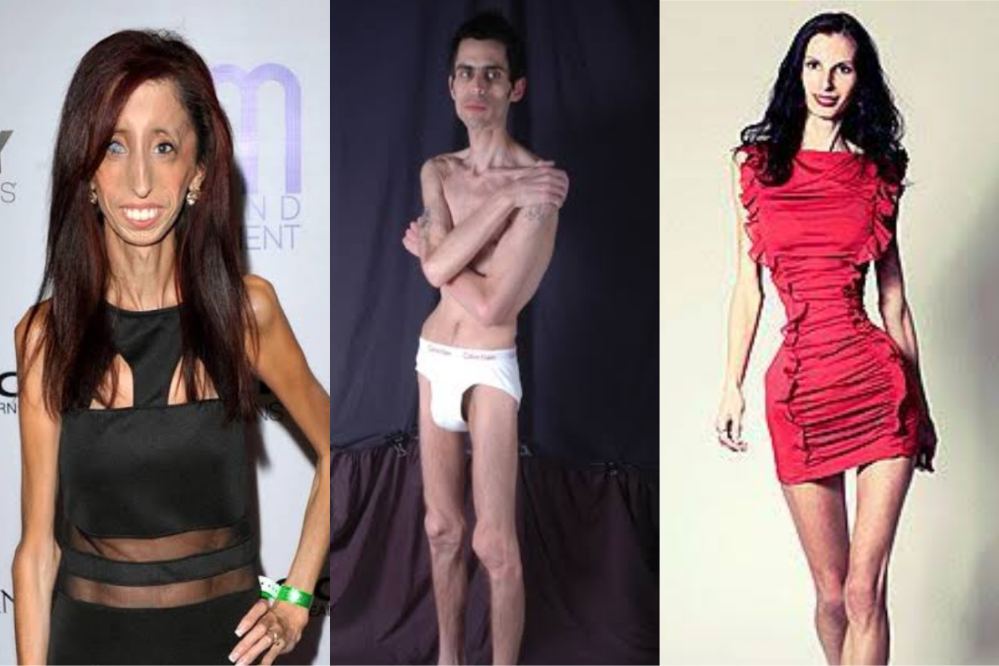 There are certain health risks associated with being underweight or having poor nutrition. These risks include: malnutrition, vitamin deficiencies, or anemia. osteoporosis from too little vitamin D and calcium.

People who are underweight typically are not getting enough calories to fuel their bodies. Often, they are also suffering from malnutrition. Malnutrition means you are not taking in enough vitamins and. minerals from your food. Interestingly, our genetic makeup may play more of a role than we think in terms of determining our body weight.
One recent study found that healthy thin people are generally thin because, fortuitously, they have fewer genetic variants that are known to increase our chances of becoming overweight.
What are the major reasons for one to be skinny? Cancer, Dementia, Dental problems, Depression (major depressive disorder) or other mood disorders, Diabetes, Hypercalcemia (high blood calcium level), Hyperthyroidism (overactive thyroid), Hyponatremia (low blood sodium level).
Without much furtherado Auchijeffblog have gathered below the top 10 Skinniest people in the world.
Top Skinniest people in the world
Lizzie Valasquez
Elizabeth Anne Velasquez popularly known Lizzie Valasquez was born on the 13 of March 1989 and as at the time this article was published she is 33 years old. She is an American motivational speaker, activist, author, and YouTuber.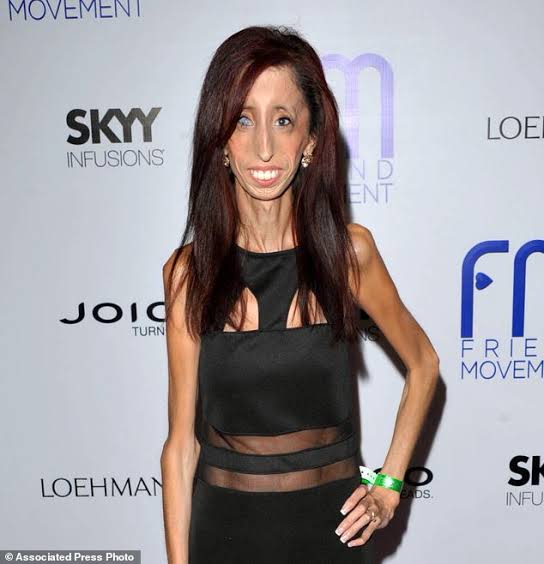 She was born with Marfanoid-progeroid-lipodystrophy syndrome, an extremely rare condition that keeps her from gaining weight (she's weighed around 65 pounds for most of her adult life), affects her facial structure and has rendered her blind in one eye.
Her condition is a very rare, previously undiagnosed and non-terminal genetic disorder. Her condition bears similarities to many other conditions, especially progeria.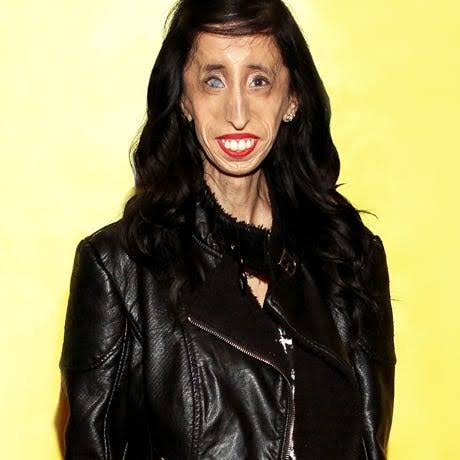 Her conditions resulted in bullying during her childhood. During her teenage years, she faced cyber bullying, which ultimately inspired her to take up motivational speaking.
Tom Staniford
Tom Staniford was born on the 1 of July 1989 in the Princess Mary Hospital, Akrotiri, Cyprus, Staniford moved around a lot as a young child, living in Germany, England, and many other countries. He is 6 ft 3 in (191 cm) in height and he Weighs 65 kg (143 lb).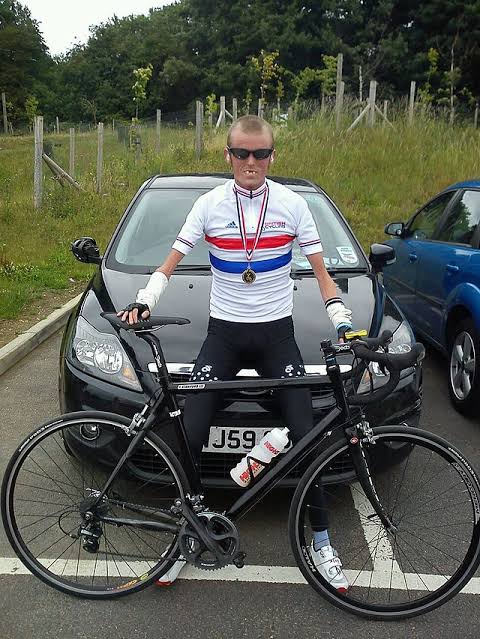 According to reports about him, He is provisionally classified by the UCI as a C3 para-cyclist due to connective tissue disorders affecting his feet and hands, almost-total fixation of his ankles, poor flexibility in all his limbs, low testosterone, diabetes type 2, moderate hearing loss in both ears, and lipodystrophy, which affects his metabolism and body fat amongst other things. His condition was diagnosed in 2013 as MDP syndrome, an extremely rare genetic condition.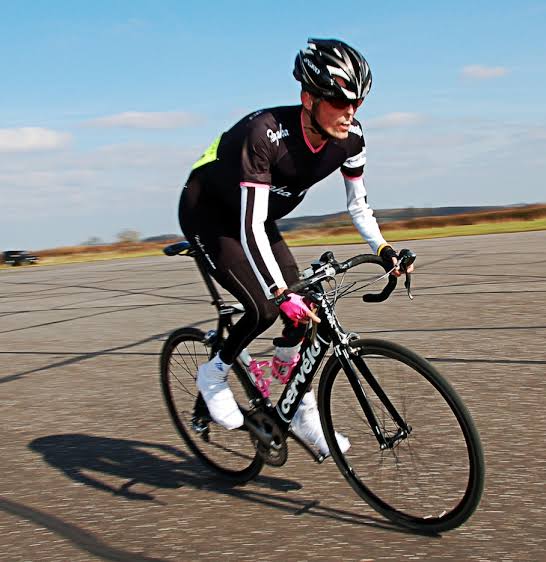 He attended Chulmleigh Community College, North Devon, between 2006 and 2007 where he achieved 14 GCSEs. He then went on to study the International Baccalaureate programme at Exeter College.
He is known to be an English para-cyclist from Exeter. He was the 2011 National Para-Cycling Circuit Race Champion.
Valeria Levitin
Valeria Levitin was born in the year 1973 in Russia. She dreamed of becoming a model someday. She was eager to disgrace her mockers and shame those who called her 'fat'. She drastically reduced eating and placed herself on diet in order to lose more weight and achieve her dream.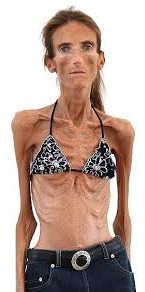 What is the Genesis of Valeria Levitin Disease? Valeria was considered 'fat' by her classmates, her peers mocked her because of her body. Several times, she was body shamed. She tried to seek comfort from her mother but instead, she was given the worst advice of her life.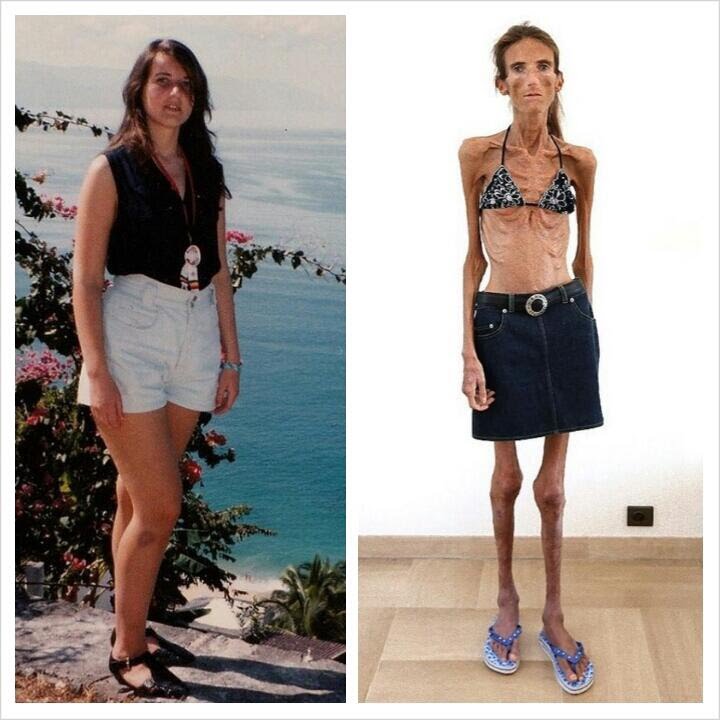 She was told to lose weight in order to be a model. Miss Valeria Levitin developed a disease known as anorexia (the inability to eat due to health or mental issues).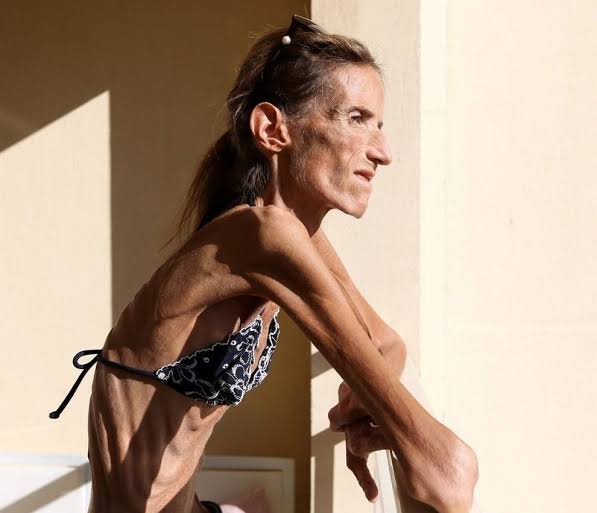 Different doctors and specialists were called to cure her of the disease but it was inexorable. She took different supplements to regain some weight but her body failed to respond.
On 1st December 2013, Valeria Levitin died of the disease. She was only 40 years old and weighted only but 26 kilograms.
Ioana Spangenberg
Ioana Spangenberg is a Romanian model who weighs 84 lbs and has a waist size of 20-inch. Her hourglass-like physique has gotten people in a stir of thoughts that lead to a photoshop experiment to capture the attention.
However, believe it or not, she claims that her physique is all-natural. She is 5 ft 6 in or 167.5 cm in height and she Weighs 38 kg or 84 lbs.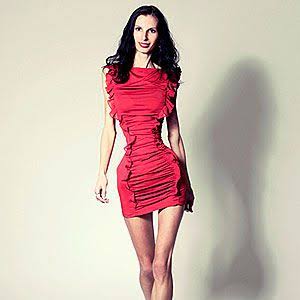 At the age of 13, her waist size was only 15 inches in diameter and her friends could hold her entire waist with their hands. Ioana has been dubbed various named such as the human coathanger and human hourglass.Her waist is said to be only 5 inches bigger than a CD.
Ioana's unusually thin waist is something that came to her in a completely natural way. During her teenage years, Ioana struggled to cope with the fact that her waist was so thin. Just like her model and socialite Ethel Granger also had a narrow waist. Ethel also held the record for the narrowest waist which was only 13 inches. However, According to healthy celeb, she was only able to achieve this feat with the use of corsets.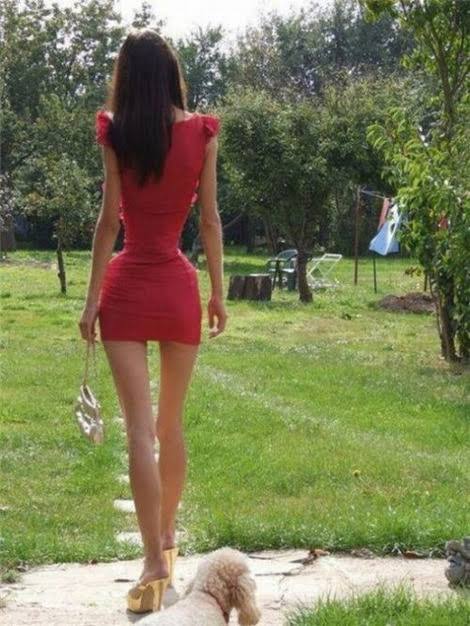 Ioana once stated in an interview that she does not suffer from any kind of eating disorder and also eats 3 whole meals a day. Besides that, she also enjoys eating crisps, pizzas, and kebabs.
She married a man by the name of Jan, a German holidaymaker in the year 2006. The couple dated one another for 8 months before tying the knot in Berlin. She once stated that Jan is the reason why she is a confident person.
He recognized her beauty and insisted that she take up modeling as a career option. As she is very secretive of her personal life and prefers to keep herself away from the limelight, it is hard to say more about their relationship.
Jeremy Gillitzer
Jeremy Gillitzer was an american who is known to be an American model, he also has a problem with eating, this was according to a man who was writing a story about man eating disorder. He also stated; This was a revelation to me knowing that I was not the only man in the world with an eating disorder and in fact probably one of many in a similar situation. Jeremy's story that particularly resonated with me and provided me with the reason (or permission) to challenge that eating disorders could affect men.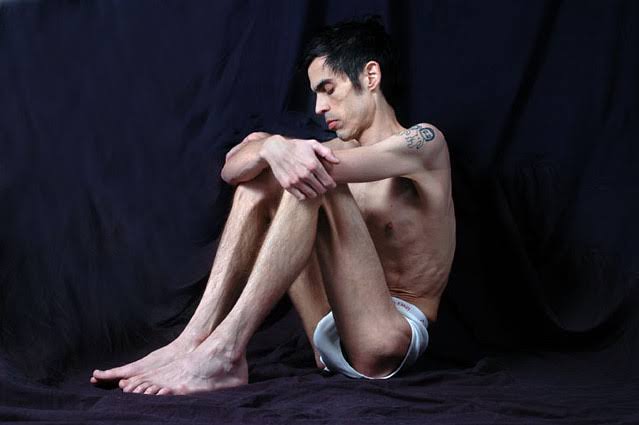 In the time when size zero was widely being debated in the media, it re-affirmed the commonly accepted stereotype that eating disorders was a female only issue. The focus seemed focused entirely on anorexia linked to fashion, catwalks, celebrity culture and so on.
As a bulimic young man in recovery I related with none of it or had a feeling I may not be the only one.Since the age of 12 Jeremy developed eating disorders after being bullied at school for being 'chubby.' For over 25 years he had endured the illnesses and was hospitalised on numerous occasions but was unable to fully recover.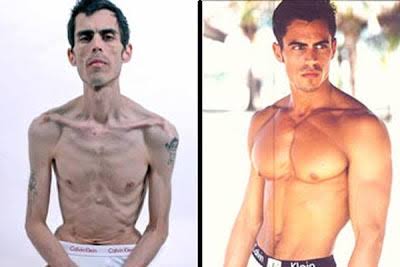 Despite his struggles he wanted to share his story with others to show the devastating effects. Jeremy was committed to sharing his experiences to help others. We exchanged an email dialogue for some time before he died. He often discussed his desire to write a book and speaking tour for professionals.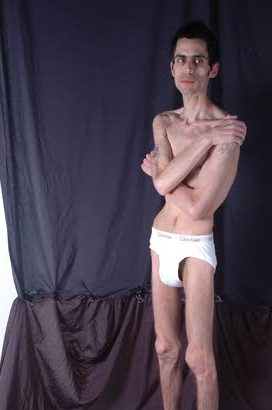 This idea inspired the MGEDT Workshop Tour 2012/13 and continues in 2014 in his legacy. Nearly four years on, it still saddens me immensely that Jeremy had passed away. I only ever got to know Jeremy through emails, yet it almost felt as if we had met. Through our correspondence it struck me how much of a lovely and warm hearted person he was.
Conclusion
According to our research this are the top 10 Skinniest people as at the time this article was written. Do you have any addition or questions drop it on the comment section.