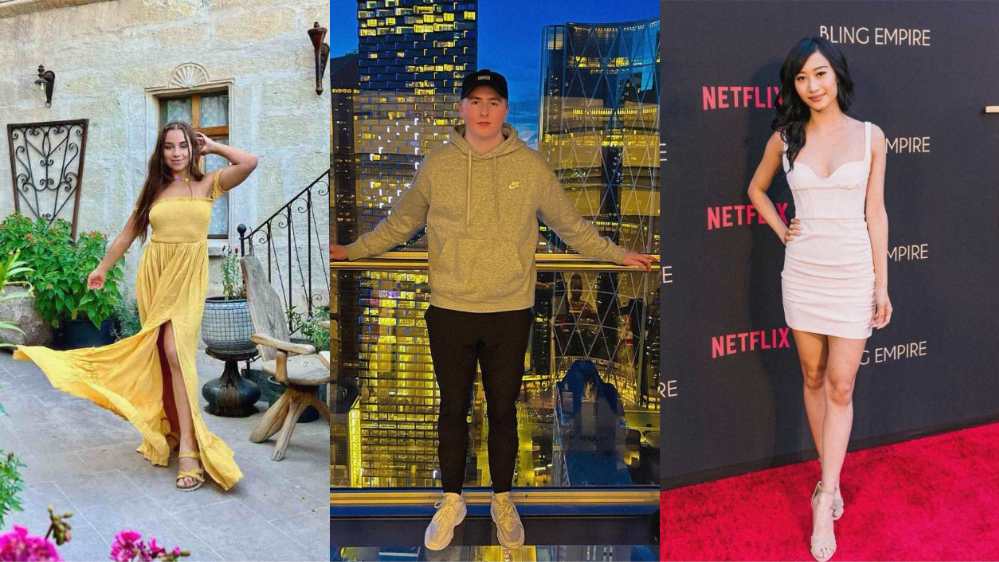 Tiktok is the best short video platform, especially Canadians are taking it seriously in 2023. And there are people that are making money from it especially American celebrities. Tiktok also pay for their user if you meet tiktok monetize requirements.

You can start making money on tiktok with 10k followers and there are also some requirements you need to start making money on Tiktok.
Canada is one of the many countries that have the highest number of TikTok use. Tiktok is a social media platform such as viskit and likee.
Tiktok has been popular since 2020 but people are not taking it serious. Likee is the best back then, before people know about tiktok in lockdown period.
Without much furtherado Auchijeffblog have gathered below the top 10 richest Tiktok influencers in Canada.
| | | |
| --- | --- | --- |
| Names | Followers | Net Worth |
| Kris HC | 46.4M | $5Million |
| Josh Richards | 25.7M | $3.3 Million |
| Celina Myers | 26.1M | $1.1 Million |
| Nutshell | 21.3M | ——– |
| LeendaDong | 17.8M | $900,000 |
| Enola Bedard | 15.1M | $850,000 |
| Ricky Berwick | 13.4M | $700,000 |
| SJ | 13.5M | $680,000 |
| Luke Davidson | 13.2M | $600,000 |
| Manchurek Triplets | 11.7M | $590,000 |
1. Kris HC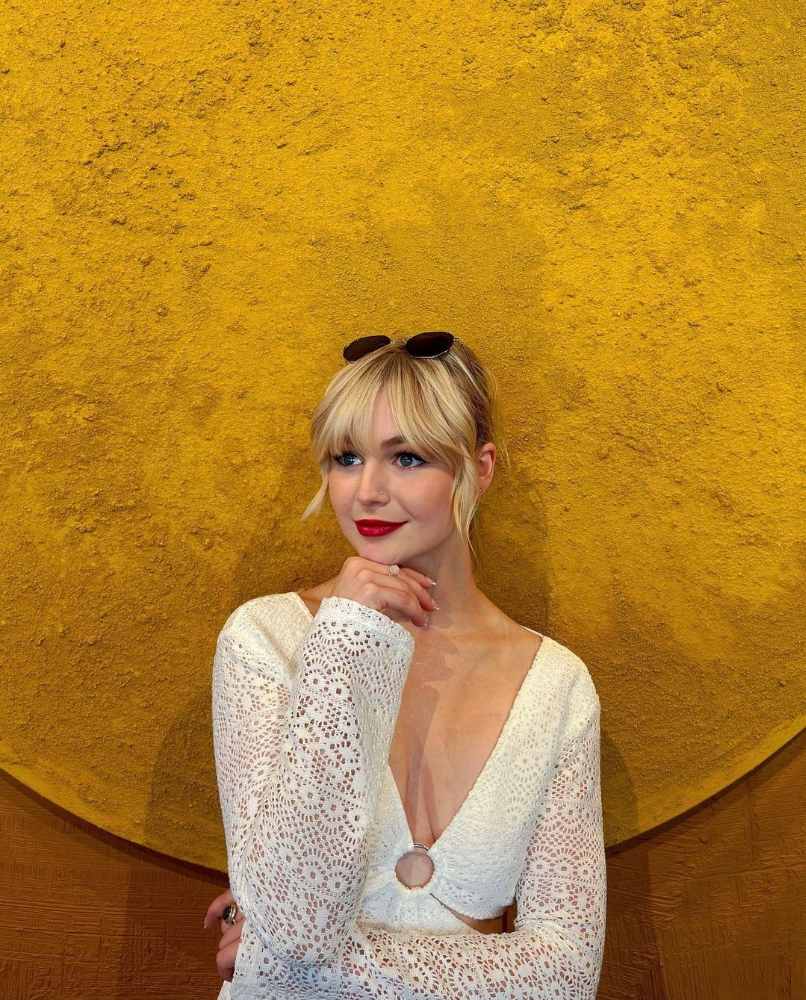 Kristina Halliwell Collins, known as kallmekris and kallmewhateveryouwant was born on the 1 of July 1996 and she is the second oldest of six siblings. She is known to be a Canadian TikTok personality known for her comedy skits.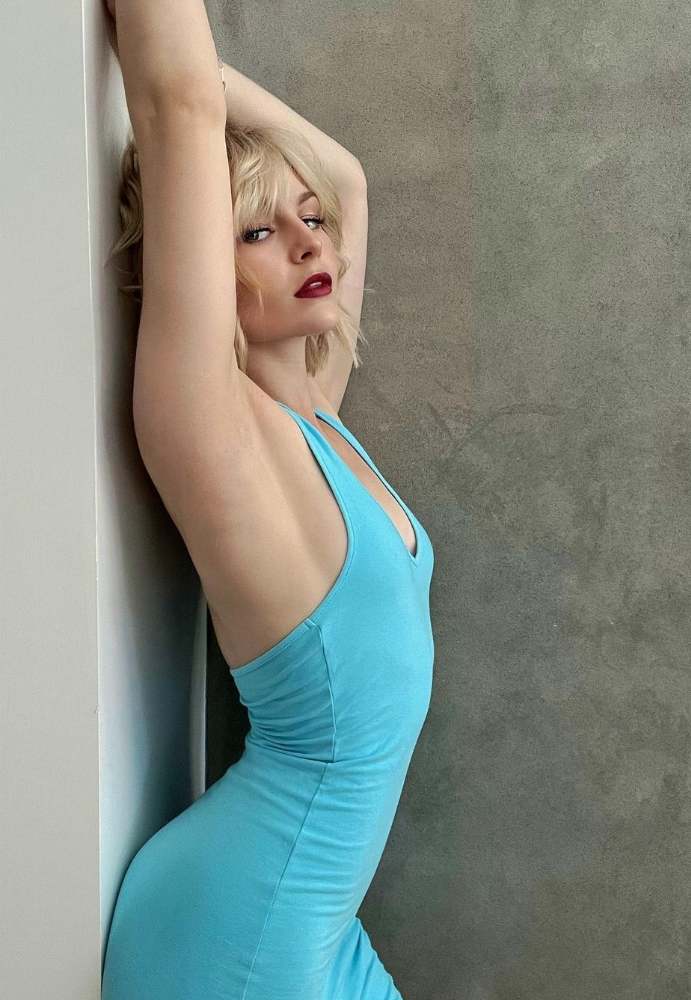 She was previously a hairdresser but quit her job, due to the effects of the COVID-19 pandemic, in April 2020, and also in the same year she began posting some of her comedy skit on TikTok. She is Known on TikTok as @kallmekris on TikTok, Collins is the most popular TikToker in Canada with 42.3 million followers. She has an estimated net worth of $5 Million.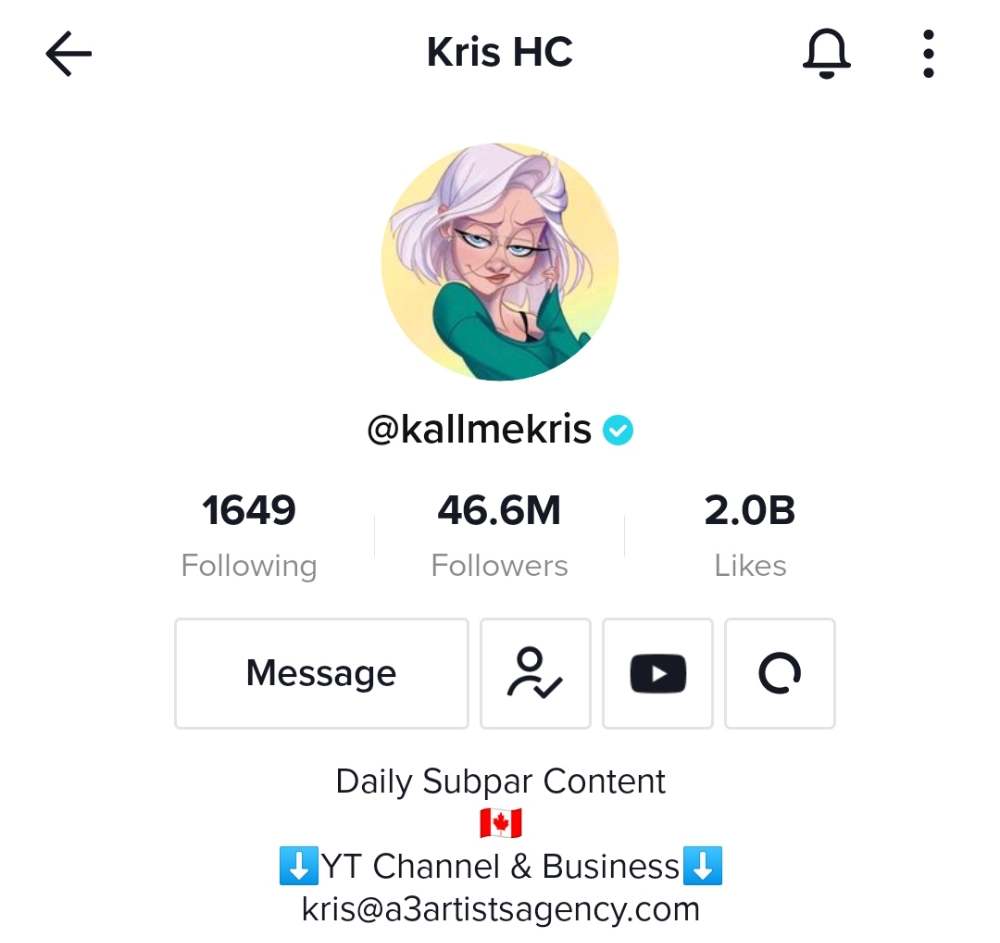 2. Josh Richards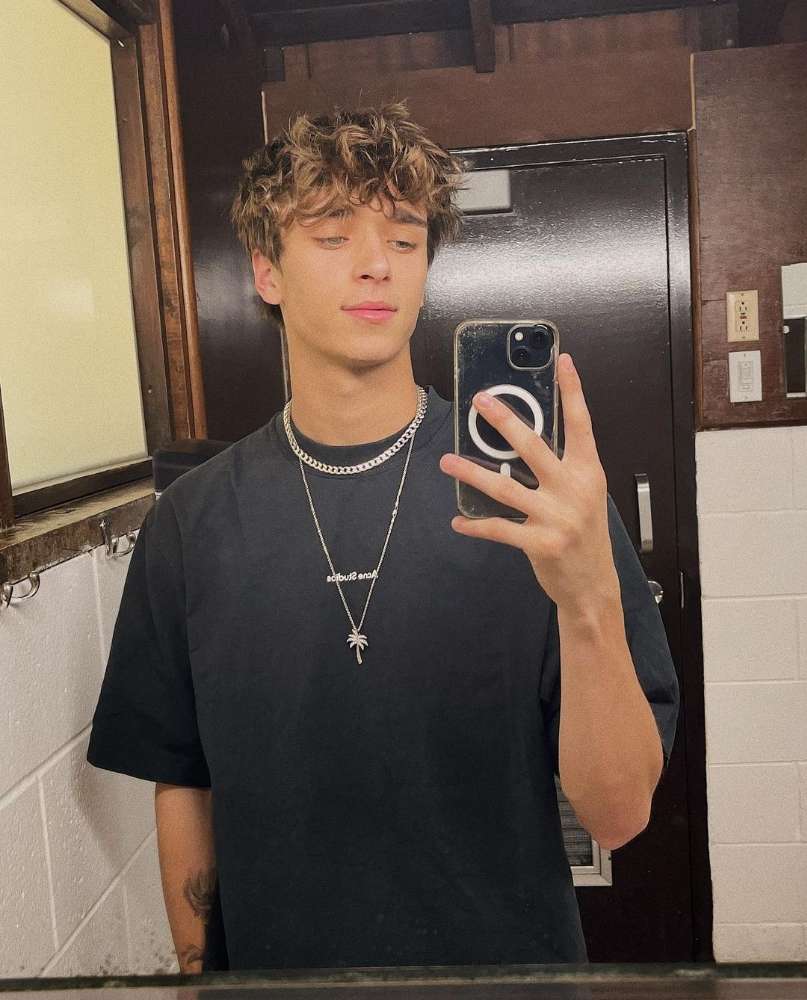 Josh Richards was born on the 20 of January 2002 is currently as at the time this article was written 20 years of age, it was reported that he came into limelight when exploring two app on his device, of which are Musical.ly and TikTok and now has over millions of followers across his social channels.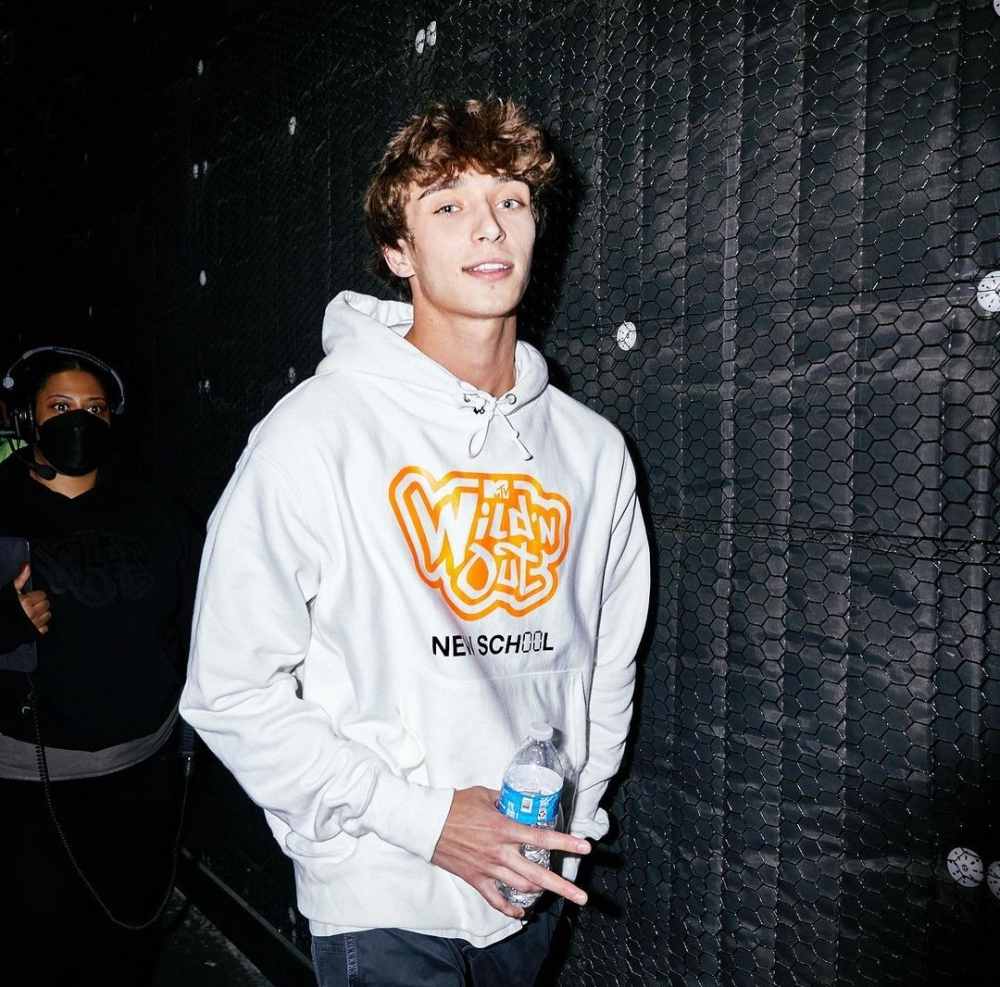 Richard used his online success to invest in new ventures like Ellen's Unhide blanket company, Dog for Dog, a dog food company with Snoop Dogg. His TikTok posts often include dancing, lip-syncing, and video skits. He has even acted in films including Brother's Keeper and Summertime Dropouts and he is known on TikTok as @joshrichards. Josh is only 19 years old yet, he's running his own business and has a massive following on social media tremendous accomplishments at his age. He has a total net worth of $4.3 Million.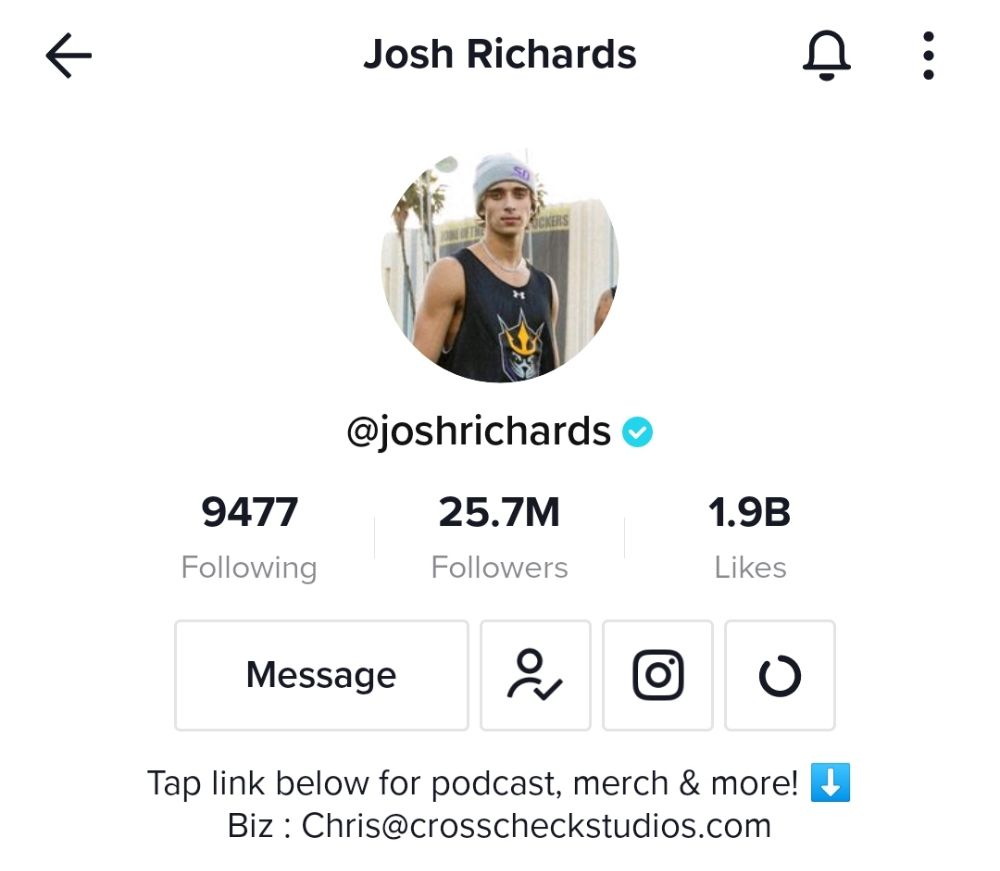 3. Celina Myers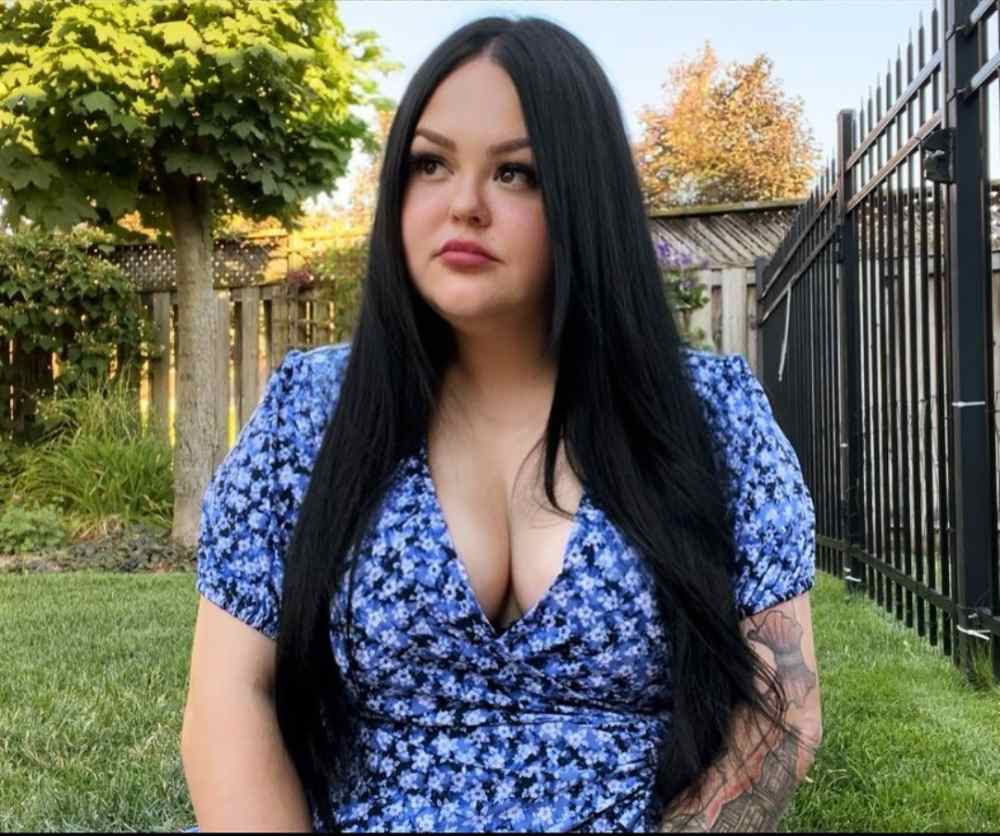 Celina Myers was born on the 20 of February 1994, she is a well known Canadian TikTok star, podcaster, social media influencer, model, content creator, Youtuber author, and entrepreneur from Woodstock, Ontario, Canada.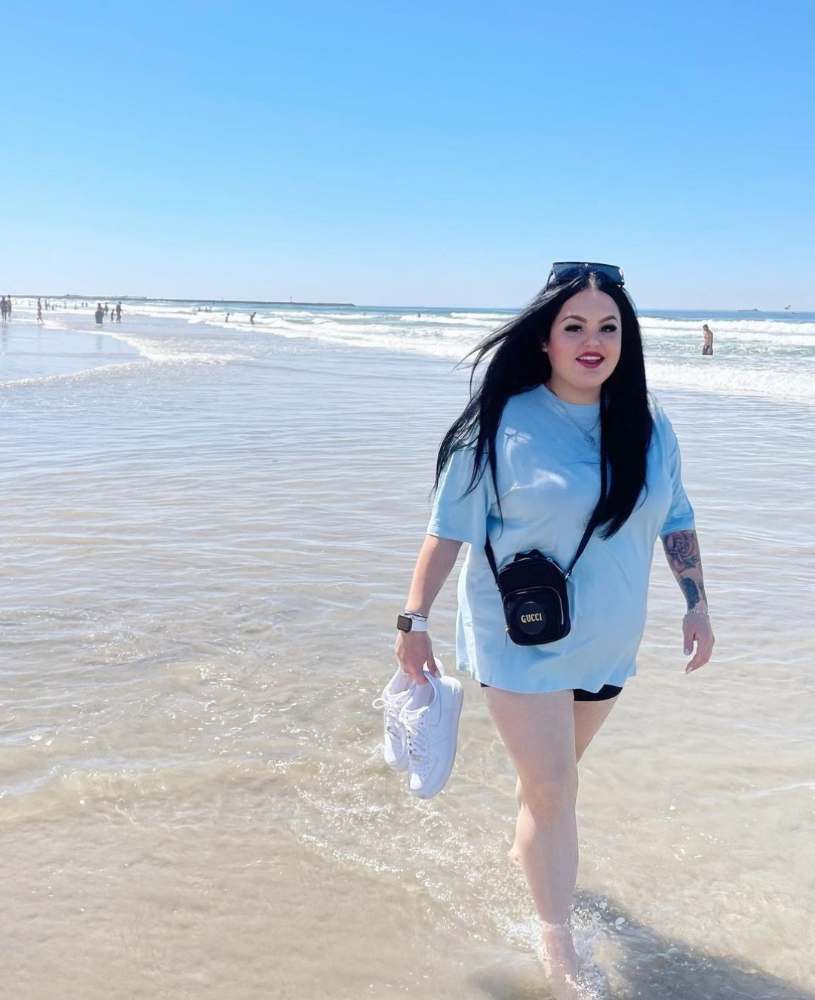 Her TikTok videos are all content of been haunted and comedy. She is leading the latest internet craze by filming herself while sleepwalking. On TikTok she is Known as CelinaSpookyBoo on TikTok. She currently have about 26.1Million followers and with an estimated network of $4.1 Million.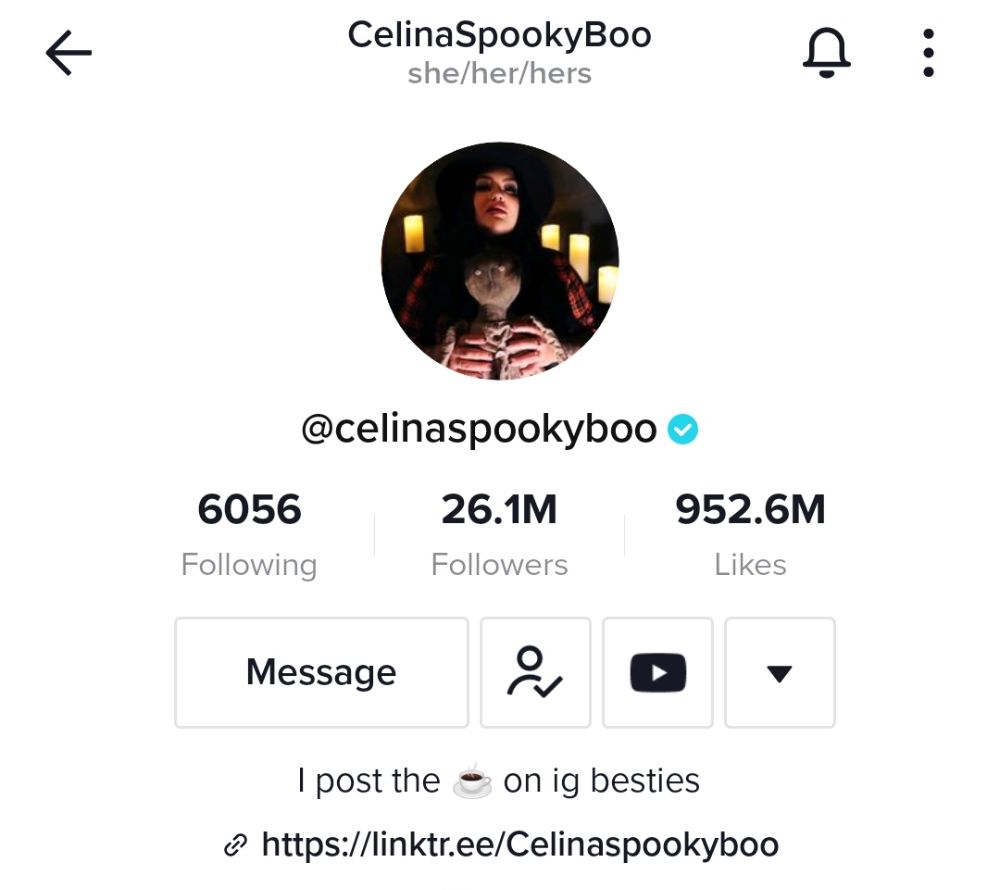 4. Nutshellanimations
Nutshell is a canadian based TikTok influencer that gathered incredibly many followers due to his funny comedy action figure and skits.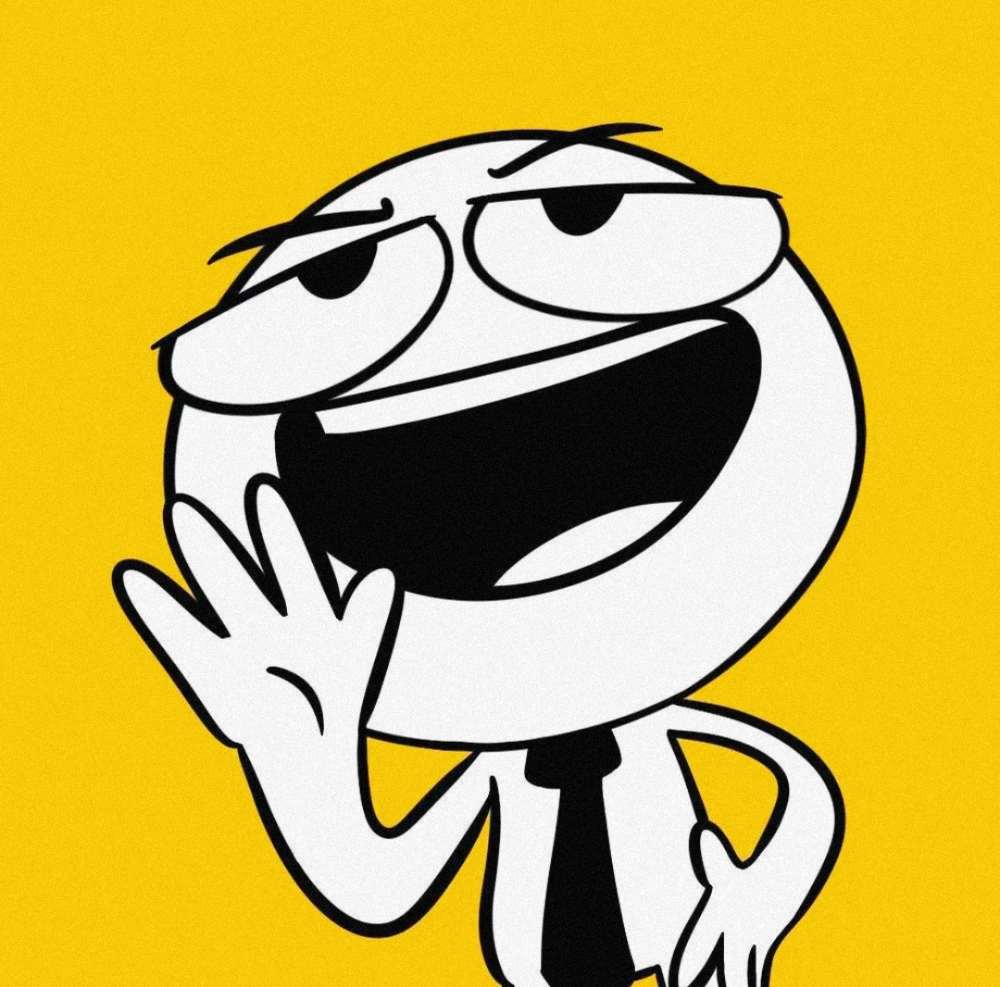 They are well known for content creation which they always uploads videos onto their Nutshell Animations. They also have a YouTube channel as well as a TikTok profile, They're known as @nutshellanimations. Their net worth is not yet known and they have about 21.3 Million followers on TikTok.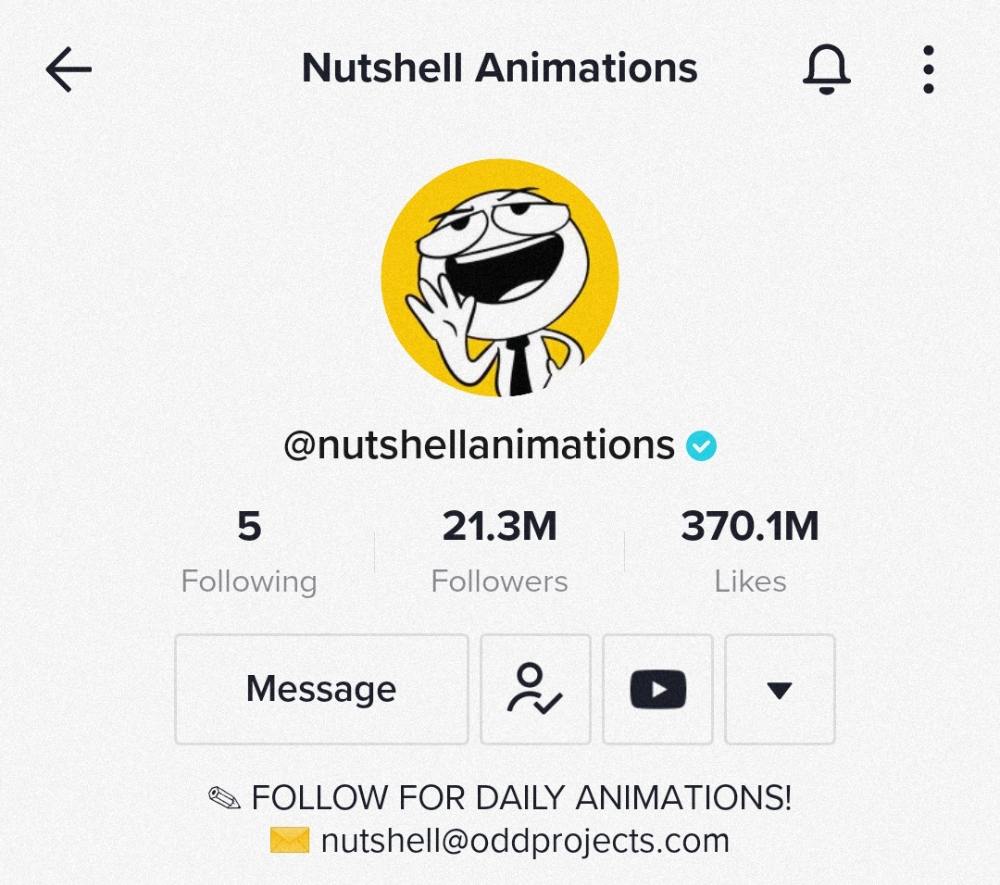 5. LeendaDong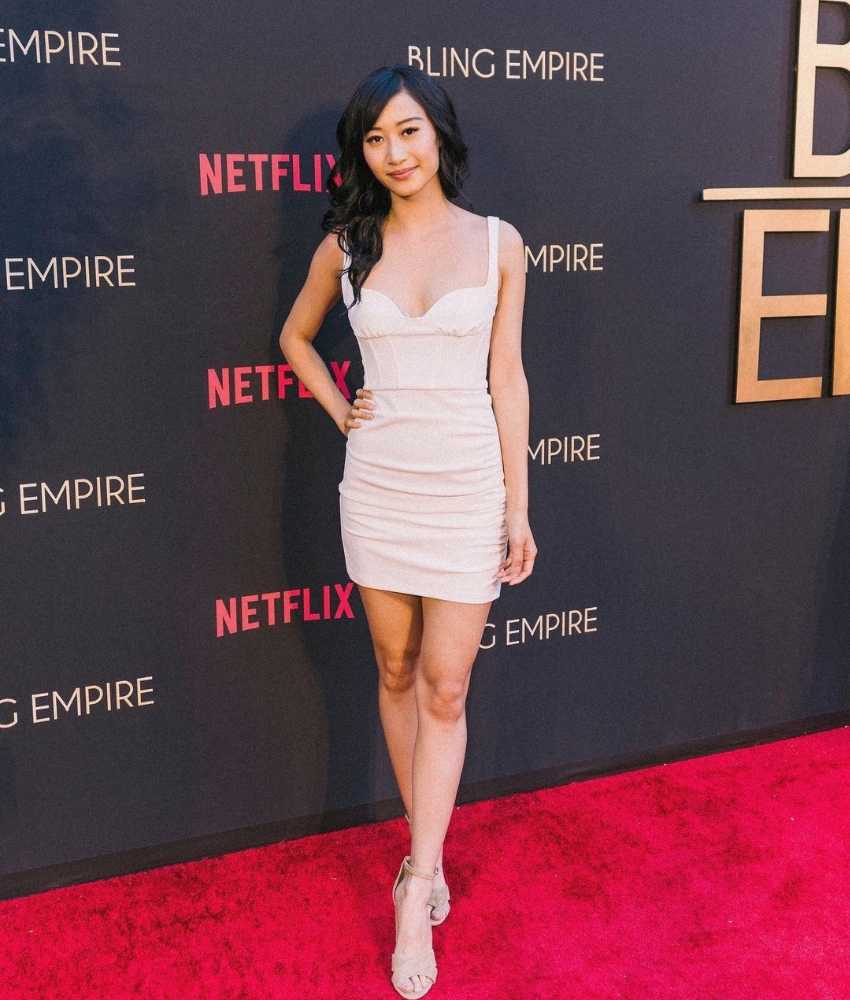 Leenda Dong is known to be a Canada based content creator who was born on the 11 of December 1992, she has been an Internet comedy creator for almost a decade, beginning in 2012 with her YouTube channel LeendaDProductions.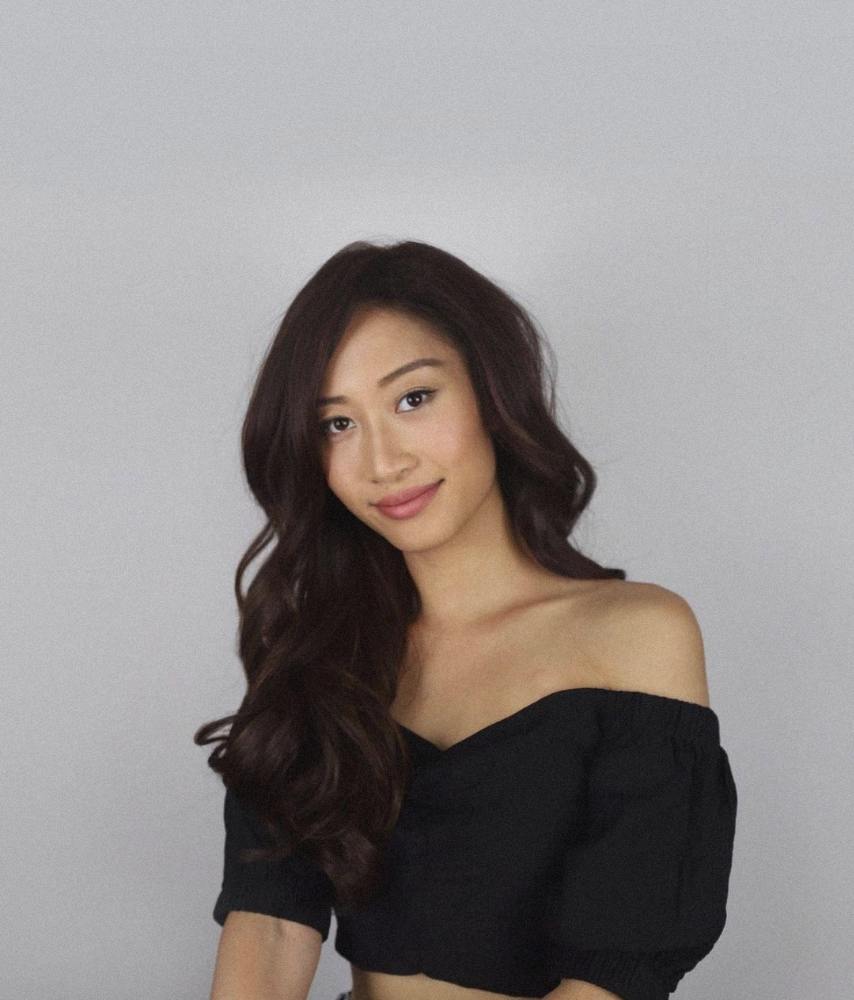 She is known for Producing, writing, and starring in parodies of well-known shows as well as original entertaining films. She has about 17.8 Million followers on TikTok and an estimated net worth of $900,000.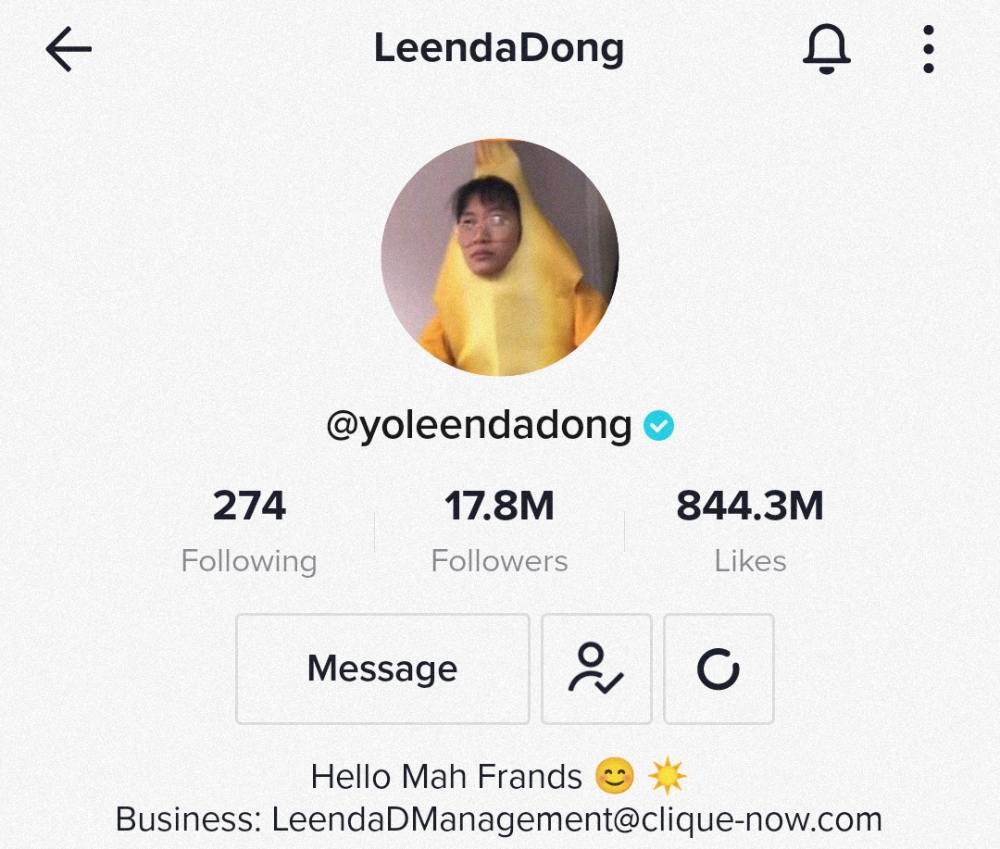 6. Enola bedard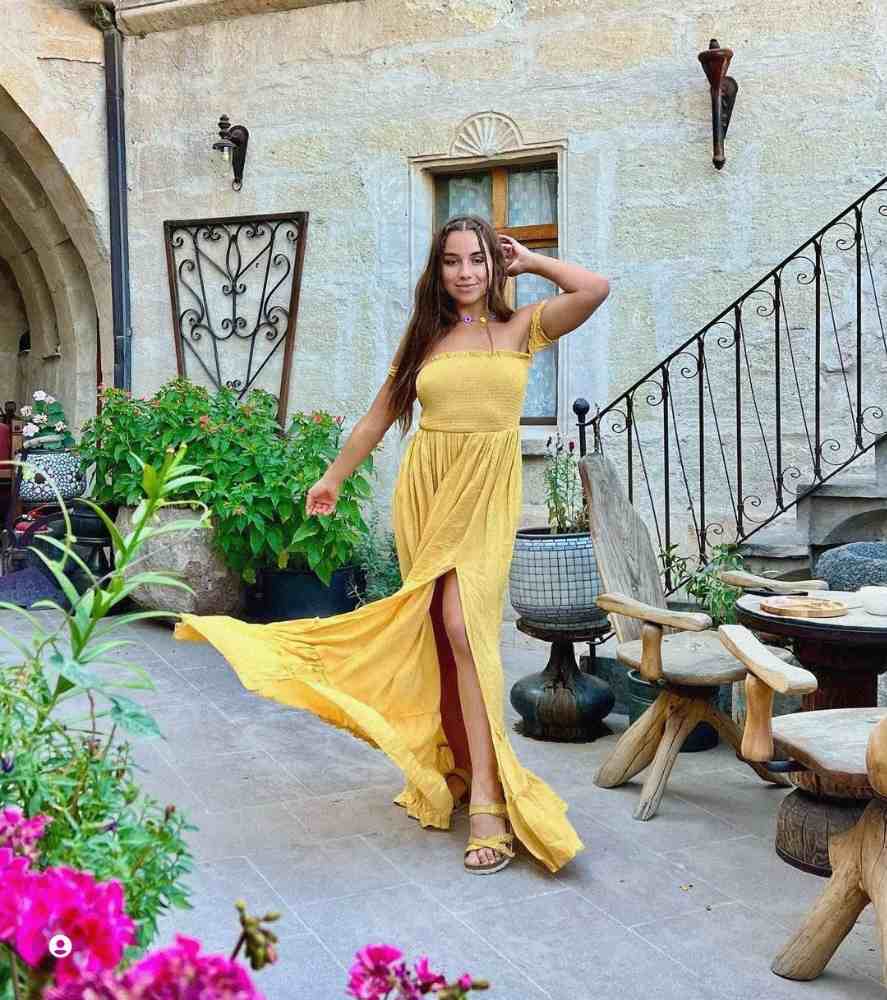 Enola Bedard was born on the 14 of September in the year 2000, she is a professional choreographer and dancer from Canada.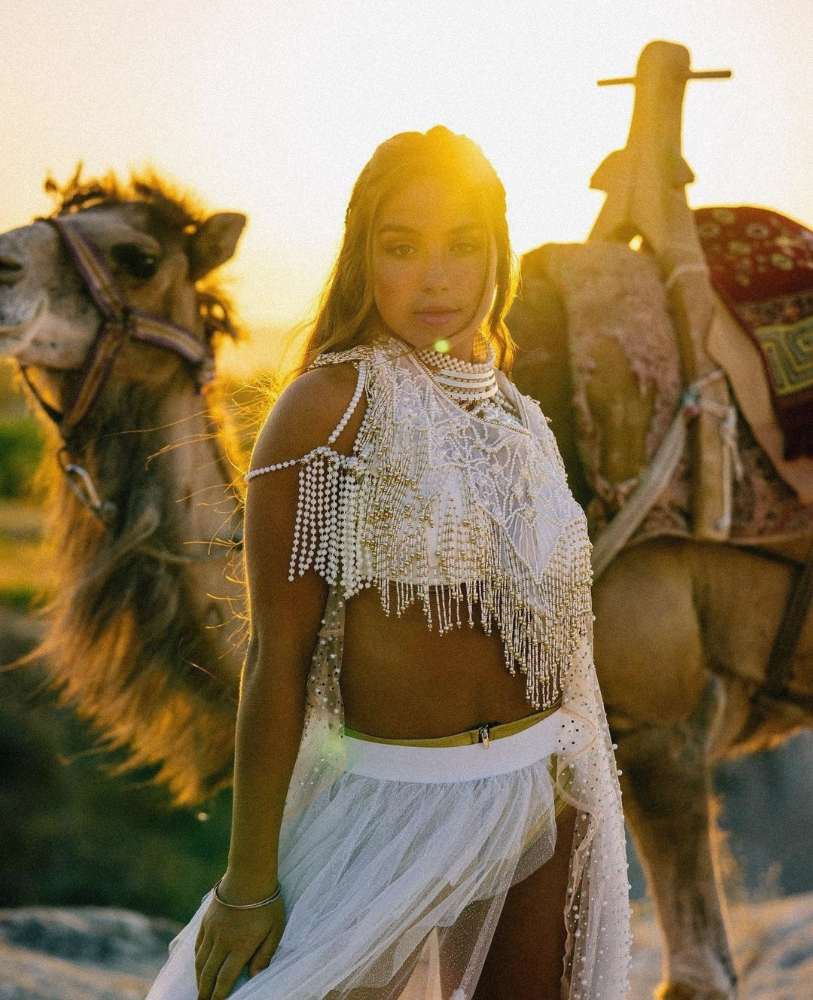 She is widely known for her incredible TikTok dancing videos. Her TikTok platform currently has about 15.1 million followers. Enola Bedard shared in an interview that she was just 13 years old when she started learning dance. As of now, she is skilled in hip-hop and contemporary dance forms.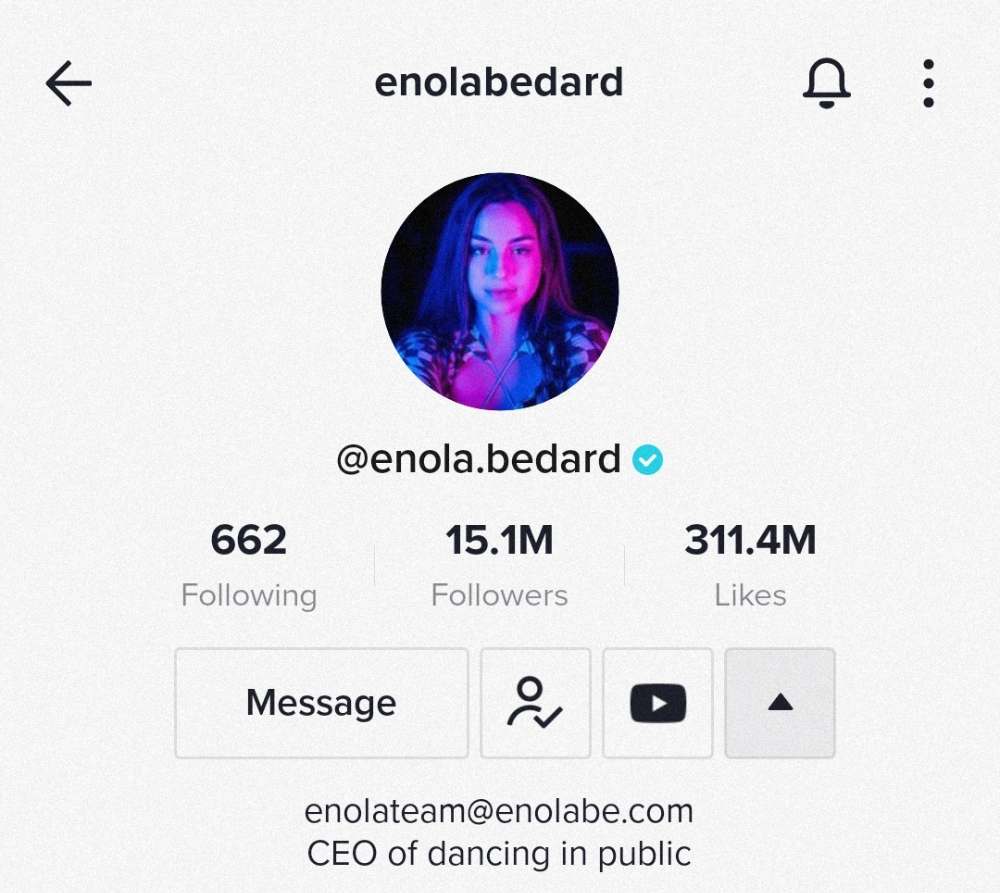 7. Ricky Berwick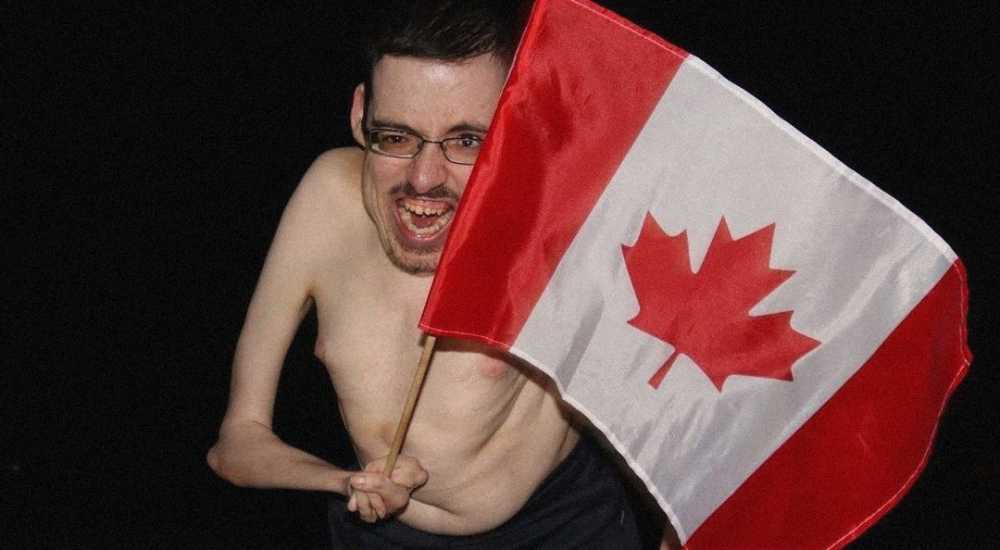 Ricky Berwick is a canadian social media influencers who was born on the 23 of April 1992, He is an internationally known social media sensation. He is famously known for posting creative and funny video crafts that gain massive.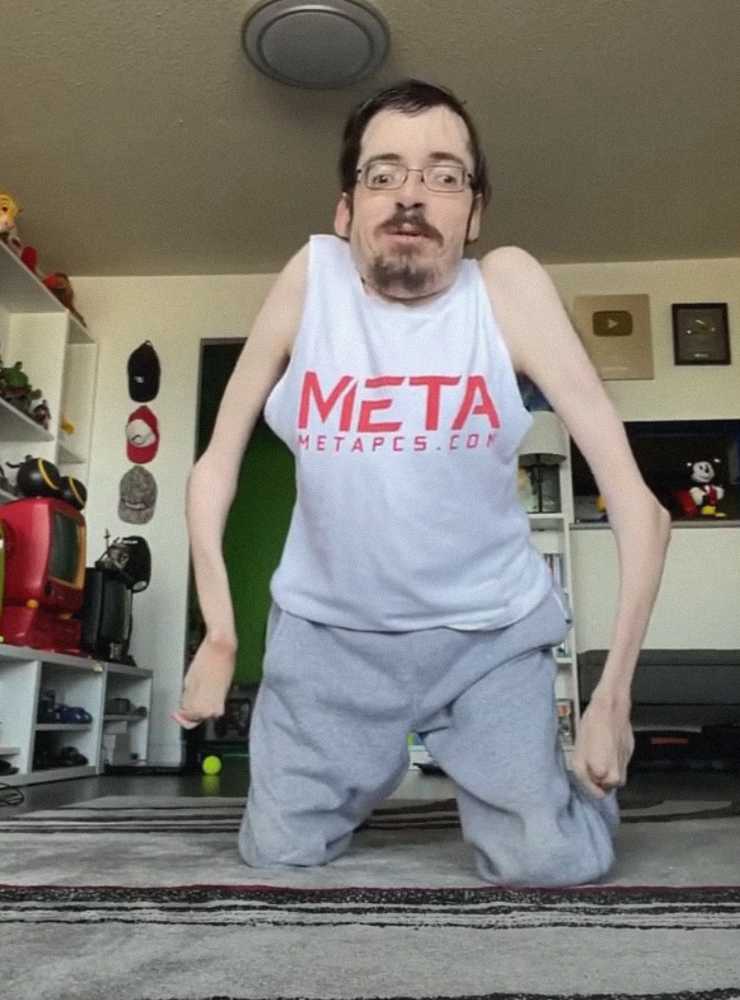 He has a defect which can be seen physical, he has Beals-Hecht syndrome. Among the symptoms, he's unable to fully extend his joints. But in spite of this he is still striving and he has an estimated net worth of $700,000 and about 13.4 Million followers on TikTok.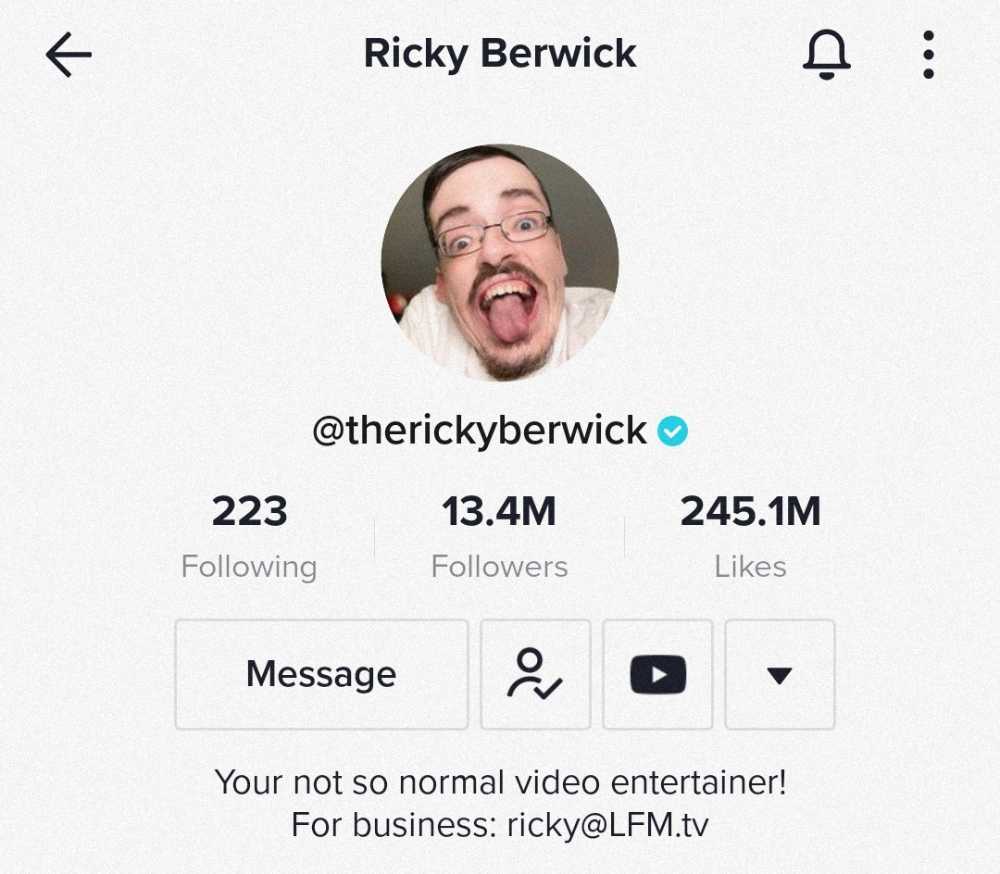 8. SJ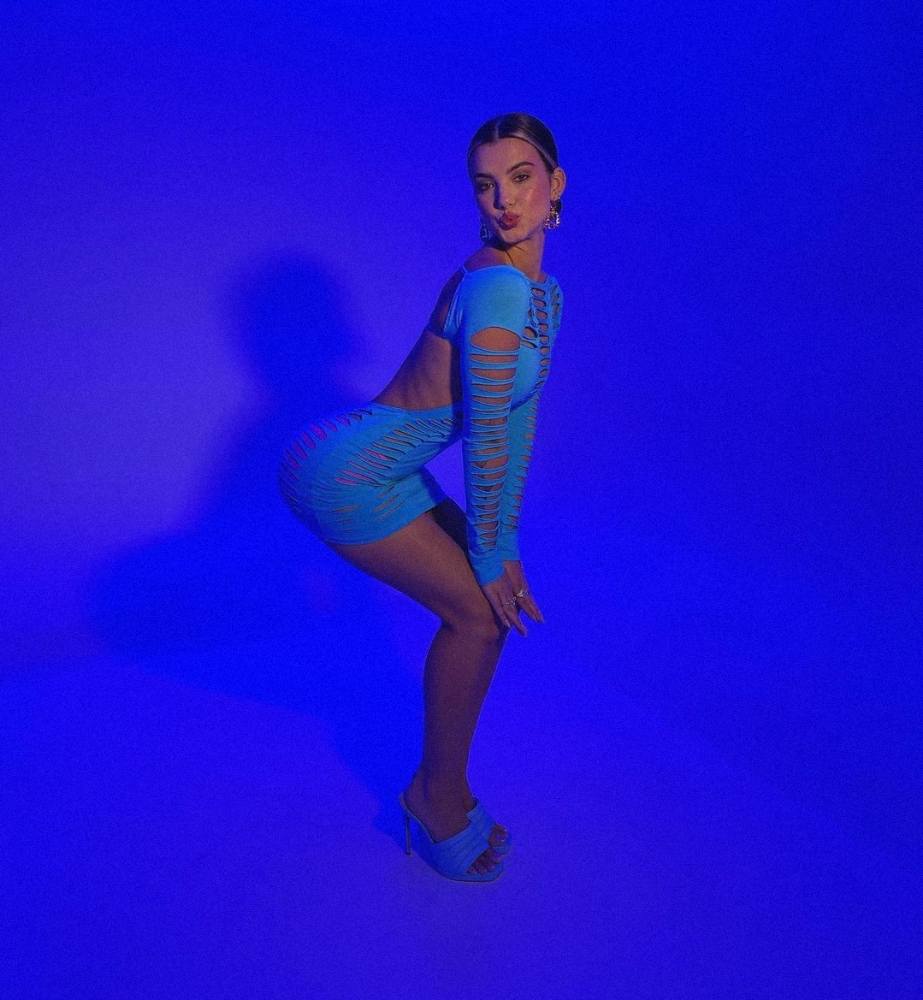 Sarah Jade Bleau was Born on 18 February 2001, Sarah Jade Bleau's age is 21 Years Old as of 2022. She was brought up and raised in an upper-middle-class Christian family from Montreal, Canada. She holds a Canadian by nationality and belongs to the Christian religion.
She is a Canadian TikToker, Social Media Celebrity, and an Instagram Model who has a net worth of $680 Million. She is known for uploading her hot, sizzling, and curvaceous body pictures on her Instagram account.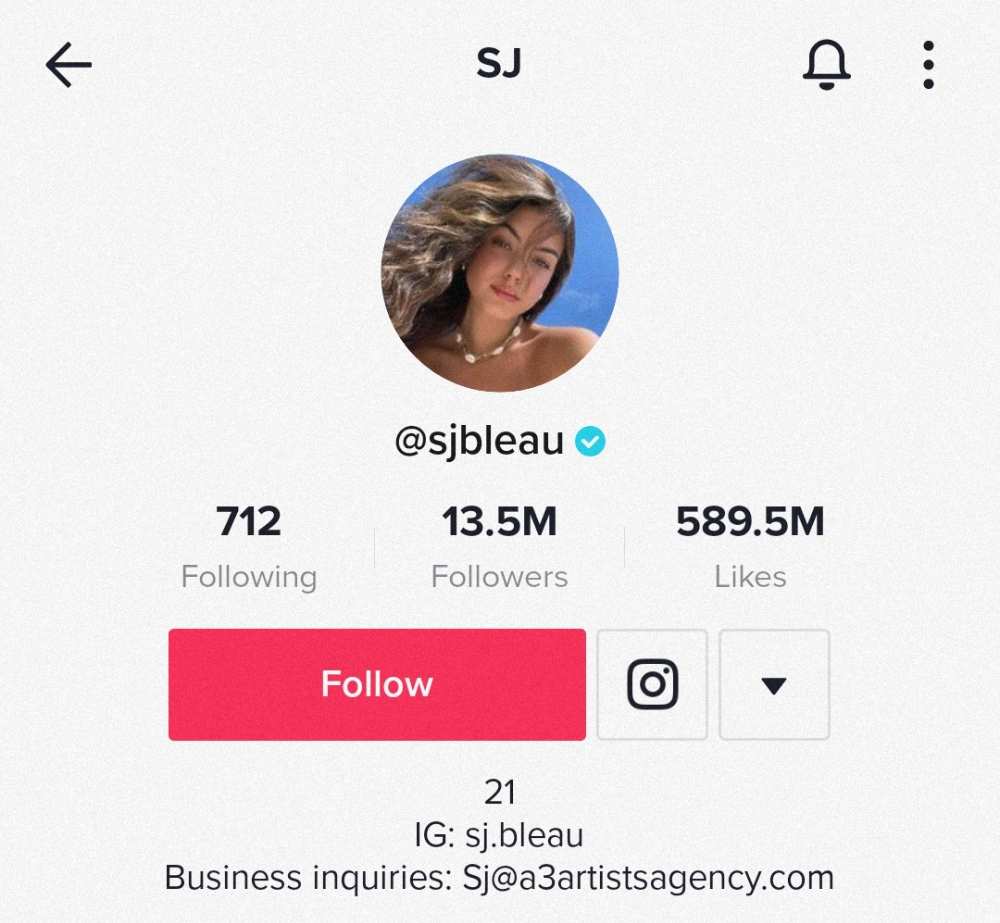 9. Luke Davidson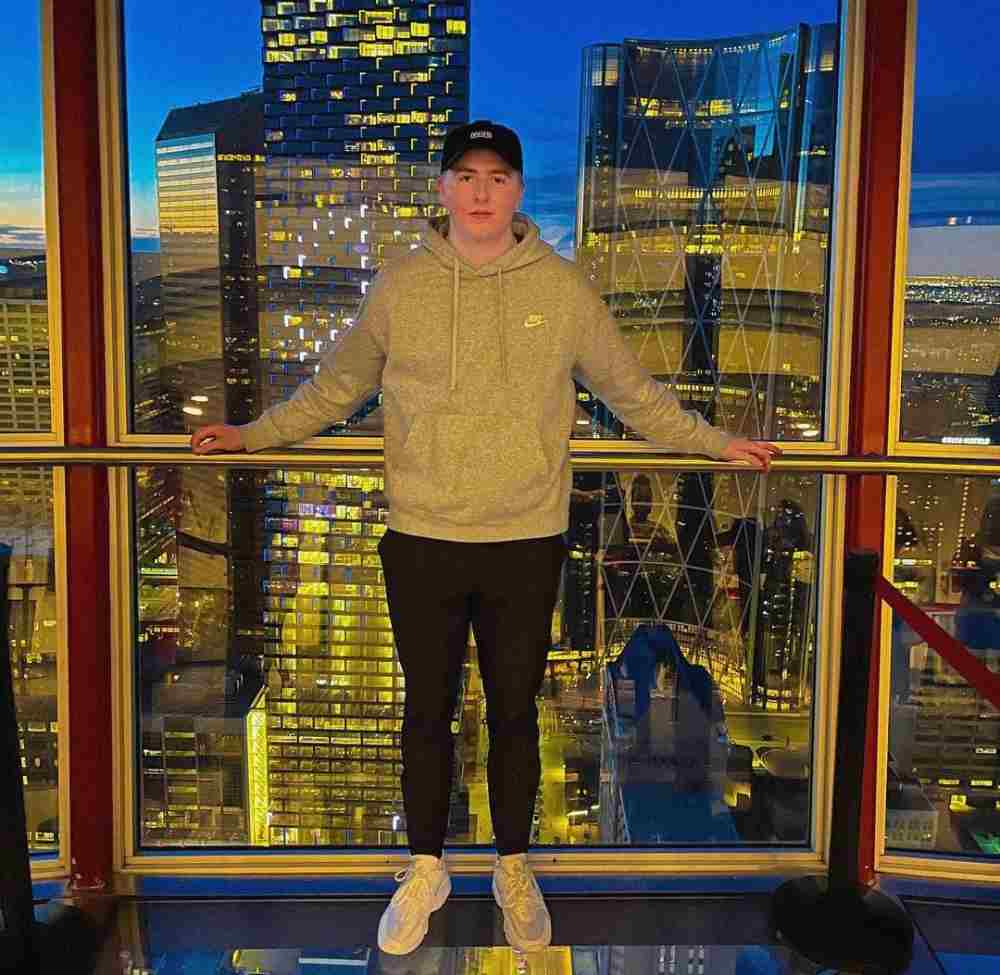 Luke Davidson is a social media personality who rose to fame on the video-sharing platform TikTok. He was born in the year 2003, and Luke also runs a self-titled YouTube channel Luke Davidson where he entertains 2.4 million subscribers.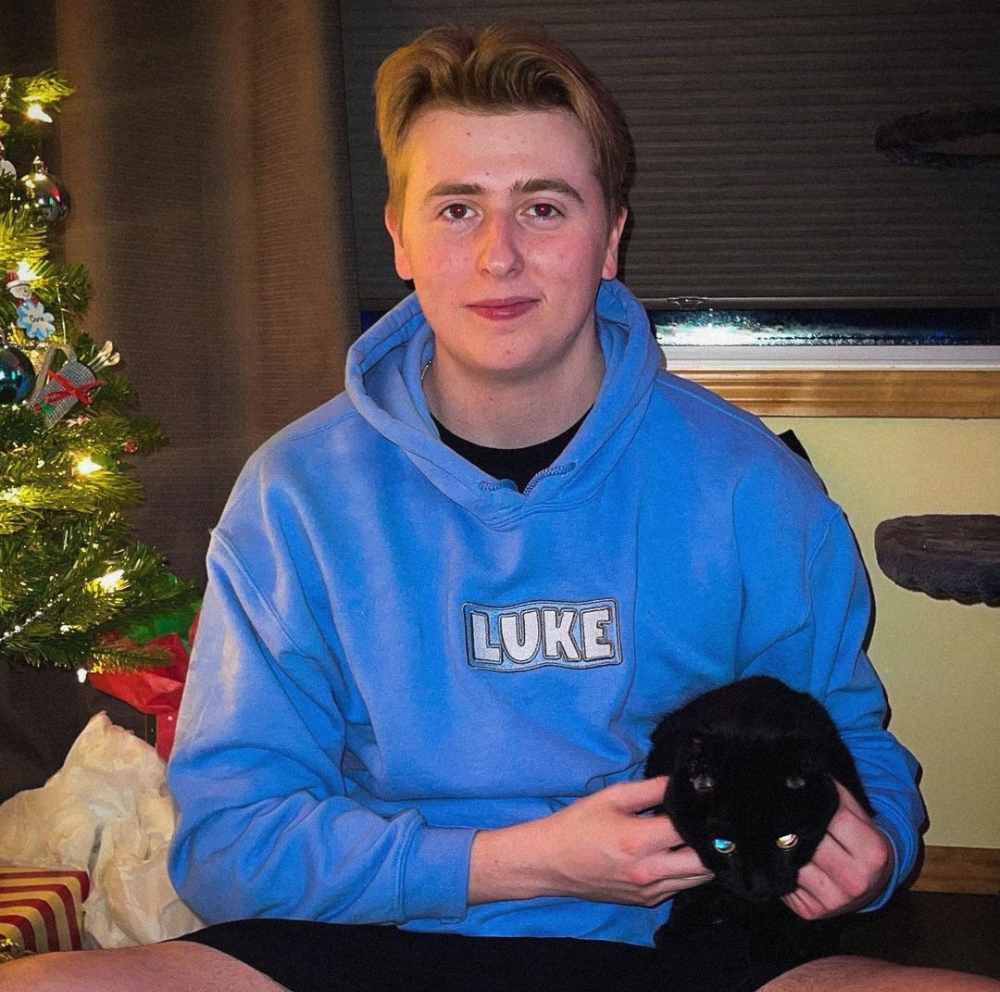 Luke Davidson started his TikTok journey in late 2019. He posted comedy skits and other humorous content that attracted the attention of the crowd. He currently has over 13.2 Million followers on TikTok.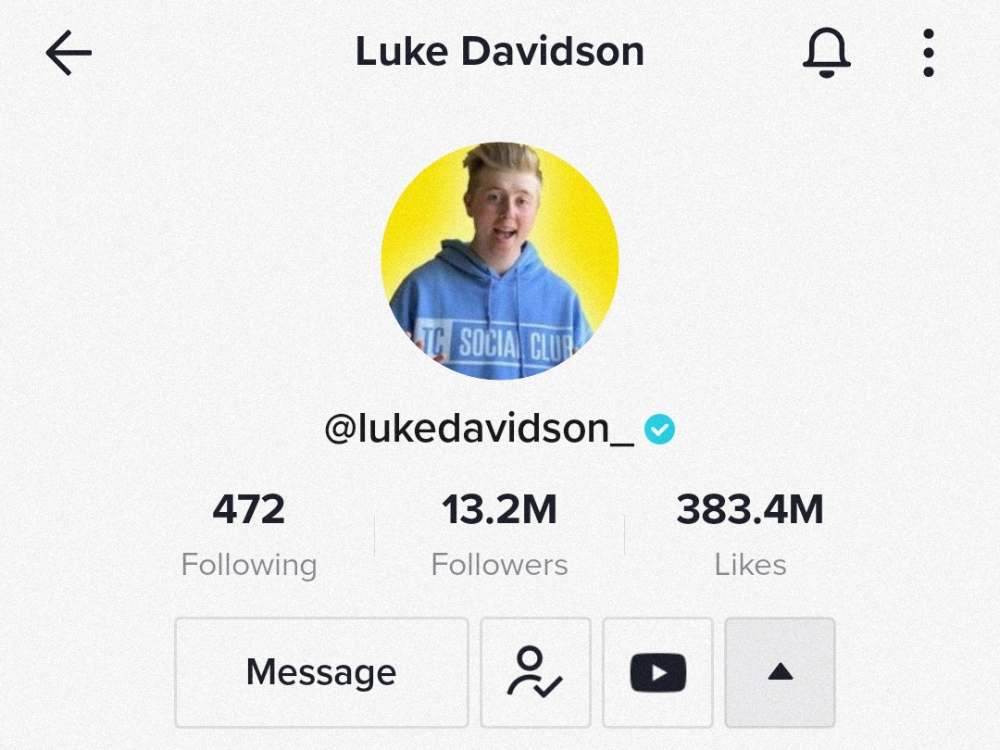 10. Manchurek Triplets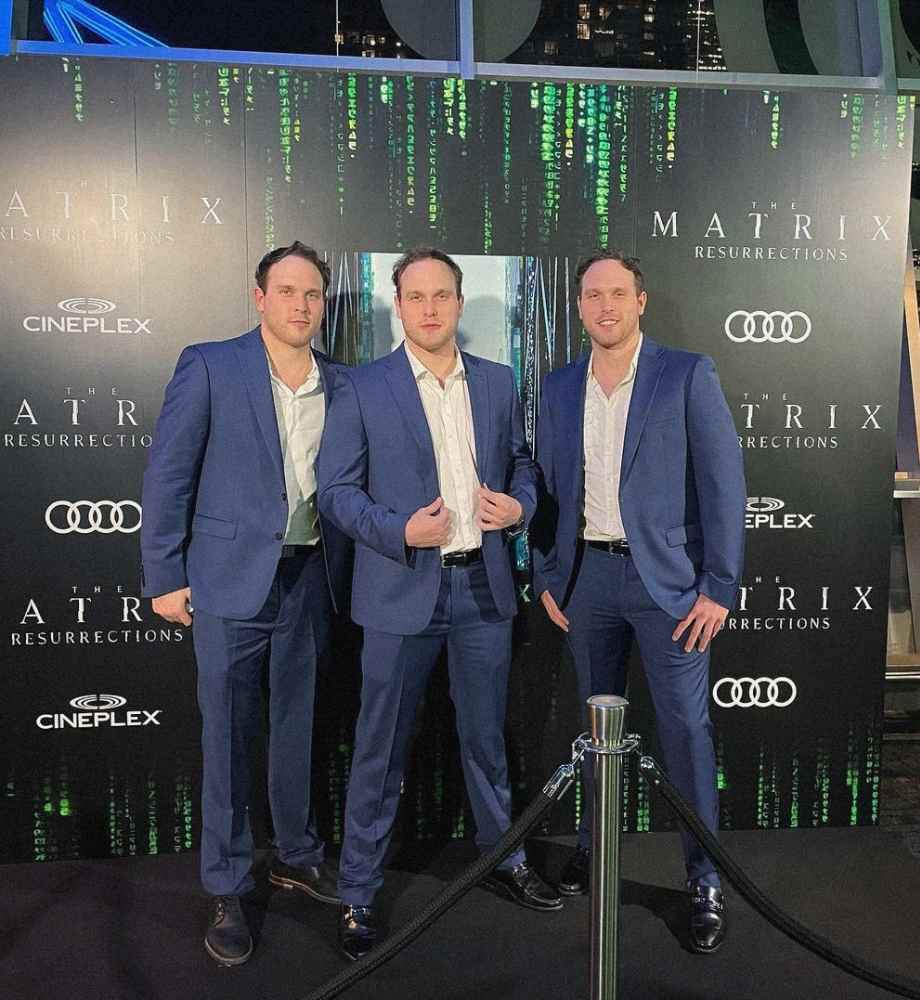 Manchurek were born in Aug 10, 1996 in Toronto, Canada. He is a Canadian TikTok Star & Video Blogger. He is best known for his funny video clips & trendy Videos.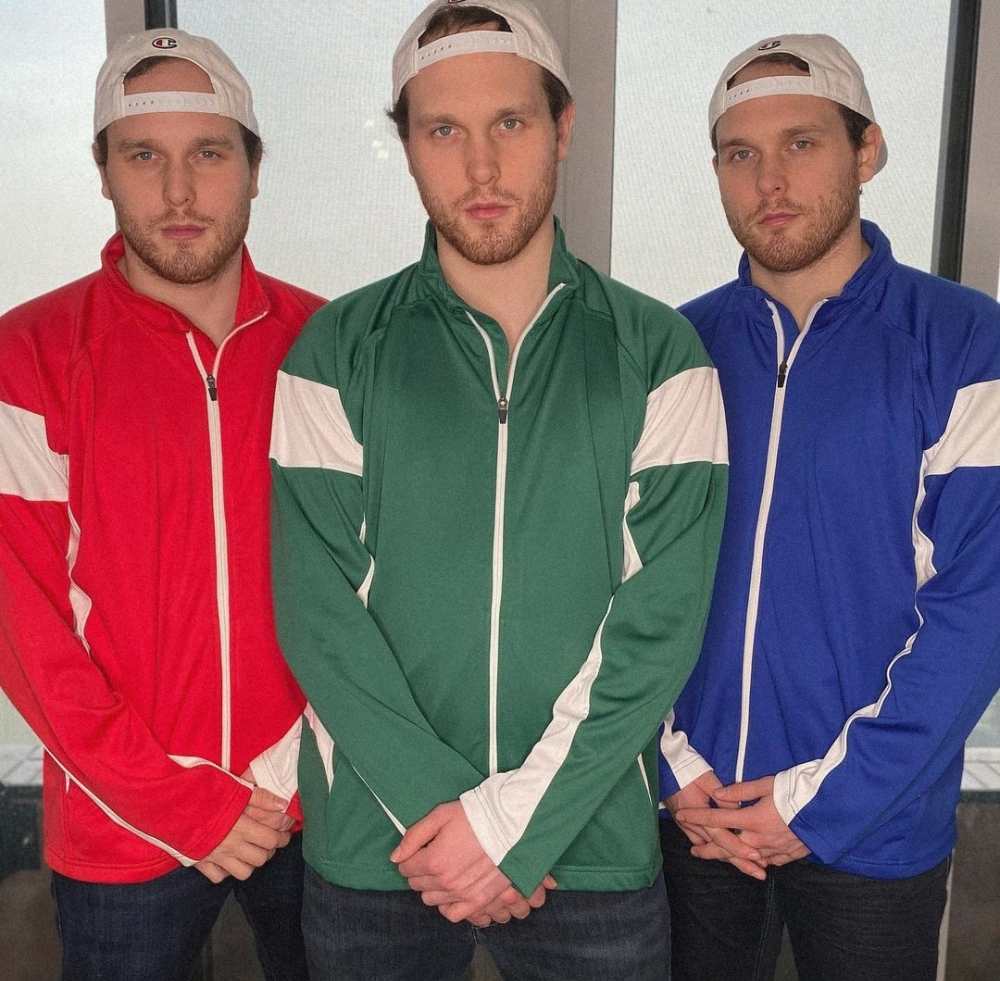 He is the three triplet brothers (Joey, Robbie, and Mark) of them He created video content for youtube, TikTok, and Instagram to earn and make a better platform for themselves.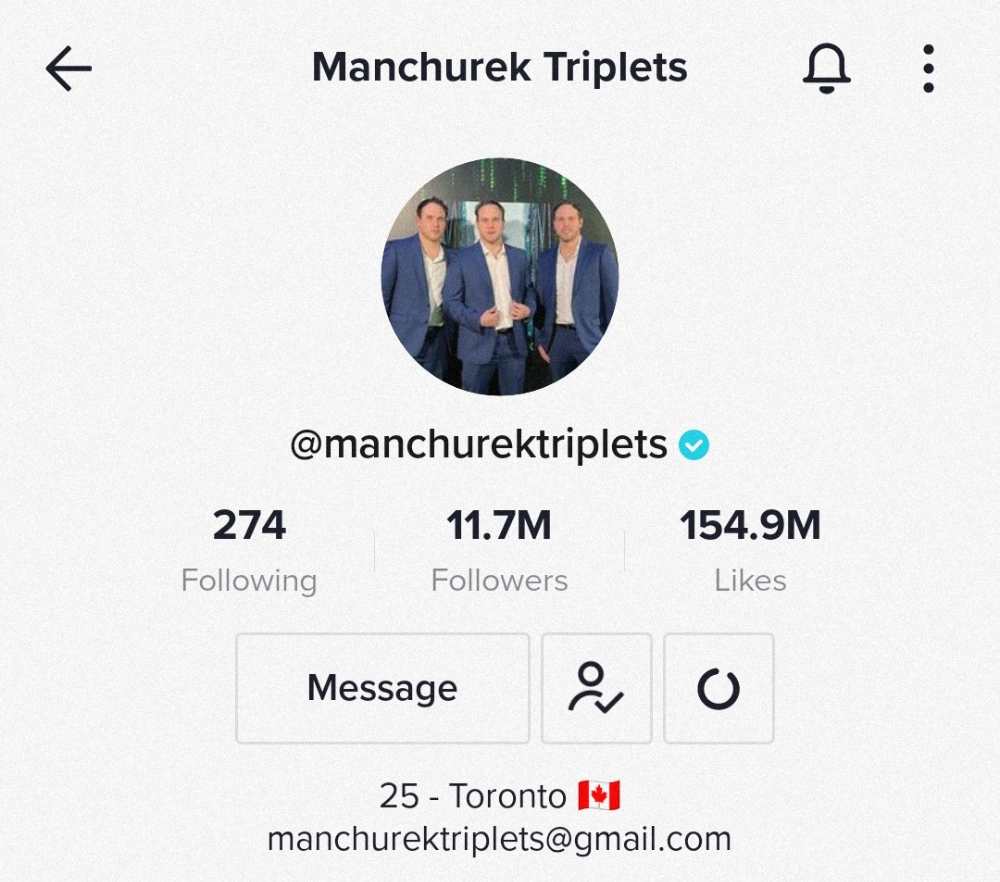 Conclusion
According to our research this are the top 10 tiktok influencers in Canada as at the time this article was written. Do you have any addition or questions drop it on the comment section.
Disclaimer : No copyright infringement intended.
All rights and credits reserved to respective owners.