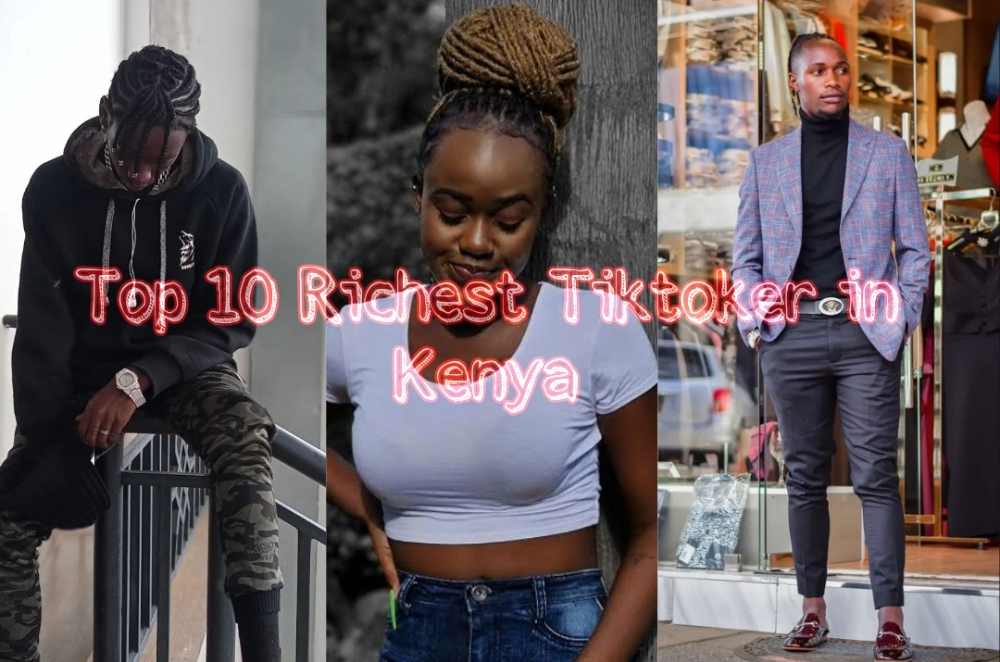 Tiktok is the best short video platform, especially Ghanian youth are taking it seriously in 2022. And there are people that are making money from it especially Nigerian celebrities. Tiktok also pay for their user if you meet tiktok monetize requirements.

You can start making money on tiktok with 10k followers and there are also some requirements you need to start making money on Tiktok. Kenya is one of the many countries in Africa that have the highest number of TikTok use.
Tiktok is a social media platform such as viskit and likee. Tiktok has been popular since 2020 but people are not taking it serious. Likee is the best back then, before people know about tiktok in lockdown period.
Without much furtherado Auchijeffblog have gathered below the top 10 richest Tiktoker in Kenya.
Top 10 Richest Tiktoker in kenya
10. Apetizer
Appetizer is a trending Kenyan actor and influencer who became famous through making random tiktok videos. He has since garnered over 145,000 followers and 2.1 million likes on tiktok where he shares the famous pick-up lines videos.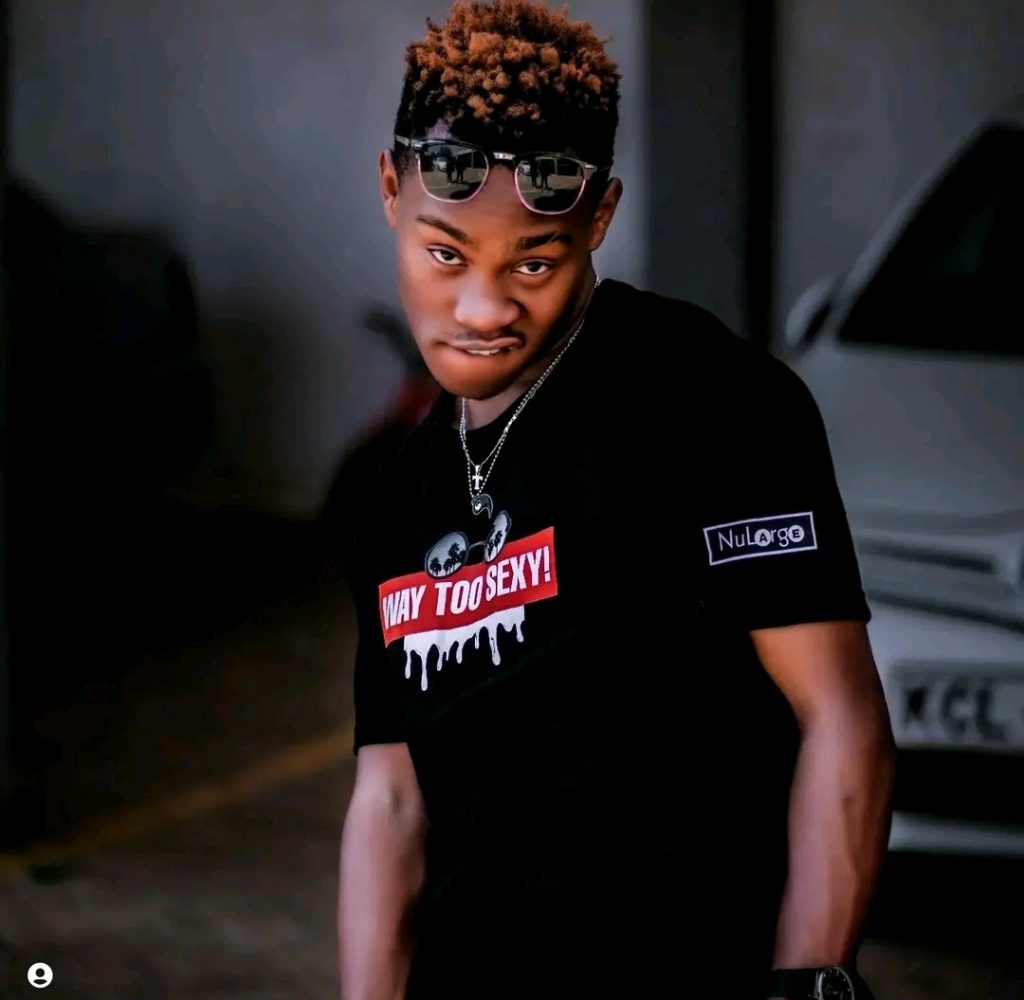 He has over 75,000 followers on instagram and he together with his friends run a YouTube channel under the brand name 'Film Stylist' which has over 91,300 subscribers. He does brand endorsements and partnerships with corporates and is among the highest paid tiktokers as of 2022.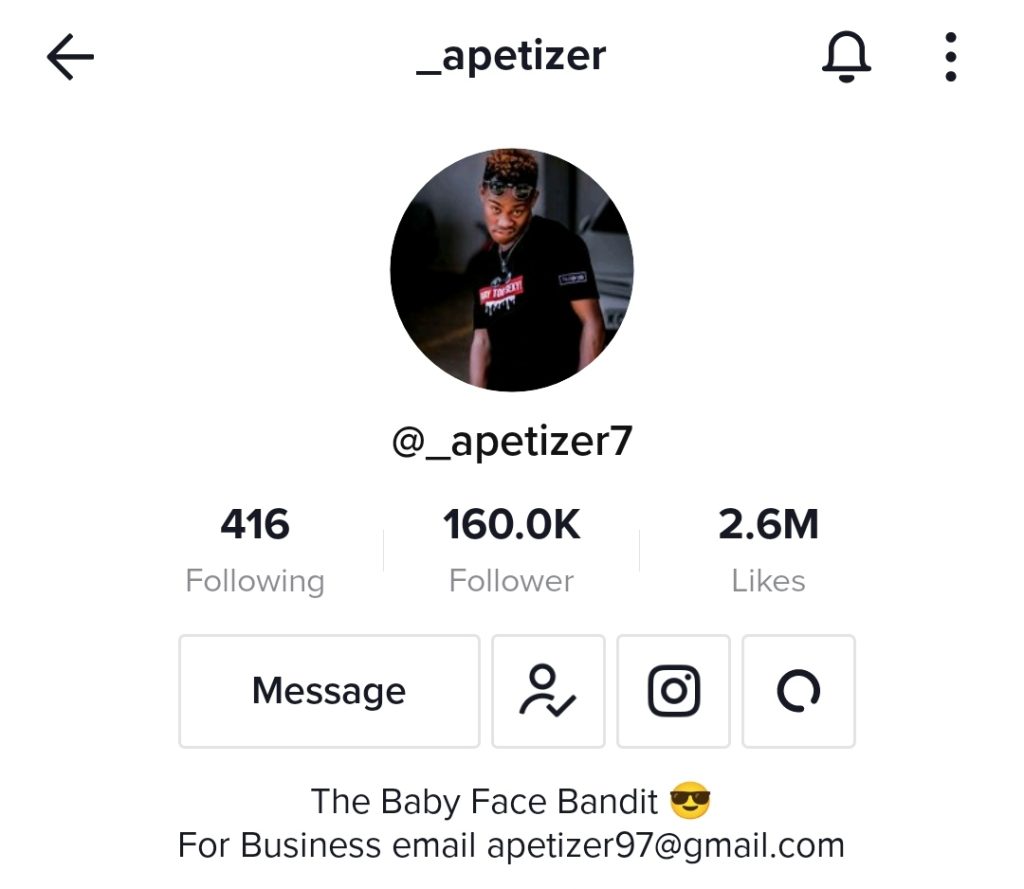 9. Cindy Kipsang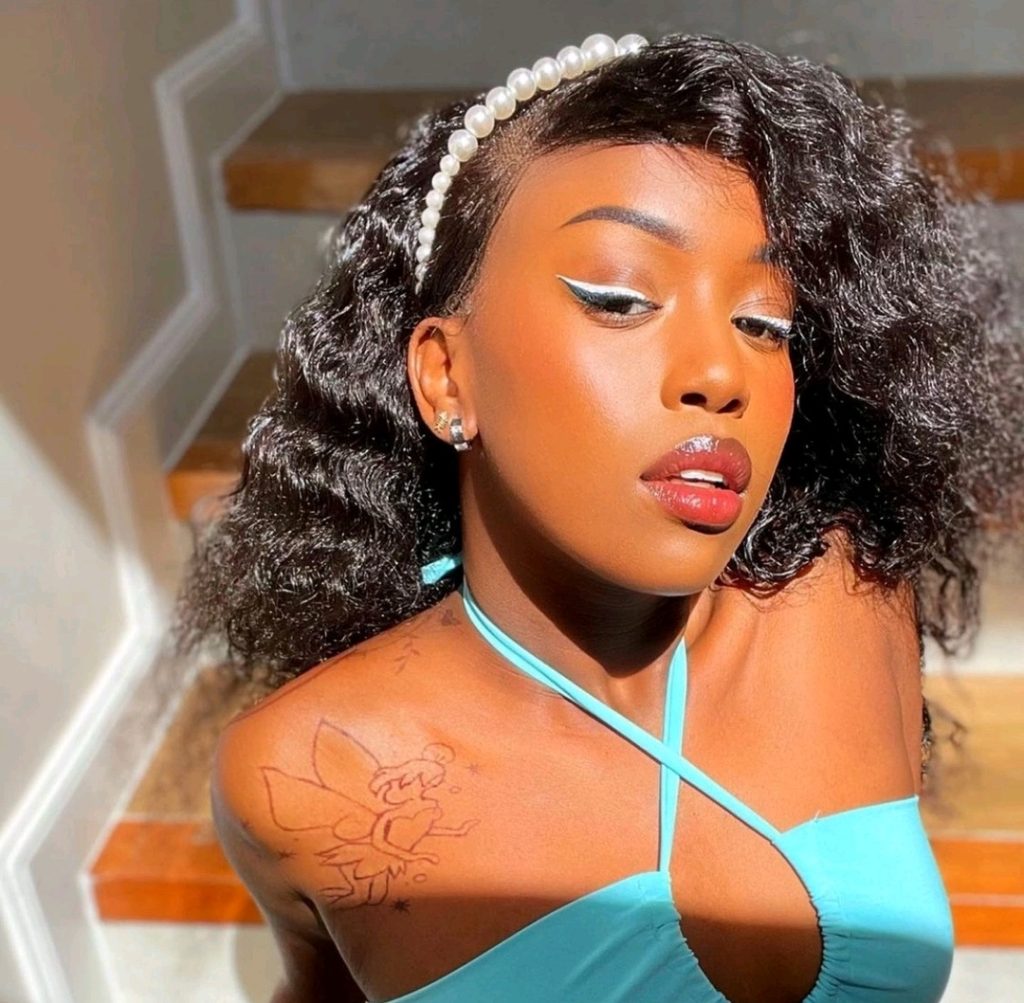 Cindy Kipsang verified TikTok content creator and social media personality known for sharing trending dance performances and fashion modeling videos.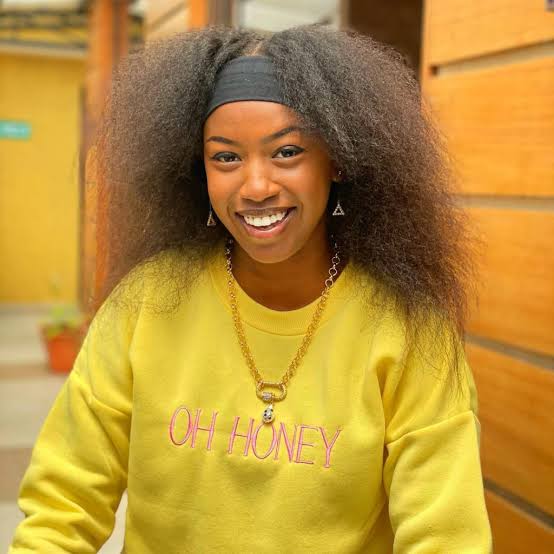 She posted her first TikTok in February of 2020 and Her dance performances have generated more than 9 million likes in total since joining the platform. She has more than 519,000 followers on her cindyk003 account.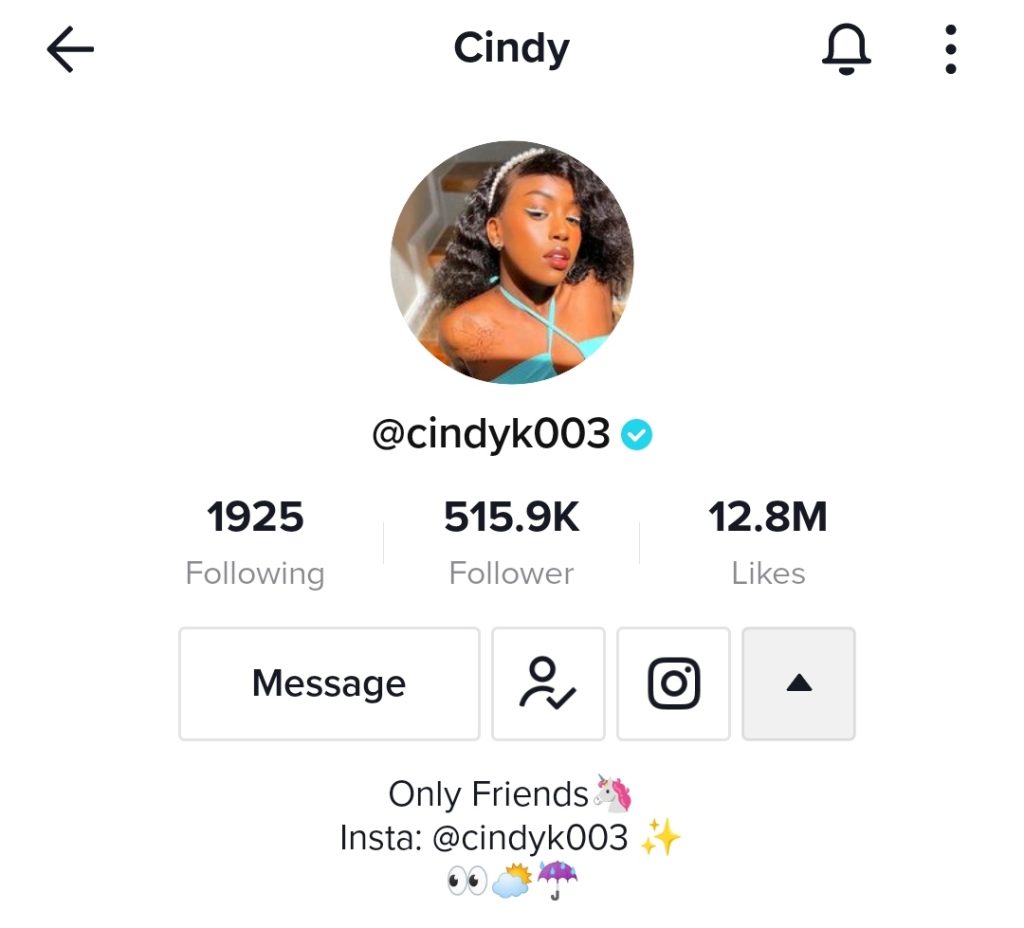 8. Alma Mutheu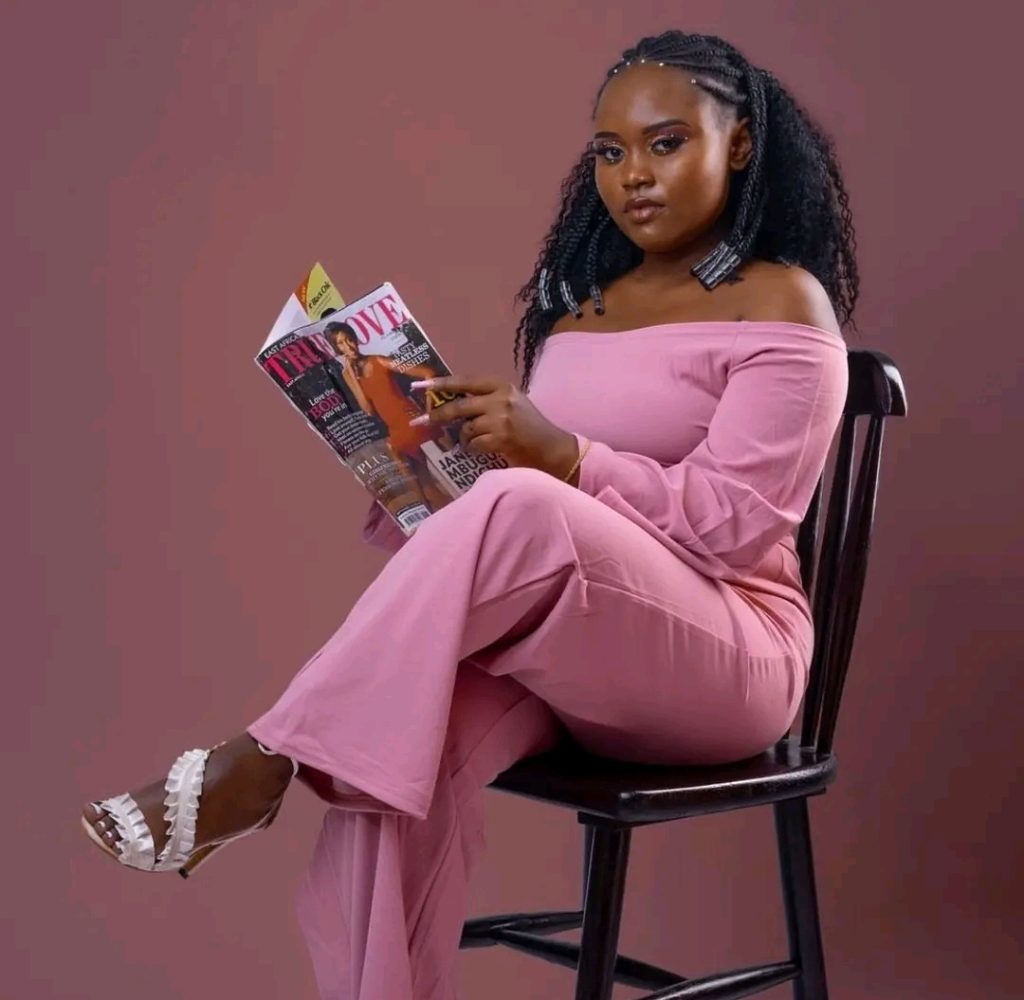 Alma Matheu is an actress, a comedian and a lip-sync affionado. She combines funny videos, dance and lip-sync to ensure her content goes viral.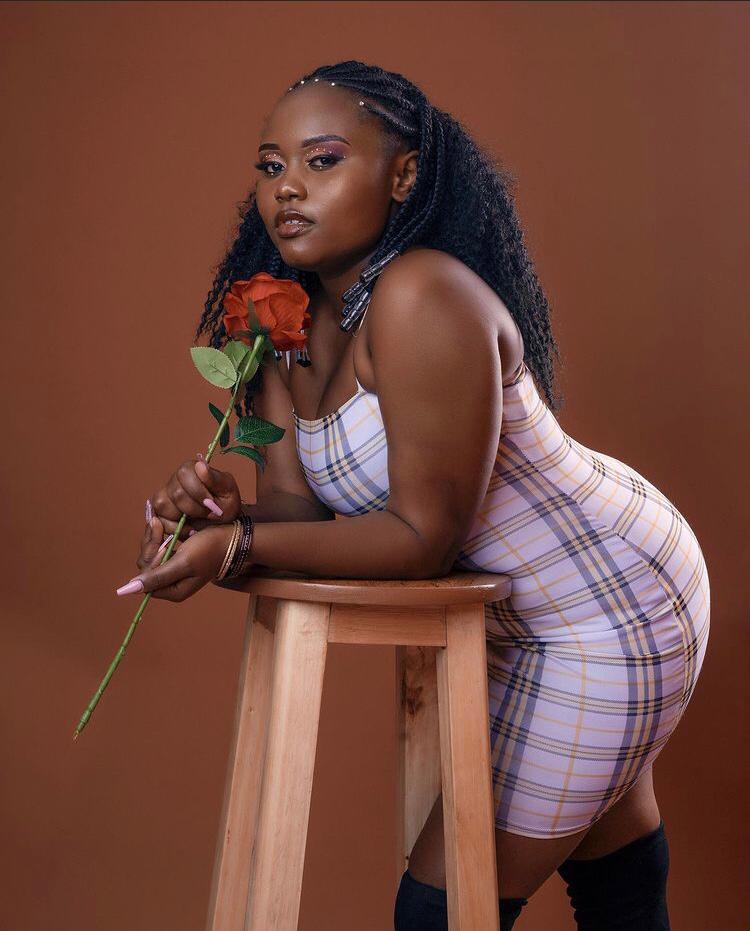 Alma Mutheu joined TikTok in 2019. She has over 509,000 followers and a whooping 14.6 million likes.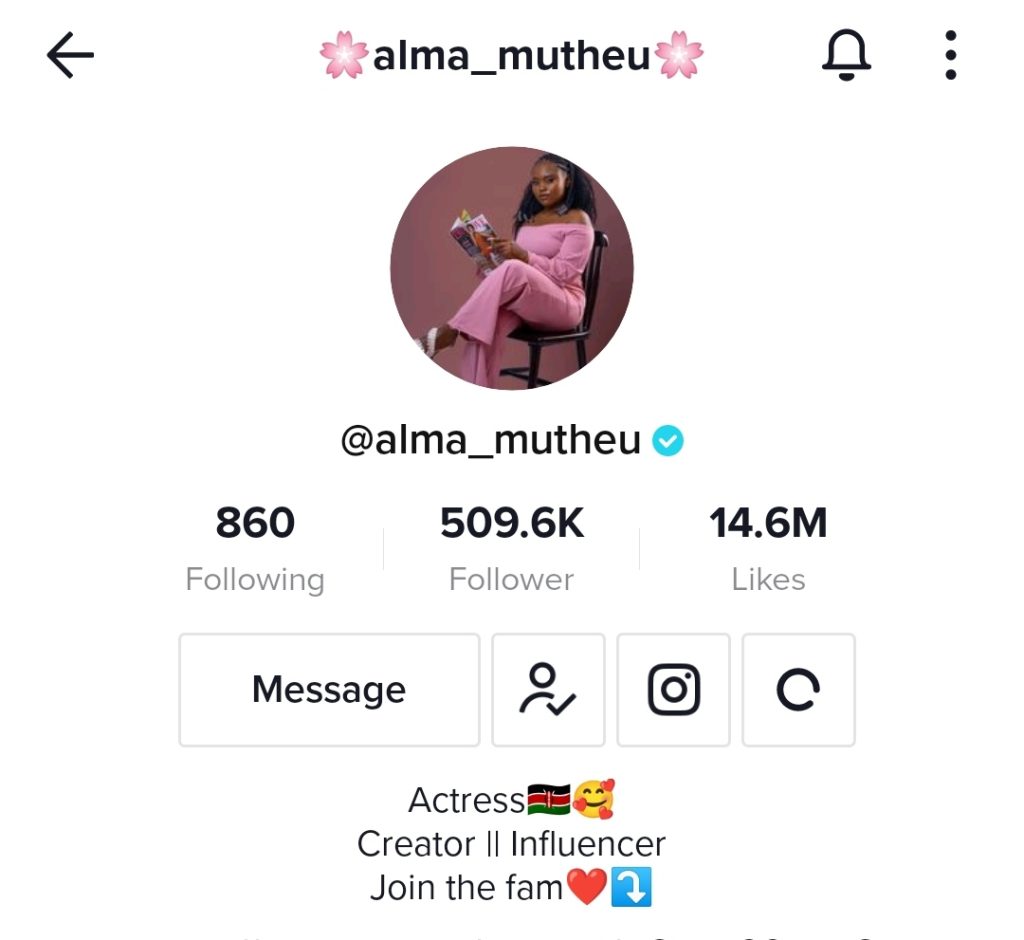 7. Ajib Gathoni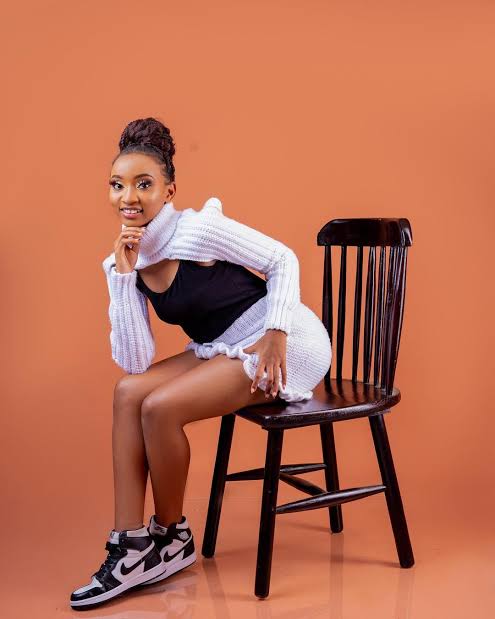 Azziad Nasenya is a celebrated media personality,brand influencer and actress who rose to fame courtesy of the TikTok platform.The beauty queen talent in dancing has seen her elevated to great heights that many wish for.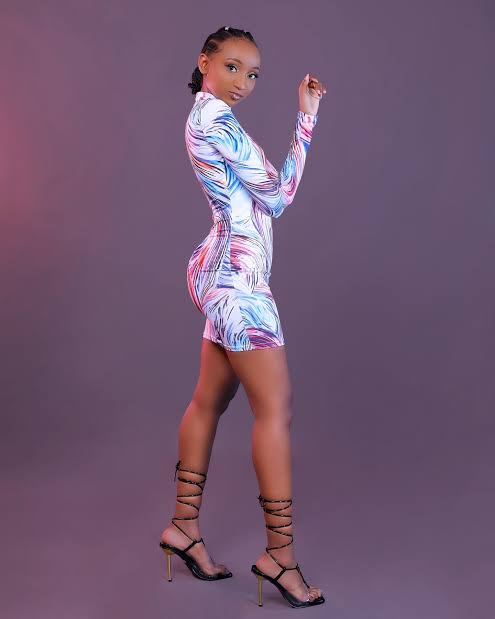 She is graced with adorable natural beauty and a killer body physique. She is known to have over 863,000 followers on TikTok.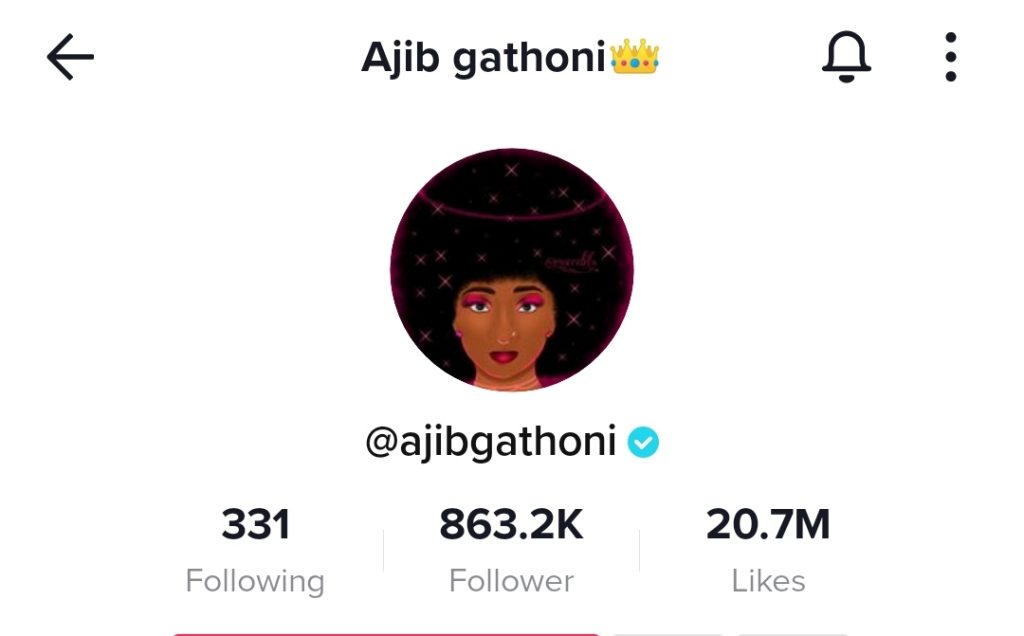 6. Flirty Carlos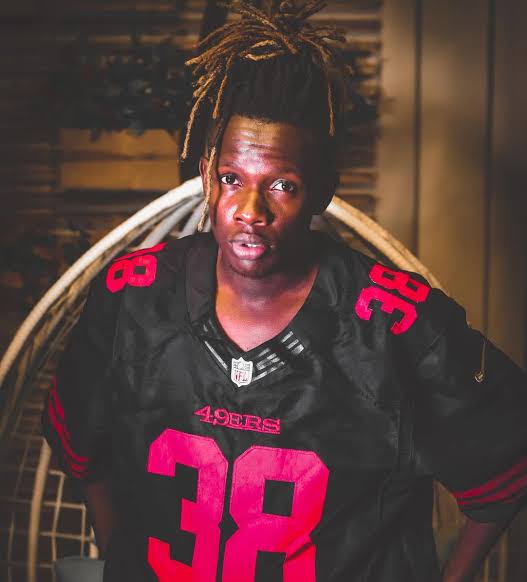 Carlos Obura alias Flirty Carlos is another popular Kenyan on the app who became famous through making dance videos on TikTok.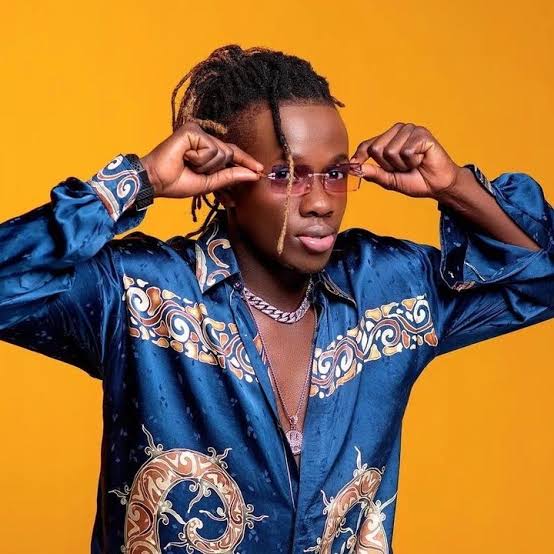 He is known to have over 776,000 followers on TikTok and also he has over 75,000 subscribers on his YouTube channel and 252,000 followers on Instagram where he does brand endorsements, partnerships and promotions. He also conducts scheduled dance classes.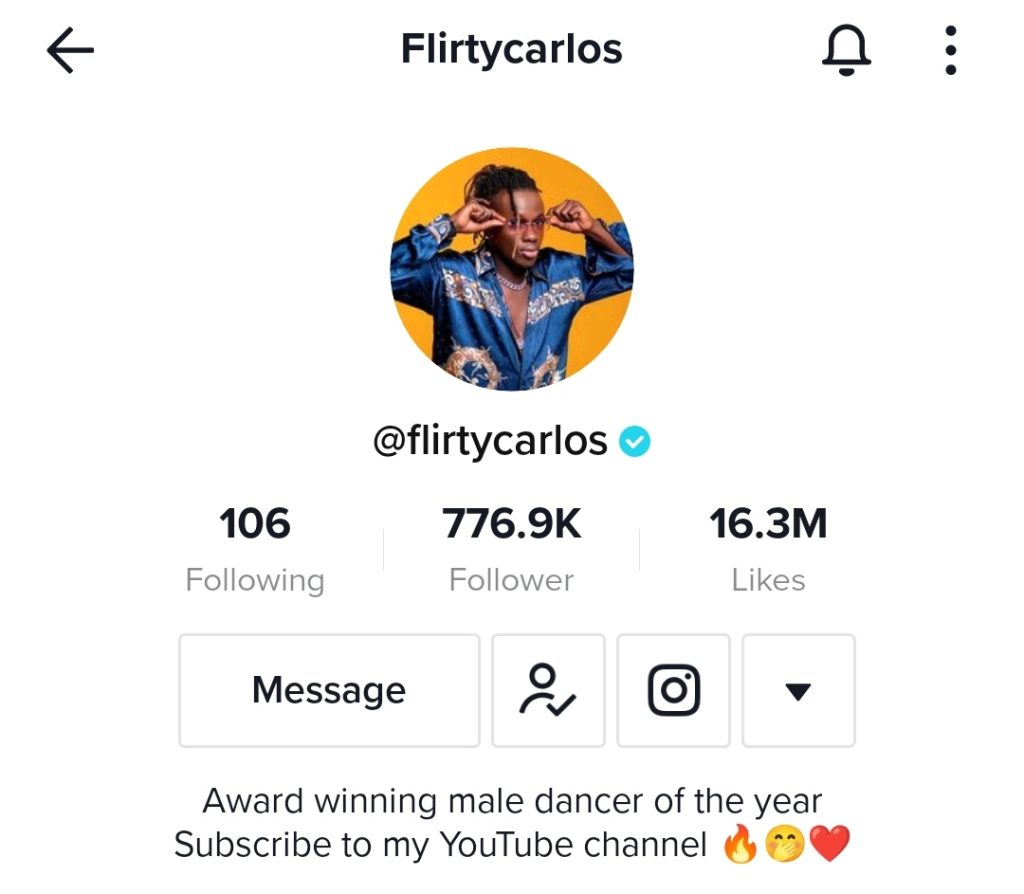 5. Gideon Musau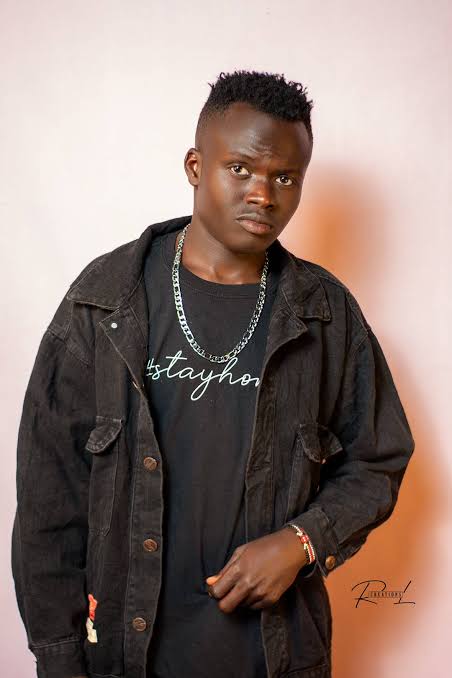 Mr mbilimbili is an entertainer through comedy, acting, content creating ana alot More that you'll need to watch to make your day.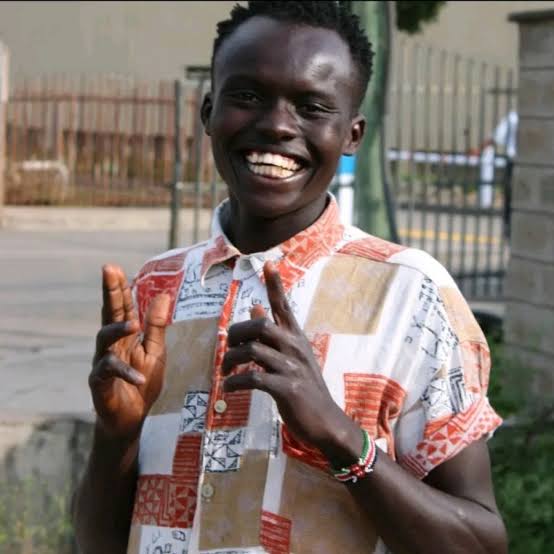 He joined TikTok in August 2020 and currently enjoys over 483,000 followers and his consistency has seen him secure a number of deals with various companies such as Falco Link and Prime Movers. He makes approximately Sh400,000 monthly.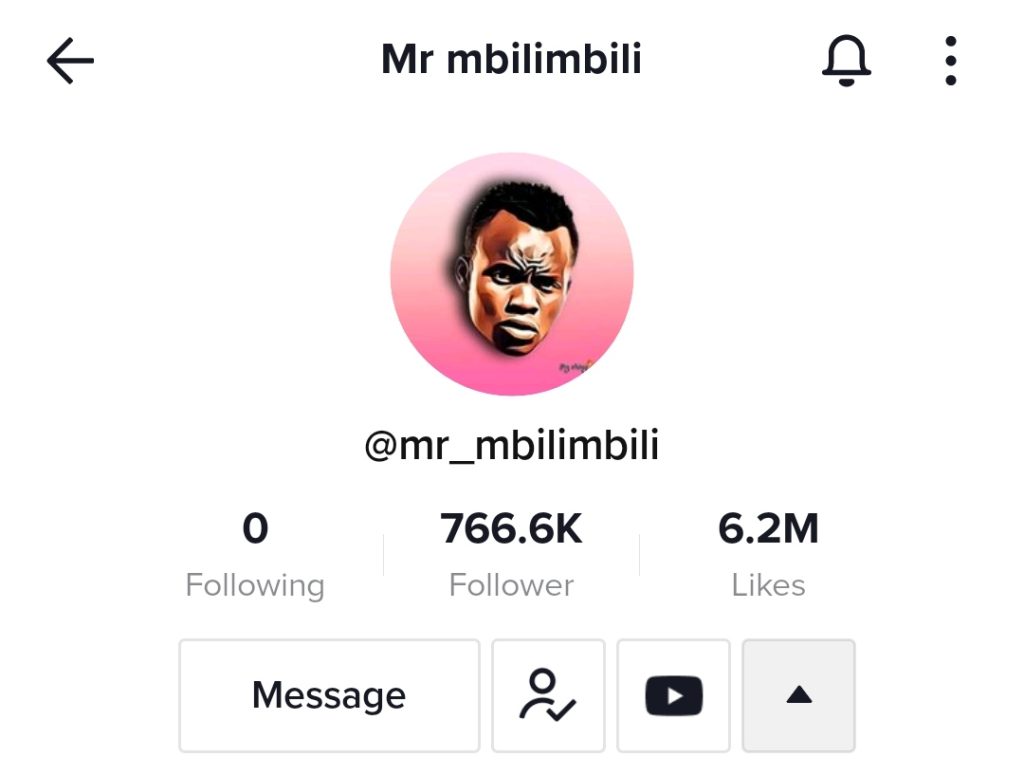 4. Flaqo Raz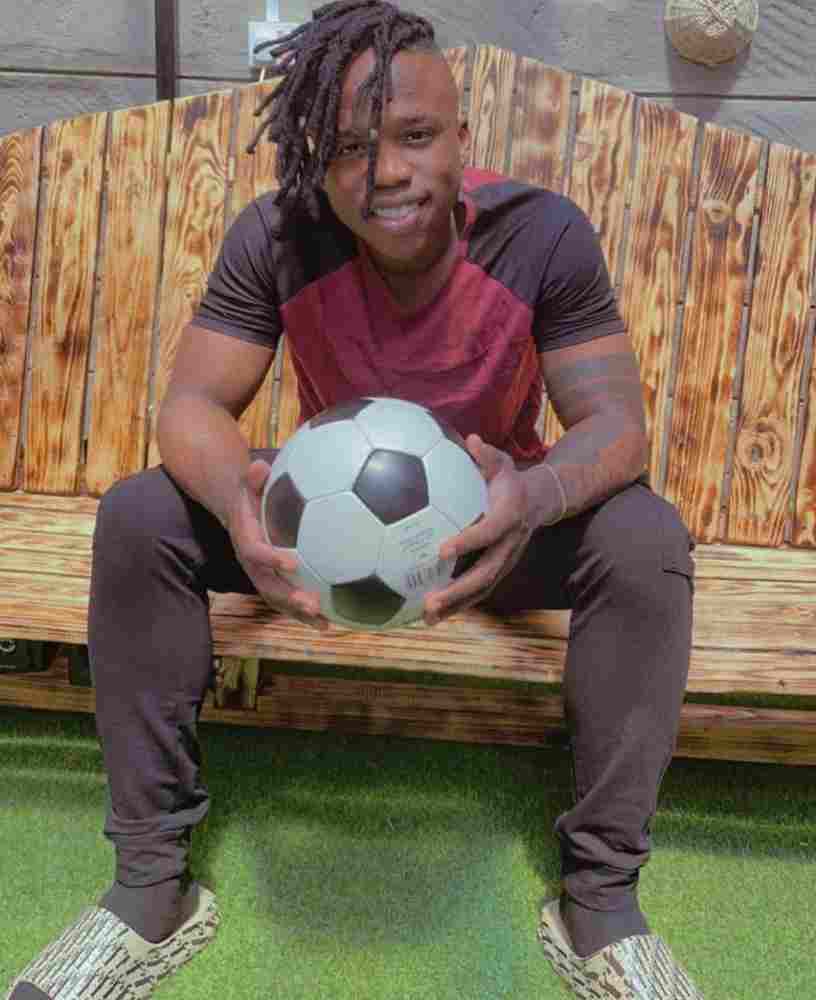 Erastus Ayieko Otieno professional known as mama Otis was born on the 25 of December in the late 1990s, he is one of the youngest Kenyan comedian, he is a singer, dancer, comedian and scriptwriter.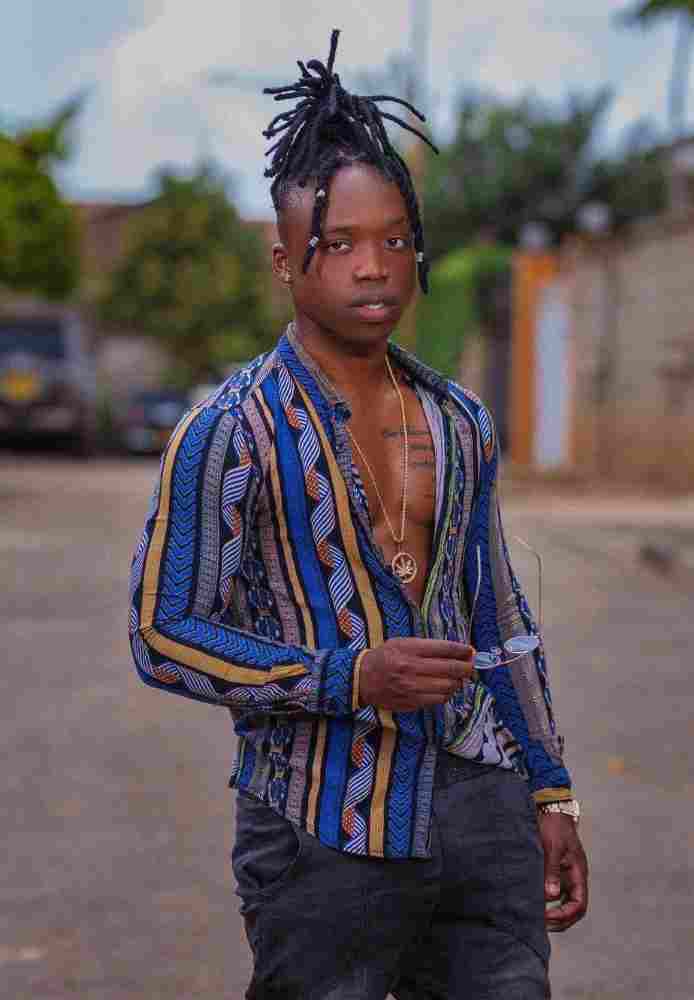 He plays the role of mama otis, baba otis, otis , Akoth.He is a funny and creative comedian whose videos mainly portray the Kenyan family life in a humorous way. he has won so many Awards including Zikomo best Content creator of 2022.
3. Azziad Nayensa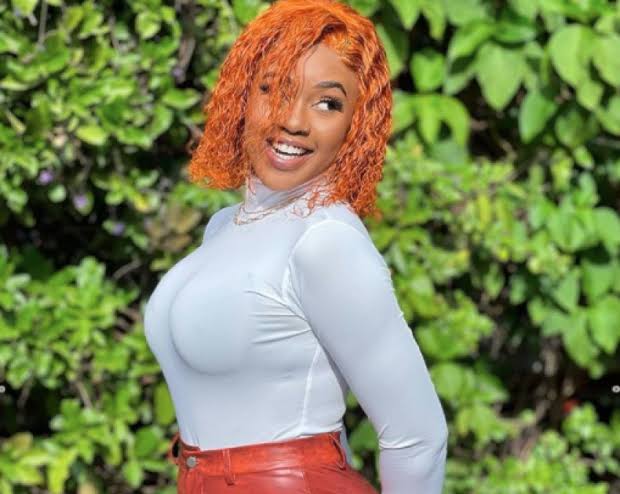 Azziad Nasenya Wafula is a Kenyan Tiktoker who was born on the 16 of June 1998 in Mumias, Kenya. She is currently 26 years old of or 2022.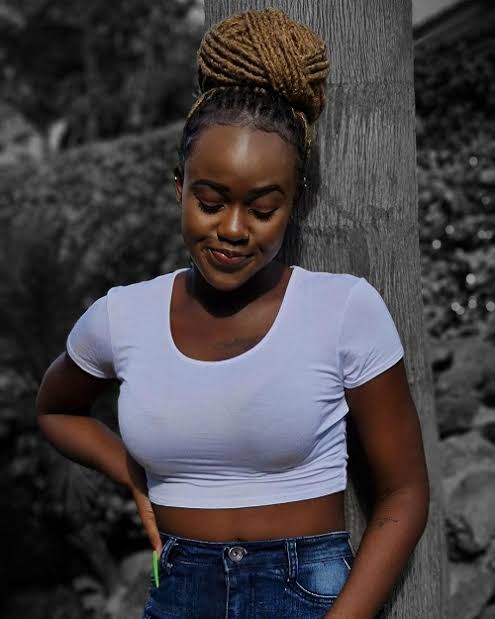 In August 2019, Azziad joined TikTok, she came into the limelight when she showcased her dancing, lipsync and acting skills. Her TikTok account topped some of the TikTok challenges and was verified in February 2020, earning her the Title East Africa TikTok Queen. She currently has 2.2 Million followers on TikTok.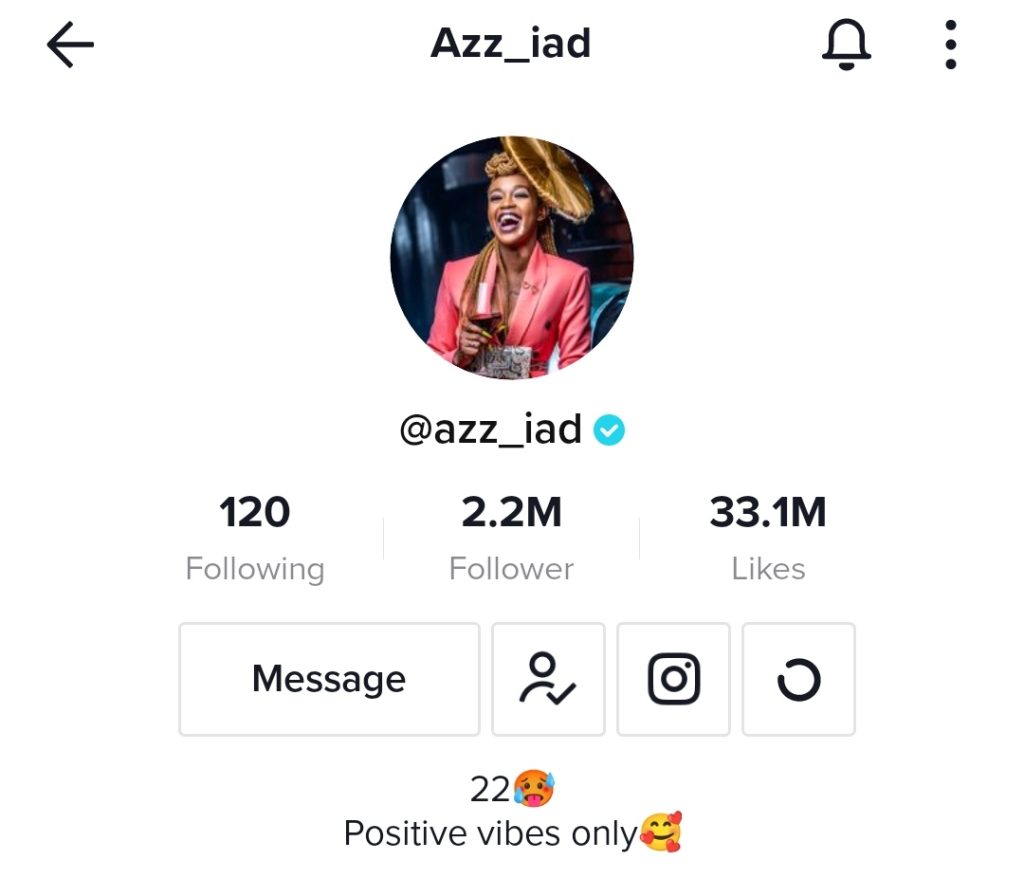 In April 2020, a video of Azziad dancing to Femi One and Mejja's Utawezana song went viral.
2. Vick Brandon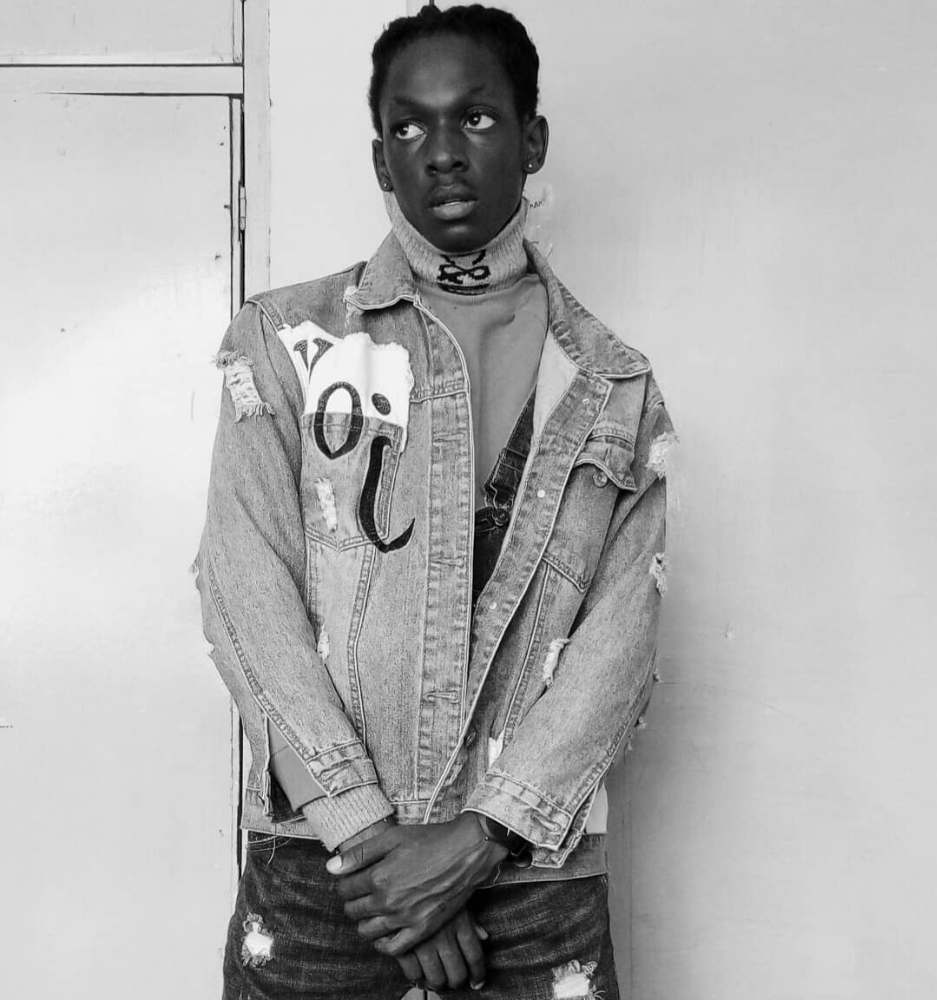 Vick Brandon is one of the funniest Tiktoker in Kenya, He is a popular Kenyan TikToker who first came to the limelight through making hilarious short comic videos.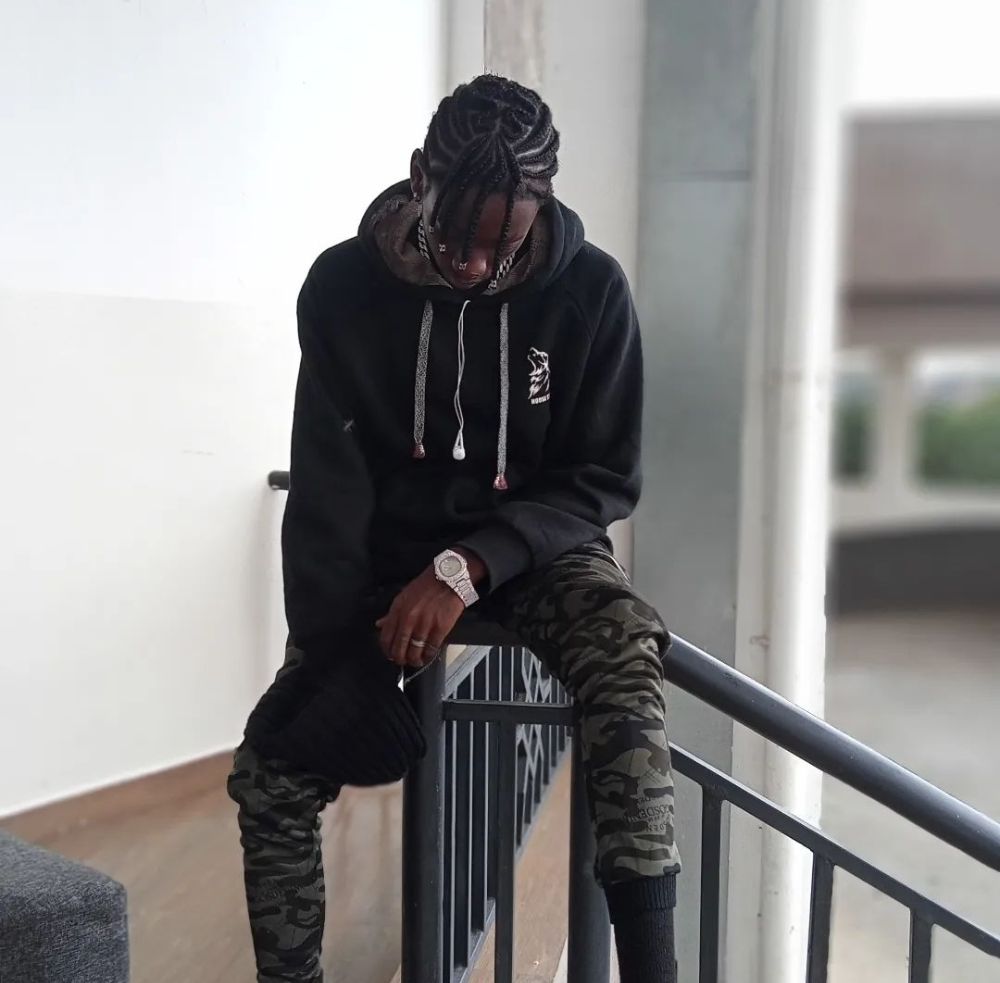 He currently has on TikTok as at the time this article was published about 2.7 Million followers. He also runs a YouTube channel with over three thousand subscribers where he shares longer versions of his videos.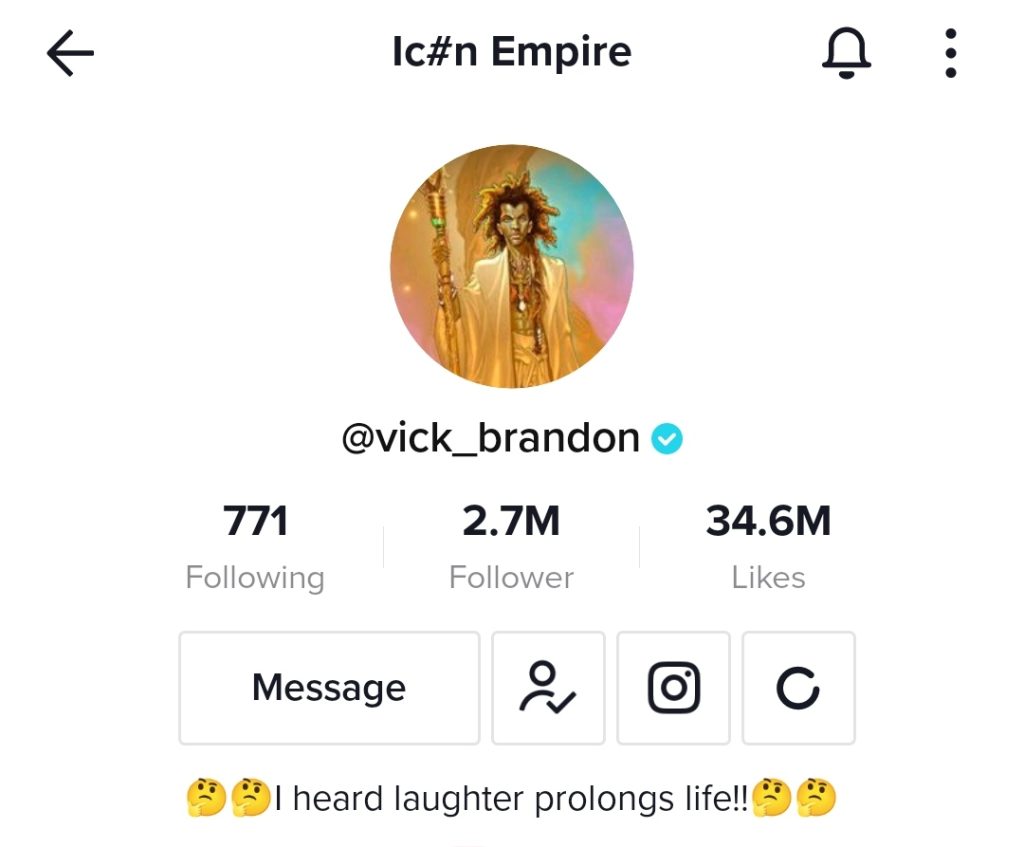 1. Moya David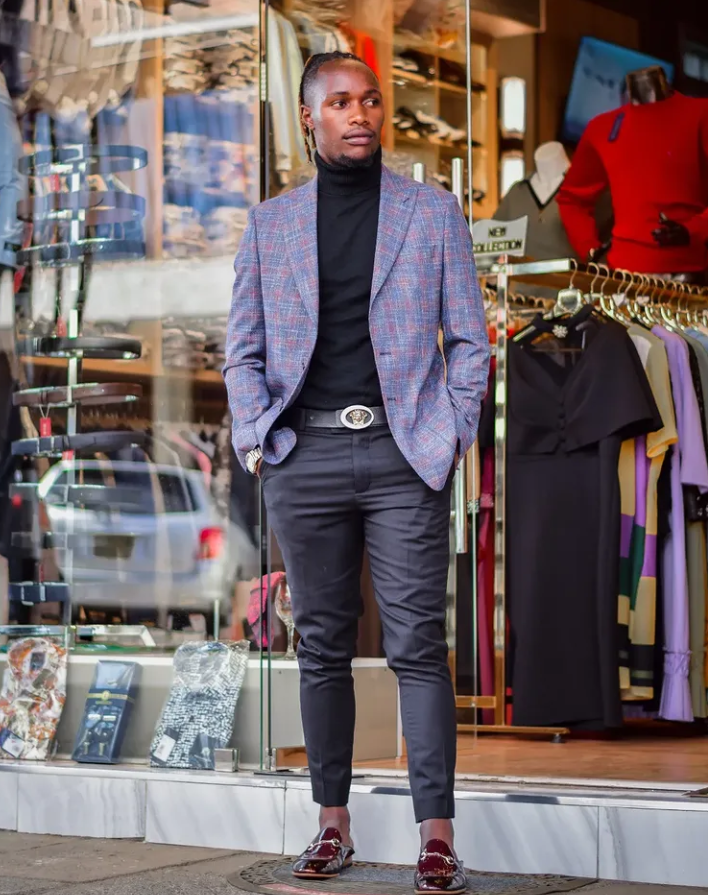 Moya David is a kenyan TikTok influencer who was born on the 1 of January 1998. Moya David began dancing professionally in 2018, launching his TikTok profile the following year.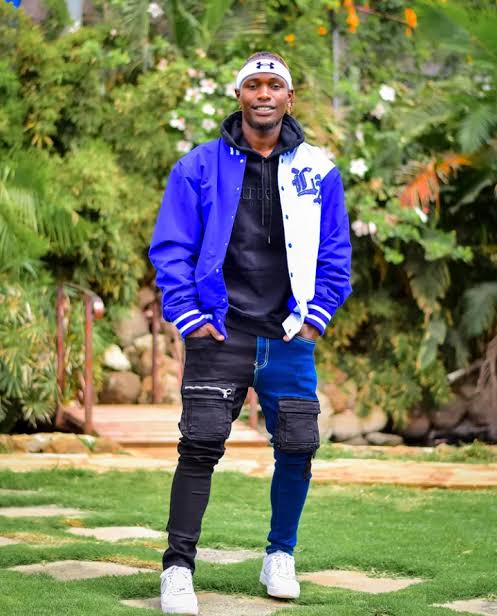 The estimated Moya david net worth is $200,000 as at the time this article was published.Moya David came into the limelight for recordings ranging from dancing alongside fruit and vegetable vendors at our local markets to brightening the face of a police officer.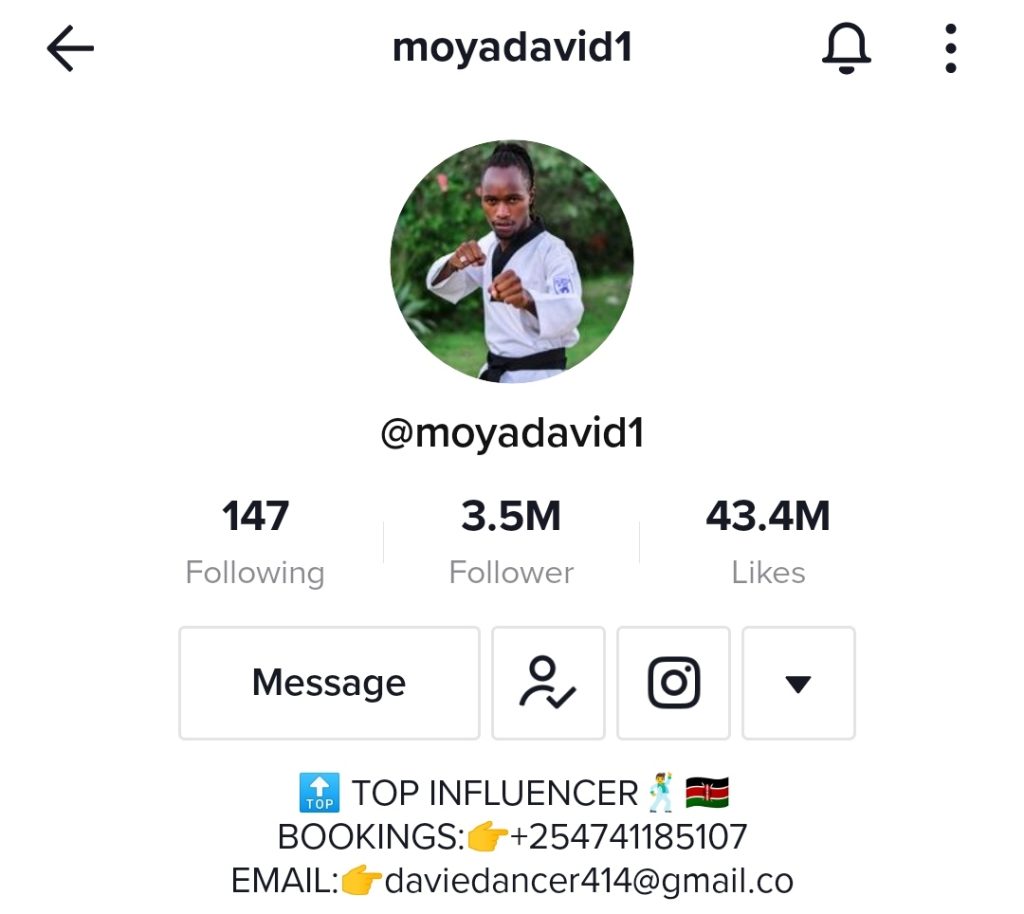 Conclusion
In conclusion, the above gathered Tiktokers are currently as at the time this article was published top richest in Kenya. If you feel your favourite was not added to the list, feel free to comment below.
DROP COMMENT BELOW
Disclaimer : No copyright infringement intended.
All rights and credits reserved to respective owners.