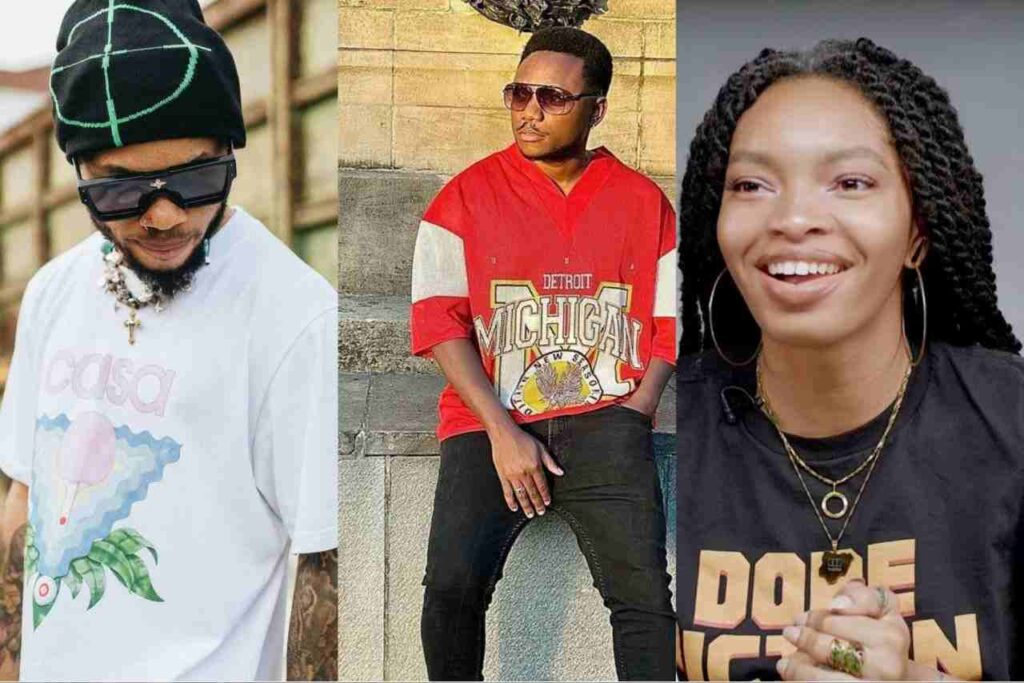 African dance is becoming popular day by day, so today Auchijeff will talk about the 10 Richest and successful Dancers in Africa.Dance has always been a key ingredient in the African culture,there are so many dancers in Africa but only few have a successful career.

African dance, performing art deeply woven into the social fabric of Africa and generally involving aspects of music and theatre as well as rhythmic bodily movement.
Dancers on this list have worked with some of the best Artists both in and outside Africa.
Top 10 Richest and Successful Dancers in Africa
Sarah chips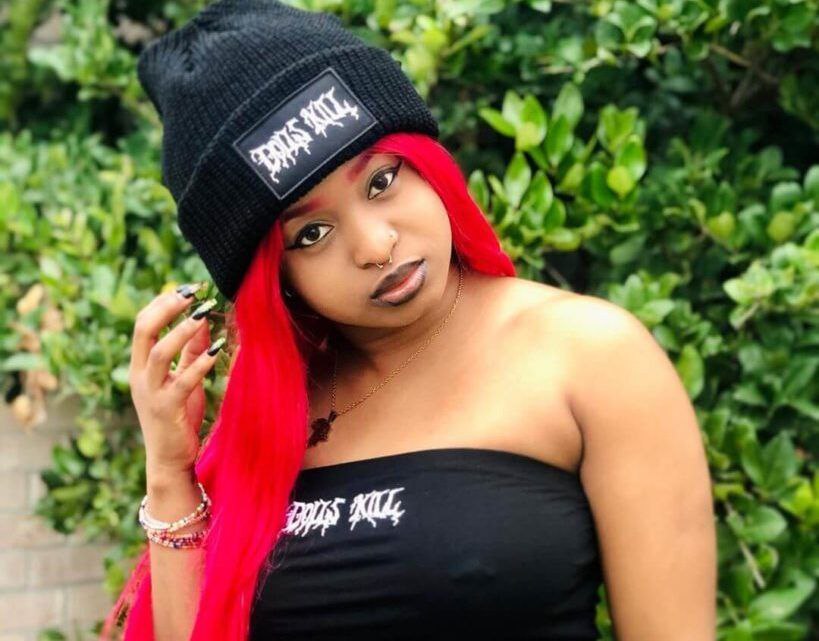 Sarah chips is a 26 years old America base Nigeria dancer,her real name is Sarah Olaniyan. She was born to a yoruba tribe parent in Nigeria before relocating to United States. She has over 76,000 subscribers on YouTube.currently she's estimated to have a networth of $100,000.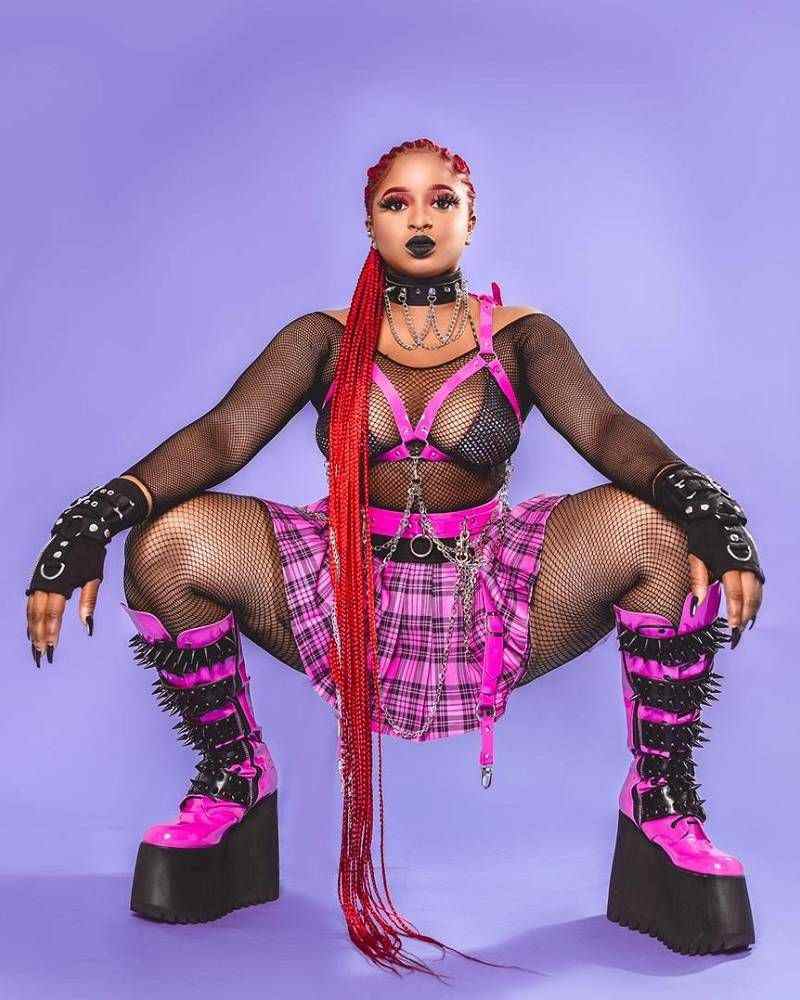 Lil smart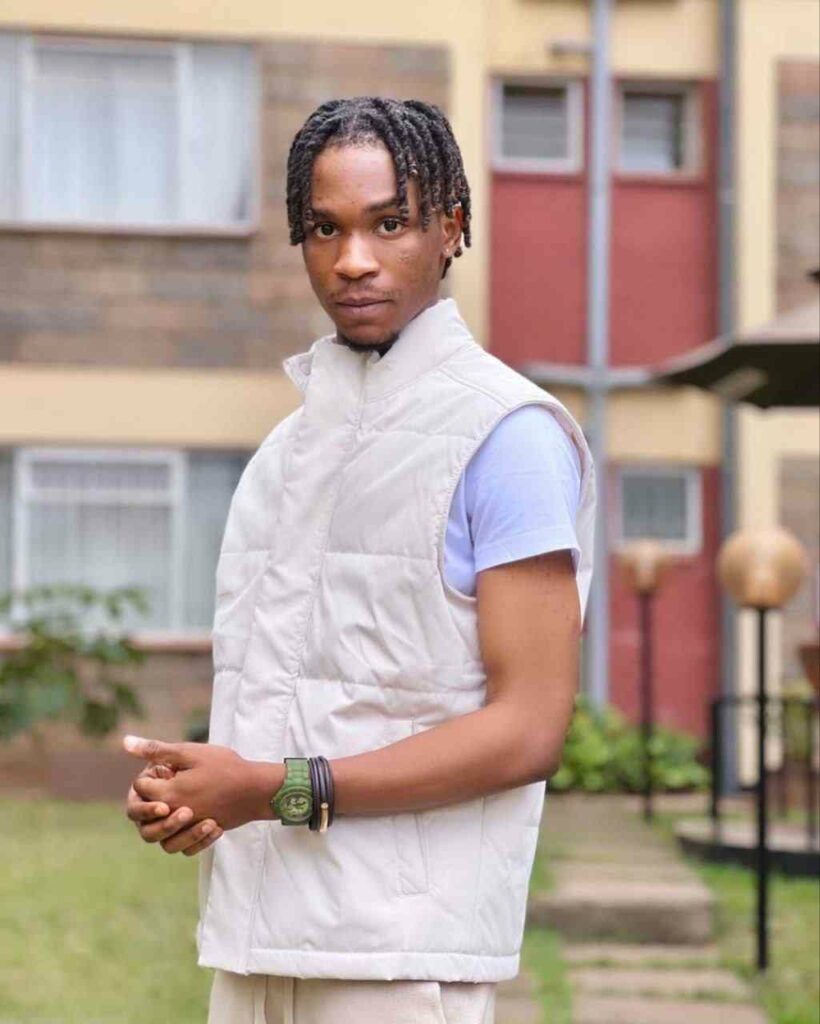 Lil smart is a 24 years old Nigeria based dancer and skater.He was born in 1998 and based in lagos Nigeria. He's real name is Idowu smart Emmanuel. He is among the top 10 best Legwork Dancer in Nigeria.
He started entertainment at a very young age,He started as a skater when he was 14 years old.He has created so many dance moves with so many celebrities like Davido,NairaMarley. Currently he is NairaMarley official dancer.he is so famous on social media having about 813,000 followers on Instagram and 84,000 subscribers on YouTube. He his estimated to worth About $150,000.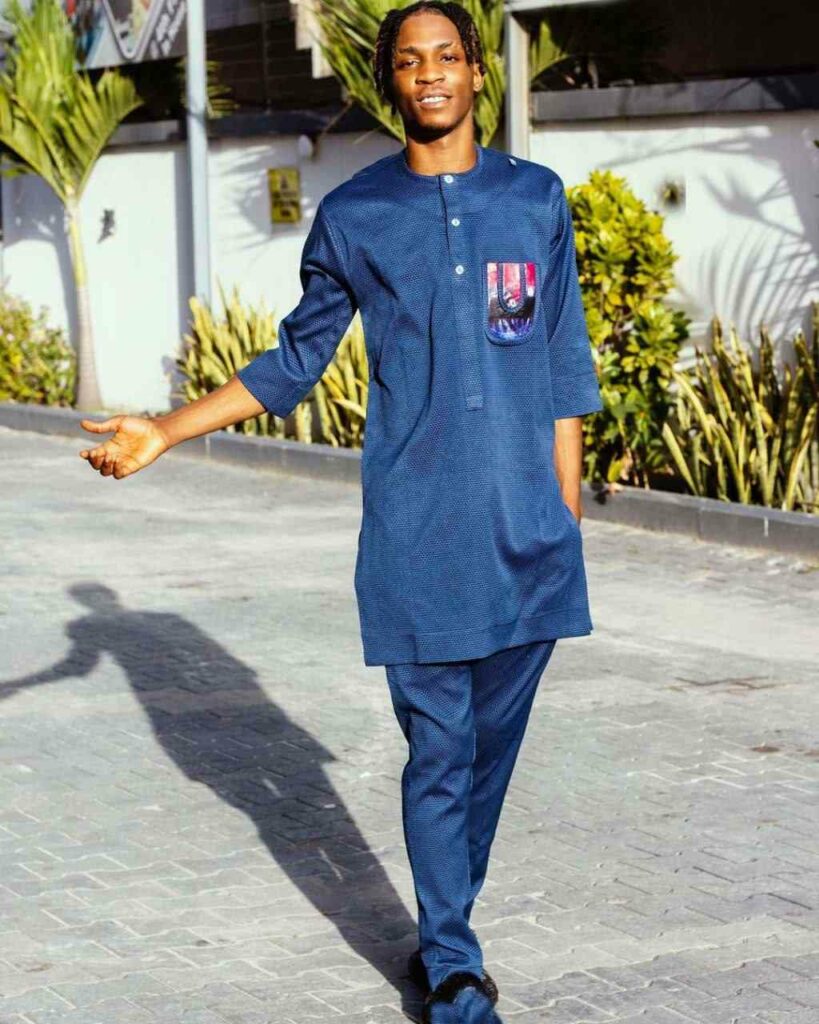 Meka Oku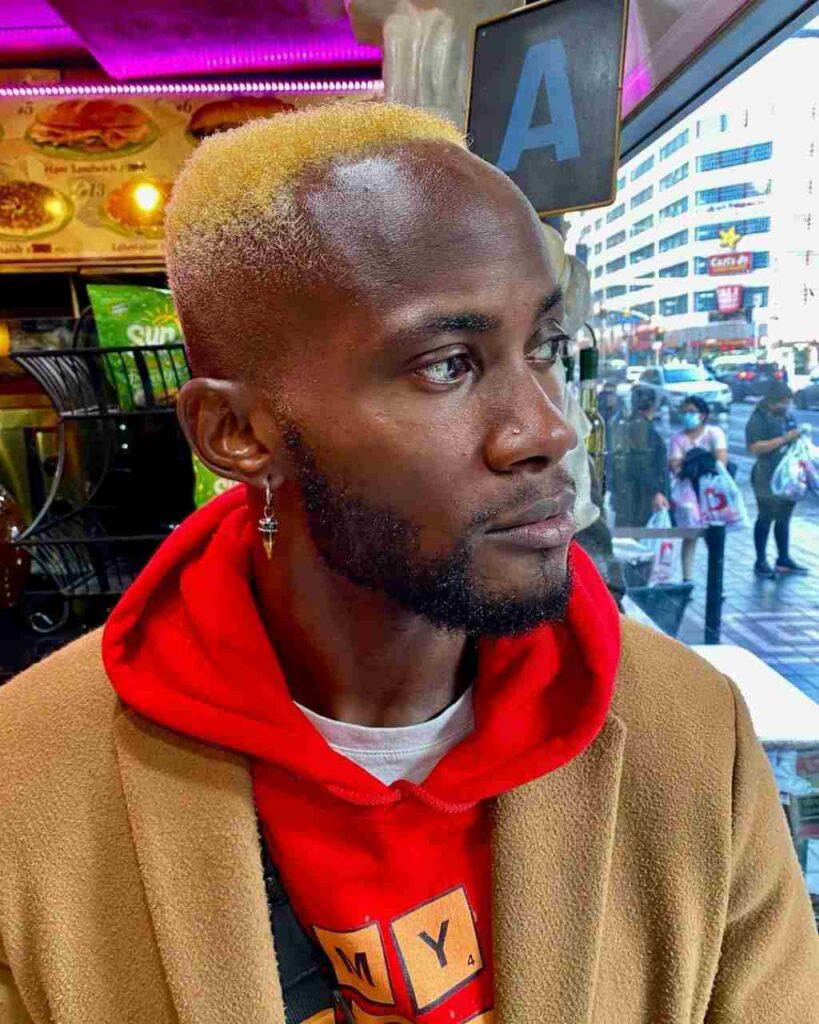 He is a Nigeria born dancer from a music inclined household,he's real name is Nnamaeka Oku. At a very young age meka was able to learn Hiphop and beat,he actually learned dancing by himself which made him one of the best Afro beat dancer in the world,he has work with so many top artist such as p-square. He has earned a huge fan base online and offline. He has about 184,000 subscribers on YouTube and 79,000 followers on Instagram,he is estimated to worth $250,000.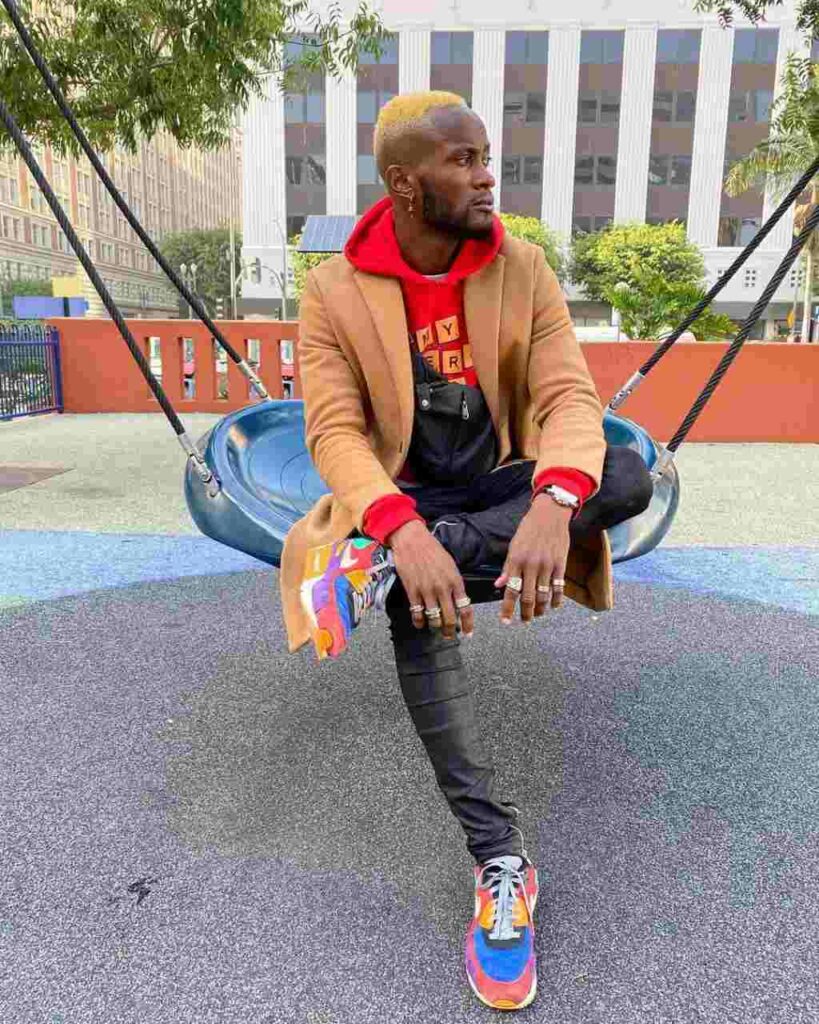 Izzy odigie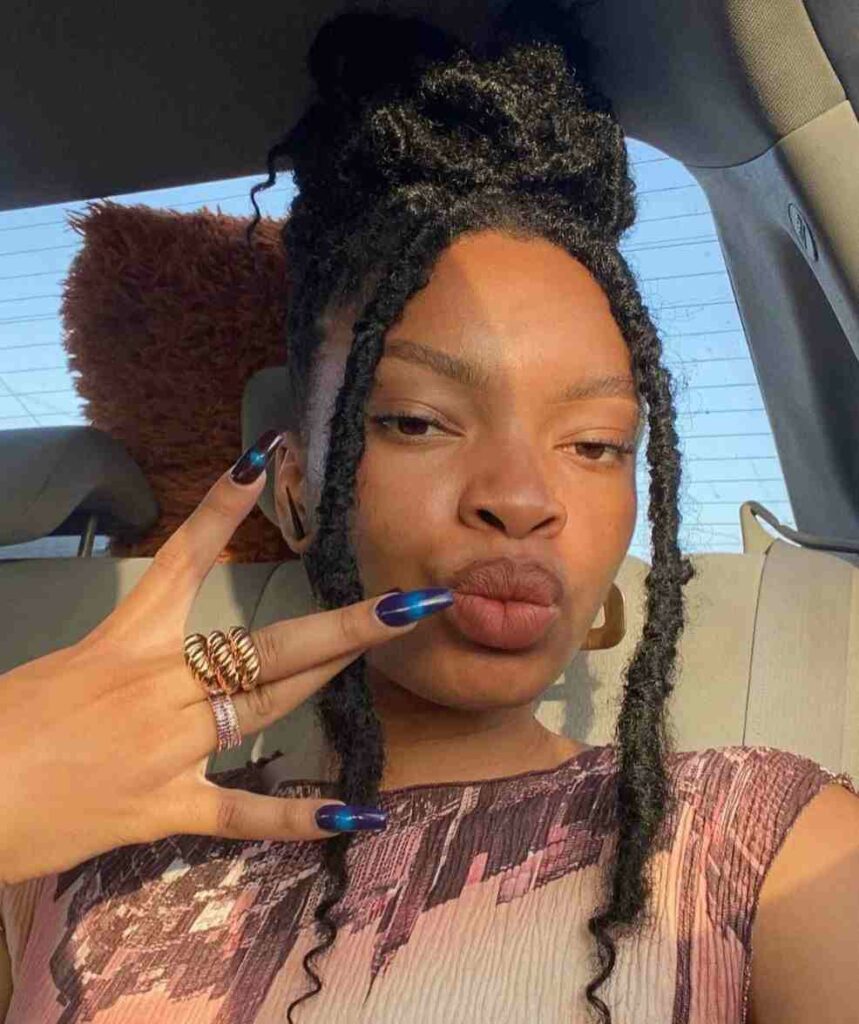 Izzy is a New York base Nigeria choreographer and dancer,she was born in 1995,Izzy became popular when one of her collab video got over 20 million views online, she has over 280,000 followers on Instagram and 279,000 subscribers on YouTube, She estimated to worth About $280,000.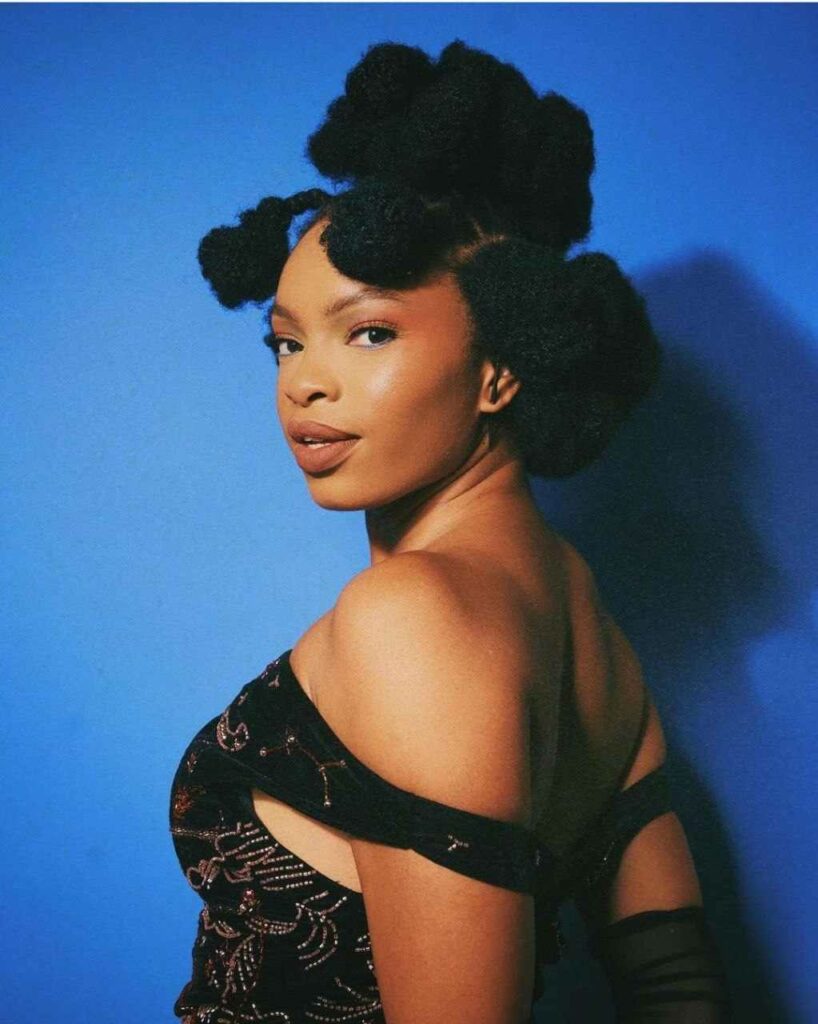 Kaffy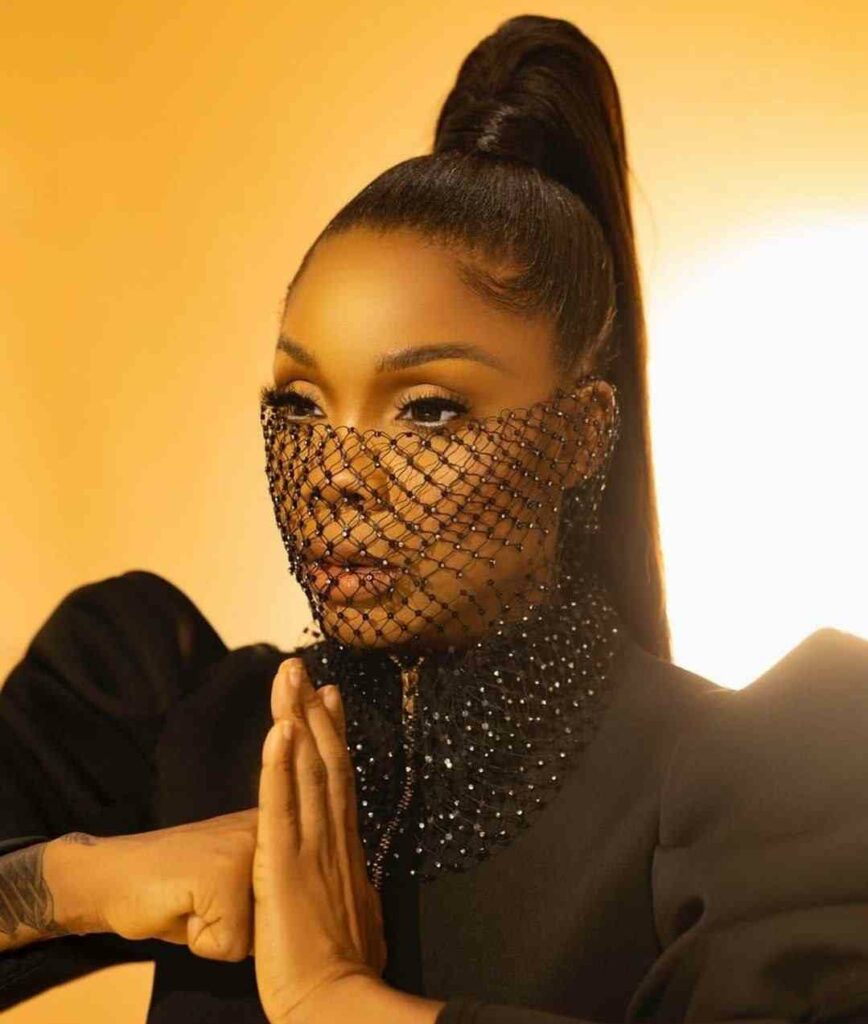 She's a choreographer and dance instructor, her real name is kafayat oluwatoyin. She was born 8 june 1980. Her dancing career started when she lead her dance group to break Guinness World records for the longest dance party for 55 hours 40 minutes in 2006. She was featured by so many award winning artist such as D banj,Olamide, p-square and other top international act. He has over 1.6 million Instagram followers. She's estimated to worth About $350,000.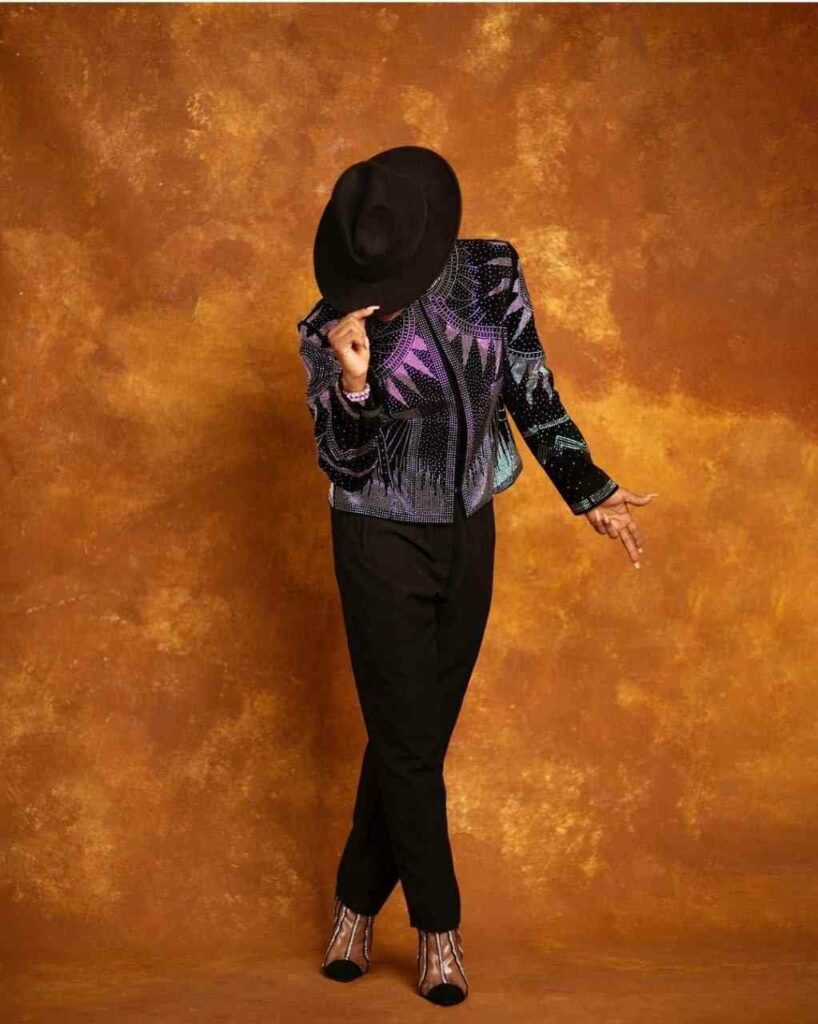 Reis Fernando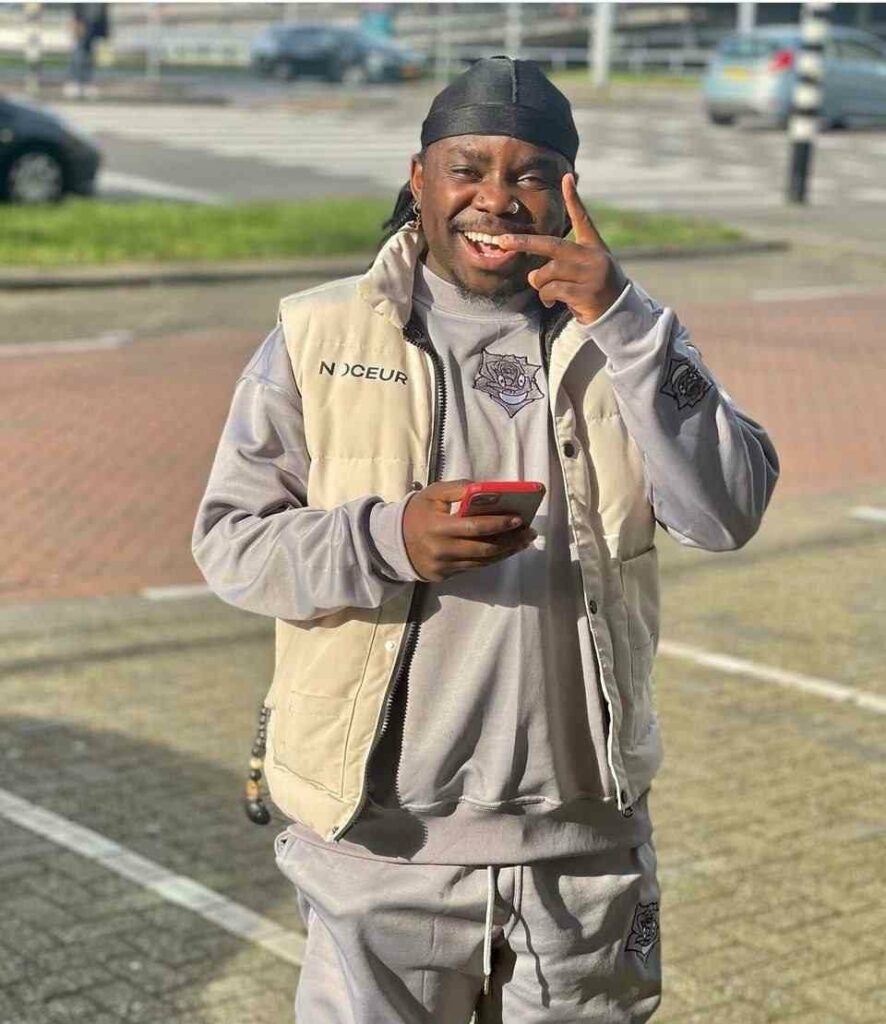 He is a 29 years old dancer born in Angola, he is so popular on YouTube having over $330,000 subscribers and 61,000 followers on Instagram,He is estimated to worth About $400,000.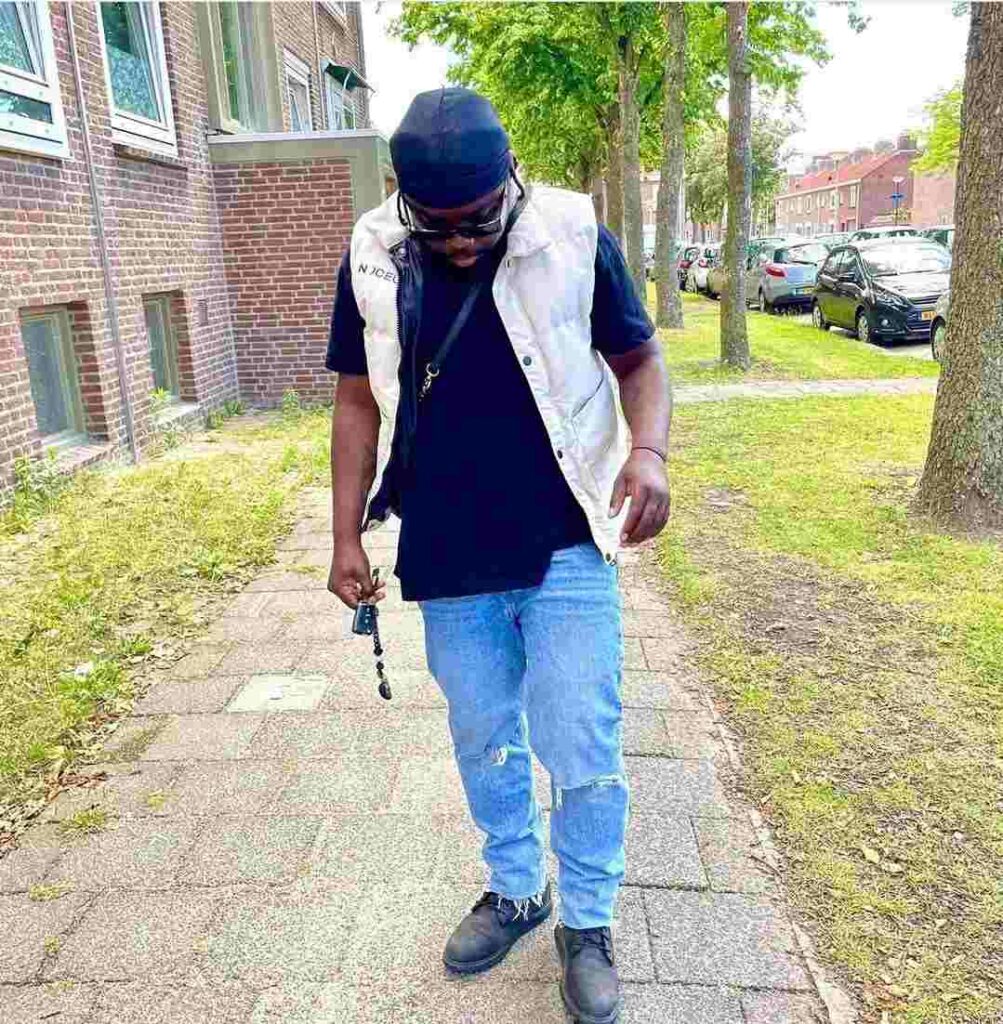 Dancegod Lloyd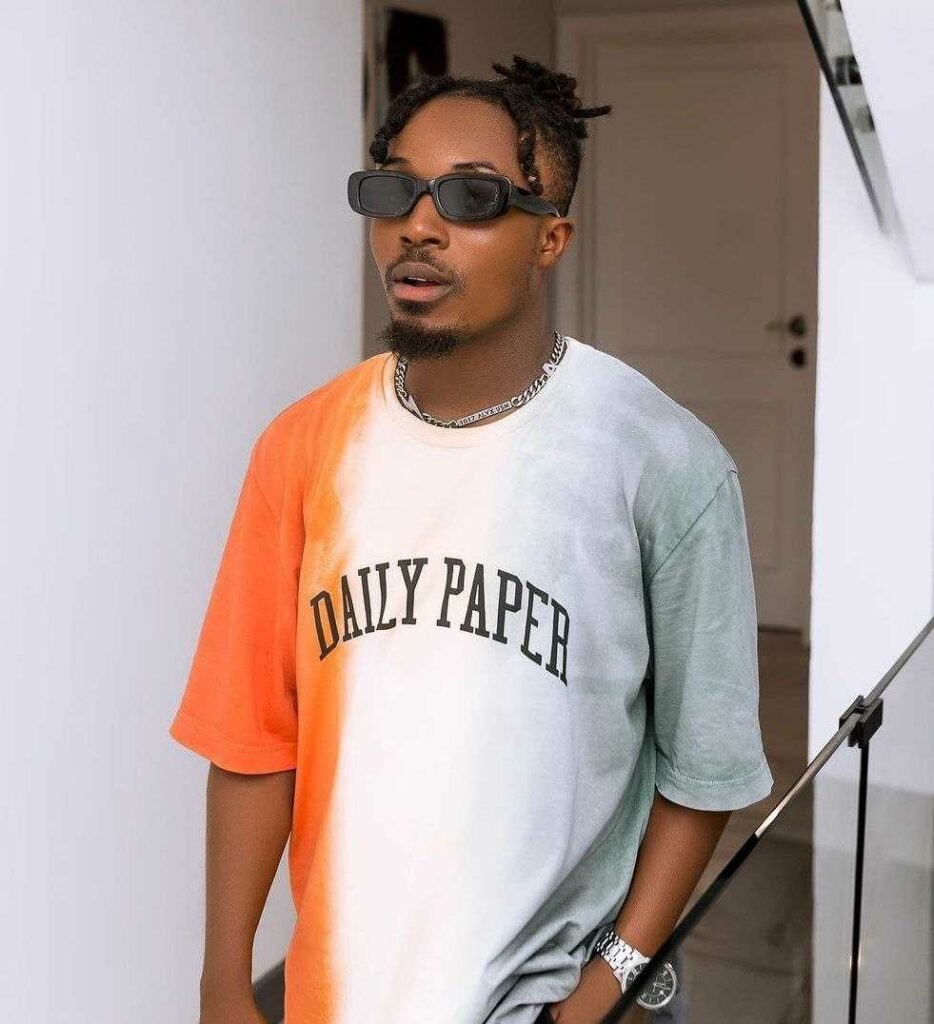 He is a Ghanaian dancer and choreographer,he's real name is Laud anoo kanudu,he was born 25th of march 1992.
He is the Co founder of a dance academy in ghana,his career blew up when he was featured on Patoranking music video. He has about 1.7 million followers on Instagram and 200,000 subscribers on YouTube. He worth about $450,000.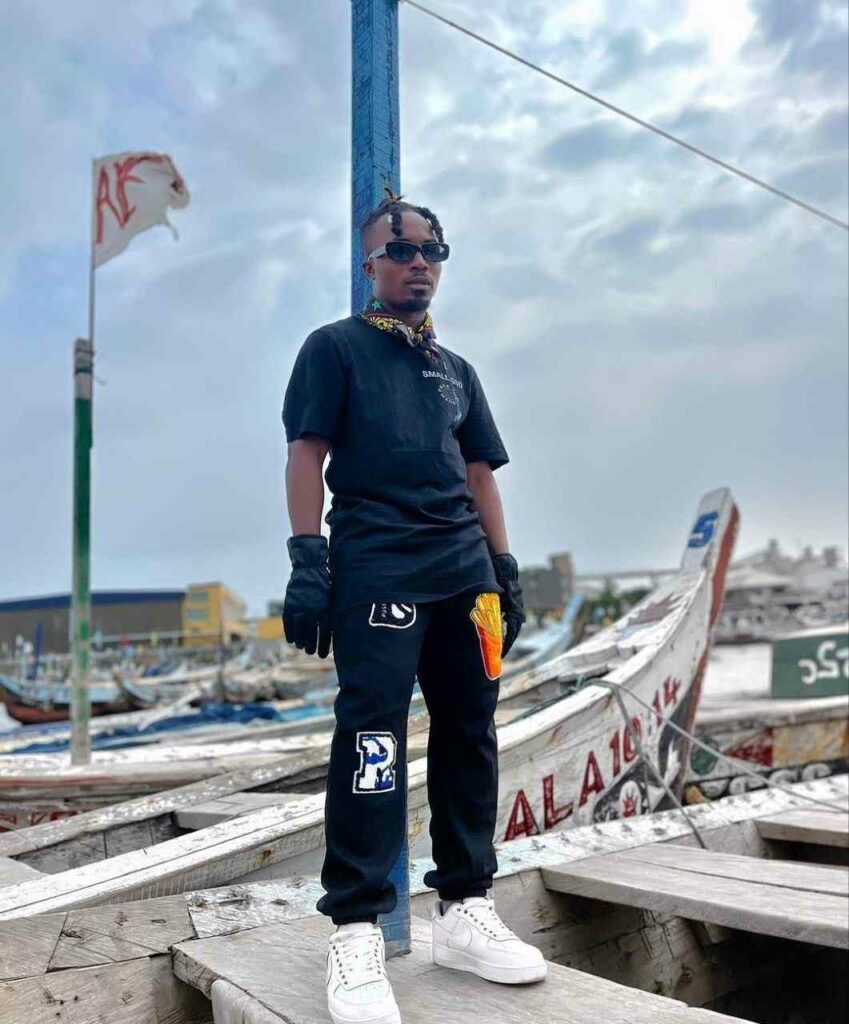 Sherriesf silver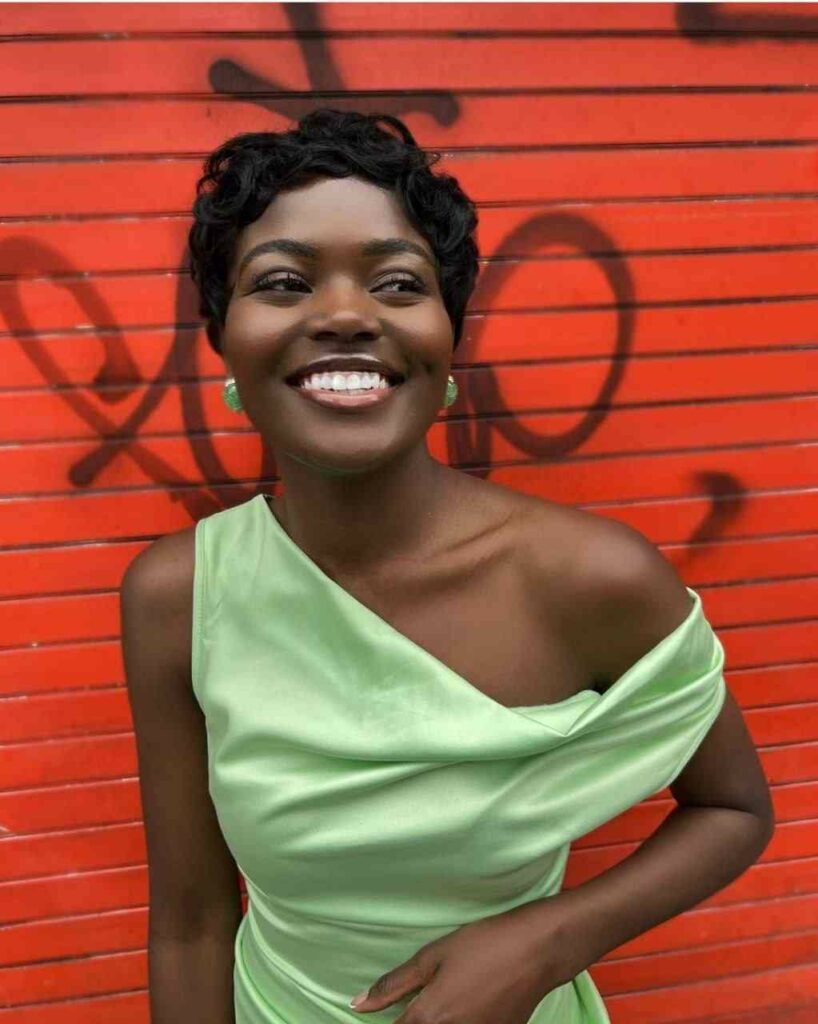 She is a Rwanda born dancer and model,she has worked with so many award winning artist like wizkid,Tiwa savage and lot more, she's also a successful YouTuber with 619,000 subscribers, she currently estimated to worth About $500,000.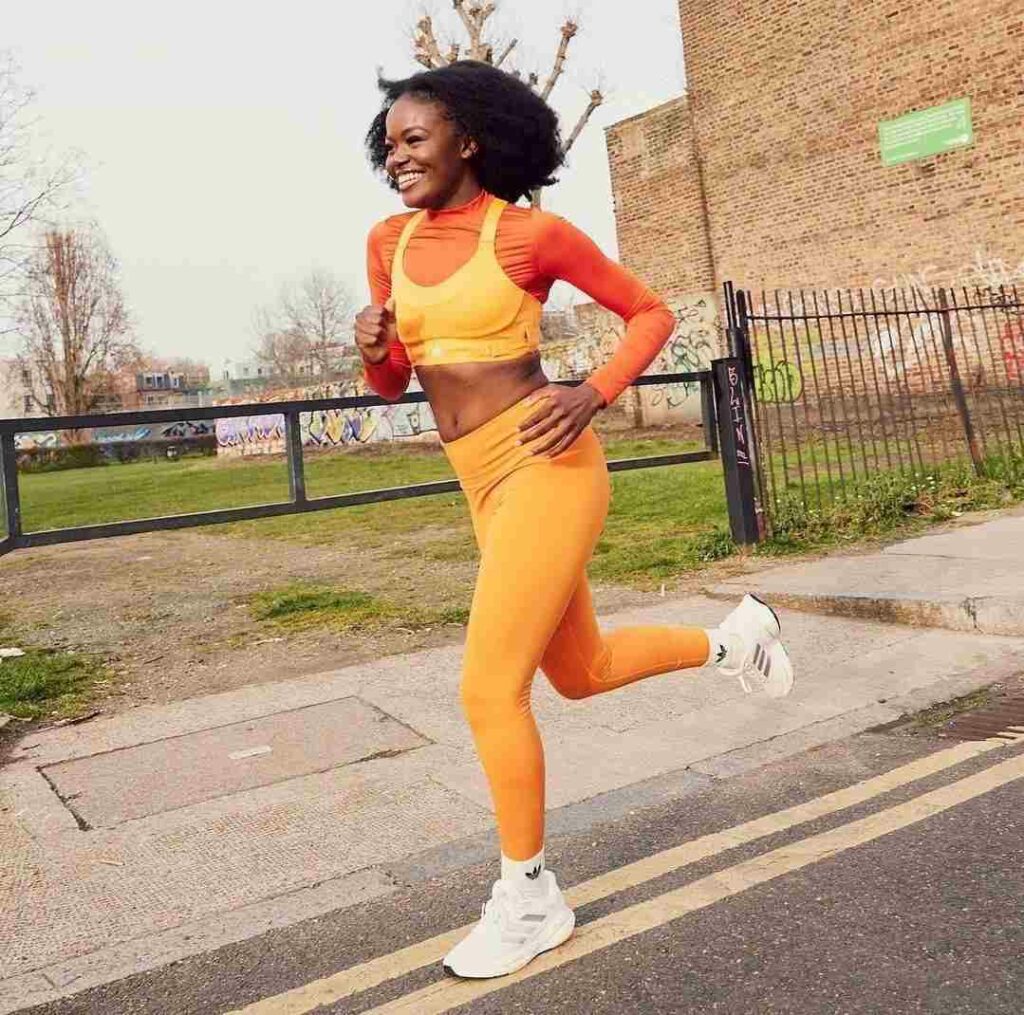 Poco Lee
Poco Lee is a popular Nigerian dancer, promoter,and MC.Hes real name is Iweh pascal and he was born in 1996. He rose to prominence after featuring in Zlatan Ibile's Zanku Legwork video in 2018.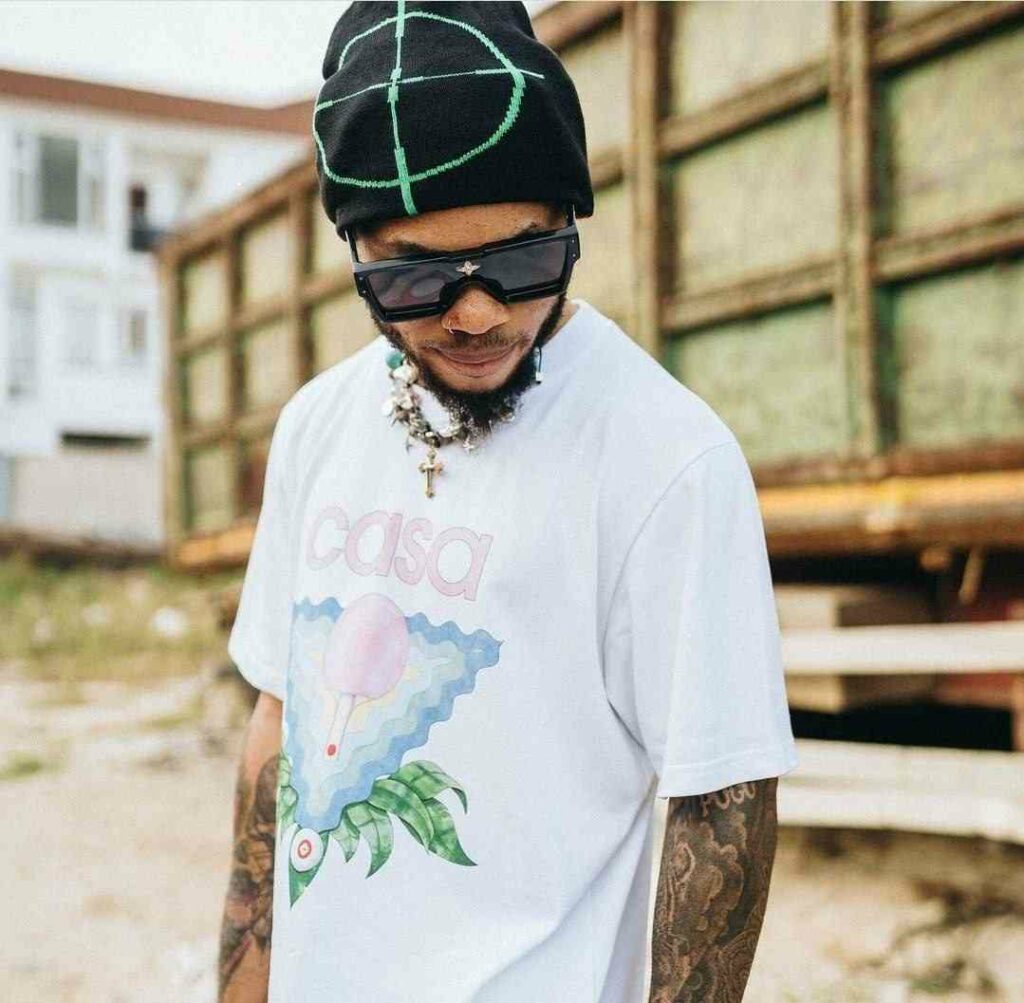 He is the Viral Poco Dance's Crooner and one of Nigeria's fastest-growing hype men. Poco lee rank number 1 best dancer in nigeria and is currently the most popular dancer in Africa, he has about 4.8 million followers on YouTube. He is estimated to worth About $600,000.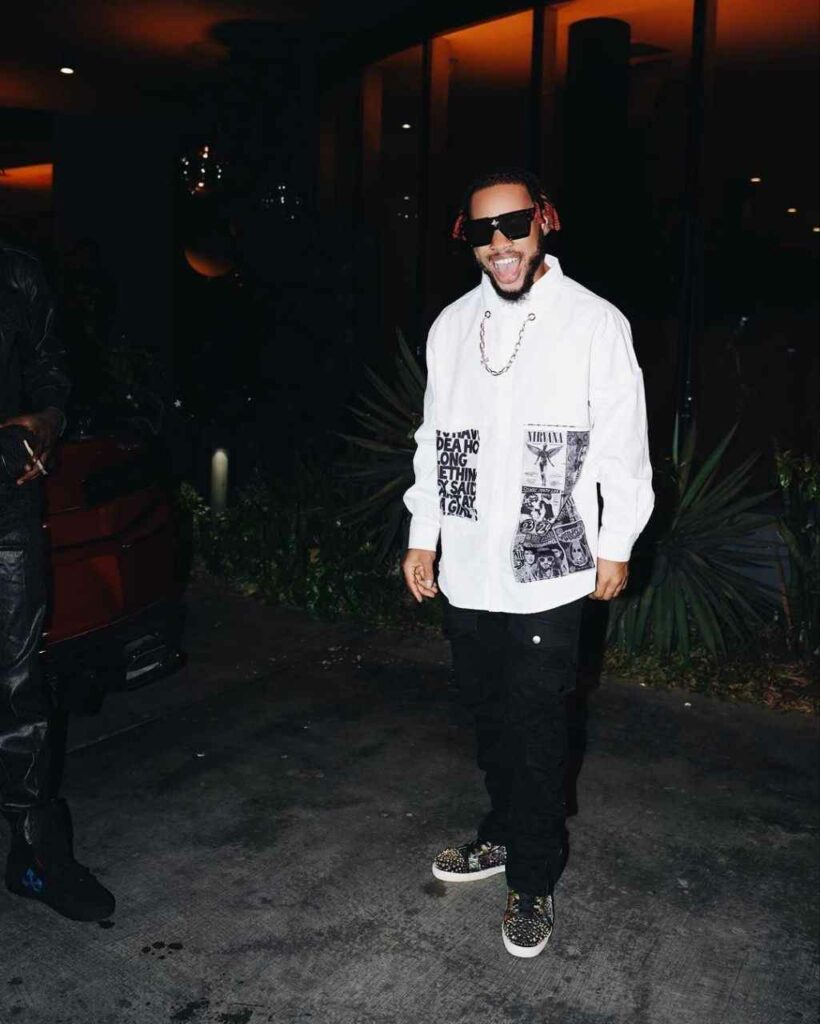 Petit Afro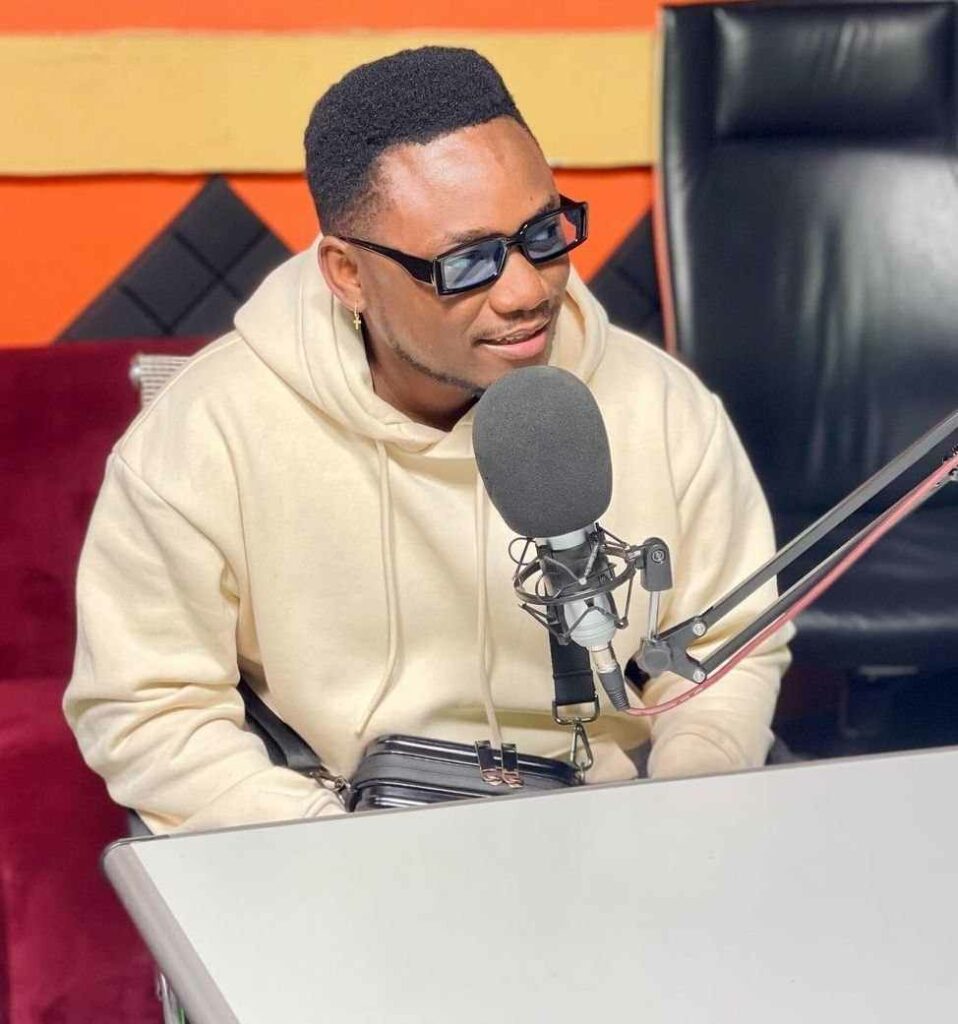 He became popular when he posted his first dance video to his YouTube channel,he was born in Tanzanian and relocating to Netherlands,he became more popular when he won the Dutch reality TV show. He has 2 million subscribers on YouTube and 288,000 followers on Instagram. He's estimated to worth About $600,000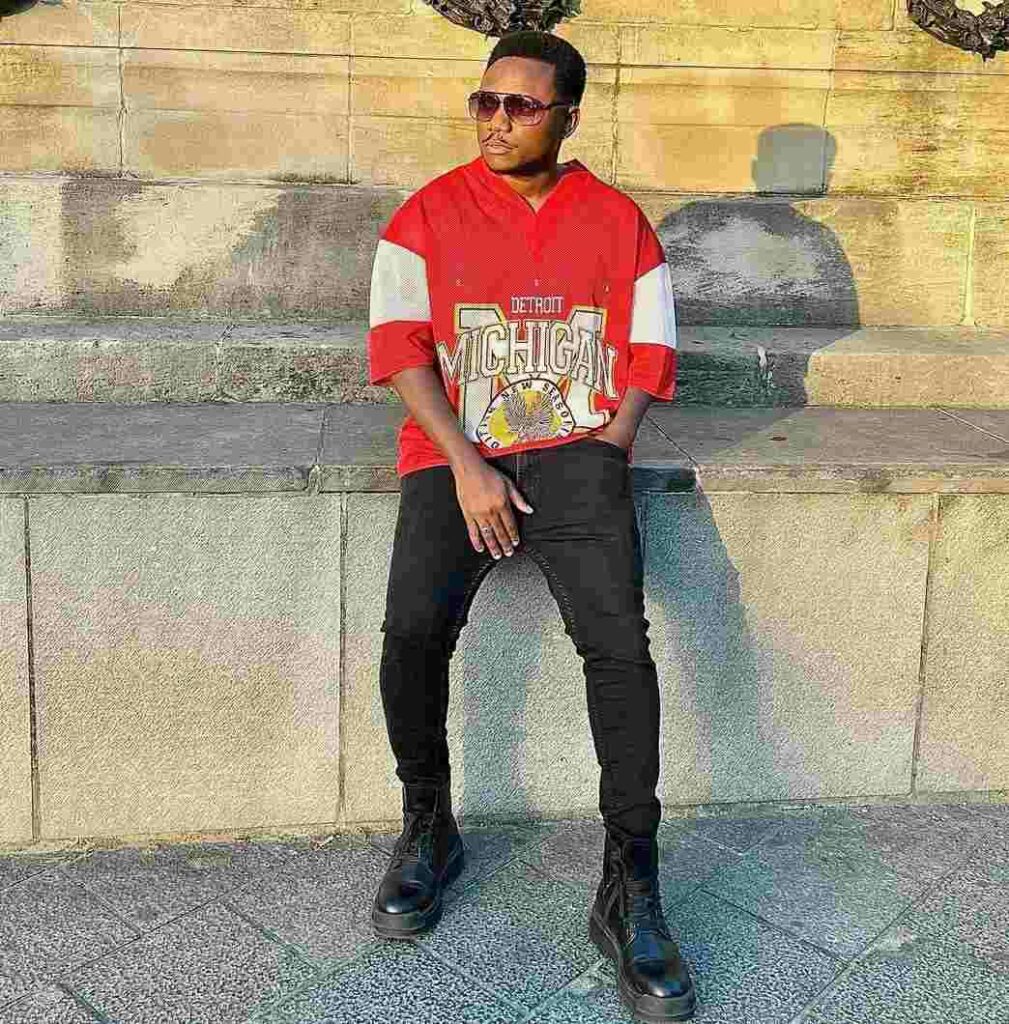 Conclusion
According to our research this are the top 10 Richest and Successful African dancer as of the time of this write up.
Do you have any addition or questions drop on the comment section.
Disclaimer : No copyright infringement intended.
All rights and credits reserved to respective owners.