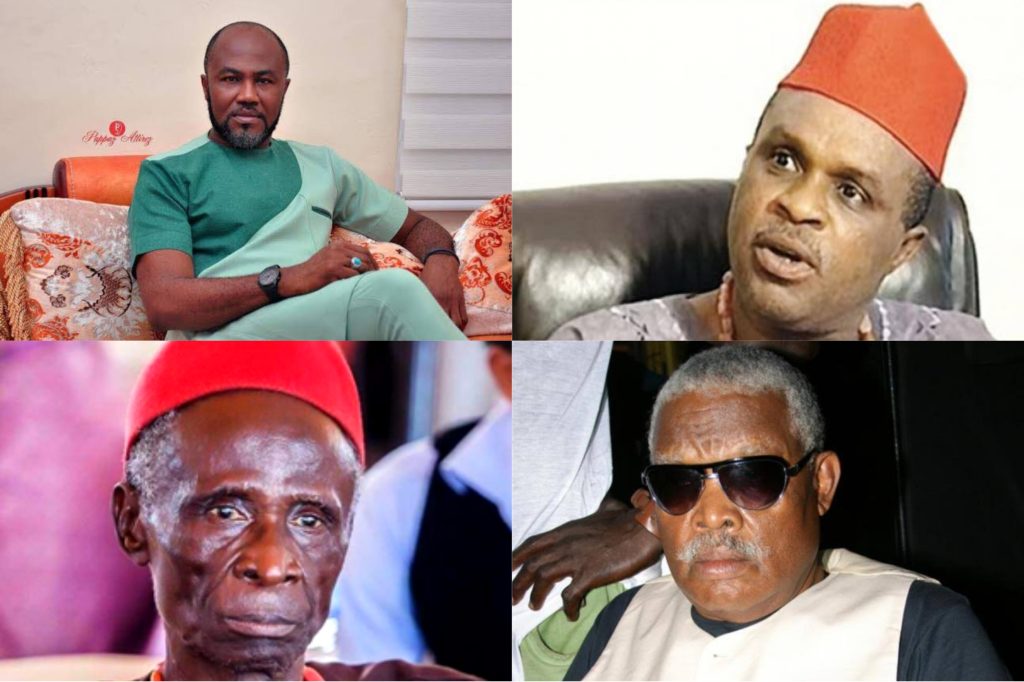 In the Nollywood industry there are many actors who after many money during their youth age while acting after some years became broke either due to mismanagement or other unforseen circumstances.

Many celebrities have been reported that they bounced back after been financial unstable and some just remained broke.
Fortunately some of them are still alive while some have passed away so without much furtherado Auchijeffblog have gathered below the top actors who went broke after making millions.
Top Actors Who Went broke after Making Millions
10. Dejumo Lewis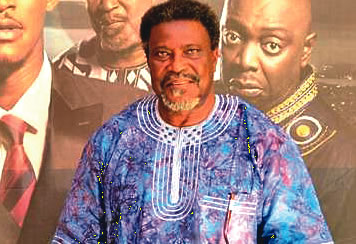 Dejumo Lewis is a famous Nigerian film, actor, filmmaker, and as well as director. He has been in the industry for more than two decades now. Actor Lewis has been described as one of the best, favorite and oldest actors of his time. Actor Lewis is currently 77 years old.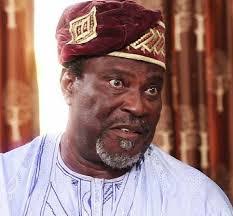 He came into the limelight after he acted as Kabiyesi in The Village Headmaster, Nigeria's longest-running television soap opera. Today, the veteran actor has been described as one of the best, favorite, and most sought actor after actors in the industry.
Actor Lewis is blessed with beautiful children. He is happily married to the love of his life and their union produced wonderful children.
9. Uche Odoputa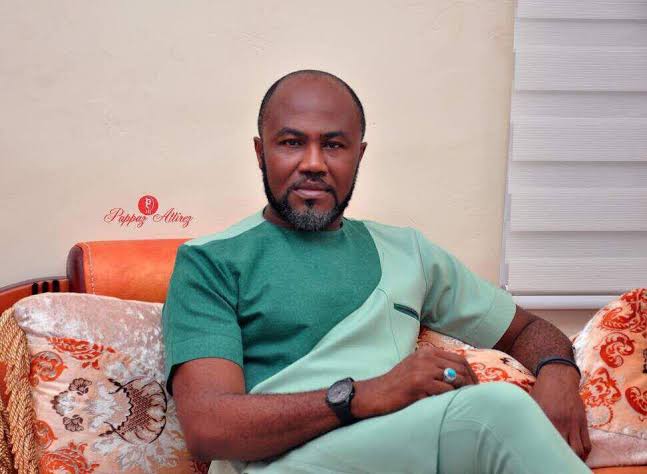 Uche Odoputa is a Nigerian Nollywood actor, entrepreneur, television personality, and humanitarian. He hails from Orlu, Imo State, Nigeria.He is currently 54 years old on September 23rd, 2022. Uche Odoputa is married to Ngozi Ogbonnia Odoputa and their marriage is blessed with two kids. He's currently living with his family in Port Harcourt, River State, Nigeria.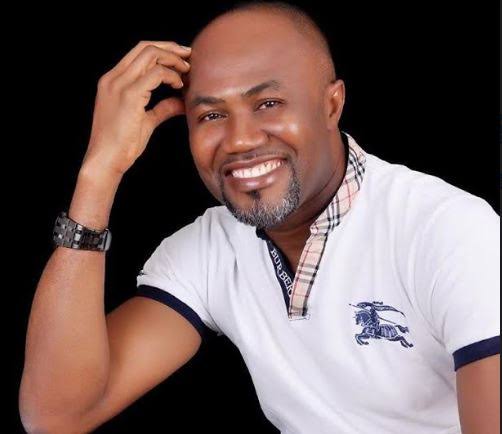 Uche Odoputa started acting as a minor character in the year 2000 when he joined the Nigerian Nollywood industry. In 2007 Mr Uche Odoputa was arrested by The Nigeria Drug Law Enforcement Agency (NDLEA) for drug trafficking and was jailed for two years and three weeks.
8. Tajudeen Oyewole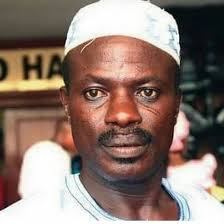 Veteran Yoruba actor Abija wara bi ekun real names Tajudeen Oyewole who became popular for his role in cultural movies is today celebrating his 60th birthday today. He is one of the pioneers of indigenous Yoruba movies. The talented Tajudeen Oyewole was born in Osogbo in October 1957.
He became the mainstream actor of the Yoruba section of Nollywood in the early 1980s. Abija is now an Alhaji as stated after his pilgrimage to Mecca and Medina in 2019. People teased him as the first person to use a mobile phone. That's because Abija in those days used to have an Ado (spiritual gourd) in his pocket with which he communicatd with his deity called Ajan.
7. Kayode Odumosu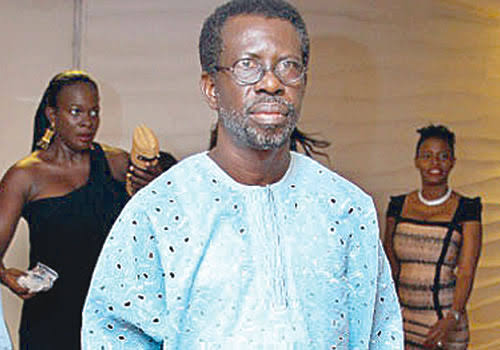 Kayode Odumosu was born on March 16, in the year 1953 in Agbeni area of Ibadan, Oyo State, Nigeria as Francis Olukayode Olugbenga Odumosu. He hails from Ogun State by origin. The late actor is married and survived by many children.
The late Veteran Nollywood actor, Olukayode Odumosu who was popularly known as Pa Kasumu is well known by many for his acting skills. Veteran Nollywood actor Kayode Odumosu is late. The Yoruba film star who has been battling ill health for a while now is said to have passed on after an illness.
6. Ernest Azuzu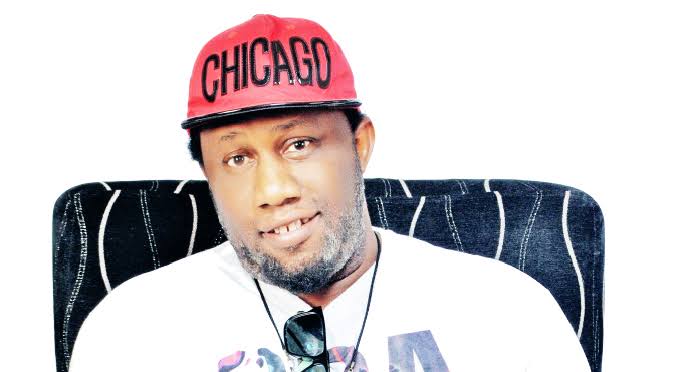 Ernest Asuzu was a Nollywood actor, producer, director and television personality. He is also a musician and recording artist. He rose to fame after acting in the Nollywood blockbuster movie, 'Another Campus Queen. His career took a hit after he came down with a stroke in 2015 and it affected his speech. He was also bedridden for three years.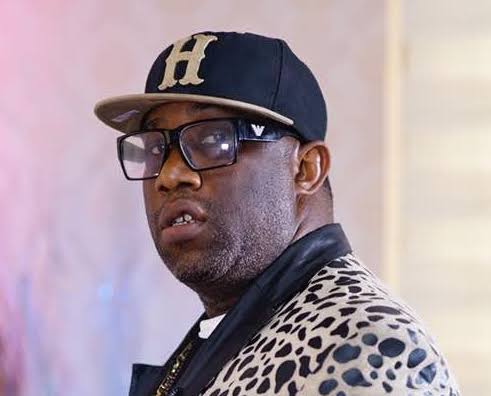 Asuzu began his acting career in the '90s and rose to prominence after he starred in the 1997 Nollywood classic, 'Rituals' Apart from acting, he was also a musician with the name El Cream. He is survived by his wife and two children.
5. Prince Uche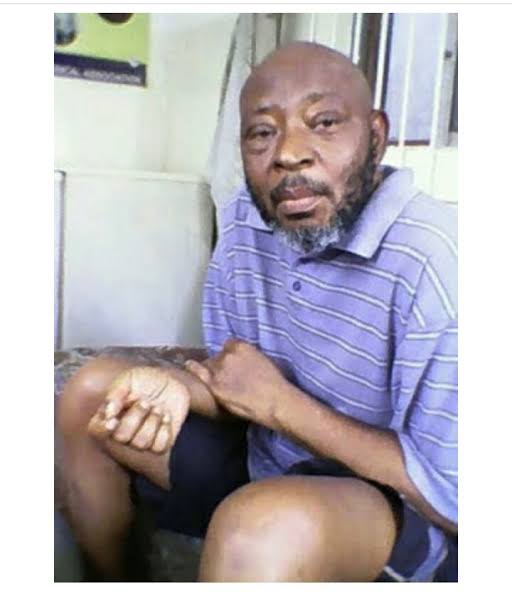 Late Nollywood Actor, Prince James Uche who has been battling with Diabetes, Blindness, BP and kidney disease, he died on an afternoon in March 8th at a private medical hospital in Festac town where he had been for two years now. Prince James has acted in movies like; The Councilor, Igodo, Coronation and The lost Kingdom.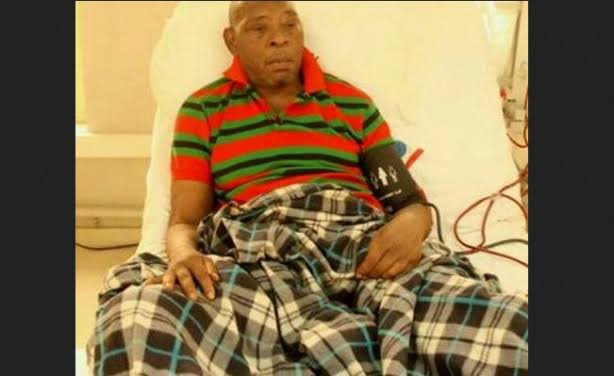 He was also an active man in the industry before his sickness. It will be recalled that the sickness of the actor earlier in this year became a topic of discuss with the Actors Guild of Nigeria being accused of abandoning the actor, but the former President, Ibinabo Fiberesima, had to come out to clear the air on the issue that the AGN had done its best to care for the actor.
4. Martins Njugbuigbo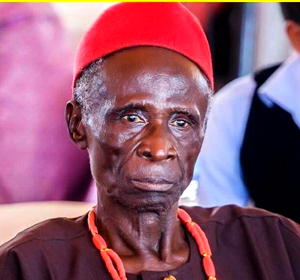 The late Njubigbo Chukwuma Martins born 1942 Octorber 1 is popularly known as Elder Maya. He was a Nigerian actor.
Veteran Nollywood actor, Martins Njubu, he hail from an igbo tribe, he is known as Elder Maya died in October months after battling a liver-related ailment. As at the time this article was published he has been buried on January 3rd according to the obituary.
3. Ashley Nweosu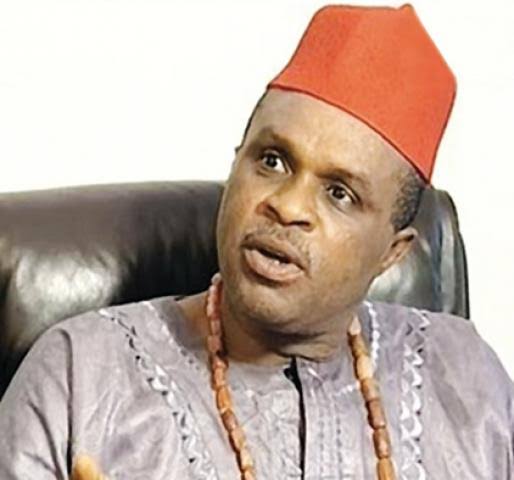 Ashley Chijioke Nwosu was a Nigerian actor. He was born on the 21st of December 1954. He hails from Abia State, Umuigu Oboro in Ikwuano in the south-eastern region of Nigeria. He later gained admission into the University of Nigeria, Nsukka at Enugu State where he graduated with a Bachelor's Degree in Zoology.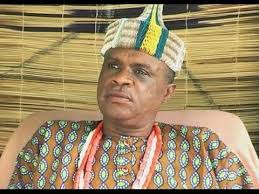 He is very popular in the Nollywood industry and have acted many movies like Okoto the Messenger, Nigerian Girls and A Man for Brenda e.t.c. He died on 21 December 2011 at a Military Hospital at Yaba, Lagos State, in the western region of Nigeria.
2. Enebili Enebowa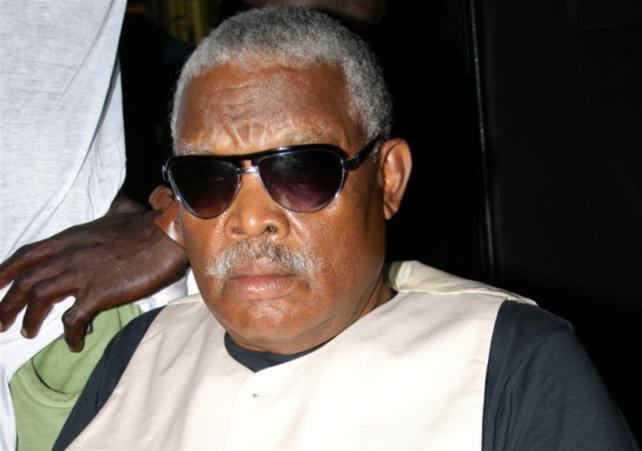 Enebeli Elebuwa listen was a Nigerian actor. Elebuwa was born in the year 1946 in the northern part of Delta State . He hails Ukwuani from Isumpe quarters of Utagba-Uno in Ndokwa-West Local Government Area of Delta State. He was known to have acted many movies like Royal War, Bent Arrows, Against my Blood e.t.c.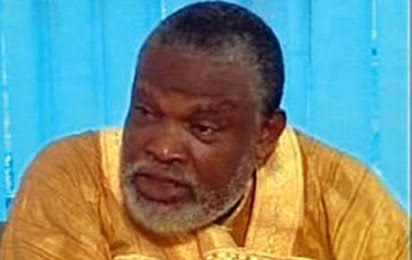 The Genesis of his Sickness: Elebuwa suffered a major stroke and was flown overseas for medical treatment. He died at the age of 66 in a hospital in India on 5 December 2012 and was laid to rest at Vaults & Gardens, Ajah, Lagos, formerly Victoria Court Cemetery.
1. Olumude Bakare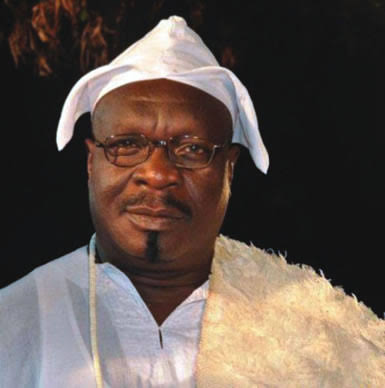 Olumide Bakare was a Nigerian actor who was love my many Nigerians due to his amazing acting skills, Bakare began his acting career in the sitcom Koko Close where he featured as Chief Koko with the Nigerian Television Authority (NTA).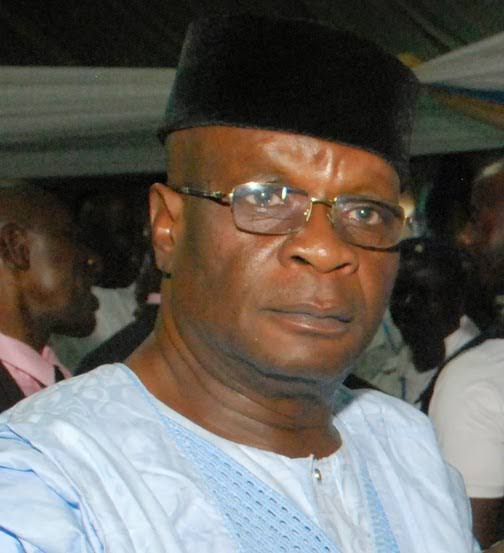 Olumide Bakare had 4 children namely; Olabode, who is a pastor in the United States; Oluwamayowa, a businessman in Lagos here; Oluwatofunmi who is a graduate of Ekiti state University and Halimat. He played different roles in different movies like Maami, Ofin Kokonla, the first lady, Gbogbomolo.
Brief history of the list of the top actors who went broke after making millions
Olumude Bakare
Enebili Enebowa
Ashley Nweosu
Martins Njugbuigbo
Prince Uche
Ernest Azuzu
Kayode Odumusu
Tajudeen Oyewole
Uche Odoputa
Dejumo Lewis
Conclusion
In conclusion, the above gathered actors are currently as at the time this article was published top actors who went broke after making millions. If you feel your otherwise, feel free to comment below.
Drop Comments Below
Disclaimer : No copyright infringement intended.
All rights and credits reserved to respective owners.