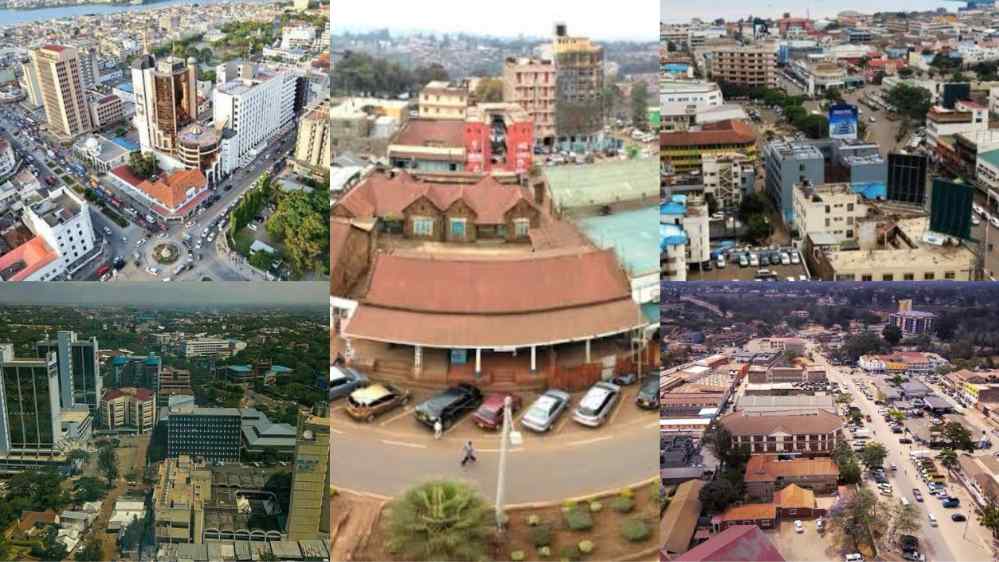 Kenya is a vacation spot off the beaten track, and many tourists troop here every day to experience its sunshine, colourful beaches and wildlife. Kenya is well known for many things, but some of the must-sees when visiting this East African country are its magnificent cities and sprawling towns.

Yet, we bet there's more to what you already know about this beautiful country; some intriguing, and others, purely weird. These urban areas are home to lively entertainment zones, amazing tourist attractions, and all types of dining and accommodation facilities.
If you are planning to visit Kenya, read on to discover the best places to stay, the coolest zones to visit, and the most awesome things to do in these urban areas.
Without much furtherado Auchijeffblog have gathered below the top 10 most beautiful cities in Kenya.
The Top 10 Best Cities and Towns in Kenya
10. Naivasha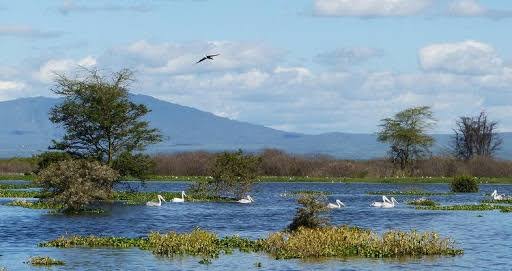 Naivasha is a city in Nakuru, Kenya. It has many popular attractions, including Hell's Gate National Park, Soysambu Conservancy, making it well worth a visit. The most populous tribe in Naivasha is the Kikuyu. European settlers are also major settlers in Naivasha. They arrived in the 19th century. Naivasha is located on the shore of Lake Naivasha.
What is Lake Naivasha famous for? Lake Naivasha is famous for its strong populations of hippos and flamingos. There are over 1,500 hippos in the area, and you are almost guaranteed to see one. The lake is a birder's paradise as it is home to over 400 bird species.
9. Machakos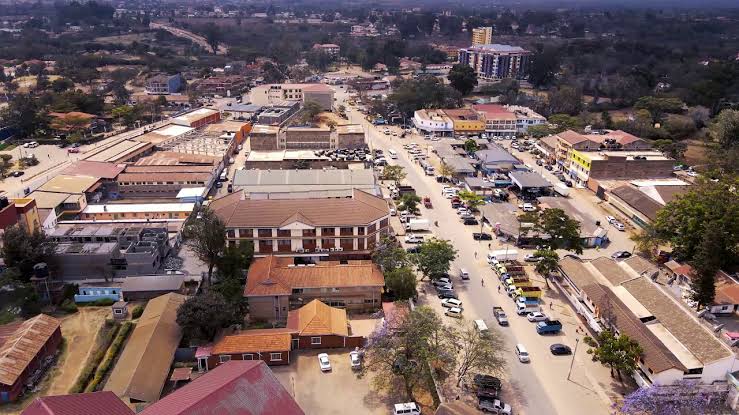 Machakos, also called Masaku is a town in Kenya. It is the capital of the Machakos County, Kenya. Machakos was established in 1887 by Sakshi Shah, ten years before Nairobi. Machakos has hilly scenery, good for camping and hiking. It is the home town of some of the world's most beautiful sculptures made in Wamunyu.
Machakos county is famous for it's Sweet mangoes, sweet oranges, Avocados, Macadamia and other types of fruits. All these reach our supermarkets unprocessed. There is a huge opportunity in processing and value adding to these products. We have large coffee farms and a large small-holder population.
8. Nyeri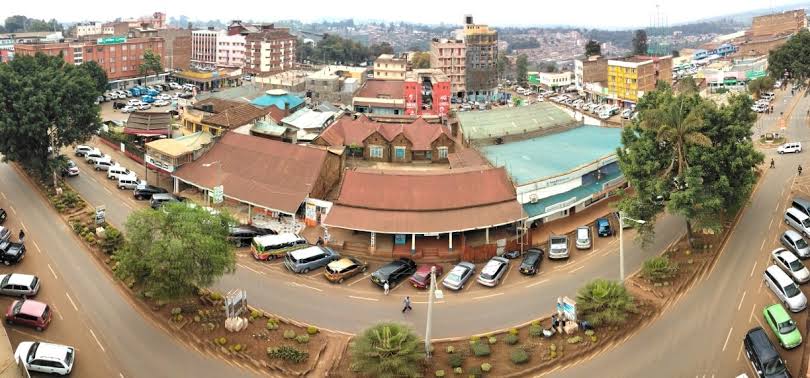 Nyeri is a massai name meaning place of heavy rains or cold. Nyeri is a town situated in the Central Highlands of Kenya. It is the county headquarters of Nyeri County. The town was the central administrative headquarters of the country's former Central Province.
Nyeri hosts the tomb of Robert Baden Powell, the founder of the Scout movement. It is also the home town of the late Nobel laureate Wangari Maathai.
7. Lamu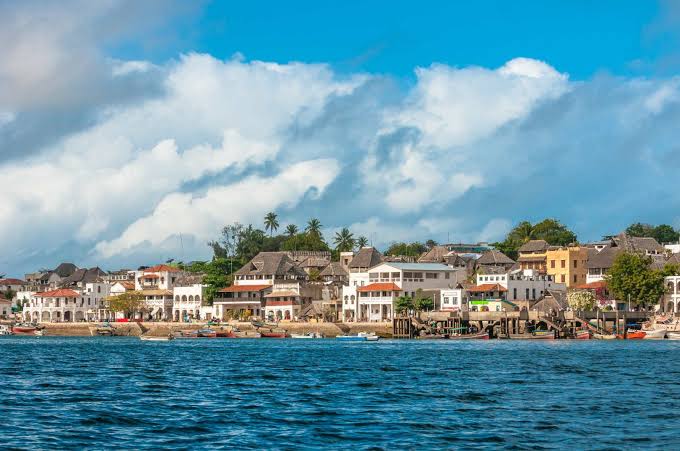 Lamu consists of four main indigenous communities: the Bajuni, Sanye, Aweer (Boni), and Orma. The town contains the Lamu Fort on the seafront, constructed under Fumo Madi ibn Abi Bakr, the sultan of Pate, and was completed after his death.
Lamu is one of the longest established, and best preserved remaining settlements of the Swahili tradition in east Africa that remains today. The island has continually been inhabited for over seven hundred years, and continues to be an important center in eastern Africa.
6. Malindi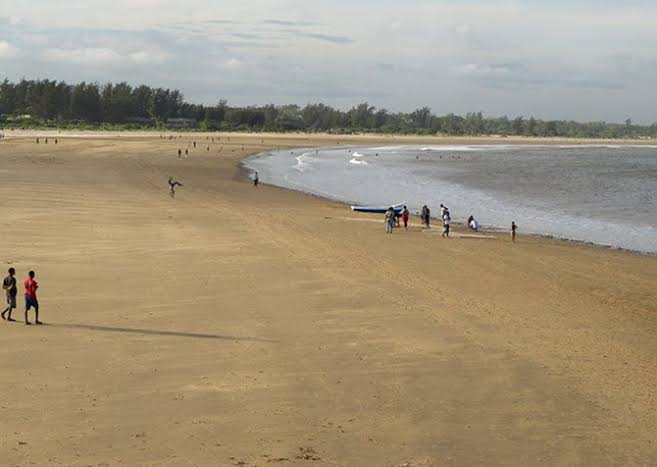 What is Malindi known for? Malindi is a town in Kenya. It is known for its unique architecture which is inspired from Swahilis. It is also famous for white sandy beaches and delicious seafood. Malindi is a town on Malindi Bay, in southeastern Kenya. It sits amid a string of tropical beaches dotted with hotels and resorts. Malindi Marine National Park and nearby Watamu Marine National Park are home to turtles and colorful fish.
Arabuko-Sokoke Forest Reserve harbors elephants and more than 200 species of birds. Near the forest, the Gede Ruins are the remains of an ancient Swahili town.Malindi is a warm town located on Kenya's North coast on an extension of picturesque beaches that have fascinating hiding spots.
5. Eldoret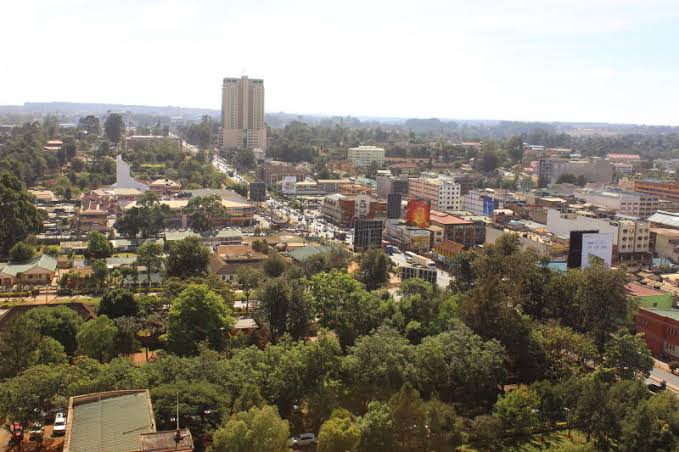 Eldoret is a principal town in the Rift Valley region of Kenya and serves as the capital of Uasin Gishu County. The town is in the Rift Valley region of Kenya, in the middle of the Kalenjin community which speaks Kalenjin dialects. Eldoret is often referred to as a cosmopolitan city which means this place is where several Kenyan ethnic groups live and mingle.
The most represented ethnic groups in Eldoret are the Kalenjin, the Kikuyu, the Luhya, the Luo and the Kisii. The town is home to a large international floral and buyer and seller market, and Eldoret International Airport. It is also known for its cheese factory and major industries include textiles, wheat, pyrethrum and corn. The town has several factories. Moi University has a student population of approximately 15,000.
4. Nakuru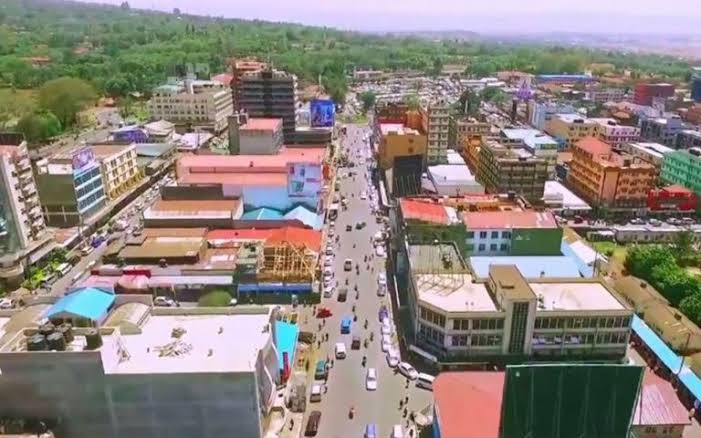 Nakuru is the capital city of Nakuru County, Kenya. It is northwest of Nairobi, in the Great Rift Valley. Nearby is Lake Nakuru National Park, home to rhinos, giraffes, lions and leopards. It is a busy commercial and transport centre for west-central Kenya. Nearby attractions include Lake Nakuru National Park, known for its hundreds of species of birds, the Hyrax Hill prehistoric site, and the immense Menengai Crater.
Lake Nakuru is one of several alkaline lakes found in the Great Rift Valley and has been a National Park since 1961. Although not particularly large with just under 170 square kilometres its biggest claim to fame is the spectacular numbers of pink flamingo that used to visit it every year.
3. Kisumu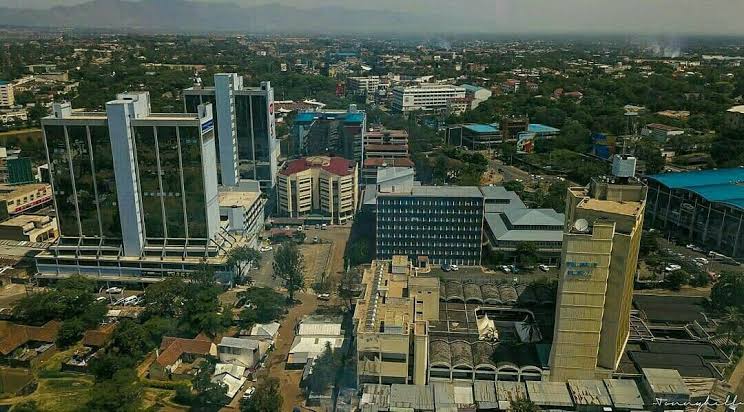 Kisumu was founded in 1901 as the main terminal of the Uganda Railway a d formerly known named "Port Florence". Kisumu is the third-largest city in Kenya after Nairobi and Mombasa. Kisumu is a Kenyan port city on Lake Victoria. It's known for lakeside viewpoints at Dunga Hill Camp and Hippo Point. The Kisumu Impala Sanctuary shelters herds of impalas and zebras.
Its animal orphanage is home to wildlife like cheetahs and baboons. It is also the chief terminus for the agricultural produce of Nyanza and Western provinces. It is the largest and most important city in Western Kenya. Kisumu serves as a trading and transportation hub for the Great Lakes region in western Kenya.
2. Mombasa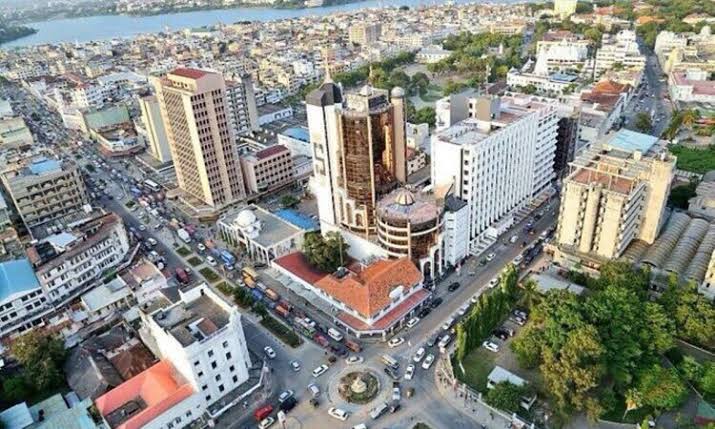 Mombasa is the second largest city in Kenya. Located on Kenya's Eastern coastline bordering the Indian Ocean, it's original Arabic name is Manbasa. Mombasa is famous for its beaches, world-class beach resorts, and it's historical significance. It is the most popular tourist destination in kenya. Mombasa is a tourism-based town, home to one of the state houses, with an extra-large port and an international airport.
1. Nairobi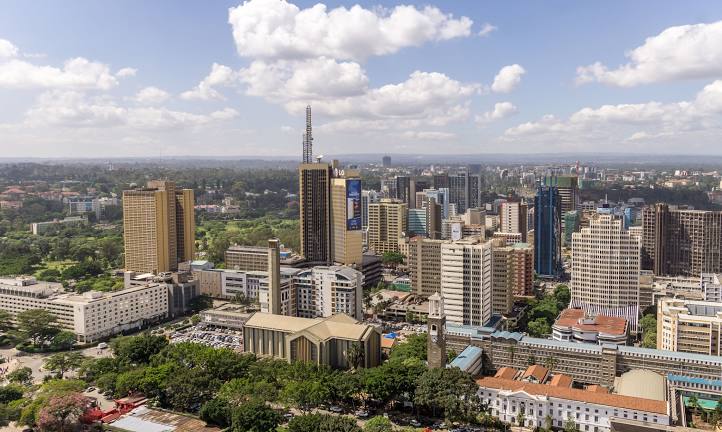 Nairobi is the capital of kenya and also the largest city in Kenya. It is situated in the south-central part of the country, in the highlands at an elevation of about 5500 feet Approx. (1680 metres). The city was founded in 1899 as a swamp area but grew very fast due to administration and tourism businesses. In terms of language, Most people in Nairobi speak English. However, some local words are so fundamental to the fabric of every day that Nairobians assume that you know them.
Why is Nairobi famous? Nairobi is famous for being the only capital city that contains a national park although other cities have wildlife conservations but the most preferred is Nairobi.
Conclusion
In conclusion, we can see that in the Kenya there are beautiful cities so after compiling this list if you feel your favourite was not included please do well to leave us a comment.
Drop comments below
Disclaimer : No copyright infringement intended.
All rights and credits reserved to respective owners.