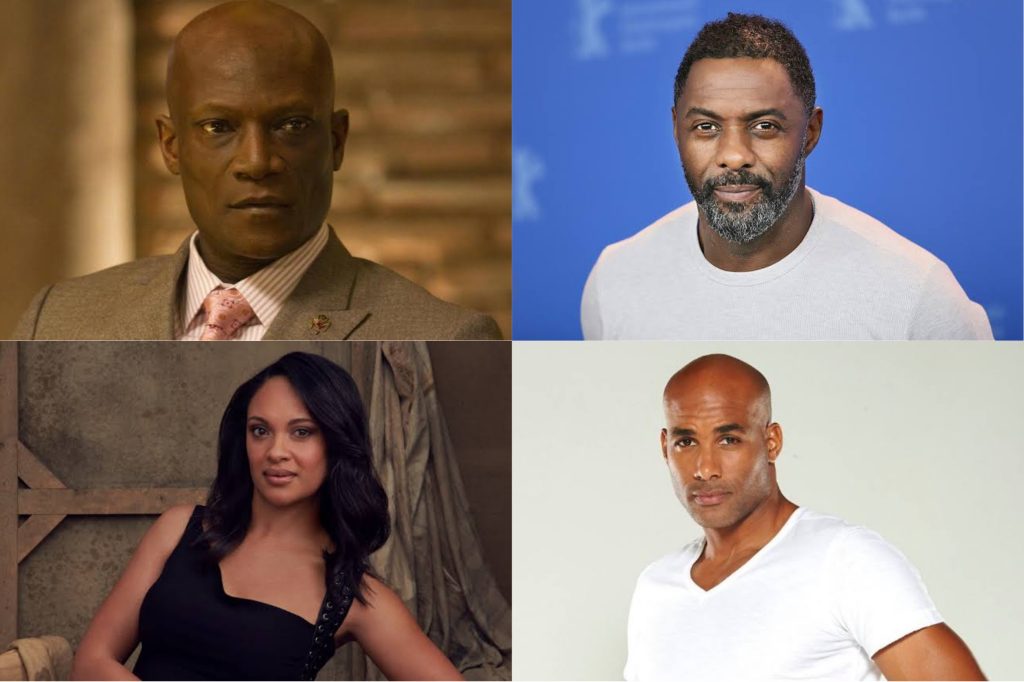 Human migration is the movement of people from one place in the world to another. Human patterns of movement reflect the conditions of a changing world and impact the cultural landscapes of both the places people leave and the places they settle.

It may surprise you that most of our American celebrities that we see on our screen are from Ghana. Ghana is the most west African Country after Nigeria.
Without much furtherado Auchijeffblog have gathered below the Top 10 American Celebrities that you didn't know are from Ghana
List of Hollywood Stars you never knew were Ghanaian
10. ESSANDOH ATO.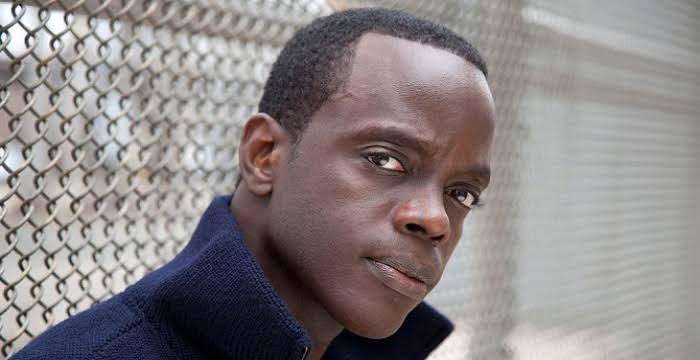 Ato Essilfi Bracato Essando popularly known as Essandoh Ato is an American Actor who was born on the 29 of july 1972 and as at the time this article was published he is 50 years of Age. He was Born on a Saturday in late July in Schenectady New York, the first child of his Ghanian parents.
He received a B.S. in chemical engineering from Cornell University. He first joined theater when he was dared to do so by a school mate. He studied acting at the Acting Studio in New York City.
9. JAYE DAVIDSON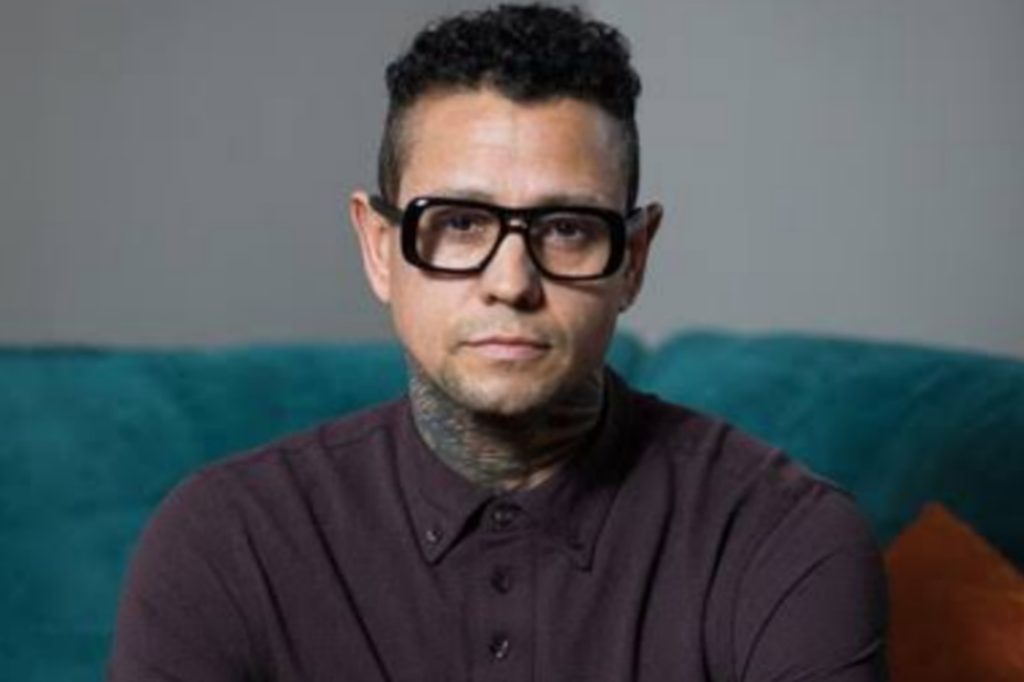 Jaye Davidson who was born on the 21 of march, 1968 is an English model, fashion stylist, and retired actor. He was born in Riverside, California, but grew up in Borehamwood in Hertfordshire, England. His father is from Ghana and his mother is from England. Davidson is gay.
During his acting career, he said that his androgynous look alienated him within the gay community; he stated that gay men "love very masculine men. And I'm not a very masculine person. I'm reasonably thin. I have long hair, which isn't very popular with gay men."
8. FREMA AGYEMANG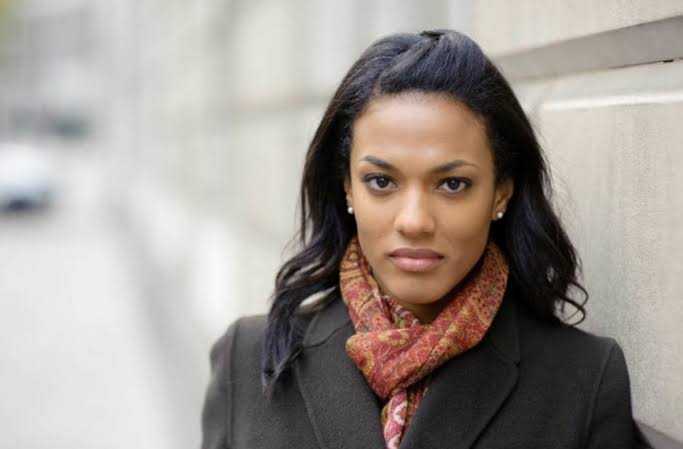 Freema Agyeman who is a British actress was on the 20 March 1979. Agyeman was born in London. Her mother by name Azar, is said to be an Iranian Kurdish, and her father by name Osei is Ghanaian. Her parents both divorced when she was young. Freeman Agyeman has an older sister, Leila, and a younger brother, Dominic.
She took a theatrical course at Radford University in Virginia in 1998, even volunteering to work as a box-office assistant for student drama productions in which she was not cast. She rose to fame with her role as the Doctor's companion Martha Jones in the BBC science fiction series Doctor Who (2007–2010).
7. MICHAEL BLACKSON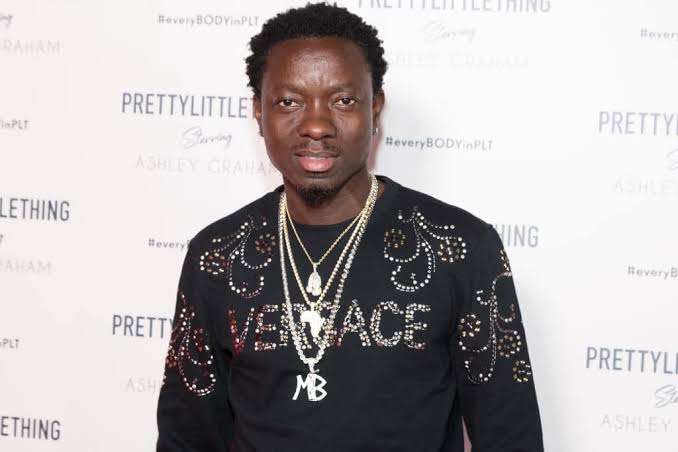 Michael Blackson whose name is Jafari Ferguson is an American-Ghanaian-Liberian actor and comedian based in the United States he was born on the 28 November 1972 . Michael Blackson was born in Liberia in to a Ghanaian father and a Liberian mother.
He spent his young years in between Monrovia and Ghana before relocating to the United States in the mid 1980s. Although it was reported that His father died in 2008. He moved to the US in the year 1987 when he was a teenager. He is well known for his roles in numerous films and television shows.
6. SiriboE nana Kofi
Nana-Kofi Siriboe was born on March 2 1994, in Los Angeles, California to Koshie Mills and Kwame Siriboe. His parents are of Ghanaian descent. He is an American actor and model. He is the middle child and has two brothers, actors Kwame Boateng and Kwesi Boakye.
As a model, Siriboe signed with Wilhelmina Models and Vision Los Angeles. He is best known for his role as Ralph Angel Bordelon on the television series Queen Sugar (2016– till date). He has also appeared in films such as The Longshots and Girls Trip in 2008 and 2017 respectively.
5. ATTAH ABRAHAM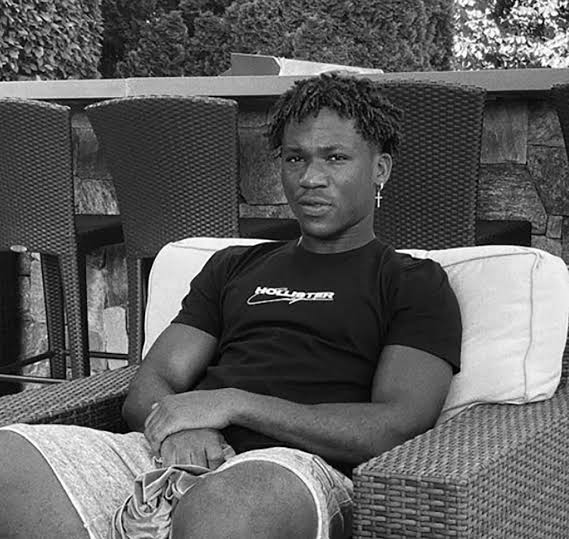 Abraham Atta is a Ghanaian actor was born on 2001-07-21, He hails from the Ga-Dangme ethnic group in the Greater Accra Region of Ghana. He lives with his family in Ashaiman, Tema, and Accra.His father works at the port and his mother, at the market.
He is currently based in the U.S for his career and education. Abraham Atta made his feature film debut in Beasts Of No Nation in 2015 and in 2017, appeared in the Marvel Studio film Spider-Man; Homecoming. He was awarded the Marcello Mastroianni Award for Best Young Actor at the 72nd Venice International Film Festival. Haven supported the Free Education Policy in Ghana with a picture endorsement, he was made an ambassador.
4. BORIS KODJOE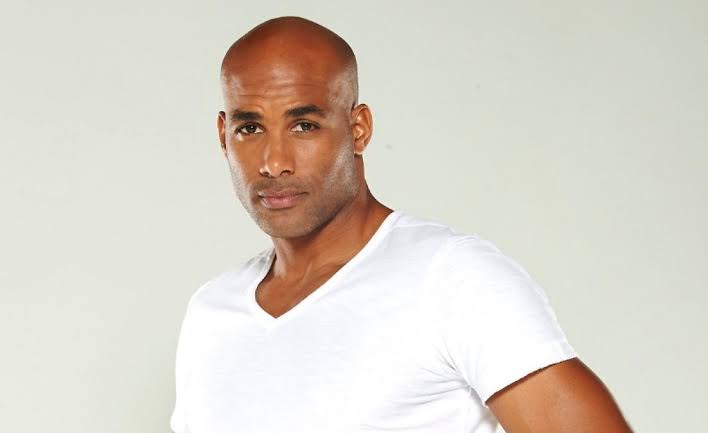 Boris Frederic Cecil Kodjoe was born in March 8 1973, he is a German actor, producer, and former model best known for his roles as Kelby in the 2002 film Brown Sugar. Kodjoe was born in Vienna, Austria, the son of Ursula, a German psychologist of partial Jewish descent, and Eric Kodjoe, a Ghanaian physician who is of the Nzema people. Kodjoe attended Virginia Commonwealth University on a tennis scholarship, and graduated with a bachelor's degree in marketing in 1996
3. CYNTHIA ADDAI ROBINSON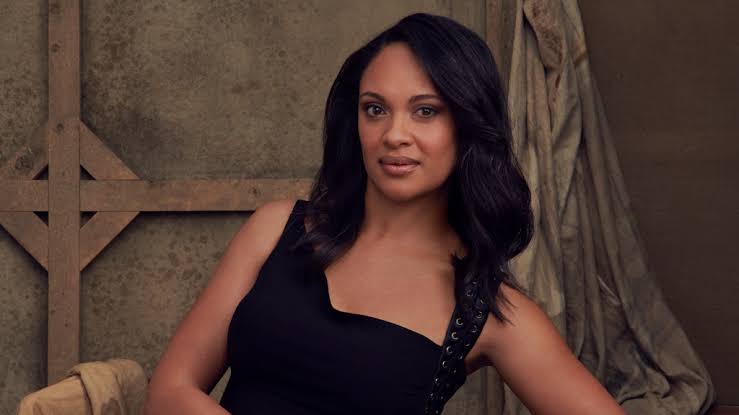 Cynthia Addai-Robinson was born in January 12, 1980 , she is an English-born American actress. Addai-Robinson was born in London; her mother is from Ghana and her father is a U.S. citizen. She moved to the U.S. when she was 4 and was raised by her mother in a suburb of Washington, D.C.
She graduated from Montgomery Blair High School in Silver Spring, Maryland and Tisch School of the Arts with a Bachelor of Fine Arts in Theater. She is known for her roles as Naevia in the Starz television series Spartacus, DC Comics character Amanda Waller in The CW TV series Arrow, and Nadine Memphis on the USA Network series Shooter
2. IDRIS ELBA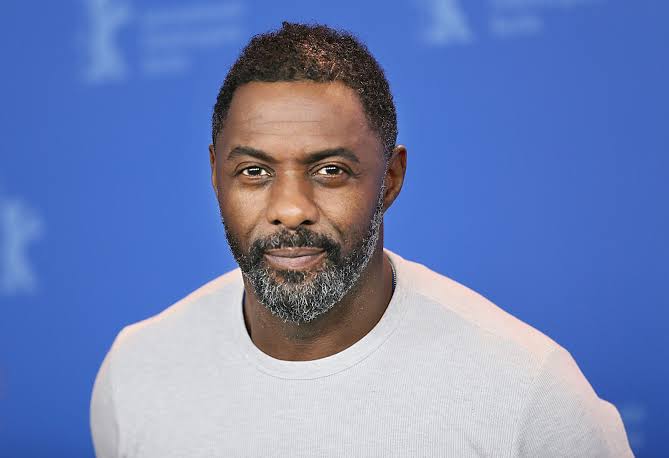 Idrissa Akuna Elba OBE born on the 6 of September 1972 is an English actor, producer, and musician. Idrissa Akuna Elba was born in the London Borough of Hackney, to Winston Elba, a Sierra Leonean Creole man who worked at the Ford Dagenham plant, and Eve, a Ghanaian woman.
His parents were married in Sierra Leone and later moved to London. Elba briefly attended Barking and Dagenham College, leaving school in 1988 and winning a place in the National Youth Music Theatre after a Prince's Trust grant of about £1,500.
1. PETER MENSAH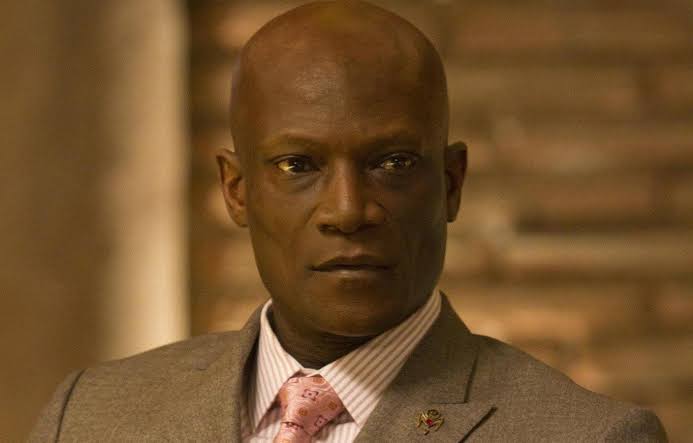 Peter Mensah was born on the 27 of August 1959 and as at the time this article was published he is 63 years of age, he is a Ghanaian-English actor, Mensah was born in Chiraa, Ghana, and comes from an academic family.
He was born to parents from the Brong Ahafo Region, and moved to Hertfordshire, England, with his father, Peter Osei Mensah, an engineer, his mother, a writer, and two younger sisters at a young age. Mensah began practising martial arts at the age of six. He is best known for his roles in the films Tears of the Sun, Hidalgo, The Incredible Hulk, 300,
Conclusion
According to our research this are the top 10 American celebrities you never knew were Ghanian as of the time of this write up. Do you have any addition or questions drop it on the comment section.
Drop Comment Below
Disclaimer : No copyright infringement intended.
All rights and credits reserved to respective owners.