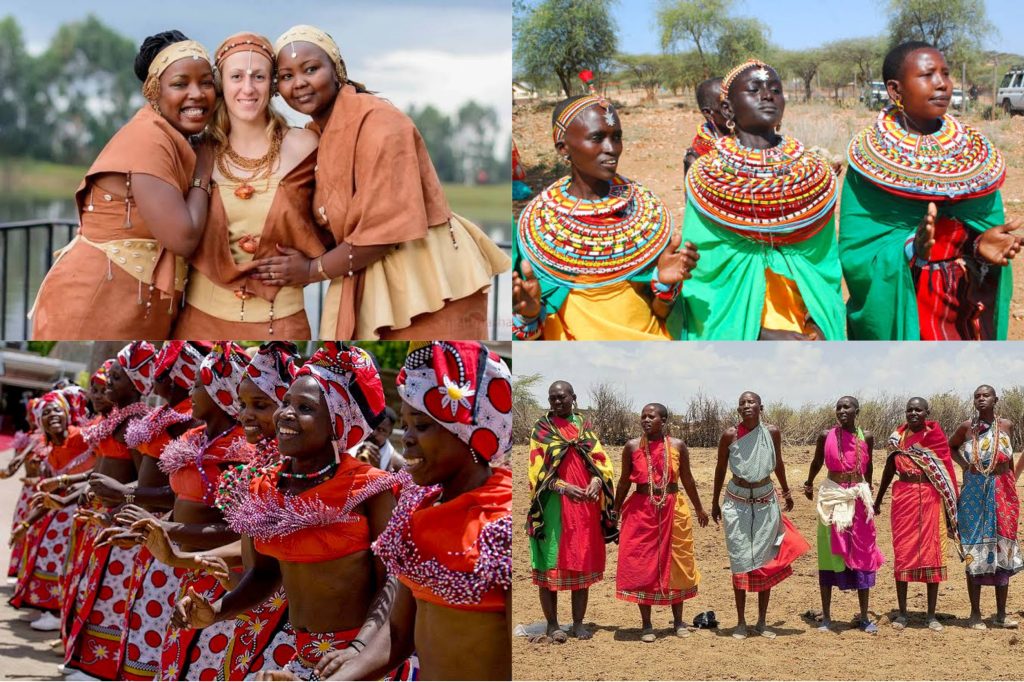 Kenya is an undoubtedly one of the African country that are beautiful. Many dream of tropical weather, white sandy beaches and lazy afternoons out in the sun enjoying a cold beer and looking out into an amazing landscape. Inspite of all this, Kenya has never been short of beautiful women.

How many tribes are in Kenya? There are a total of about 42 tribes, most of which have migrated from the western and southern part of Africa.
The Kenyan tribes were mostly nomadic tribes and are an important part of the current population. One of the most famous tribes of Kenya is the Maasai.
Without much furtherado Auchijeffblog have gathered below the top 10 Kenya tribe with beautiful women.
Tribes With Beautiful And Romantic Women In Kenya
Kikuyu Tribe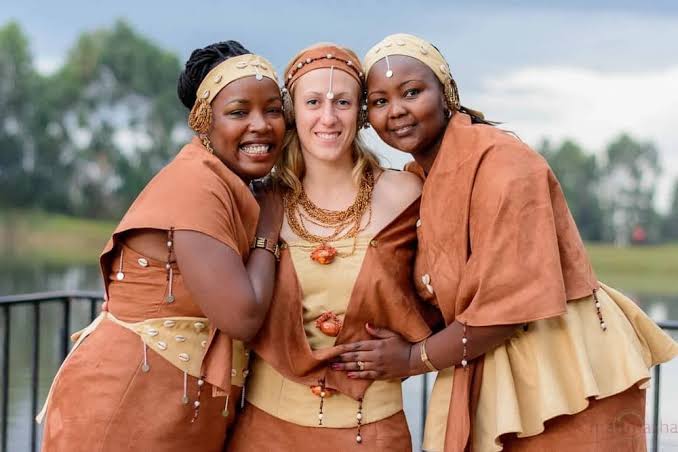 Kikuyu women also ranked the first for their high numbers of beautiful women. Although, Different Kenyan tribes harbor a unique sense of beauty but Kikuyu women are reservedly exotic and irresistibly sexy.
They are among the Kenyan communities that championed the struggle for Kenya's independence through the Mau Mau movement.
Kamba Tribe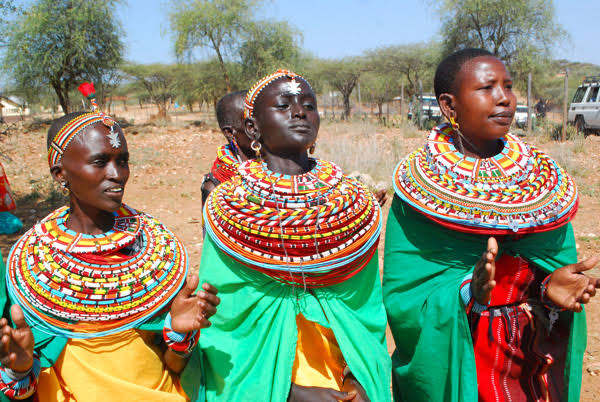 In Kenya, It is rare to find a Kamba lady who is ugly though they say beauty lies in the eyes of the beholder, reason been that is beauty of the type of good they eat, the environment they love in and also the kind of beauty products they use.
Also, Kamba women are the best when it come to bed issue. When some Kenyan men complain that some of the women from other tribes are "normal, dull" leaving them to do all the work in bed. However, when it comes to Kamba, there are no such misgivings when it comes to sex.
Luhya Tribe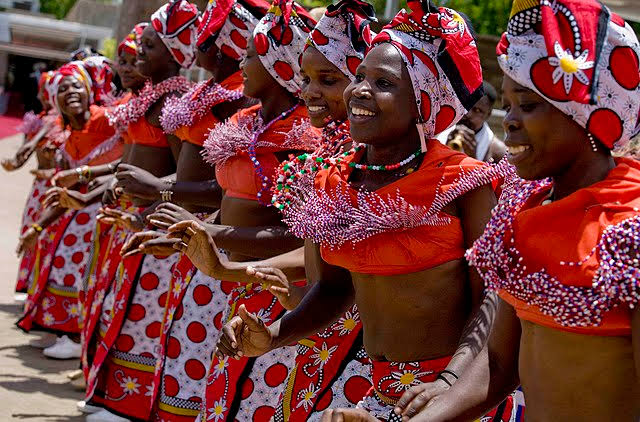 There have been many argument concerning the luhya people although they are small in number this is because they have fierce warriors who fought with the neighbouring Nandi for cattle and were known to be fearless.
This explains why they are generally fewer in number compared to other Luhya tribes such as the Maragoli and other tribes. Nevertheless their women are top notch that are hardworking, they are humble, nice and very beautiful and also many others say they are good in parenting.
Luo Tribe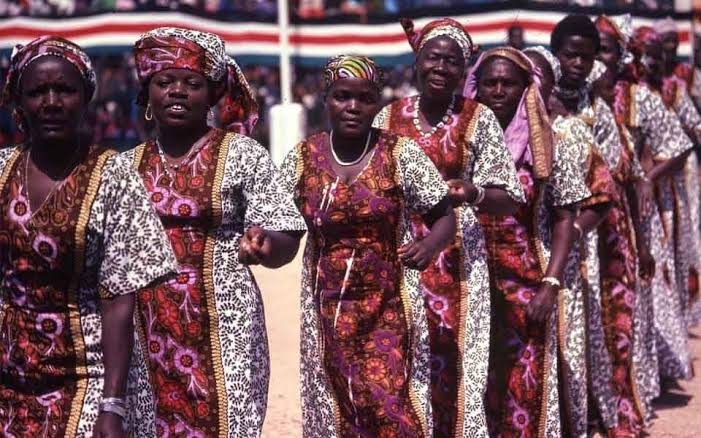 the Luo community are in particular known for their musical skills and instruments. Without any doubt their women are so adorable and lovely, many say they are honest and also many would love to marry them is given the opportunity. The people Luo traditionally worshiped a single God, understood as being manifest in many everyday things including the sun, moon, the lake and some wild animals such as the python.
Kisii Tribe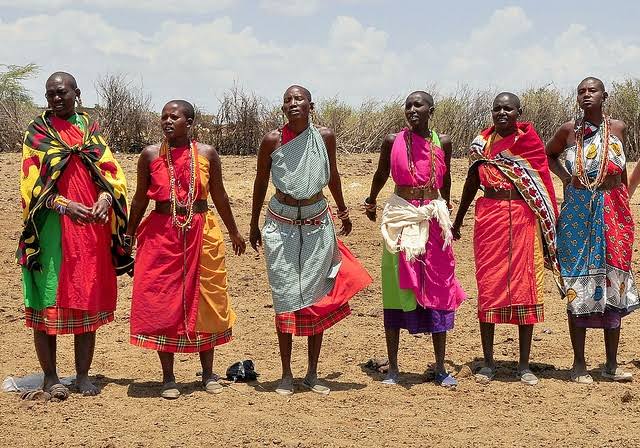 The people of kissi are western Bantu speakers. It is said that they took their name from their founder and patriarch Mogusii. They are known for soapstone carvings and farming of bananas and indigenous vegetables. Women from the Kisii tribe are among the most beautiful Kenyan women that we have in the country today, they are known for beautifully adorning themselves in a nice way that attract their men towards them and with no doubt their women are beautiful.
Taita Tribe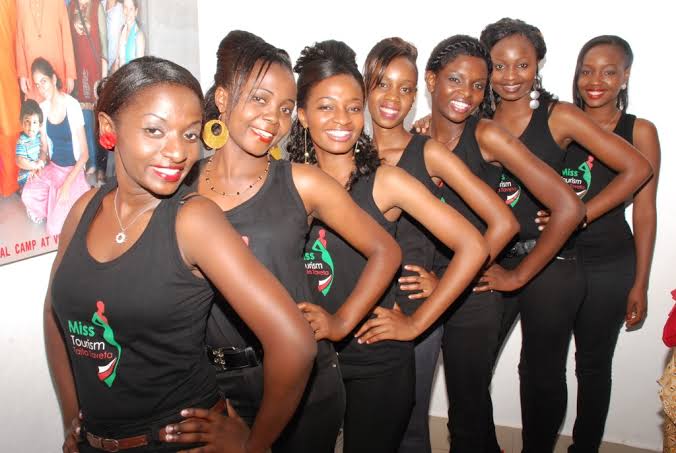 Taita women are the most beautiful women in Kenya, second to none. Unlike other tribes who undergo skin bleaching to have a light skin, it is said that the taita tribe women are very submissive to their husband and they even take extra lesson some older women just to make their husband happy and vise versa the husband's too are very happy to have them in Thier life. The husbands of the taita woman adore them because having a woman who is submissive to you and also very good in bed and they don't spend much in them is very exhilarating.
Swahili Tribe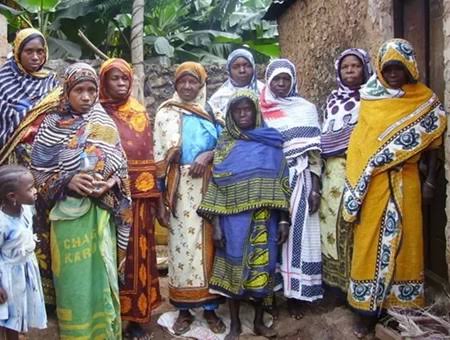 The people is the Swahili Tribe people originate from Bantu inhabitants of the coast of Southeast Africa, in Kenya, Tanzania and Mozambique. Swahili women are beautiful and have a good sense of fashion. They are also curvy with very attractive human features.
These Bantu speaking agriculturalists settled the coast at the outset of the first millennium. The women of the Swahili Tribe are so independent on themselves that they build your house and buy cars themselves.
Mijikenda Tribe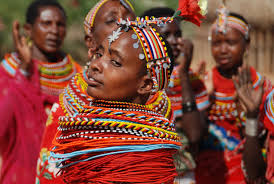 The Mijikenda Tribe are a group of nine related Bantu ethnic groups inhabiting the coast of Kenya, between the Sabaki and the Umba rivers, in an area stretching from the border with Tanzania in the south to the border near Somalia in the north. Historically, these Mijikenda ethnic groups have been called the Nyika or Nika by outsiders. It is a derogatory term meaning bush people. Mijikenda women will make you agree with me that sometimes, a woman can be as beautiful regardless of the the outward look
Maasai Tribe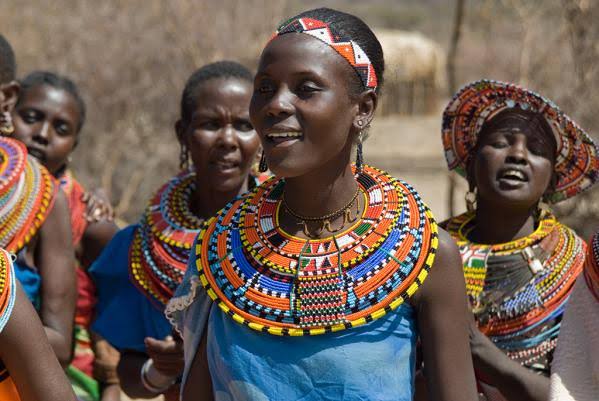 The Maasai are known for making decorative beaded jewelry including necklaces, earrings, headbands, wrist and ankle bracelets representing beauty, tradition, strength, and sometimes even social status. Women met up in groups and beaded jewellery worn by both men and women during different events and occasions, Nashilu shares. Beads are a symbol of beauty. the Maasai have embraced a system that denies women basic human rights: the right to an education; the right to control her body, the right to choose whom and when to marry, the right to express an opinion.
Kalenjin Tribe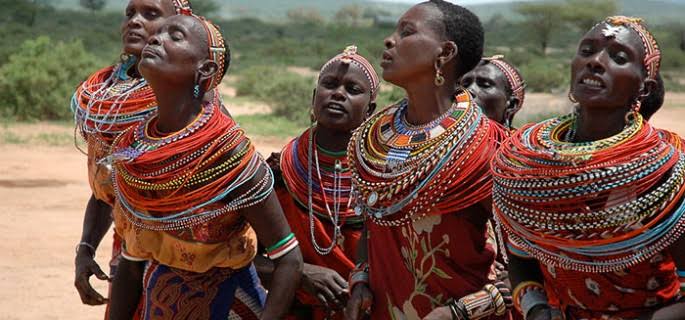 The people of Kalenjin live primarily in Kenya. They are an ethnic grouping of eight culturally and linguistically related groups.The Kalenjin live primarily in Kenya. They are an ethnic grouping of eight culturally and linguistically related groups.
It is said that Holding hands after greeting is very common for people of the same sex. Even when walking, these people may hold hands or lock little fingers. Kalenjin women equally feature in tall Kenyan tribes with unmatched female mystique.
Brief History of the top 10 Tribes with the most beautiful women in Kenya
Kikuyu Tribe
Kamba Tribe
Luhya Tribe
Luo Tribe
Kisii Tribe
Taita Tribe
Swahili Tribe
Mijikenda Tribe
Maasai Tribe
Kalenjin Tribe
Conclusion
In conclusion, the above gathered Tribes are currently as at the time this article was published the top Tribes with the most beautiful women. If you feel your otherwise, feel free to comment below.
Drop Comments Below
Disclaimer : No copyright infringement intended.
All rights and credits reserved to respective owners.