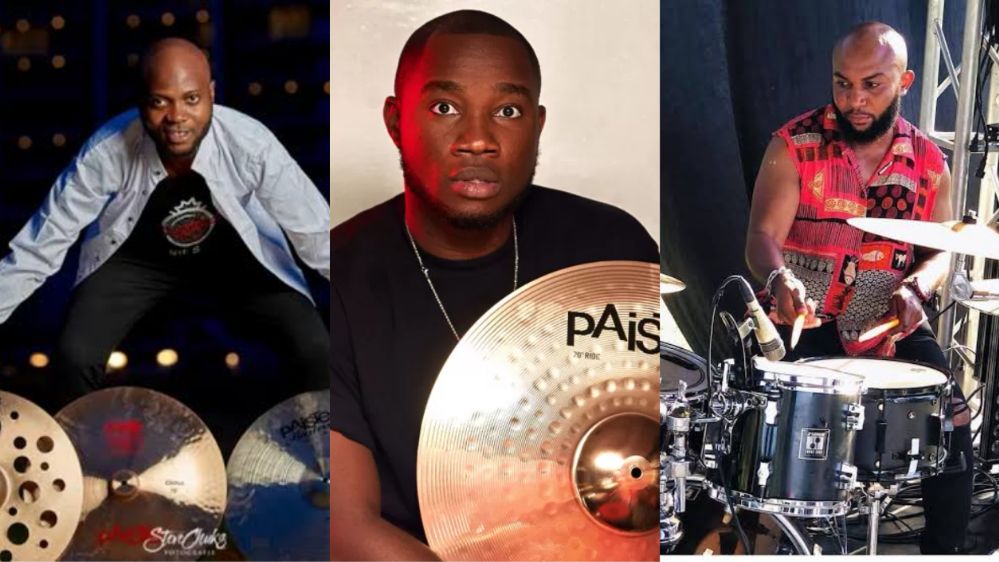 Drumming is the act of playing, the act of playing a percussion instrument.The physical sensory nature of drumming provides a unique aesthetic experience. Recent research indicate that drumming accelerates physical healing, boosts the immune system and assists in releasing emotional trauma. Drumming has a positive effect on anxiety, grief, fatigue, depression and behavioral issues.

As the keeper of the rhythm, the drum provides the foundation for the overall sound of music. Because a drum only has to be hit to make a sound, it is also one of the simplest of the instruments.People who play drums regularly for. One of the most important drummer characteristics is passion. You're going to have to spend a lot of time practicing and improving your skills and while it might be tough at times, it is your passion that will keep you going. years differ from unmusical people in their brain structure and function.
The results of a new study suggest that they have fewer, but thicker fibers in the main connecting tract between the two halves of the brain. In addition, their motor brain areas are organized more efficiently. One of the most important drummer characteristics is passion. You're going to have to spend a lot of time practicing and improving your skills and while it might be tough at times, it is your passion that will keep you going.
So without furtherado Auchijeffblog have complied a list of the 10 best drummers in Nigeria.
Top 10 Best Drummers in Nigeria
10. Shaba Segun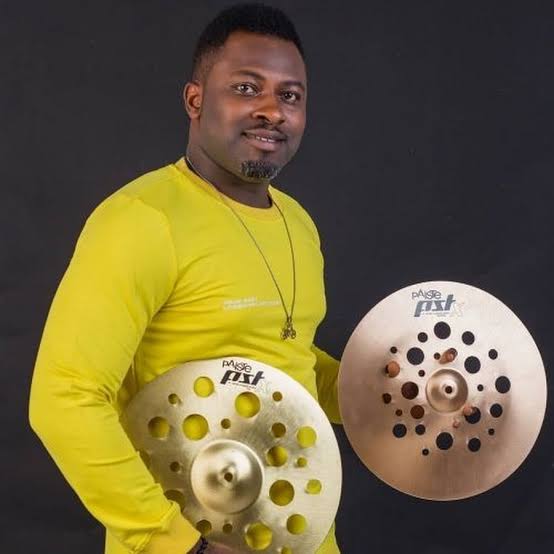 Shaba Segun is an accomplished musician and producer with 25 years of experience in music. He is from a family of 4 boys. He his from Ondo State in Nigeria. Shaba segun started playing the drums at the age of 5.
Also he attended command secondary school in ibadan i.e high school where he has to showcase his talent very well. Graduate from one of the best school in Nigeria. He has played and also recorded for so many top gospel artist in Nigeria , he his also an educator on drums and tours around Nigeria for drum clinics.
9. Brown Ubom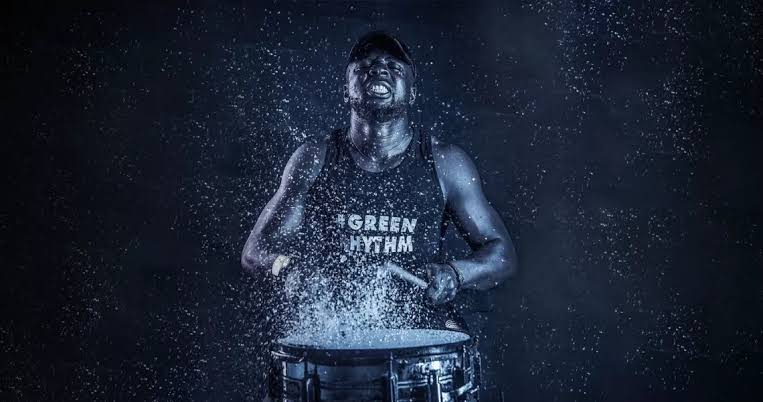 Brown Ubom is a Nigerian drummer based in the United Kingdom. Fondly called 'BJ' – he is a professional drummer known for his skills in Hip-Hop and RnB-styled drumming. Brown was brought up in a Pentecostal church, where he played in the worship band.
He has played many tours with Nigerian Artists like Obiwon, Rasine Brown and worked with Square Records, Kaffy The Dance Queen and has shared stages with international acts like American Gospel Legends Kurt Carr, William Murphy, Ms. Kim Burrell in his duty as a drummer with The Commonwealth of Zion Assembly (COZA) ABUJA , where he won the Crystal Awards with The Avalanche.
8. Oluyinka Adamolekun
Oluyinka Adamolekun is a distinguished drummer, multi-instrumentalist and producer with over 30 years of experience. He started his professional music career at age 18 and shortly after that in 2001, he became Nigeria's first Endorser of Paiste Cymbals, Sounds and Gongs.
Over the years, he has worked with remarkable veteran musicians, Oluyinka's formidable expertise on his instrument is unrivaled. His flexibility, dexterity and coordination are qualities to be coveted in playing a wide range of music genre both live and studio.
7. Temitope Obebiyi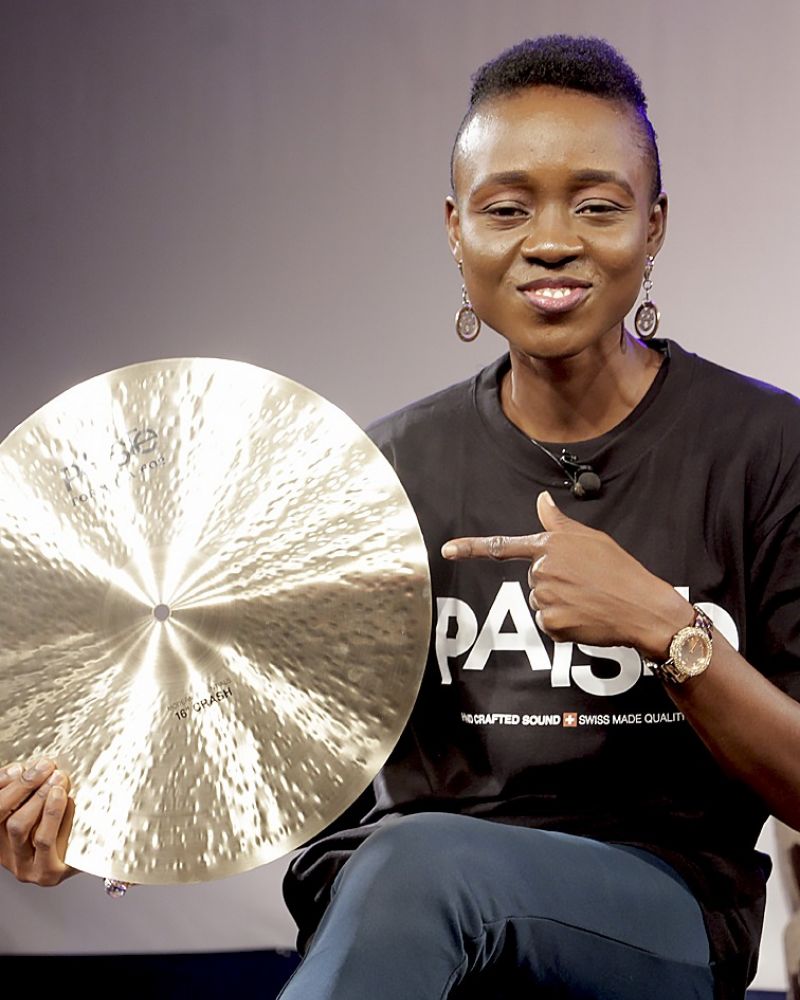 Temitope Odebiyi with the stage name TOPSTICKS, is an Award winning female drummer based in Nigeria. Topsticks started her drumming career at a very tender age and now has over 20 years of drumming experience with over a decade of stage performance.
She has performed and shared stage with top Gospel Artists in her country and featured them in her concert (TOPSTICKS LIVE IN CONCERT). She is a trained percussionist from Peterking's College of Music. She holds a Bachelor of Arts Degree in History and Diplomatic Studies, Masters of Arts in History and Strategic Studies and PhD in view.
6. Victor Karo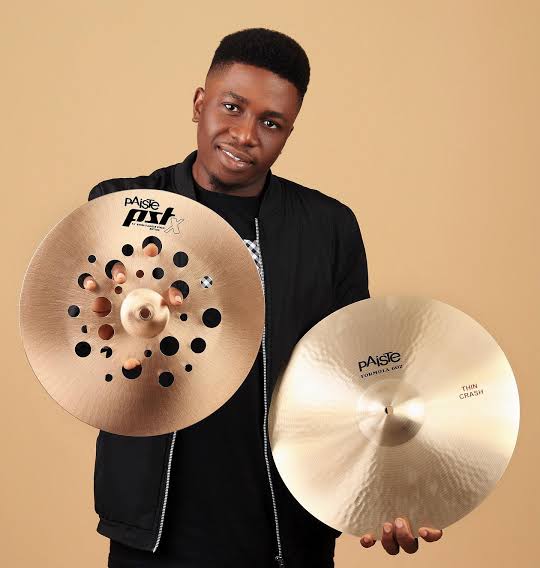 Victor Karo was Born on the 14th of June in Lagos, where he grew up and live in, he currently single and he have been playing music for over 8 years and still counting, within which he have travelled in and out of Nigeria, Africa and Europe at length doing music.
He have worked and shared stage with artist like Nathaniel Bassey, Micah Stamply, Donnie McClurkin, Joe Mettle, Sinach, and many more. He also play annually at one of the biggest concert in the world known as THE EXPERIENCE IN LAGOS NIGERIA.
5. MK Stixx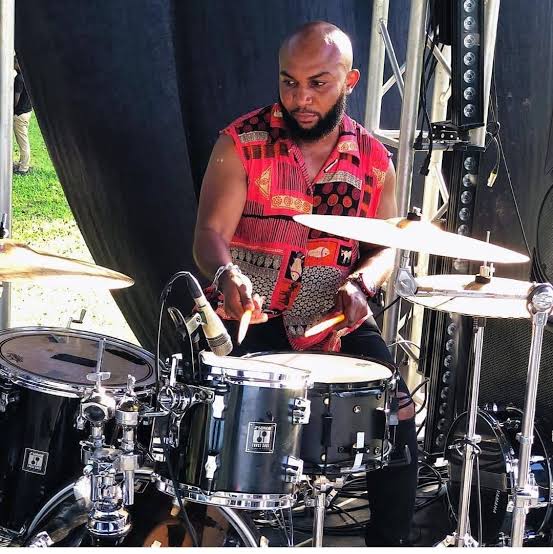 Michael William, popularly known as MK-Stixx. He is the last of six children and hails from Akwa Ibom state, Nigeria. Micheal, who started playing drums at the age of 14, is one of the most respected and talked about drummer/musician on the scene today. He has maintained a reputation amongst his fans and peers as one of the most sought after Drummers, making him one of Africa's finest musician/Drummer.
Michael William leads a 4-piece band; vocalist , drummer, bassist, pianist. The Band is currently regarded as the most sought after and versatile band in Africa, Europe and beyond. Because of its unique style neats around different genres the band's brand is considered distinctive as there is something for everyone.
4. DrummerBoyStanley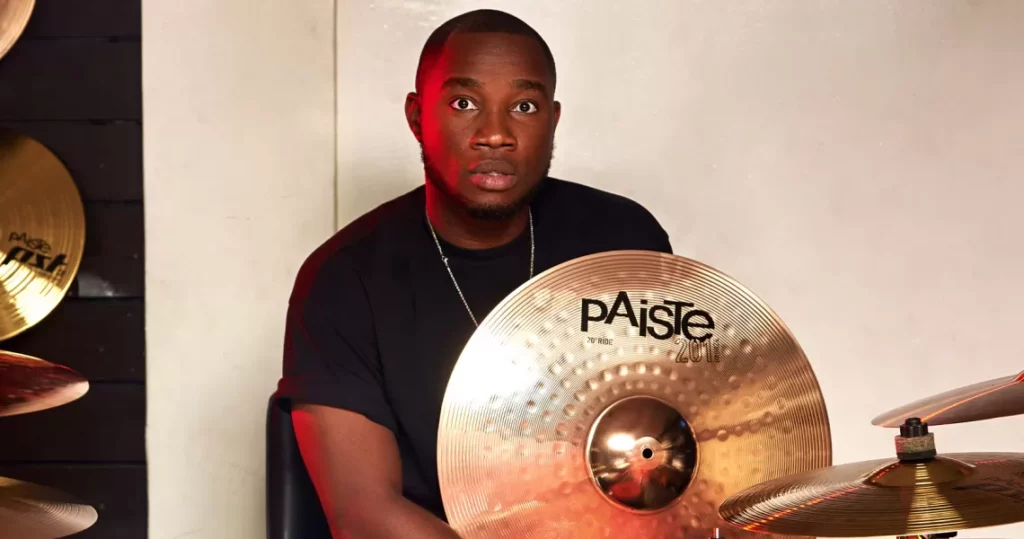 DrummerBoyStanley popularly known as Unogu Stanley Amanze is a Nigerian Drummer and Music producer based in Lagos, Nigeria. He has over 15 years experience in the entertainment industry with a keen focus in drumming and music production. His passion for creating and performing music through drumming has made him a force to be reckoned with when it comes to his skill level and talent.
He is co-founder and Drummer of Africa's premium brand Alternate Sounds and the CEO of Eminent Records. He also co-produced songs owned by Alternate Sound which include "Blessings" featuring Gospelonthebeat, Peruzzi, Praizand Kholi and many more artist.
3. Mosugu Victor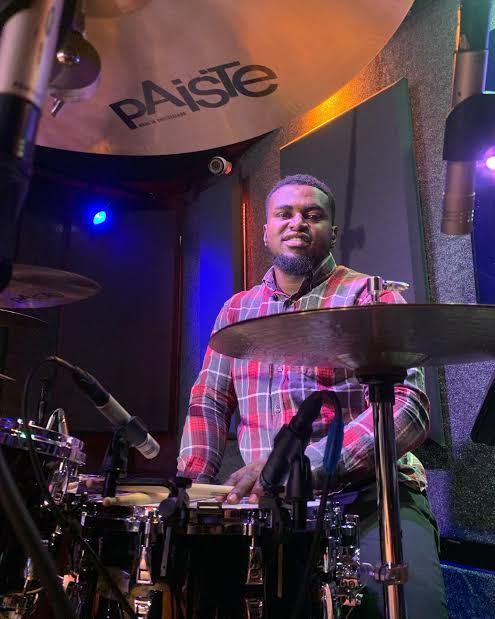 Mosugu Victor, The Kogi boy, who was born and breeded in Kogi is the resident drummer of the visionary church and host of the world biggest gospel concert THE EXPERIENCE. (HOTR). The dude is "damn hot" and one of the superstars of the new school drumming in Nigeria.
He has created a name and face for himself in the industry which will always be recognized. Coming into the limelight, the Agner sticks and Mee audio inear ambassador came to Lagos from Kogi. Popularly known for posting videos of his playing on social media platforms and leaving his viewers jaws dropping in amazement, his name spread across like a pandemic.
2. Shegxy Stixx
Ayodeji Israel was born on the 23 September 1989, popularly known by his stage name Shegxy, is a Nigerian Born singer Afro-Pop Artiste and songwriter, Graphics Designer. Shegxy was born and raised in Orile / Apapa, a suburb of Lagos State.
1. Sunnie Snares
Sunnie Snares aka The Embellisher is a multi-talented and award winning drummer. He's the chief drummer of Common Wealth Of Zion Assembly (coza). The Embellisher is one of the best drummers in Nigeria.
He's endowed with great drumming skills. Sunnie snares has recorded and shared stage with A list gospel artists, Musicians and producers from Africa and all over the world, such as Dunsin Oyekan, Moses Bliss, Steve crown, Elijah oyelade, Evans ighodalo, Don Moen e.t.c