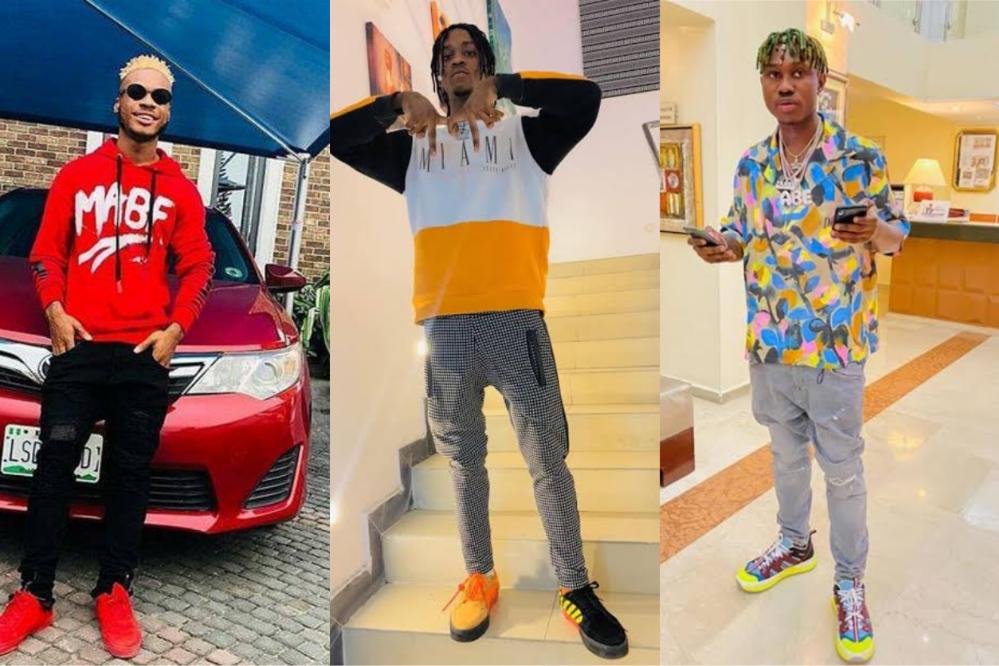 Legwork is a widely accepted Nigerian dance style that first appeared in Chinko Ekun's song Able God, and afterwards many people do legwork dance in Nigeria.

Legwork dance is a dance step that started in Nigeria some years back and it has evolved to the mainstream dance and music industry.
The proponent of the dance, Zlatan first appeared on Chinko Ekun's "Able God", a song on which he willed Nigerians, mostly youngsters to get a laptop and start stealing on the internet. After this, he would release his own single, "Zanku (Legwork)", a move that eventually put shaku shaku to rest.
Without furtherado Auchijeffblog have gathered below the top 10 richest/successful legwork dancer in nigeria.
Top 10 Richest/Successful Legwork Dancer in Nigeria
10. Destiny Boy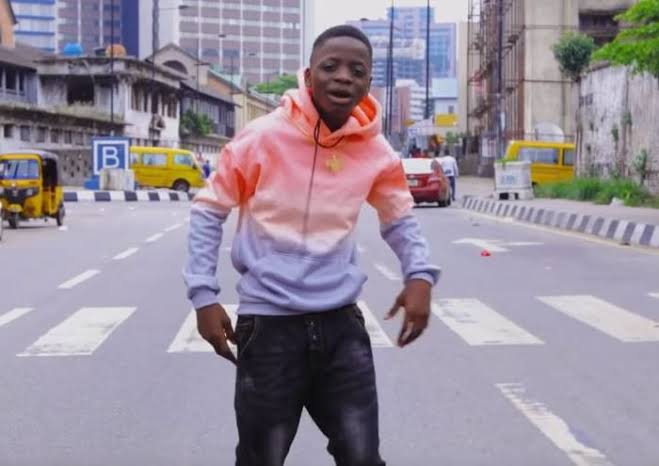 Afeez Adesina popularly known as Destiny Boy who is 13 years of age was born on the 24 of June 2004 . Afeez Adesina grew up in Agege, his affiliation with Fuji music started from childhood, having been influenced by his instant surroundings the place Fuji was the music of selection.
But then he was born in an period when Nigerian pop music was turning into fairly the fashion. Destiny Boy is no doubt good in legwork so he is among the top 10 leg work dancers in Nigeria.
9. Lefty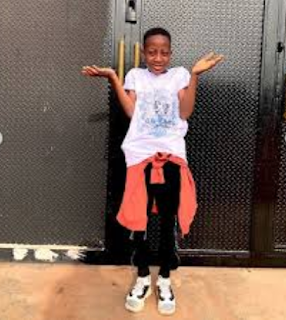 Lefty is also ranked number 9 on the list, he is the talented and hard-working, he started dancing at a very young age and he is popular on Instagram for a amazing moves.
He has been spotted with some artist with the likes of wizkid and olamide e.t.c
8. BlessedSon Tunmise
Blessedson Tumise seems to be the youngest dancer in Nigeria. His legwork dancing talent caught the attention of Poco Lee and some other Nigerian celebrities on social media last year.
Most of the time they use to compare him with poco lee by his video bayside poco lee's video, He also known to be the youngest best legwork dancer in Nigeria.
7. Sydney Talker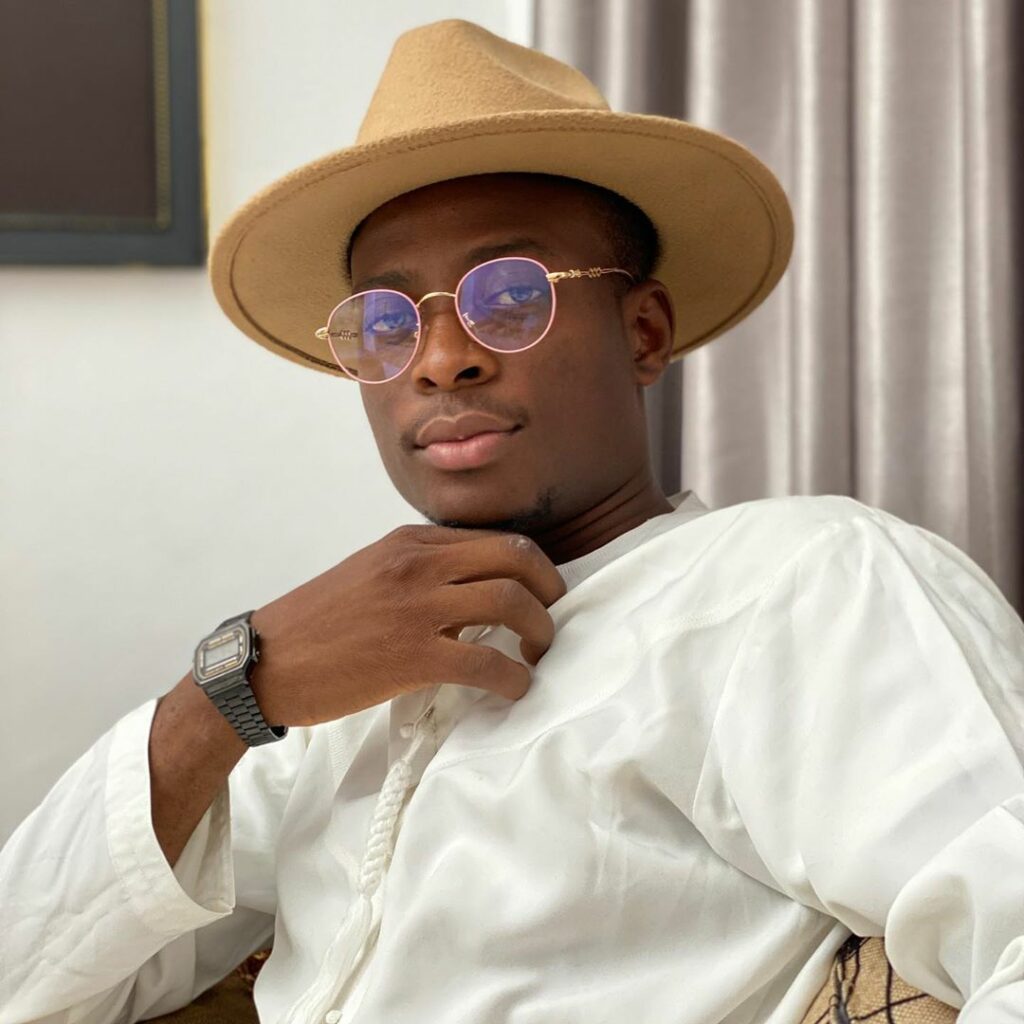 Sydney Talker was born on October 12th, 1995, he is 26 year old as of 2022 as Sydney Egere, he is one Nigerian influential Instagram comedians whose hilarious comedy skits have earned him a place in the entertainment industry. Sydney talker was born
The young Instagram comedian, Sydney talker hails from Edo state. Sydney talker is said to be ranked number 7 in Nigeria for his amazing legwork dance.
6. Naira Marley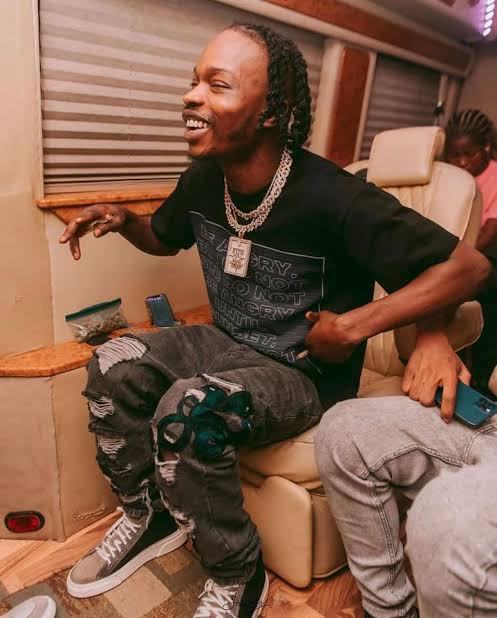 Azeez Adeshina Fashola who was born on the 10 of May 1991 professionally known as Naira Marley is a Nigerian singer. He is known as the president of his controversial fan base, "Marlians".
In Many of his stage performances are characterized by his own special kind of legwork dance which many people, Marlian Dance and often adds his hand to make the dance more interesting
5. Pinky Debbie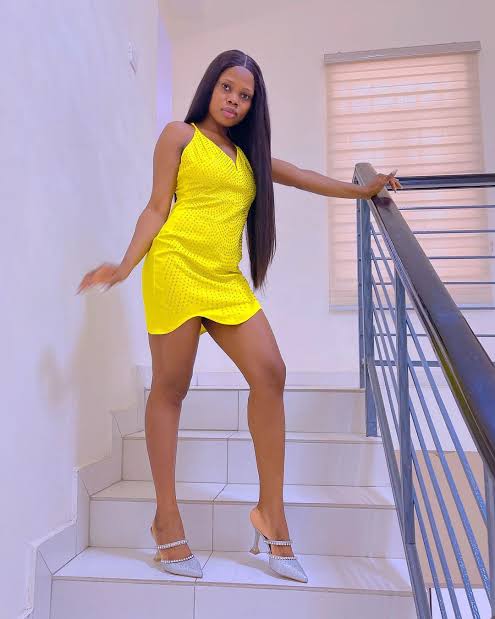 Odumewu "Pinki" Debbie was born in October 3, 1995 and she is currently 26 years old. She has officially broken the Guinness World of "the longest dancing marathon by an individual", joining other Nigerians like Kaffy and DJ Obi in the record books.
Pinki Debbie broke the record but continued dancing and pushing to set a new record by going for 150 hours, approximately seven days and also she's also ranked number 6 on the list for the best legwork dancer.
4. Rahman Jago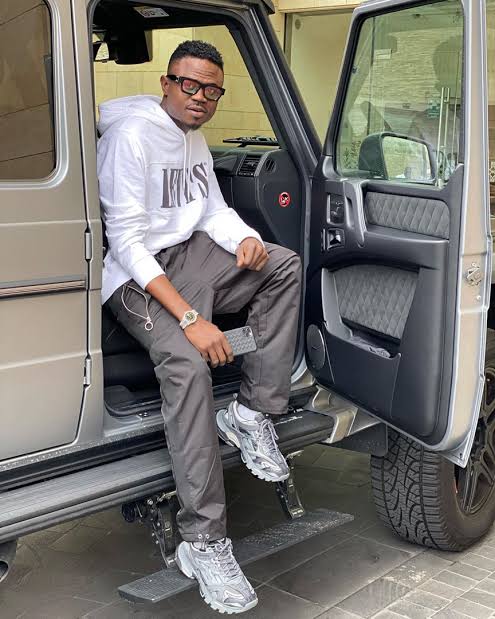 Abdul Rahman professionally known as Rahman Jago is a 32 years old Nigerian media personality, rapper and socialite.Rahman Jago brought up in Lagos was born on March 18, 1990.
He's one of Nigerian Dubai-based rich boys. Rahman is a famous musician in Nigeria. He is one of the original creators of the famous leg work dance, alongside Zlatan Ibile.
3. Zlatan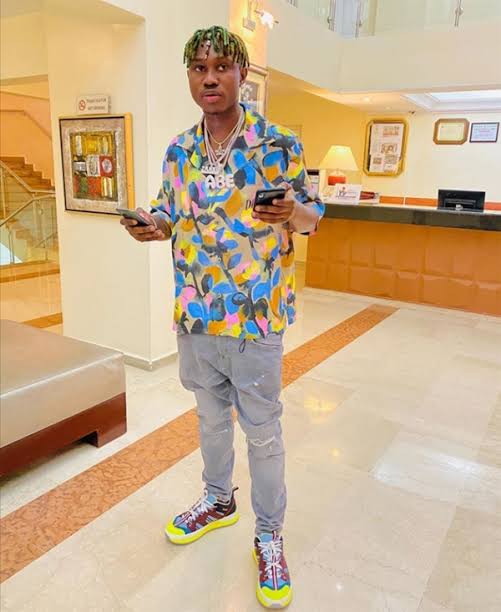 Omoniyi Temidayo Raphael known professionally as Zlatan Ibile, is a Nigerian rapper and singer. He is the chief executive officer and founder of Zanku records. Zlatan is a very good dancer and a multi-talented artist. His skill set in dancing contributed to his fast growth in the music industry.
Have you ever wondered why Zlatan suddenly rose above Oladips and other talented acts he started with, don't stress yourself, it is his ability to "Gbese" and "Gbebody".
2. Lil Smart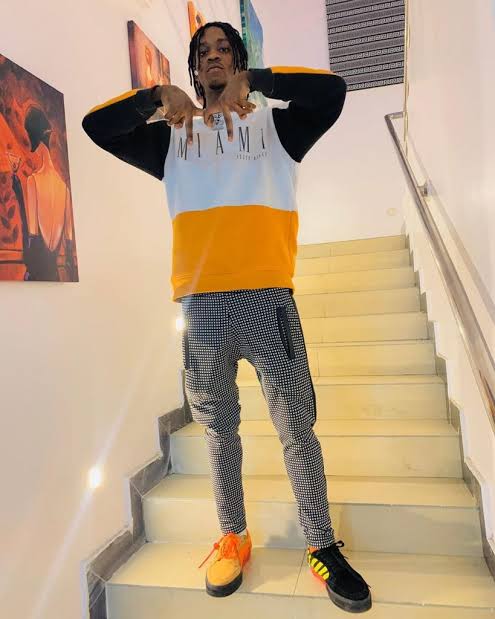 Idowu Smart Emmanuel popularly known as Lil Smart is a Nigerian-born professional dancer, song composer, model, Nollywood actor, skater, comedian, music video promoter, and Instagram brand influencer.
He is known for creating the famous "Tesumole" dancing move.
1. Poco lee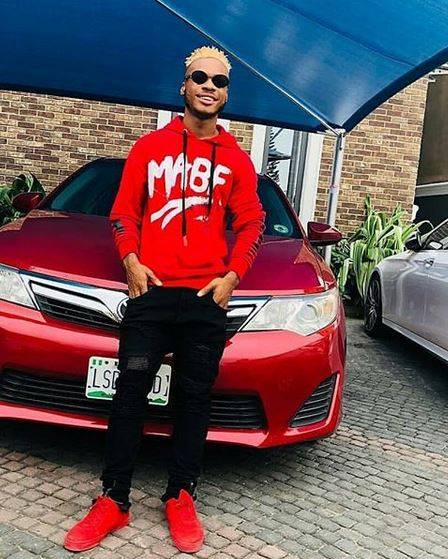 Poco Lee is a well-known Nigerian dancer, promoter, and MC. He rose to prominence after featuring in Zlatan Ibile's Zanku Legwork video in 2018.
He is the Viral Poco Dance's Crooner and one of Nigeria's fastest-growing hype men. Poco lee rank number 1 best dancer in nigeria and is currently the richest dancer in Africa.
Is Poco lee the best dancer in Nigeria?
Yes, currently now Poco lee is the best and ever defeat on a dancing challenge. Poco lee has also been nominated for many award due to his best talent in dance and ability to bring a new style of dance. Poco lee rank as 1 to 3 best dancer in Africa and is currently the richest dancer in Africa.
Who else do you think should be on the list
Drop your comment below