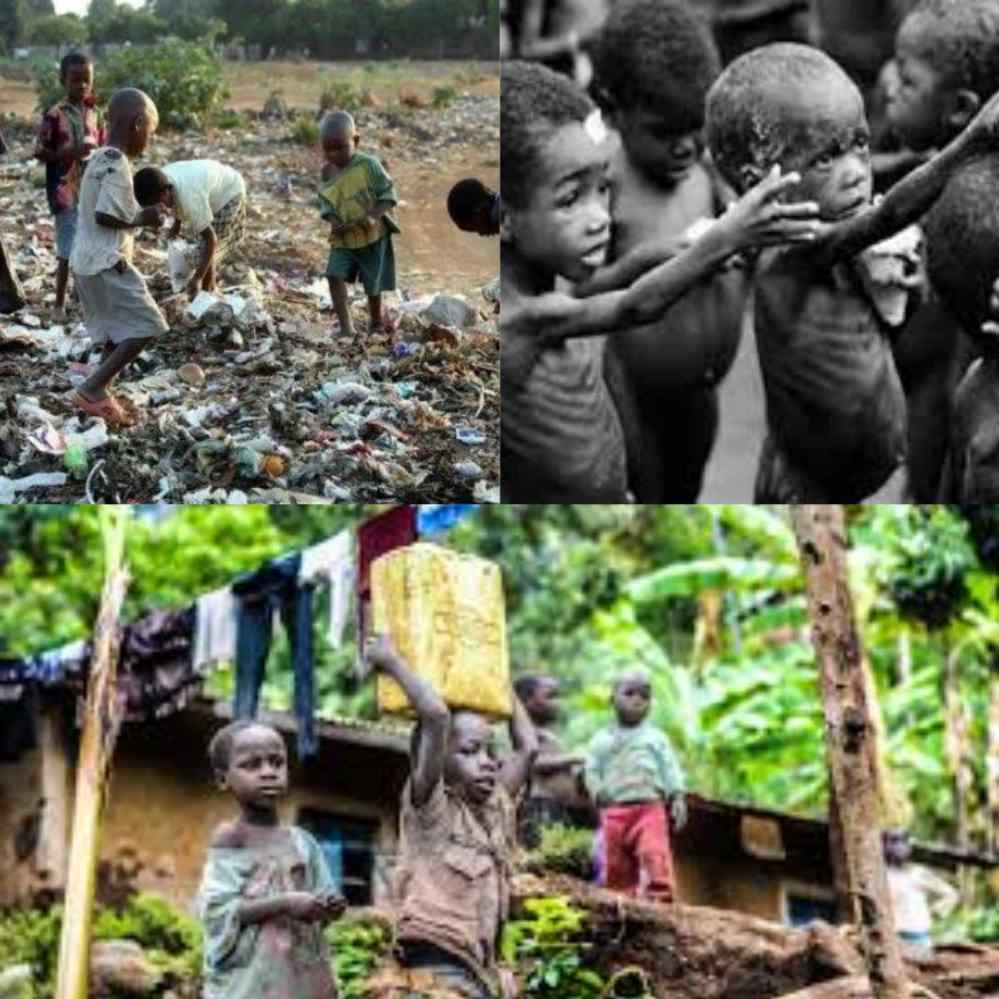 People that are presently not in poverty and those currently in poverty are both considered 'vulnerable to poverty'. Household vulnerability is determined by the chances or risk that a household will either fall under the poverty line or if already poor, remain in poverty. If a household has 50% or more odds of falling into poverty or staying in poverty, they are considered to be vulnerable to poverty.

The major causes of poverty are;
Lack of shelter
Limited access to clean water resources
Food insecurity
Lack of access to health care
Government corruption
Poor infrastructure
Limited or dwindling natural resources
The three groupings of vulnerability to poverty are the permanent poor due to temporary abnormal events occurring, those becoming poor because of predictable events, and those who become poor because of damage to the economy that affected the household's profits. However, the fact that many children are still in poverty and are suffering, the Child Rights Act wasn't as successful as it seemed to be.Poor people often lack hope for the future because they live in a lie.
The lie of poverty, that is reinforced day-in and day-out is, "You don't matter. You're worthless."Imagine not being able to provide enough food for your children or pay for a hospital visit when a child is sick or injured. Imagine the guilt, grief, and despair.The poor are helpless in the face of war and natural disasters. When natural disasters and conflict occur, the poor suffer the most.
Below are the list of the top 10 Poorest states in Nigeria;
1. Sokoto state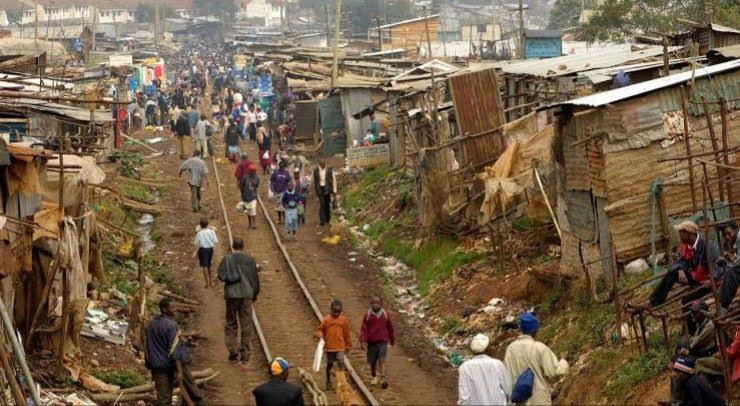 According to the NBS (National Bureau of Statistics) Sokoto State has retained its position as the poorest state in the country, with 81.2 per cent poverty rate. The people living in the Northern region and rural areas of Nigeria were confirmed to be the poorest according to research. Poverty has also been increasing in the North and Northwest areas of the country as they account for 87% of poor people in Nigeria as of 2016.
2. Kastina state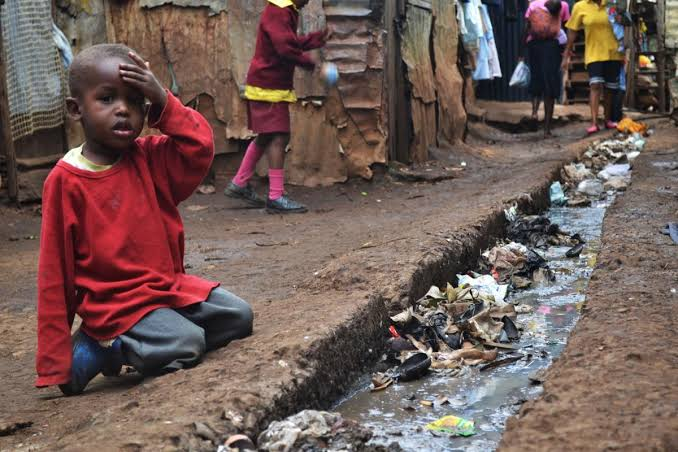 Kastina is Located at the deepest part of the north western area of Nigeria, Kastina state made it in the list of poorest states in Nigeria because it has fewer or no solid investment or sector that generates revenue for the state. Katsina State has no fewer than 438,808 unemployed people with a poverty rate of about 80 per cent.
3. Adamawa State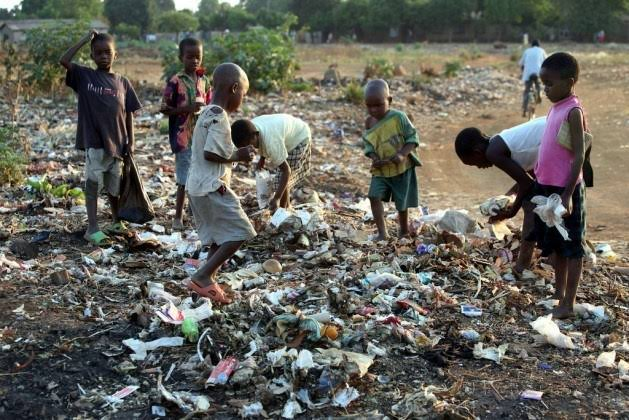 Adamawa State is located in north-east Nigeria,The State has an estimated population of about 4,438,628 people who mostly reside in rural areas, and are mostly engaged in agricultural activities. Poverty is most prevalent in the parts of the Lake Chad region that lie within Nigeria. The poverty rates in Adamawa and Yobe states reach as high as 74 per cent and 70 per cent, significantly higher than the national average of 38 per cent.
4. Gombe State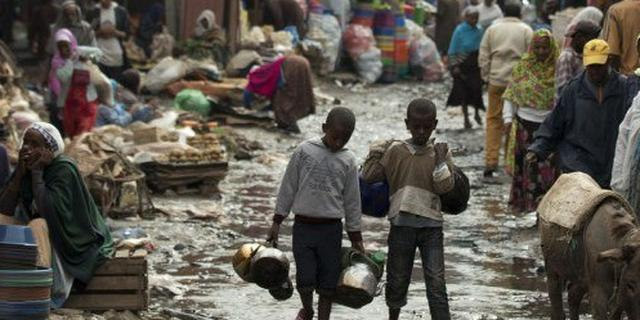 Gombe state which is located at the north-eastern part of Nigeria is also facing its own peril in security with crippled economy to a 73.2% poverty level. Gombe State is one of the states that is categorized among the poorest in Nigeria for a decade. Poverty is affecting the socioeconomic and political wellbeing of Gombe State in many perspectives.
5. JIGAWA STATE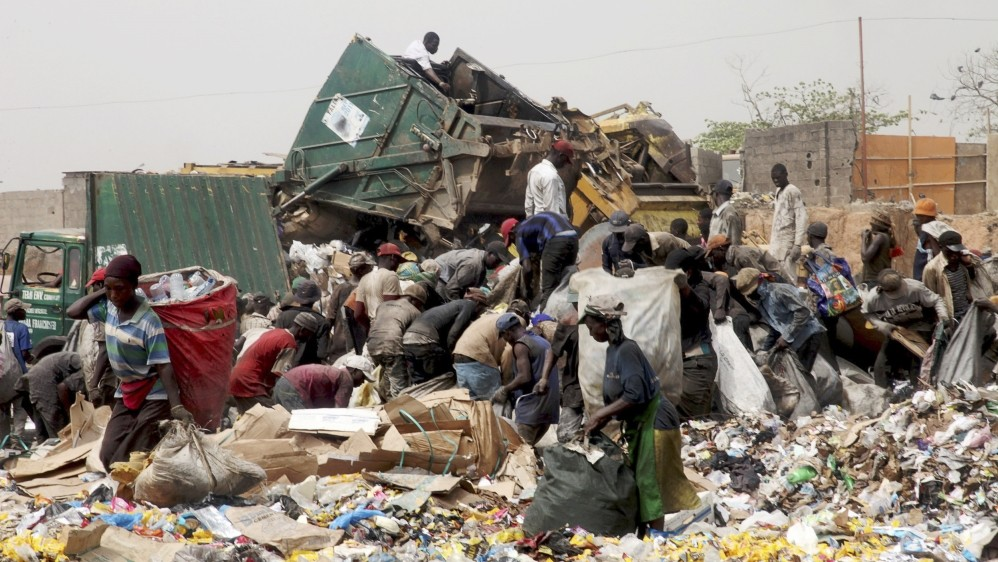 Jigawa state is located in the northwestern region that is primarily populated by the Northerners. They have a poverty rate of 72.1% due to low literacy and slow economic growth.
6. PLATEAU STATE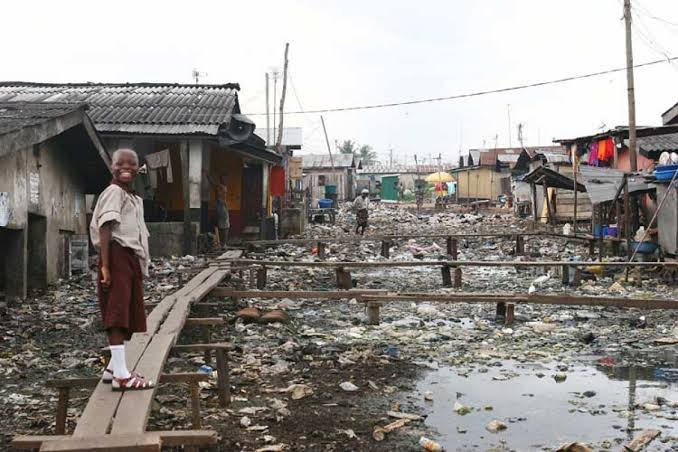 Plateau is the twelfth-largest state in Nigeria. Approximately in the centre of the country, it is geographically unique in Nigeria due to its boundaries of elevated hills the state has also suffered a long timely tribal conflict which has carelessly destroyed its economy by 71%.
7.EBONYI STATE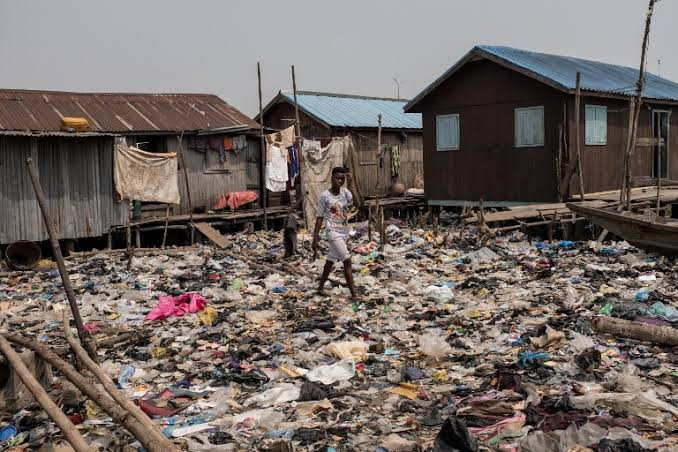 Ebonyi state is a state in the South-East geopolitical zone of Nigeria, the state has struggled to get out of poverty, the state governor embarked on an urbanization drive across state not just to create an enabling environment for business and productivity, but also to make the entire state habitable.
8.BAUCHI STATE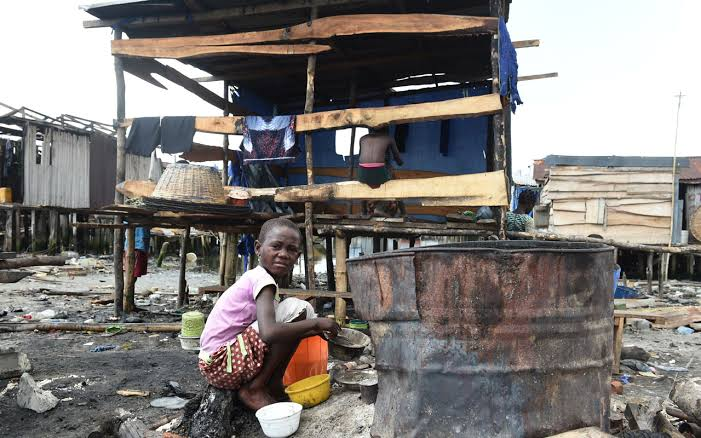 Bauchi is a city in northeast Nigeria and is known for its arts and crafts which include beautiful embroidered caps and gowns, fibre craft, and decorated calabashes but still yet poverty travails.
Apart from Boko Haram being a major challenge in this state, Poor government policies have contributed to this state being ranked among the poorest in Nigeria.
9. KEBBI STATE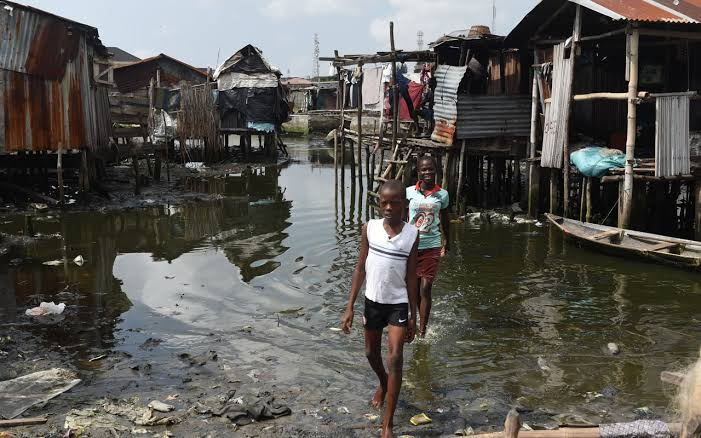 Kebbi State is located within the North-western region of Nigeria. Kebbi was created in the year 1991. Since its creation now, the state has been ravaged by unemployment, illiteracy, weak economic policies, and bad governance which contributed to the reason for poverty in the state.
10. ZAMFARA STATE
Zamfara State is one of the states affected by poverty the most in Nigeria With 70.8% poverty rate, Zamfara has been ranked by the NBS among the poorest states in the country 2018. Strife, disease and hunger affects the residents of this state a lot.
Conclusion
According to the (NBS) National Bureau of Statistics, these are the current poorest states in Nigeria based on the ratings.