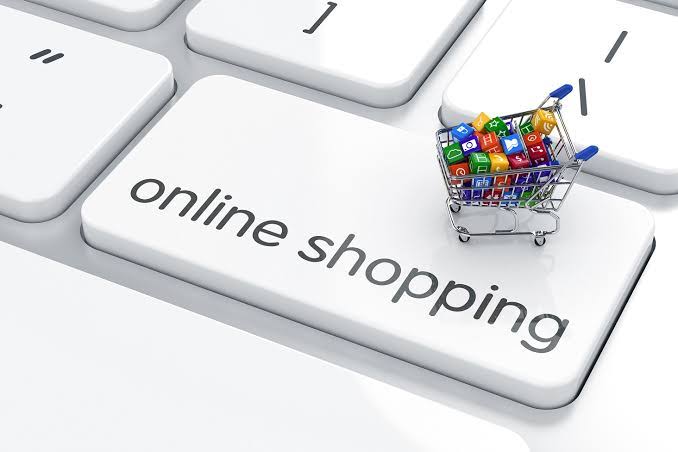 Online shopping is a form of electronic commerce which allows consumers to directly buy goods or services from a seller over the Internet using a web browser or a mobile app. Consumers find a product of interest by visiting the website of the retailer directly or by searching among alternative vendors using a shopping search engine, which displays the same product's availability and pricing at different e-retailers.

Customers have been able to shop online using a range of different computers and devices, including desktop computers, laptops, tablet computers and smartphones since 2020. A typical online store enables the customer to browse the firm's range of products and services, view photos or images of the products, along with information about the product specifications, features and prices.Online stores usually enable shoppers to use "search" features to find specific models, brands or items such as Jumia e.t.c.
Online customers must have access to the Internet and a valid method of payment in order to complete a transaction, such as a credit card, an Interac-enabled debit card, or a service such as PayPal. Online customers must have access to the Internet and a valid method of payment in order to complete a transaction.
The major advantage of these is that Online stores are usually available 24 hours a day, and many consumers in Western countries have Internet access both at work and at home. Other establishments such as Internet cafes, community centers and schools provide internet access as well.
Below are the list of top 10 most reliable websites/apps 2022;
1.Jumia Online Shopping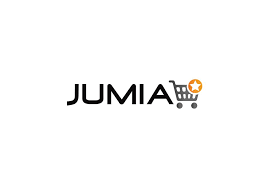 Jumia is a Pan-African technology company that is built around a marketplace, logistics service and payment service. The logistics service enables the delivery of packages through a network of local partners while the payment services facilitate the payments of online transactions within Jumia's ecosystem.
Jumia is Nigeria's number one online shopping destination for the widest selection of electronics, fashion, home appliances, kid's items and much more, They are also leading e-commerce platform in Africa. It is built around a marketplace, Jumia Logistics, and JumiaPay.
2.Alibaba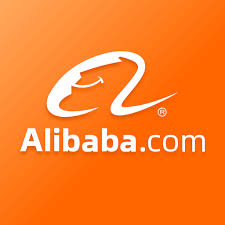 Alibaba Group Holding Limited, also known as Alibaba, is a Chinese multinational technology company specializing in e-commerce, retail, Internet, and technology.
Alibaba is one of the world's leading B2B e-commerce marketplaces. Their app allows you to source products from global suppliers. Alibaba is not a retailer in the traditional sense. It doesn't source or keep stock, and logistics services are carried out by third-party providers.
3.Jiji Nigeria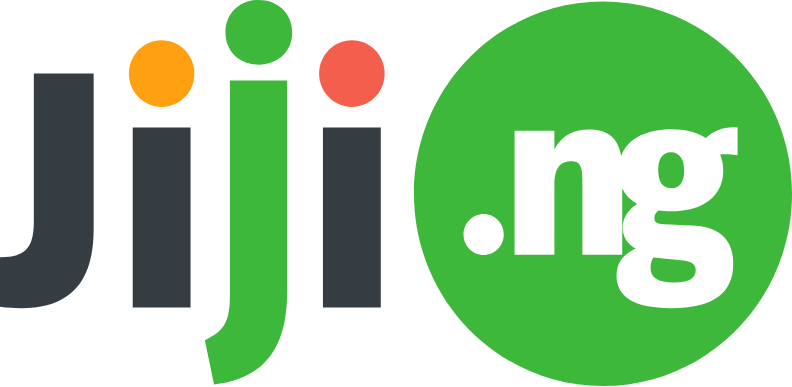 Jiji is an African online marketplace that provides buyers and sellers with an avenue to meet and exchange goods and services.
Jiji is fast-growing Nigerian free online marketplace with developed security system. We provide simple solution to sell and buy almost anything at the comfort of your home. As a Seller or business owner, you can post free classified ads of your products and services for free on the website and get maximum efficiency in terms of reach and profit.
4.Aliexpress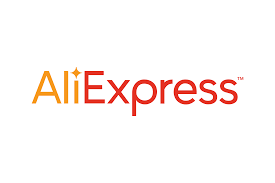 AliExpress is an online retail service based in China and owned by the Alibaba Group. Launched in 2010, it is made up of small businesses in China and other locations, such as Singapore, that offer products to international online buyers. It's a legitimate company, owned by Alibaba Group, a multinational corporation. AliExpress is just one of the eCommerce marketplaces owned and operated by Alibaba Group. It also runs Tmall, Alibaba, and Taobao.You can order a product and get it in Nigeria. You simply select a shipping method of your choice.
5.CDcare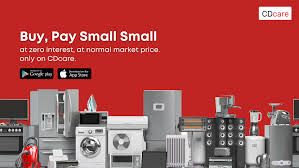 CD care is a mobile app that provides this solution to Nigerians. The app provides a mobile marketplace that allows people to shop for their household needs and electronic gadgets like mattresses, fridge, laptops and phones.
Also If a product you want to buy is not available on the app, there is a feature called 'Request a product' which allows you to ask for that product to be provided on CDcare.They also help to ensure that the marketplace is stocked with things that people want to buy.
6.Konga Online Marketplace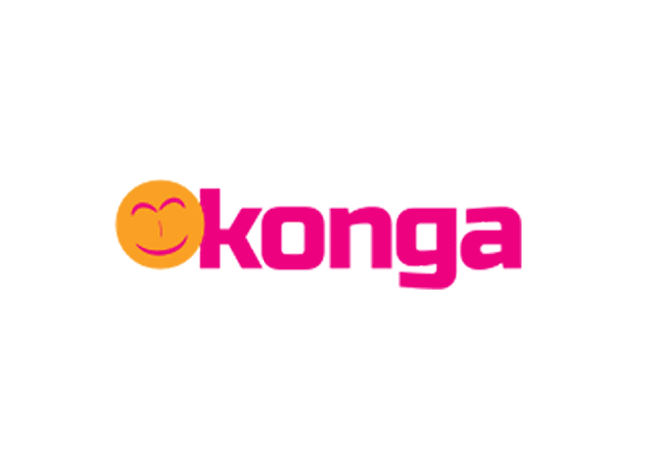 Konga is Nigeria is the online shopping mall for everything you need. Start shopping now. Shop On Konga For Everything You Need, Enjoy Seamless Payment Options & Fast Delivery! Track Order. Subscribe For Promotions. View Categories.
Konga started its massive expansion in Nigeria with Konga Mall, which is a revolutionary option that allows businesses in Nigeria to showcase their products online. Business owners were offered a free and simple delivery service.
7.Amazon Shopping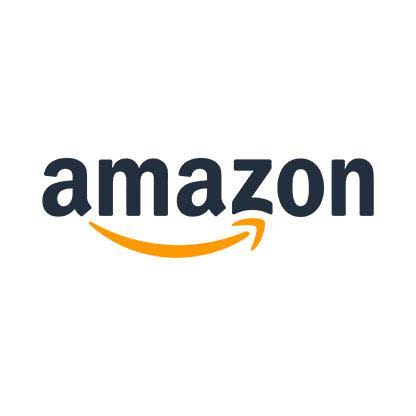 Amazon is an American multinational technology company which focuses on e-commerce, cloud computing, digital streaming, and artificial intelligence.
It has been referred to as one of the most influential economic and cultural forces in the world, and is one of the world's most valuable brands. They offer free shipping on millions of items. Get the best of Shopping and Entertainment with Prime. Enjoy low prices and great deals on the largest selection.
8.Payporte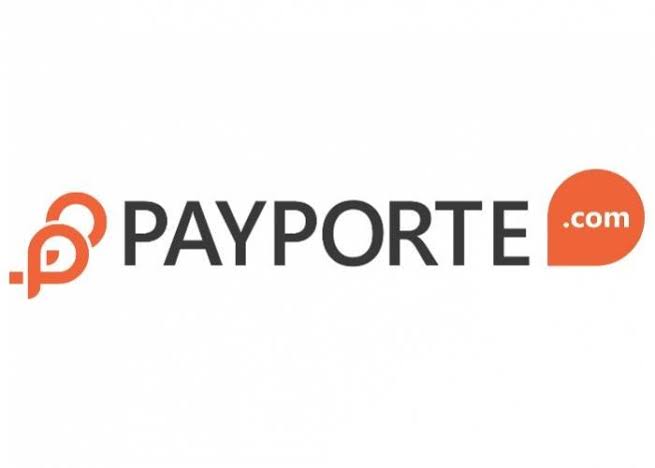 PayPorte is an omnichannel retail company founded in 2014 by a team of young tech enthusiasts. In the summer of 2017, a mandate was made with a new vision to clothe Africa and beyond, PayPorte operates from Nigeria (Lagos), with presence in the USA (Philadelphia), UK (Manchester) and China (Guangzhou).
PayPorte is e-commerce website. Here you can find both electronic and tech appliances and variety of daily products, such as fabrics home appliances, furniture and others. In 2016, PayPorte opened the 1k store, the first of its kind in its industry, which was able to support the customers through the economic downturn. There are a lot of affordable products sold in the e-store and they are all divided into the categories, which is very convenient for Nigerians.
9.Ajebomarket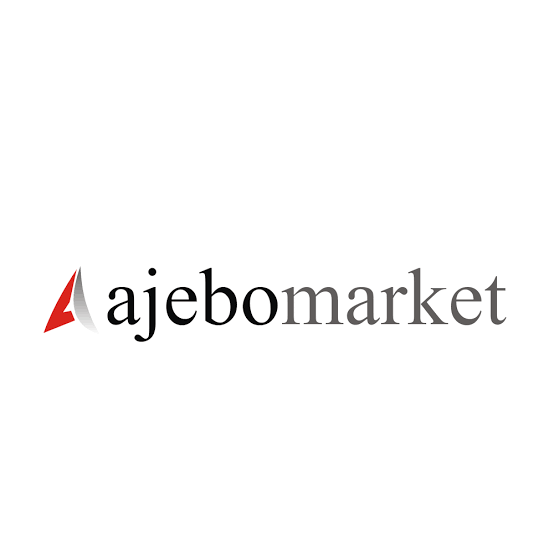 Ajebomarket your number one men's online fashion store in Nigeria. Finding quality fashion wears for men has never been made so easy online. It is an online store with nationally-focused sales.
Its eCommerce net sales are generated almost entirely in Nigeria. They are the perfect destination for men who like to shop for all their needs in a single organized place.
10.Kilimall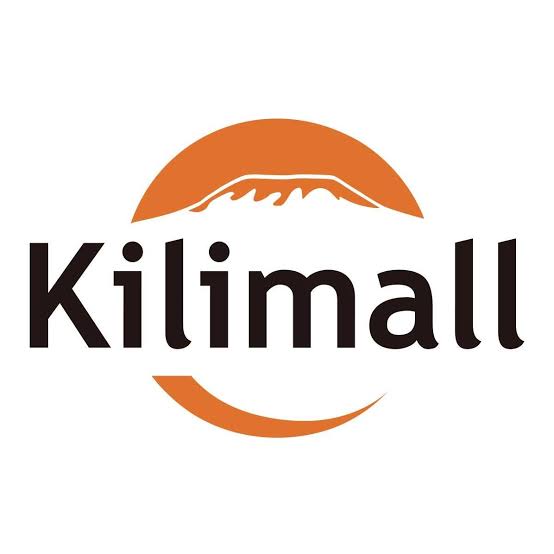 Kilimall is launching a Nigerian site in time for Black Friday sales. Leading online shopping mall Kilimall has put in place major plans for the annual Black Friday shopping festival, making the annual sale such a big deal in its drive to grow market share in Nigeria. Kilimall app makes it easy for you to search, compare prices, read reviews, shop and buy any item of your choice online whenever and wherever. They offers an online payment system, logistics system KillExpress, and lipapay.