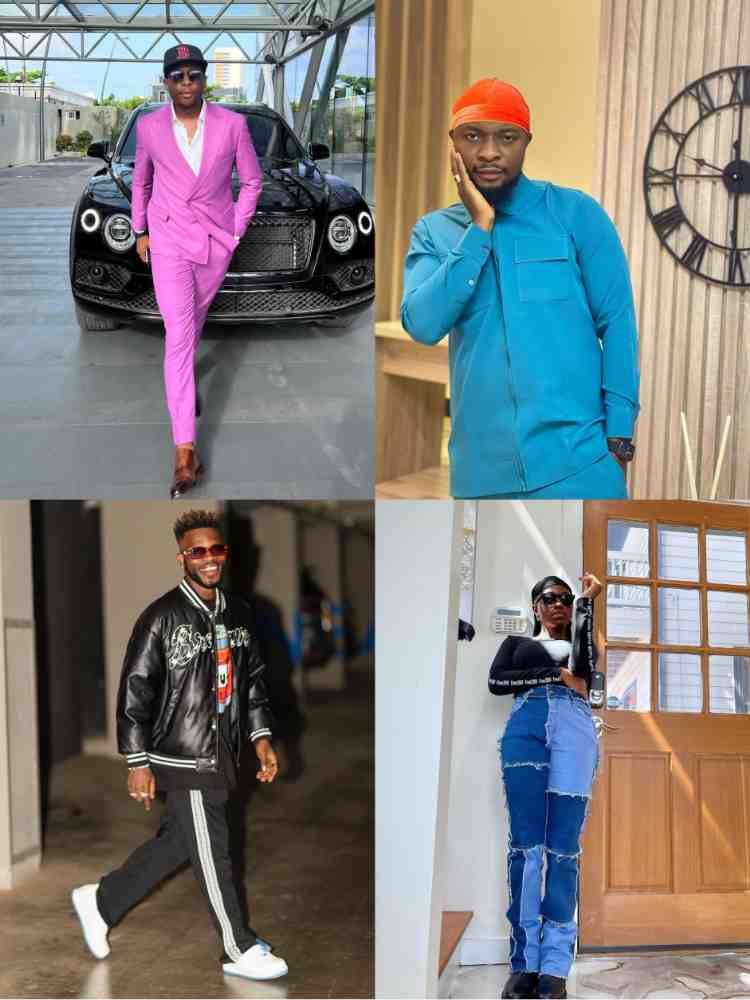 Are you bored? Thankfully, we have many great entertainers in Nigeria comedy industry. They can make you laugh out loud and lift your mood.

Below are the list of top 12 rated funny Instagram Comedian in Nigeria. This ranking is strictly based on; the kind of content they put up, how viral their videos went in 2022, how huge their audience grew that year, and their influence on social media one way or the other.
Broda Shaggi
Lasisi Elenu
Brain Jotter
Mr Macaroni
Taooma
Oluwadolarz
Mr Funny
Nasboi
Josh2funny
Woli Agba
MC Lively
Sydney Talker
Below is the full list with a link to their Instagram accounts:
1.BRODA SHAGGI – 10.7Million followers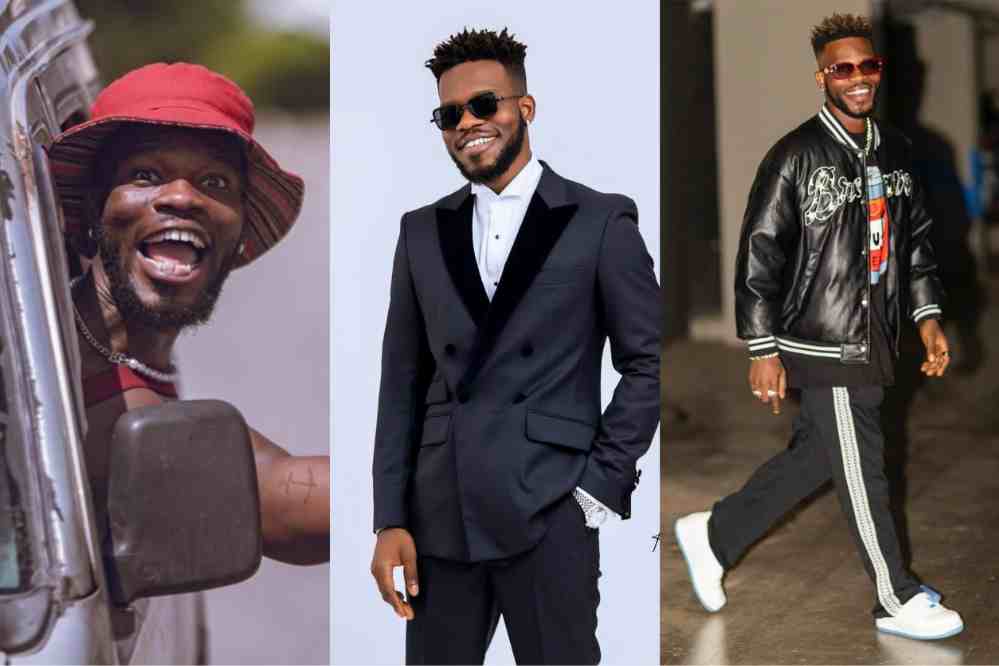 Samuel Animashaun Perry, better known as Broda Shaggi, is a Nigerian comedian, actor, songwriter and musician.
He is a native of Ishagamu in Ogun State but born in Ikene in Ogun state. At a young age, he took an interest in acting drama as influenced by his late father who was a drama teacher.
2.LASISI ELENU – 4.1Million followers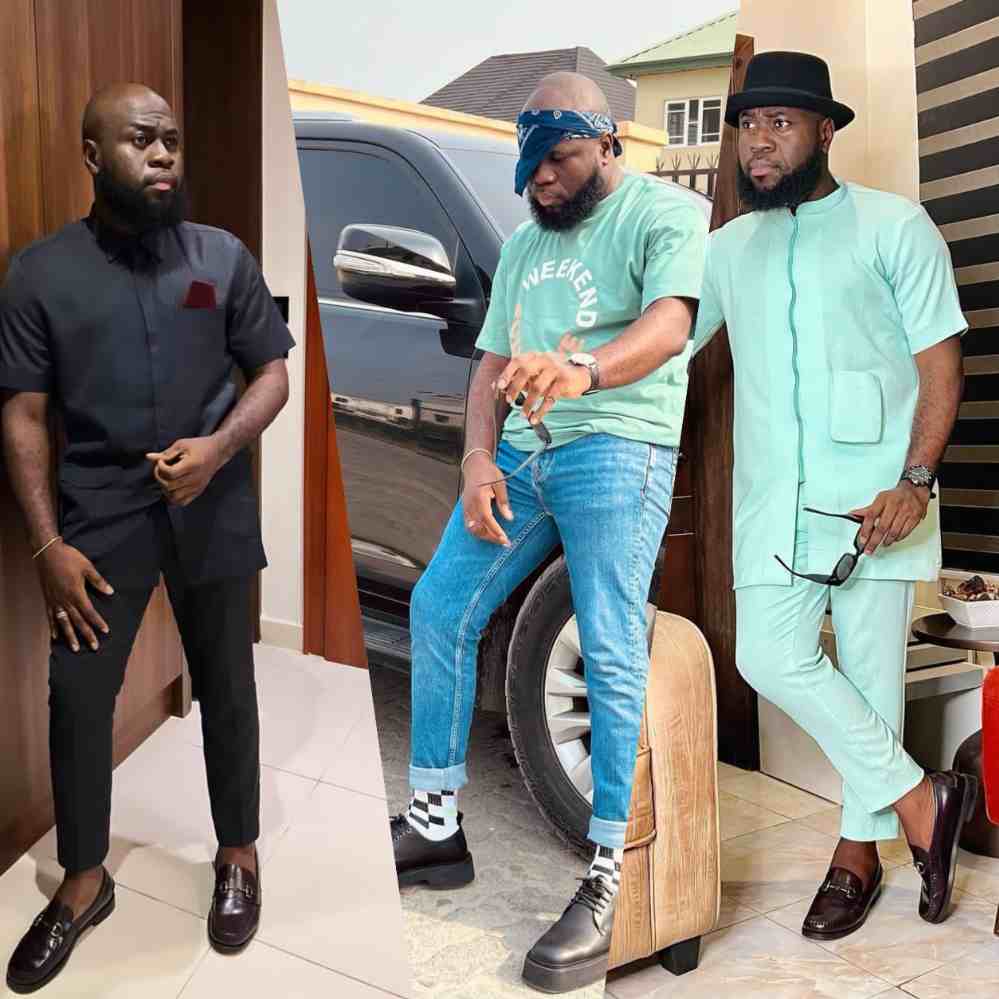 Nosa Afolabi better known as Lasisi Elenu is one of the top comedian in the industry. He is known for using a Snapchat filter 'wide mouth' for most of his comedy acts. He also uses this word before the start of some of his roles "Hello everybody! Lasisi is here again "Something just happen right now". Honestly speaking am angry" which keeps the viewers puzzled to know what his angry about.
Lasisi Elenu born in Kano State, Nigeria, hails from Offa in Kwara State. He is a graduate of Health Promotion and Environmental Health Education from the University of Ilorin (Unilorin).
3.BRAIN JOTTER – 1.6Million followers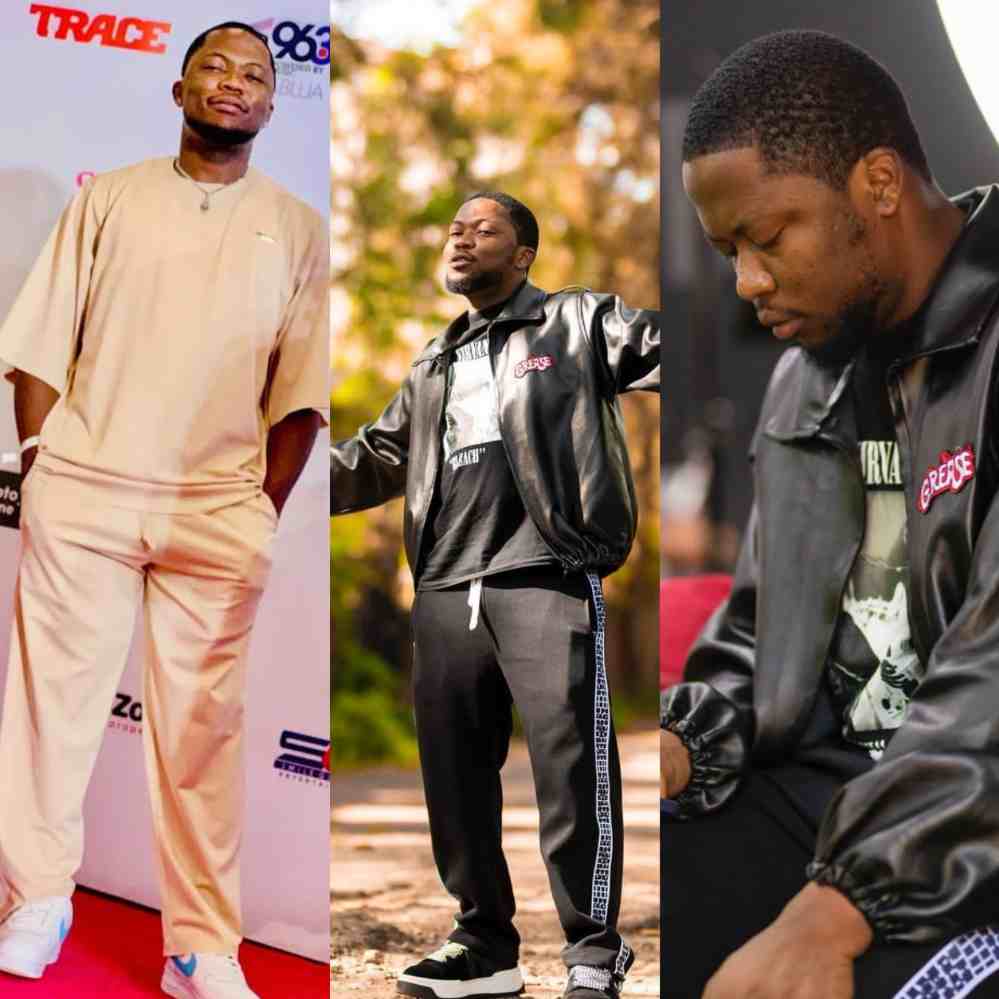 Chukwuebuka Emmanuel Amuzie who is popularly known as Brain Jotter is a Nigerian stand-up comedian, actor, and content creator.He was born on the 5th of February, 1995 in Owerri, Imo State.
He studied Business Administration at the University of Lagos. Brain Jotter also attended Ghana National University but there is no record of if he eventually graduated from the institution.
4.MR MACARONI – 2.9Million followers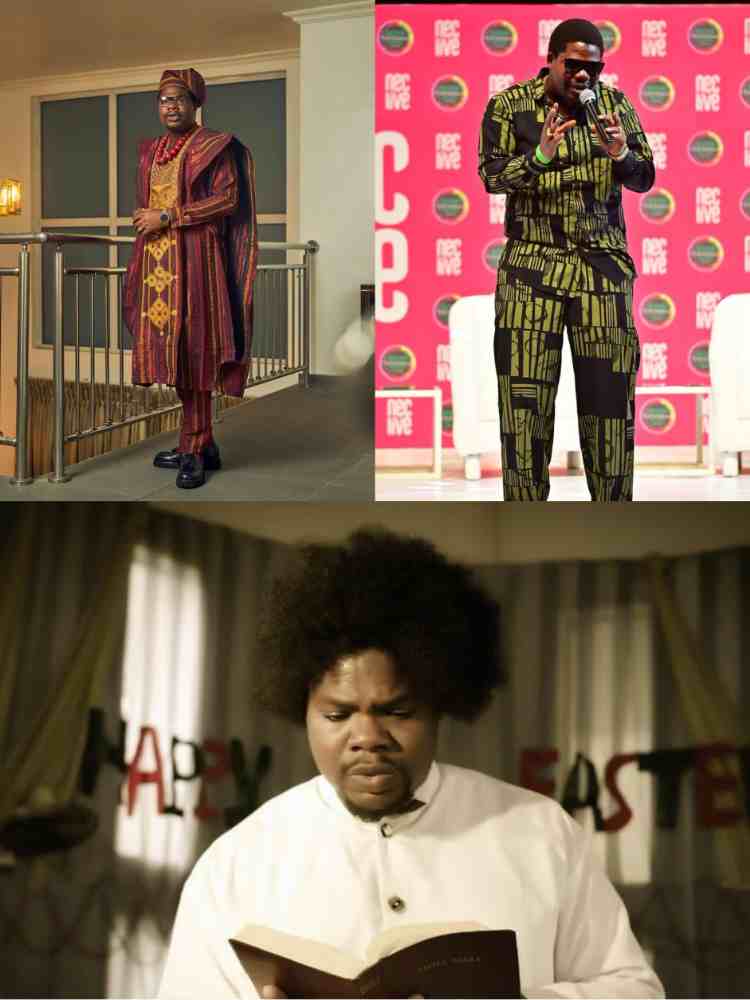 Debo Adedayo (born 3 May 1993), known by his stage name Mr Macaroni, is a Nigerian comic skit maker, actor and activist. In his comedy skits he plays the role of a "sugar daddy" alongside mummy wa.
But he also ventured into several aspects of entertainment such as acting, compere, TV host, and digital marketing. His comedy skills can be described as innate, as he perfectly mimicked TV personalities.
5.TAOOMA – 3.9Million followers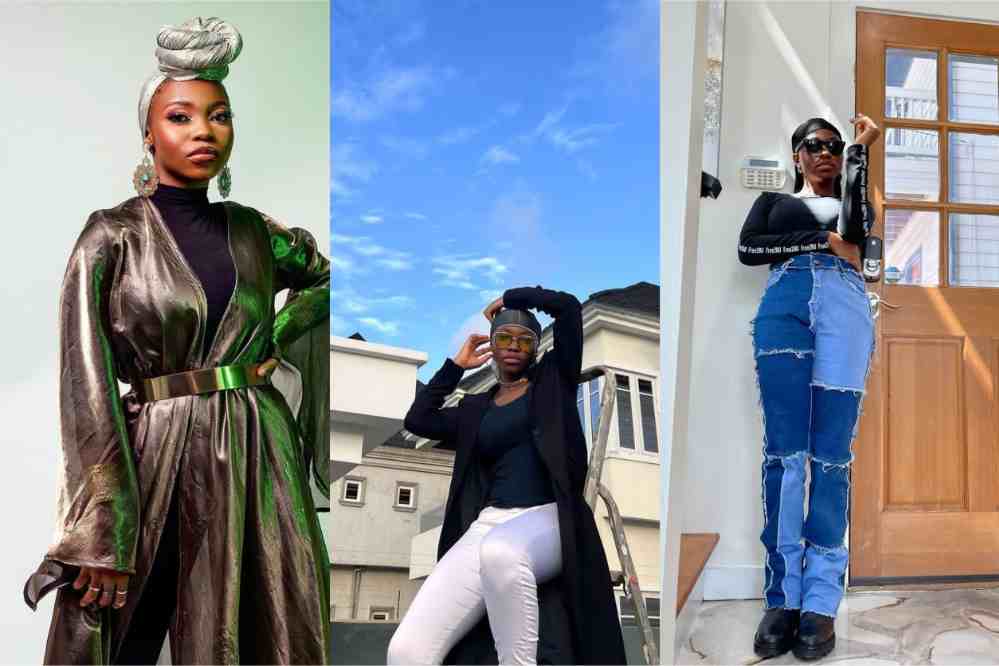 Maryam Apaokagi known professionally as Taaooma, is a Nigerian comedian, content creator, cinematographer, and social media influencer. She is known for acting multiple roles in her comedy skits.
Taaooma was born on the 28th of February 1999 in illorin, Kwara State, located in the western part of Nigeria and pre-dominated by Fulanis.Taaooma is a graduate of Kwara State University, where she obtained a Bachelors's degree in Tourism and Travel Services Management. She completed her National Youth Service Corps (NYSC) program in July 2020.
6.OLUWADOLARZ – 3.8Million followers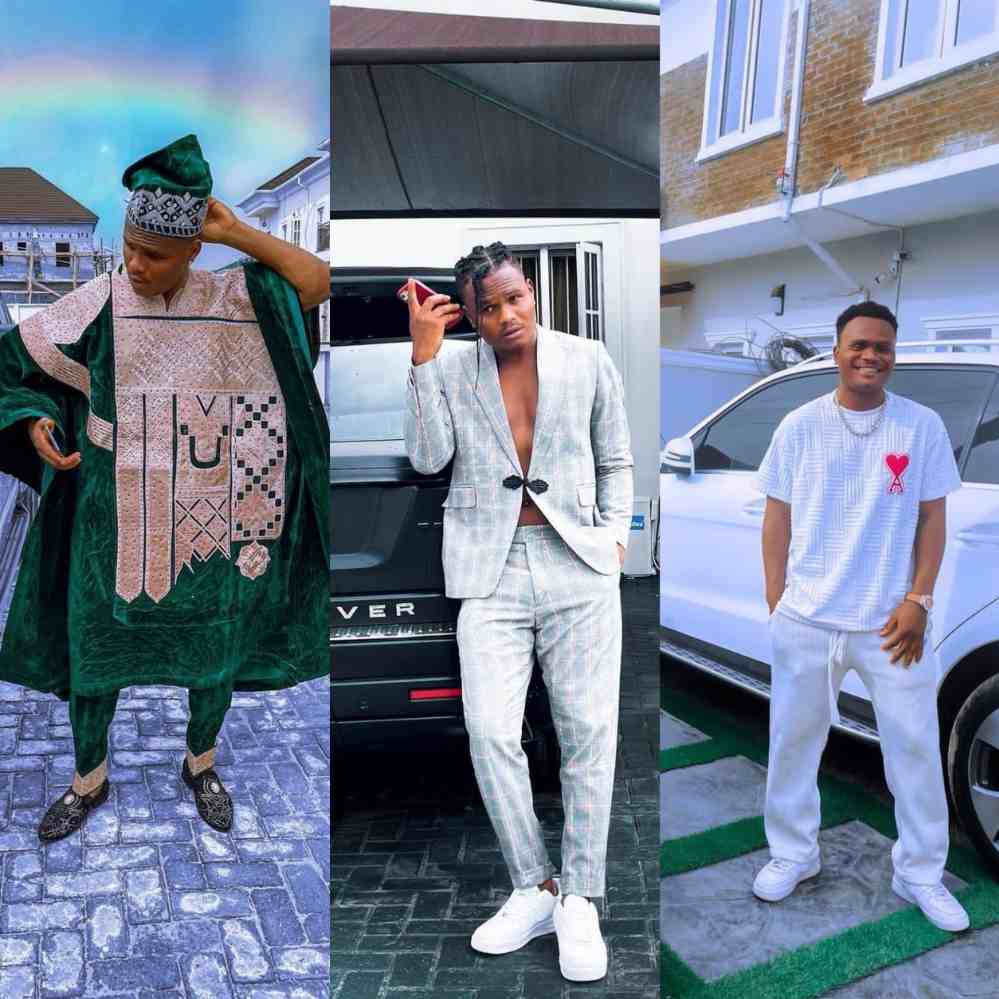 Olamide Babatunde Ogunleye professionally known as Oluwadolarz was born on October 11, 1994 is a leading Nigerian comedian, skit maker, actor, and media entrepreneur.He is the CEO of Oluwadolarz Room Of Comedy.
He became an internet sensation in 2019 after his comedy videos started going viral on social media.He launched his content creation career by making comedy skits on his social media pages. In the beginning, he would write the scripts of the skits and act them while a friend or family member recorded him.
7.MR FUNNY – 2.4Million followers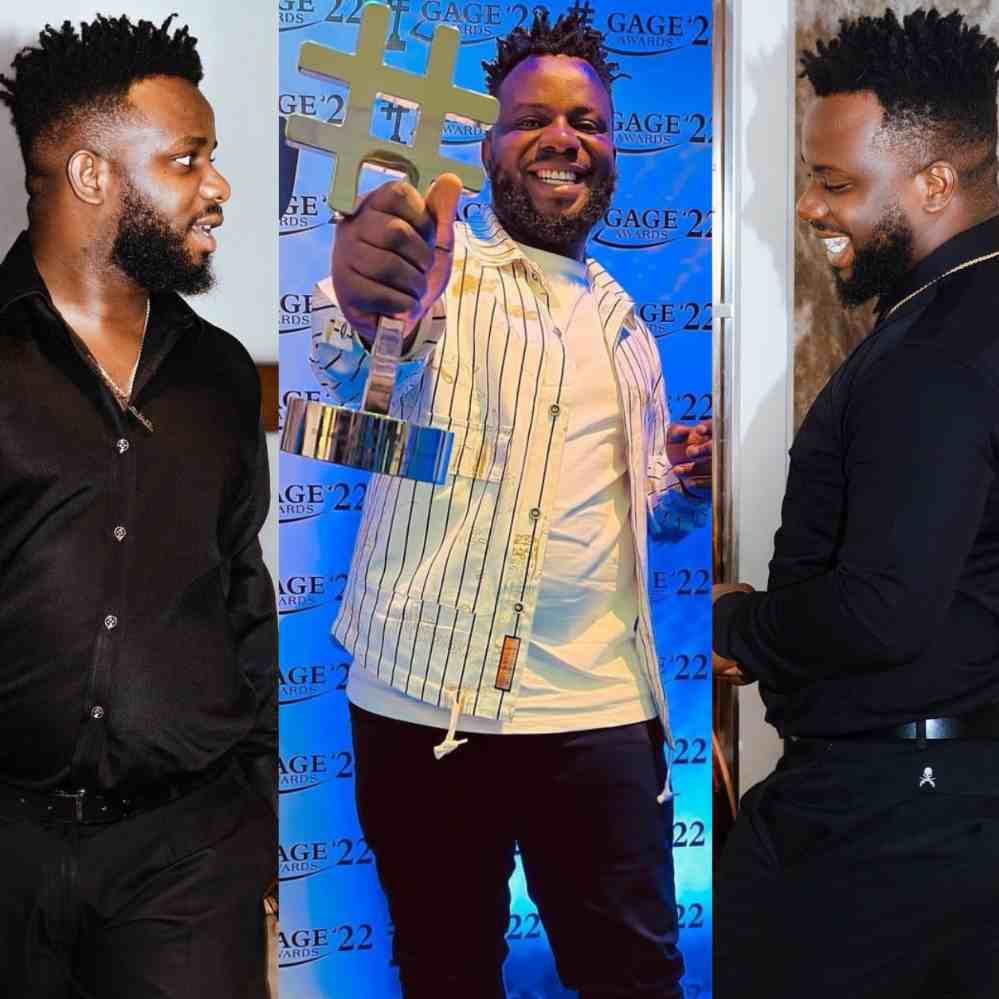 Mr Funny's career started in 2015 but he began to see mainstream success in 2019.Mr Funny discovered his comedy talent at a young age. He began actively doing comedy skits while he was in university. He's also known for ending every skit with "Good afternoon sir, how's the family" which always keep the viewer on wondering what the replier would say.
Sabinus was born in Port Harcourt on 3oth January 1995. He had his primary and secondary school education in Rivers. He studied Linguistics and Communication Studies at the prestigious University of Port Harcourt.
8.NASBOI – 828k followers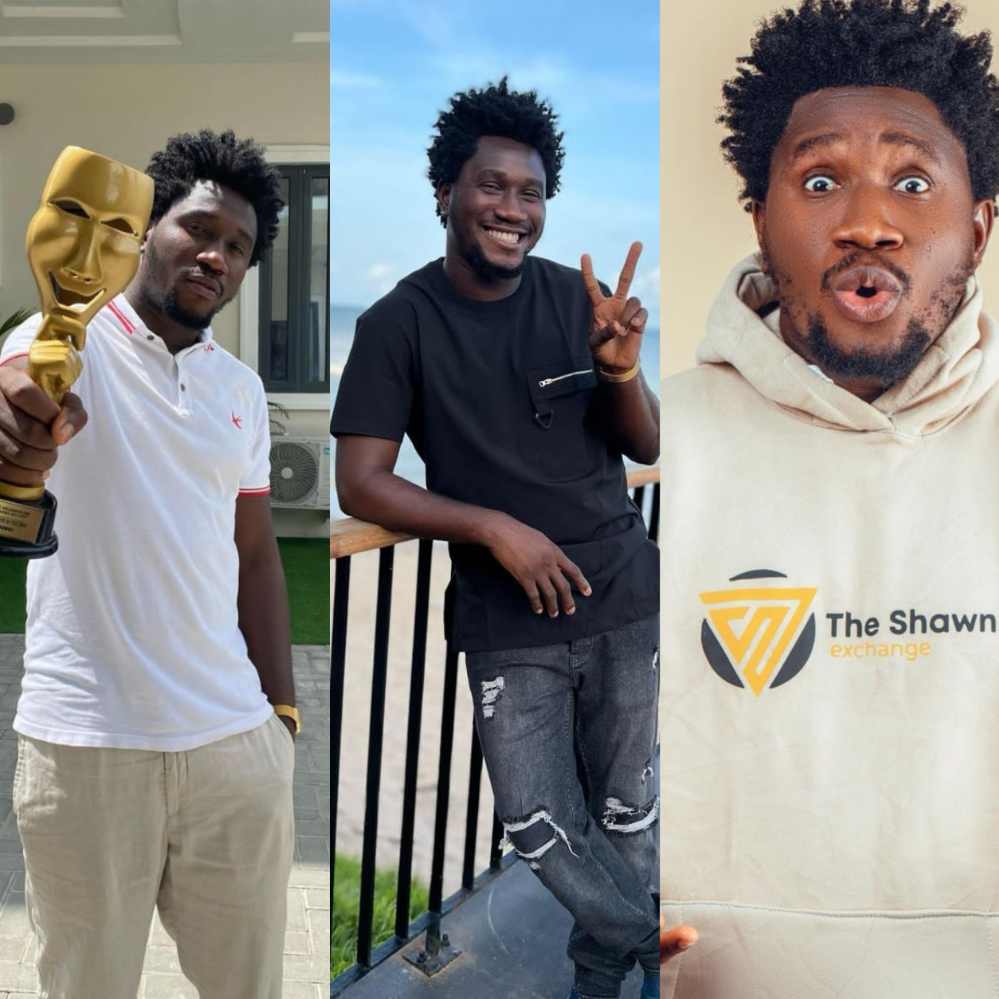 Lawal Michael Bolaji Nasiru professionally known as Nasboi. He's a well known comedian in the industry.Nasboi was born Michael Bolaji Nasiru , Nasboi told Pulse in an interview that he's from Osun State, South Western Nigeria.
Nasiru is sometimes referred to as low budget Obo is a very active social media user, as his popularity is largely attributed to his use of social media platforms.
9.JOSH2FUNNY – 2.1Million followers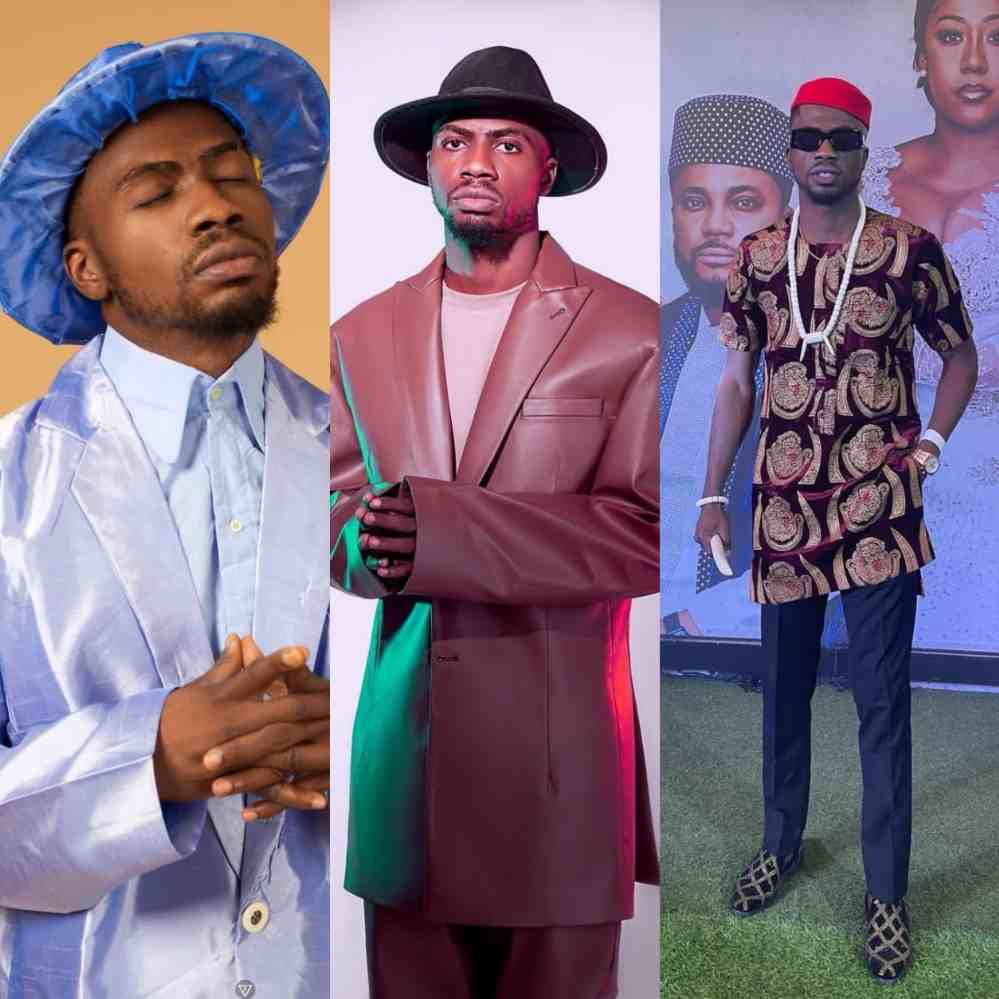 Josh Afred whose stage name is Josh2funny is a prominent Nigerian online comedian, social media phenomenon, brand ambassador, and content producer whose real name is Josh Alfred. He's famous for his funny comedy skits, which he posts on Youtube and Instagram.
Josh2Funny was born and raised in Anambra State before he came down to Lagos at the age of seven.Josh2funny began his career by doing stand-up comedy in churches and telling jokes at private events.
10.WOLI AGBA – 4.6Million followers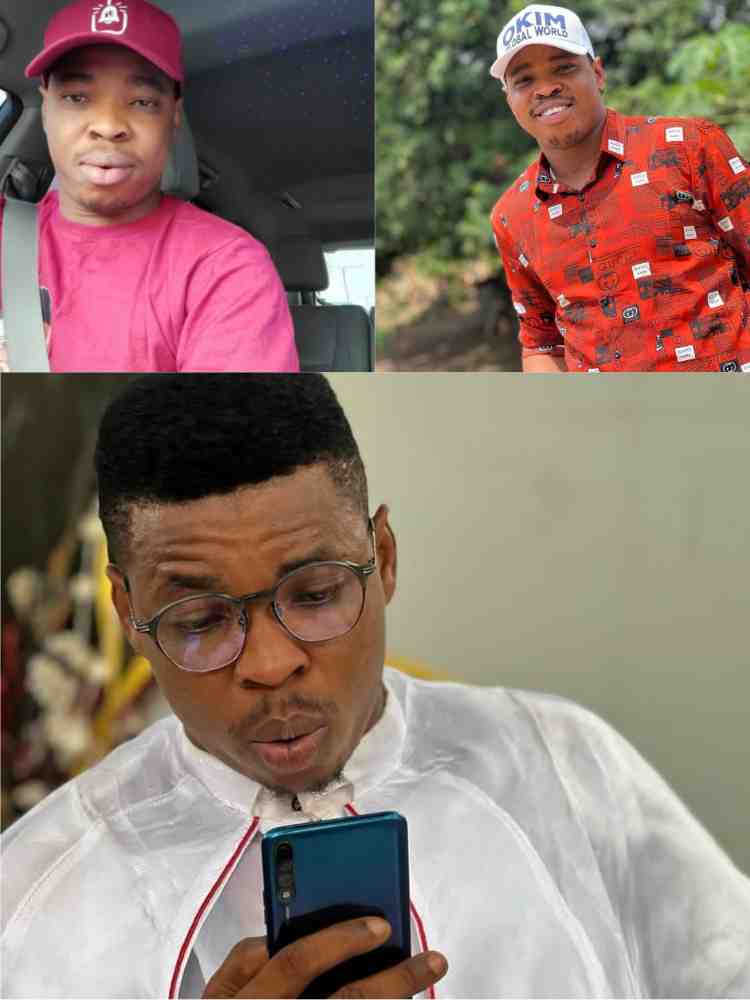 Ayo Ajewole popularly known as "Woli Agba" is a comic Yoruba gospel comedian and also a gospel singer. He was born on 20th of November.
He spent most of his childhood and teenage in Ibadan as that was where his parent to reside right from time.
11.MC LIVELY- 2.8Million followers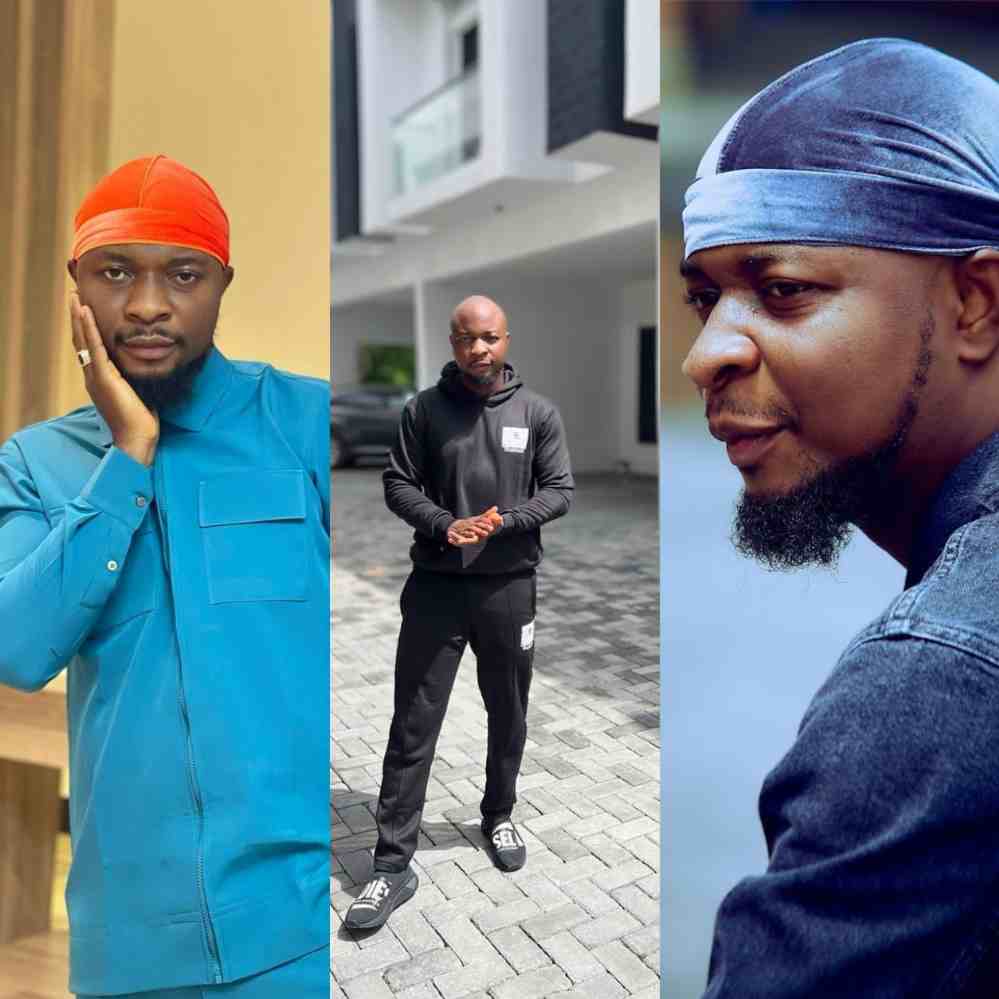 Barrister Sani Michael Amanesi who got famous with the Name MC Lively is a Nigerian Solicitor and advocate Lawyer, Actor, Entertainer and a Comedian.
MC Lively was born in Ile-Ife, Osun State.He had his primary school education in Ideal Nursery and Primary School, then went ahead to run his high school in Moremi High School. He became a well tutored Solicitor and Advocate of Nigeria in Obafemi Awolowo University, OAU, Osun State.
12.SYDNEY TALKER – 3.8Million followers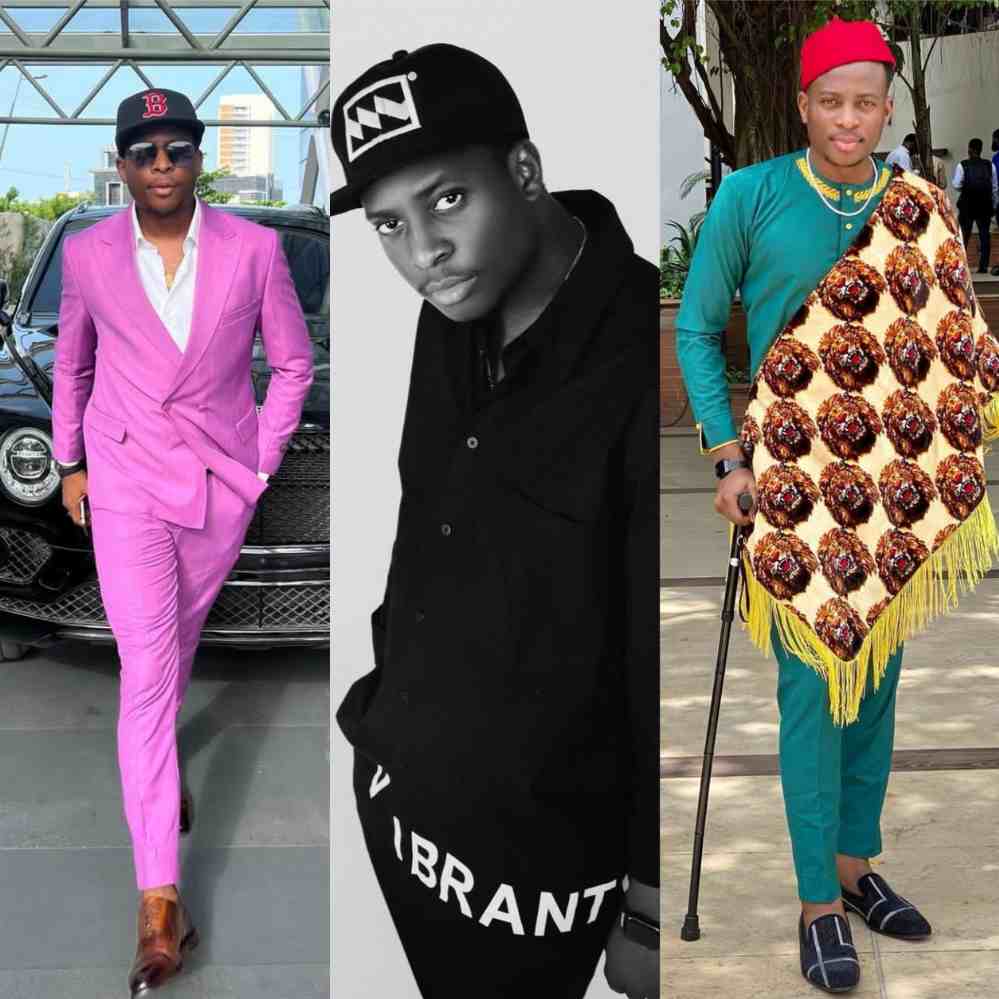 Sydney Egere professionally known as Sydney talker is one Nigerian influential Instagram comedians whose hilarious comedy skits have earned him a place in the entertainment industry.
Sydney talker was born on October 12th 1995. Sydney Talker has a computer-related background, he is an undergraduate at the University of Benin. The young Instagram comedian hails from Edo state.