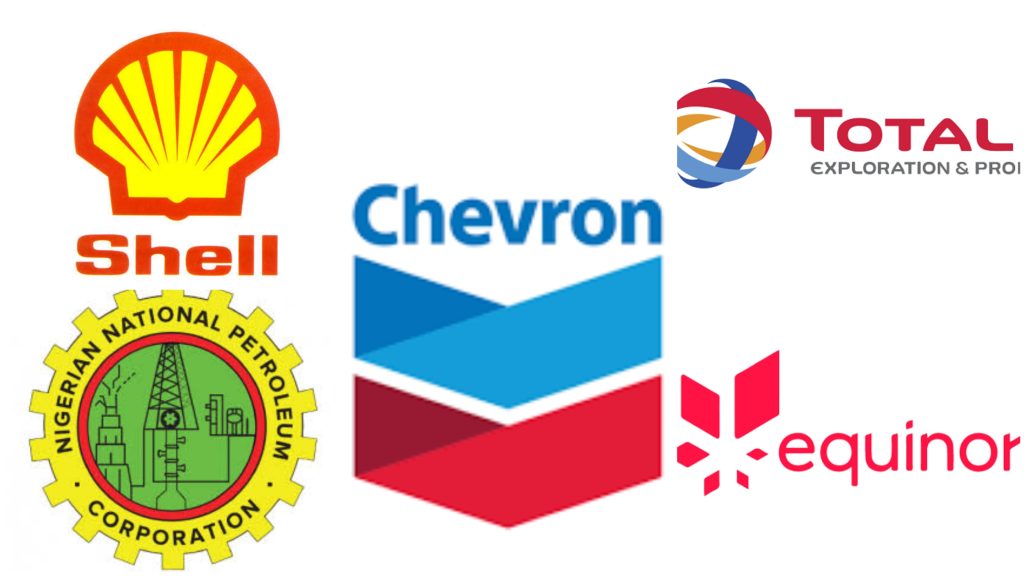 Petroleum is a naturally occurring liquid found in rock formations. It consists of a complex mixture of hydrocarbons of various molecular weights, plus other organic compounds.

It is generally accepted that oil is formed mostly from the carbon rich remains of ancient plankton after exposure to heat and pressure in Earth's crust over hundreds of millions of years.
Oil and Gas means petroleum, natural gas and other related hydrocarbons or minerals or any of them and all other substances produced or extracted in association therewith. In Nigeria basically we use petrol for many thing so it is very essential to human.
Without much furtherado Auchijeffblog have gathered below the top of oil and gas companies in Nigeria.
List of Oil and Gas Companies in Nigeria
10. Nigerian National Petroleum Commission (NNPC)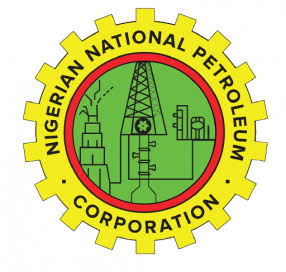 Nigerian National Petroleum Corporation (NNPC) has officially changed their name to become Nigerian National Petroleum Limited. They are responsible for harnessing Nigeria's oil and gas reserves for sustainable national development. It explores, produces, refines oil, and markets and retails petroleum products.
It is also involved in petrochemicals and gas development, oil and gas engineering, the supervision of government investments in the upstream sector, and the marketing of Nigeria's accruable crude. It is implementing a renewable energy initiative which links the industry with the agricultural sector to produce ethanol. Is NNPC a good place to work? NNPC is a very good place to work. The staffs are all wonderful people, very kind and supportive. The work itself is very interesting and exciting.
Website: NNPC
9. Nexen Petroleum Nigeria Limited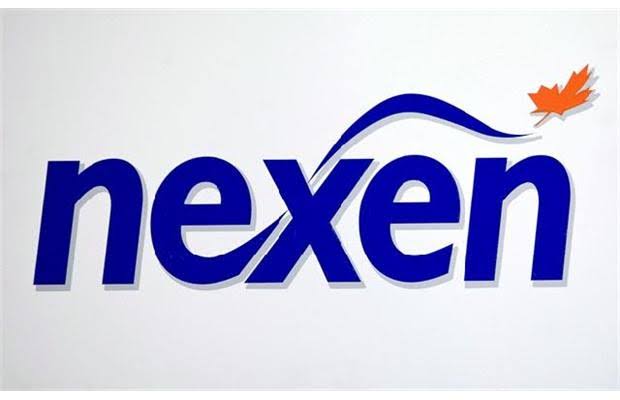 CNOOC Petroleum North America ULC, formerly known as Nexen, is a Canadian oil and gas company based in Calgary, Alberta. CNOOC International, the international division of CNOOC Limited, is a global energy company with operations in Asia, Africa, the Americas, the Middle East and Europe. The growth of successful upstream oil and gas producer has been achieved by consistently finding and developing world-class assets.
The business is focused on safely exploring and producing from conventional offshore, unconventional and oil sands assets. As part of the CNOOC Group of companies, which span the entire energy supply chain, our size and capability create a competitive advantage that ensures we deliver long-term value. Our growth strategy is to safely and sustainably develop our high-quality portfolio to deliver energy for all.
Website: Nexen
8. Petrolbras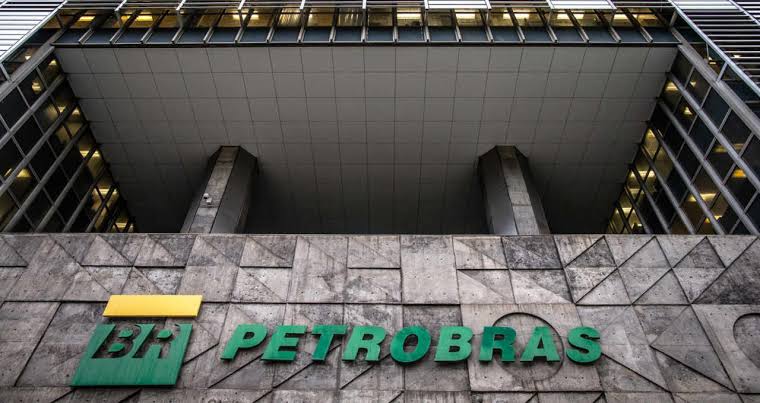 Petrobras was created in 1953 under the government of Brazilian president Getúlio Vargas with the slogan "The Oil is Ours" translated in Portuguese as: "O petróleo é nosso". The oil and natural gas exploration and production activities are the major components of our portfolio and include offshore and onshore exploration, appraisal, development, production and incorporation of oil and natural gas reserves.
Petrobras are publicly-held corporation that operates in an integrated and specialized manner in the oil, natural gas and energy industry. We are recognized worldwide for our oil and natural gas exploration and production technology in ultra-deep waters. Not only that petrobras is well popular in Brazil but it is also well known in Africa.
Website: Petrobras
7. Equinor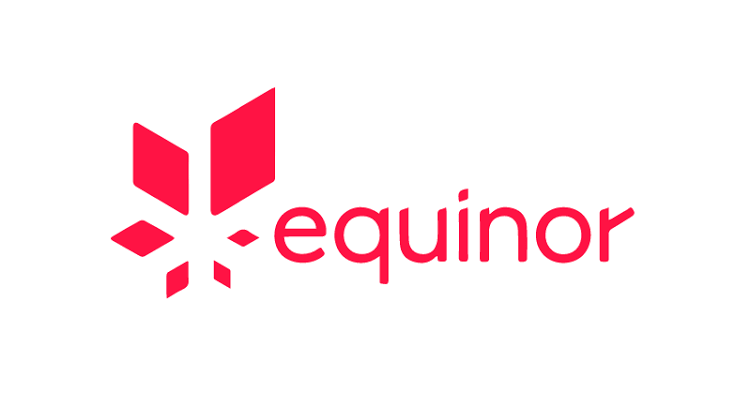 Equinor is formerly known as Statoil, has grown up along with the emergence of the Norwegian oil and gas industry, and dating back to the late 1960s. Equinor is an international energy company committed to long-term value creation in a low-carbon future. Equinor Headquartered is situated in Stavanger (Norway).
Equinor has been in operation in Nigeria since 1992 and one of the world's biggest drifting production, stockpiling, and offloading vessels. The purpose is to turn natural resources into energy for people and progress for society. Equinor's portfolio of projects encompasses oil and gas, renewables and low-carbon solutions, with an ambition of becoming a net-zero energy company by 2050. Equinor is the leading operator on the Norwegian continental shelf.
Website: Equinor
6. Addax Petroleum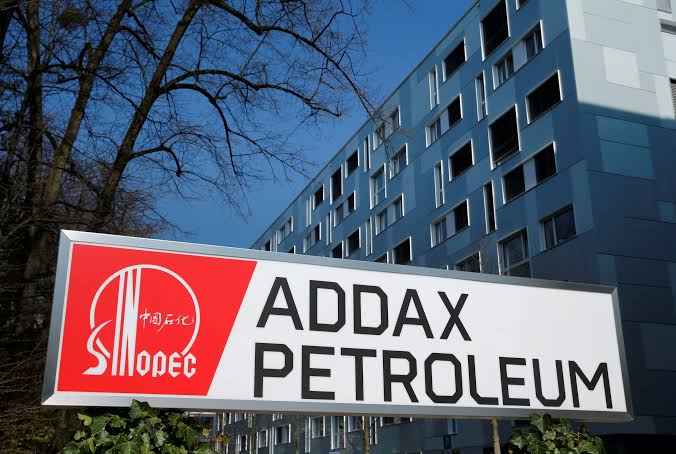 Addax Petroleum is owned by Sinopec International Petroleum Exploration and Production Corporation (SIPC), which is managed and operated by the Sinopec Group. SIPC is specialised in overseas oil and gas investment and operations.
It manages Sinopec's international exploration and production portfolio, including Addax Petroleum. Addax Petroleum is an international gas and oil production and exploration company mainly focused on the Middle East, the North Sea and Africa. Since 1994, the company become one of the largest oil producers in West Africa
Website: Addax
5. Nigerian Agip Oil Company (NAOC)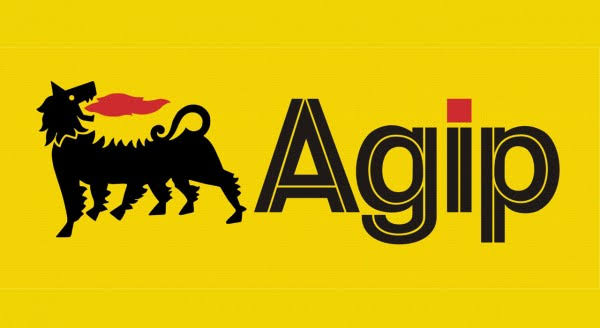 Agip (Azienda Generale Italiana Petroli) translated in English as "General Italian Oil Company" is an Italian automotive gasoline, diesel, LPG, lubricants, fuel oil, and bitumen retailer established in 1926.
We have had a presence in Nigeria since 1962, when the Nigerian Agip Oil Co. Ltd (NAOC) was founded, and currently operate in the country's Exploration & Production sector.
Website: NAOC
4. Total E & P Nigeria Ltd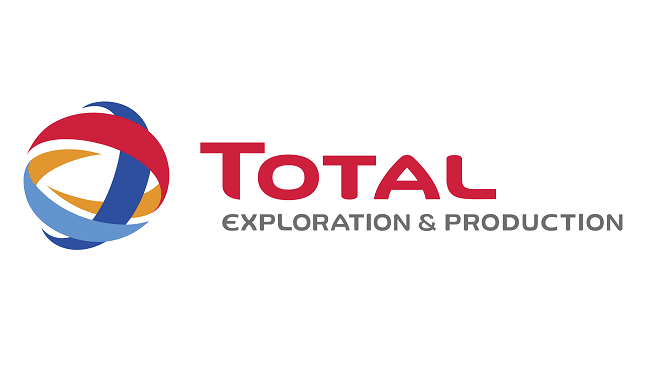 TotalEnergies launched its Onigbagbo solar-powered service station in Lagos, Nigeria on June 12, 2014. Built in line with our Committed to Better Energy ambition, it is the first of its kind in West Africa.The construction of this service station is part of efforts aimed at providing energy solutions that are efficient and environmentally friendly.
It represents our commitment towards energising communities and fostering sustainable development. It also illustrates our dedication towards ensuring environmental sustainability, innovation and premium customer service. Total is very popular in Nigeria that they have a network of close to 580 service stations in Nigeria, where they retail our fuel and products, and offer related services.
Website: Total
3. ExxonMobil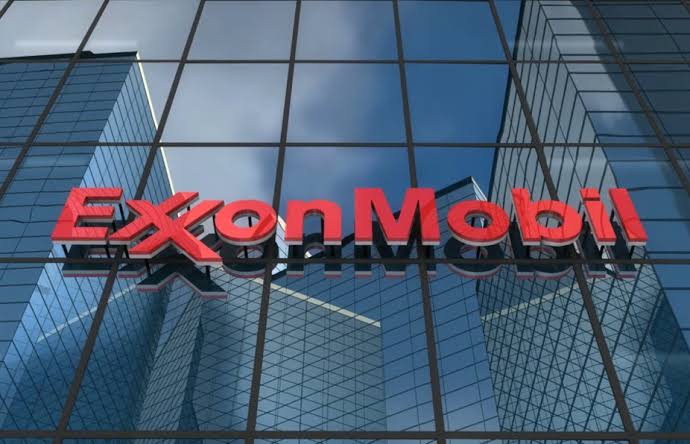 ExxonMobil, one of the world's largest publicly traded energy providers and chemical manufacturers, develops and applies next-generation technologies to help safely and responsibly meet the world's growing needs for energy and high-quality chemical products. ExxonMobil Corporation is known to be an American multinational oil and gas corporation headquartered in Irving situated in Texas.
It is the largest direct descendant of John D. Rockefeller's Standard Oil, and was formed on November 30, 1999, by the merger of Exxon and Mobil Worldwide, ExxonMobil markets fuels, lubricants and chemicals under four brands: Esso, Exxon, Mobil and ExxonMobil.
Website: ExxonMobil
2. Chevron Petroleum Nigeria Ltd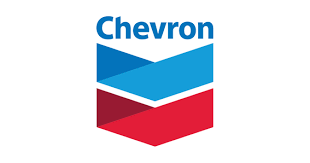 Chevron Corporation is an American multinational energy corporation. The second-largest direct descendant of Standard Oil, and originally known as the Standard Oil Company of California, it is headquartered in San Ramon, California, and active in more than 180 countries. Chevron is one of the largest oil producers in Nigeria and one of its largest investors.In Nigeria, we operate under a joint-venture arrangement with the Nigerian National Petroleum Corporation (NNPC) for the onshore and offshore assets in the Niger Delta region.Chevron also has extensive interests in multipartner deepwater operations.
We operate the Agbami Field, one of Nigeria's largest deepwater discoveries. We also have a nonoperated interest in the Usan Field.Chevron began doing business in Nigeria in 1913, when Texaco products were first marketed in the country. Following the Nigerian Indigenization Decree of 1978, Chevron divested 40 percent of its shareholdings in Chevron Oil Nigeria PLC to the Nigerian public while retaining 60 percent equity.
Website: Chevron
1. Shell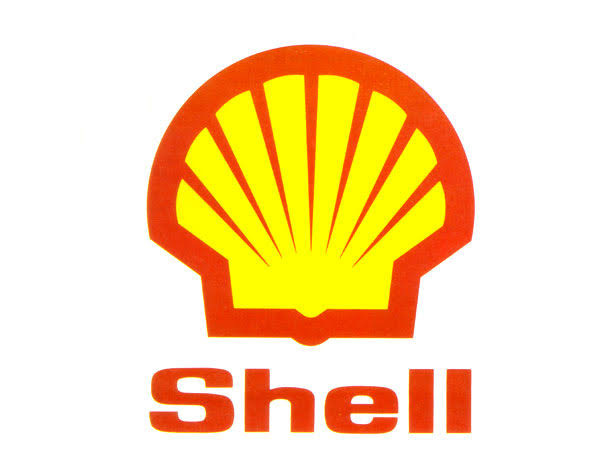 Shell Nigeria is the common name for Shell plc's Nigerian operations carried out through four subsidiaries primarily Shell Petroleum Development Company of Nigeria Limited.Shell is an integrated energy company that aims to meet the world's growing demand for energy in ways that are economically, environmentally and socially responsible.
Shell has been active in Nigeria since 1937. Shell companies and investments have played a pioneering role in onshore, shallow and deep water oil exploration and production. Shell has also been at the forefront of gas development, producing and delivering gas to domestic consumers and export markets for over 40 years.
Website: Shell
Brief history of the top 10 Oil and Gas Companies in Nigeria
Shell
Chevron Petroleum Nigeria Ltd
ExxonMobil
Total E & P Nigeria Ltd
Nigerian Agip Oil Company
Addax petroleum
Equinor
Petrolbas
Nexen Petroleum Nigeria Ltd
Nigerian National Petroleum Commission
Conclusion
In conclusion, the above gathered companies are currently as at the time this article was published the top oil and gas companies bin Nigeria. If you feel your otherwise, feel free to comment below.
Drop Comments Below
Disclaimer : No copyright infringement intended.
All rights and credits reserved to respective owners.