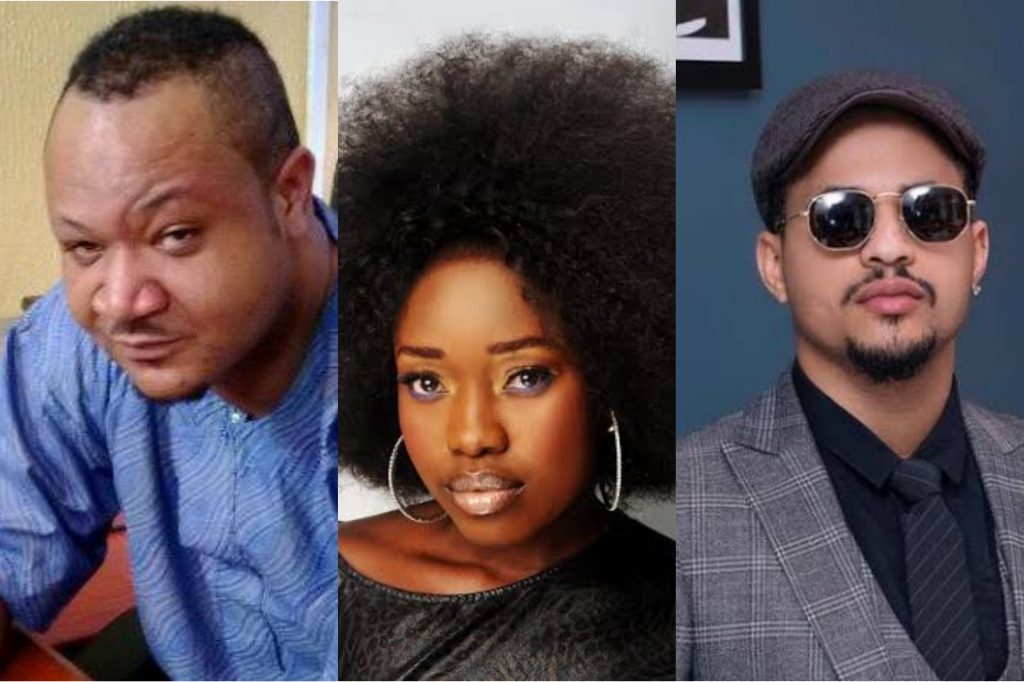 Death is not an easy one to digest as it is inevitable. It is very hard to accept, very hard to believe, and very hard to let go. When we met our favorite celebrities through which ever means we meet them for the first time, maybe TV, our phone, or wherever, we develop a connection to them.

To the characters they play, the music they make, the art they give to the world. We grow to follow them and know a lot about them.So when life takes them away especially at such young ages, we are left devastated wondering all that their lives and careers could have been brought to the world
Without much furtherado today, Auchijeffblog have gathered below the top 15 Nigerian Celebrities who died before the age of 40.
Celebrities who passed away before the age of 40
Kefee
Kefee Obareki Don Momoh, also referred to by her music name Kefee was born on the 5 of February 1980 and died on the 12 of June 2014, She was known to be a Nigerian female gospel singer and composer.
Cause of death: Was kefee pregnant before she died? "I do state that Kefee wasn't 6 months pregnant and neither did she have pre-eclampsia". After been in comma for over fifteen days, Kefee Obareki Don Momoh died of lung failure at a hospital in Los Angeles, California.
Dagrin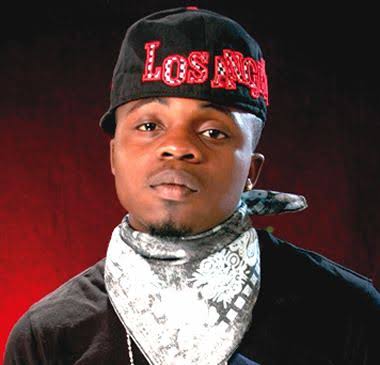 Oladapo Olaitan Olaonipekun, also known as Dagrin was born on the 25 of October 1984 and died on the 14 of April 2010, He was a Nigerian rapper from Ogun, Nigeria. A film of his life entitled Ghetto Dreamz was released in April 2011. Dagrin was one of the rap star in Nigeria making waves in 2009 and 2010 until his call to glory. He was widely regarded as the new rap king in the Nigerian hip hop world.
Cause of Death: On the 14 of April 2010, The talented rapper drove his newly acquired Nissan Maxima and rammed it into a stationary truck at night in front of the Alakara Police Station in Mushin, Lagos. After the incident, it was reported that he bleeding profusely and he was rushed to two hospitals for treatment but died after eight days in a coma following the car crash. This happened when he was only 25 years of age.
Rico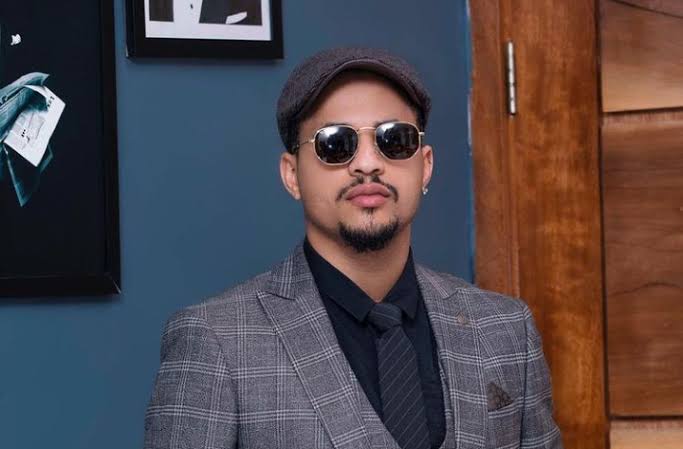 Big Brother Naija reality star Patrick Fakoya, popularly known as Rico Swavey died on the 13 of october, 2022 at the age of 29. The Nigerian lawyer was featured in the Big Brother Naija television series in 2018. His management confirmed his death in a tweet on Thursday morning.
Cause of death: it was reported that he was drunk and driving In the process he had a terrible accident in a car which landed him in the hospital where he was placed on life support. But eventually due to reports that the nurses were nonchalant, he eventually died in the hospital two days after the accident.
Clem Oyeka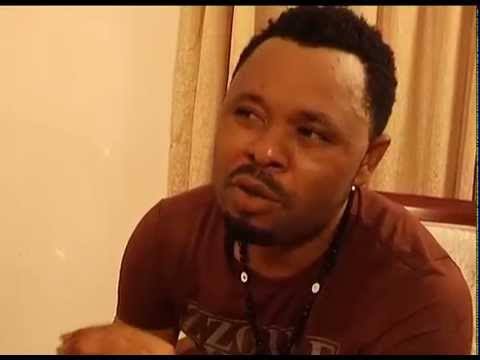 Popular Nollywood actor Clems Onyeka was shot and killed on the 14 of October, 2014, death they say is truly inevitable after he won his award, Clems never knew that would be his last so he called Vanguard's entertainment editor to do a story on it but wasn't so forthcoming on the details.
Cause of Death: On a tuesday afternoon, Nollywood actor, Clems Onyeka was on his way out just like a norm day outing, while he was on the way he was caught in a cross fire between two different parties ( cops and robbers) he was mercilessly cut down by stray bullet which arose from a gun battle between the in Asaba, Delta state.
Okwy Chukwujekwu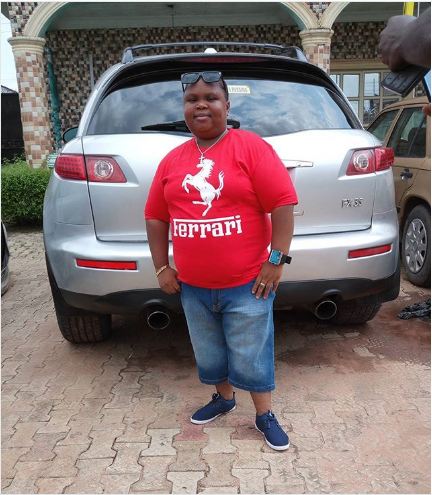 The popular celebrity Actor Okwy Chukwujekwu, popularly known as "Main Bossman" who slumped during the shooting of a movie on Tuesday, the 5th of September 2017.
Cause of Death: Although many do not know the true story of his death all we know was that he slumped but many people thought but was all an act. The late actor's friend, Odira Nwobi broke the sad news online as he uploaded a video of the lifeless body of Okwy Chukwujekwu at the age of 27. Odira Nwobi wrote a message on the video post, which reads;
Goldie Harvey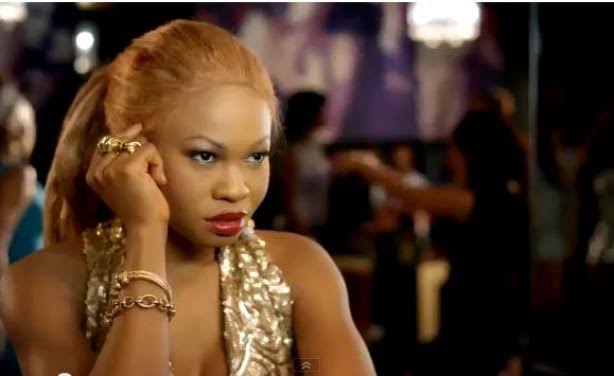 Susan Oluwabimpe Goldie Filani Harvey was born on the 23 of October 1983 and died on the 14 of February 2013, she was a Nigerian professional singer and a former big brother Africa star. In 2015, She was married to Andrew Harvey, an engineer though this fact was not widely known before she died.
Cause of death: After returning home to Nigeria from the 2013 Grammy Awards in Los Angeles, California, she complained of a headache and was rushed to the hospital where she was later pronounced dead. Although there were rumors that she may have used drugs that caused her death, her husband denied that possibility. According to an autopsy conducted by the Department of Pathology and Forensic Medicine of the Lagos State University Teaching Hospital, the Nigerian pop star died of hypertensive heart disease,' which triggered an intracerebral hemorrhage. Goldie, 31 years old at the time of her death, was laid to rest at the Vaults and Gardens, Ikoyi, Lagos.
MC Loph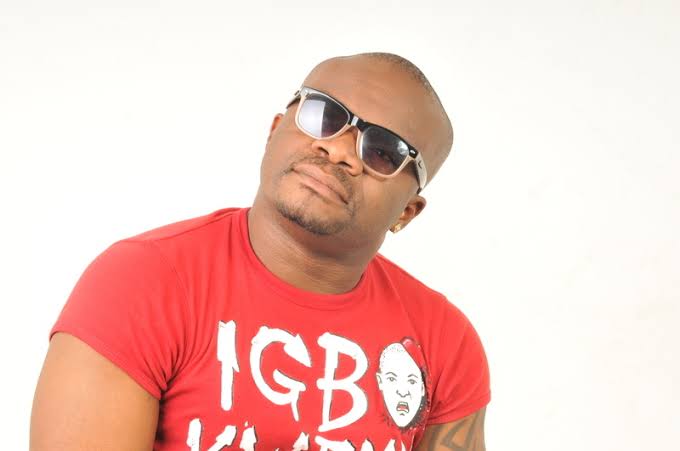 Nwaozo Obiajulu popularly known as MC Loph who was born in the year 1973 and he died on the 14 of September 2011, He was a Nigerian Igbo rapper. He came into the spotlight when he sang "Osondi Owendi" a single remix of Osadebe's hit song which featured Flavour N'abania.
Cause of death: On his traditional the Talented Nigerian musician, Nwaozo Obiajulu aka MC Loph was traveling to Enugu State along the Benin-Ore expressway to be precise that was where he had a tragic car accident. Mr. Obiajulu was travelling along with his fiancée who reportedly died with him.
Bisi Komolafe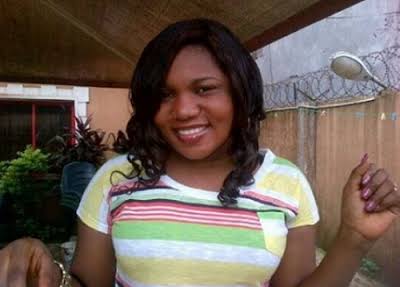 Bisi Komolafe was born in the year 1986 and she was buried on the 4 of January 2013, she was a Nigerian actress, film director and producer and she is best known for her role in the movies Igboro Ti Daru and Aramotu.
Cause of death: Her death came as a shock to many fans and well wishers, Bisi Komolafe was reported in the media on 31 December 2012. The circumstances surrounding her death generated several reports and speculations in the media. However medical reports confirmed that she died of pregnancy related complications at the University College Hospital, Ibadan. She was buried on 4 January 2013 in Ibadan.
Nelson Gold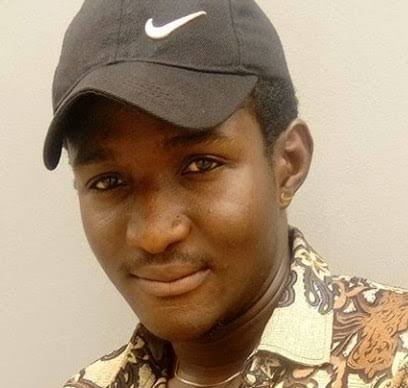 Nelson Gold was a fast rising Nollywood actor with a promising future ahead of him but unfortunately death cut him off. He died 10 days after celebrating 26th his birthday.
Cause of death: According to reports from many blogs we were informed that the young actor graduated from the University of Nigeria, Nsukka, He slumped at a movie location in Enugu and was rushed to the hospital where he remained in a coma until he passed on 15th June 2018.
Zara Gretti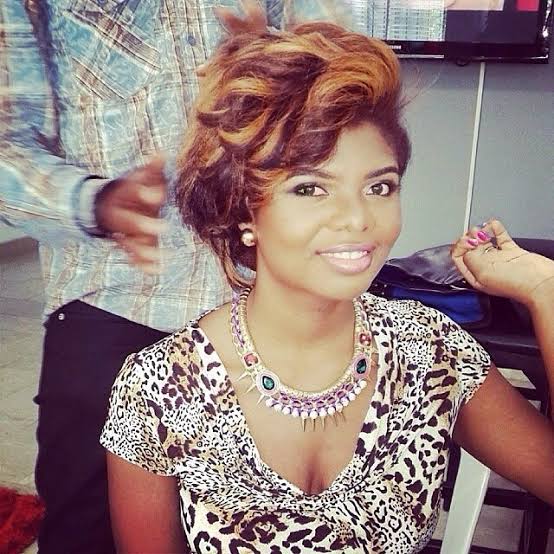 Nigeria singer/rapper Margret Mary-Joseph popularly known as Zara Gretti and was born in the year 1987 and has passed on, on the 28 of March 2014.
Cause of death: Ms Gretti had been battling with multiple Sclerosis, Sclerosis is a potentially debilitating disease in which the body's immune system eats away at the protective sheath (Myelin) that covers your nerves. She initially came out to seek help from Nigerians to assist her in paying some of her medical bills but seems she didn't get enough and she died in the early hours of Friday.
Muna Obiekwe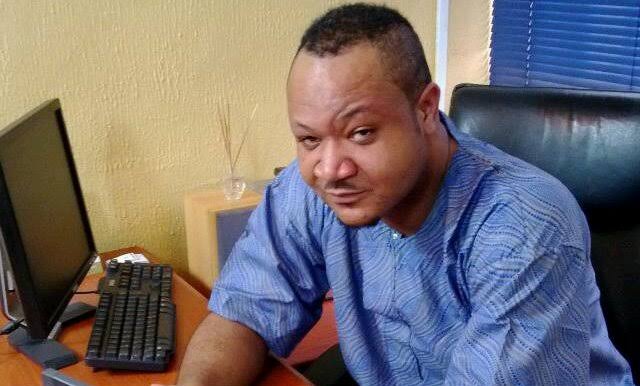 Muna Obiekwe was a Nigerian actor. He was one of the most popular actors in Nigeria and also known to be the first cousin to popular Nigerian actor Yul Edochie, Muna died on the 18 of January 2015. He was married to Gift Obiekwe and the marriage was blessed with two beautiful kids
Cause of death: The actor was said to have died of kidney failure in an undisclosed hospital in Lagos on Sunday. Although his step sister "Chinwe" disclosed more information about his death she said; " Muna's kidney failure was triggered by High Blood Pressure possibly caused by stress. According to Chinwe, Muna's family was already making plans for a kidney transplant his uncles were to come to Nigeria to operate on him". Unfortunately, both of his kidneys failed and he passed away before the transplant operation.
Tosyn Bucknor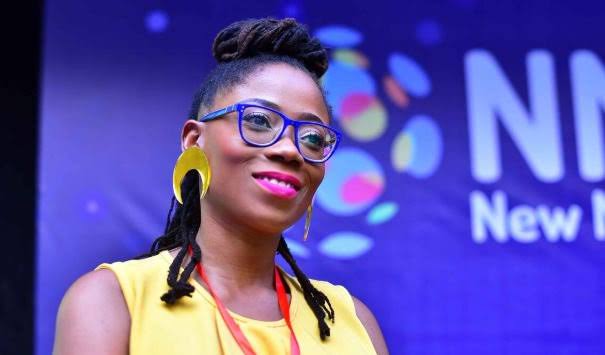 Oluwatosin "Tosyn" Bucknor was born on the 15 of August 1981 and died on the 19 of November 2018, she was known by all to be a Nigerian writer, singer-songwriter, radio and television host, social media content creator and a Vlogger who died of sickle cell anaemia.
Cause of death: According to Major blogs, it was reported that she was found dead by her husband, Aurelien Boyer, when he arrived at home from work on 19 November 2018. Her sister, Funke Bucknor Obruthe said through her instagram account that Tosyn died due to sickle cell complications. Although She was born with sickle cell anaemia.
Drop Comments Below
Disclaimer : No copyright infringement intended.
All rights and credits reserved to respective owners.