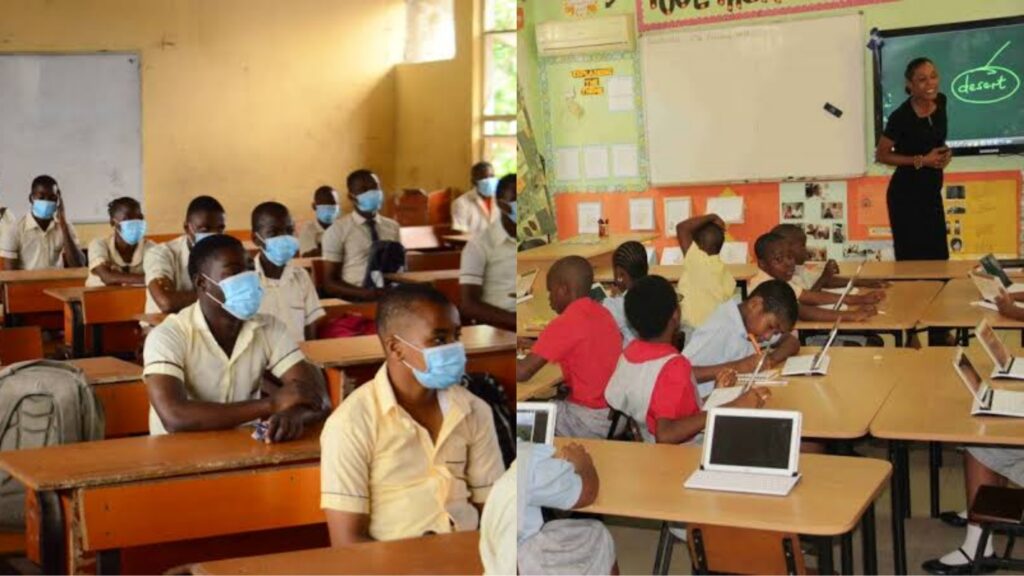 Looking at the fee of the most expensive secondary schools in Nigeria, one would wonder what could make a parent pays such a huge amount for an ordinary secondary student. Education provides stability in life, and it's something that no one can ever take away from you.

By being well-educated and holding a college degree, you increase your chances for better career opportunities and open up new doors for yourself.They learn to make friends, listen to teachers, and work through problems.
Learning these social skills early on gives kids an important foundation for their interactions in society. It's the responsibility of teachers and other adults to encourage healthy socialization. They should also address issues like bullying.
Below is the list of the top 10 most expensive primary/secondary schools in Nigeria alongside their school fees.
10.Chris land College, Ikeja – 2 MIllion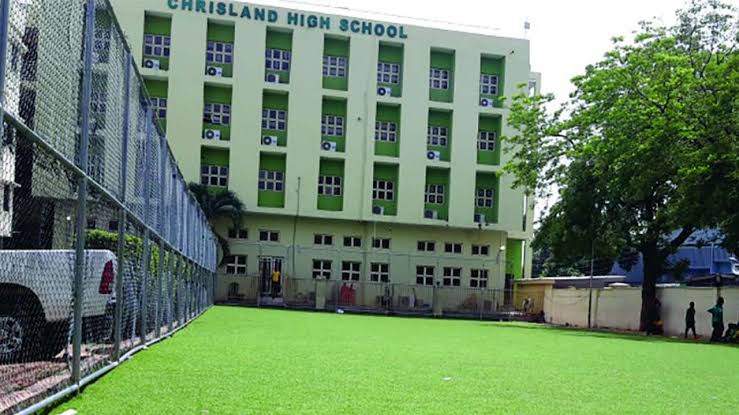 The first Chrisland School was founded on 3 October 1977 by an educationist, High Chief Dr. (Mrs.) Winifred Adefolahan Awosika, OON, at Ikeja. Chrisland Schools is a conglomerate of schools that has provided education for Nursery, Primary and Secondary School students in Nigeria, with it's schools spread across Lagos and Abuja. The schools were closed in April 2022 by the Ministry of Education Office of Education Quality Assurance pending investigations
9. Loyola Jesuit School, Abuja-2.6 MILLION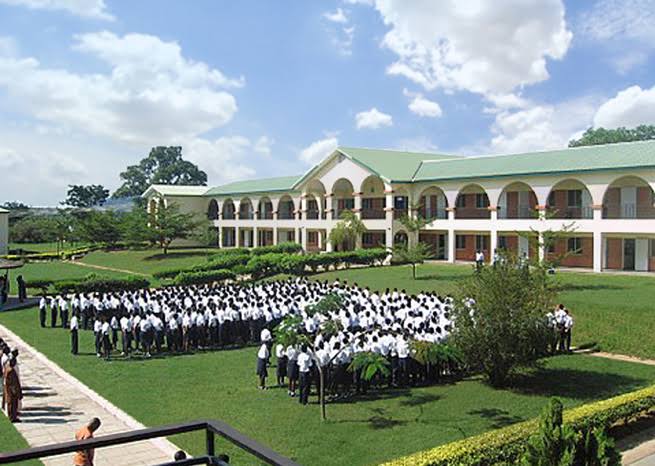 Loyola Jesuit College is a private Catholic secondary boarding school, located in Gidan Mangoro, Abuja, Nigeria. The school was founded by the Society of Jesus on October 2, 1996, and is named after the Society's founder, St. Ignatius of Loyola. The school has consistently ranked at the top of Nigerian schools in the WAEC exams.
8. Hill Crest School-2.95 Million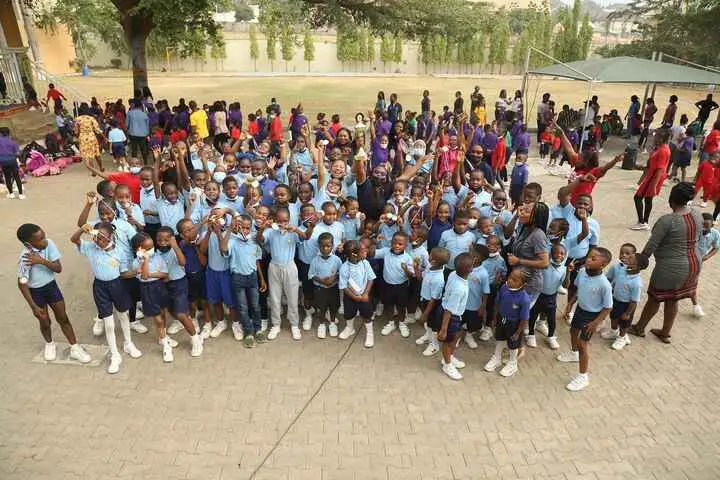 The Hillside School is a Primary and Secondary school with a tradition of hard work and excellence in academics and life skills. Here, they value learning that effects transformation, character development and confidence which equips a child to achieve his/her aspirations. Their approach to learning is modern and experiential. The Hillside encourage students to achieve the highest standards in academics, as well as their moral responsibilities of respect, tolerance and understanding of others.
7. Greensprings School, Lagos State – 3.2Million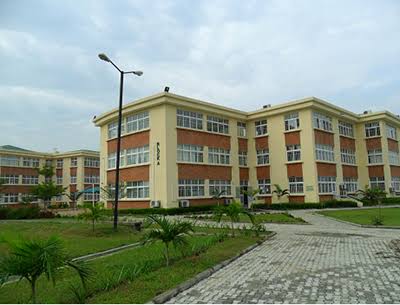 Greensprings School was established in January 1985. As a result of our rich curriculum and the excellent academic performance of our students over the years, our school has become one of the most sought-after international schools in Lagos and all over Nigeria. We are one of the foremost British international schools in Lagos and Nigeria; we provide a well-rounded education that enables our students to develop vital life skills and excel academically.
6. American International School, Abuja – 4.3 Million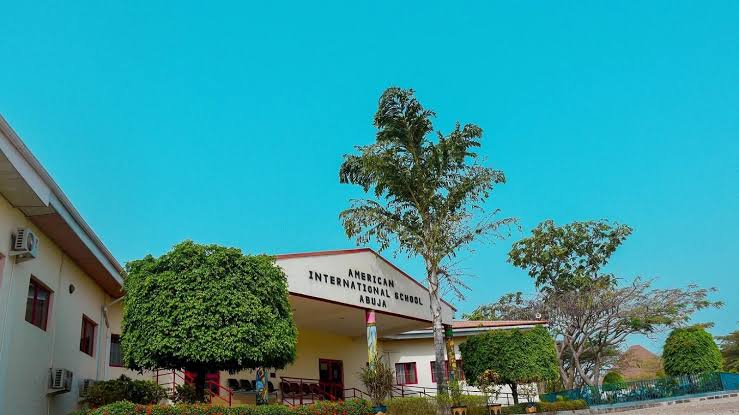 The American International School of Abuja was founded in 1993 when a group of parents and U.S Embassy of officials recognized the need for a school that would adequately prepare international and Nigerian students to continue their education under a US-based curriculum.The academic year runs from August to June and is made up of 2 semesters. The 1st semester runs from August through December and the 2nd semester runs from January through June. AISA provides a wide range of after school activities popularly known as clubs to its early childhood and elementary school students. After school clubs include but are not limited to ballet, gymnastics, cook and bake, karate, mad science, soccer, basketball, and board games.
5. Meadow Hall Schools, Lagos State – 4.4 Million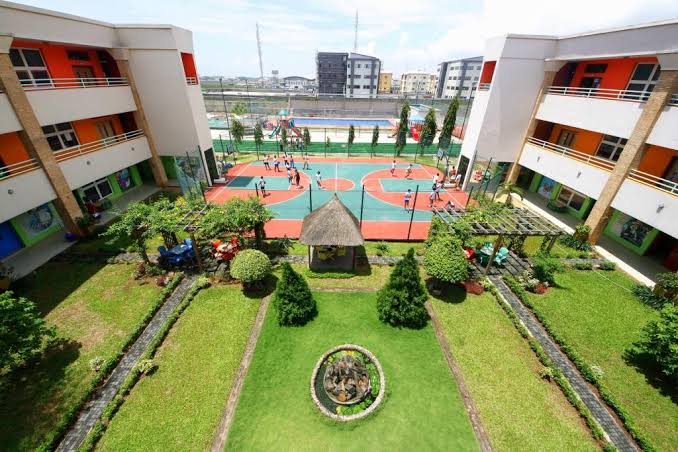 Meadow Hall is a private school in Lekki, Lagos, Nigeria.We offer the British Early Years Foundation Stage Curriculum with excellent links with the Nigerian Curriculum using some Montessori principles and resources and was Founded in July 2002 by Kehinde Nwani, the school uses a combination of the British National Curriculum and the Nigerian Curriculum. The school began Meadow Hall Infant and Junior school in 2002 then expanded into Infant and Junior schools on two sites (Lekki and ikoyi) and a College in Lekki, with a total population of about 1,100 students.The sports facilities include football, swimming and tennis.
4. Grange High School, Lagos – 4.5 Million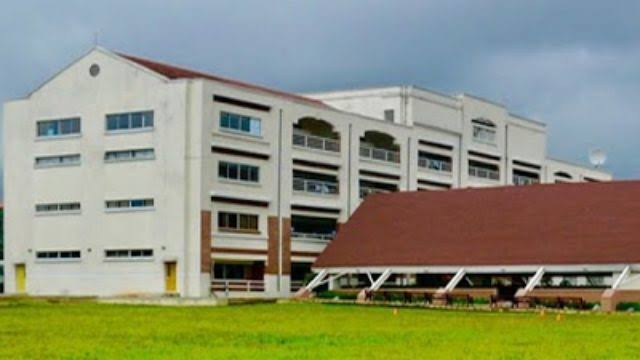 Grange School is a private school in Ikeja, a city, local government and capital of Lagos State, Nigeria. Grange School was founded in 1958 by a group of British expatriates, to provide education of equivalent standard to that which obtains in the UK. The school's Patron is the Deputy British High Commissioner to Nigeria.The school encourages students to participate in charity events as well as other extra-curricular activities such as chess, arts and crafts, swimming, tennis, football, and basketball.
3. British International School, Lagos – 4.7 Million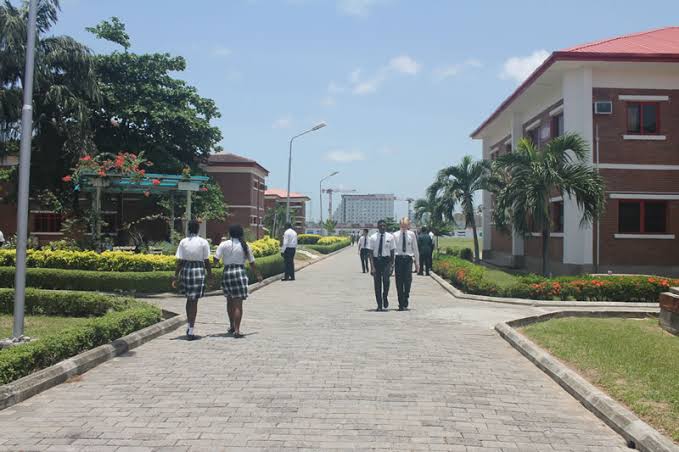 The British International School, Lagos is a co-educational school offering cutting-edge facilities with thoroughbred academic professionals poised to equip students with the requisite skills for a greater tomorrow. With students and staff from over 10 different nationalities, the diversity of our school community is one of our strengths which encourages members of the school community to grow, be empathetic, adaptable, and hone other 21st century skills to ensure success beyond British International School Lagos.The overall school life is one of a true spirit of community and loyalty.
2. Lekki British International High School – 4.9 Million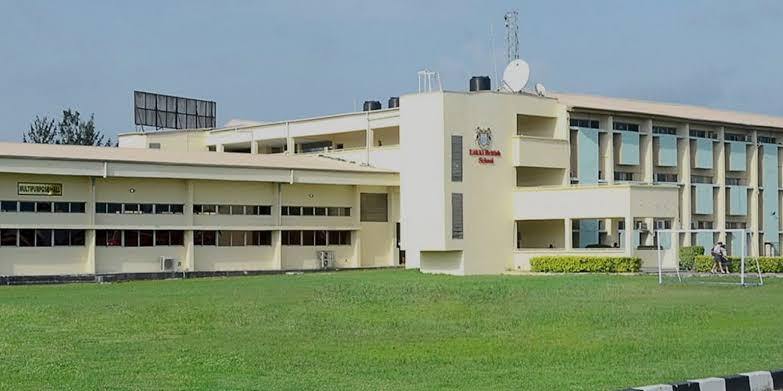 Lekki British Senior School is the first British Boarding school in Lagos, Nigeria.Our Aim at Lekki British School is to allow your child discover and develop their unique talents within a disciplined and caring, traditional British School environment.There is a boarding facility for high school students. The school was established in September 2000.
1. American International School of Lagos – 5.5 Million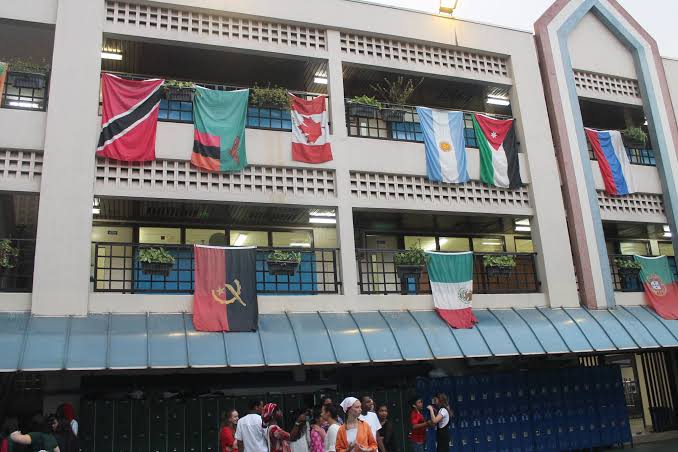 American International School of Lagos is an American international school in Lagos, Nigeria serving preschool to grade 12. The Victoria Island campus, located on 6 acres of leased land leased by a government, opened in 1981. The school was founded in 1964. AISL's wide diversity in its student population consists of 600+ students of whom approximately 30% are Americans. Students from India, United Kingdom, Nigeria, Canada, South Africa, Israel, Lebanon, and the Netherlands all make up significant portions of our population while the balance consists of students from over 50 countries, reflecting the international character of the school.