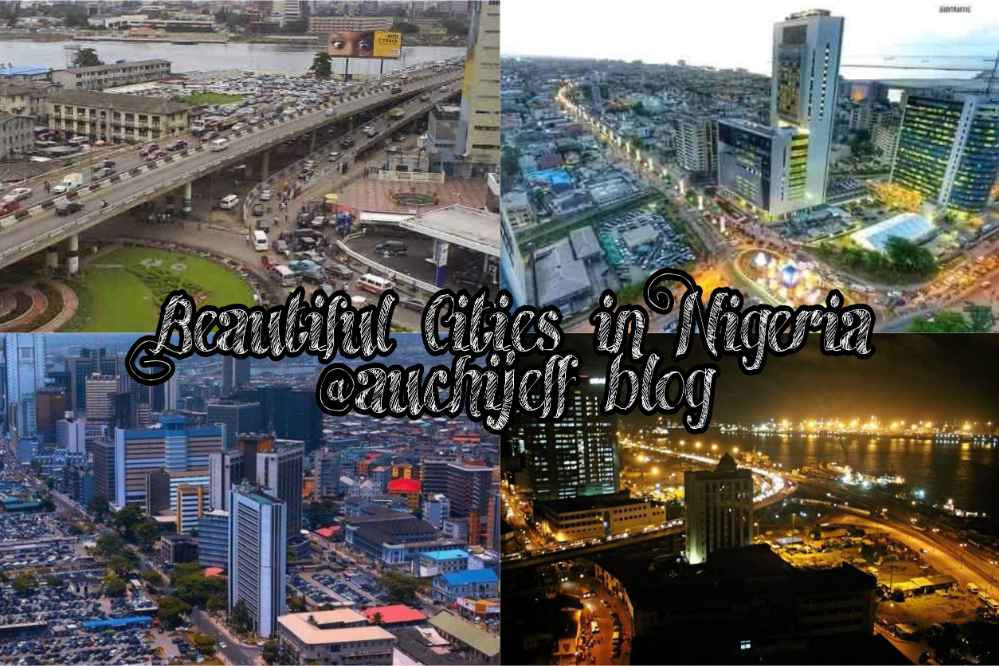 Nigeria is a very vast country with lots of known places. However, majority travel out of Nigeria on tourist vacations forgetting that their country is also blessed with beautiful sites and environments that they can talk about for a lifetime. These places are coupled with mysterious dynamism of natural creativity.
The people are warm and friendly but in recent times, due to rising political and ethnic conflicts, tourists are advised to be cautious when visiting the country. However, Nigeria is a very fun country to visit. With beautiful cities with a rare glimpse into the different unique cultures, customs and traditions of the people.
Big companies and industries always tend to set up their headquarters at these developed cities thereby making them more popular and a place you could get employed easily. These cities are also known for their fun packed activities you will surely get while you visit there.
Are you looking for a nice place to stay?Auchijeff blog have gathered below the top 10 most beautiful cities in Nigeria 2022
10.UYO – Akwa Ibom State
Uyo is ranked the tenth most beautiful city in Nigeria, The state is the safest place in the country, defined by beautiful scenery all through the stretch of the geographic boundaries.This is a state that has always earned a prime spot in history; the colonialists landed here, the amalgamation decree was signed here, Christianity found an entry route through here, the first community organized scholarship scheme was birthed here and so much more.
The Akwa ibom state Government has just released a travel advisory to guide potential visitors to the South-south state which prides itself as one of the most peaceful in the country.
9.AKURE – Ondo State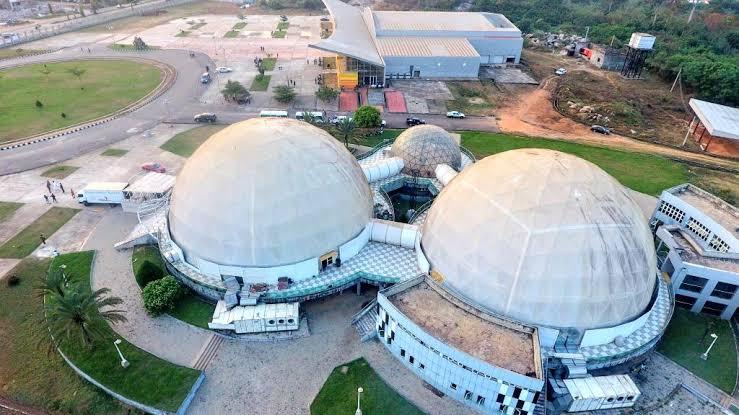 Akure is the capital of Ondo state which is another beautiful city in Nigeria ranked the 9th, Akure is really a fun place to be as there are many fun sites like chicken republic, Tantalizers, captain cook, Shoprite and sunshine stars stadium.The town's industries include electronics manufacturing, soft drink bottling, weaving, and pottery making.
Akure is the site of the Federal University of Technology, Akure (founded in 1981), and the Federal College of Agriculture (1957).Ondo is Nigeria's chief cocoa-producing state. Other crops include rice, yams, corn (maize), coffee, taro, cassava (manioc), vegetables, and fruits. Traditional industries include pottery making, cloth weaving, tailoring, carpentry, and blacksmithing.
8.Porthacourt – Rivers State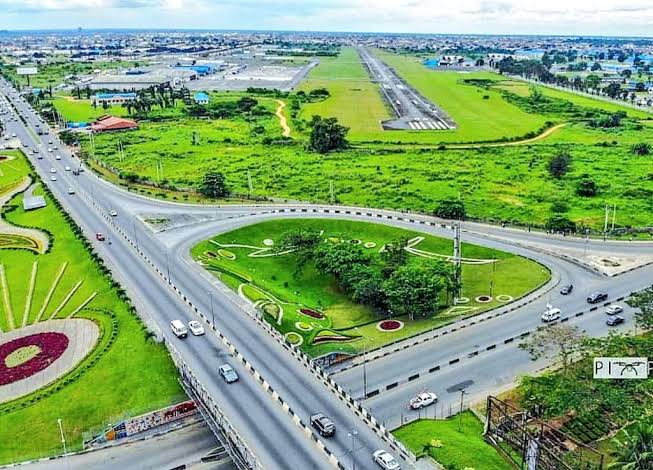 Port Harcourt city is an oil rich city in Rivers State, Nigeria. As one might easily guess, it is also one of the most beautiful and popular cities in the country. Notwithstanding its industrial activities, the city boasts of a large number of tourist attractions in the country. If you ever ondier taking a tour round Nigeria, or you visiting Port Harcourt. This place got some of the best places to unwind. From the beautiful white sand, well maintained PH Beaches to the Zoo.
The Port Harcourt Tourist Beach is a white sand urban beach in Port Harcourt, Rivers State, Nigeria, created in 1988. It is located along Kolabi Creek, east of the Old Township district, and about 146 miles from Kribi in Cameroon.
7.Enugu – Enugu State
Enugu, the state capital, is a major centre for coal mining. Iron ore also is mined, and deposits of limestone, fine clay, marble, and silica sand are worked. Industries include textile manufacturing, food processing, lumbering, soft-drink bottling, brewing, and furniture manufacturing.Enugu. Popularly known as 'coal city' for its mining activities, Enugu is definitely on the list of the most beautiful cities in Nigeria.
Enugu became a major coal mining area and the only significant one in West Africa. The Eastern Line railway connecting Enugu with Port Harcourt was completed in 1916 in order to export the coal through its seaport of which the city was created for this purpose.
6.Abakiliki – Ebonyi State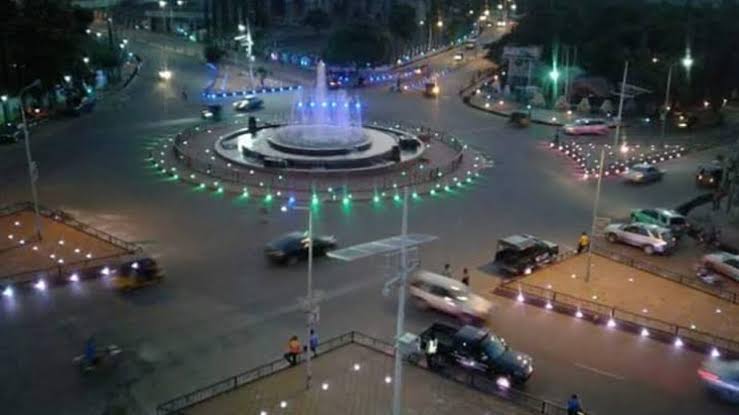 Ebonyi State is a state in the South-East geopolitical zone of Nigeria, bordered to the north and northeast by Benue State, Enugu State to the west, Cross River State to the east and southeast, and Abia State to the southwest. Ebonyi is primarily an agricultural region. It is a leading producer of rice, yam, potatoes, maize, beans, and cassava, and have a notable basket market in Nigeria.
Abakaliki, as in the past, is a center of agricultural trade including such products as yams, cassava, rice, and both palm oil and palm kernels,. It is also known for its local lead, zinc, salt, and limestone mining or quarrying. They host a golf course and many hotels.
5.Owerri – Imo State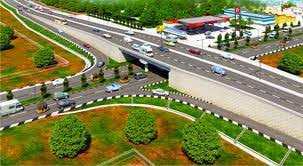 Owerri is the capital of Imo State in Nigeria, set in the heart of Igboland. It is also the state's largest city, followed by Orlu and Okigwe as second and third respectively. The state has several natural resources including crude oil, natural gas, lead, Calcium Carbonate, solar and wind power, zinc. Profitable flora including iroko, mahogany, obeche, bamboo, rubber tree and oil palm. Additionally white clay, fine sand and limestone are found in the state.
Oguta Blue Lake is the main tourist attraction in Imo state. The lake's radiance reflected through its lush green ambience give a beautiful appeal, attracting tourists from near and far. This water body is important to the livelihood of the Oguta people as it serves as a fishing hub for fishermen.
4.Ikeja – Lagos State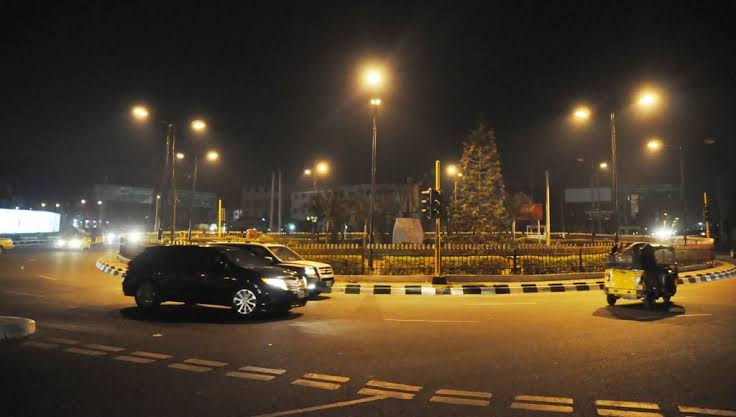 IKEJA is an abbreviation meaning ikorodu and Epe Joint Administration. It was coined by colonial administrators for ease of administration.20Districts in Ikeja include Oregun, Agidingbi, Magodo, Ogba, Maryland, Government Residence Area (GRA), Ojodu, Opebi, Akiode, Alausa. Many companies and commercial openings have their head offices in Ikeja because of its centrality. The city is indeed a place of commerce on a large scale.
Ikeja host Murtala Mohammed International Airport, boasts a number of shopping malls, like the Ikeja City Mall. Ikeja is considered one of the best places to live on the Lagos Mainland. Being the capital of the state, it offers the perfect Lagos experience – its bustle and hustle lifestyle.
3.KADUNA – KADUNA STATE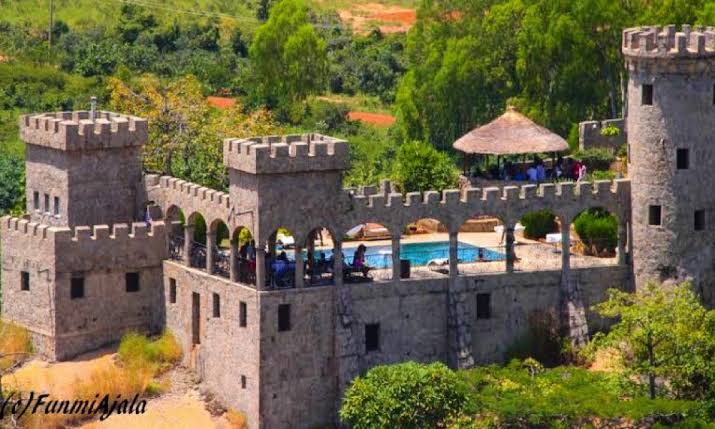 Kaduna City will rank among one of the 5 most beautiful places to live in Nigeria maybe after Abuja, Lagos, Calabar and Port Harcourt. It has a very serene environment, nice okay temperature, wonderful roads and even nicer settlements to live and get comfortable.Kaduna is a major industrial centre in Northern Nigeria, manufacturing products like textiles, machinery, steel, aluminium, petroleum products and bearings.
Just as other Nigerian states have beautiful places that sell them, Kaduna is not left out. There are a large number of exquisite places you can visit in Kaduna. Some of these destinations in Kaduna tell history, some for luxury while others are just jaw-dropping.
2. LEKKI – LAGOS STATE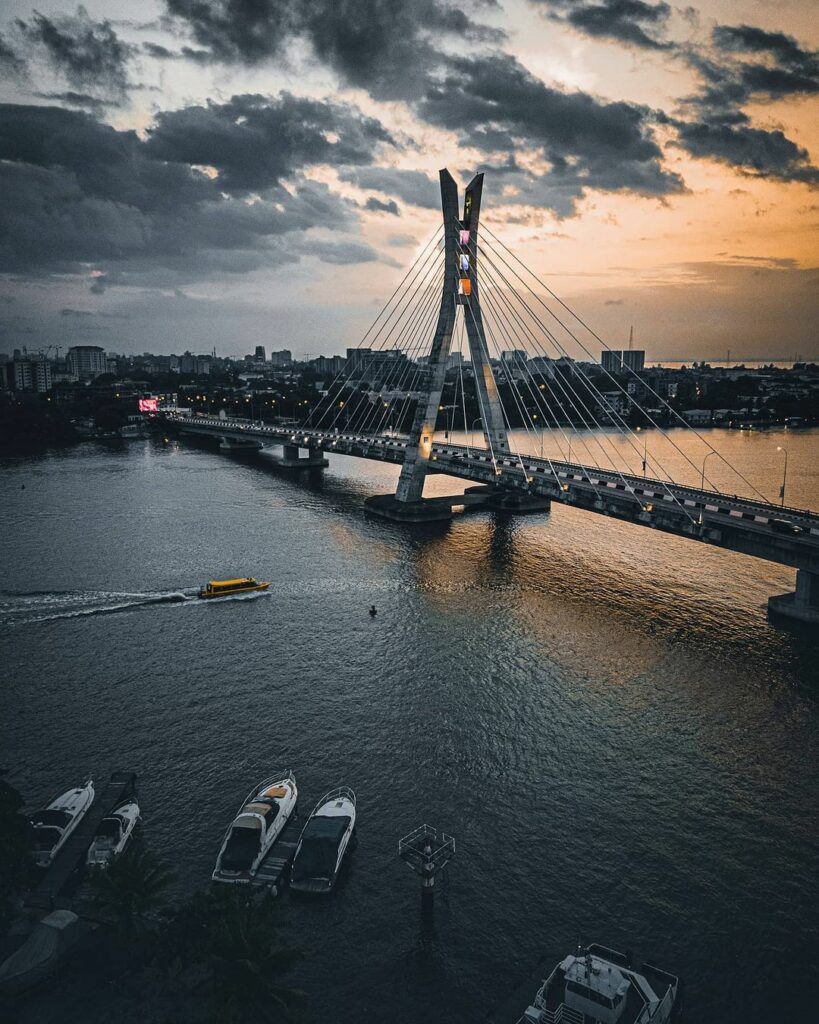 Lekki town was named after the Portuguese slave trader, Mr Lecqi, who originally owned the house where Awolowo was detained. The museum is also a five-minute walk from the Lekki Local Council Development Area (LCDA). Lekki is a major part of the Lagos Island, fondly called the Island by Lagosians. One of the major things Lekki is known for is luxurious real estate, but this highbrow area is more than that, as it has grown to be a bustling commercial hub in Lagos, so you don't have to worry about living and working in Lekki.
If you fancy living in a neighbourhood surrounded by water, beaches, scenic beauty, a good road network and a rich assortment of entertainment, then Lekki is the place to live. It's safe for families with children, young couples, singles and those with a taste for spontaneity.
1.ABUJA – FCT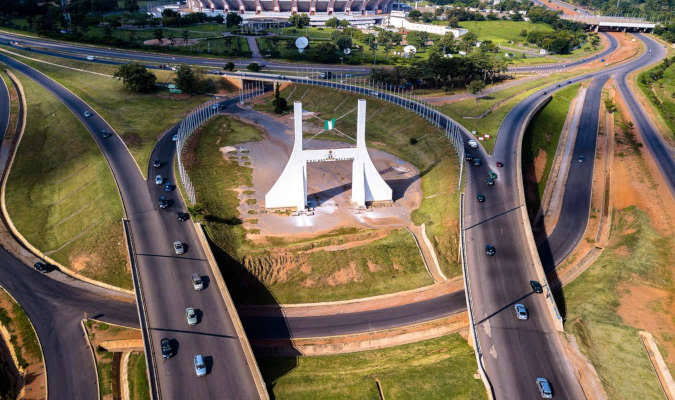 Abuja is located in the Federal Capital Territory (FCT) and it's the third most beautiful city in Nigeria. It is one of the most developed cities in Nigeria and Africa. A lot of people with different backgrounds live and do businesses of various kinds in Abuja. the federal capital of Nigeria, in the centre of the countryAbuja has no shortage of fantastic architecture, some of which include the Abuja National Mosque, which was built in 1984 by Lodigiani Nigeria and designed by AIM Consultants.
Whether you live there or you are a visitor, you will be happy with our list of the best chill and fun hangout spots in Abuja, Nigeria. Asokoro is known as the haven for top government officials and it's recognized as Abuja's most exclusive district. One of the major highlights of this high end location is the presence of Aso Rock, the presidential villa.