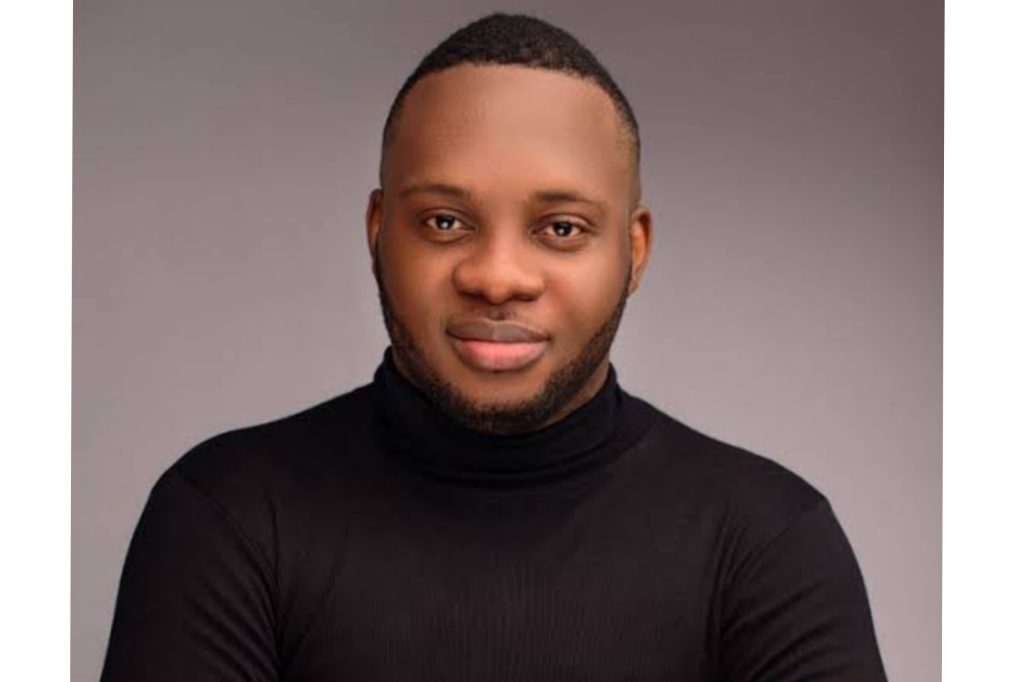 Everything You Need To Know About Chris Ani: who is Chris Ani, Age, Net Worth, Wife, Family, Children, Date of Birth, Birthday, State of Origin, Height, Instagram, Pictures.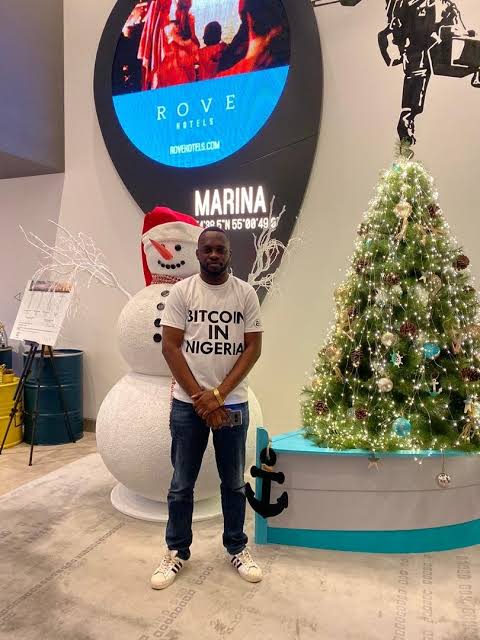 Who is Chris Ani? Chris Ani is a Crypto trader who was born in Lagos state, He hails from Enugu state. After graduating from the university, he started a film called "big brain of Agriculture", in this film he advises youth to take up agriculture. Early in 2017, He founded the bitcoin & crypto trading education platform called "Cryptohub". Crypto Hub is a platform that allows you to open accounts that can exchange, hold and transmit cryptocurrencies for individuals or businesses via an API call.
Chris Ani has been one of the advocates of bitcoin and other cryptos, he has advised Nigerians not to miss out on Cryptocurrency, and has told them to buy bitcoin on more than one occasion.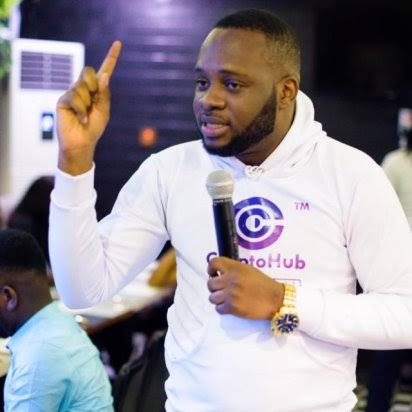 Chris bought his first bitcoin in 2016, and founded Digital abundance business academic (DABA) in a bid to help Nigerians learn how to trade and make money from the cryptocurrency market.
Chris has organized and attended several workshops and seminars on crypto & blockchain technology across the world. He is one of the top crypto trader in Nigeria.
His first book entitled Start Your Own Business was launched in 2012. Chris is one of the very few Nigerians who are gifted in empowering others with wealth creation skills in an exciting, engaging and student-friendly way.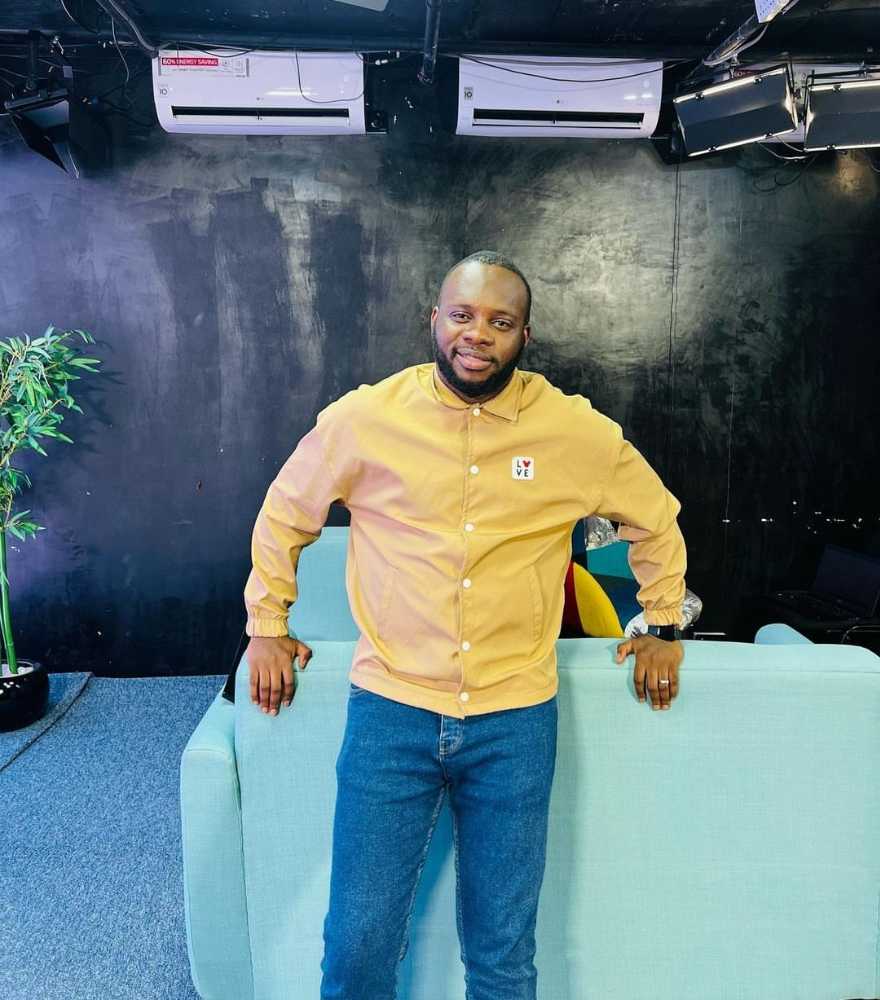 He is the Founder of Digital Abundance, which is one of Nigeria's foremost cryptocurrency training and education establishments.
EARLY LIFE
Chris Ani was born and brought up in a christain home which means his parents were God fearing, he had a very humble beginning, according to him his parents were very supportive right from the time he was born until now. Unlike many other parents Chris parents had put thing in place and so advised him on self reliance and that he should prepare his mind outside and degree or certificate.
As a secondary school boy when many were nursing traditional ambitions of becoming medical doctors and lawyers, he already had a giant spirit of entrepreneurship patiently quiet inside him waiting for the right time to explode.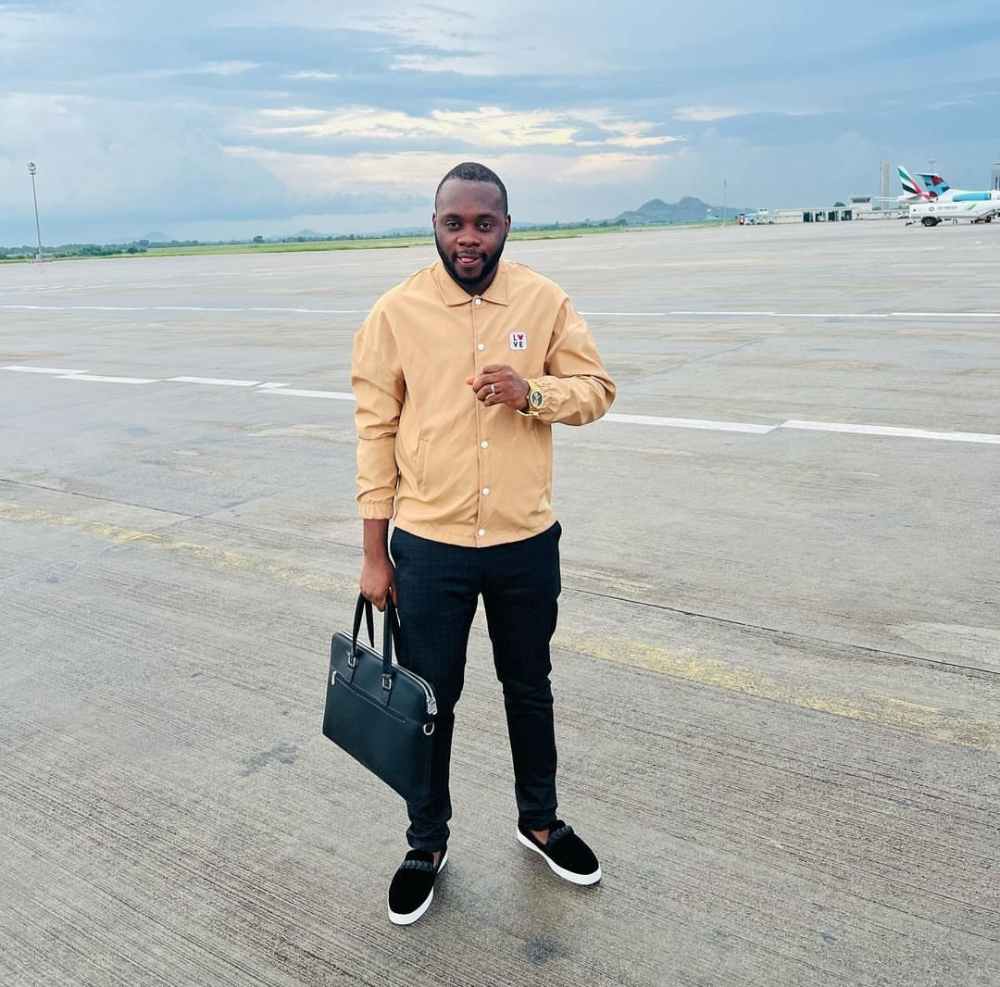 But to his advantage he knew early that life was beyond university degree and staying at home endlessly waiting to gaining admission into ESUT to acquire university education and move on with his mission to conquer the world and also create an empire of young millionaires. Chris said in one of his whatsapp posts that he wished his father was alive to see what he had become today. Some young talents have become millionaires under his watch.
BACKGROUND DATA
| | |
| --- | --- |
| Real Name: | Chris Ani |
| Date of birth: | 1990 |
| Age: | 32 years old |
| Marital Status: | Married |
| Nationality: | Nigerian |
| Religion: | Christainity |
| Career: | Crypto Trader |
| Spouse: | Blessing Eboi Michael |
| State of origin: | Enugu state |
| Net Worth: | $1 Million |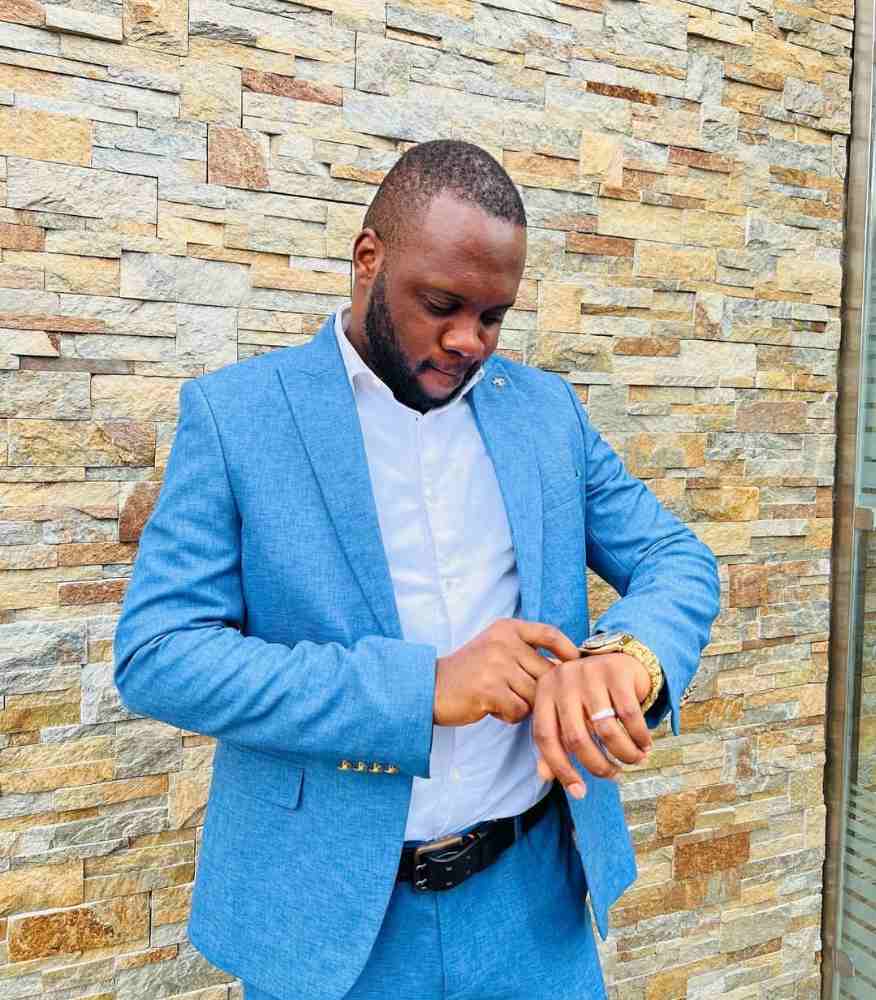 EDUCATIONAL BACKGROUND
Where did Chris Ani School? Chris Ani grew up in Lagos state, Nigeria and he had his primary and secondary education in Nigeria's commercial capital. For his secondary education he attended Lerato Comprehensive College which is located in Meiran Ijaiye Ojokoro, Lagos State, Nigeria.
Later on, He proceeded in having a degree in Agriculture at the prestigious Enugu State University of Science and Technology (ESUT). The first thing he did when he returned home to Lagos immediately after graduating from ESUT was to buy a bag of rice for his family to prove that he had learnt to be independent even while a student. This move impressed his Dad who felt proud his son had learnt some wealth-creation, entrepreneurship skills on his own.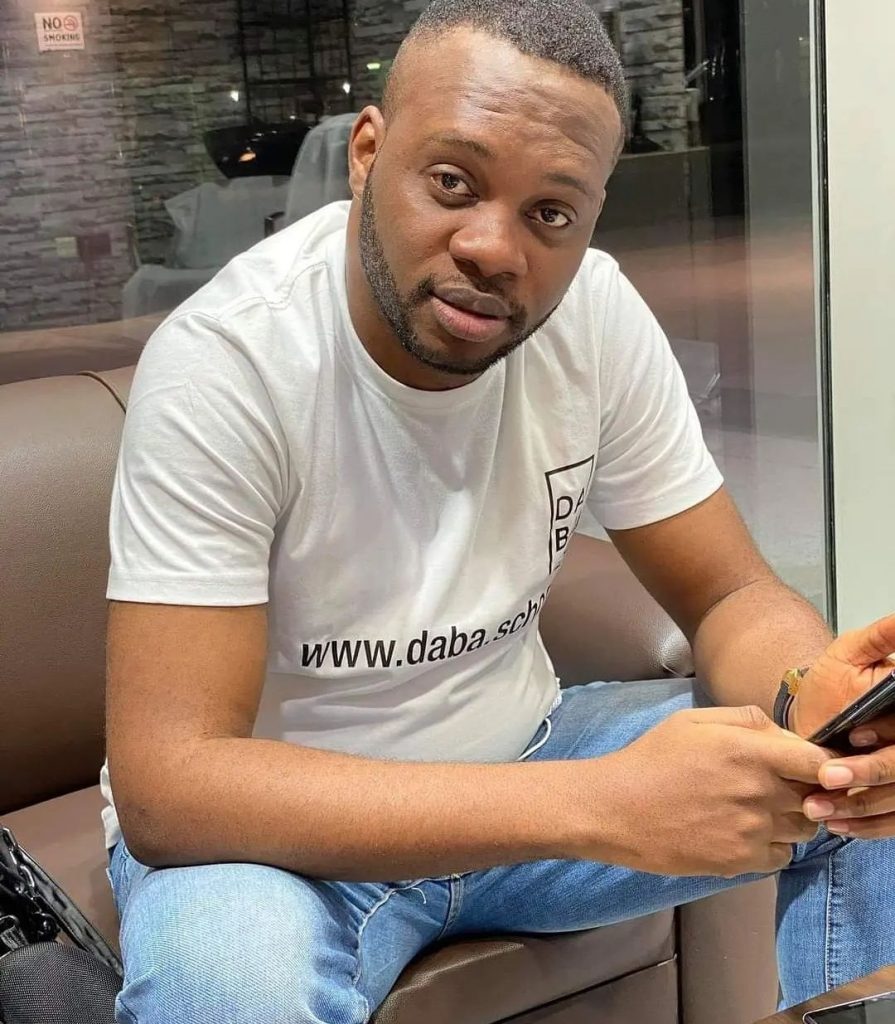 After his school days due to the fact that he is well creative he proceeded in establishing a firm called Big Brains of Agriculture, to him it's just another means of creating wealth through Agriculture.
According to Chris, He believes that having a good degree is one thing but acquiring a skill is the best. After venturing into his agricultural business he later on encountered and learnt cryptocurrency trading.
He encouraged a lot of youth to take up Agriculture as a profession, vocation, and life-time business before stepping down as the Chief Executive Officer of Big Brains for Agriculture.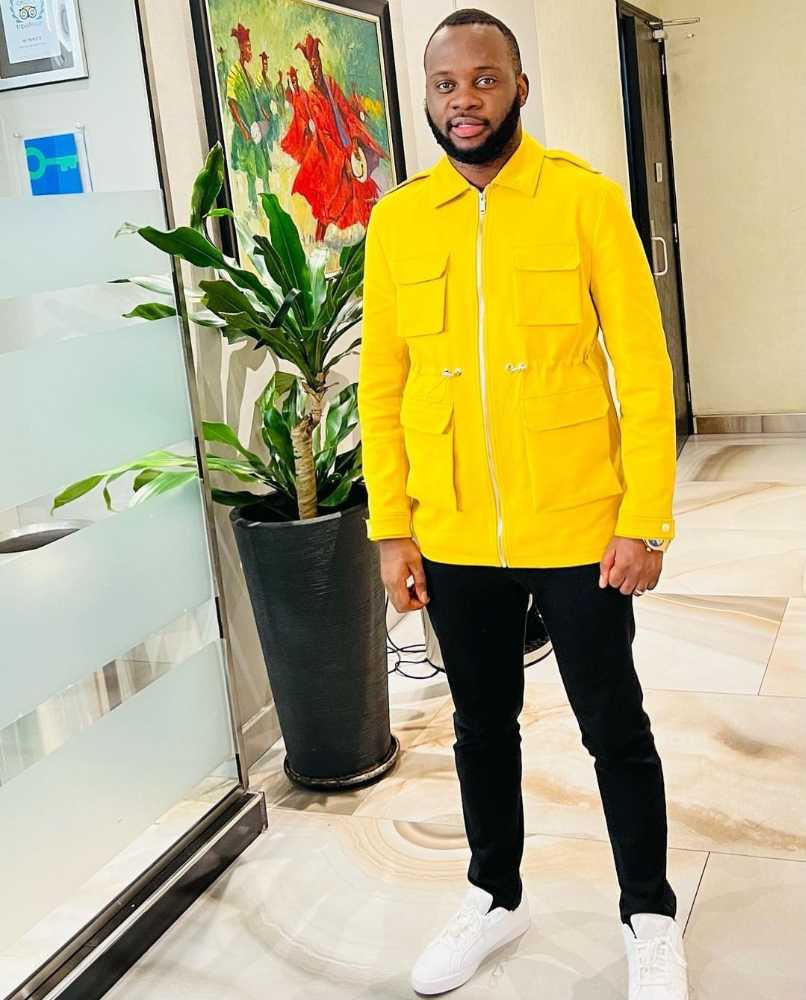 CAREER
Chris is a serial entrepreneur who has impacted the Nigerian society immensely through his mighty contributions towards training startups in the country. According to MassmediaNG, He began early in life to travel around the country speaking to young people about skills development and other inspirational topics.
He was noted for visiting various universities across Nigeria for his inspirational coaching sessions with students. That was when the idea of raising an army of skills-hungry millionaires in Nigeria began. In 2017, Chris founded the first bitcoin and crypto trading education platform in Nigeria, Cryptohub which now has membership and website visits from several nations across the world.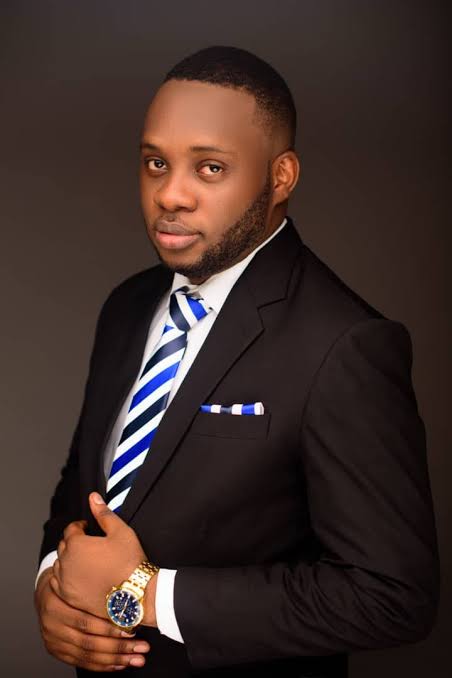 He always made it clear that his primary goal was to educate the world about the new revolutionary system that had the potential to put back financial power into the hands of the people. CryptoHub is one of the many arms of Digital Abundance, a platform focused on Bitcoin, blockchain and cryptocurrency trading education.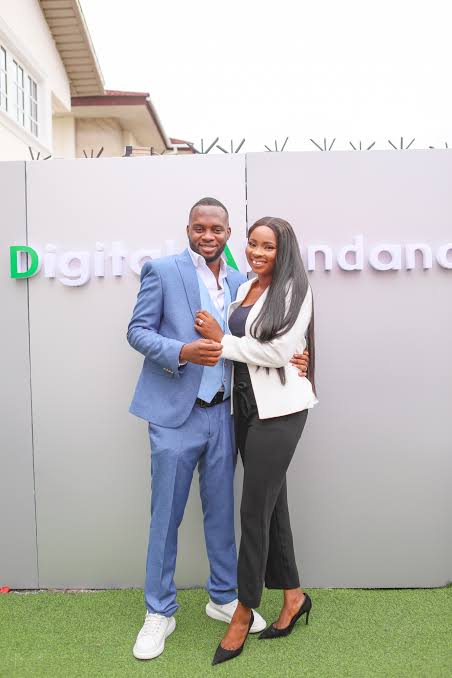 One of Chris's books, Crypto 101: A Beginners Guide to Bitcoin, Blockchain and Cryptocurrency, is fast becoming one of the best-selling books on Cryptocurrency written by an African author. Here's how he became a blockchain king in Nigeria and this is an inspirational tip on how to steadfastly strive to achieve success in life.
He then made the life-changing decision to buy his first Bitcoin but he didn't even have the money at that time. Chris got a loan of ₦200,000 from a friend and bought his first Bitcoin at a time it was sold only around $600.
This is how many crypto trader started, Chris wanted to spread his knowledge about Bitcoin with others, so he started hosting local meetups around Lagos.That was when CryptoHub club came to reality as a platform that provides online courses about Crypto. He also won the 2020 edition of Binance Crypto Influencer award (Africa category).
STATE OF ORIGIN
Chris Ani hails from Enugu state, which is the eastern part of Nigeria.
PERSONAL LIFE
Is Chris Ani Married? On the 11th of March 2021, Chris got married to Blessing Eboi Michael in Port Harcourt, Rivers State. His wife blessing eboi is one of the leading female digital entrepreneurs in Lagos. As at the time this information was brought to light they don't have any children yet.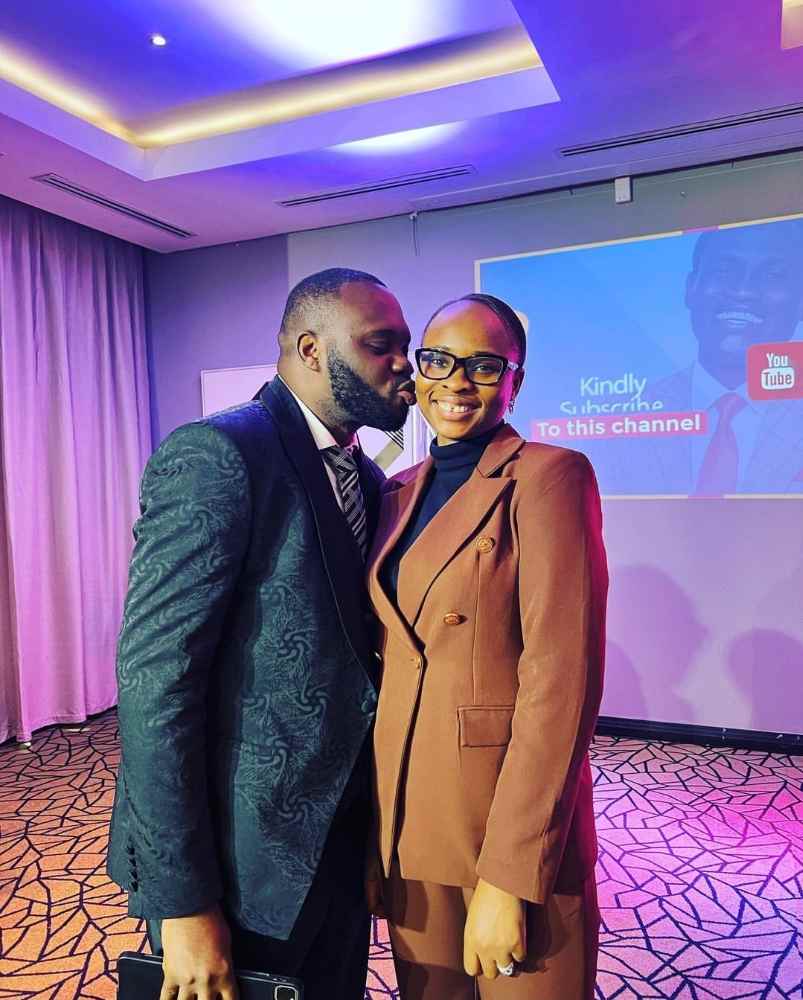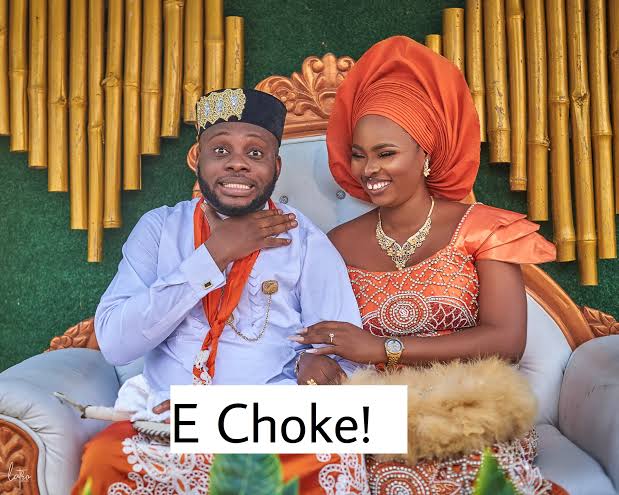 SOCIAL MEDIA
On Instagram and also on YouTube Chris Ani is widely known by many because most what he post is monetizing, he has been spotted on many occasions teaching people how to earn cash for themselves. On Instagram he has about 28.7k followers and on YouTube he has about 7.87k subscribers also on his Twitter page he has about 103k followers.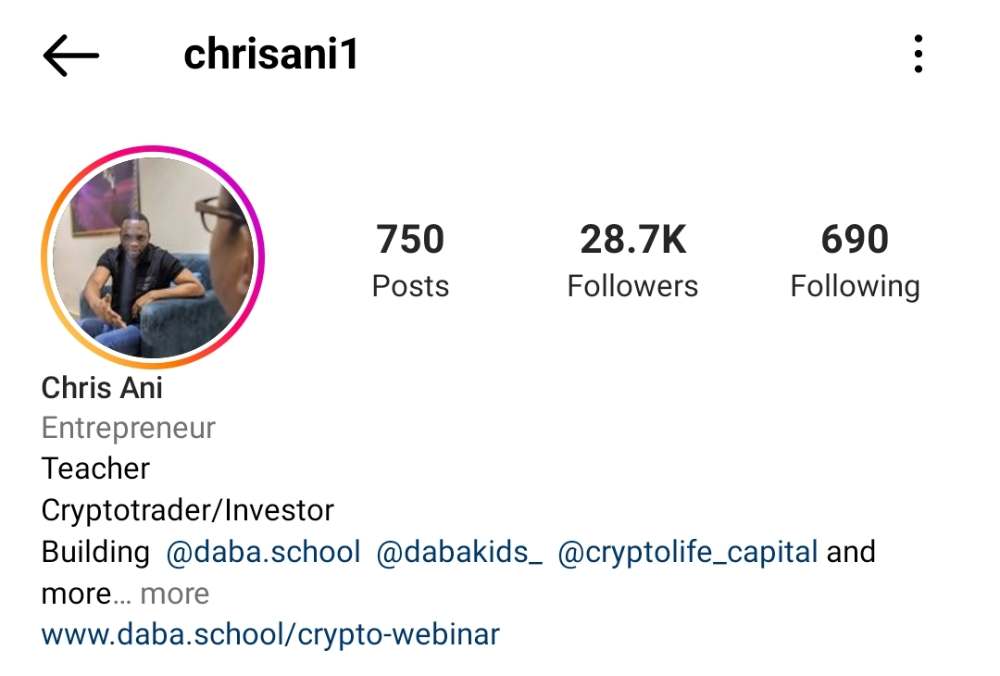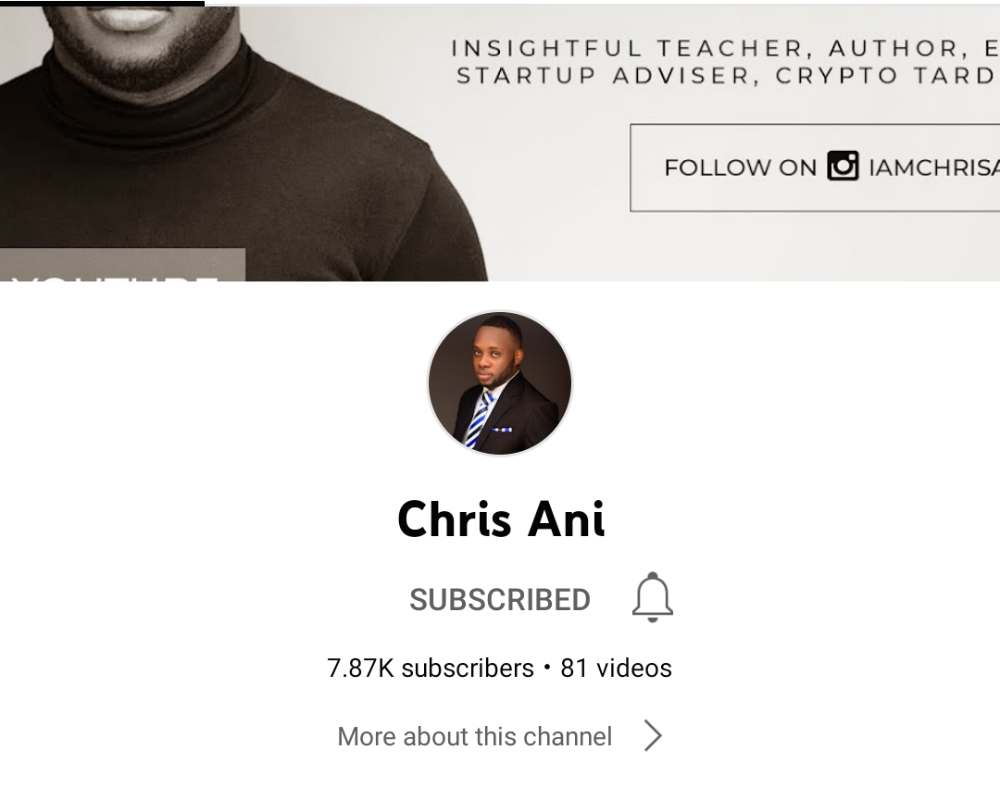 Instagram: Chrisani1
Youtube: Chris Ani
Twitter: Chris Ani
NET WORTH
Chris Ani's net worth as at the time this article was published is estimated to be $2 million (Two million dollars) which he made from his online business as a crypto trader, insightful teacher, author, enterpreneur, startup advisor, cryptotrader and investor.
Disclaimer : No copyright infringement intended.
All rights and credits reserved to respective owners.