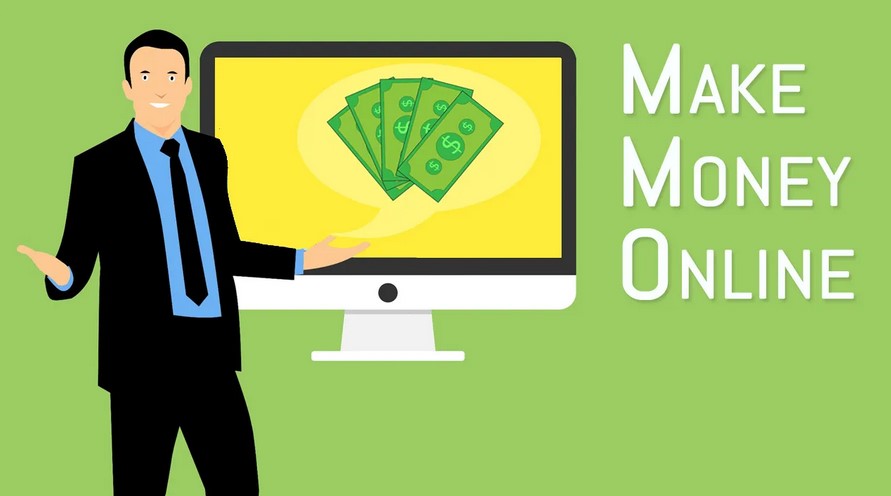 If you have a smart phone and you have been looking for how to make money online,This Article Will Guide on how to make money on your smart phone without investing or spending a dime, I guess you landed here because you're looking for the top money making apps in Nigeria or a way you can make money online with your smartphone,without wasting much of your time,this write up will show you legit mobile app you can make money from easily in Nigeria.There are many ways to make money online in Nigeria. They include freelancing, filing surveys, blogging and many other ways that are easy to earn living online even without spending a dime.

The internet is growing massively yearly making most Business owners and people advertise their business online,to make money online you have to have a responsible smart phone.
Technology is making everything easier these days and that's why earning money online has taken another dimension in today's world. You don't have to work for someone before you can make money online,Today you could earn a reasonable amount of money from the comfort of your home. The online world has made it possible to make money the same way you can make it offline.
They are so many mobile apps which enable individuals in and outside Nigeria to make money online by doing some simple tasks like referring,reading content,activities on the app etc.
These app are easy to use/join and they don't require major academic qualifications.
What are the requirements to make money in Nigeria with mobile apps? That's quite a good question. To make use of these money making apps in Nigeria, you need the following:
A good smartphone (Android or IOS)
To make money online you will need a smart for that can help u perform task onm these paying app.
Data connection(wifi or simcard)
You cannot make money online without connecting to the internet,to connect to the internet you buy a mifi,wifi or simcard. When you subscribe your sim or wifi it will help you connect to the internet.
Paypal is used globally to save,transfer money. Paypal is the safest way to receive your pay,individuals who want to make money online are advise to have a paypal account.
You need to creat time to perform task on this apps so you can earn massively.
But note that, these apps to make money online in Nigeria (listed here) have been tested and trusted and most of them require little bit of effort.
Top 10 Money Making Apps in Nigeria
10 . Clickworker
This mobile application gives you different method to earn from, It's basically a platform where you're offered jobs and micro tasks to carry out.You can earn in this app by the following ways: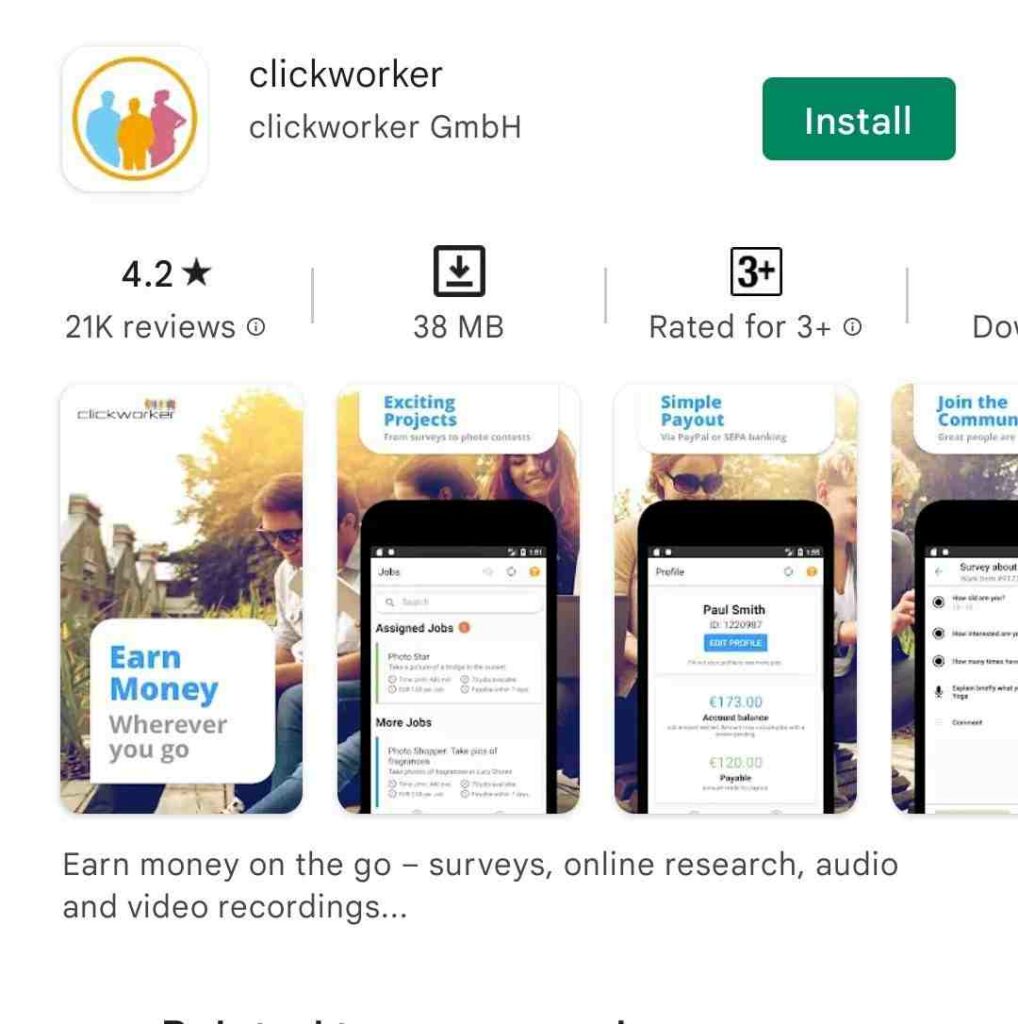 App testing Watching videos Completing surveys
Audio and video recordings
Filling out data …. and many more .
With all these you earn a lot of money. Payment is made weekly via PayPal.
9. Naira Rewards
Naira Rewards is a rewarding app, Naira Rewards gives you reward coins that you can use in exchange for Airtime in Nigeria or withdraw your coins in exchange for cash which will be deposited into your bank account
This is another top money making app in Nigeria which seeks to reward individuals especially students by giving them points which could be converted to airtime or cash.
Making money on the Naira Rewards platform is very cool as all you've got to do is open the app daily to earn points or better still, watch the videos on offer an earn even more.
8. Zinoly
zinoly is an online news platform seeking to reward Nigerians who consume their news content.
It's pretty easy, all you have to do is get the app from Google play store, sign up and begin earning. There's a reward for opening the app daily so do not miss out on that to earn more . Your earnings on the app are paid directly to your bank account.
7. SellApp.me
The SellApp.me app give you a platform to sell and buy online. With the app you can easily connect with other buyers and sellers which to sell their goods online. Individual entrepreneurs aren't left out as they too can take advantage of these awesome app. You could buy/sell products ranging from cars, smartphones, electronic appliances, furniture items, fashion and beauty products, and home. This puts money in your pocket as a seller on this platform which has no hidden charges, no upfront payments etc. How do I get to start earning on SellApp.me ? Simply visit your app store to download and install the app, once done you can sign up with your Google or Facebook account. Take a picture of what you intend selling, upload and wait for buyers. This is more like a bile e-commerce store for individuals.
6. InstaNaira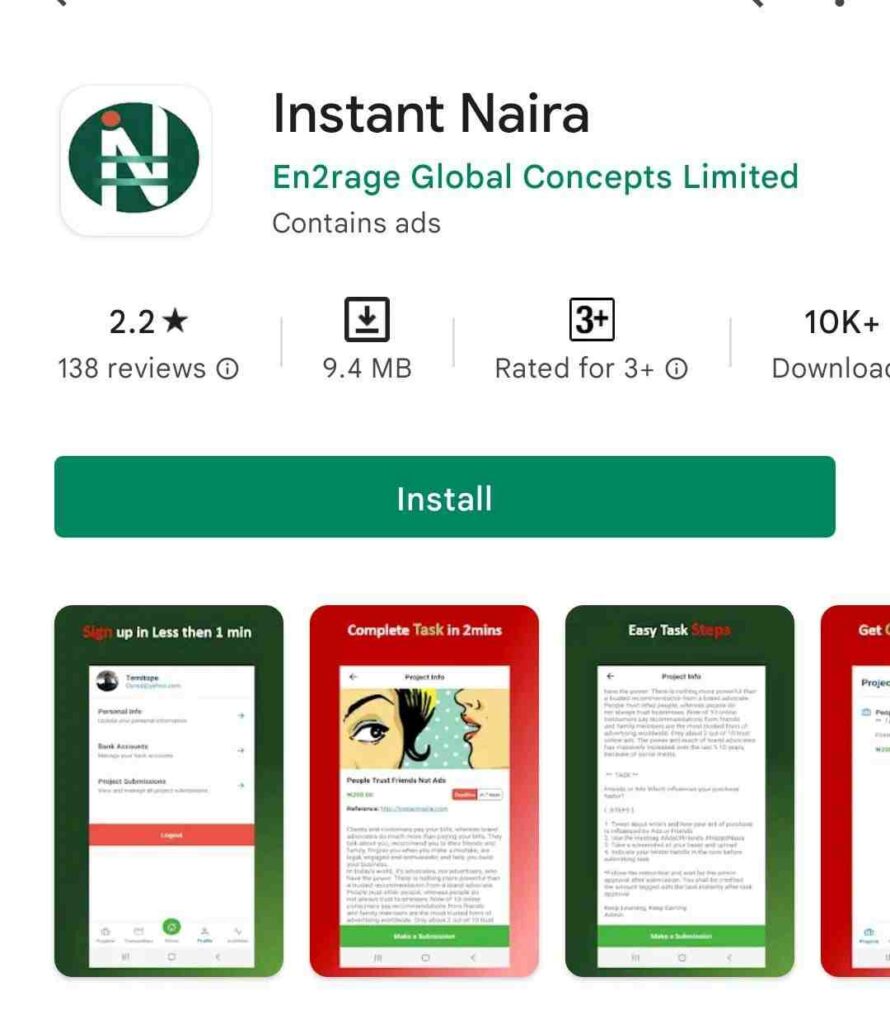 InstaNaira is an Application that pays you for watching music videos, Nollywood movies, comedy skits are more. You earn cash and airtime by simply doing these things. You can also earn by reading news stories which are posted daily. Opening the app each day earns you cash and you can earn more by utilizing the referral system
Instanaira is very easy to use and make money from,you make money for doing daily activities on the App.
5. Carrylst Trivia
In our conventional system of education, you pay your tuition which qualifies you for learning and taking exams. Apart from good grades, you get nothing else in return. But will you like to get paid for answering questions?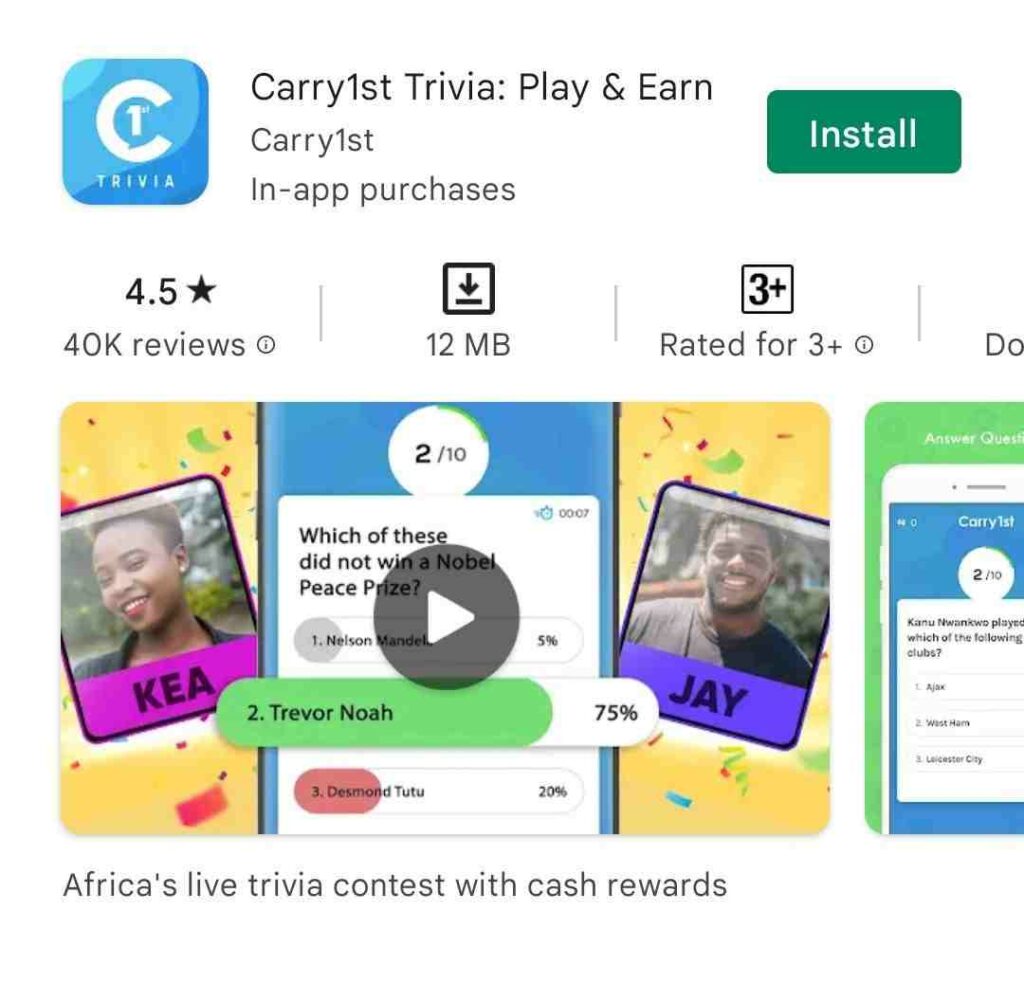 The Carry1st Trivia app offers you an opportunity to answer multiple choice questions and earn by answering them correctly. The questions are pretty much easy, you also get to learn about fun facts. Carry1st is a trusted and one of the best apps to make money online in Nigeria.
4. FOAP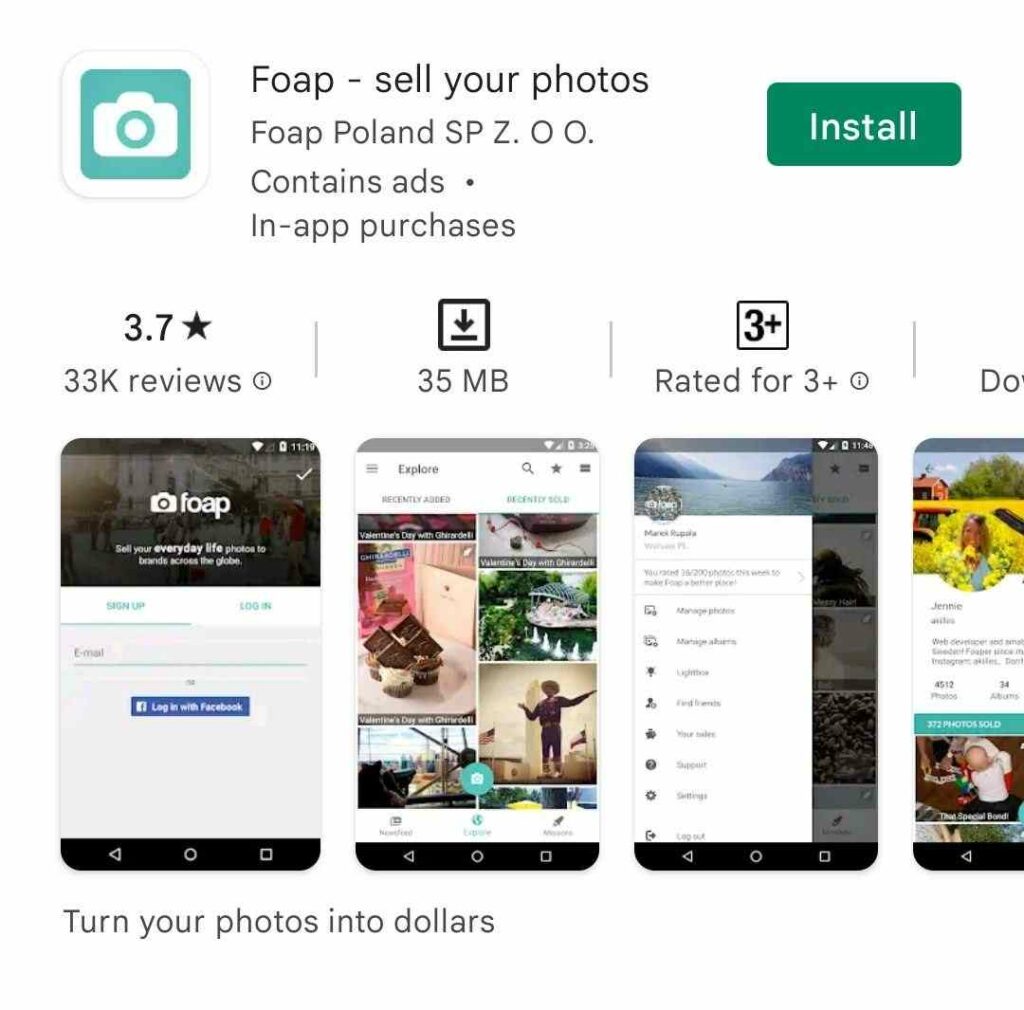 Foap allows you to sell beautiful photos and make money while doing so. You could sell to popular brands like Getty Images. Isn't it cool? Taking awesome pictures and selling them to make money, pretty easy! As one of the top money making apps in Nigeria, you're not required to do much, just sell, and earn.
3. Scoopers News (formerly Eaglee)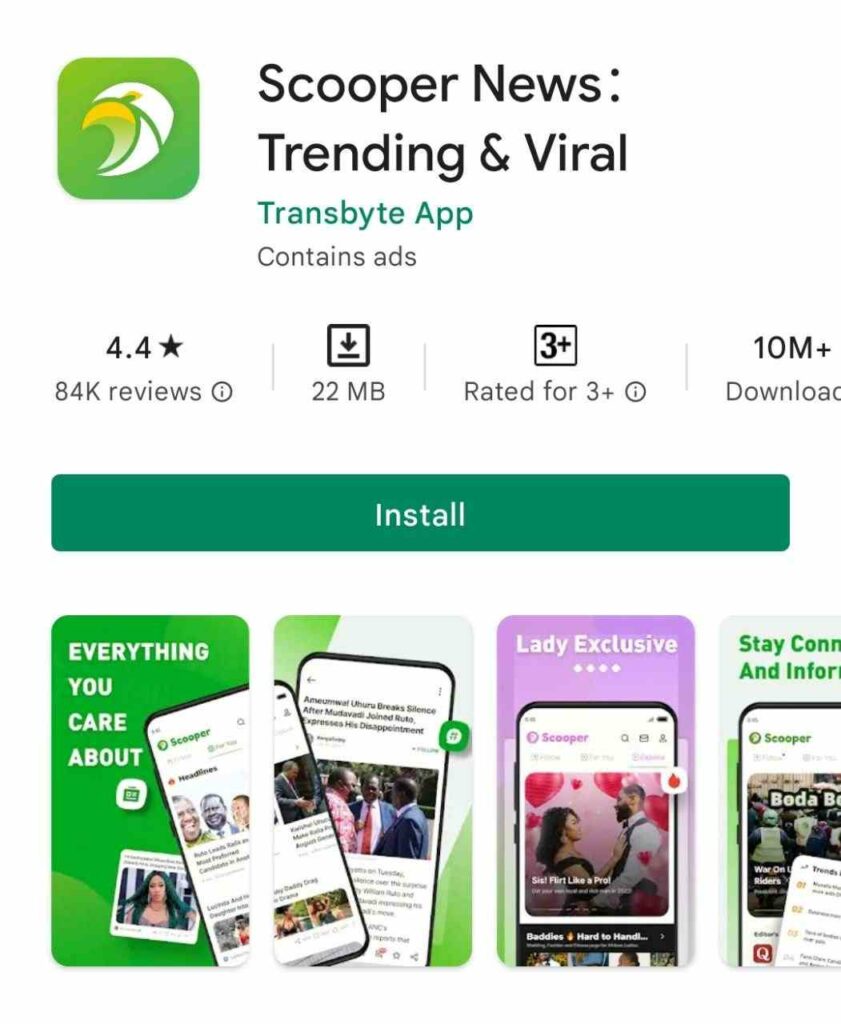 This is a lightweight (5MB) news app that tailors news stories according to your location and preferences. It's quite similar to the BUZZBREAK app in terms of structure . The difference is, the news provided by Scoopers focus around the African continent. Scooper is rated as one of the best money making apps in Nigeria and I know some of you might have been using it already especially, if you have HIOS launcher on your smartphone. Installing the app gives you nothing (sorry for that), you earn 5 points by reading a news article. You can't read above 30 articles per day, therefore you could earn up to 150 points daily.
2. GoMoney
GoMoney is an APP that helps you make money online.GoMoney was launched to cater for the financial management needs of its user. It's more like a banking app which you can use for making bill payments, sending and receiving money, buy data / airtime etc.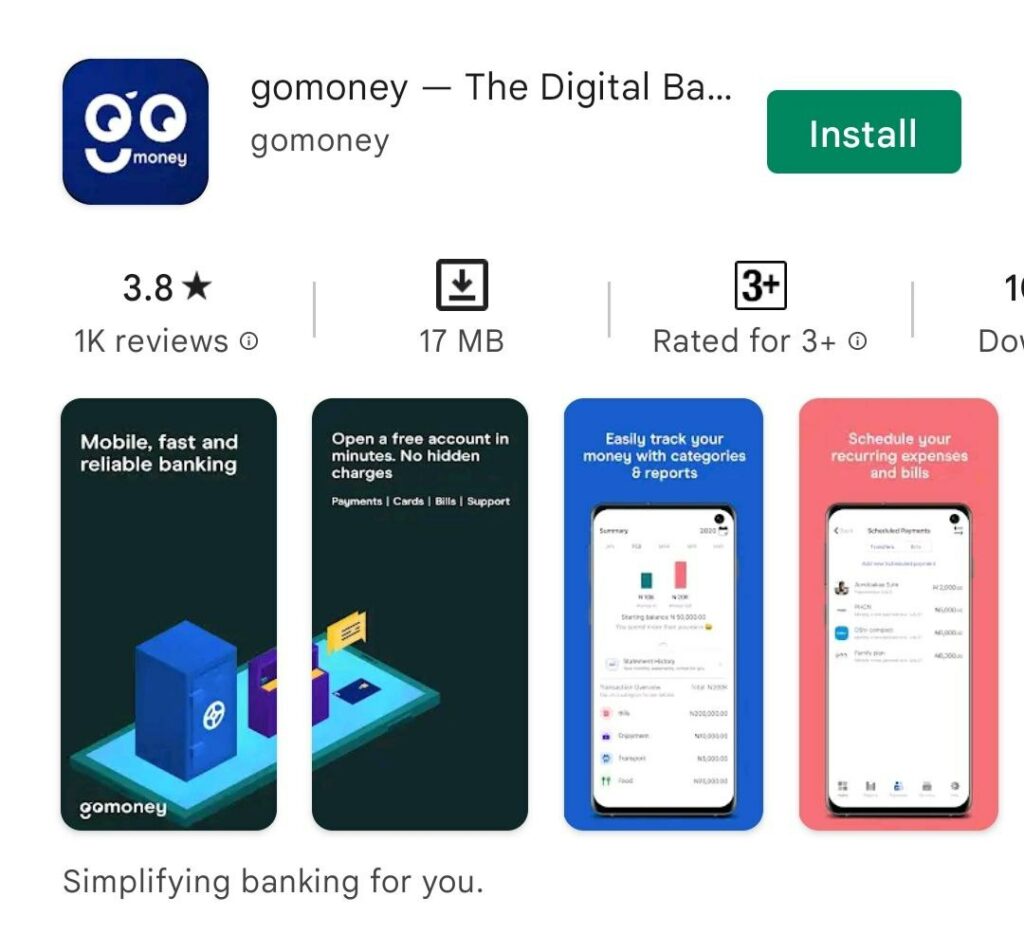 GoMoney has got a nice referral system which rewards you whenever you invite your friends and family members to join you in using the apps, and by doing so, you're going to earn some bucks. For each referral to GoMoney, you get 50% of any money they deposit – this can be done in several ways. Lastly , withdrawals go straight into your bank account , all you need to do click on " Send Payment " , input you bank account details and viola , the money goes straight into the account.
1. Buzzbreak
BUZZBREAK app allows you earn money when you read news contents. This app brings in news from different news sources like BBC , Al Jazeera , CNN , Sky news etc. It merges them together into a small wonderful package for its users. To get started, download the BUZZBREAK app from the Google play store and register.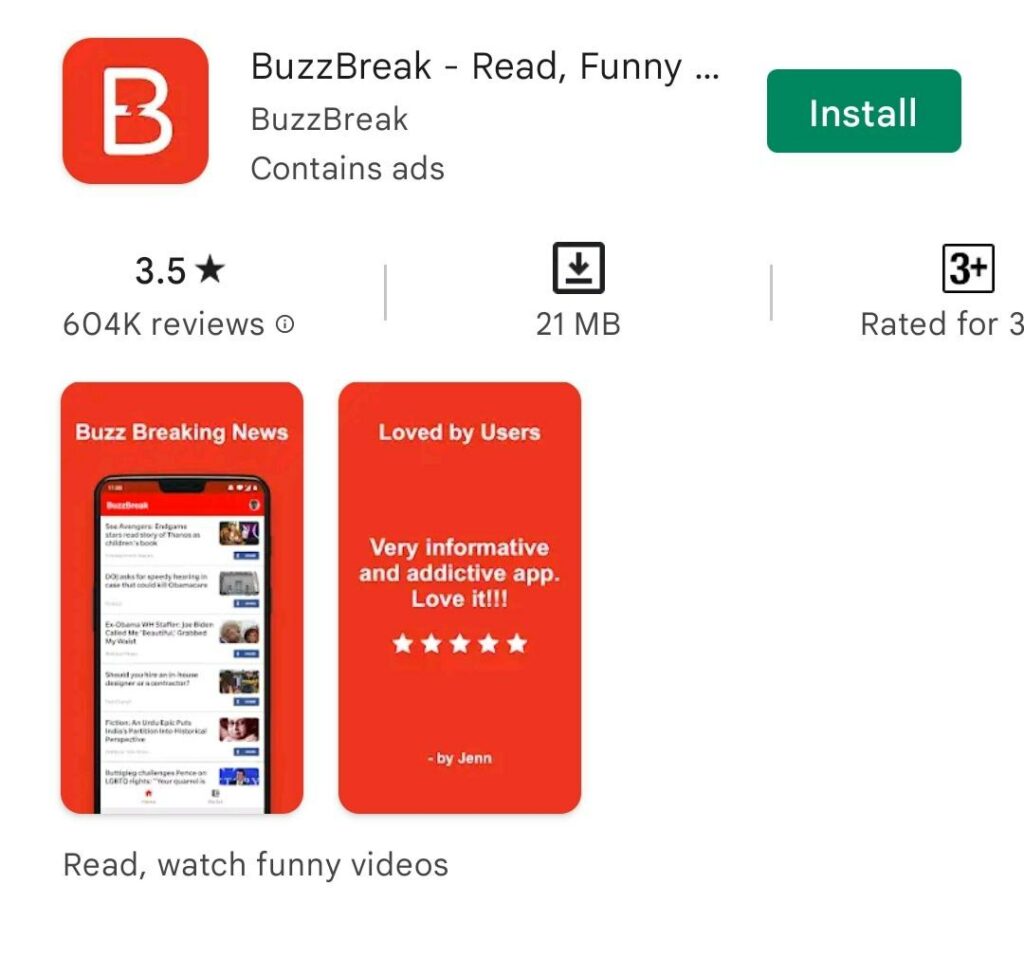 When you register you will be rewarded with 200 points which is equivalent to $0.002. Once you've got the app up and running, you can begin earning by watching videos or by reading those juicy news articles. There's a yellow button to tap on which gives you 75+ points while taking in those news stories. A referral system is also available for increased earnings as you get 100 points for each referral. 99 Read Also: Full List of Trades for Women 2022 (Updated Skills For Female) Withdrawals are set to a certain limit. As with many money making apps in Nigeria, there's a minimum withdrawal balance, and the developers at Partko Tech have it set at $0.02 which you can withdraw via PayPal.
You can share this post to your friends,family on whatsapp , twitter , Facebook etc. This post was posted with good intention to help Nigerians and Africans free from poverty.
If you own this content & believe your copyright was violated or infringed, make sure you contact us via This Means to file a complaint & actions will be taken immediately.
These are the top paying App after our research,I hope you learnt something after reading this. Drop a comment if you have any question or addition.