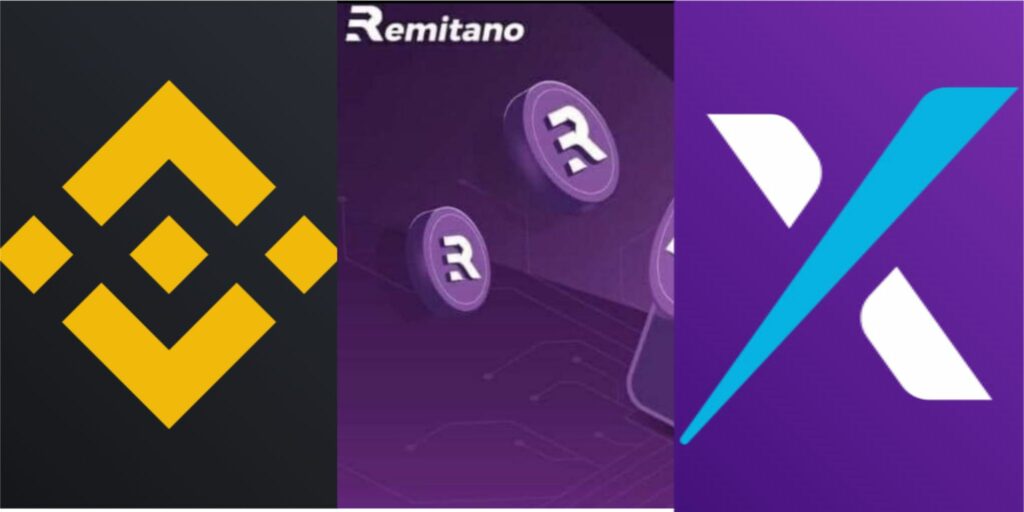 According to research Nigeria is among the countries with top Cryptocurrency holders.So where do traders buy ans sell this Cryptocurrencies.Here is a list of the 10 Best Cryptocurrency Exchange Company in Nigeria
10. Kraken
Kraken exchange was lunched in 2013, kraken company is based in San Francisco, California, claims to be the largest Bitcoin exchange in terms of volume and liquidity in euros.
The platform operates in the United States except In New York due to Bitcoin License, Canada, and Africa, Nigeria inclusive as well as the European Union and Japan.
This exchange has raised millions of dollars since its birth, Basically, Kraken boasts of its high liquidity, industry leading, and 24-hour live customer support. / 24 and 7 days a week.
However, Kraken offers its clients an advanced trading platform that includes points and for more experienced users.
Most importantly, Kraken's interface offers a lot of options, but it's not the most beginner-friendly, something to consider if you're new to Crypto.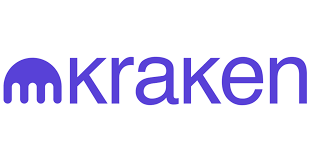 9. Naira ex
This crypto exchange was lunched in 2015, it focus more on Nigeria Crypto traders ,so its motto is part of the site's name. Starting with the word "Naira", the website accepts currency in exchange for Bitcoin.
At NairaEx.com, they calculate the average market price from multiple exchange sites for USD and then multiply it by the Naira / USD exchange rate.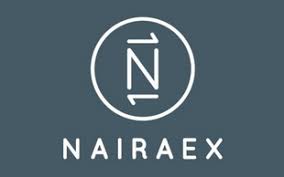 8. Quidax
Quidax one of the top crypto exchange in Africa, is a digital assets exchange that allows users seamlessly buy and sell cryptocurrency with their local currency.
Popular Nigeria label founder Don jazzy was made as its brand ambassador after its lunch.
Quidax is a simple, safe, and easy-to-navigate cryptocurrency app that makes it easy for you to buy, sell and store Bitcoin and other cryptocurrencies.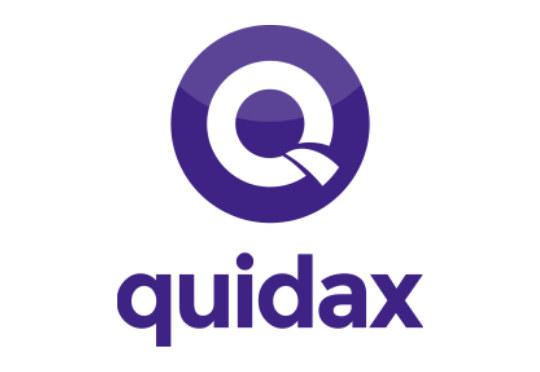 7. Roqqu
Eseoghene Onomor is the founder of Roqqu exchange,it was lunched in 2018.
Roqqu is one of the best crypto exchanges in Nigeria,it is the fastest and safest way to buy, sell, store and accept cryptocurrencies.

when bitcoin was banned in Nigeria,Roqqu introduced a new trading method called peer to peer method,which make users trade easily.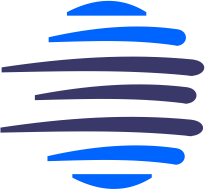 6. Luno
Luno is one of the most popular cryptocurrency exchange in Nigeria and South Africa.
This platform is not only a crypto exchange, it's also a wallet system for storing Bitcoin and Ethereum. It is similar to Block chain, but slightly different.
Luno is a fiat to cryptocurrency exchange company that operates mainly in Nigeria, South Africa, Singapore, Malaysia, UK, and other 35 European countries.
Luno has one of the best and easiest user interface as the ease to using the app is second to none. It is also the first exchange to permit customers to buy and sell crypto at zero transaction fee.
They make the platform quite easy that you can link your bank account with Luno to have an instant transaction like withdrawal and deposit.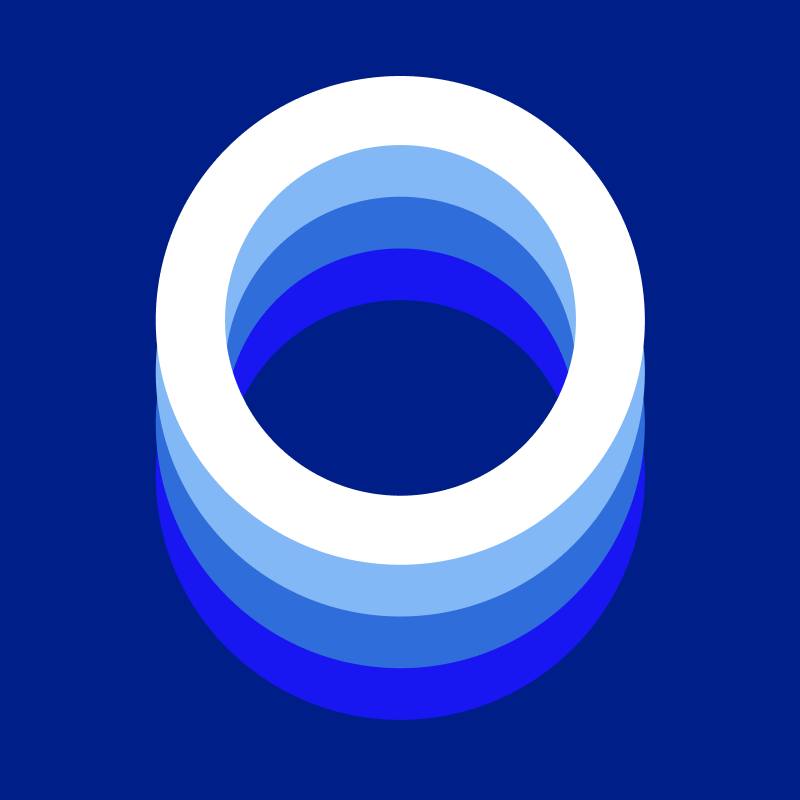 This exchange was the most used exchange in Nigeria until Nigeria Government banned the use of Cryptocurrency in the country,this made users unable to buy Cryptocurrencies with their debit card.
5. Patricia
Hanu Fejiro is a Nigeria Crypto trader,he is the founder of Patricia Cryptocurrency exchange.
Patricia is an alternative payment solutions company that facilitates the easy use of cryptocurrencies for everyday transactions.
This exchange got popular after becoming one of the top sponsors of Big brother naija 2021 shine your eye.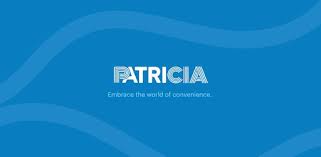 4. Kucoin
Johnny Lyu is a cofounder and CEO of KuCoin, a global leading cryptocurrency exchange. Founded in 2017,KuCoin is a secure cryptocurrency exchange that makes it easier to buy, sell, and store cryptocurrencies like BTC, ETH, KCS, SHIB, DOGE, etc
Kucoin is one of the best crypto exchange in Nigeria due to its peer to peer (P2P) features,Kucoin exchange App has so many great features that make it better than other exchanges,this features includes spot trading,futures trading,I.D card verification for top security etc.
Kucoin has a peer-to-peer (P2P) marketplace like paxful and Binance.
3. Remitano

Remitano is an online peer-to-peer escrow marketplace that makes it easy to buy and sell cryptocurrencies. The cryptocurrency trading platform is designed to support the purchase and sale of cryptocurrencies with both fiat currencies and cryptocurrencies.
As an online cryptocurrency exchange, Remitano has a global reach and serves clients in more than 30 countries such as Malaysia, Nigeria, Vietnam, and many others. Remitano was Founded in 2016 by Babylon Solutions Limited and headquartered in St Vincent and the Grenadines, Remitano supports more than 30 countries worldwide.
While Remitano has reach in more than 30 countries, it should be noted, however, that the number of partners can vary widely depending on geography. In some geographic areas, the counterparts may be as few as a few, while elsewhere there are thousands.The countries supported by the Remitano platform are Cambodia, Ghana, India, Kenya, Malaysia, Nigeria, Pakistan, Singapore, South Africa, Tanzania and Vietnam.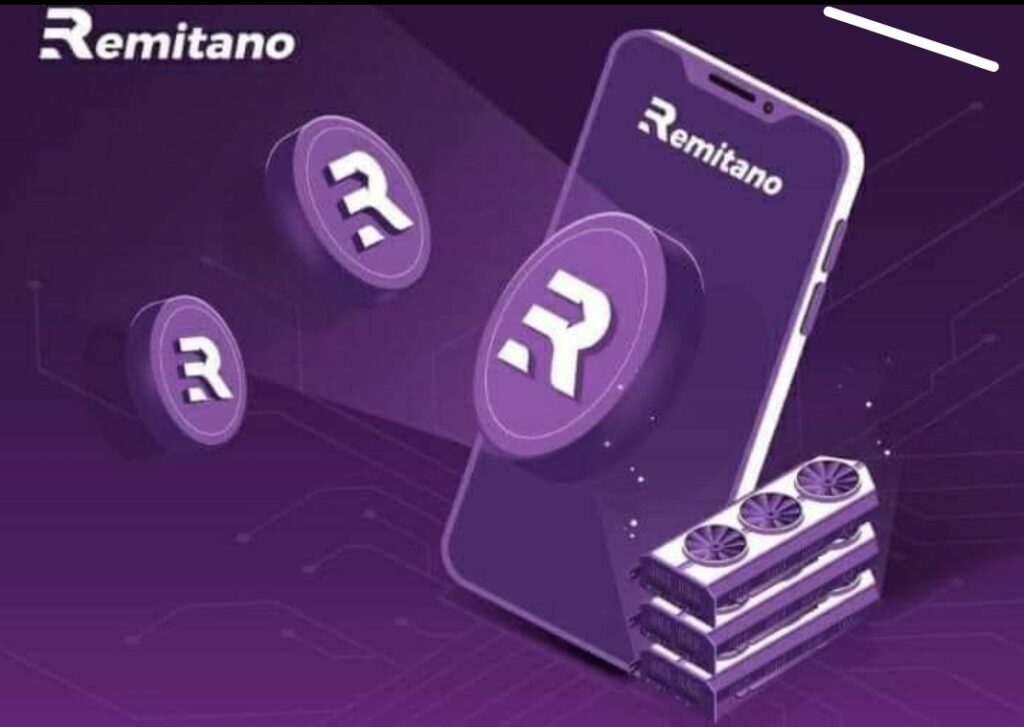 The platform supports the most popular cryptocurrencies, including but not limited to Bitcoin, Bitcoin Cash, Ethereum, Litecoin, Ripple's XRP, and Tether.Remitano helps connect two traders in form of an escrow,it helps Nigerians buy and sell cryptocurrency despite the crypto band in the country.
2. Paxful
Paxful is an online marketplace that allows buyers and sellers from different part of the world to meet online and exchange different cryptocurrency,Gift cards etc.Paxful allows a wide range of payment methods and purchase options that cannot be found on traditional exchanges.
Paxful offers users the ability to buy Bitcoin with almost any payment method imaginable. The user experience is extremely intuitive.
Most Nigerians use the exchange to trade Gift cards,in this exchange traders can trade their gift cards for Bitcoin and other cryptocurrency.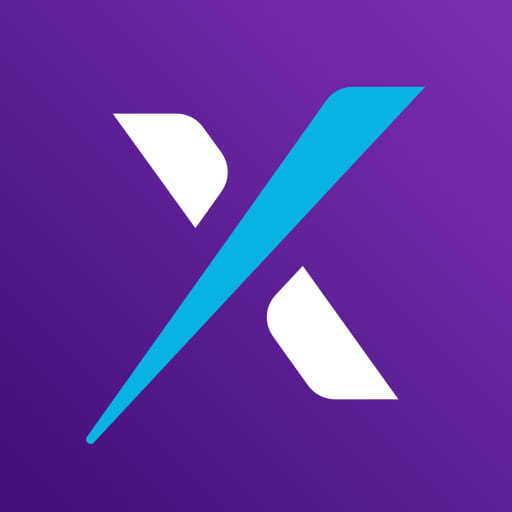 Paxful also offers a payment processing service for websites, making it easy for merchants to accept a wide variety of payment methods.
If you buy Bitcoin on Paxful, you won't have to pay any fees on the site. However, different sellers may charge a fee or a premium, depending on your payment method, as I mentioned above.
1. Binance
Binance is the best cryptocurrency exchange in the world,with over 100 coins actively trading on the platfom.
Recently, this crypto company has given their great support to its African users.

In 2020, Binance held their first Crpto Masterclass in Benin, Nigeria. These events was ran by local experts and aim to educate and increase awareness about Bitcoin and other Cryptocurrency.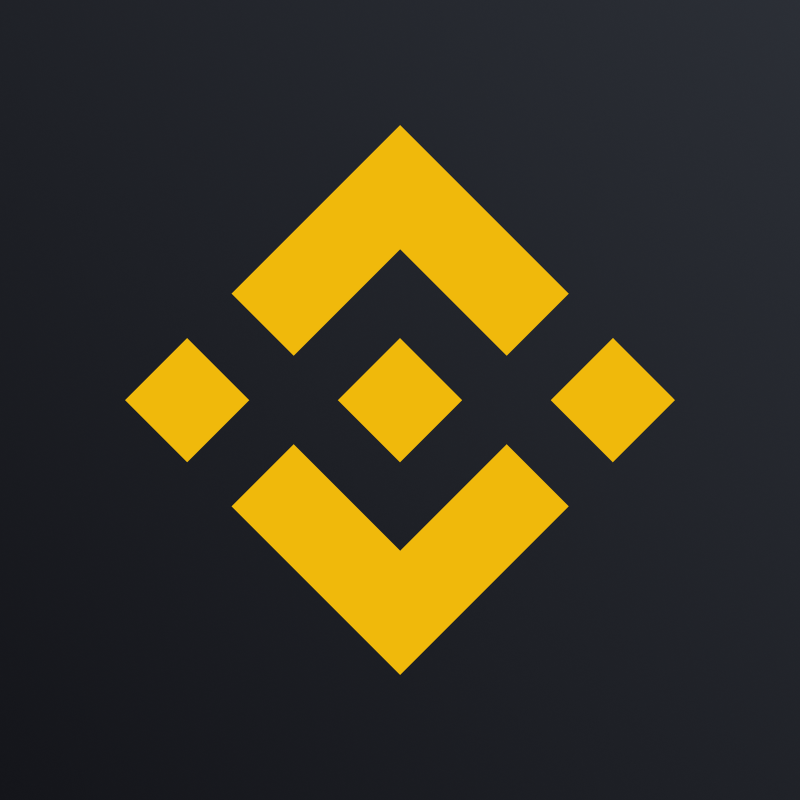 Binance has also made it easier than ever for Nigerians to buy, sell, and trade crypto on its platform.
Binance was founded by Changpeng Zhao, a developer who had previously created high frequency trading software. Binance was initially based in China.
In February 2022, Binance donated $10 million for humanitarian needs in Ukraine amid the 2022 Russian invasion of Ukraine.
Binance has a peer-to-peer (P2P) marketplace, similar to Paxful.Its ranked the best trading site/app because of its high number of users,this exchange has so many unique features like spot trading,future trading,pool,earn etc.
Binance is the most secured cryptocurrency exchange and it has less transaction fee.

Conclusion
Those are the best cryptocurrency exchanges we have in Nigeria base on research.
With the list of the 10 best cryptocurrency exchange company we have above, you might be wondering which of them to choose.
Well, the choice is yours to make
Drop a comment below of you have any question or addition.