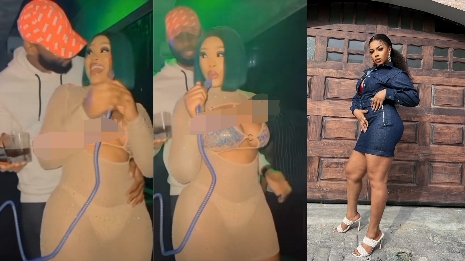 Big BrotherNaija shine your eye star, Emmanuel has managed to spark reactions among his fans as a video of him having a romantic moment with his new girlfriend, Chioma Nwaoha Blessing hit the internet.

Recall that during the BBNaija season 6 edition, Emmanuel and Liquorose were an item as the relationship between could be considered stronger than their colleagues as their fans created a ship called "EmmaRose".
However, the relationship between the duo publicly hit the rock during the BBNaija season 6 Reunion in June 2022 as they spit out the difference between them.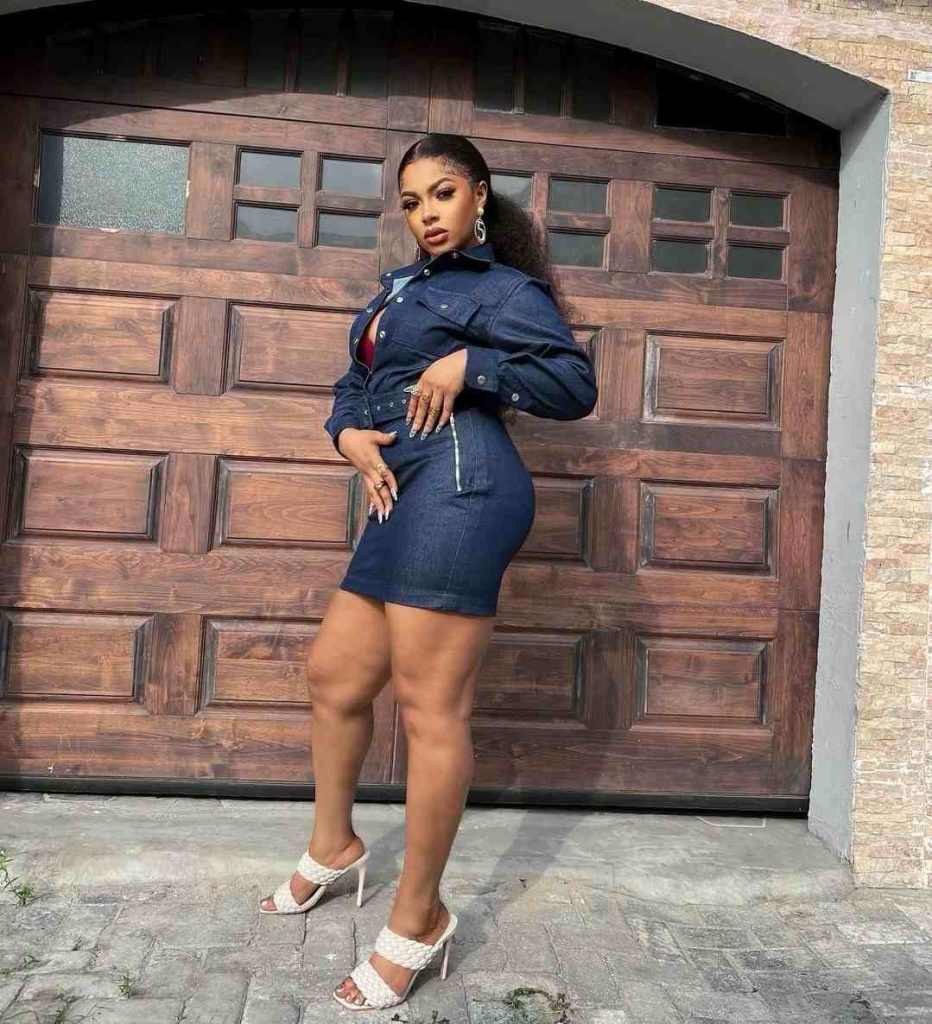 According to Liquorose, the dancer said while they were in Dubai she walked in on Emmanuel with a girl in a room and lights were off and further accused him of cheating. She added that after confronting him he didn't feel remorseful.
Emmanuel on his own part said the girls was an old friend and copulation never happened between him and the female friend but he decided to end the relationship because it was not working. He also denied dating Liquorose and by extension they unfollowed each other on social media platforms.
in a trending video, Emmanuel was seen enjoying his self with his new girlfriend Chioma as they get cozy while dancing at a nightclub.
In the video, Emmanuel was behind Chioma, wrapped his hand around her swayed side to side for some moment and also talk silently to each other ears in the process.
Watch the video below;