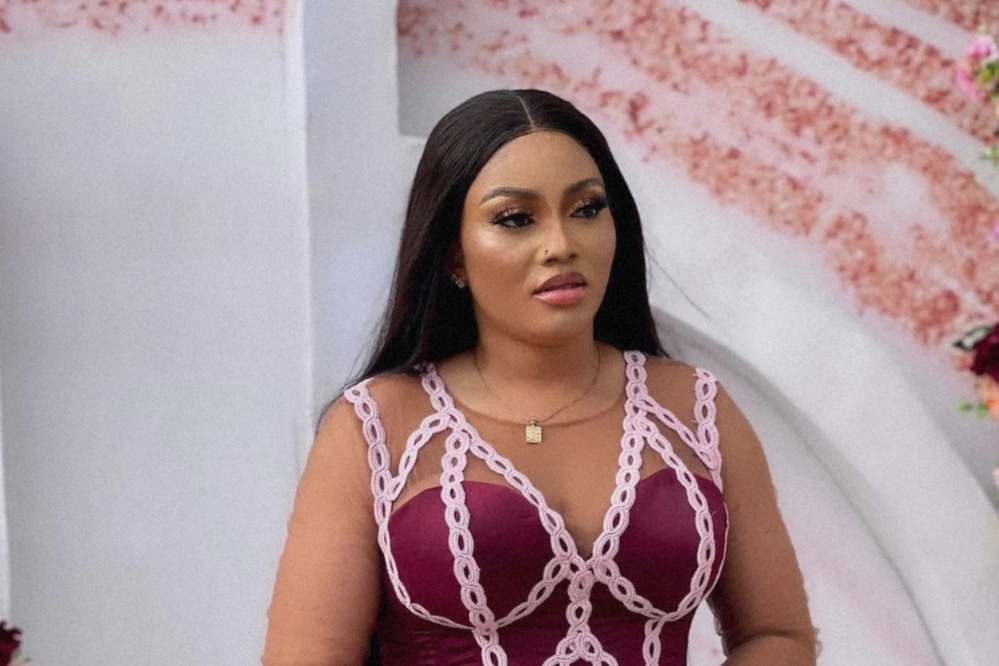 Everything you need to know about Marian Esheza: Who is Marian Esheza, date of birth, age, real name, career, Height, Weight, Net worth, state of Origin.

Many of you may not know Marian Esheza but she is one of a kind, Esheza Marian have been able to convert from been a lawyer career to another which some persons might find impossible. The African business space is thriving & in the last 5 years, entrepreneurship has taken a different turn as there has been a large influx, amidst several success stories. All you have to do is to keep reading so as to be enlightened because Auchijeffblog will be bringing to light more details about Marian.
Full details on Esheza Autos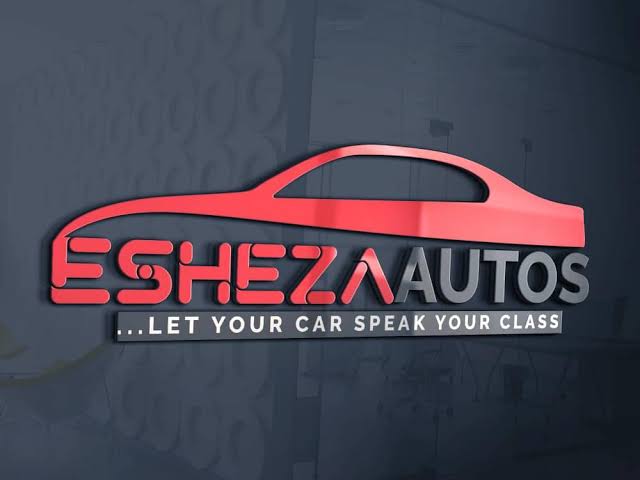 Esheza Autos is a budding automobile brand, founded by Eshokai Marian Esheza in 2020. Esheza Autos seeks to redefine the way automobile services are rendered in Nigeria and Africa. According to carmart.ng Esheza Autos offer various services including car dealerships, car rental, sales of car accessories, and restyling of car interiors. In addition, Esheza Autos offers car inspections to users who want to sell their cars and would love to have them inspected.
Automobile experts at Esheza Autos inspect vehicles in over 200 checkpoints including Transmission, Steering, Engine, Tires, Lighting, Interior, Suspension, Exterior, Brakes, Air Conditioning, Engine Diagnostics, Wheel Alignment etc. A variety of cars of different brands and models are available at Esheza Autos at affordable prices. Some of the vehicles available include Toyota Camry, Toyota Corolla, Mercedes Benz E-class, Lexus RX350, BMW 535i, KIA etcIf you want to give your car that stylish, premium look and upgrade on the inside, Esheza Autos is the place to go.
They have a team of qualified experts to perform interior styling in your car. Services offered include WiFI Connection, Reverse Camera installation, Touchpad installation on seats and dashboard, GPS installation etc.
Website: Esheza Autos
Instagram handle: Eshezaautos
Email address: [email protected]
Marian Esheza Biography
Who is Marian Esheza? Eshokhai Marian Esheza is one of the most hardworking youths of this era. The thriving legal practitioner is highly sought after in the car dealership world where she owns Esheza Autos & Esheza Market Hub.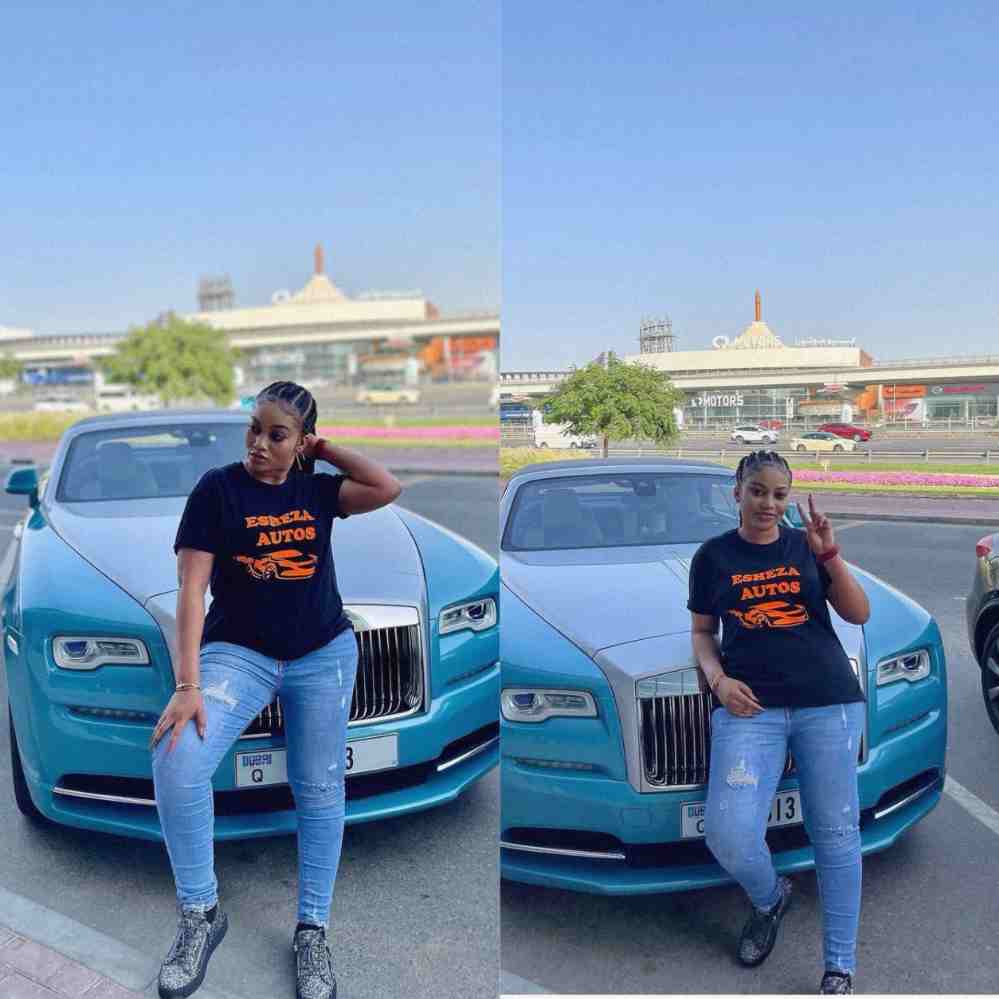 As a smart legal Practitioner, she has found a creative way to merge her love for automobiles and law. She does this by incorporating her knowledge of the law into her automobile sales business. She is also know for her one minute car review for all automobiles for sale and this had made her distinct amongst her colleagues.
Marian Esheza Background Data
| | |
| --- | --- |
| Real Name: | Eshokhai Marian Esheza |
| Gender: | Female |
| Career: | Lawyer, Car dealer |
| Date of birth: | 16th of july |
| Age: | – |
| Nationality: | Nigerian |
| Religion: | Christainity |
| State of Origin: | Edo state |
| Marital Status: | Not Available |
| Net Worth: | $40,000 |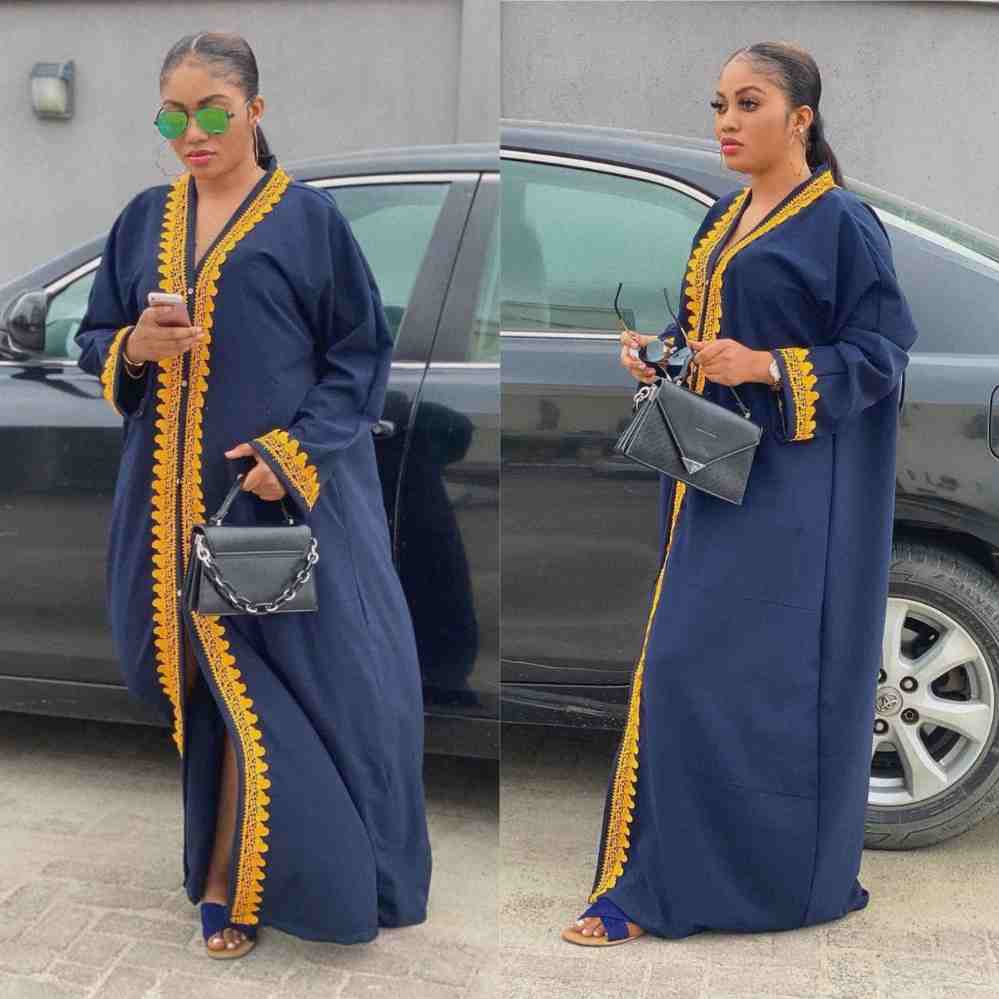 Marian Esheza Career
The astounding Eshokai Marian Esheza is a legal practitioner in the Federal Republic of Nigeria and with the help boss carmart.ng we were able to know that she got called to the bar in 2012 with brief stints first as a practising lawyer with the renowned Richard Akinjide (SAN), and later with Ocean Glory Limited Company.
Through her various roles in diverse legal practice, she is skilled in communications, strategy creation and project development. The smart legal Practitioner, Marian Esheza has found a creative way to merge her love for automobiles and law. She does this by incorporating her knowledge of the law into her automobile sales business.
Marian Esheza has big dreams for her business and career. She plans to become a global force by introducing the Metaverse system in the automobile industry.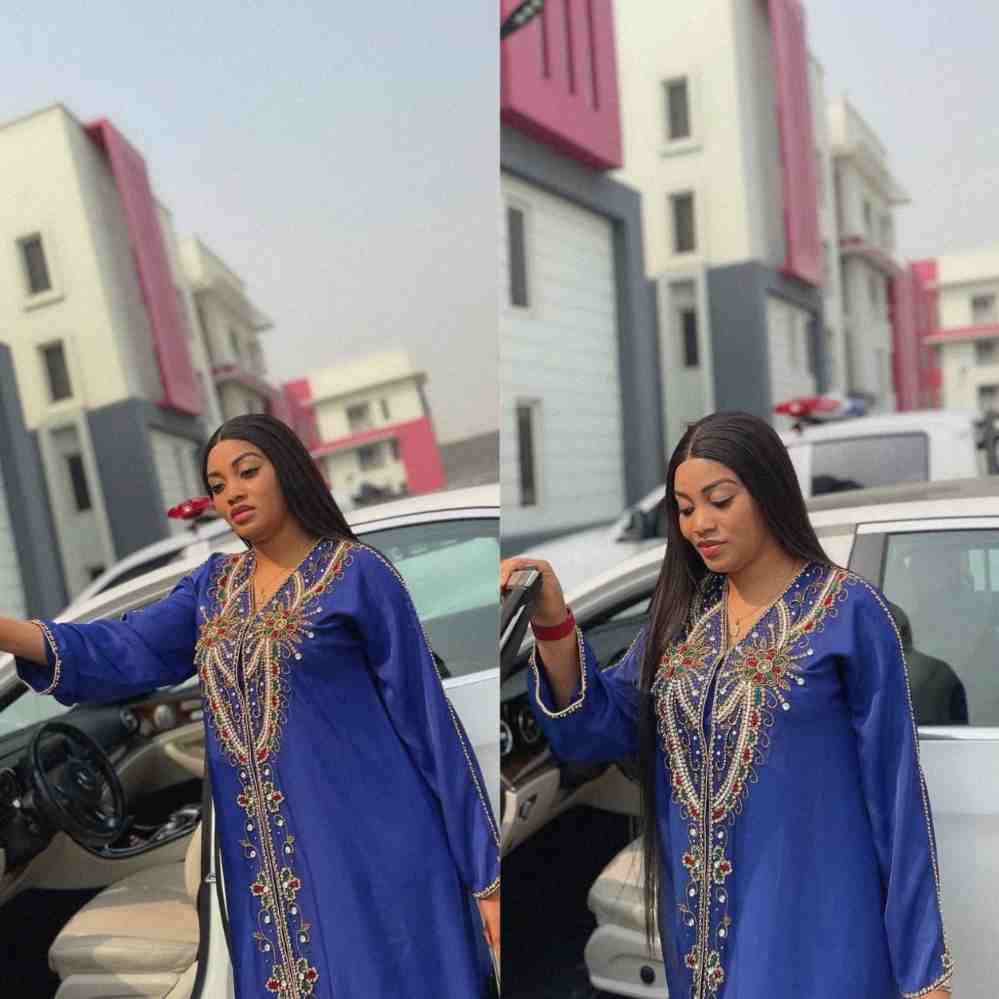 Marian Esheza Educational Background
Which school did Marian Esheza attend? Marian Esheza Grew up in Lagos, but his primary and secondary school was in Edo state and he graduated with outstanding results.
Later on, she furthered her education to tertiary institution where she gained admission into Ambrose Ali University where she studied law and currently she is a lawyer.
Marian Esheza Awards
Marian has gotten several award nominations in her few years in the game from;
West African Youth Honours,
Scream All Youth Awards,
Scream African Women Awards amongst others.
She is known to put in a lot of work & her clientele patronage is very impressive.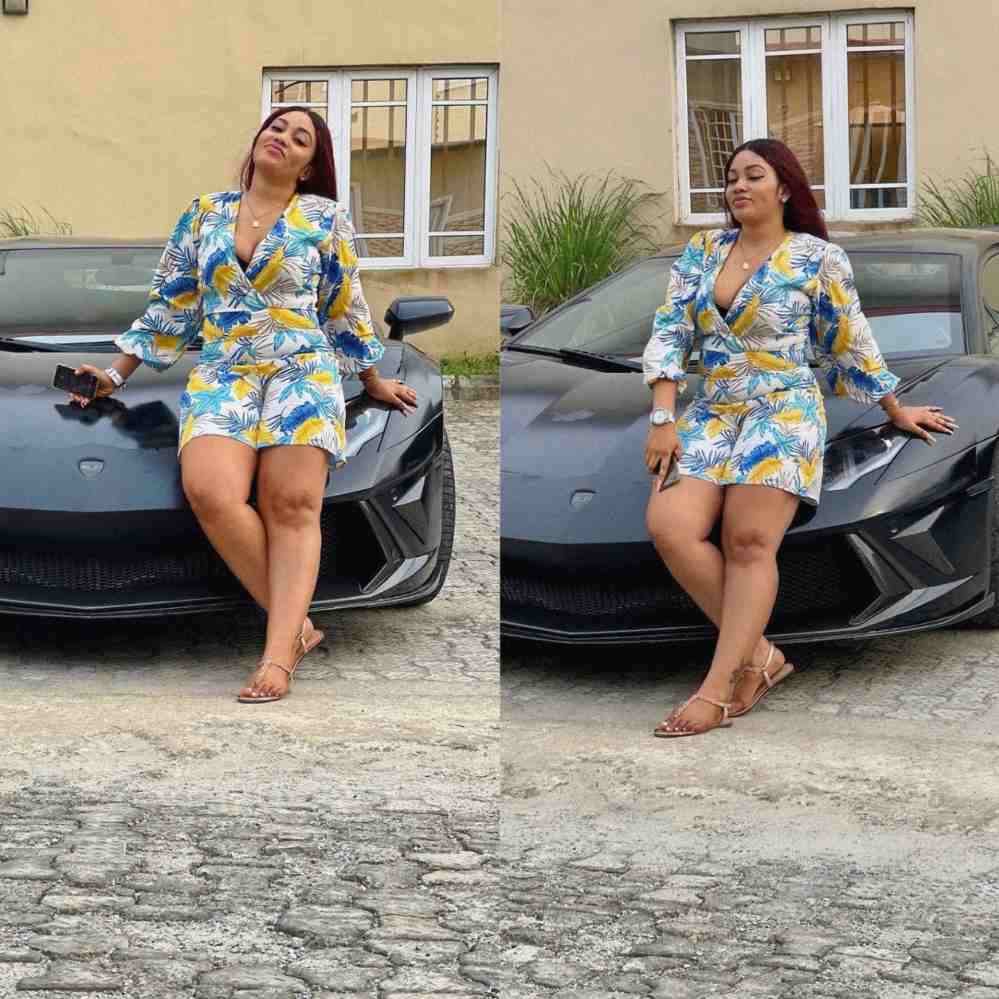 Marian Esheza Boyfriend
No Available.
Marian Esheza Social Media
Instagram handle: @mz_esheza
Marian Esheza Net Worth
Eshokhai Marian Esheza Net worth from when she was a lawyer and now the CEO of a car dealerships as at the time this article was published is estimated to be which she made from her career.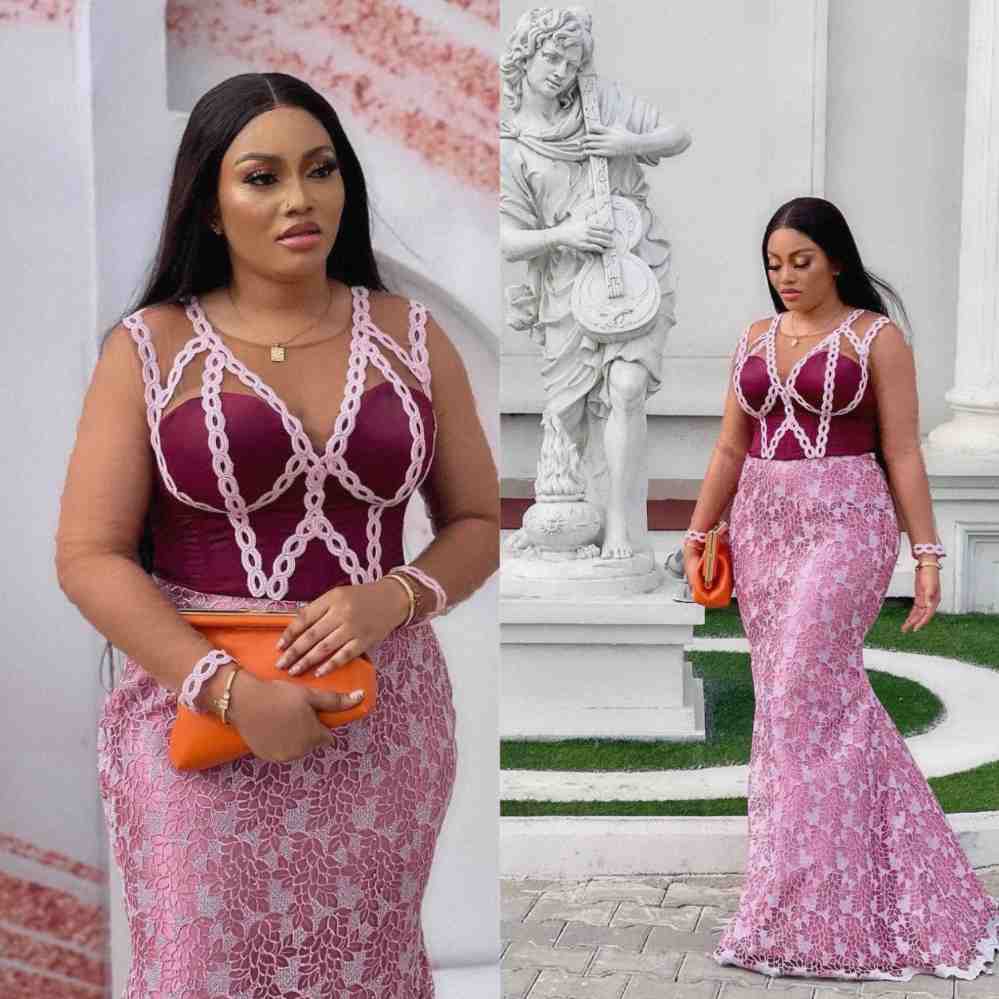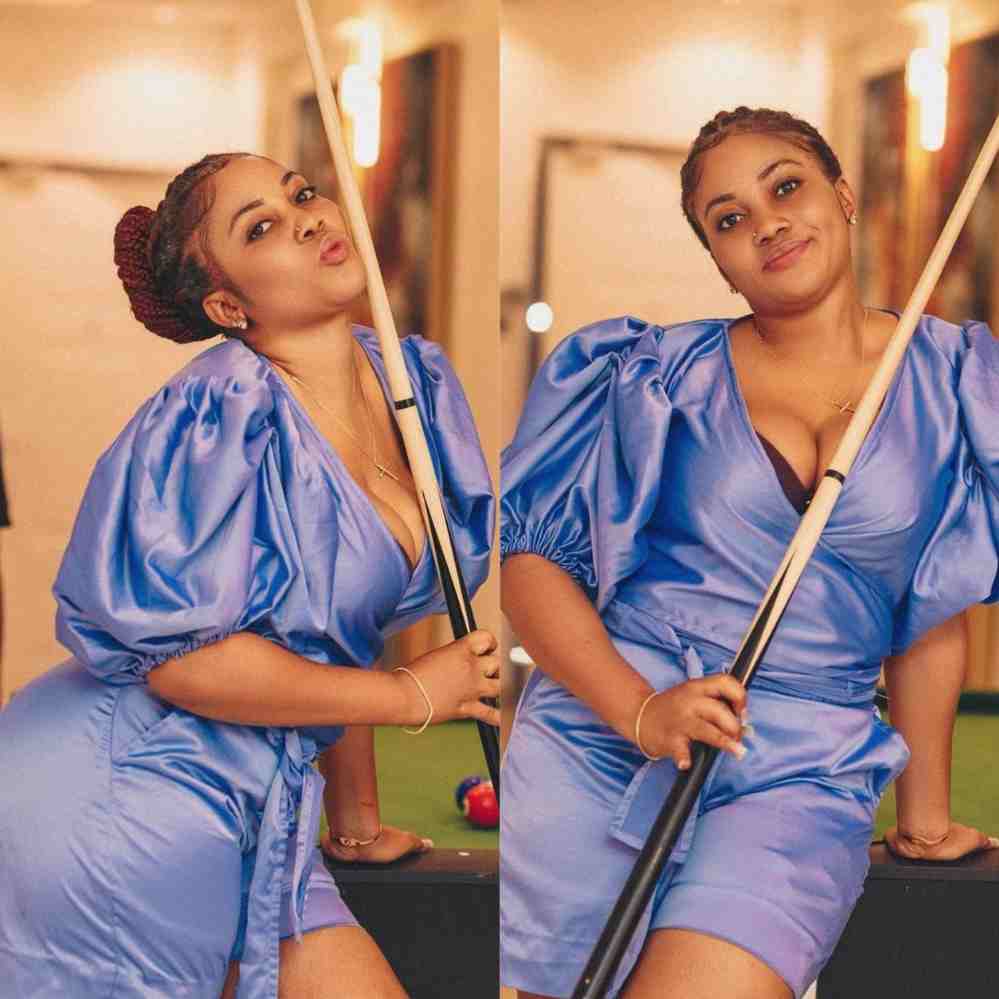 Disclaimer : No copyright infringement intended.
All rights and credits reserved to respective owners.