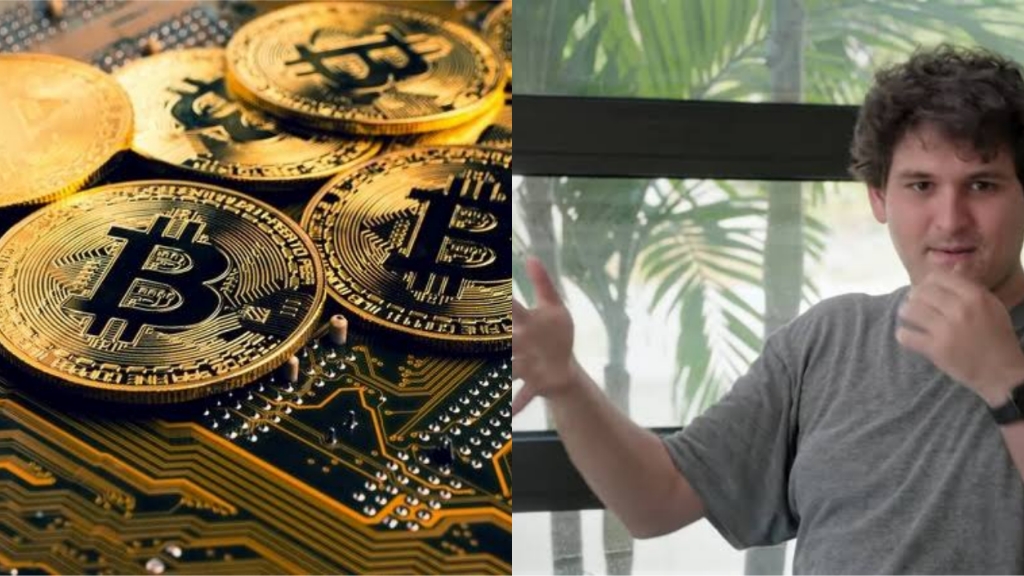 Samuel Bankman-Fried (born March 6, 1992[2]), also known by his initials SBF, is an American entrepreneur, billionaire and investor. He is the founder and CEO of FTX, a cryptocurrency exchange. He also manages assets through Alameda Research, a quantitative cryptocurrency trading firm he founded in October 2017. while being the youngest billionaire in the world he is ranked 60th on the 2022 Forbes Billionaires List with a net worth of US$24 billion.

Samuel Bankman fried on Bitcoin during his recent interview with the Financial Times, claiming that the world's first and largest cryptocurrency has "no future" as a means of payment due to a lack of scaling and significant power consumption.Bankman-Fried believes that Bitcoin will serve as a store of value in the future, competing with gold.
The second richest cryptocurrency mogul touted proof-of-stake blockchains as a better alternative to Bitcoin as far as payments are concerned. Earlier this year, Ripple co-founder Chris Larsen joined forces with Greenpeace and other organizations to promote Bitcoin's highly unlikely switch to the more efficient consensus mechanism.
The Bitcoin mining industry has long been the nemesis of environmental activists. After the recent bull run, its energy needs have already eclipsed such major countries as Sweden due to growing hashrate and mining difficulty.
Bankman-Fried also said he didn't believe bitcoin had to go as a cryptocurrency, and it may still have a future as "an asset, a commodity and a store of value" like gold, the report said. FTX, which Bankman-Fried co-founded in 2019, was valued at $32 billion in a February funding round, and Bankman-Fried himself is worth $21 billion, according to Forbes.