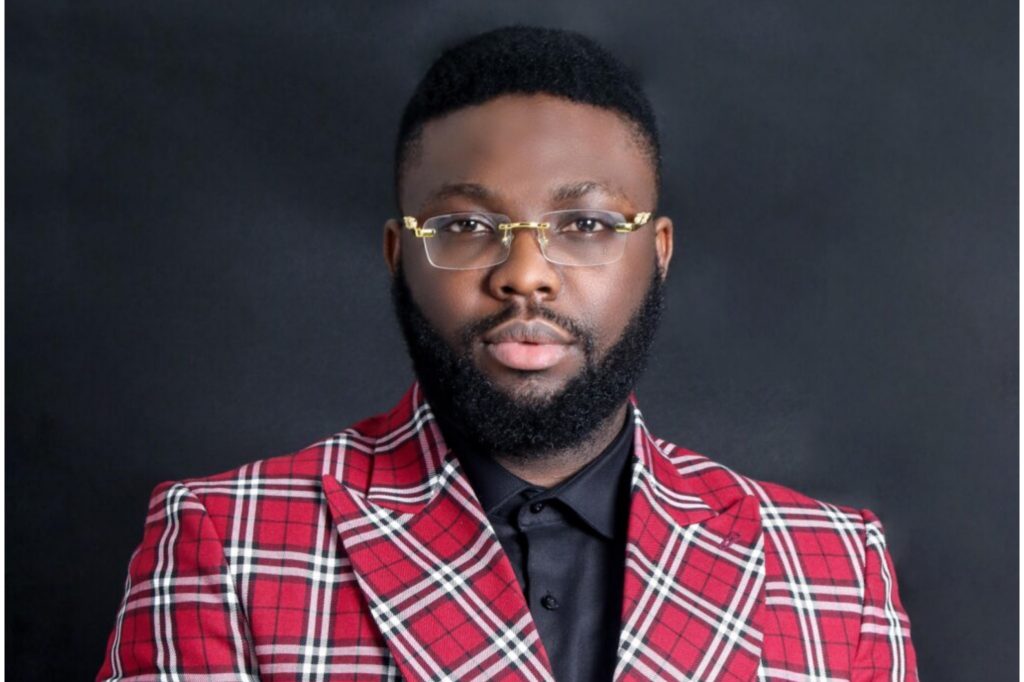 Everything you need to know about Fidelis Ozuawela: who is Fidelis Ozuawela, date of birth, age, real name, waploaded, awards, Net-worth, state of Origin, wife, children.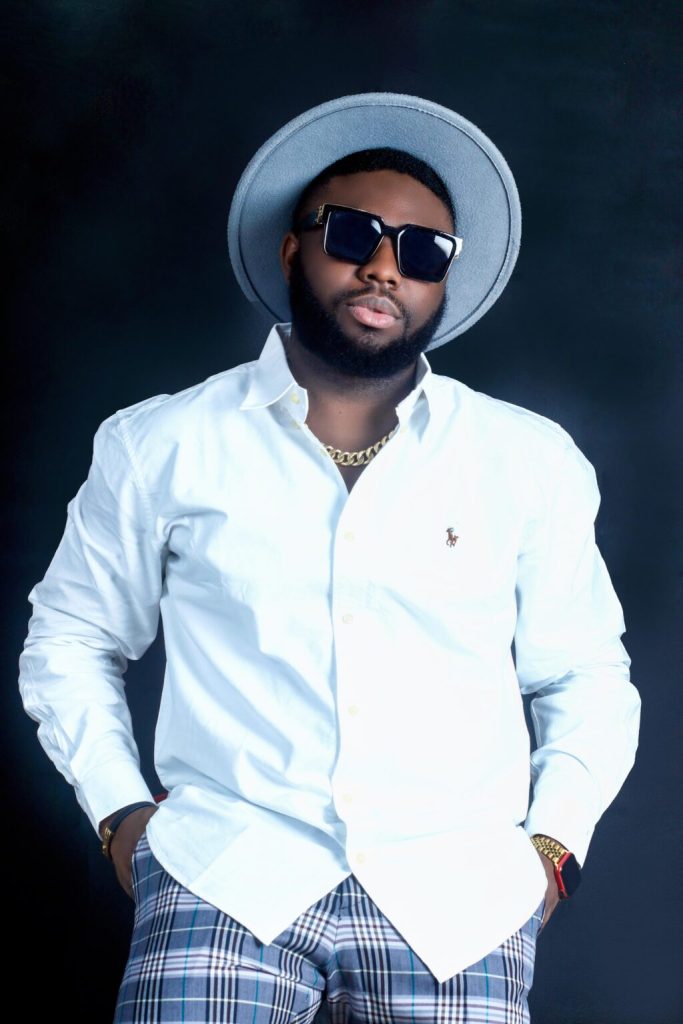 Fidelis Ozuawala, popularly known as "SunnEx", Entrepreneur and Founder/CEO of "Waploaded Media" He is a blogger and Crypto trader, he grew up loving technology and doing research, he started by working for people online and earn little amount of money. Waploaded website has been in operation for about a year before officially kick-starting in June 2011.
Fidelis built Mobi and wapka websites as at the time when website development was still in its early stages, He also built Waploaded on the WordPress platform and grew it to become one of the most popular websites in Nigeria.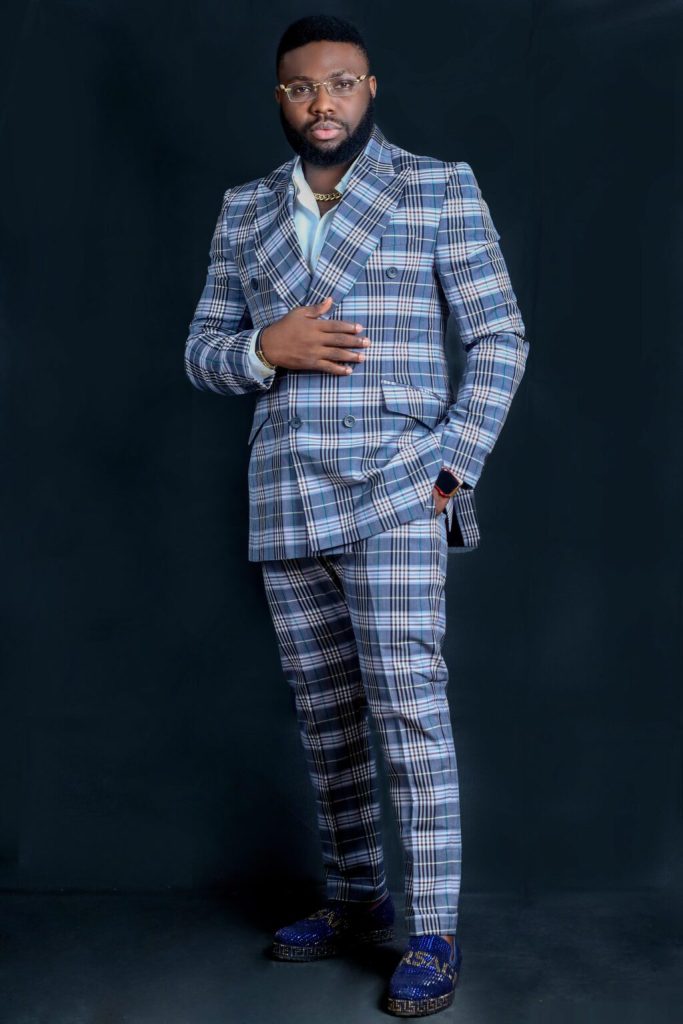 BACKGROUND DATA
| | |
| --- | --- |
| Real Name: | Fidelis Ozuawela |
| Nick Name: | Sunnex |
| Date of birth: | 26 June 1993 |
| Age: | 29 |
| Career: | Blogger |
| Religion: | Christianity |
| Nationality: | Nigerian |
| Marital Status: | Married |
| State of Origin: | N\A |
| Net Worth: | N/A |
CAREER
In 2008, during the days of browsing tricks, as a teen, Fidelis started building websites and fell in love with the ability to provide useful information to people that enabled them to browse cheaply and get entertained.
In 13 years of his internet journey, SunnEx has been able to train thousands of students with the aid of the "Wapturors Academy" on various online money making skills like Assets trading, Forex Trading, Niche blogging, Marketing, etc. Waptutors Academy is an online education platform where people come to acquire high on-demand online skills, to build wealth and eradicate poverty.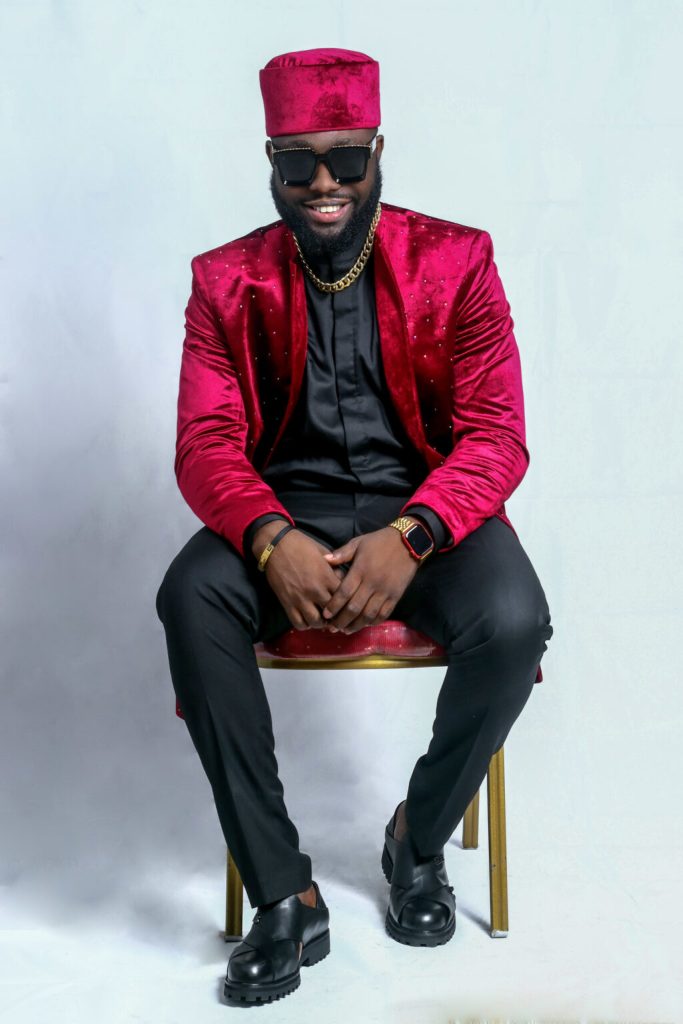 As a pro-blogger with several hidden niches that cuts across various topics with high influx of traffic, Fidelis single-handedly started the NBN (Niche Blogging Nigeria) Facebook group, a fast growing community of over 3,000+ members who are learning blogging from Fidelis and other experts.
In 2018, Fidelis Ozuawala's Waploaded was nominated in a South African award, in 2021 Waploaded Media won the Media brand of the year at Made In Edo fest Award, the 6th Edition of EDISA Awards and the Best of Edo Awards and the and several other prestigious special recognition awards to himself.
Fidelis Ozuawala also holds an Icon & Security ambassadorship at CONYSSA (coalition of Nigerian youths on Safety and Security affairs), Peace Ambassador at OCAA (Oil City Advancement Awards).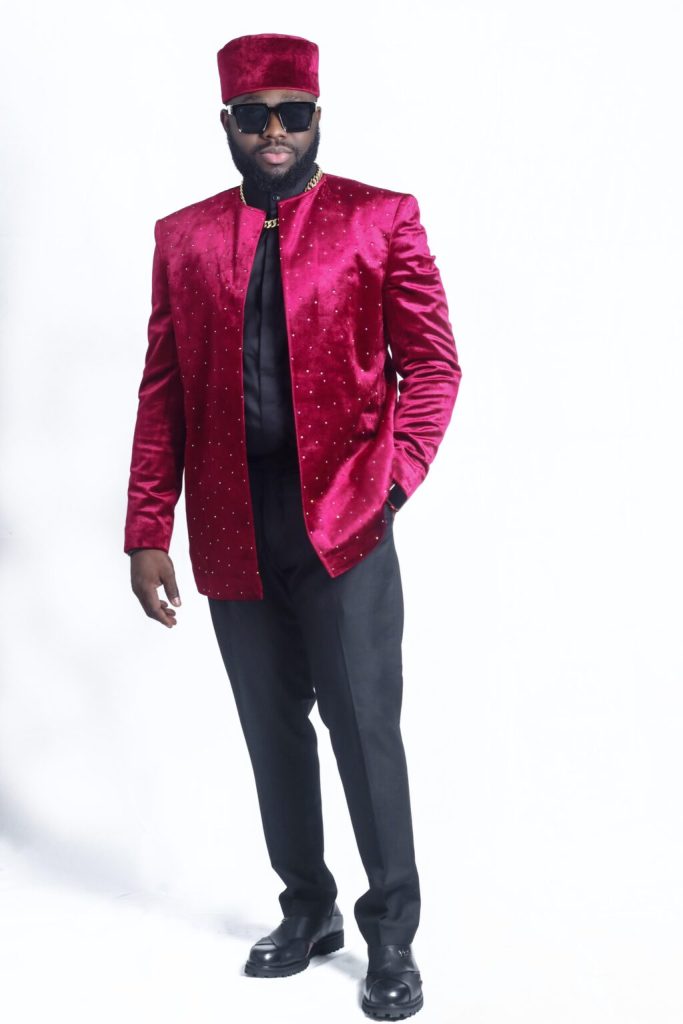 Fidelis Ozuawala through Waploaded Media has been a supporter of entertainment across Nigeria and the world at large haven sponsored quite a handful of entertainment events in Edo state. Fidelis is currently working to project the Waptutors Academy as a go-to online and offline educational platform for individuals, influencers, 9-5 workers and random internet users to gain high on demand skills to generate wealth legally and help support the growing number of creatives in the country.
Today, Fidelis Ozuawala is celebrated as one of the very first bloggers in Nigeria, a pioneer successful blogger pushing his philanthropic gesture towards uplifting ordinary internet users through online education. He is better known for his kindness and zeal to see others win.
EDUCATIONAL BACKGROUND
Fidelis Ozuawela was born on the 26th day, June 1993 in Edo state, Nigeria into a Christain home he has many siblings because his father married more than on wife (Polygamous family), He was born in the eastern part of Nigeria imo state and he is Igbo by tribe.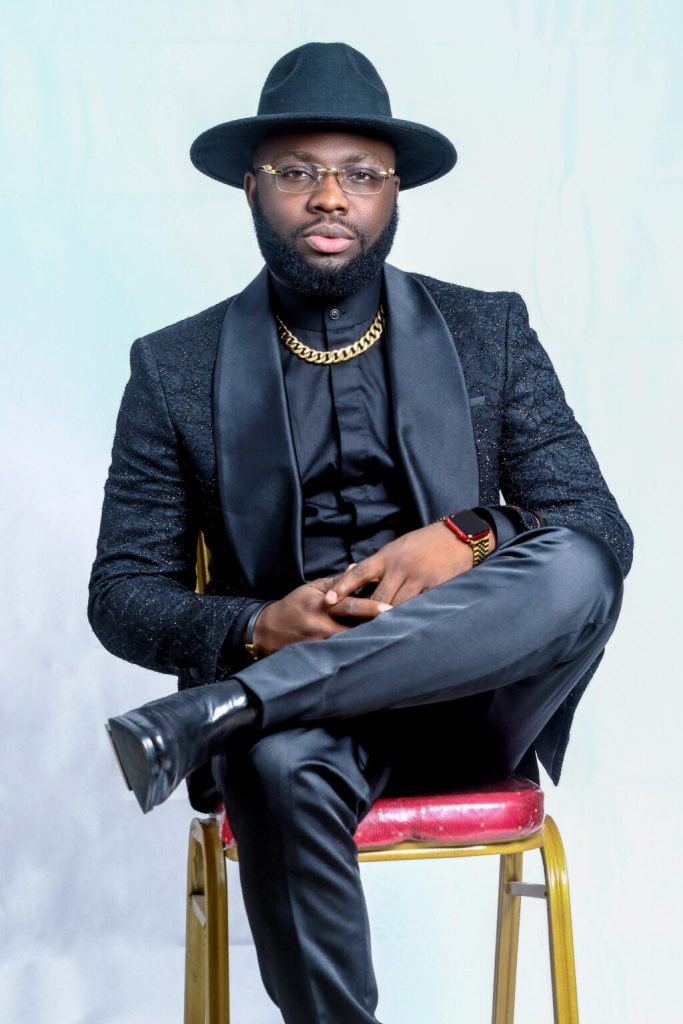 In the family of the Ozuawela's, only Fidelis was the lover of technology where he stated in one of his interviews that he grew up single-handedly. He started by repairing spoilt household electronics to creating his first working electronic as a child "An antenna".
During his young age, Fidelis attended a catholic school where he had his primary and secondary education it is located in Benin city, because of his love for Technology, being caught between Building tools and websites.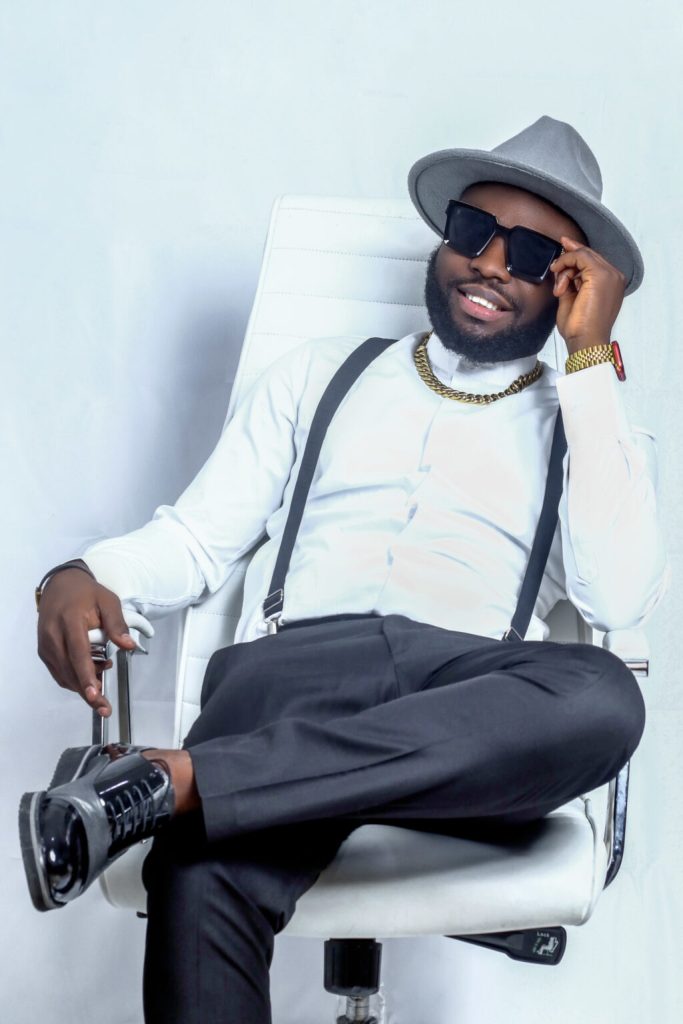 During his tertiary school in 2013 education finally applied to study Mechanical Engineering and graduated with OND at Ogwashi-uku Polytechnic, Delta state. Then in 2016, he proceeded to Auchi Polytechnic where he had his HND, in 2018 he was done with his youth Service from Ogun state where he was posted.
AWARDS
Fidelis Ozuawela has won many awards like;
Best Blogsite South – South
West African Youth Ambassador
Media Brand Of The Year
Meritorious Recognition
Entrepreneur Of The Year
Supportive Man Of The Year
Icon & Security Ambassadorship
Oil City Advancement Awards
REAL NAME
What is SunnEx Real Name? The famous blogger and cryptocurrency trader SunnEx real name is Fidelis Ozuawela.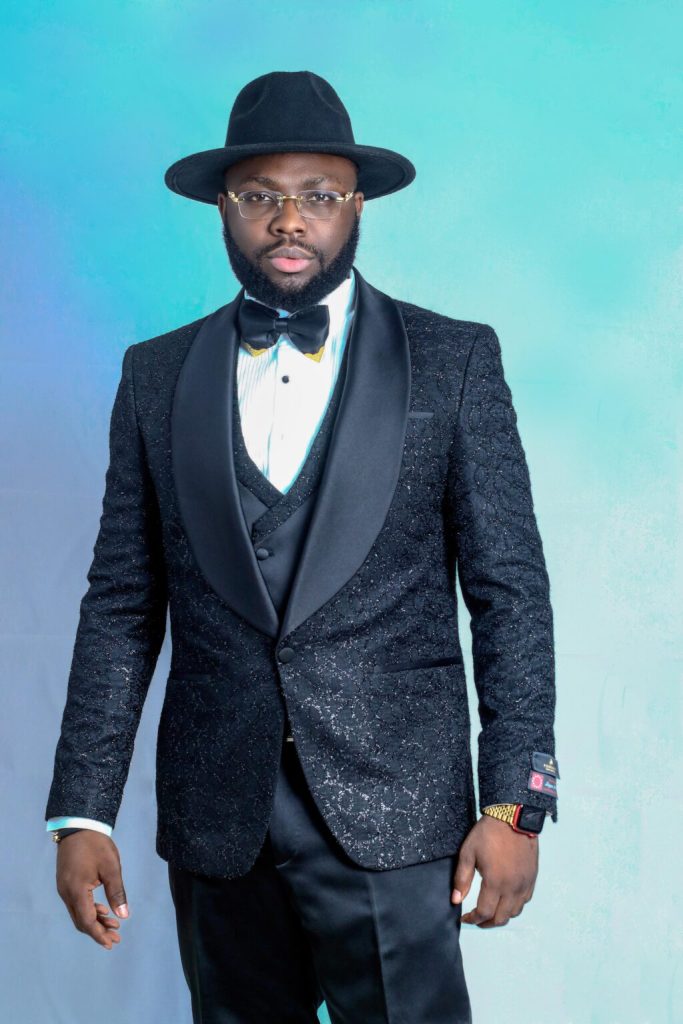 AGE
How old is SunnEx? Fidelis Ozuawela alias was born on the 26 of June 1993 and as at the time this article was written he is 29 years of age.
PERSONAL LIFE
Every man's desire is to be comfortable with their family so with all this in mind, after Fidelis rounded up his OND and HND, In Edo state Fidelis Built his first 4-bedroom bungalow. In 2019, he got married to the love of his life who was schooling as of then.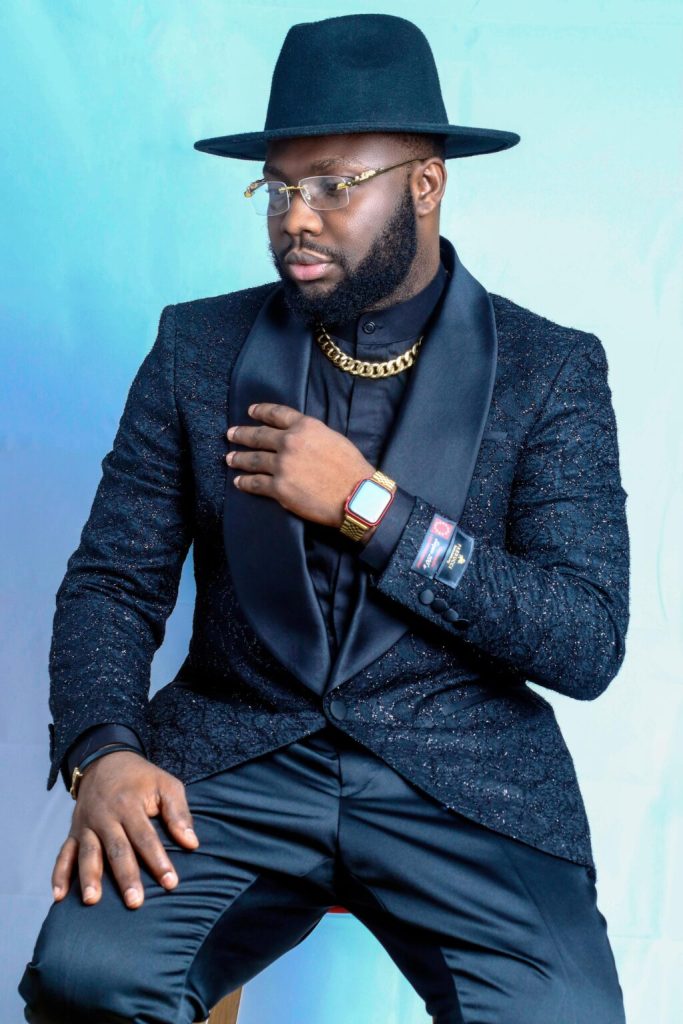 SOCIAL MEDIA
NET WORTH
Fidelis Ozuawela's net worth as of the time this article was written is estimated to be which he made from his career as a blogger.
Disclaimer : No copyright infringement intended.
All rights and credits reserved to respective owners.