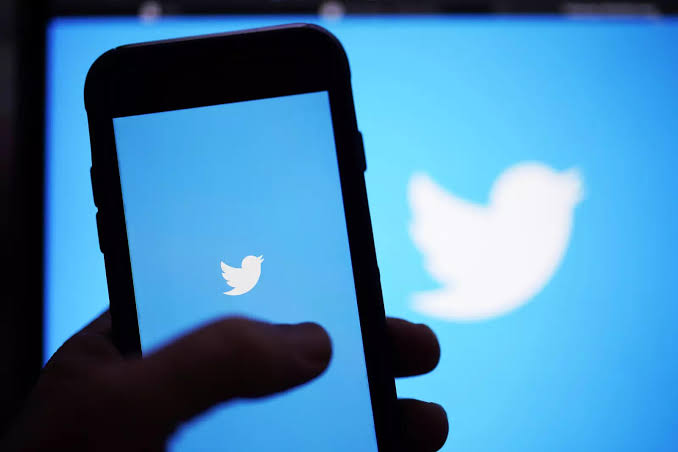 Twitter is an American communications company based in San Francisco, California. The company operates the microblogging and social networking service Twitter.

It previously operated the Vine short video app and Periscope live streaming service. Twitter is a free social networking site where users broadcast short posts known as tweets. These tweets can contain text, videos, photos or links. To access Twitter, users need an internet connection or smart phone to use the app or website.
So without much furtherado Auchijeffblog have gathered below the top of nigerian influencer account you should follow on Twitter.
10. Queen Preshii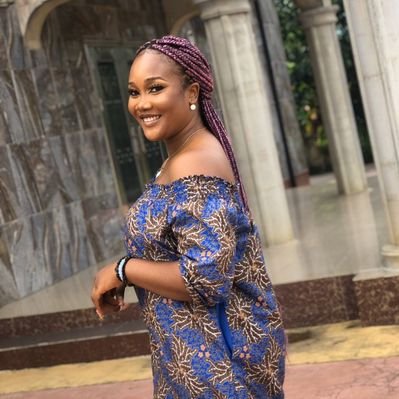 Queen Preshi is known by many as a sex educator on Twitter, dishing out various lessons about sex, and in this modern age many youth need to be educated more about sex. She's among the Top 10 influencers of Twitter we have In Nigeria. And as at the time this article was published, She has over 160k followers on twitter, if you want to educate yourself about sex, she's the right handle to follow.
9. Mazi Ibe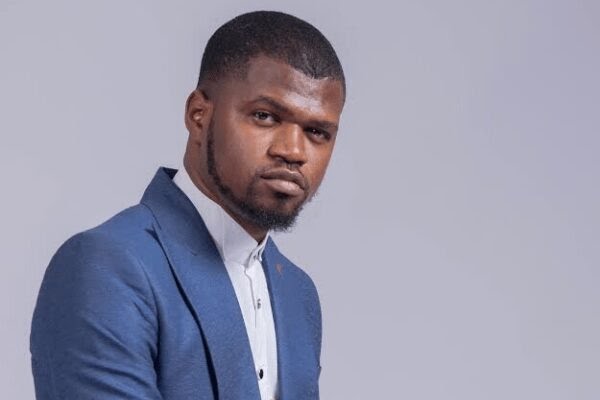 Mazi Ibe whose real name is Ibe Kenneth is a startup advisor to numerous companies in and out of Nigeria. He started with funny and trendy tweets, his engagement and online presence started growing then he launched his media house named Ipissmedia a few years ago. With that, he became one of the top Twitter influencers in Nigeria.
8. Adegoke Pamilerin
Adegoke Pamilerin aka "Omo iya ologi" A lot of times, people have wondered at the name 'Omo Iya Ologi' and had thought of what it would connote, but according to Pamilerin, he calls himself 'Omo Iya Ologi' because his mother makes what you can refer to as quality Ogi (Pap). Pamilerin is also a brand ambassador to several brands like Pepsi, Airtel, GLO, Coca-Cola, and others.
7. Mbah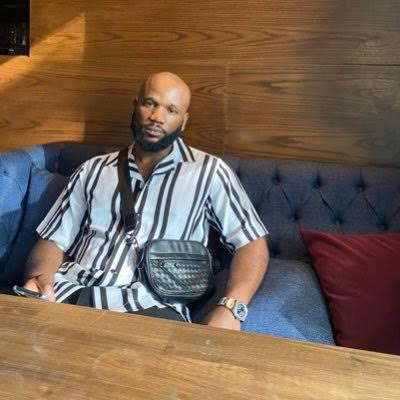 Samuel Mbah, popularly known and regarded as Mbah is a Nigerian entrepreneur, social media influencer, and brand ambassador. Mbah, who is mostly known for his funny tweets on his twitter handle, and often recognized by his bald head has quiet a number of things you might not have known about him.He is known to be a popular social media influencer, and one of the most talked about non-celebrity on the twitter platform.
6. Four Eyed Edo Boy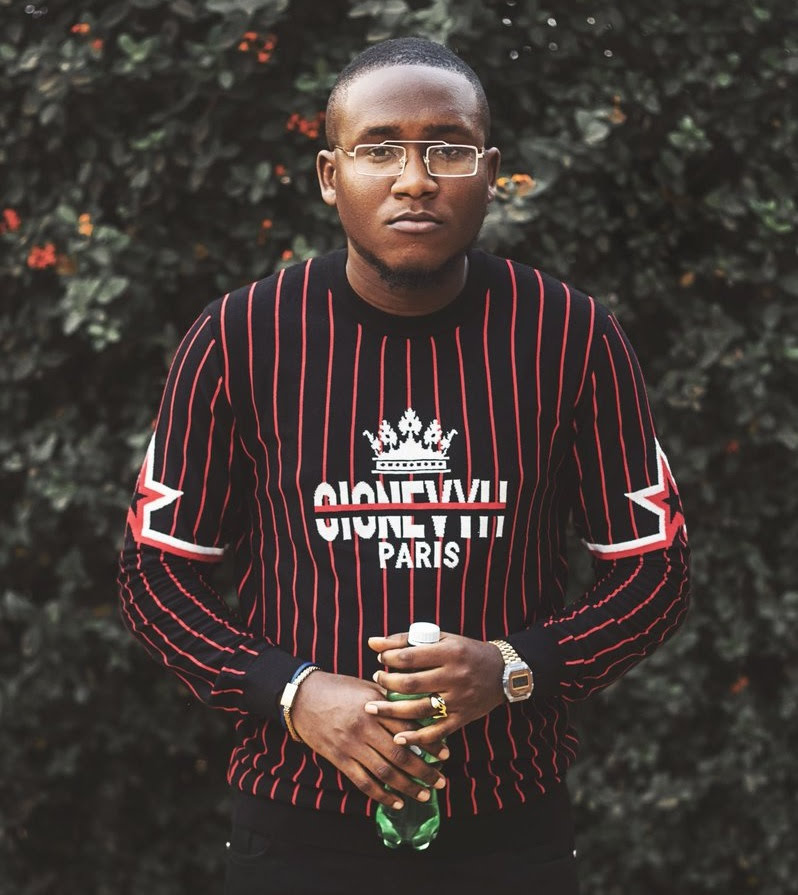 Alex Oraifo popularly known as Four Eyed Edo Boy is also one of Nigerian social media influencer you should follow. Alex Oriaifo is really a budding polymath. An artist, economist, dancer, influencer, and ghostwriter; he is the epitome of how much social media can redefine odds in the favor of a man living in a very dysfunctional system. He is also the Founder of House Of 308.
5. JJ Omojuwa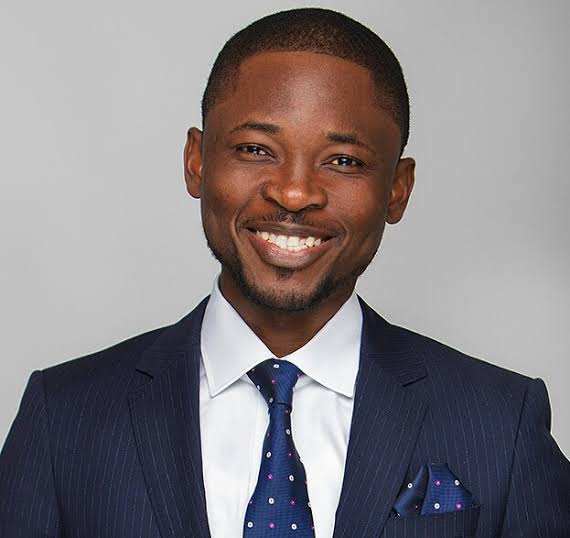 Japheth Joshua Omojuwa is a Nigerian writer, political commentator and social media expert. A columnist with The Punch newspaper, Leadership newspaper and Naija.com, Omojuwa's articles have appeared on CNN, This Day and other platforms. His works have been translated into German, French, Portuguese and Greek. Omojuwa, is the founder and Chief Strategist at The Alpha Reach, one of Nigeria's foremost Digital Media companies
4. Sega Link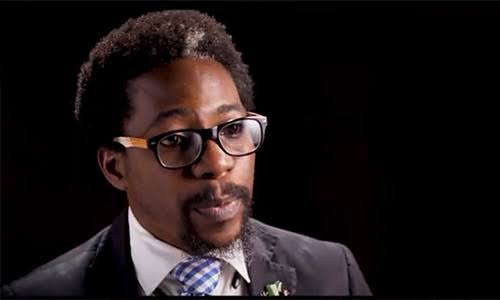 Segun Awosanya, known as Segalink, is a Nigerian realtor, human rights activist and business consultant. Awosanya was one of the early organisers of the campaign against police brutality in Nigeria using social media as a tool, while engaging authorities across arms of government with #EndSARS #ReformPoliceNG advocacy, which yielded results when the Buhari-led government of Nigeria announced a total overhaul of the department of Special Anti-Robbery Squad, popularly known as SARS.
3. Dr. Funmilayo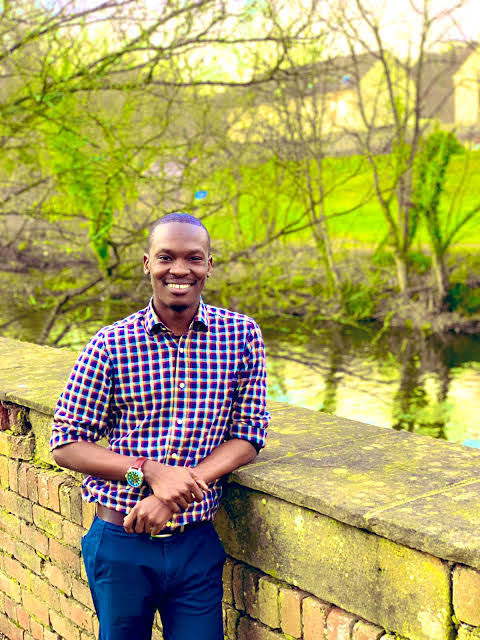 Dr. Harvey Olufunmilayo popularly known as Dr. Funmilayo is a popular Twitter user who has something to say on any topic as he is known to share medical tips and even speak against rape and abuse.
2. Aproko Doctor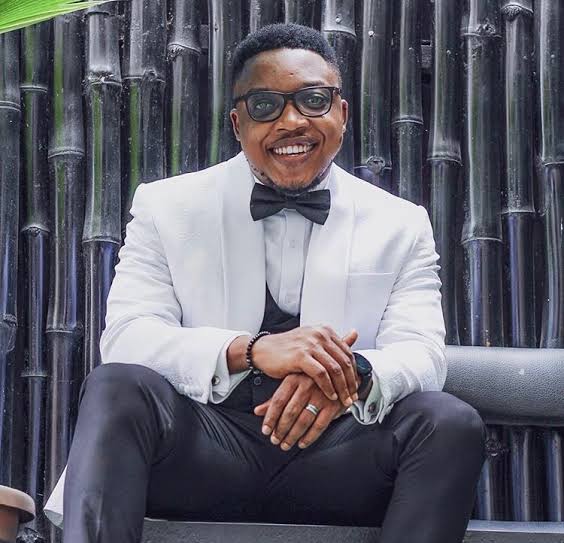 Aproko Doctor who's real name is Nonso Bobby Fidelis Egemba is a Nigerian medical doctor, Activist and social media personality. He was was born on October 26th, 1990 and originally hails from Imo State in the south eastern part of Nigeria. Aproko Doctor came to limelight for giving out medical tips and nuggets on his twitter handle.Aproko has been involved in campaigns for better governance. In 2020, he was involved in the EndSARS protest and also featured in different skits.
1. Ogbeni Dipo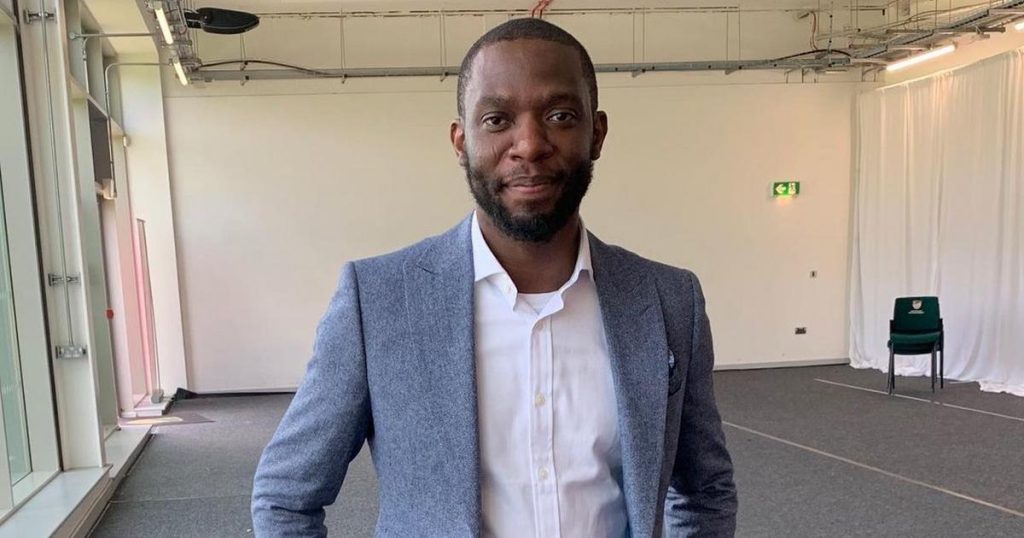 Dipo Awojide, also known as Ogbeni Dipo, is a Nigerian medical practitioner, personal development coach, and lecturer based in the United Kingdom. Dr. Dipo Awojide rose to popularity as a result of his Twitter rants.Ogbeni Dipo Awojide was born and raised in Nigeria, but according to some of his Twitter tweets, he moved to the United Kingdom to guarantee his future and profession.
Brief history of the top 10 Nigerian influencer account you should follow
1. Ogbeni Dipo
2. Aproko Doctor
3. Dr. Funmilayo
4. Sega Link
5. JJ Omojuwa
6. Four Eyed Edo Boy
7. Mbah
8. Adegoke Pamilerin
9. Mazi Ibe
10. Queen Preshii
Conclusion
In conclusion, the above gathered Nigerian influencer are currently as at the time this article was published the top Nigerian Influencer you should follow. If you feel your otherwise, feel free to comment below.
Drop Comment Below
Disclaimer : No copyright infringement intended.
All rights and credits reserved to respective owners.