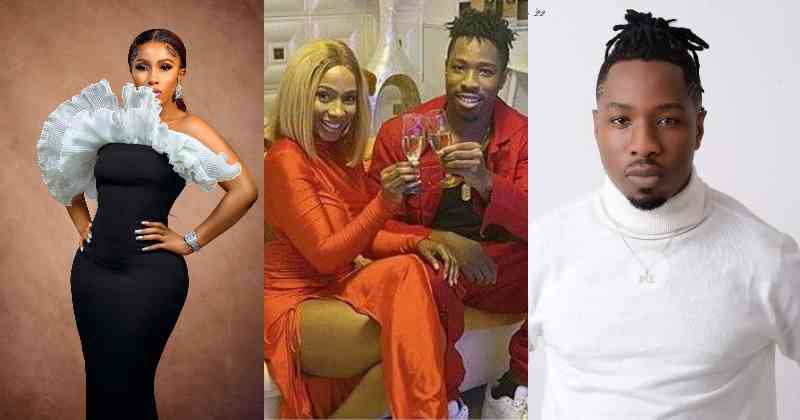 Big Brother Naija Pepper Dem winner, Mercy Eke, has denied being in a relationship with her ex lover, Ike Onyema.

Recall that Mercy and Ike were housemates at the 4th edition of the Big Brother Naija reality TV show in 2019.
Their relationship was so sweet that they were given the couple name 'merike'.
After the conclusion of the Big Brother Naija show, the two even had their own reality show.
However, things took a different turn as their relationship ended badly.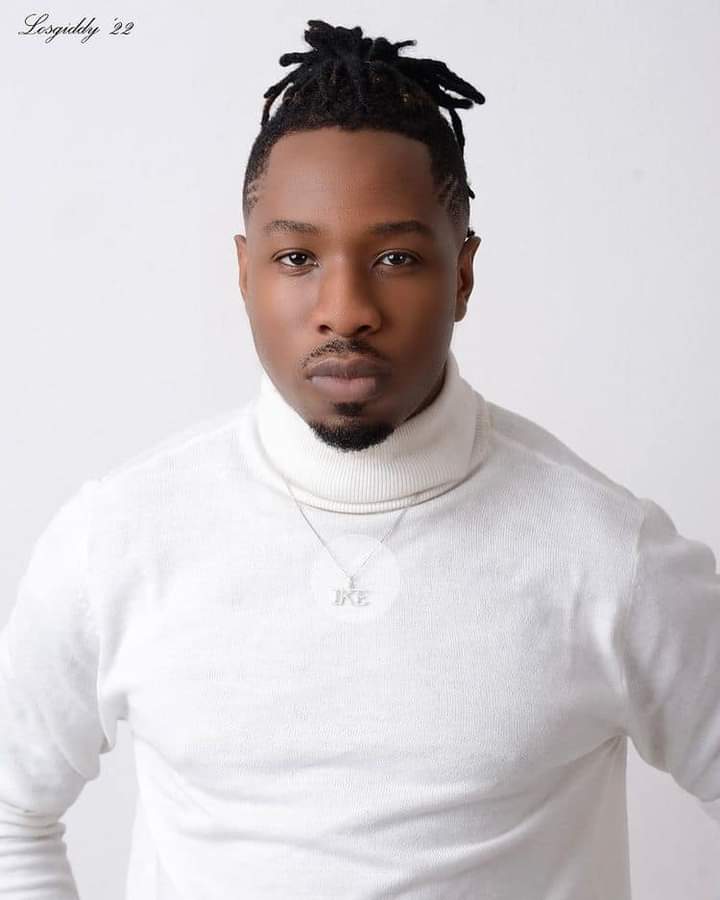 Their breakup was very messy that they even came at each other on social media calling themselves names.
Things eventually died down and the two went about their business in peace ignoring each other.
In a recent interview,Mercy Eke has been heard denying knowing Ike Onyema.
During an interview on Frankly Speaking with Nedu wazobia and few other presenters where amongst intent things they talked about, a lady taking care of her man in a relationship was part of it.
Mercy Eke revealed that she has once been in a relationship where she was the one taking care of the guy.
Nedu Wazobia and the rest replied that they know she is referring to Ike Onyema
Mercy Eke was quick to question who Ike was.
After several attempts from them to link her with Ike, Mercy Eke replied saying that she still didn't know what they are talking about.
Watch video: