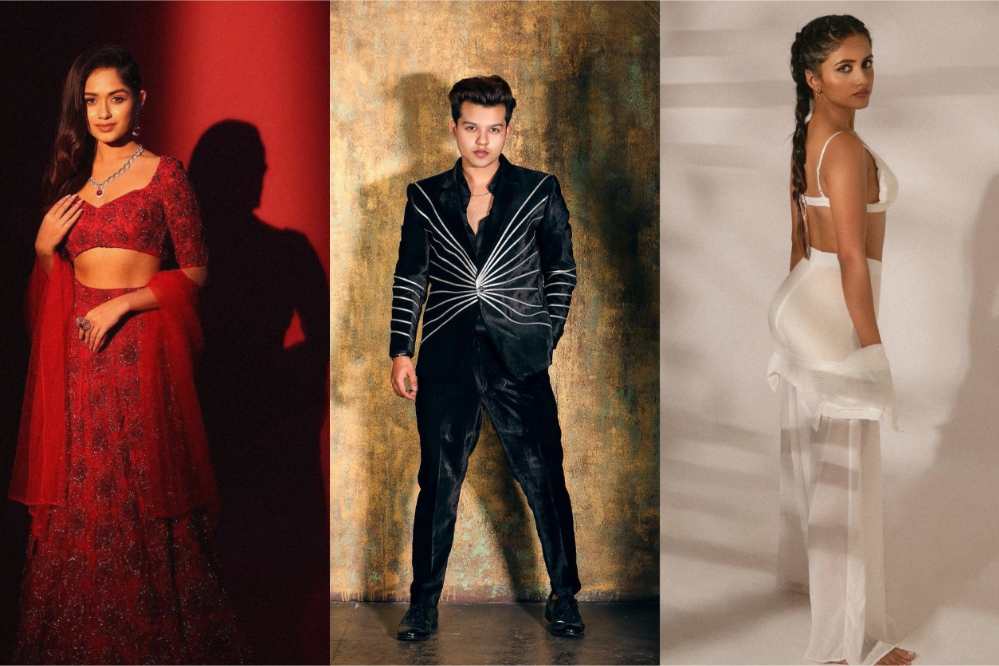 Tiktok is the best short video platform, especially indians are taking it seriously in 2022. And there are people that are making money from it especially American celebrities. Tiktok also pay for their user if you meet tiktok monetize requirements.

You can start making money on tiktok with 10k followers and there are also some requirements you need to start making money on Tiktok. India is one of the many countries that have the highest number of TikTok use.
Tiktok is a social media platform such as viskit and likee.Tiktok has been popular since 2020 but people are not taking it serious. Likee is the best back then, before people know about tiktok in lockdown period.
Without much furtherado Auchijeffblog have gathered below the top 10 Richest/Sucessful Tiktokers in India 2022
Top 10 TikTok stars in India
10. Manjul Khattar – 12.3 Million Followers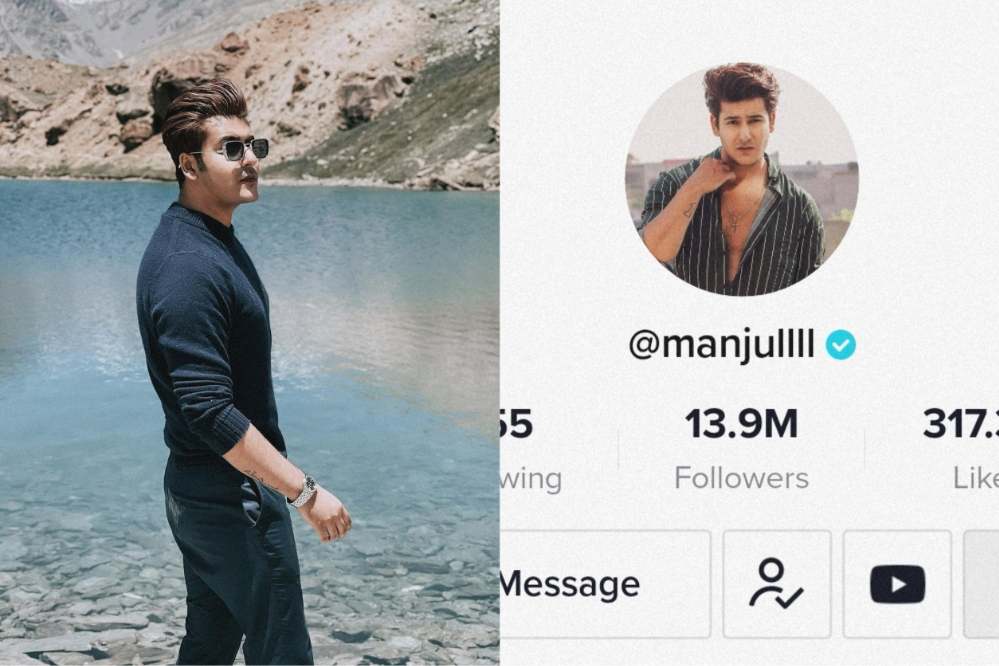 Manjul Khattar was born on the 20 of July 1998 and his currently 21 years of age in the Gurugram City of Haryana. He has been officially given a comedian tag with the crown on the application.
His TikTok involves where he produces variety on content, whether it is Comedy, Dance, Duet or Solo Act. He has been seen collaborating with other TikTok stars also.
Tiktok: @Manjull
Instagram: Manjulll
9. Lucky Dancer – 18.3 Million Followers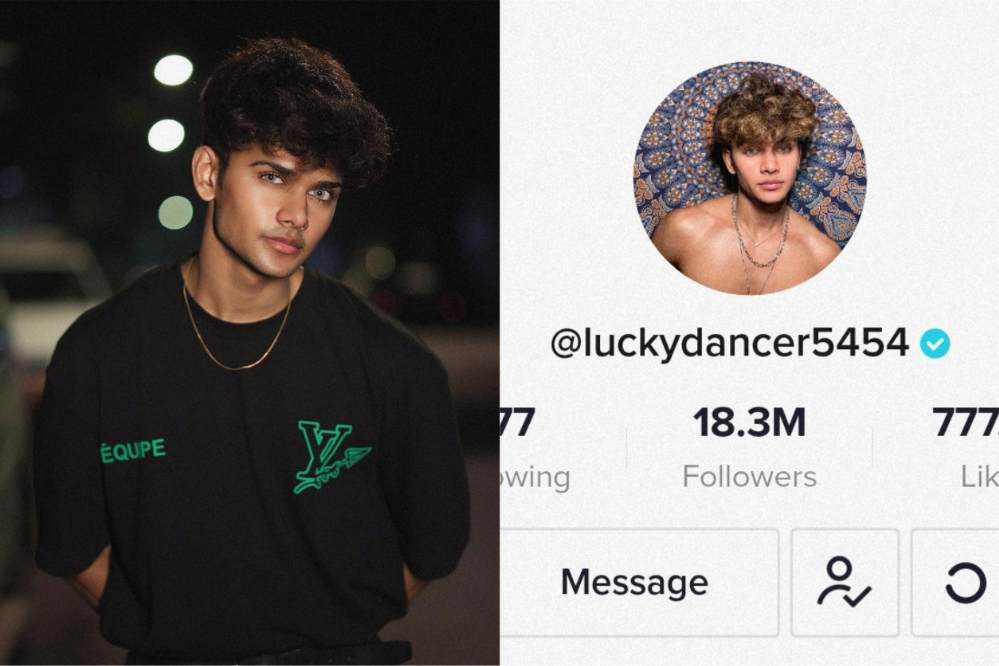 Lucky Dancer was born on 4 of September 2001 and he is 21 years of age, he is a young Indian dancer, model, and influencer. He is famous for his TikTok videos. Lucky belongs to New Delhi, India. At the age of 14, He started to post online videos and contents.
Lucky at a very age gained a lot of fame and popularity. He also has his own Dance workshop where he teaches dance to everyone. On Instagram now he has many contents which made his fan base grew and he has over 20 Million followers.
Tiktok: Luckydance5454
Instagram: btwitslucky
8. Arishfa Khan – 28.7 Million Followers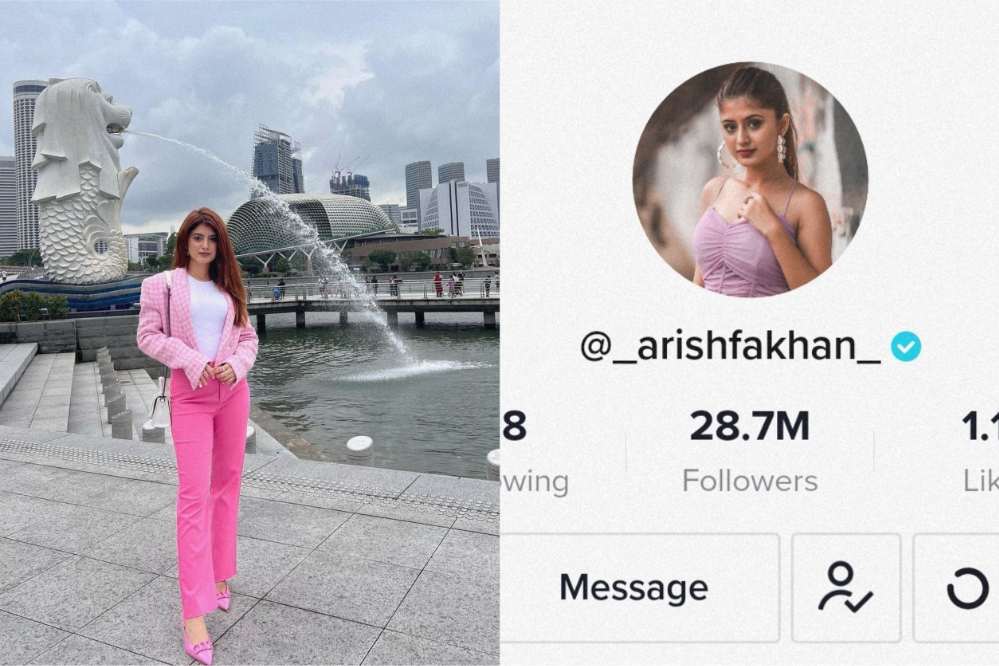 Arishfa Khan is an Indian actor and model. Arishfa Khan is a famed TV Performer & a Social Media Actor. She began her executive career with the TV series called 'Ek Veer Ki Ardaas Veera' in the year 2012. Since then she has Act by a child artist character in several other series as well.
She was currently watch in the series called Papa By Chance. She is one of the most popular Indian Tiktokers, and she has more than 28 million followers on TikTok.
Tiktok: _arishafakhan_
Instagram: @arishfakhan138
7. Avneet Kaur – 22.7 Million Followers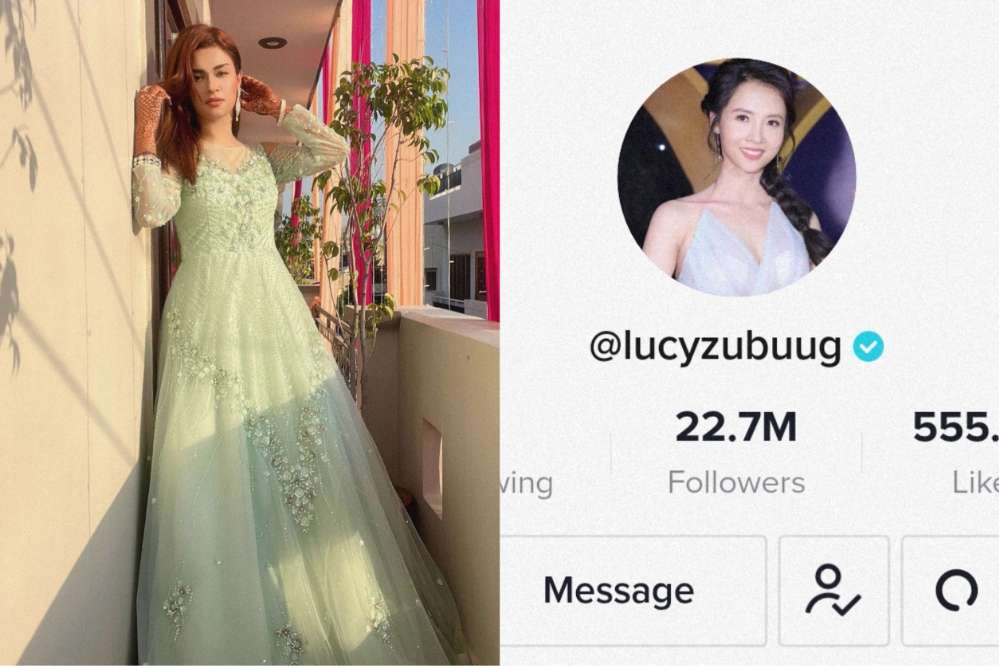 Avneet Kaur was born on the 13 of October 2001 and she is currently 21 years of age, she is a popular Indian TV actress, dancer, model, and YouTuber. She first tasted fame as a dancer, participating in multiple dance reality shows before progressing to make a bigger name for herself as an actor.
She began her performing career in 2010 at the age of 8 which is very unusual to many children her age. As of 2021, Kaur is pursuing a degree in commerce from a private college in Kandivali, Mumbai.
Tiktok: @lucuzubuug
Instagram: Avneetkaur_13
6. Garima Chaurasia – 21.2 Million Followers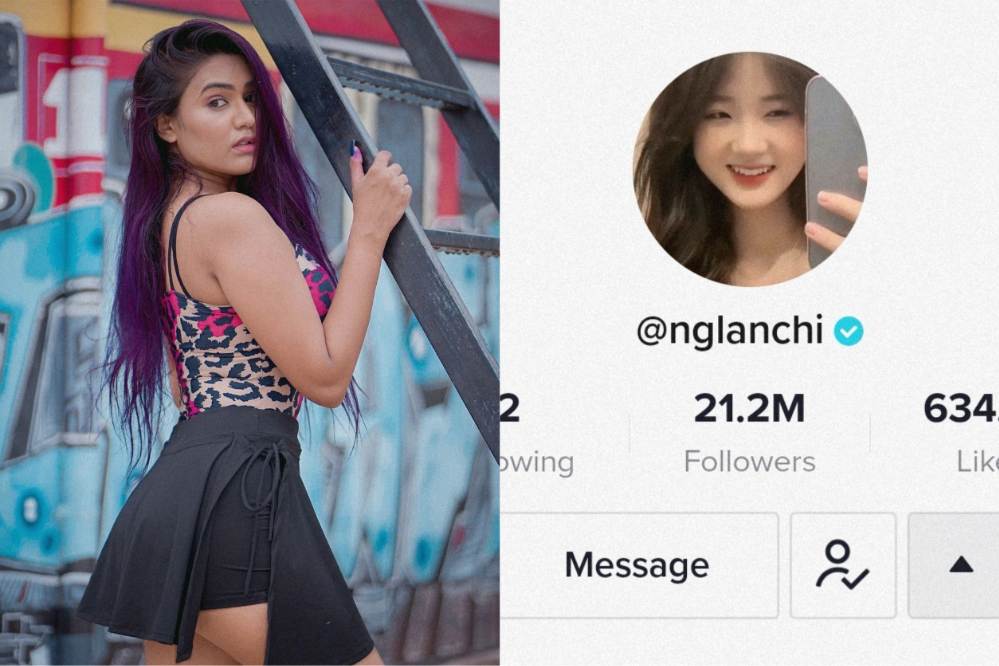 Garima Chaurasia was born on the 28 of August 1997 and he is currently 25 years of age, She is a Tiktok star and social media personality from Haridwar, Uttarkhand.
She is very popular on social media, she have been able to gather many fan base due to her popularity and on other social media like Instagram she have about 14.3 Million followers.
Tiktok: @nglanchi
Instagram: @gima_ashi
5. Nisha Guragain – 28.2 Million Followers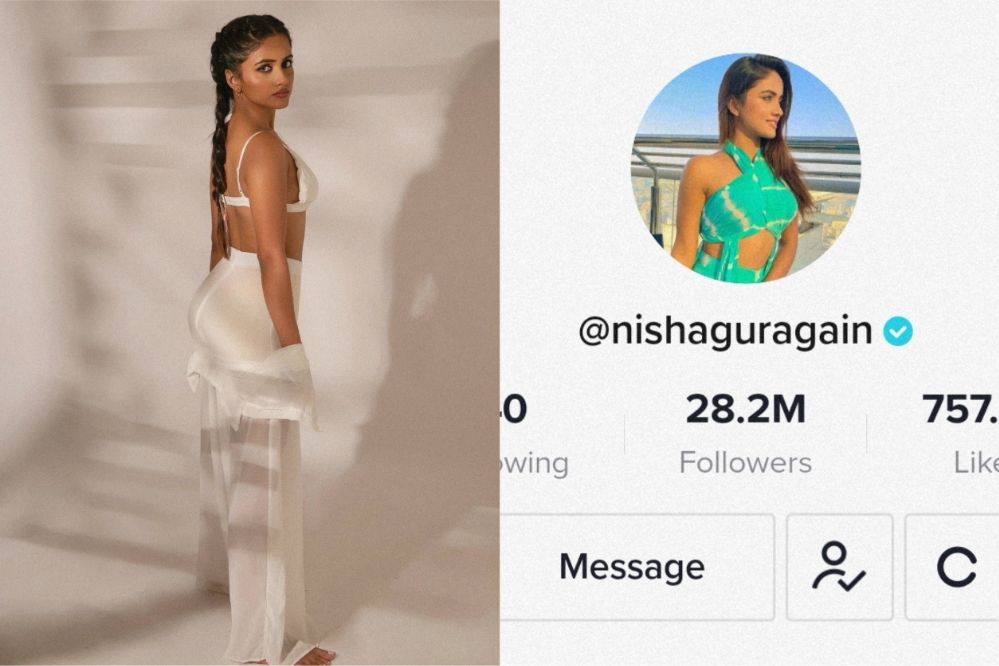 Nisha Guragain was born on 2 of October 1997 but due to the fact her father's job being in Chandigarh, her entire family shifted to Chandigarh. She spent her childhood in Chandigarh she completed her schooling at Chandigarh Baptist School.
During her school days, she develops an interest in acting and dancing. We can say that was what made her popular on many social media platform and she is so very shy so less information about her family is unavailable.
Tiktok: NishaGuragain
Instagram: iamnishaguragain
4. Awez Darbar – 26.2 Million Followers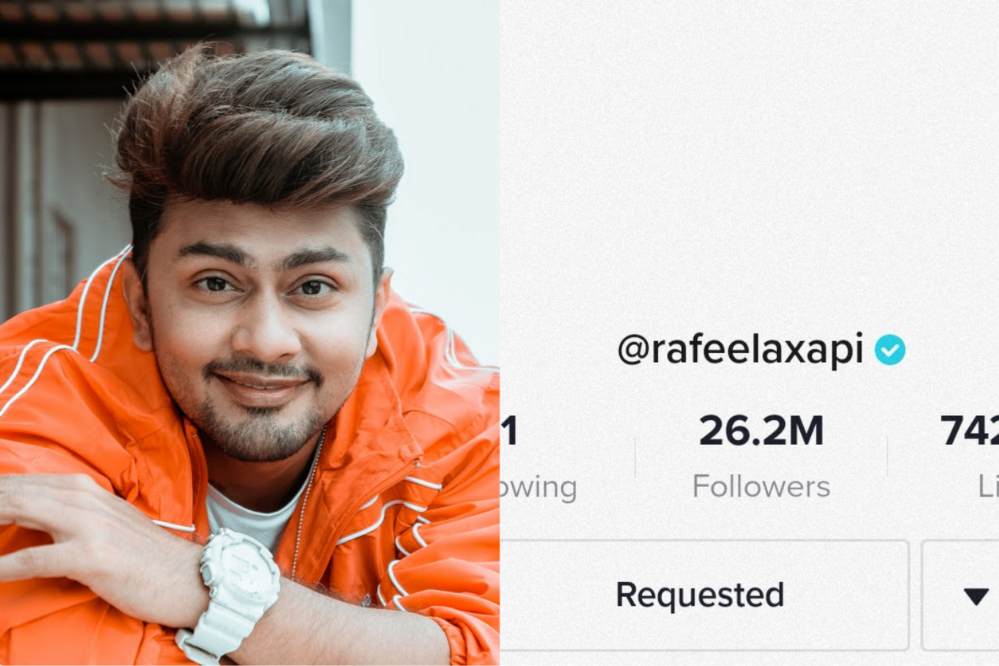 Awez Darbar was born on March 16, 1993 is a Mumbai based dancer, choreographer, and influencer on social media. , which means his star sign is Pisces. He received his fame through TikTok.
He completed his schooling from St. Stanislaus High School, Bandra, and college studies from the University of Mumbai. The dancer started his TikTok career at a young age and one of his emotional videos had gone viral in the year 2018.
Tiktok: Private
Instagram: Awez Darbar
3. Jannat Zubair – Not available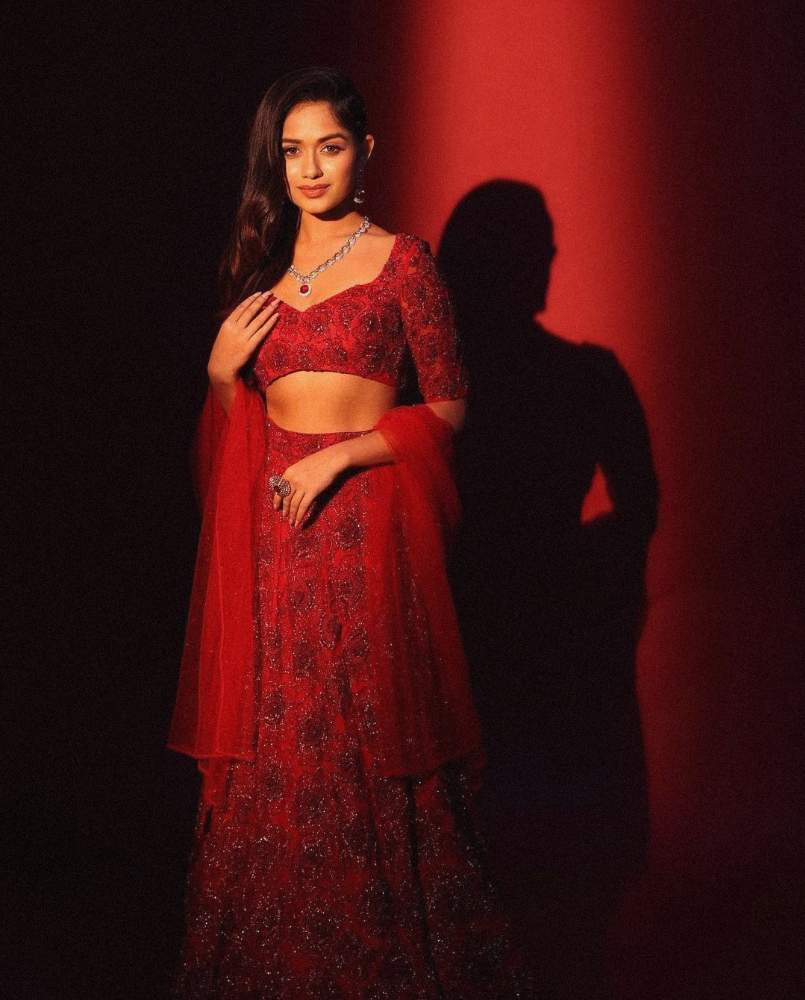 Jannat Zubair Rahmani was born on the 29 of August 2001 and he is 21 years of age, She is an Indian actress who predominantly acts in Hindi-language television shows and films.Jannat Zubair Rahmani is the tik tok actress name and tik tok famous girl in india who holds the third position on the list.
Her TikTok account was deleted so right now it's is unavailable although the female indian actress have also gained popularity on Instagram where she have over 44 Milllion followers.
Instagram: @Jannatzubair
Tiktok: Not available
2. Riyaz afreen – 45.4 Million Followers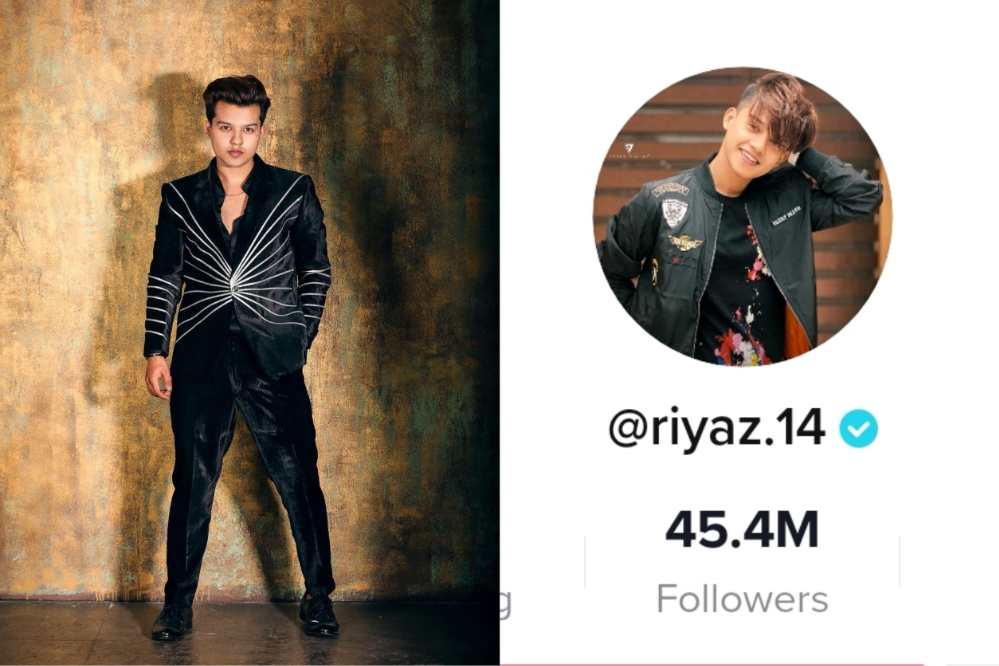 Riyaz Aly popularly known as Riyaz afreen is one of India's youngest and most popular Fashion Influencer, model, Riyaz is now a verified crowned muser of the app. He has a massive fan following throughout India and has millions of followers over different Social Media and on Instagram he has over 24 Million followers.
He gained a lot of fame and popularity at a very young age. Some of the TV actresses and fashion bloggers like Avneet Kaur and Mrunal Panchal has also made a duet with Riyaz on TikTok.
Instagram: @riyaz.14
Tiktok: @riyaz.14
1. Mr Faisu – 32.2 Million Followers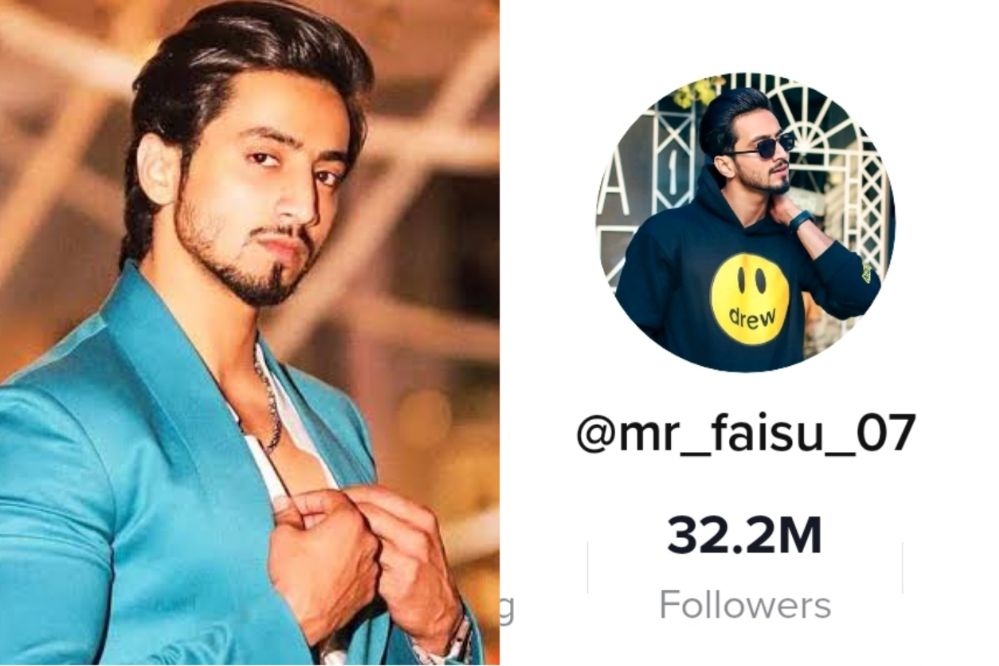 Shaikh Muhammad Mudassir Faisal is popularly known by his stage name as Mr Faisu, He is an Indian TikTok star, but we miss him now on the platform, as it got banned but currently his Tiktoker account is back and better. He is likewise a model and a well known influencer.
The champ has earned a huge fan base in the world from TikTok and social media. On his currently open TikTok account he has been gathered many more followers. He is not only famous as one of the TikTok stars India but also on other social media channel like Instagram where he have over 28.5 million followers.
Instagram: mr_fasiu_07
Tiktok: @mr_faisu_07
Conclusion
In conclusion, we can see after complying this list we can now know that some of our TikTok star are from Indian which we didn't know so if your favourite was not added do well to leave a comment below.
Drop Comment Below
Disclaimer : No copyright infringement intended.
All rights and credits reserved to respective owners.