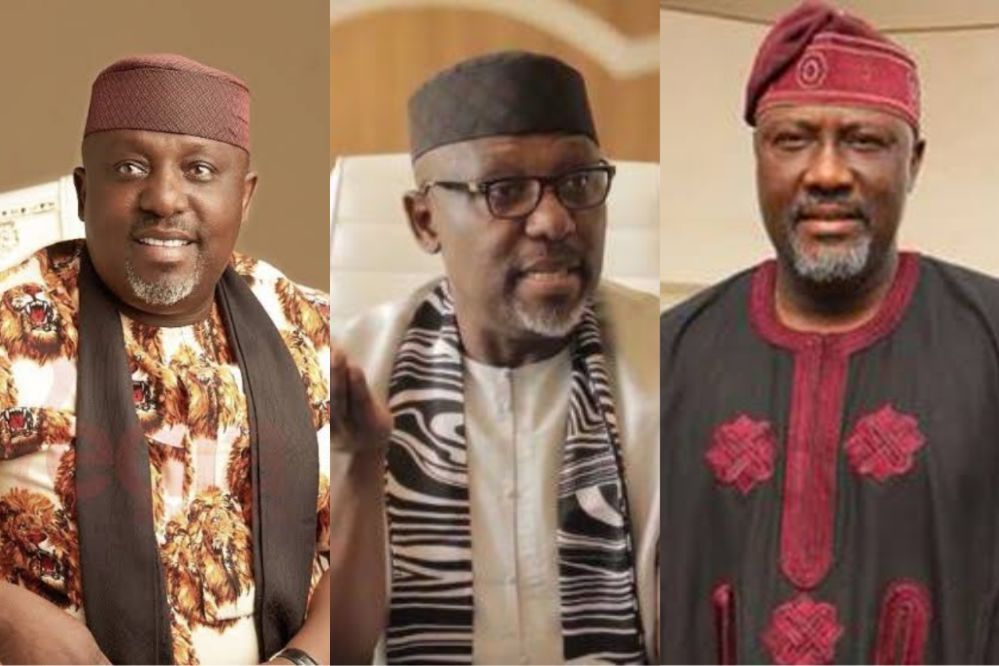 We all know this senators bags a lot of cash on a monthly bases and they are also entitled to numerous allowance which sum to to millions of naira.

A senator is a person who works in the government. Senators are elected by voters to represent them in a state or federal senate. It consists of 109 senators: the 36 states are each divided in 3 senatorial districts each electing one senator using the first past the post electoral system; the Federal Capital Territory elects only one senator also using first past the post.
Aside from this senators are are many more senators no mentioned here, all senators are rich but we bring you the top 10 richest senators in Nigeria. Most of the people on this list were already billionaires before they joined the house that is why their net worth surpasses some of their colleagues.
Without furtherado Auchijeffblog have gathered below the top 10 Richest senator in Nigeria.
10. David Mark – $200 Million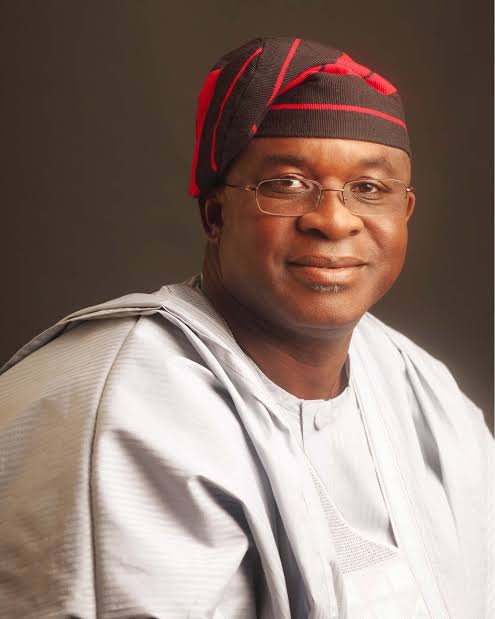 David Mark was first elected in 1999 and left at the end of his 5th term in the Senate in 2019 (after serving for 20 years). David Mark was born on April 18th, 1948 in the Otukpo town of Benue State. He is 74 years old and an Idoma man.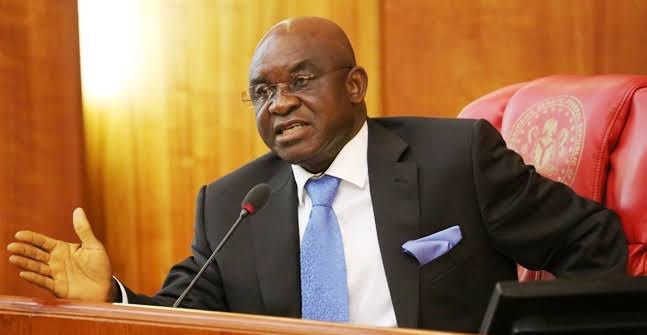 He attended a defense academy before becoming a senator. The current representative of Benue South is Abba Moro of the People's Democratic Party, PDP. He is among the top 10 richest senators in nigeria. He is known to live a flamboyant lifestyle and has Many landed properties.
9. Theodore Orji – $200 Million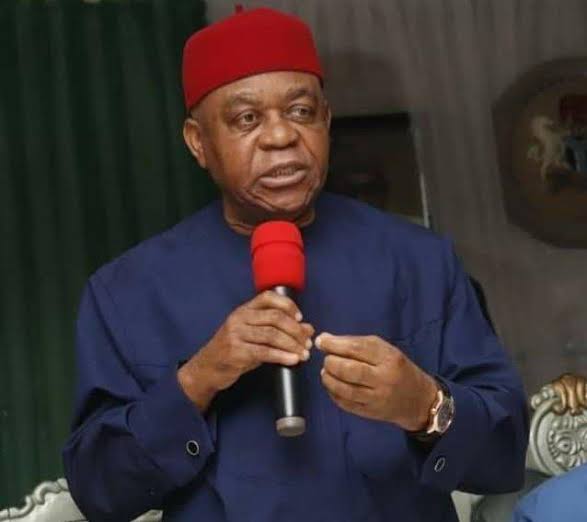 Theodore Ahamefule Orji is a Nigerian Politician who is the former governor of Abia State, Nigeria, on 29 May 2007, and re-elected on 26 April 2011. He was formerly a career civil servant, and served as the Chief of Staff to Abia Governor, Orji Uzor Kalu. His father Chief Tom Orji Ikoro was a Warrant Chief during the colonial era.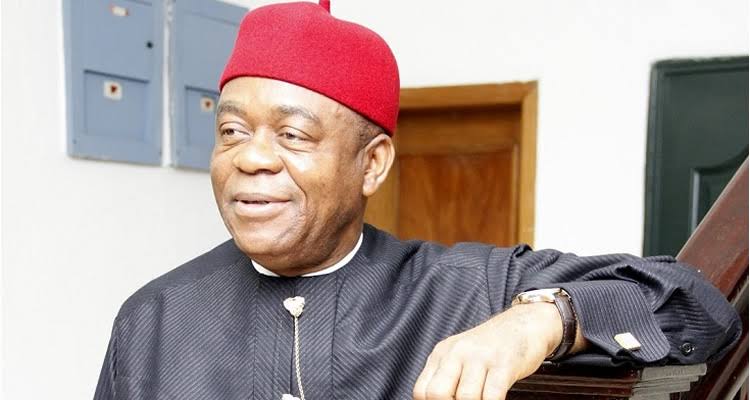 Orji started his primary education at St. Michaels Catholic Primary School in Umuahia and later moved west to the Unversity of Ibadan where he studied and obtained a Bachelor of Arts degree in English in 1977.Theodore Orji is known to be the ninth richest senator in Nigeria.
8. Muhammad Ali Ndume – $240 Million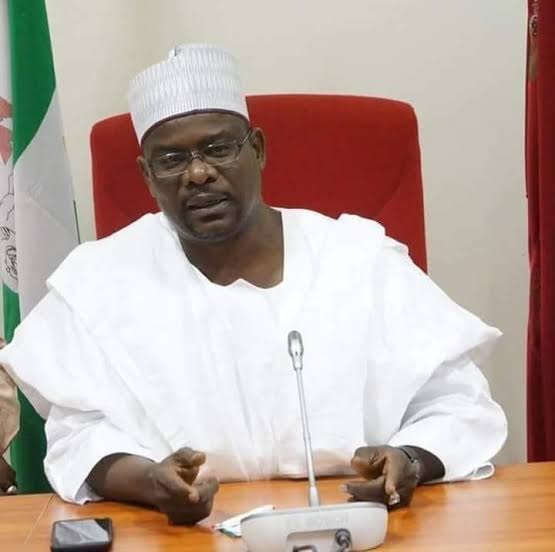 Mohammed Ali Ndume is a Nigerian politician who was a member of the Federal House of Representatives from 2003 to 2011. He was born on the 20 of November 1976 in Gwoza Town of Borno State. He was elected to the Senate for Borno South, Borno State, Nigeria in April 2011 running on the PDP ticket. He is currently a member of All Progressive Congress.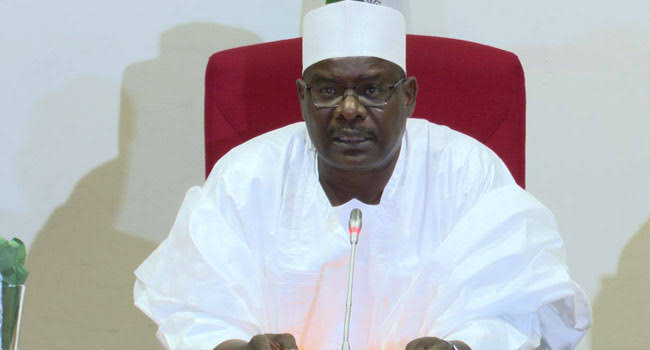 He attended Gadamayo Primary School in Gwoza and completed in 1972. After completing his Secondary School he went on to Kaduna Polytechnic to study Marketing in 1978. He completed his Ordinary National Diploma (OND) in 1980 and Higher National Diploma (HND) in Marketing in 1982 with Upper Credit level.
7.Oluremi Tinubu – $300 Million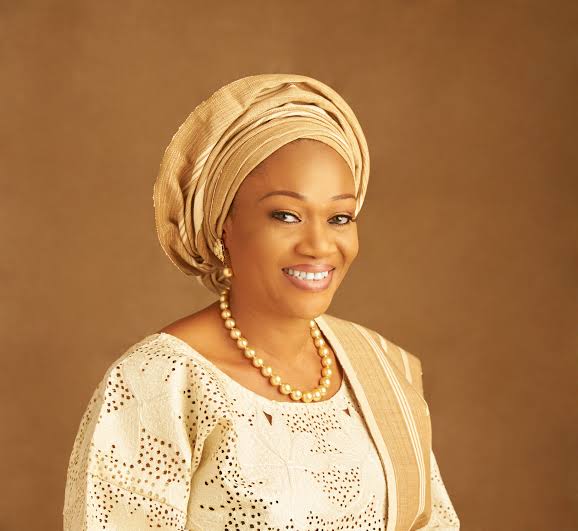 Oluremi Tinubu, the wife of bola Tinubu was born on the 29 of November 1960, she is a Nigerian politician who served as the first lady of Lagos State from 1999 to 2007 and is currently a senator representing Lagos Central Senatorial District at the Nigerian National Assembly. She is a member of the All Progressives Congress political party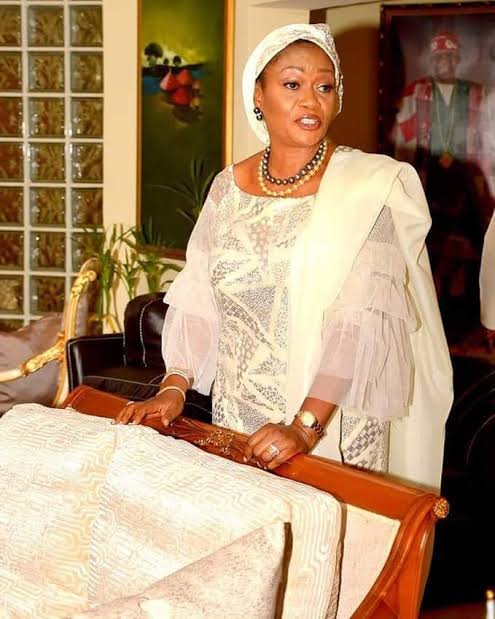 Oluremi Tinubu is one of the richest female senators in Nigeria, also during she has won several awards and received several honors, the awards and honors.
6. Stella Oduah – $600 Million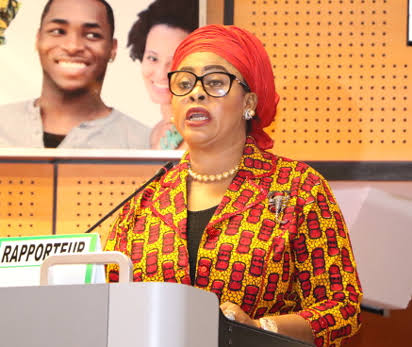 Princess Stella Oduah Ogiemwonyi, is a Nigerian Senator and former Minister of Aviation. She was confirmed to the ministerial post and sworn in on July 2, 2011 and was deployed to the Ministry of Aviation on July 4, 2011. She was however relieved of her duties as Minister of Aviation on 12 February 2014.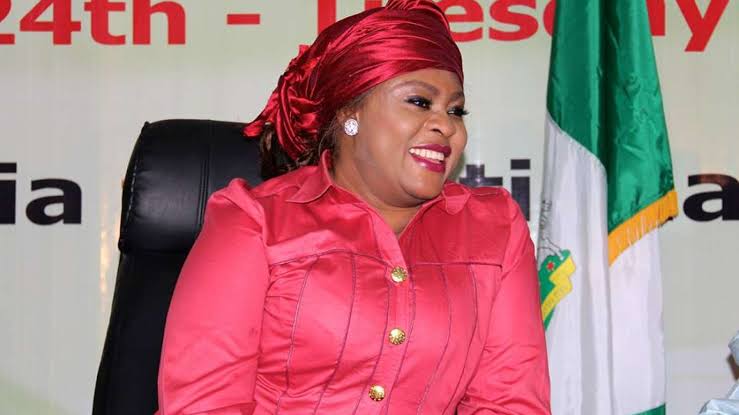 Stella Oduah is a Nigerian politician at the Senate level. Stella Oduah currently serves as the Senator representing Anambra North district in the 9th National Assembly. She's currently the richest female senator in Nigeria.
5. Dino Melaye – $845 Million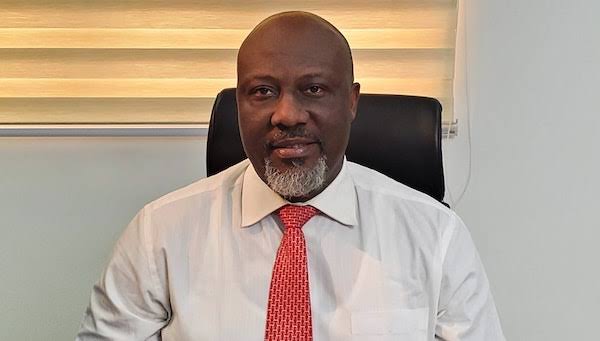 Dino Melaye is a Nigerian politician, a former senator and was a member of the 8th Nigerian National Assembly, representing Kogi West Senatorial district. He is from Ayetoro Gbede in Ijumu Local Government Area of Kogi State.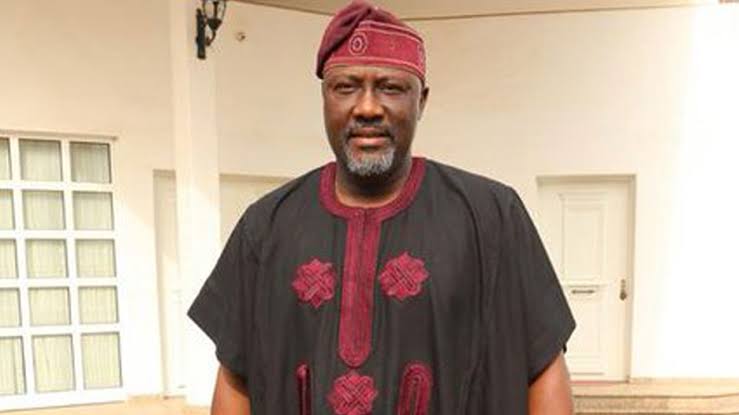 And to crown it all, he has now added the 2021 Rolls-Royce Cullinan SUV that costs a whopping ₦136 million or even more to acquire. You can check out this short video below to get a glimpse of what Dino Melaye's car collection looks like. He known to be the fifth richest senator in Nigeria.
4. Orji Uzor Kalu – $1.1 Billion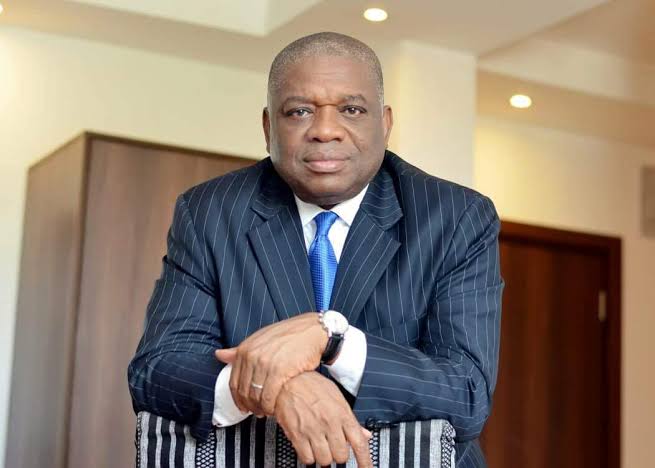 Orji Uzor Kalu is a Nigerian politician and businessperson who is a Senator representing Abia North Senatorial District, He also serves as the Chief Whip of the House of Senate, Federal Republic of Nigeria. He served as the Governor of Abia State, Nigeria from 29 May 1999 to 29 May 2007.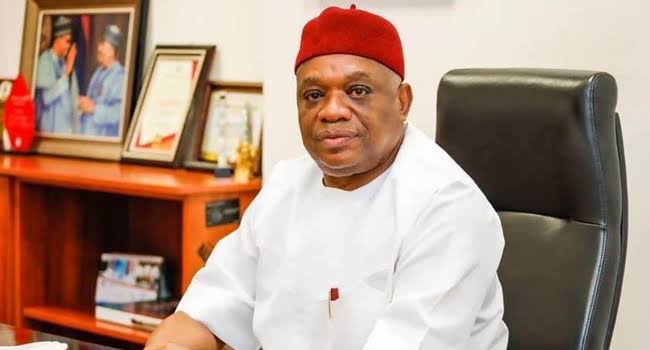 He has four children namely: Neya Lawrence Iyere nee Orji Uzor Kalu, Michael Uzor Kalu, Olivia Uzor Kalu and Nicole Uzor Kalu. Orji Kalu is known for his luxurious cars and private jet, he is ranked number four on the list.
3. Rochas Okorocha – $1.4 Billion
Owelle Rochas Anayo Okorocha is a Nigerian politician of Igbo extraction from Imo State. He is the senator representing Imo West Senatorial district at the 9th Nigerian Senate. He is also the former Governor of Imo State.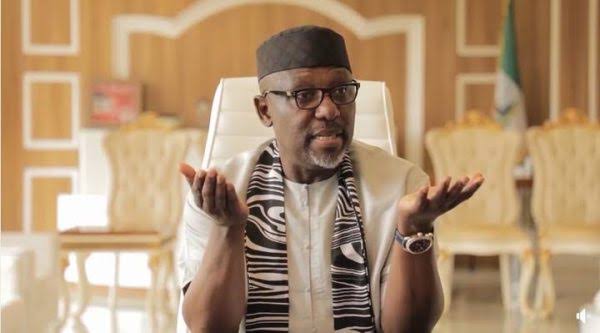 He is married to Nneoma Nkechi Okorocha and together they have 6 children (3 girls and 3 boys); Uloma Rochas Nwosu, Uju Rochas-Anwuka, Uchechi Rochas, Aham Rochas, Amen Rochas and Amam Rochas.
2. Nnamdi Uba – $1.7 Billion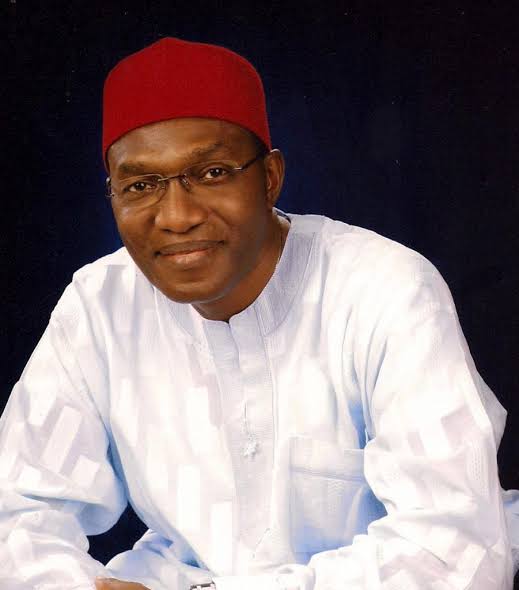 Emmanuel Nnamdi Uba is a Nigerian politician and a former Senator from the Anambra South Senatorial District of Anambra State. Uba also won the 2007 Anambra State gubernatorial elections on the platform of the People's Democratic Party but was declared unduly elected by the Supreme Court of Nigeria after one month.
He defected to the ruling All Progressives Congress in February 2017, the leadership crises engulfing the former ruling party PDP may have motivated his decision. He is married to Pastor Faith Vedelago of Faith Miracle Center Abuja and they have two children together. He is ranked the second richest senator in Nigeria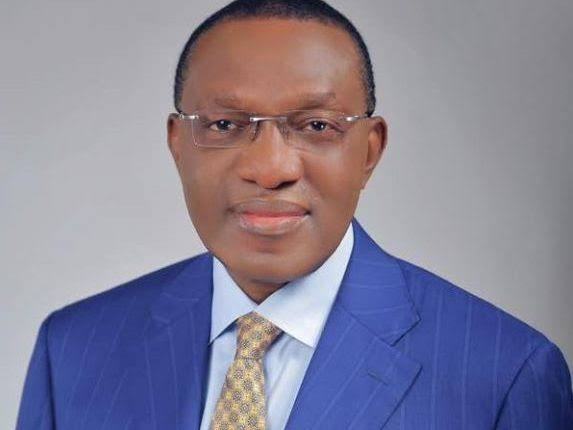 1. Ifeanyi Ubah – $2 Billion
Patrick Ifeanyi Ubah, is a Nigerian businessman, entrepreneur and currently the Senator, representing Anambra South Senatorial District in the Nigerian senate and CEO of Capital Oil, which he founded in 2001.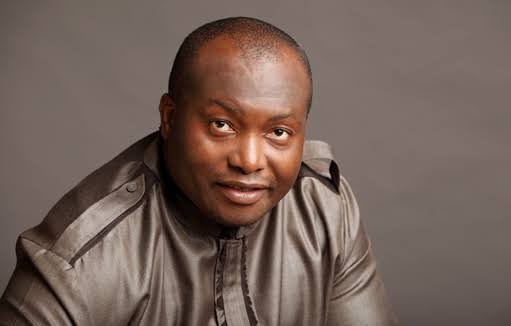 Ifeanyi became an exporter of motor tyres and spare parts majorly in West Africa including Ghana, Sierra Leone, Liberia and DR Congo before he expanded his business ventures in some countries in Europe including Belgium and the United Kingdom. Which made him the richest senator in Nigeria.
As always if you feel someone should be on the list air out your views.
Comment Below.
Conclusion
In conclusion, Auchijeffblog have been able to put above the richest senator in nigeria.
If you think we didn't add any to the list feel free to drop comments below.
Disclaimer : No copyright infringement intended.
All rights and credits reserved to respective owners.