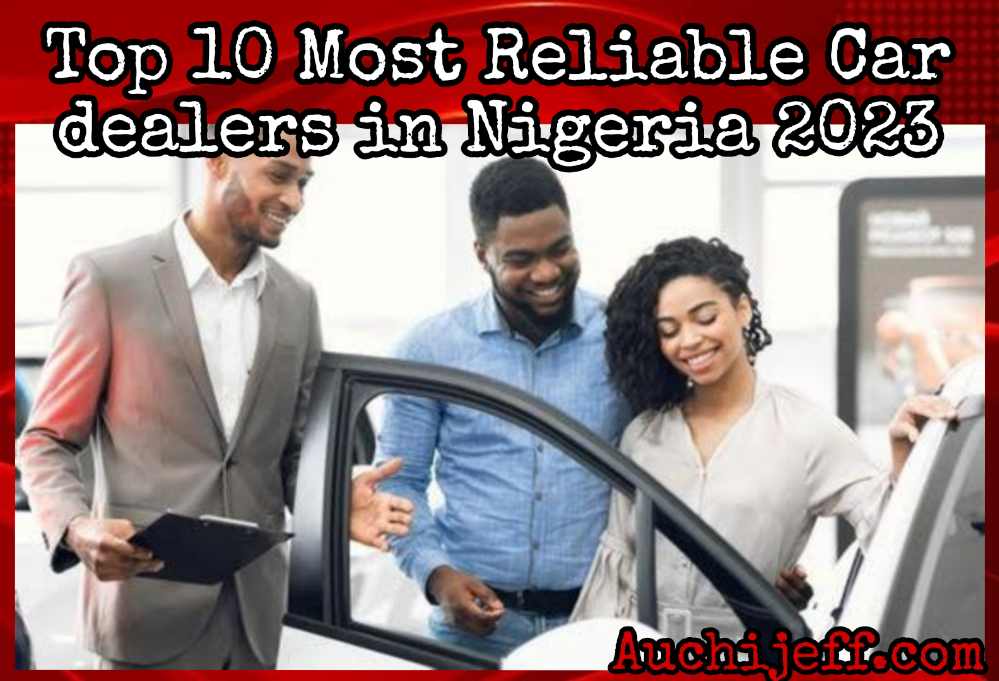 A car dealership, or car dealer, is a business that sells new or used cars, at the retail level, based on a dealership contract with an automaker or its sales subsidiary. Car dealerships also often sell spare parts and automotive maintenance services.

Dealership in Nigeria is generally one of the major sources of revenue for many individuals and businesses. There are several dealerships in Nigeria that deal with different models of cars, such as off-road vehicles and buses. These dealerships provide different services such as repairs, maintenance, insurance, and sales of used cars.
However, the process of buying a car in Nigeria is not like purchasing other products like airplane tickets, data plan, biscuit, or a small item where you walk into a store, pick a product, offer money in exchange for the product, and leave.
Are you planning on getting a new car? We've listed here the top 10 car dealers in Nigeria so you don't fall into the palms of scammers also with affordable prices and their company contact details.
Below are the top car dealers in Nigeria you can buy a car from and me rest assured it's the best
List Of The Top 10 Car Dealers in Nigeria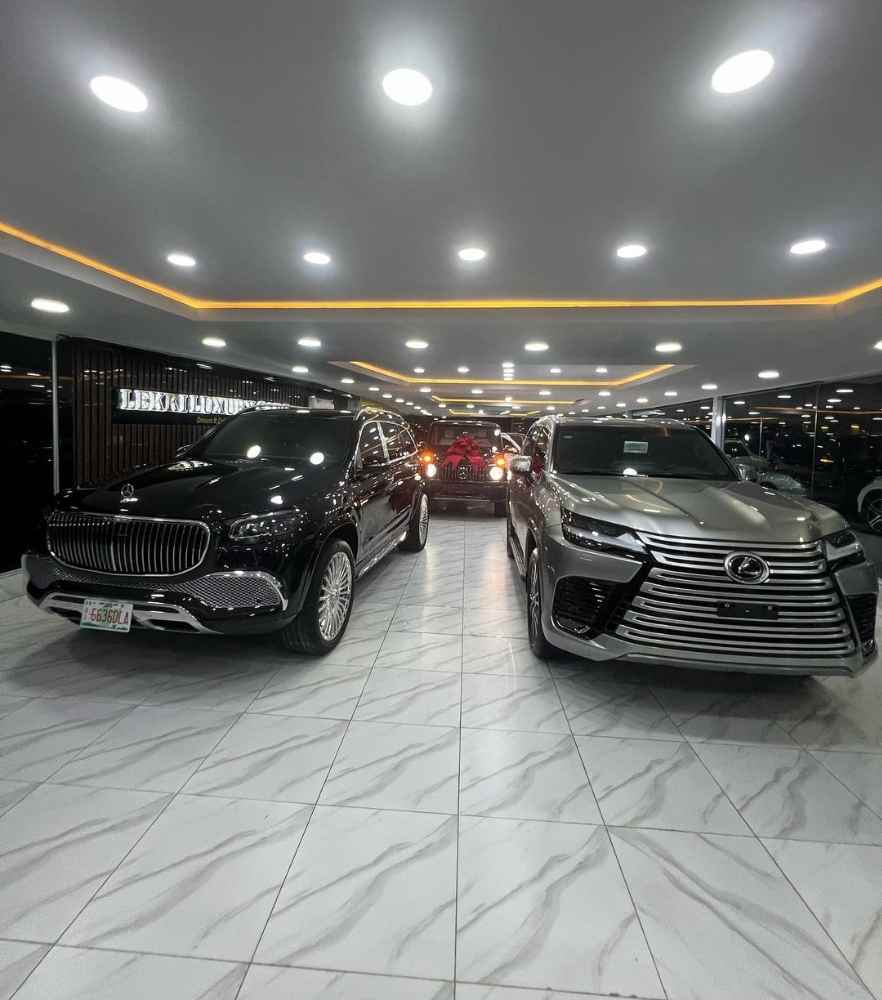 Udealor Emmanuel Nonso, an entrepreneur, industrialist and philanthropist is the Chief Executive Officer Lekki Luxury Cars with a base in Ikate, Lekki Lagos and tentacles spread across the country. His love for luxury cars largely inspired his line of business where he has been making massive waves in the market. He has also diversified into other lines of business beyond the automobile.
He enjoys traveling, swimming, and sports generally. He is a Christian committed to demonstrating love to people in line with the teachings of the religion. His brand, Lekki Luxury Cars is a one-stop-shop for all lovers of classic and elegant rides that speak to status. It stands out from others for its capacity to identify cars rough and dogged to cruise in Nigerian roads with ease.
Lekki Luxury Cars prides itself as customers' delight when it comes to cars for suitable occasions and seasons that make them appear unique and classy. With Lekki Luxury Cars, customers are sure of having something top-notch to smile at home with irrespective of their social class and economic status. Whether politician, celebrity, businessman, civil servant or high network individual, with Lekki Luxury Cars, there is a special touch of class, comfort, and affordability meant to give you that satisfaction you crave for in your choice of automobile.
Lekki Luxury Cars is a sure way to meet the need of customers with reliability, security and value for money. The CEO, Nonso a man known for integrity and honesty has expanded the frontiers of customers satisfaction by providing an easy payment system to make it easier for Nigerians to own a car. He has reiterated the commitment of the company to continue to uphold the confidence of customers it has over the years gained
Head Office: Ikate Elegushi opposite freedom way lekki phase1, Lagos.
Instagram: Lekki luxury cars
Phone Number: 08147738614
Email Address: [email protected]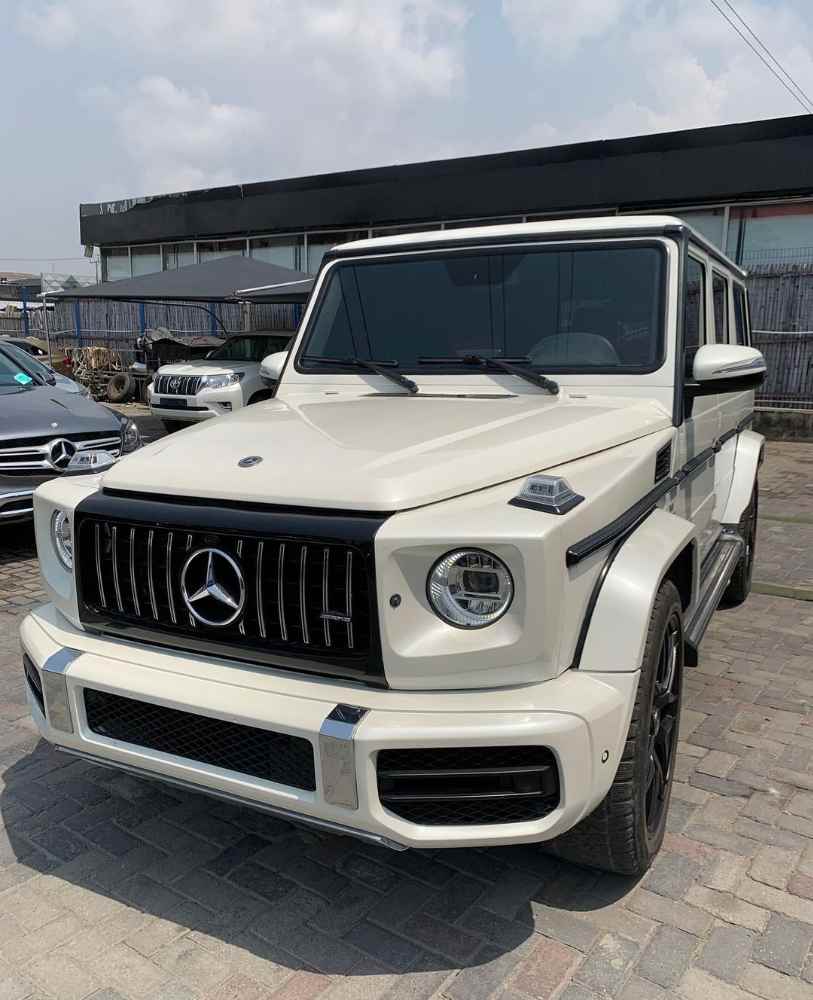 Esheza Autos is a budding automobile brand, founded by Eshokai Marian Esheza in 2020. Esheza Autos seeks to redefine the way automobile services are rendered in Nigeria and Africa. Esheza Autos offer various services including car dealerships, car rental, sales of car accessories, and restyling of car interiors. In addition, Esheza Autos offers car inspections to users who want to sell their cars and would love to have them inspected.
Automobile experts at Esheza Autos inspect vehicles in over 200 checkpoints including Transmission, Steering, Engine, Tires, Lighting, Interior, Suspension, Exterior, Brakes, Air Conditioning, Engine Diagnostics, Wheel Alignment etc. A variety of cars of different brands and models are available at Esheza Autos at affordable prices.
Some of the vehicles available include Toyota Camry, Toyota Corolla, Mercedes Benz E-class, Lexus RX350, BMW 535i, KIA etcIf you want to give your car that stylish, premium look and upgrade on the inside, Esheza Autos is the place to go. Many of you may not know Marian Esheza but she is one of a kind, Esheza Marian have been able to convert from been a lawyer career to another which some persons might find impossible.
The African business space is thriving & in the last 5 years, entrepreneurship has taken a different turn as there has been a large influx, amidst several success stories.They have a team of qualified experts to perform interior styling in your car. Services offered include WiFI Connection, Reverse Camera installation, Touchpad installation on seats and dashboard, GPS installation etc.
Head Office: Lekki, Lagos
Phone No: 0816 044 6427
Website: Esheza Autos
Instagram handle: Eshezaautos
Email Address: [email protected]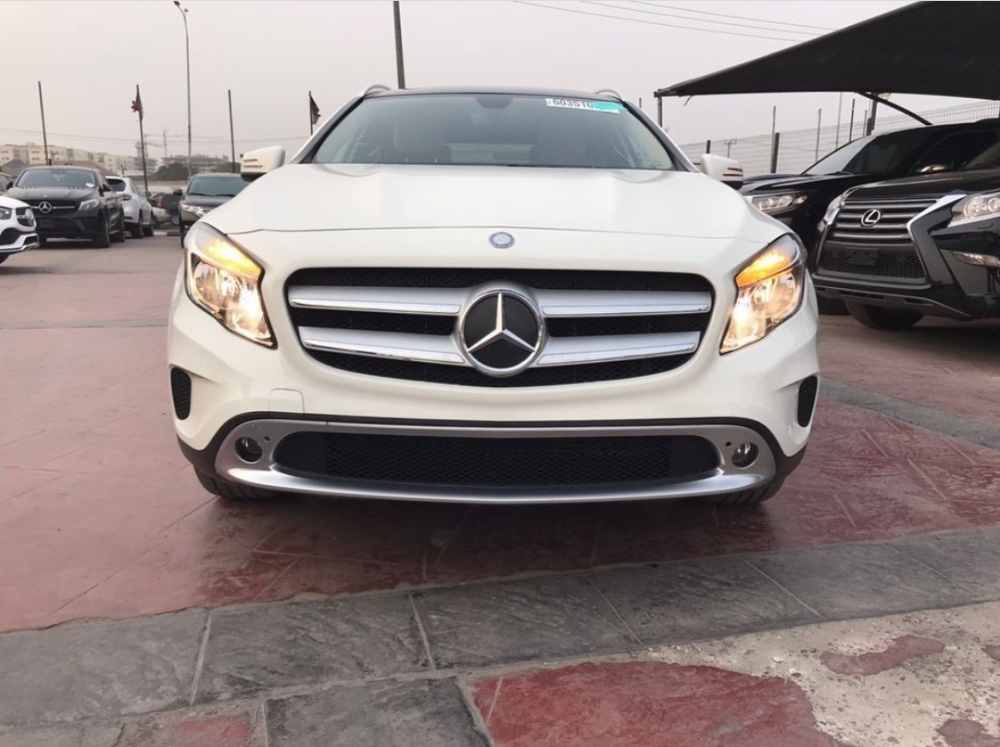 Datboi autos is an automobile dealership based in Lagos, Nigeria. He deals exclusively in brand new passenger and commercial vehicles. Its stable of brands comprises Mercedes-Benz, Toyota, Hyundai and many others. Over some years later, he has surpassed its initial aspirations and the company continues to set the pace in the evolution of the country's automobile sector. We are proud partners of leading multinationals and several public sector institutions.
Today, datboi_autos is the largest dealer in the Mercedes-Benz segment and a leading dealer in the Toyota segment. At present datboi_autos has a showroom in Lagos with their head office in lekki and serves as our flagship showroom for our Mercedes-Benz range and various model of cars. He has a large taste for cars and in Lagos his showroom is capable of holding multiple cars and is fully protected with adequate security.
Head Office: Lagos, Nigeria
Phone No: 09060193278, 09024603146
Instagram: Datboi_autos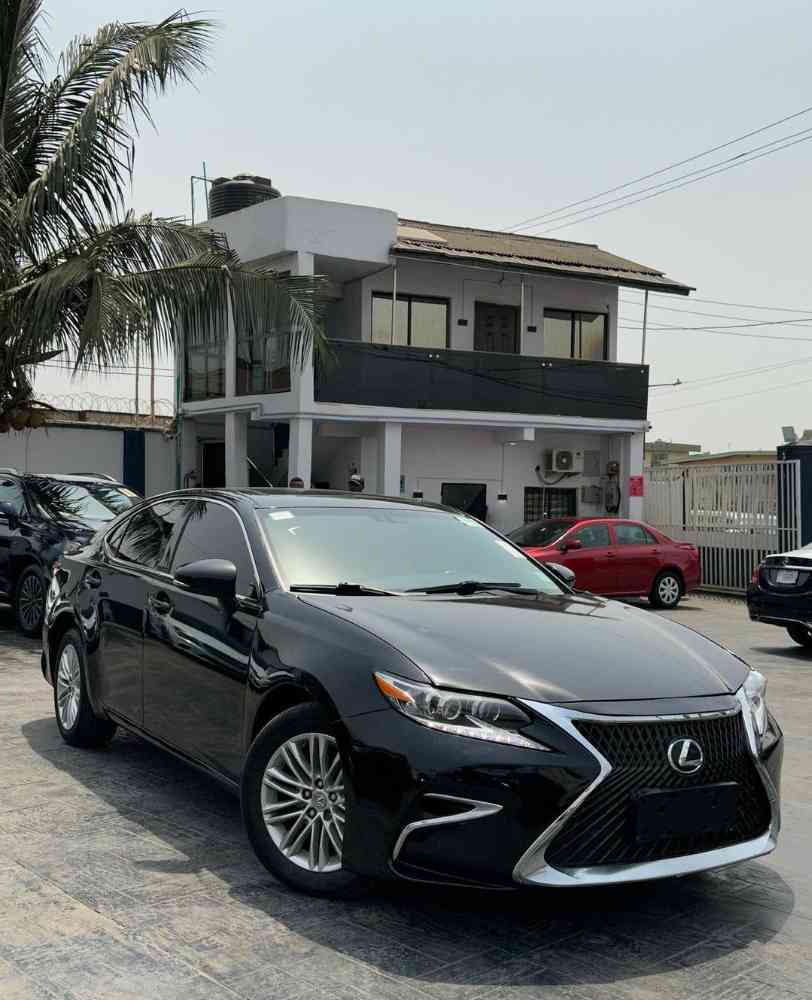 Jeffworldwide is a fast-growing Auto dealer in Lagos, Nigeria, serving our unique and discerning clientele since 2022. Their brands include Toyota, Honda, Lexus, Land Rover, KIA, Mitsubishi, Mercedes Benz, Nissan, Infiniti, Ford, etc. The customer base includes Corporate Organizations, Government Parastatals and Private Individuals. Their vehicles are covered with warranty after purchase.
In partnership with some designated banks, they also assist in arranging car finance option at very competitive rates tailored to meet your vehicle purchase budget. At jeffworldwide, they have worked hard consistently for years to ensure we deliver to customer's satisfaction at every sale. They achieve this through:Maintaining high standard quality when choosing the Car(s) we offer for sale. Consistently improving our pre-sales and after-sales services.Offering a better price always.
Head office: Lagos State.
Phone No: 08147453509, 07036030834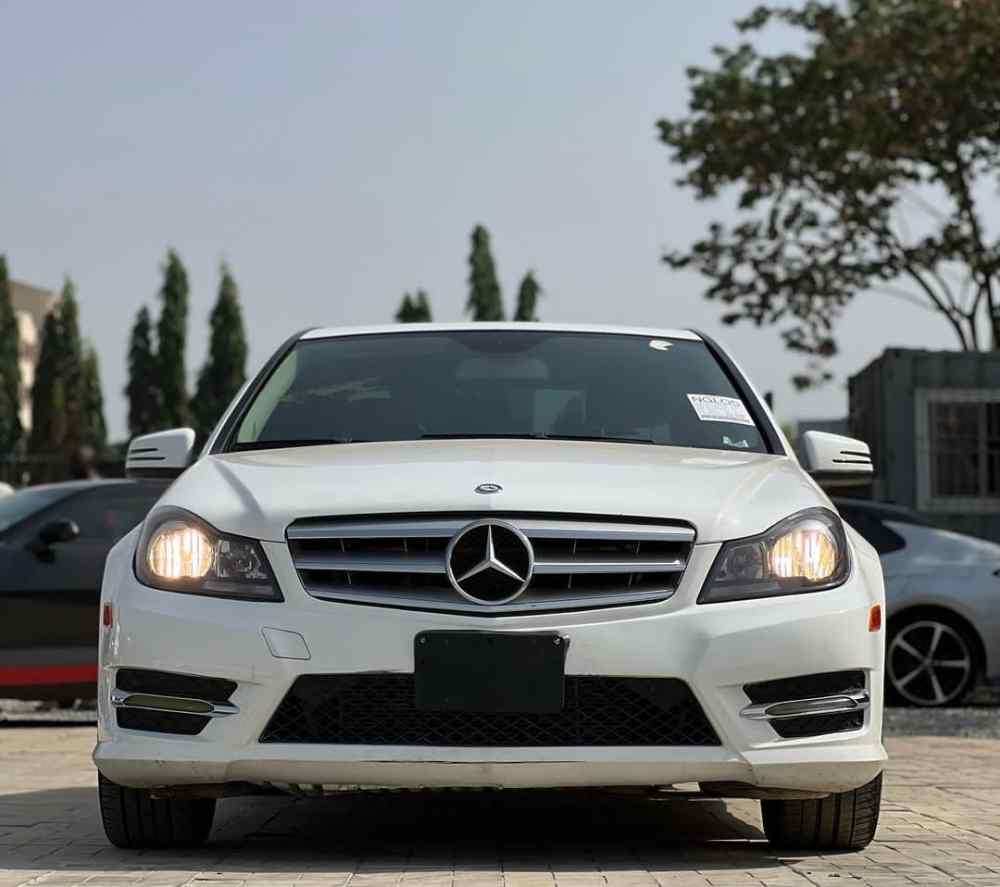 Manga motors is a wholly-owned Nigerian emerging business conglomerate with investments in automobile, logistics, agro-allied, and real estate.
This Group has over the years supported the private and public sectors of the economy in the realization of the Nigerian developmental goals and objectives. The Group is a creative and innovative business conglomerate that offers high standard quality products and services at competitive rates with guaranteed customer satisfaction. The Group is synonymous with excellence and performance in its various industrial operations.
Manga Motors is one of the leading automobile companies in Nigeria that was established in Abuja. He is an integrated automobile solutions company, with the objective to satisfy the automobile needs of individuals and organizations through the provision of quality automobile solutions and services
Head Office: No 2 Jesse Jackson street asokoro, Abuja, Nigeria.
Phone No: 0903 221 6333
Email Address: [email protected]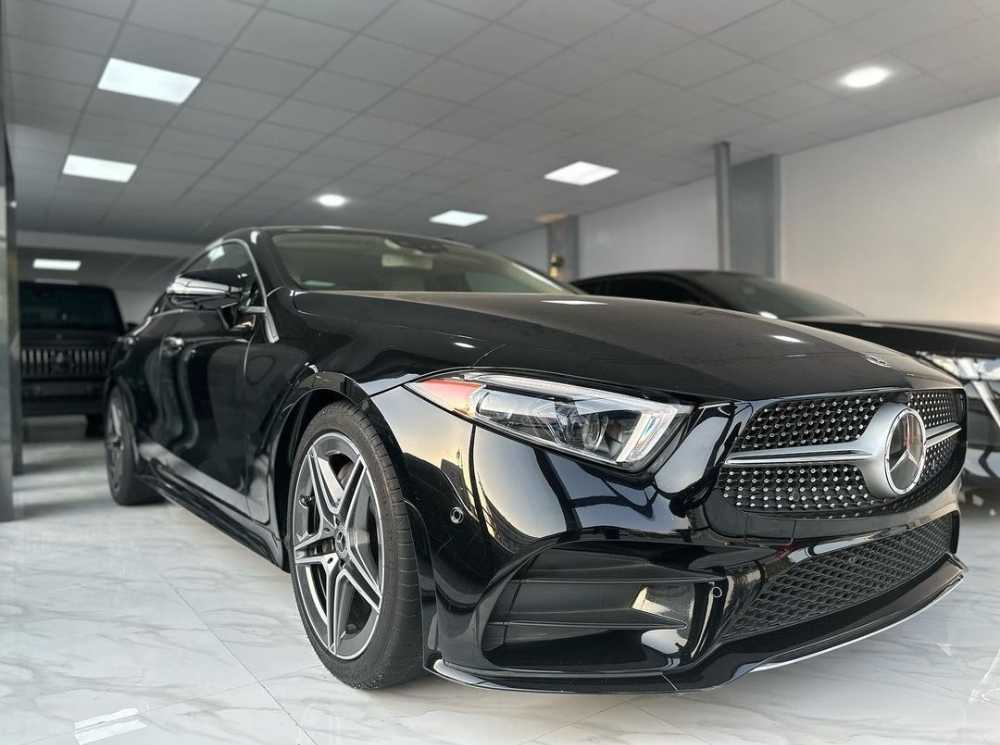 BestAutos is a veteran car dealer in Nigeria. They focus on the sales of cars like benz, Toyota, Lexus and many more car brands.
BestAutos was incorporated as a company in 2021 and they have remained relevant in the Nigerian auto industry due to its unique ability to satisfy the demands of their customers.
Head office: Galadima Gwarinpa, Abuja. Nigeria
Phone Number: 0803 261 1028
Email address: [email protected]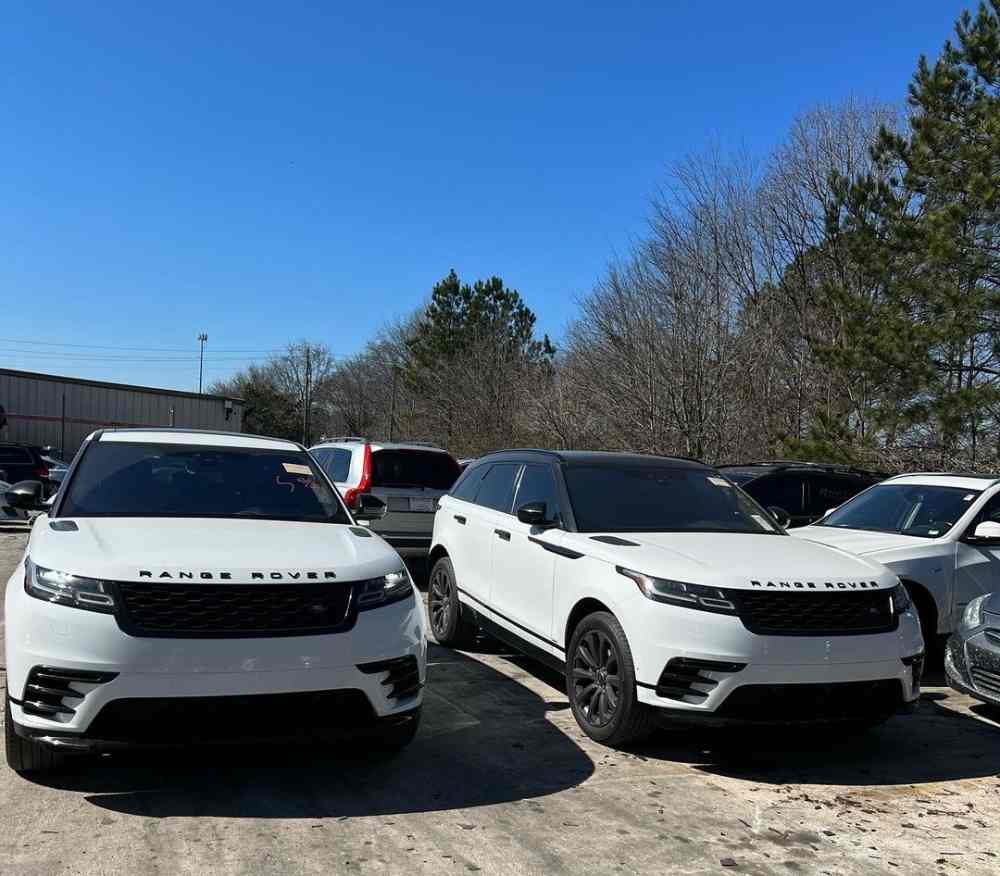 AROWOLO AUTOS is an Automobile company that started its operation in 1997 with the sole aim of providing "infinite satisfaction on wheels" to both corporate organizations and individuals in need of quality and competitive market price.Our track record of meeting and exceeding customers expectation, has afforded us the rare privilege of rendering exceptional service to numerous corporate organizations, ranging from the Banking Sector, Oil & Gas Industry, Tele-communication Industry, Retail Stores and many more.
With their head office at 2759, Delk Road, Marietta GA 30067, Suite 2945, positioned to satisfactorily meet our customers needs in the delivery of first class service and customer satisfaction, our quality service procedures and delivery have earned us the trust and respect of our many customers.
They believe in keeping the customer and providing them with products at a very competitive price. Our team of talented and result oriented staff with adequate knowledge and experience are poised to guide you when you find it difficult in making a choice.
Email Address: [email protected]
Website: https://arowoloautos.net/
Head Office: 2759, Delk Road, Marietta GA 30067, Suite 2945
OOL AUTOS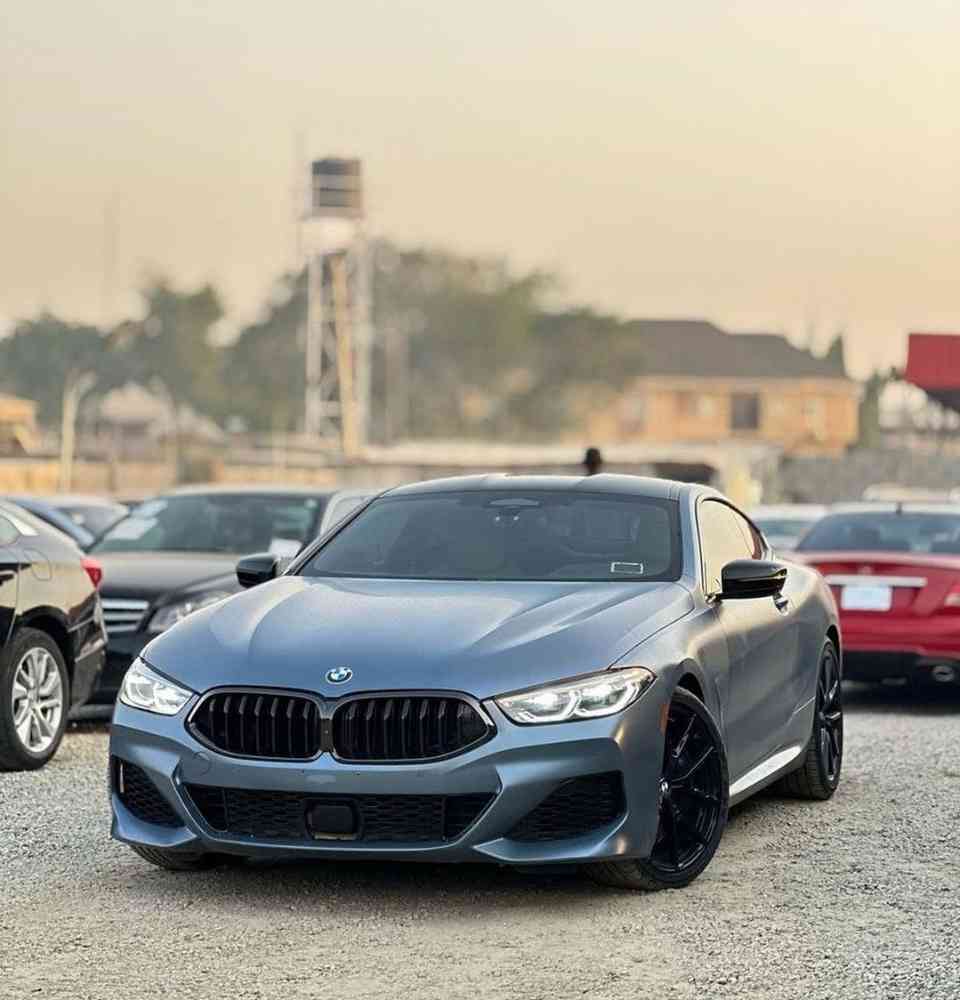 Ool autos specialises in the sales of Toyota brand of cars and many other branded cars and also is one of the accredited distributors of Toyota brand of vehicles in Nigeria. In addition Incorporated in Ool autos is located in Lagos and has many years of experience in the Nigerian automobile industry.
OOL autos also deals in the sales of motor spare parts. In addition to selling spare parts, the brand also gives car owners an opportunity to book a service appointment for their vehicles on its website or via a phone call.
Email Address: [email protected]
Phone Number: 0703 192 0541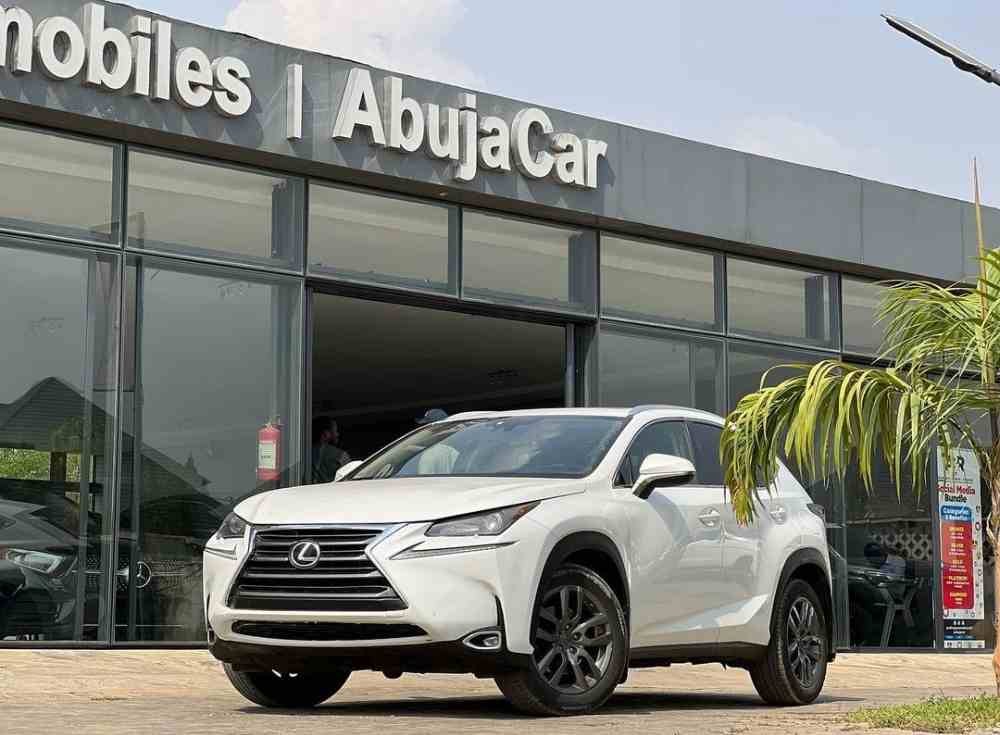 AbujaCar Properties and Automobile Limited is a high-end automotive firm that offers comprehensive car services. They make customers' lives easier by selling new and used vehicles in their opulent car showroom in Abuja.However, the business employs committed employees and sales consultants whose primary responsibility is to ensure customers loyalty through exceptional customer support and sales service. Customers' needs are often taken into account, as well as the company's ability to deliver.
In addition, the company promises to provide clients with the vehicles of their dreams while providing excellent service. On that account, the company's watchword remains creativity, transparency, and continuity, which will continue to benefit the company.
Furthermore, the automotive company exhibits a wide range of high-end and elegant vehicles produced by premium brands. Such cars are; Bentley, BMW, Bugatti, Cadillac, Ferrari, Jaguar, Lamborghini, Maserati, McLaren, Mercedes Benz, Mini Cooper, Ford Raptor, Porsche, Range Rover, and Rolls Royce.Finally, an intriguing aspect of the enterprise is its ability to have a team spirit in compliance with the company's behavior.
Email Address: [email protected]
Phone Number: 0808 535 9774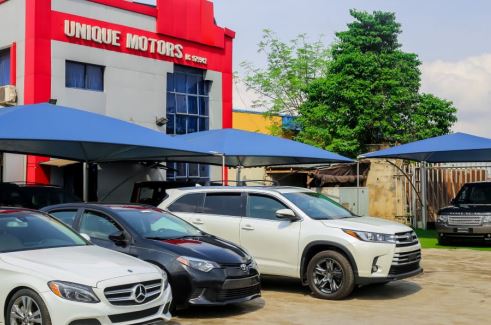 Unique Motors is a professional automobile company thatprovides quality services to organizations, companies and individuals. We provide solutions to personalrequests and orders of cars, trucks, van, buses, equipment supply.We have been in existence for years and have sold differentbrands, different models and years of vehicles to various companies and individual.We also provide customized, branded automobile which will enhance your personal image or corporateimage. We rebrand your personal and corporate image, by supplying limited edition vehicles.We sell both brand new, pre-owned, fairly used imported cars.We sell Japanese, European, American cars.We Sell Normal Cars, Security Vehicles, Safety Cars, Armoured Vehicles, Bullion Van, Fabricated SpecialVehicle Range (SVR)
Head Office: Opp Circle mall, igbara market jakande. Lekki epe exp. Way
Phone No: +234 903 074 0491
Conclusion
According to our research this are the top 10 car dealers in Nigeria as at the time this article was written. Do you have any addition or questions drop it on the comment section.
Disclaimer : No copyright infringement intended.
All rights and credits reserved to respective owners.