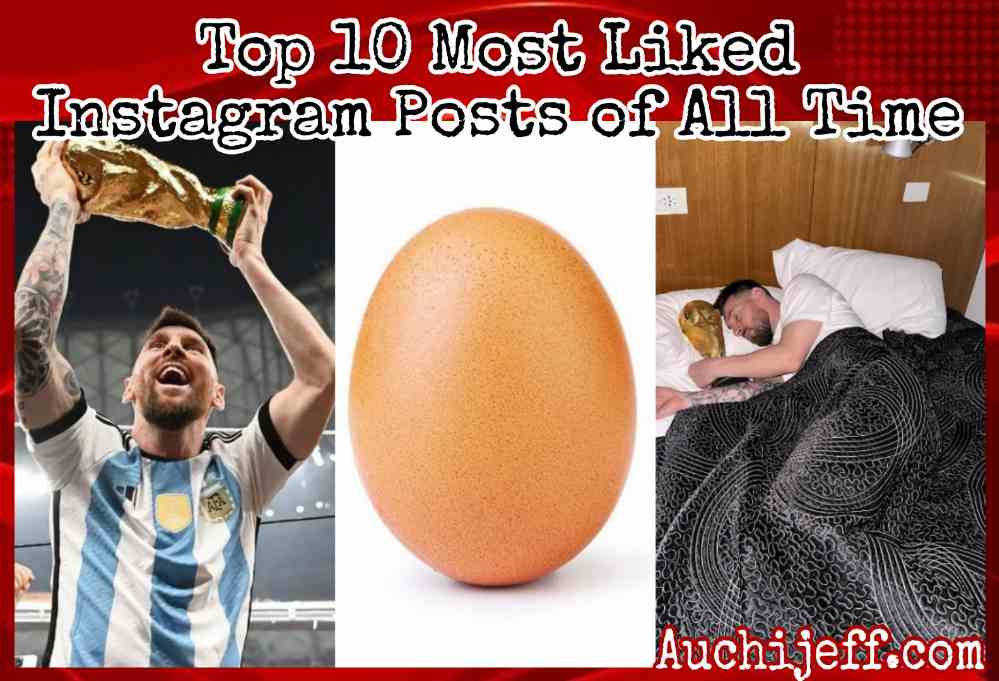 Instagram is a social media platform that emphasizes photo and video sharing via its mobile app. You can take, edit, and publish visual content for both followers and non-followers, as long as your account is public. Users can interact with your content via likes, comments, shares, and saves. According to blogspot It will be hard to remember a time before Instagram.

At one time, "Do it for the 'gram" was a common saying, which meant, essentially, "Do something so we can take a picture and post it to Instagram."Since then, Instagram has placed a larger and heavier emphasis on video. The app is a great chance to engage with top brands and stay a part of friends' lives. When I want to see how my college friends are doing, I don't check Facebook, I check Instagram. Plus, you can follow your favorite celebrities or political figures to see candid photos of their everyday lives
What is Instagram? Instagram is a free photo and video sharing app available on iPhone and Android. People can upload photos or videos to our service and share them with their followers or with a select group of friends. They can also view, comment and like posts shared by their friends on Instagram.
In addition, Your views and comments on Instagram doesn't depend on your followers or the amount of person you know because just an image of an egg caught the attention of many Instagram user then.
Without much furtherado, Auchijeffblog have been giving you back to back content and this article will be no different. Lets dive in and take a look at the top 10 most liked images on Instagram. If you're not a fan of football or Billie Eilish you may find this list less interesting.
Most Liked Pictures on Instagram
10. Ariana Grande gets married to Dalton Gomez – 26.3 Million Views
9. Messi win against Croatia in the FIFA World Cup 2022 semi finals – 29.5 Million Views
World Cup 2022 – Argentina 3-0 Croatia: Lionel Messi and Julian Alvarez fire Argentina into final. Lionel Messi gave himself one last shot at World Cup glory as he and Julian Alvarez scored for Argentina in a 3-0 win over Croatia at the Lusail Iconic Stadium to reach the final.
8. xxxtentacion's final post – 31.2 Million Views
Late American rapper and singer, xxxtentacion's post he shared on his official Instagram page have reached over 31 million likes. xxxtentacion was an American singer, song writer, rapper and music producer who featured in so many American songs. He also died in the year 2018.
7. Cristiano Ronaldo final FIFA World Cup 2022 post – 34.3 Million Views
Cristiano Ronaldo took to Instagram to share a cryptic post, a day after Portugal were stunned by Morocco in the quarter-finals of the ongoing FIFA World Cup. Ronaldo, who was on the bench for the crucial match, came on a as a second-half substitute but failed to make an impact as Youssef En-Nesyri's first-half strike was enough to take Morocco to the semi-finals. Taking to Instagram, Ronaldo said that his dream of winning a World Cup for Portugal has ended after the shock loss to Morocco
6. Cristiano Ronaldo and Georginagio's pregnancy announcement – 32.7 Million Views
Cristiano Ronaldo has announced he and Georgina Rodriguez are expecting twins. Georgina was now three months pregnant with the Manchester United star's babies, according to Spanish magazine. He and Rodriguez shared a cute snap of themselves holding their baby scans.
5. Lionel messi's post with the ultimate trophy – 42 Million Views
Lionel Messi made a heartfelt post thanking his teammates, family and fans along with photos of him celebrating Argentina's 2022 World Cup triumph.
4. Cristiano Ronaldo for Louis Vuitton – 42.8 Million Views
Lionel Messi and Cristiano Ronaldo proverbially broke the internet this past weekend They were seen in a photograph playing chess as part of Louis Vuitton's latest marketing campaign An eagle-eyed TikTok user went in-depth in analysing what was really going on in the photo.
3. Lionel Messi in bed with his FIFA World Cup 2022 trophy – 54.7 Million Views
Lionel Messi has been dreaming of this moment for years.The Argentinian superstar took home a new bed companion after winning the Qatar 2022 FIFA World Cup.After some epic celebrations in Buenos Aires Messi snuggled up with the 18 carat gold World Cup trophy to have a snooze in his hotel bed.
2. Egg Self Portrait – 59.8 Million Views
On a Sunday night, a photo of an egg, orange and lightly freckled, beat out Kylie Jenner's birth announcement as the most-liked Instagram post ever. By Monday it had doubled it in likes.
Many questions aroused like; Is the egg encrusted in diamonds? Does the egg have a popular YouTube channel you've never heard of? Is a sexy celebrity holding the egg?
Nope. None of the above. Just an egg. Here's the egg
1. Lionel Messi lifting the FIFA World Cup 2022 trophy – 75.4 Million
Lionel Messi's final World Cup (presumably, possibly) was a full tournament of dreams. Carrying his country to the 2022 FIFA World Cup title, Messi was the star of the show, winning the Golden Ball award as the best player in the tournament.The victory meant everything to Messi, who claimed before the tournament that this would be his last World Cup journey, though he softened a bit on that afterward. Still, he was an emotional wreck after the final whistle, displaying tears of joy and jubilation as he lifted the trophy along with his teammates.
According to our research this are the top 10 most liked Instagram post as at the time this article was written. Do you have any addition or questions drop it on the comment section.
Disclaimer : No copyright infringement intended.
All rights and credits reserved to respective owners.