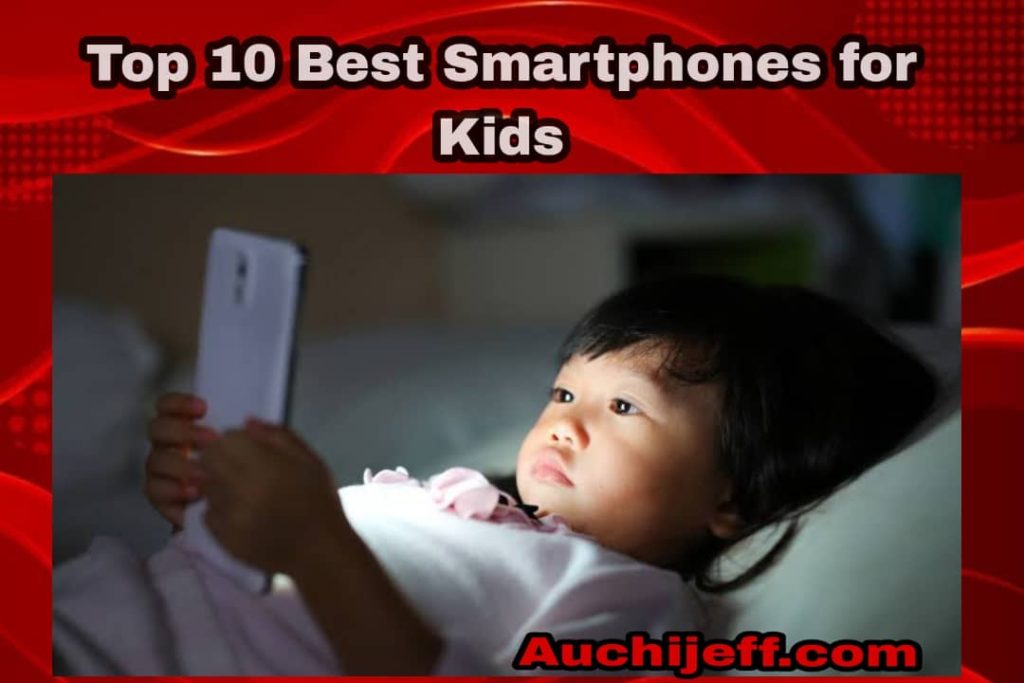 Auchijeffblog is known by majority to be a content writing site that ensure to give you up to date biography and other news update. In this article, just as it is stated below Auchijeffblog will be taking you on a full tour on the best smartphones meant for kids.

All you have to do is to keep reading so as to be enlightened because Auchijeffblog will be bringing to light more details about the gadgets. Don't forget to share this article to your friends so as to keep them updated.
A child is considered as a young person below the age of 16 or 18 (depending on the region) who is yet to attain majority and incapable of giving valid concent. With this, we considered some of the characteristics of a child or children.
Learning has recorded significant improvement since the arrival and infusion of technology in the overall learning process. Learning can now effectively take place using technology and technological equipment.
A phone is a tech device designed for several purposes and for completing series of tasks and computations. The introduction of phones saw a progressive evolution from the telephone to the advanced smart phones. Smart phones are well advanced stage of the mobile phones introduced which are capable of performing more complex tasks with less human effort.
They are digitally advanced with amazing learning, recreational and work related features. The manufacturers has shown great improvement by incoporating features suitable for all gender and human age in order to serve the consumers better.
Without much furtherado Auchijeffblog have gathered below the top 10 smartphone for kids
Best Smartphones for Kids
GABB Z2
The Gabb Z2 phone now known simply as the Gabb Phone offers kids a safe introduction to smartphones without exposing them to social media or the internet at large. But the Gabb Phone lacks a few features like geofencing or contact monitoring, and there's no way to download parental control software to fill in the gaps.If those features don't top your list of concerns, you'll like the Gabb Z2's low price, quality display, decent battery life, and balance of fun and function for ages 8 to 13.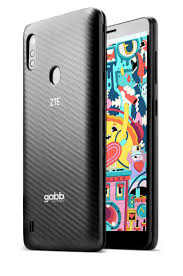 The Gabb Z2 looks and acts like a smartphone, but there's zero internet access. That means no app store, no social media apps, no YouTube, no inappropriate Google searches, no predators, and none of the umpteen dangerous apps and sites you've never even heard of.With no internet and no games, the Gabb Z2 probably sounds boring to your kid. That's kind of the point because it helps limit screen time. But the Z2 isn't totally sterile. It features front and back cameras, a photo and video editor, a music player, and a radio.
TCL 10L ANDROID SMARTPHONE
The TCL Stylus 5G looks fantastic, though it's available only in a simple Lunar Black color. The outer edges of the phone feature a textured plastic frame that helps with grip. The plastic rear panel is smooth by comparison, though I didn't find it too slippery or prone to fingerprints. The phone's 13MP selfie camera is a punch-hole design centered near the top of the display.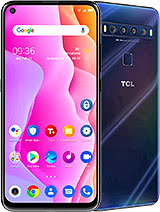 Many screens adopt this style rather than a notch, and it's a matter of preference whether one design is better.TCL positioned the combined SIM and microSD slot on the phone's left edge. A volume rocker and a power button sit on the right rail. The power button includes a built-in fingerprint scanner. In testing, the scanner was accurate with both my thumb and forefinger. You can also unlock the phone with your face, a method that works just as quickly, though it's less secure.
HUAWEI MATE 20 PRO
The Mate series has always been Huawei's showcase smartphones. Previous Mate devices have been the first to receive the company's latest innovations except for camera-related hardware, which Huawei has reserved for the P-series.The lack of cutting-edge hardware let the Mate 10 Pro down, but no criticism could be levelled at its successor. The Mate 20 Pro has a 6.3-inch display with Huawei finally opting for a 1440p panel rather than the 1080p panel that was used in the Mate 10 Pro.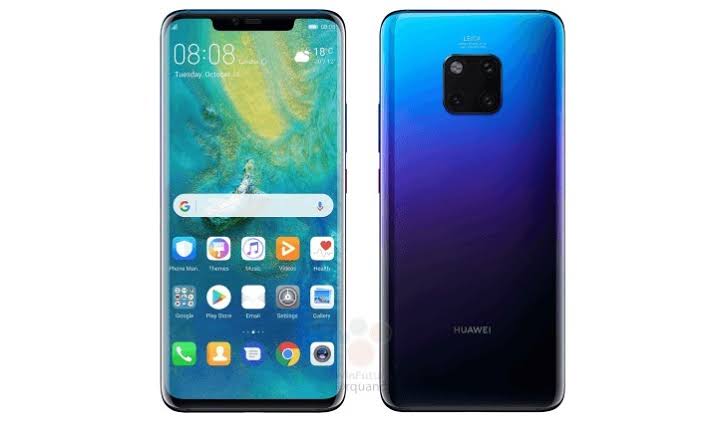 Likewise, the Mate 20 Pro sports the brand-new HiSilicon Kirin 980 SoC, which Huawei manufacturers on a 7 nm FinFET process and promises will outperform Apple's latest A12 Bionic SoC. The fingerprint sensor is also now underneath the display as we have seen with the Vivo NEX Ultimate or the Xiaomi Mi 8 Explorer Edition. Previously, Huawei had reserved this technology for its Porsche Edition devices.The Leica-branded triple rear-facing camera looks like the one in the P20 Pro at first glance, but Huawei has added a wide-angle lens in favour of the monochrome sensor. The camera should also have great macro-performance thanks to its 5x optical zoom.
SAMSUNG GALAXY A32 5G
Samsung Galaxy A32 has 64 GB to 128 GB internal storage options. Moreover, the A32 has an expandable memory slot, where you can insert a microSD card up to 1TB. It is very convenient because you don't have to shell out hundreds of dollars for memory upgrades like Apple's iPhone.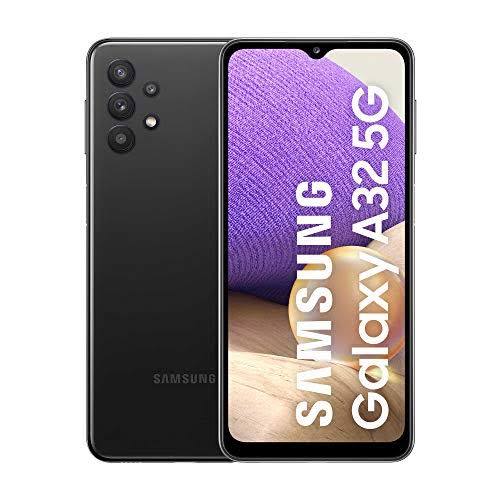 Most of the Samsung phones, including the Galaxy A32, supports MHL. MHL is a fantastic piece of technology that many do not know. MHL stands for Mobile High Definition Link. Using the MHL-HDMI cable, you can mirror your phone screen to any projector, TV, or monitor.
APPLE IPHONE SE (2022)
The device offers an affordable entry point to the iPhone lineup, with many important features such as a powerful A-series chip, a high-quality camera with 4K video recording, Haptic Touch, wireless charging, water and dust resistance, and more. The current model added the A15 Bionic chip from the iPhone 13, 5G connectivity, an upgraded rear camera with more advanced computational photography capabilities, improved battery life, and stronger glass.the iPhone SE is among the newer iPhones in Apple's lineup and is fairly early in its product cycle.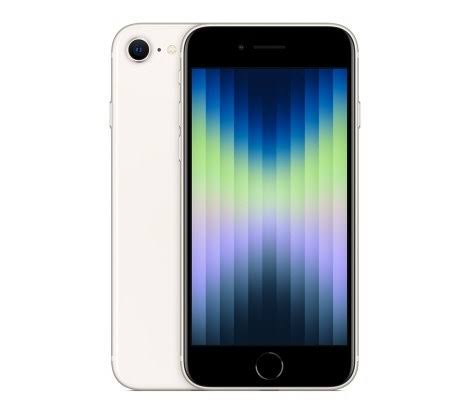 The second-generation iPhone SE was the first iPhone to use a purely software solution to enable Portrait Mode.The iPhone SE supports fast charging, which means it can be charged to 50 percent battery life in just 30 minutes. Fast charging requires a USB-C power adapter that offers at least 20 watts, which includes 29/30W adapters from Apple
MOTO G PURE
Like most smartphones, the design on the front is quite simple. The 6.5-inch IPS LCD display has a notch at the top for the single front-facing camera and a fairly large chin at the bottom. Around the sides of the phone, there's a ridged power button and volume rocker on the right. On top is a headphone jack, on the left is the SIM/microSD card tray and on the bottom, you have a speaker grille and USB-C port.On the back, there's a nice wavy-lined textured pattern that is nice and grippy and easy to hold. There's a rear-mounted fingerprint sensor with the Motorola logo in it and a camera bump that holds two camera sensors and a flash.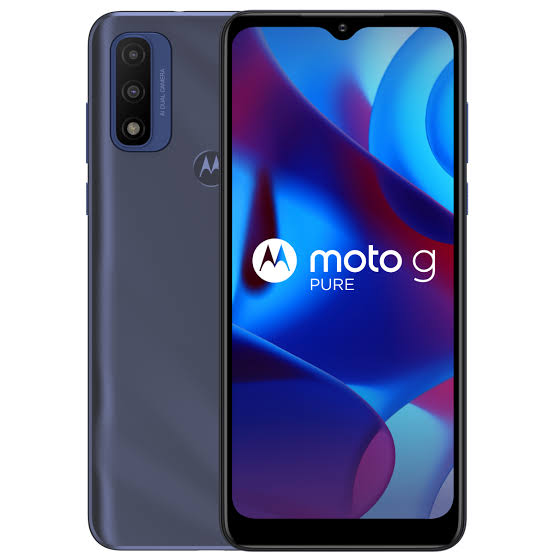 The ridges on the back have a knack for catching the light at different angles and playing across the back of the phone. The phone only comes in one color, which Motorola calls "Deep Indigo."
GOOGLE PIXEL 5A WITH 5G
The Google Pixel 5a with 5G is one of the best smartphones for kids available on the market today. It features a number of kid-friendly features, such as a durable design, a low price, and a number of parental controls. It also has a number of features that appeal to kids, such as a large display, a good camera, and access to a number of apps and games.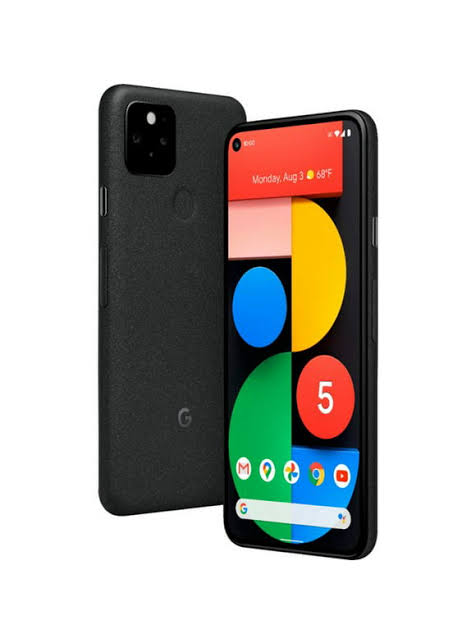 Google's Pixel phone lineup offers good bang-for-your-buck. Under the hood, there's a reliable Snapdragon 765G processor that's mated to 6GB of RAM and 128GB of onboard storage. While it's not as powerful as the Tensor chip found in Google's flagship Pixel 6 Pro, we recommend the Pixel 5a with 5G for kids since it's cheaper and still plenty powerful. It can easily run Fortnite Mobile, stream from Netflix, and join Zoom classes. The Google Pixel 5a with 5G is a great choice for kids who are looking for a durable, affordable, and feature-rich smartphone. It is one of the best smartphones for kids on the market and should be at the top of your list when considering which smartphone to buy for your child.
MOTOROLA MOTO E
Because kids typically have basic device needs, plus there's a risk of a lost or stolen phone, inexpensive handsets like the Motorola Moto G Power are a solid option. Despite its low price tag, the Moto G Power delivers long battery life and a 90Hz refresh rate screen—which is great for games.Its MediaTek Helio G37 processor packs a shocking amount of power, and there's a microSD card slot for expandable storage. Despite the prevalence of 5G, the Moto G Power only has 4G LTE.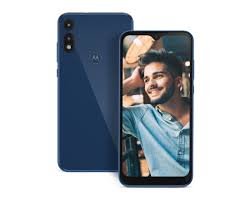 Since many carriers such as AT&T and T-Mobile are still growing their 5G networks, LTE remains widely available. And while the device offers a high refresh rate display, it has a lower resolution 720p screen.The Motorola Moto E is one of the best smartphones for kids on the market. It has a durable design, a sharp 5 MP camera, and a large 4.5-inch display. Plus, it comes with a number of kid-friendly features, such as a Kid Zone app that lets kids play while keeping them safe from inappropriate content.If you're looking for a smartphone that your kids will love, the Motorola Moto E is definitely worth considering.
VTECH KIDIBUZZ 3
The device is perfect for kids, and there is not much more joy than texting with your child while you're at work and knowing they are safe on the device if they browse approved websites. The games that come with the phone, too, are pretty good, and there are others you can purchase, as wellIf you are looking for a smartphone for your kid, we have just the thing for you. The VTECH KIDIBUZZ is a great option for kids aged 3-9 years.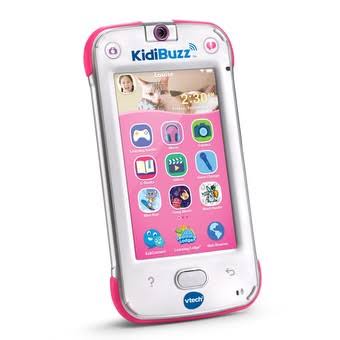 It comes with a number of features that are perfect for young children, such as a built-in camera, a kid-safe internet browser, and apps that are designed for kids. They also Send messages with text, photos and short video clips over Wi-Fi using KidiCom Chat app to parent-approved contacts on other KidiBuzz devices or iPhone or Android smartphones. Use live face filters and capture moments with fun effects like cool frames and a voice changer
NOKIA 2.4
Nokia 2.4 is one of the best smartphones for kids. It is designed with features that are perfect for children. It is also durable, making it ideal for kids who are hard on their phones. Nokia 2.4 is available in a variety of colors, so there is sure to be one that your child will love.The Nokia 2.4 also has a number of features that are perfect for kids.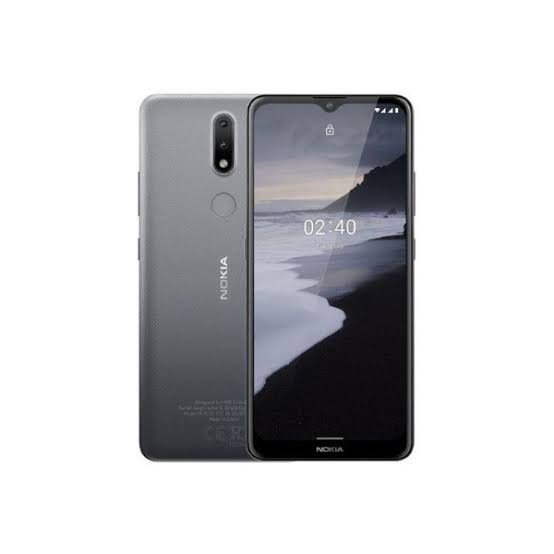 It has a built-in camera so that kids can take pictures and videos. It also has a music player so that kids can listen to their favorite songs. Nokia 2.4 is also equipped with a GPS tracker so that you can always know where your child is and it has been a very loud able pedigree for the phone brand to produce some of the best kid Games that sharpens their IQ and still entertainment them all day long. It is affordable and with the right control settings, it is just the right phone for your kid.
Disclaimer : No copyright infringement intended.
All rights and credits reserved to respective owners.