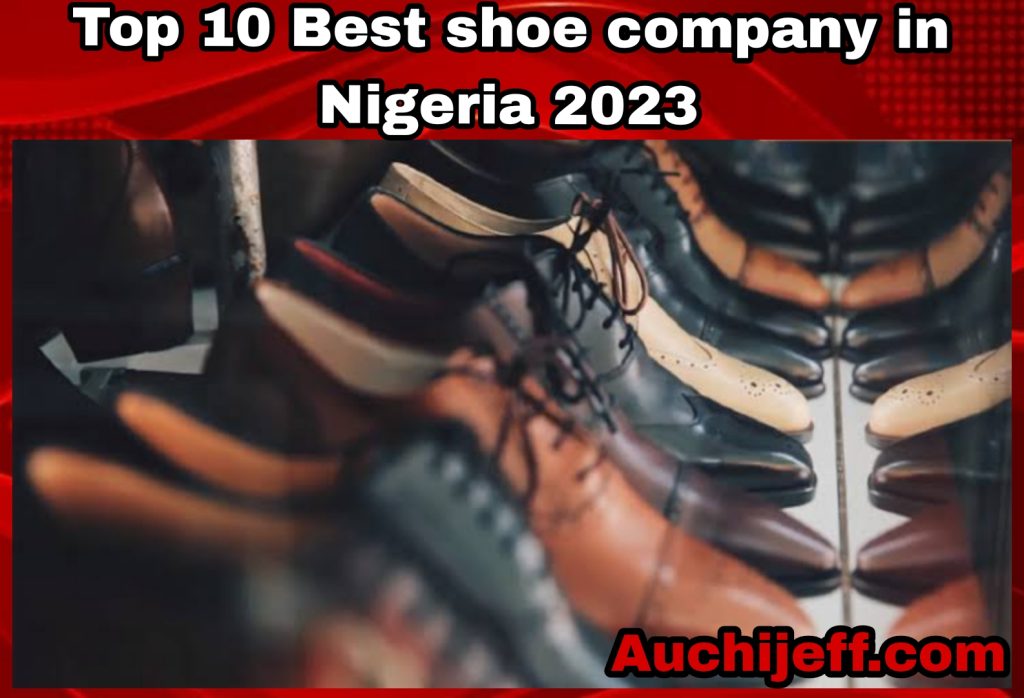 Auchijeffblog is known by majority to be a content writing site that ensure to give you up to date biography and other news update. In this article, just as it is stated below Auchijeffblog will be taking you on a full tour on the best shoe company in Nigeria.

All you have to do is to keep reading so as to be enlightened because Auchijeffblog will be bringing to light more details and don't forget to share this article to your friends so as to keep them updated about your favorite celebrities.
Are you seeking the best shoe manufacturing companies in Nigeria? In this article, we have listed the top 10 best shoe making companies in Nigeria with their contact details. You must have heard about popular brands like Nike, Addidas, PUMA, Charks, New Balance and Skechers, they are globally famous shoe brands.
These shoe making companies are the ones dominating the global shoe making industry alongside some other local manufacturers. Could you believe we have many shoe making companies in Nigeria? Nigeria has quite a good number of shoe making companies which makes it compete with other African countries in this line of business.
Without furtherado Auchijeffblog have gathered below the top 10 best shoe making companies in Nigeria so in case you want to buy wears to grow in Naija you can easily hit them up through their displayed contact details. Aside from that, you may have a special reason why you want to reach them, just read along.
Best Shoe Manufacturer In Nigeria
Ethnik Africa
Ethnik Africa is one of the best manufacturing shoe companies in Nigeria and they ranked number 10 on the list, The list of the best shoe companies in Nigeria wouldn't have been complete without mentioning Ethnik. This is a top-quality shoe brand in Nigeria that basically promotes the culture, heritage, and the nation manufacturing prowess.
They have been at the forefront in the Nigerian fashion industry and even working tirelessly to start producing aso oke and making it easily accessible to everyone. With culture and tradition in mind, Ethnik hasbeen able to blend the modern designs with the African taste thereby making their products loved by Africans and also loved globally.
Website: Ethnik Africa
HOM Shoes
This is a classic female shoe manufacturing company in Nigeria that is well known for the production and distribution of unique female slippers, handcrafted slides specifically made to give you a nice fitting. They make use of quality and high-end materials like suede, leather, and also our African Adire.
HOM Shoes has a lot of attractive designs with nice touches, their suede and adire mix is one you will love to have, the hope of every fashion loving woman. For an elegant and stylish look which will make every eys set on you then you want to secure some shoes for yourself. Mind you, though we said it clearly that HOH Shoes basically focus on female shoes, that is true but they also have some male shoes snd some unisex footwear.
Haus of Hercules
Haus of Hercules (HOH) is a footwear and accessories company in Lagos, Nigeria. The company is one of the best options in the shoemaking industry. They specializes in simple making to produce stylish and exquisite shoes in the country.
HOH shoe making company started it operation in 2010, and it is owned by Christopher Jeje, a young Nigerian designer and entrepreneur. Since then, the company has grown to showcase it products both locally and internationally in popular cities like Lagos, London and Accra. The product collection of HOH shoe making company includes loafers, oxfords, brogues, toms and moccasins made from luxurious fabrics.
Mona Matthews
Taking a look at No. 6 come mona .Matthews shoes, apart from shoes they also fantasize in making our where like bags e.t.c. If you are looking for a shoe making company in the country that can create quality unique shoes by majorly using leathers and suede, then Mona Matthews should be a preferred choice.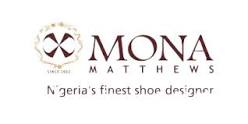 Mona Matthews was established in 2002, The brand make it way to the industry and they have developed to a sophisticated footwear company. Even as at how the brand lay more emphasis on bigger sizes in the past, it is fast evolving into a one stop shop for footwear solutions.
Website: Mona Matthews
Kene Rapu
Kene Rapu is the founder and CEO of 'Kene Rapu', the No.1 Nigerian footwear brand championing local production, established in 2011. Her brand has played a significant role in changing the face of 'Made in Nigeria' footwear. Kene is a fully qualified lawyer with an LLB law degree from the University of Bristol, UK and a Masters Degree in Fashion Entrepreneurship from the London College of Fashion, UK.
She came up with a dream of being the owner of one of the best shoe manufacturing companies in the world and her brand has be reestablished on that with numerous avwards and recognitions. She was able to promote the made in Nigeria footwear industry through her talent, skill, and hard work using only locally sourced materials to design and make nice sandals, slippers and other types of footwear.
313 Eko
313Eko is a footwear and leatherworks production outfit that specializes in creating and designing top of the range footwear that are aesthetically pleasing, durable and functional.Since its creation at No, 47 Shasha Road, Akowonjo Lagos 2010 by Taiye Bamigbola, 313EKO pursued its vision to be identified as landmark creators and pace setters in the shoe manufacturing industry in Africa; offering the best in leather works product and services.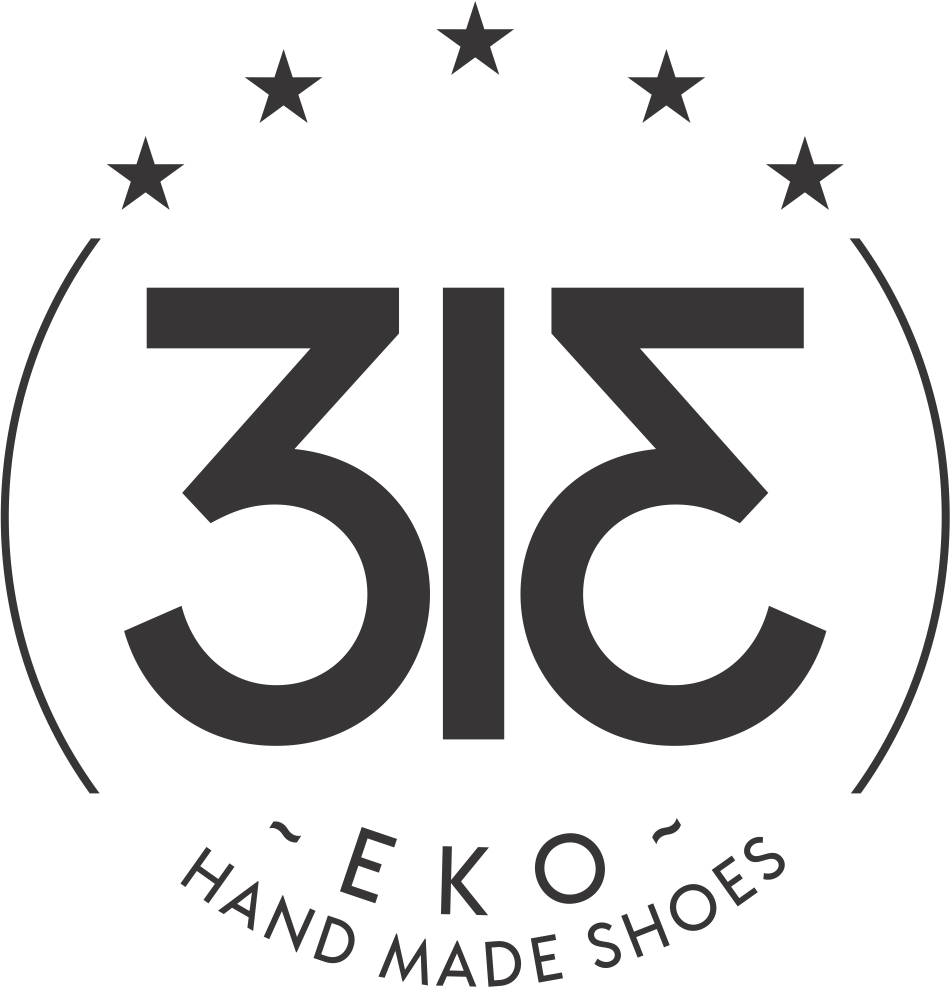 This shoe manufacturer is another top modern-day leather product company that has a long history country's footwear industry. The company is now a brand in the shoe making scene. 313 Eko shoe making company has meet it objective of resuscitating the abysmal fashion industry. They have achieved this by producing quality products for their trooping customers.
Website: 313 Eko
Hesey Designs
This is an indigenous fashion company that specializes in the making of beautiful handcrafted shoes, apparel and fashion accessories, which includes bags, purses etc. Hesey Designs made it to the industry through Odiete Eseoghene, who happens to be the founder of the shoe making firm.

Odiete is a 25-year-old Nigerian-born female fashion entrepreneur, who only graduated from university a couple of years ago.She has won several awards in the fashion industry,and the most significant was when she hit the spotlight by designing the sneakers worn by Sir Richard Branson, CEO of Virgin Atlantic, during the launch of Virgin Atlantic's new unifornms and 30Oth Anniversary celebration in London. Hesey Designs is proving to be one of the most reliable shoe making company in the country, and their products can complement to this. The company's fashion pieces make it to the users through its website, commerce stores and a few retail and distribution outlets.
Yili Footwear
Yili Footwear is an emerging brand on a mission to make dreams come true. We aim to promote gender equality,reduce poverty and promote work and economic growth across Africa. "Yili is an lgbo word that means "to wear. This name was carefully selected to capture the essence of Our brand and our mission to ensure that quality handmade leather footwear produced in Nigeria can meet global standards. Our core values are integrity, service,passion for quality and respect.
They started Yili Footwear as a passion project driven by the founder love for handmade leather goods and by the lack of well-crafted leather sandals in the market. Yili is unique in the sense that each sandal is crafted by hand and with love by our amazing artisans. They also work with local artisans and use only the best quality leather for our sandals.
Website: Yili Footwear
T.T Dalk
Another top shoe manufacturing company in Nigeria is T.T Dalk, this is a company that solely redefined the face of the Nigerian footwear industry by producing classic, elegant and trendy footwear for men, women, kids and also unisex footwear. T.T Dalk is founded by Temilade Osinfade who happens to be the current director of the company.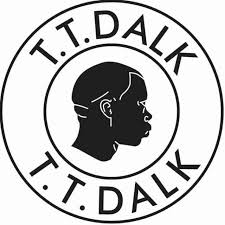 The quality products that are being produced by this company over the years have been seen to be very appealing to both existing customers and new customers. The brand was started when he was in college and as we have it he is now one of the best shoe manufacturers in Nigeria.You can find T.T Dalk footwear in online stores and also in various Nigerian boutiques. This company has also moved beyond the shores of Nigeria as it has gained international recognition.
Website: T.T Dalk
Disclaimer : No copyright infringement intended.
All rights and credits reserved to respective owners.