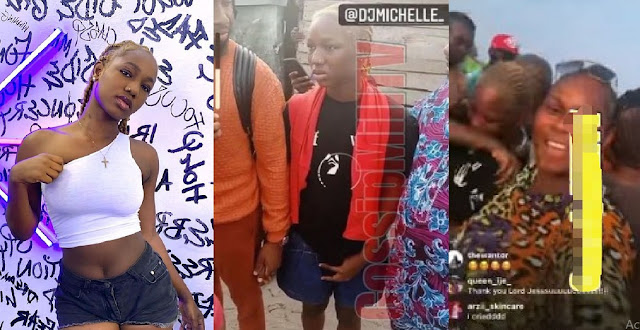 DJ Michelle who was rumored to have drowned has just been retrieved alive and well!!! Recall her sister cried out on Instagram claiming that she drowned and her body floated away

Promising Nigerian DJ, Abesin Michelle, otherwise known as DJ Michell, has dr*wned at abeach in Lekki area of Lagos State.
It was gathered that, the tragic death occurred on yesterday, November 18, 2021.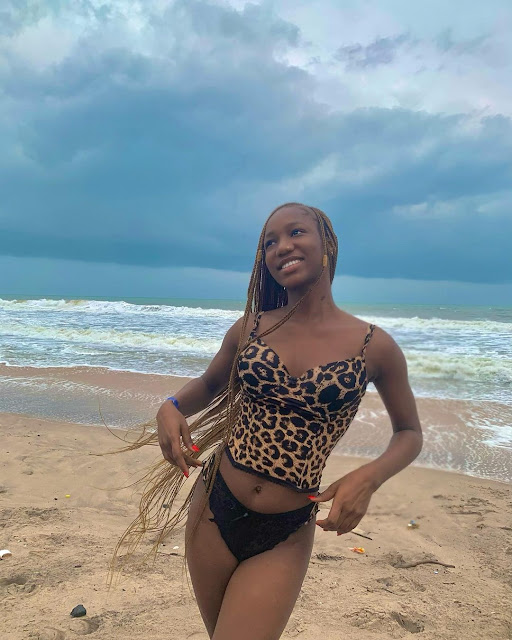 According to a source, Michelle, who was at the beach with her siblings and a friend, went into the water to make videos, when she was suddenly swept away by the ocean. Her corpse is yet to be retrieved.
Her last story on her Instagram shows her taking a walk on the beach less than 24 hours ago (at the time of filing in this report)
Watch video below