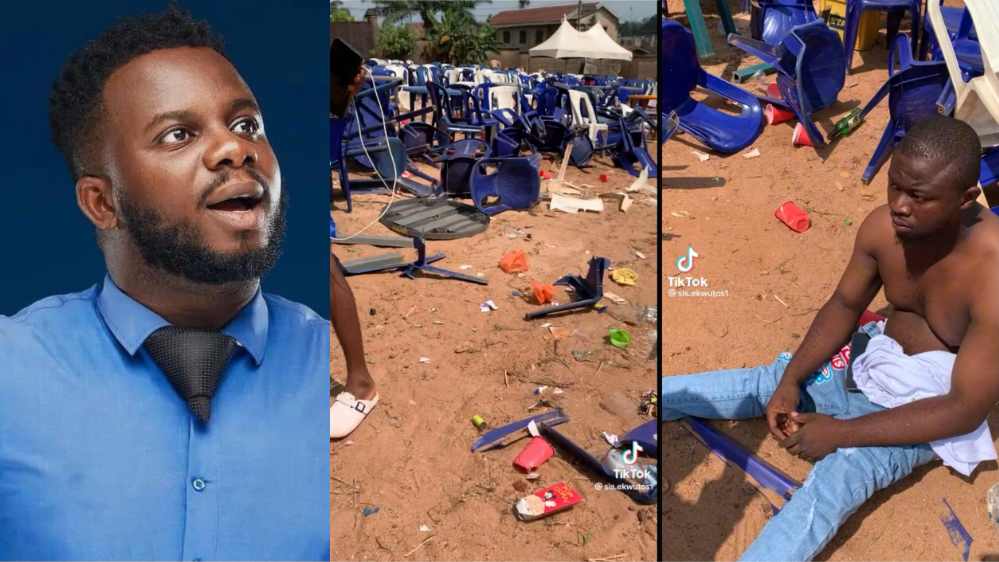 Popular Content creator and comedian popular known as sabinus or Mr funny have been called out by show promoter for refusing to attend the event he was fully paid for and Netizens reacts.

On the 18th of November 2022, Show promoter was beaten mercilessly and injured by invitees after comedian sabinus didn't show up in Oko polytechnic, Anambra state and now everyone is requesting for a refund.
Although, the story is still unclear but regarding the proof of payment and flight ticket, it is assumed that sabinus was paid for the event but he didn't show up and this led to a huge fight between people who attended the party and the show promoter in person.
It was confirmed that a sum of Two hundred and Fourty thousand naira, One million five hundred thousand naira, five hundred thousand and a paid flight ticket were shown with proof of receipts by the show promoter that he indeed paid sabinus.
Show promoter cries out saying;
"i paid sabinus, I paid him his full money now look at my event center they have scattered everywhere and people are outside the gate and threatening my life"
See proof below;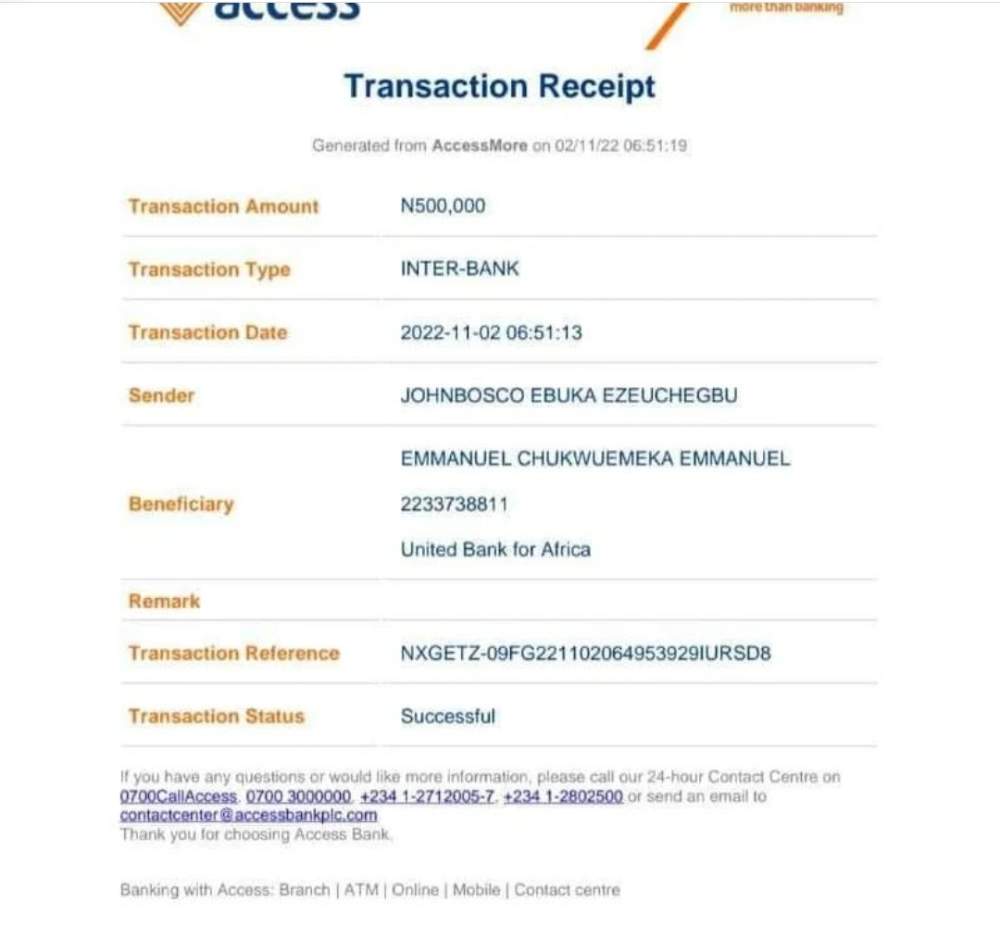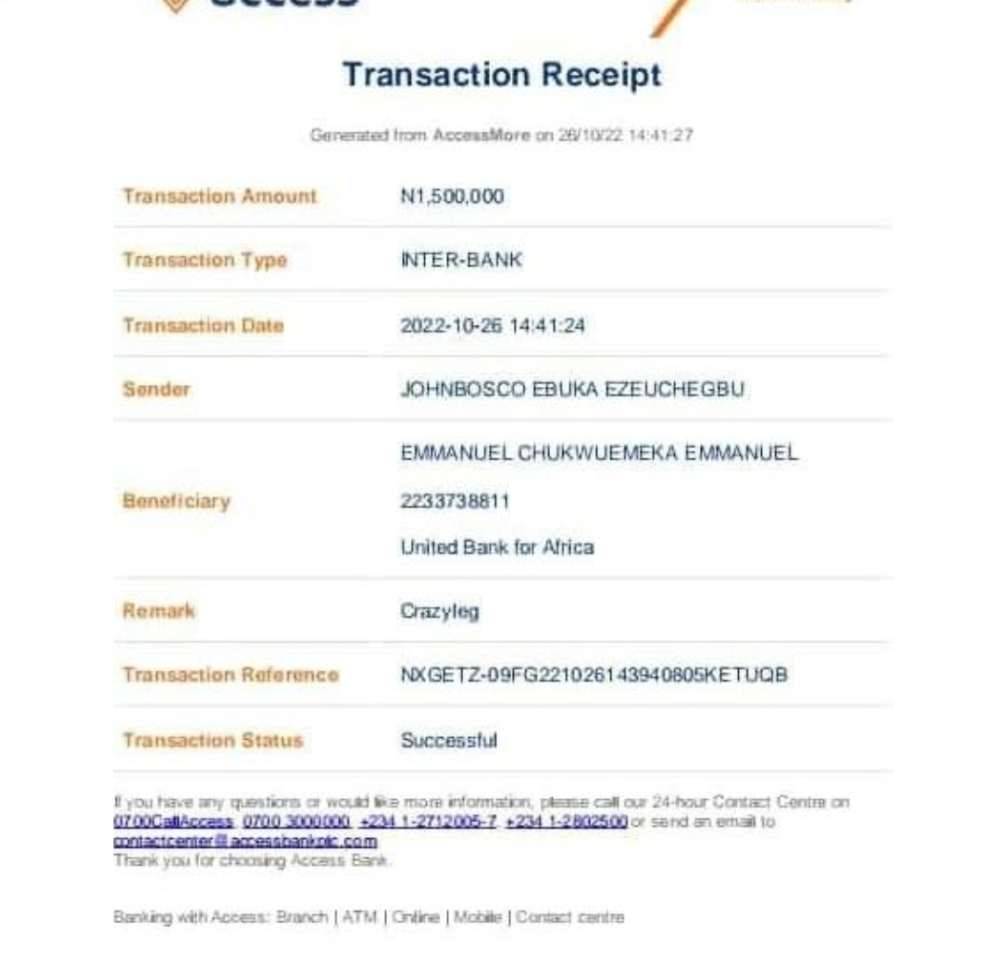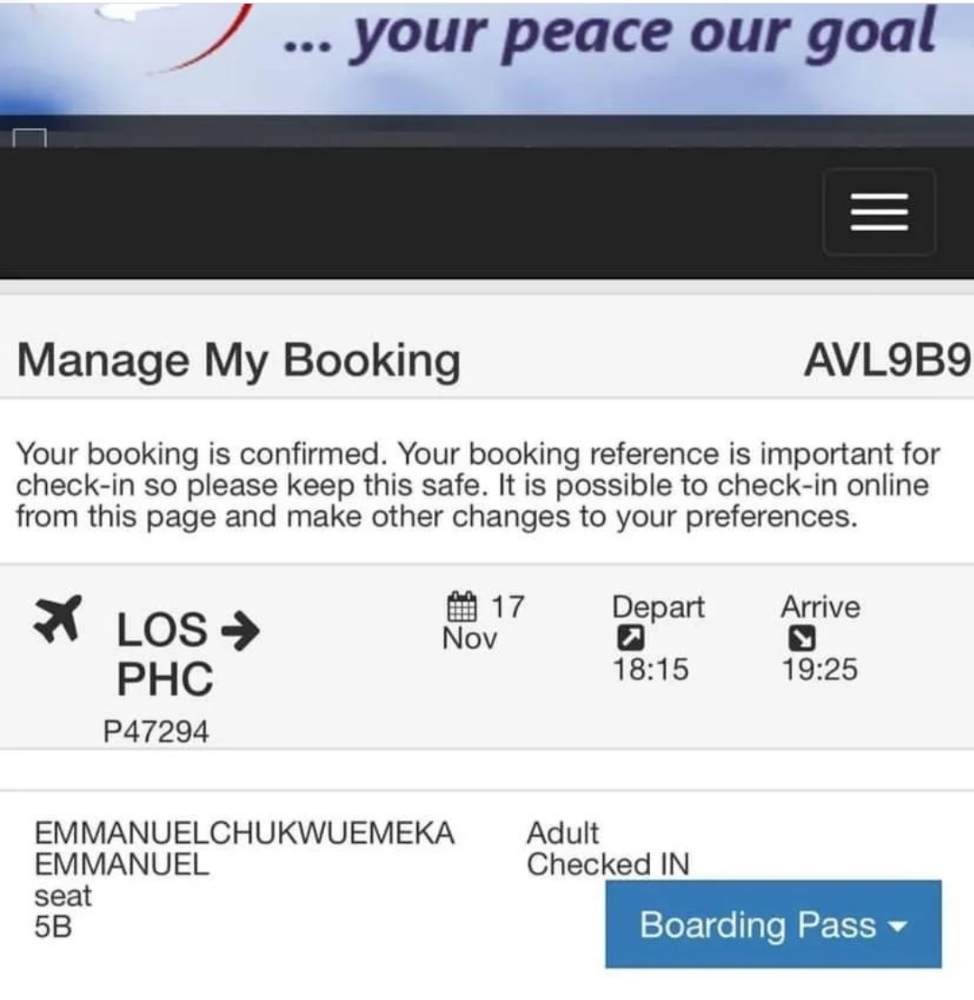 Watch video below;