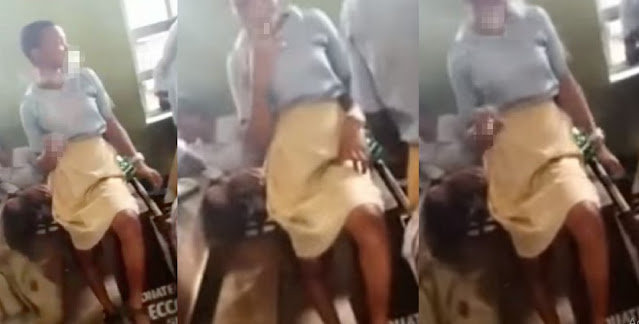 A strange video published online showing a Nigerian female secondary school student smoking in class while others played ludo has gone viral.
The school is located in one of the South-West states, according to philanthropist Kokun, who published the footage online. The pupils were speaking Yoruba.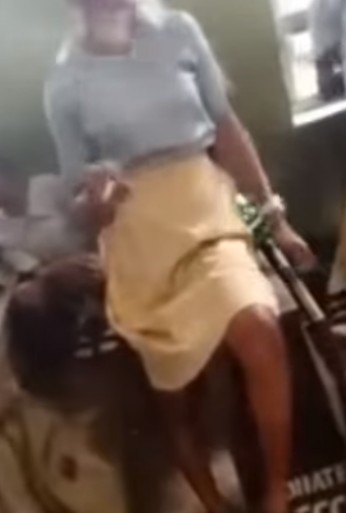 Inquiring as to what the solution is to the country's growing "school crisis," Kokun went on to question if anyone had considered home-schooling.
He wrote;
This is def a school in Southwest Nigeria( most of them speaking Yoruba)

See as the students chill playing ludo and smoking cigarettes.
.
Has anyone considered home schooling for their children?
What's the solution to all the increasing school problems ?
WATCH VIDEO BELOW