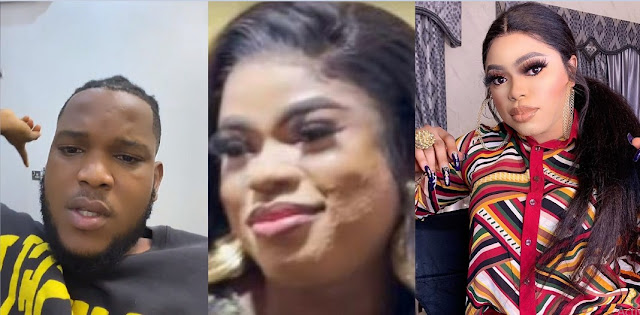 Nigerian Prankster Zion Ubani, popularly called Zfancy, has slammed Bobrisky for threatening him with police and bullying him and his crew.

Kemi Filani News earlier reported that Bobrisky urged Zfancy to take down his prank video from all his social media platforms because he posted it without his permission.
Bobrisky added that he would get Zfancy arrested, or it would be a war for the duo if he failed to take down the videos from his platforms.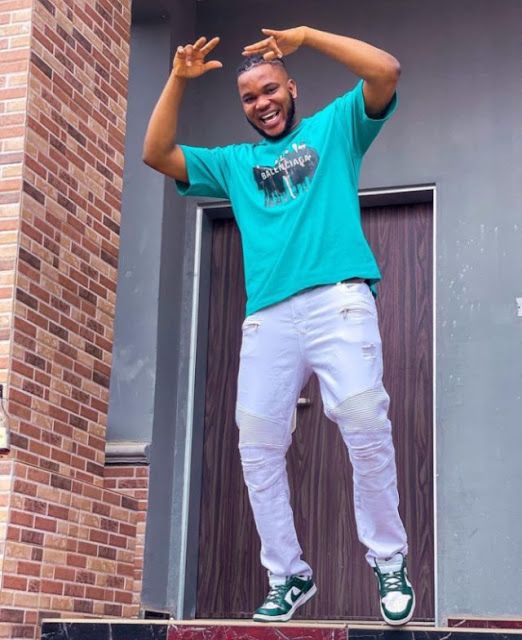 Reacting to this, Zfancy, in a post shared on his Instagram page, questioned why Bobrisky was making trouble with them after they paid him for the prank video, and he gave consent that the footage should be shared online.
Watch video below