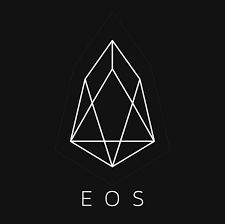 EOS price is looking for further profit as it continues to move higher for the third session in a row. The current price action suggests the formation of a reversal pattern as it bounces off a stable support level. A resurgence in the purchasing pressure witnessed a 20% ascent in three days.

EOS price has been trading in a long-term downtrend after testing the record highs near 14.90. Since then, the EOS buyers attempted to bounce back but face strong resistance around $6.50.
After consolidating near $1.80 in March 2022, the price rallied nearly 45% to the swing highs of $3.18. But, the bulls lack the conviction to carry forward the gains. Once again EOS price has a quick retracement and forms a higher low of $2.12. The gain in the price is supported by a more than 100% rise in intraday volume at $1,259,274,545.