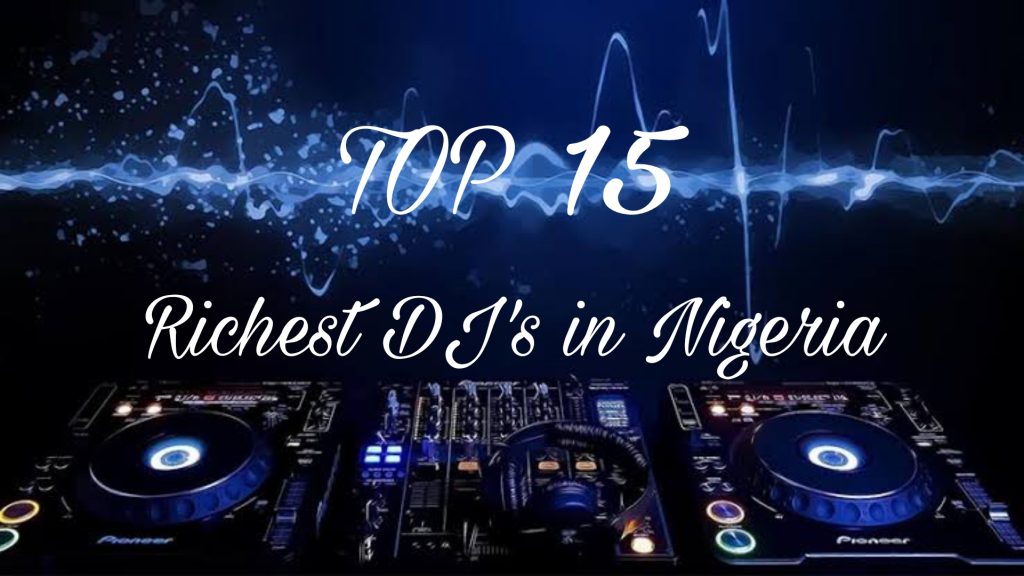 Djing can be a great career path for many people, though it's not for everyone. If you have a passion for music and performing and don't mind staying up late, give it a shot. With the right skills and some luck, you could have a thriving music career. Now, just as the list of the wealthiest musicians in Nigeria is fascinating, so is the list of the wealthiest DJs in Nigeria, which is equally fascinating.

A disc jockey, more commonly abbreviated as DJ, is a person who plays recorded music for an audience. Types of DJs include radio DJs, club DJs, mobile DJs, and turntablists. DJs are currently the most popular entertainers in Nigeria, according to industry statistics.
Gone are the days when being a Disc Jockey was considered a low status occupation, without much furtherado Auchijeffblog have gathered below the top 15 richest DJ's in the world.
The Top Highest Paid DJ's in Nigeria
15. DJ Big N – $250,000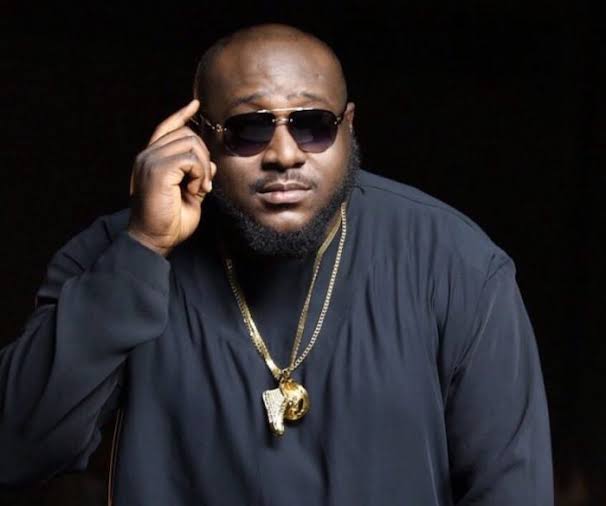 Nonso Temisan Ajufo is popularly known as DJ Big N, he is a Nigerian hip hop DJ, DJ Big N has supported several of the label's top-billed acts, including supporting Tiwa Savage on her first American tour. Big N was born in Lagos State to Nigerian parents and currently lives in Lagos state, Nigeria after moving back from the United Kingdom where he went to further his studies. He obtained an MBA degree from Coventry university in England. He also holds a Bsc degree in Psychology from the University of Lagos.
14. DJ Enimoney – $350,000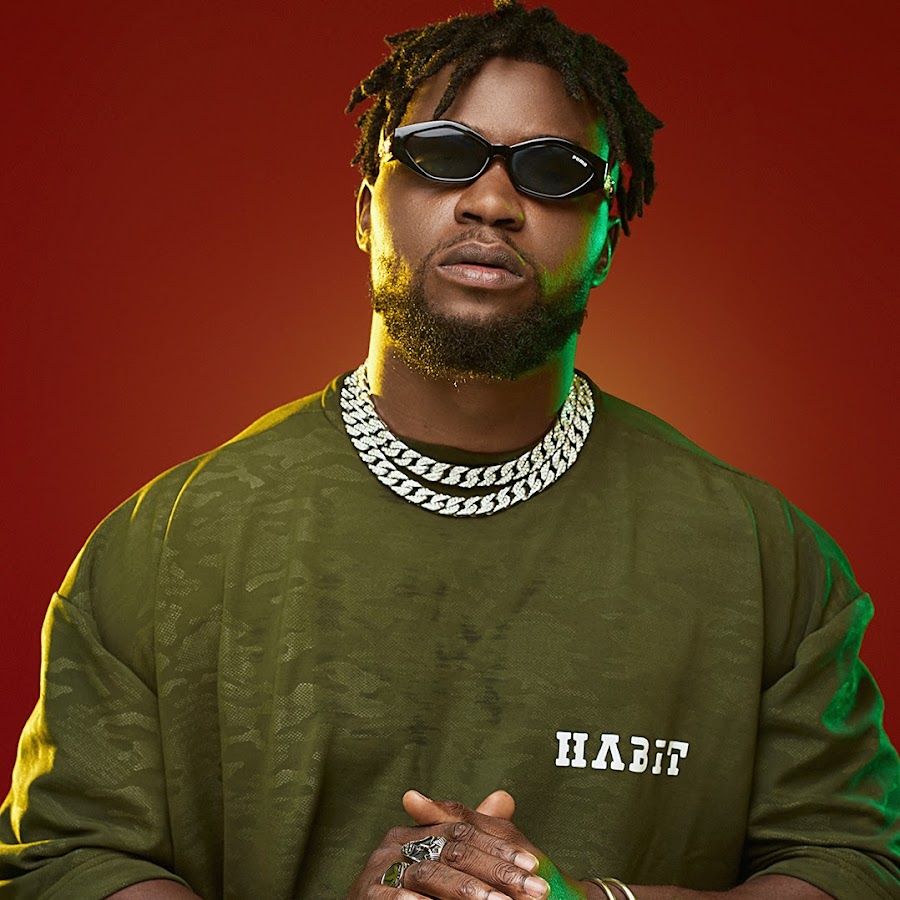 Eniola Olamilekan Adedeji, popularly known as DJ Enimoney, is a Nigerian disc jockey. Enimoney is the official disc jockey of YBNL Nation and younger brother of Nigerian rapper, Olamide and he was born in Lagos to his Nigerian parents. He pursued a high school education at Lagos State Secondary School and later studied Computer science at Lagos state Polytechnic. DJ Enimoney started his professional disc jockey career after senior secondary school in 2015 at Bariga.
13. DJ Consequence – $400,000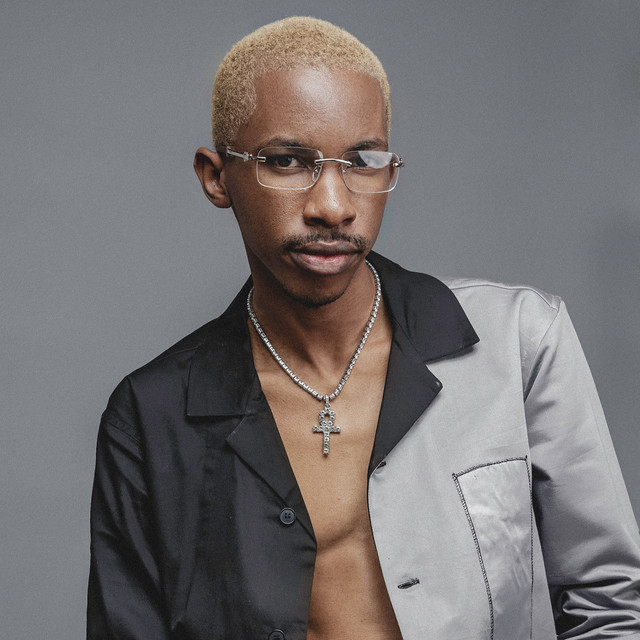 Akeredolu Precious Pelumi popularly known as DJ Consequence was born on the 7th of May, 1991 at Lagos State, Nigeria. He is the first child in a family of four and hails from Owo town, Ondo State. Precious Pelumi started his early primary education at Lagos State. While for his secondary education, enrolled in the Command Day Secondary School. He further gained admission into the University of Lagos where he graduated with a degree in English Language.
12. DJ Sose – $480,000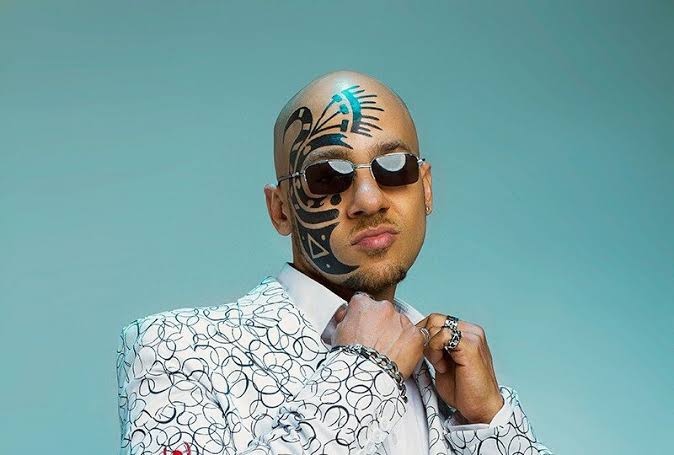 Dj Sose who is known by many people as The Tattooed Faced Dj, he was born on the 5 of June 1981 to a musically gifted Nigerian Father and Hungarian mother. As far as Dj Sose remembers, it was here that he embraced the sounds of music, and began thinking of ways to ensure music would play a pivotal role in his life. However it was never just one genre that managed to intrigue our 'Tattooed faced Dj'. From the diverse range of music surrounding him, Sose became captivated by sounds from afro beats, to classical, to jazz, to hip hop, to rock, and the list goes on.
11. DJ Lambo – $500,000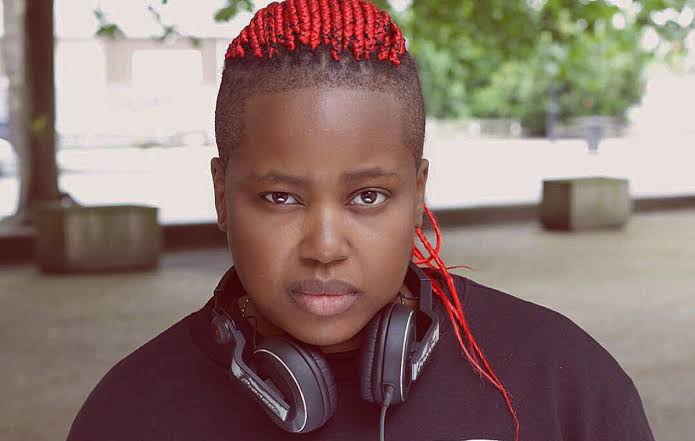 Olawunmi Okerayi, popularly known as DJ Lambo is a Nigerian disc jockey. Her song "Drank" was produced by Reinhard and received positive critical reviews and extensive airplay. She had to go through a lot of obstacles to achieve her well-deserved success. She was born in Ogun State, where she spent her childhood years. She is probably one of the most popular female DJs in Nigeria.
10. DJ Caise – $550,000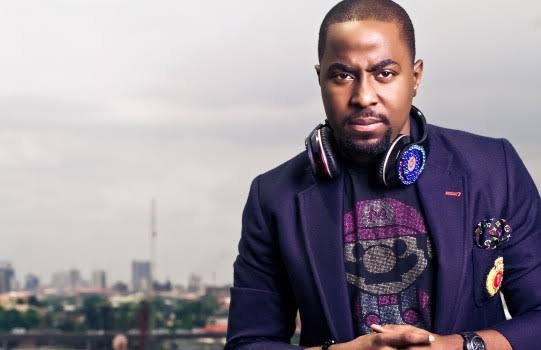 DJ Caise popularly known by her family name Derin Phillips, is a popular Unknown Record producer. Although his birth year, day or month is not yet known to the public, DJ Caise started his career as Record producer. He is one of famous Record producer with the age years old group. We recommend you to check the complete list of Famous Record producerHe attend the University of Reading in "Reading, where he studied Finance. He also acquired his master's degree in Finance, as well as a bachelor's degree in Economics.
9. DJ Jimmy Jatt – $700,000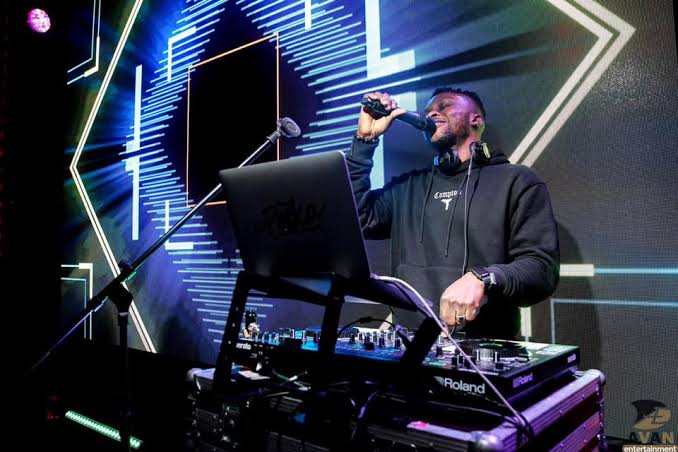 Jimmy Amu is a native of Ijebu Ode, Ogun State, but he was born and bred in Lagos Island in October 15 1966, Lagos State, Nigeria where he had his basic and secondary education. He grew up listening to various genres of music including pop, afrojuju, highlife, afrobeat, jazz, hip-hop, rhythm and blues and soul. He began his career as a rapper under the stage name Master J but had to switch into DJing after he failed to secure a record label contract upon releasing several songs and demos.
8. DJ Kaywise – $740,000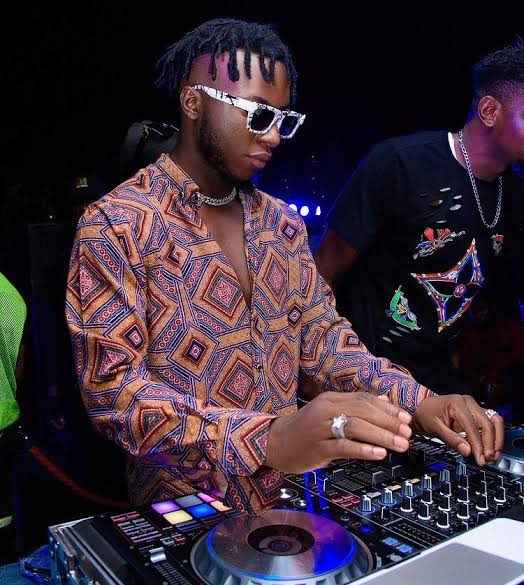 Ayorinde Kehinde Okiki popularly known as DJ Kaywise is a Nigerian disc jockey and record producer. Kaywise broke into the mixtape market in Alaba in the year 2010. He has since gained prominence as a DJ in Nigeria and has released chart topping songs with many Nigerian music stars. He is originally from Ile Ife in Osun state but was brought up in Lagos State where he completed his elementary and secondary school
7. DJ Humility – $900,000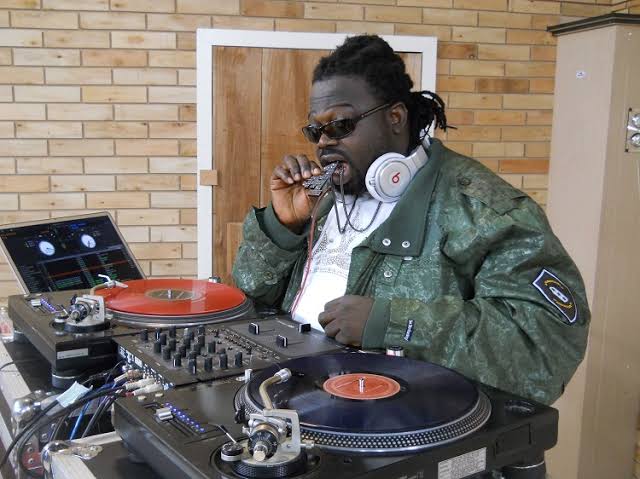 Benedict Afagwu also know as DJ Humility was born on the 31 of October 1979is a reknowed Disc Jockey in Nigeria and the African continent. He started out the in the early 90s as a lover of Hip-Hop music. This interest developed into the craft of Disc Jockeying. In the past 15 years, he has been in the forefront of developing the craft and making it a viable form of ART in Nigeria.
6. DJ Spinall – $850,000
Oluseye Desmond Sodamola, popularly known as Dj Spinall was born on the 2 of June 1984 in Lagos and he is the third of five siblings. Spinall is a Nigerian disc jockey, record producer, songwriter, label executive, and media personality. He first gained prominence in 2004, while working as a radio DJ at Raypower 100.5 FM. He was the official DJ to Wande Coal while he was affiliated with Mavin Records.
5. DJ Neptune – $1.1 Million
Imohiosen Patrick popularly known as DJ Neptune was born on the 25 of September 1990 and he is currently 32 years, He is a Nigerian Disc Jockey and Record Producer. He is from a family of four which includes his three elder sisters and him. Neptune is also a graduate of Mass Communication with a good taste for music. DJ Neptune was born and raised in Lagos state but originally hails from Edo state. He is from a family of four; he has three siblings, three elder sisters.
4. DJ Ecool – $1.4 Million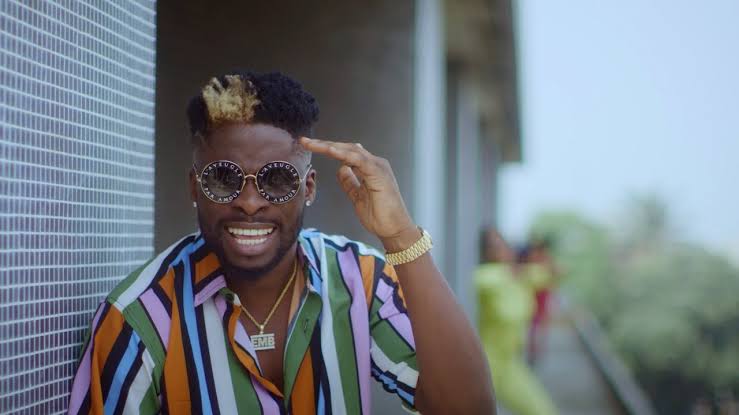 Ebianga Inang Ikpeme better known as Dj Ecool was born on the 22 of March 1987, He is a Nigerian professional disc jockey, performer, music promoter, and music producer based in Atlanta. He is the official DJ of the widely recognised Nigerian musician Davido and Davido's record label, DMW. He is also known to have worked with some famous artists in the music industry in Nigeria and the world, people like Wizkid, D'banj, Dremo, Doug E. Fresh, and Ludacris.
3. DJ Cuppy – $1.7 Million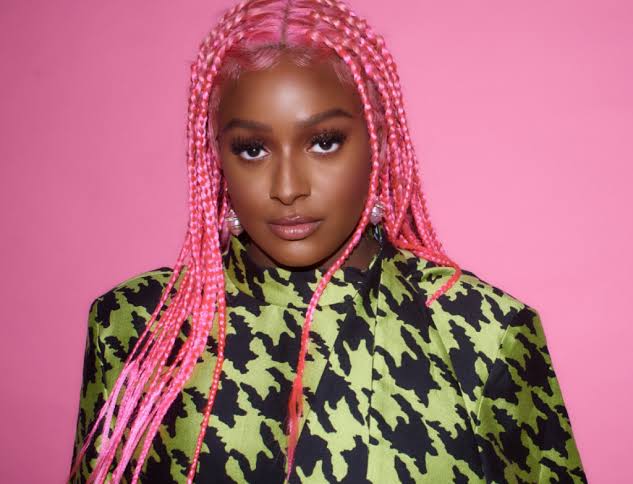 Florence Ifeoluwa Otedola, professionally known as DJ Cuppy was born on the 11 of November 1992 and she is 29 years of age, She is a Nigerian disc jockey and producer. She is the daughter of Nigerian businessman Femi Otedola. She grew up in Lagos and moved to London at the age of 13. She graduated from King's College London in 2014, and the following year, New York University recognized her Master's in Music Business. In 2019, she established the Cuppy Foundation. DJ Cuppy's three siblings are Temi Otedola, Fewa Otedola, and Tolani Otedola.
2. DJ Coublon – $2 Million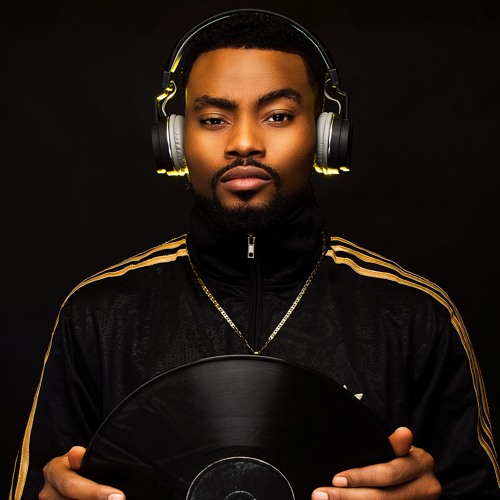 Akwuba Charles Ugochukwu, popularly known as DJ Coublon, is a Nigerian record producer and sound engineer. He is a graduate of Physics with Electronics from Veritas University in Abuja, Nigeria. DJ Coublon began his music career in Onitsha, Anambra State, Southeastern Nigeria. In 2013 he moved to Lagos where he met other artists like Iyanya and Kiss Daniel. He is best known for producing hit songs with several prominent artists in the Nigerian music industry, with the likes of Patoranking and others
1. DJ Xclusive – $2.2 Million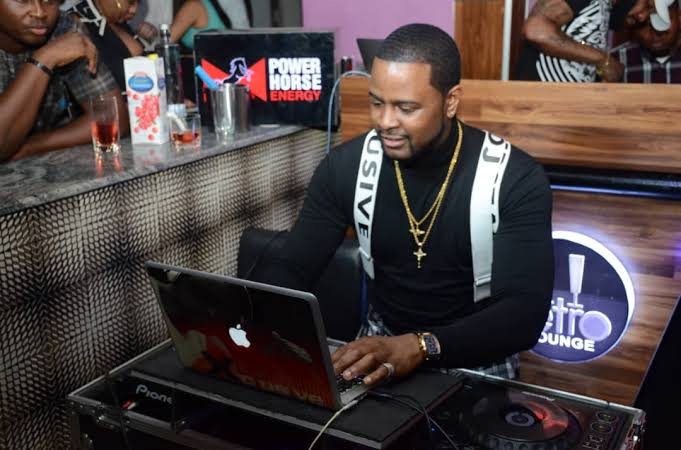 Rotimi Alakija popularly known as DJ Xclusive was born in the United Kingdom on the 16 of October 1980 and he is currently 42 years to his Nigerian parents. He is the nephew to popular Nigerian businesswoman, Folorunsho Alakija. DJ Xclusive is a recording artist and record producer who officially started 'DJing' in 2003 at various clubs including Penthouse, Jalouse, Aura Mayfair and Funky Buddha.
Brief history of the top 15 richest DJ's in Nigeria
DJ Xclusive – $2.1 Million
DJ Coublon – $2 Million
DJ Cuppy – $1.7 Million
DJ ECOOL – $1.2 Million
DJ Neptune – $1.1 Million
DJ Spinall – $850,000
DJ Humility – $900,000
DJ Kaywise – $740,000
DJ Jimmy Jatt – $700,000
DJ Caise – $550,000
DJ Lambo – $500,000
DJ Sose – $480,000
DJ Consequence – $400,000
DJ Enimoney – $350,000
DJ Big N – $250,000
Conclusion
Looking back after many years, the job of a DJ was always downgraded by many, obviously it's one of every jobs that people dont want to participate or have themselves involved in.
But now taking a look at the complied list of the top 15 richest DJ's in the world today one would agree that they are really gaining from what they invested their time in and to them DJing is one of the successful profession in the entertainment industry today.
Drop comments Below
Disclaimer : No copyright infringement intended.
All rights and credits reserved to respective owners.