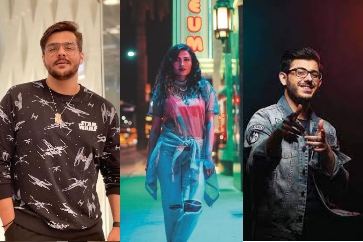 YouTube is part of the most well know apps all over the world known for streaming and sharing videos. It's also so big that it has multiple apps also for the use of streaming videos. It was created on February 14, 2005, By three people who worked together at PAYPAL.

YouTube is located in San Bruno, California. It was then officially LAUNCHED on December 15, 2005, getting up to 2 million views per day but gradually increased in 2006 to 25 million views per day. How great it was.
This current generation takes advantage of the internet and also finds a way to make money, YouTube pays YouTubers money simply a way people make money on YouTube by posting videos to get more views on the APPLICATION per day, weekly and yearly.
Here are the top YouTubers in India Auchijeff Blog has put together the top YouTubers in India 2022.
10. Vidya Vox – $1.3 Million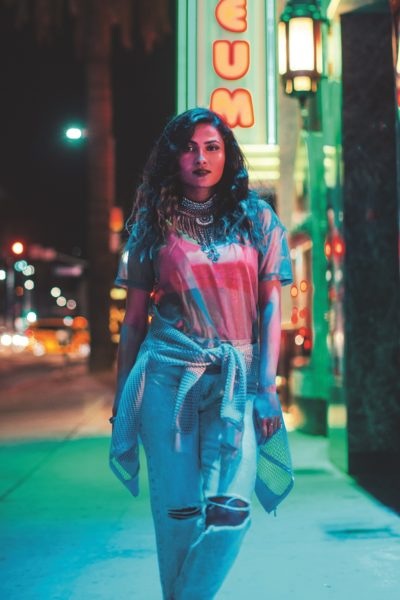 Vidya vox she is also a singer and a dancer on YouTube simply with the videos that she posts on her platform for her viewers, As at the time this article was produced she also has up to a 7.6million subscribers on YouTube with 74 videos. She basically a musician base on traditional Indian style and western Pop. Vidya vox is also a vocalist.
9. Harsh Beniwal – $2.2 Million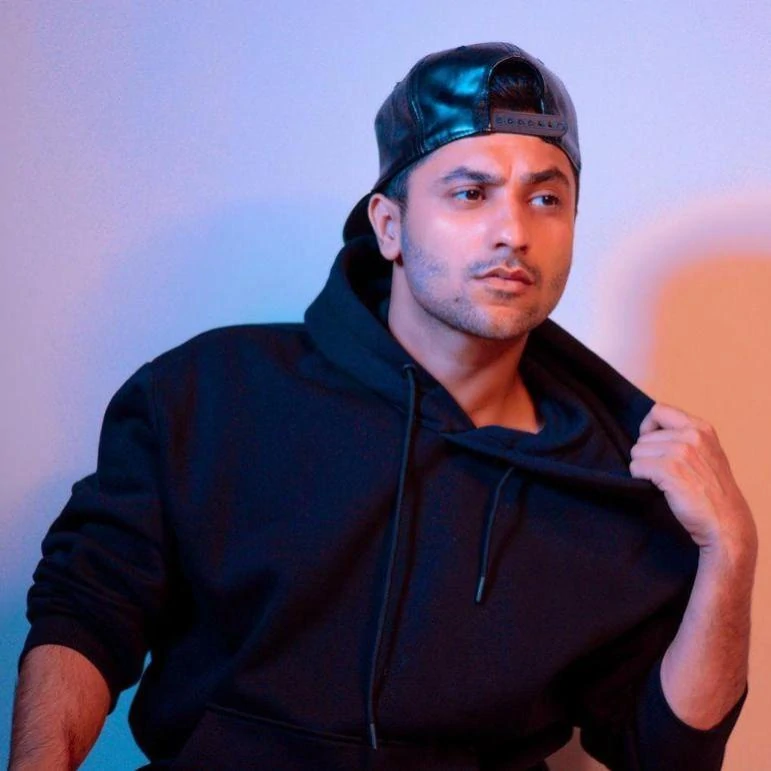 Harsh Beniwal began to be a YouTube in 2015, As at the time this article was produced he has 15.1million subscribers and over 160 videos on YouTube.His also a Vlogger. He started his YouTuber career very early ahead of others with great content behind it and stories
8. Emiway Bantai – $2.5 Million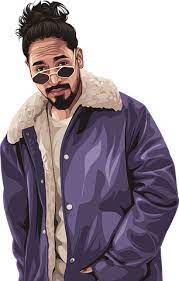 Emiway Bantai is an Indian rapper who started in 2013 when he first released his first album on YouTube.As of the time this article was produced his total subscribers are 13.3 million and 206 videos so far and still counting updates. Is also an entertainer and lyricist.
7. Sandeep Maheshwari – $2.8 Million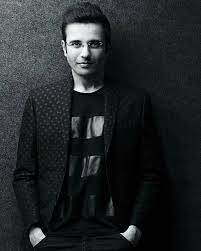 Sandeep Maheshwari is an entrepreneur known as a motivational speaker who shares stories. At the time this article was produced, he has 25.6 Million subscribers and 535 videos on his YouTube channel. started YouTube on February 13, 2012.
6. Bhuvan Bam – $4 Million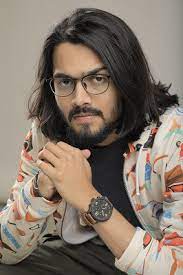 He can also be called BB, Bhuvan Bam he's into the making of comedy Skit creating multiple individuals using himself in his video. As of the time this article was produced he has 25.4million subscribers and 186 videos in total. He started in 2012 by performing in a restaurant in Dehil then later started uploading short videos on YouTube in the channel he created. He's also an actor, and singer-songwriter.
5. Carry Minati – $4 Million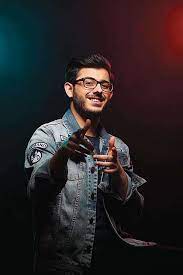 Carry Minati His real name is Ajey Nagar a YouTuber known for screaming video games on YouTube live for his subscribers. He has 2 two YouTube channels one for video games and the other for comedy. His first YouTube is carryislive with over 11.4 Million subscribers and 919 videos, while the other has about 32.2 Million subscribers and 180 videos.
4. Nisha Madhulika – $4.47 Million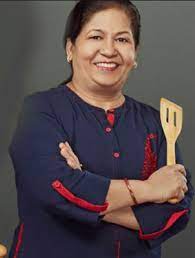 Nisha Madhulika she works as a restaurant consultant to support her cooker career. She runs a cooking channel on YouTube as a YouTuber. As of the time this article was produce she has about 13.1 Million subscribers and 1.9k videos on YouTube. She joined YouTube on August 2, 2009, with the aim to bring to light her cooking career to the world and her recipes which she also uses to cook.
3. Amit Bhadana – $6.3 Million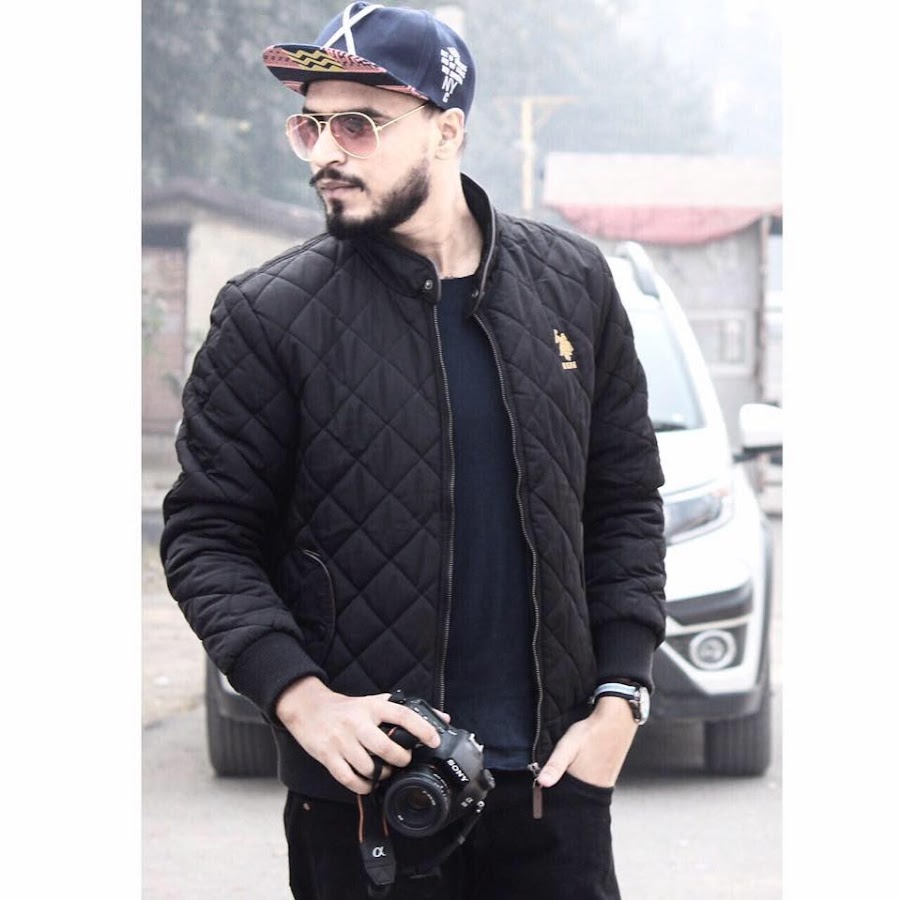 Amit Bhadana he's a lawyer who makes comedy on YouTube with his channel, Which started on October 24, 2012. As at the time this article was produce he has about 24.1 Million subscribers and 94 videos on his YouTube channel simply by making the subscriber's comedians keep a smile on each of their faces.
2. Ashish Chanchlani Vines – $20 Million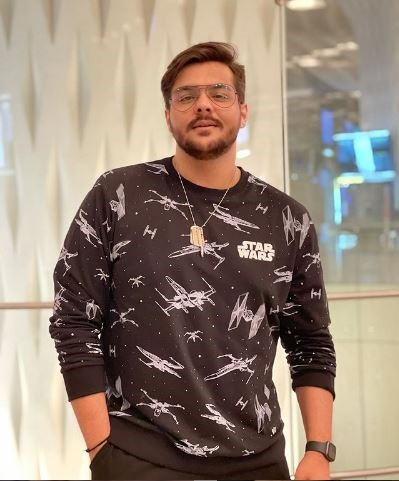 Ashish Chanchlani Vines As at the time this article was produced he has 28.8 Million subscribers and 147 videos so far. He had to quit his job to pursue his dream of becoming a comedian. Then he came to a YouTube and Vlogger. With the decision he made he motivated others.
1. Gaurav Chuadhary – $45 Million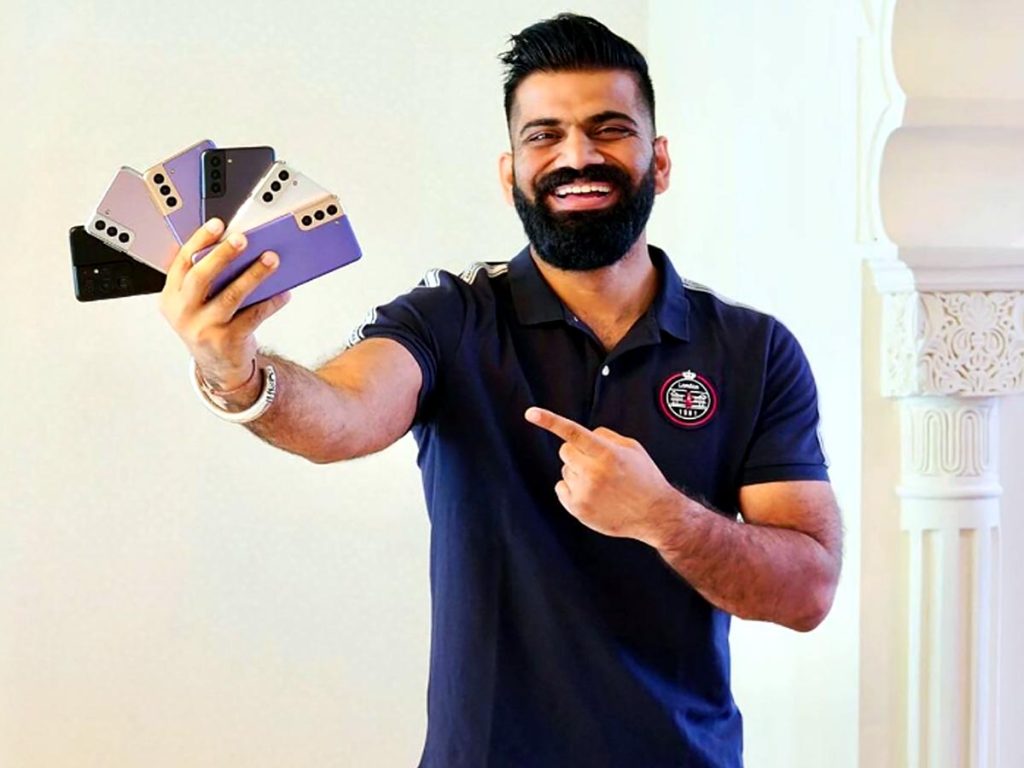 Gaurav Chuadhary is the Highest paid of them all in India. His into tech reviewers and How to create websites he simply does videos on that for his viewers. He also makes money from companies like Samsung and Amazon by simply doing an advert for them. He subscribers 5.18 Million subscribers and 196 Videos.
Conclusion
In conclusion, Auchijeff Blog presents the conclusion of each and every one of them mentioned with their Net worth.
Top 10 Richest YouTubers In India 2022
Drop Your Comment
Disclaimer: No copyright infringement intended.
All rights and credits are reserved to respective owners.