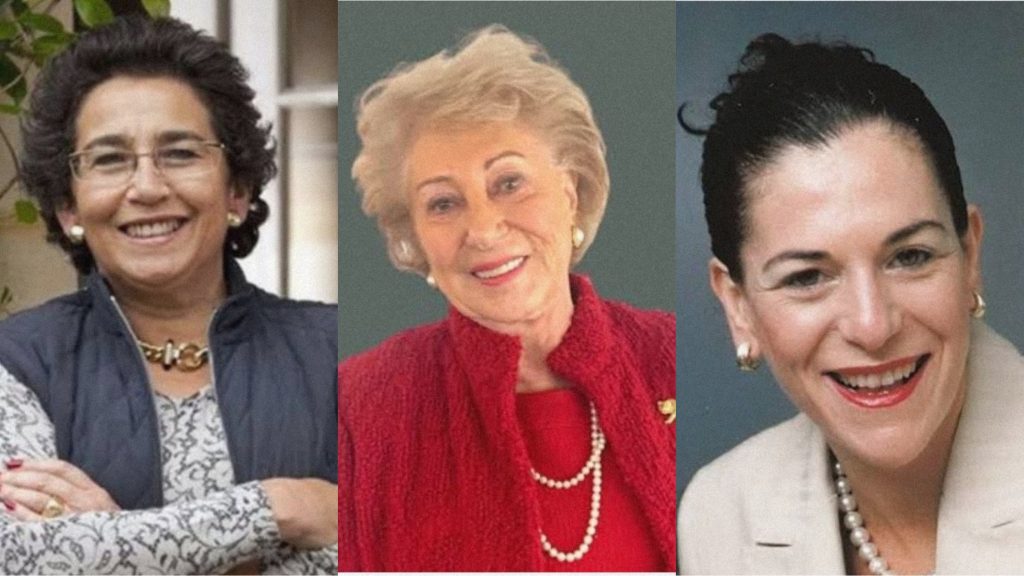 South African women are generally known for their elegance and ability to carry themselves well. In fact, for South African men, elegance is an important feature every woman should have some even claim that having an elegant wife is the secret to a long-lasting marriage.

Women in South Africa are frequently denied the freedom to express their experiences and thoughts, especially when contrasted to their counterparts in the West. South African women, on the other hand, are beginning to feel independence and embrace the chance to become more entrepreneurial as a result of the influx of better educational levels.
There are ten women below who have demonstrated their value by rising to the top of South Africa's wealthiest women and employing thousands of people via the enterprises and initiatives they run. In business, politics, the media, science, technology, and public life, these women are questioning the continent's current state of things, creating footprints where none before existed.
Without much furtherado Auchijeffblog have gathered below the top 10 richest women in South Africa.
Highest paid women in South Africa 2022
10. Nonhlanhla Mjoli- Mncube – $5 Million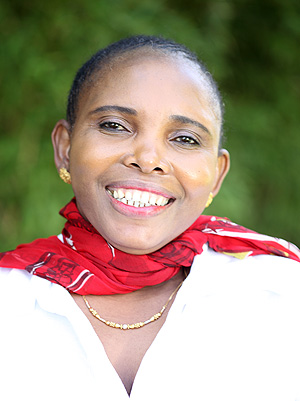 Nhlanhla Mjoli Mncube is CEO of Mjoli Development Company Ltd., and Eziko Investments. She has worked as the economic adviser to deputy president Phumzile executive director at a subsidiary of Murray and Roberts and chairman of the National Urban Reconstruction and Housing Agency, South African Women Entrepreneurs, the Rural Housing Loan Fund, Women for Housing, and the Open Society Institute of South Africa.
She has worked in leadership in research, housing finance, construction, gender mainstreaming, and other sectors. She is executive president of Alpha Women's Network, which links women to economic opportunities, training, finance, mentoring, and coaching. She is a past winner of the Businesswoman of the Year Award, Top Woman of the 90s, Finance Woman of the Year, and the Black Businesswoman of the Year Award.
9. Mamphela Ramphele – $6 Million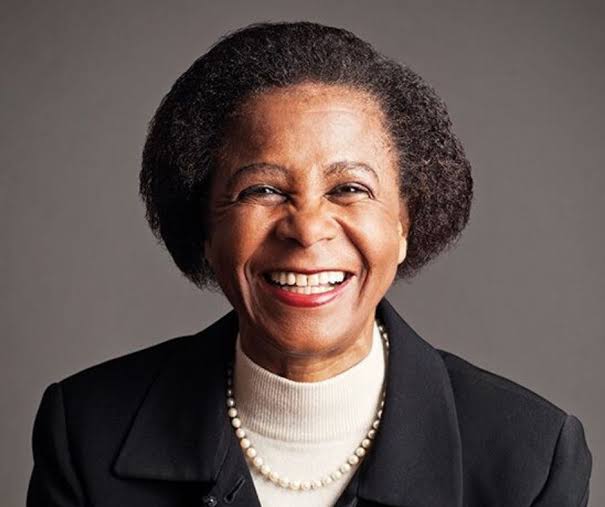 Mamphela Aletta Ramphele who was born on the 28 of December 1947 is a South African politician, an activist against apartheid, a medical doctor, an academic and businesswoman. She was a partner of anti-apartheid activist Steve Biko, with whom she had two children.
In 1996 she was appointed vice-chancellor of the university and became the first black African and the first woman to hold the vice-chancellor post at a South African university. From 2000 to 2004 Ramphele served as a managing director of the World Bank, focusing on human development initiatives.
8. Judy Dlamini – $10 Million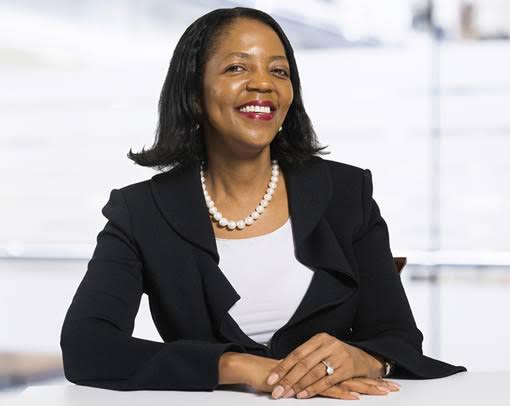 Judy Dlamini was born on the 6 July 1959 is a South African businesswoman and author who is the Chancellor of the University of the Witwatersrand and the founding chairman of Mbekani Group. Also, she is the first black female Chancellor of the University of the Witwatersand.
She was appointed Chancellor in December 2018.Generally, Judy is a businesswoman and has served on the board of several companies.Judy is married to Sizwe Nxasana, and their union is blessed with children. Sizwe is the co-founder of the Sifiso Learning Group. Also, he is a businessman and one of the first black chartered accountants in South Africa.
7. Pam Golding – $15 Milllion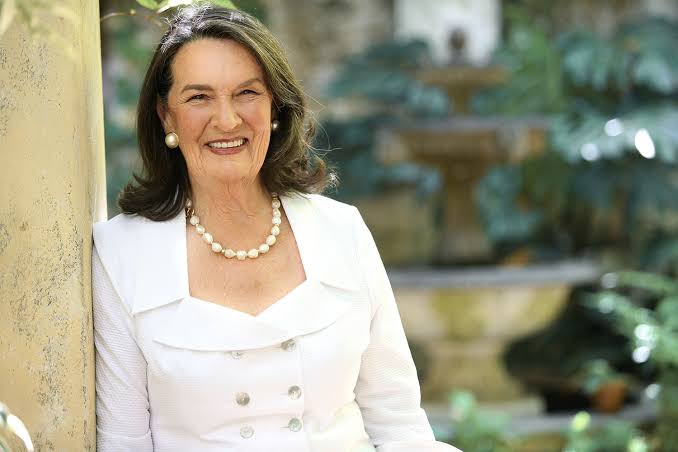 Pam Golding who was born on the 12 of September 1928 is a South African real estate developer. Pam Golding Properties, which she founded in 1976, is one of the largest real estate groups in South Africa, with over 300 offices in sub-Saharan Africa and overseas. Golding's son, Andrew Golding, is currently the company's CEO.
While the Golding family values remain at the heart of the brand, the Pam Golding Property Group has developed into a world-class global organisation. The Group comprises a number of operating companies covering the full spectrum of the property market in sub-Saharan Africa and internationally including offices in Kenya, Zimbabwe, Botswana, Uganda, Namibia, Mozambique and Swaziland
6. Elizabeth Bradley – $15 Milllion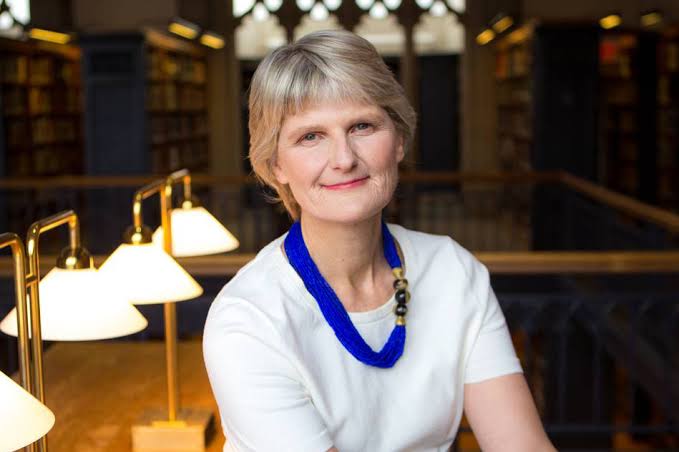 Elizabeth Howe Bradley was born in the year 1962, she is the eleventh President of Vassar College, a role she assumed on July 1, 2017. Bradley also holds a joint appointment as Professor of Political Science and Professor of Science, Technology, and Society.
Elizabeth Bradley designs and manufactures quality needlepoint kits, adding new designs each year. By drawing inspiration from fine British design traditions, we are able to connect with those who love and appreciate this rich, craft heritage.
5. Sharon Wapnick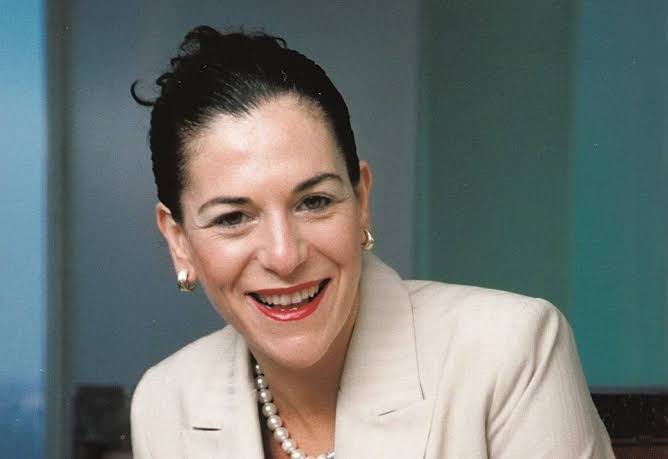 Sharon Wapnick is one of the top 10 richest women in South Africa. Sharon Wapnick inherited her father's businesses, Octodec Investments and Premium Properties both of which are part of the Johannesburg SEC.
She is the chairperson of Octodec, and as a result of that, her success is traced to her father, Alec Wapnick, due to his vast wealth and influence. Her fortune was made in the real estate and investment markets, and she holds a business in real estate, corporate matters, and other business ventures. She is the 10th richest woman in Africa.
4. Bridgette Radebe – $95 Milllion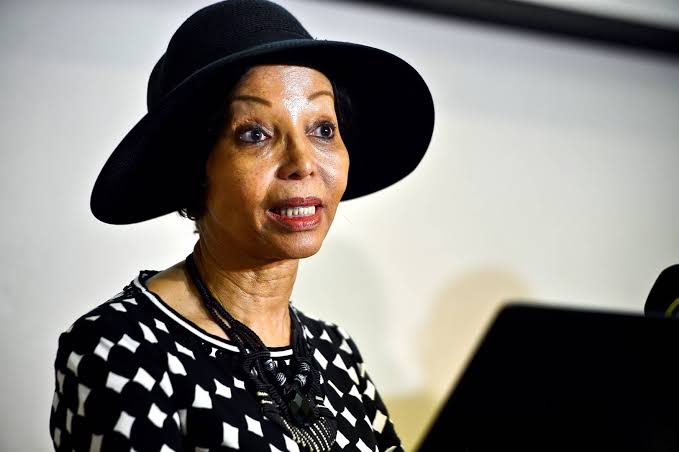 Bridgette Radebe is a South African businesswoman of Tswana descent and the sister of South African businessman Patrice Motsepe and First Lady of South Africa Tshepo Motsepe. Radebe is the President of the South African Mining Development Association and her husband was South Africa's Minister in the Presidency Jeff Radebe.
Radebe out as a common miner in the 1980smanaging individual shaft mining operations and producing materials for the larger mine operations in South Africa while working under a contract. She started Mmakau Mining; a mining firm which initiates explorations and helps to produce platinum, gold, and chrome.
2. Wendy Ackerman – $124 Million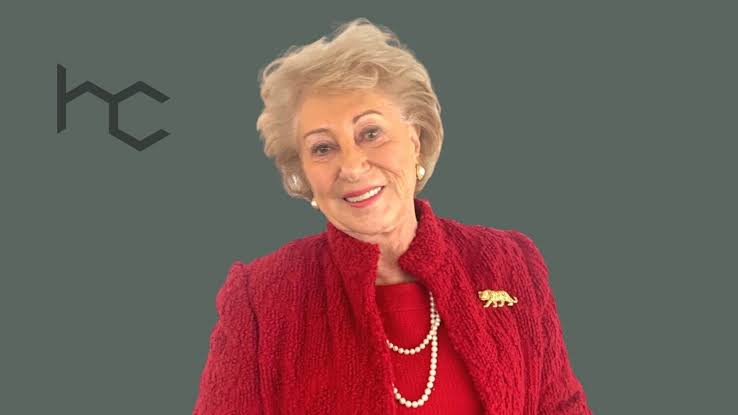 Wendy Ackerman is a Non-Executive Director of Pick n Pay Holdings Limited. She is recognised by SA Nature Foundation for outstanding achievement and contribution to environmental conservation. She is also acknowledged by WWF (SA) as a Diamond Custodian of Table Mountain. Wendy Ackerman is a non executive director of Pick and Pay holdings limited, the biggest and largest chain of Supermarket in Africa founded by her husband Raymond Ackerman.
She is also a trustee of the Ackerman Family Educational trust and a Life Governor of the University of Cape Town foundation. Wendy has received a number of accolades throughout her career, among which was the B'nai B'rith Humanitarian Award; Woman of the Year, Union of Jewish Women, 1982. In June 2000 she received the Paul Harris Fellowship Award from Rotary International. In August 2008 Wendy received an award from CEO Magazine in recognition of her achievements in the consumer business sector: SA's Most Influential Women in Business & Government
1. Wendy Appelbaum – $168 Million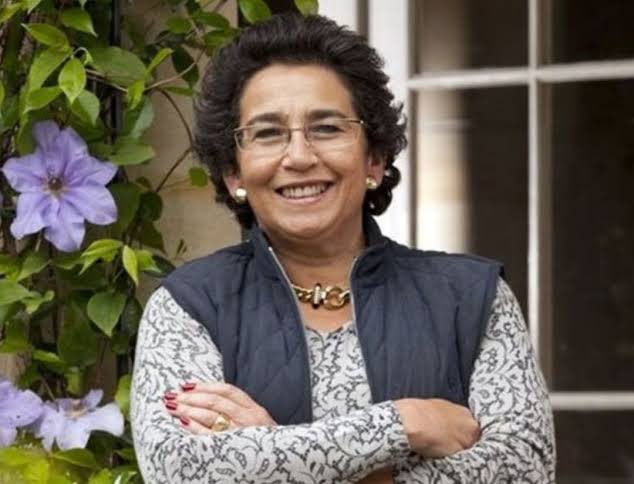 Who is the wealthiest woman in south Africa? Wendy Appelbaum is the wealthiest woman in south Africa, Wendy Appelbaum full name Wendy Donna Appelbaum is a South African entrepreneur who owns and is also the chairman of De Morgenzon Wine Estate in Stellenbosch. Wendy Appelbaum is a director of the Wits Donald Gordon Medical Centre (Pty) Limited, which is a post-graduate teaching hospital of the University of the Witwatersrand. She is also a trustee of the World Wide Fund for Nature South Africa.
She is married to Hylton Appelbaum and together, they bought De Morgenzon "the Morning Sun", a wine estate in midst of the Stellenbosch Winelands. Her first business venture was Wiphold which she formed alongside ten other women. Wiphold was an Investment company that empowered women from all backgrounds.
Brief History of the Top 10 Richest Women in South Africa and their Net Worth
1. Wendy Appelbaum
2. Wendy Ackerman
3. Irene Charnley
4. Bridgette Radebe
5. Sharon Wapnick
6. Elizabeth Bradley
7. Pam Golding
8. Judy Dlamini
9. Mamphela Ramphele
10. Nonhlanhla Mjoli- Mncube
Conclusion
In conclusion, the above gathered women are currently as at the time this article was published the top richest women in South Africa. If you feel your otherwise, feel free to comment below.
Drop Comment Below
Disclaimer : No copyright infringement intended.
All rights and credits reserved to respective owners.