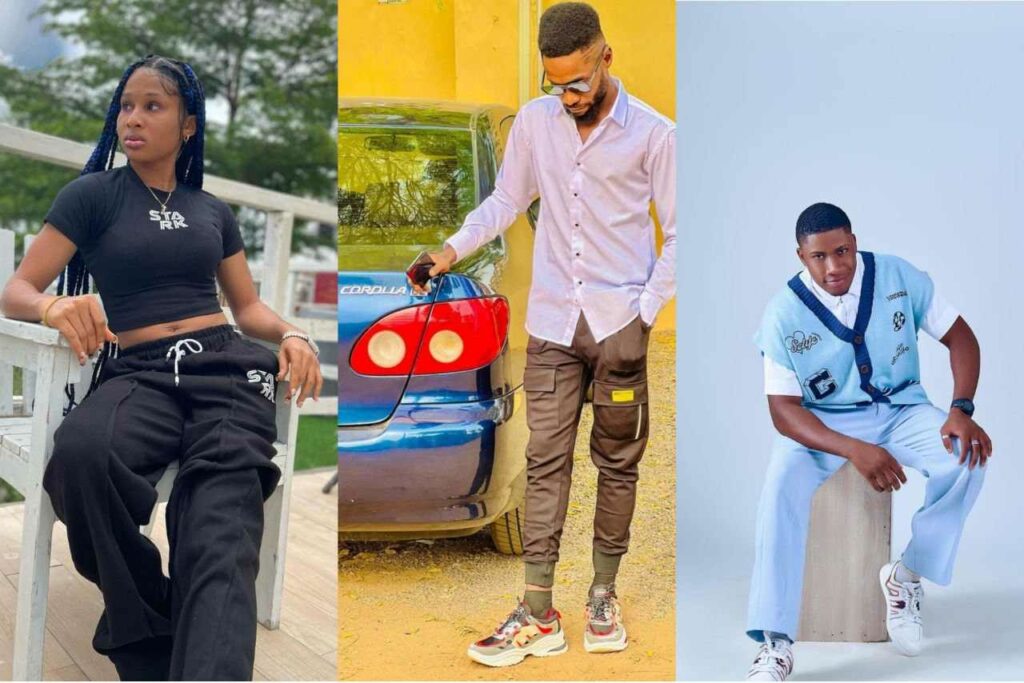 TikTok is a social media app for creating, sharing, and watching short video clips, since the lunch of this Chinese App in 2017, it has been able to get millions of monthly users. For independent content creators, businesses, and brands, TikTok is a great platform to promote their work, products, personalities, and ideas creatively to a global audience.

Tiktok has helped so many Nigerian youths showcase their talents, create unique content and promote their business.
Today, there are so many users of this platform that are millionaires.
Tiktokers make so much money from Tiktok, as there seems to be an endless flow of Tiktok gifts from fans that comes in on a daily basis.
Without wasting your time, let us explore a well-researched list of the top Richest/most successful Tiktok influencers in Nigeria.
Most successful Tiktok influencers in Nigeria 2023
10. Beryl.ama
Anozie Chiamaka Beryl, popularly called Beryl Ama on Tiktok, is a Nigerian socialite, brand promoter, and businesswoman.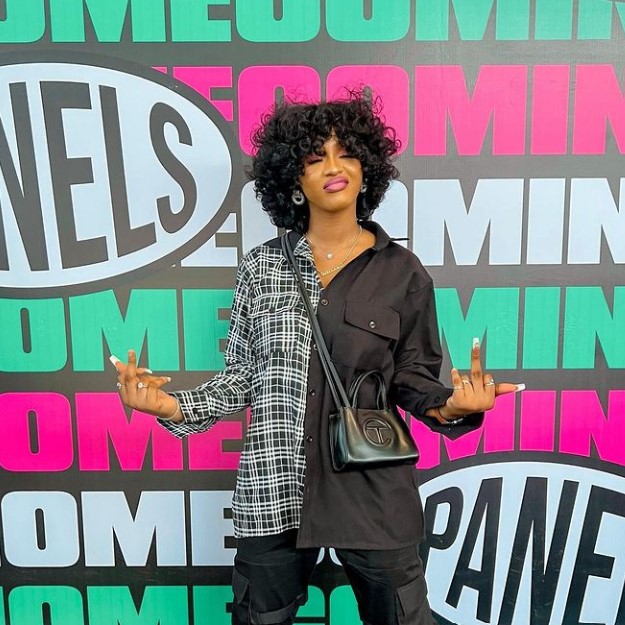 She came into the limelight after posting comedic video clips on TikTok which won her the hearts of many on the social app. She currently has 2 million followers on Tiktok and 329,000 followers on Instagram.

9. Blackchully3
Black Chully, as she is widely known is a very beautiful and good-looking Upcoming Nigerian Actress, who is known by her fans for Acting in funny roles in the movies and comedy videos she has featured in Recently.
Black chully started her movie career some years ago. The roles she plays in several movies and comedy videos she has featured in have been the source of her increased followers, as she can currently boast of over Seventy-Three thousand followers and fans on Twitter and Instagram.
She currently has 2.3 million followers on Tiktok and 189,000 followers on Instagram.

8. Beeautygoddess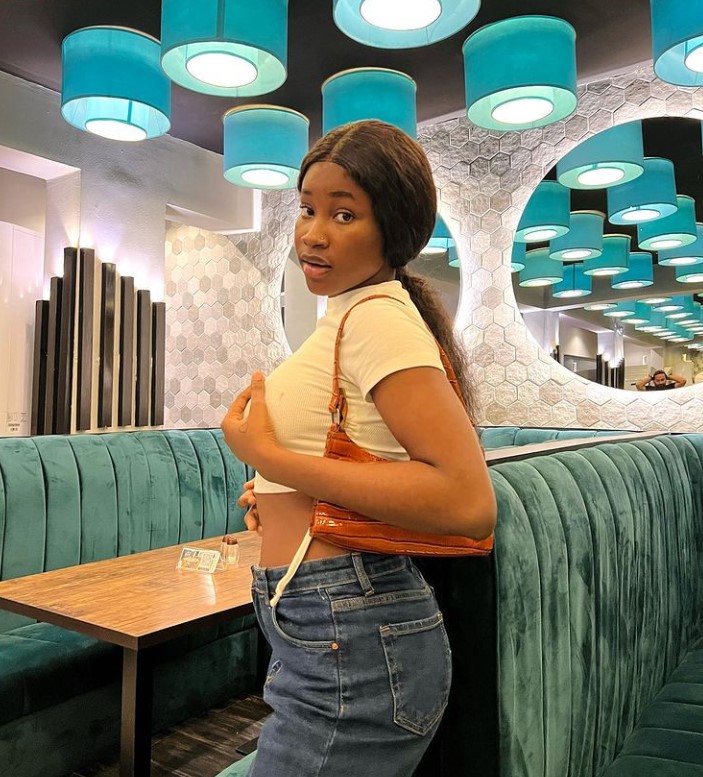 Beauty Goddess's real name is John Marry, she was born on 4 May 2001, and she is a Nigerian Tiktok Influencer, Content Creator, Model, and brand ambassador. John Marry is one of Nigeria's famous Tiktokers, who is popularly known as Beauty Goddess on Tiktok and Instagram, She won the pulse Nigerian Tiktok Influencer of The Year Award 2021.
She's known for doing videos for different TikTok challenges, she currently has 2.4 million followers on Tiktok and 365,000 followers on Instagram.

7. Ashleykeno17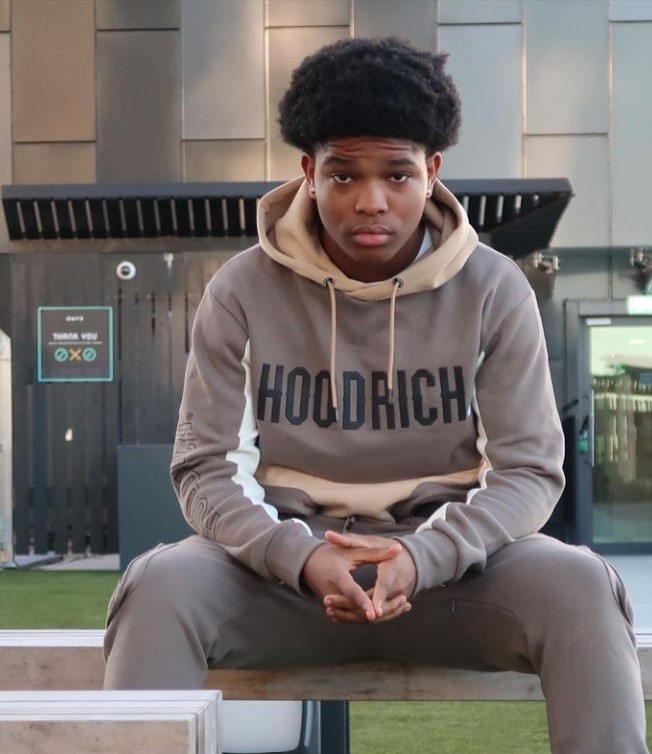 Asley keno is a Nigerian Tiktoker based outside Nigeria, He is from Shell Warri, He has been active on social media since 2019. In December 2019, he joined Instagram, and in April 2020, he joined TikTok. TikTok sensation is known for his amazing dance moves and nostalgia for the year 2016. He also performs comedic skits. He has over 950,000 followers and 24 million likes on his Instagram account.
He currently has 2.6 million followers on Tiktok.

6. Softmadeit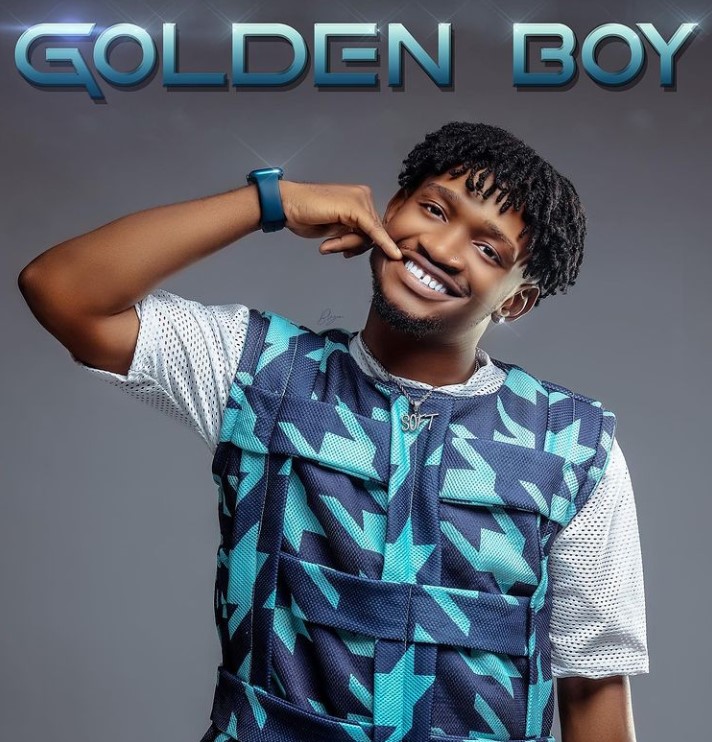 Softmadeit is also known as Golden Boy, his real name is Jerry Chuks one of the numerous TikTok and Instagram-made stars and millionaires. He is one of the hottest Nigerian male TikTok trending sensations. His recent rise in fame and popularity is owed to his cuteness and smooth dance moves on TikTok which earned him support and promotion from thousands of fans and celebrities such as Davido, iamharrysong, Victor Adere aka Victor AD, Peterpsquare, Poco Lee the dancer, Zlatan Bike and Burna Boy.
Softmadeit has 2.7 million Tiktok followers and 329,000 followers on Instagram, he also has a Youtube channel where she showcases his dancing skills and moves.

5. Itzzammie
Itzammie is a popular Nigerian Tiktoker whose real name is Amarachi. shes is a Nigerian verified TikToker, who is known for her renowned beauty and smile. Itzammie is an igbo girl from Orlu, Imo state, Nigeria. Itzammie is a popular Nigerian tiktoker whose real name is Amarachi.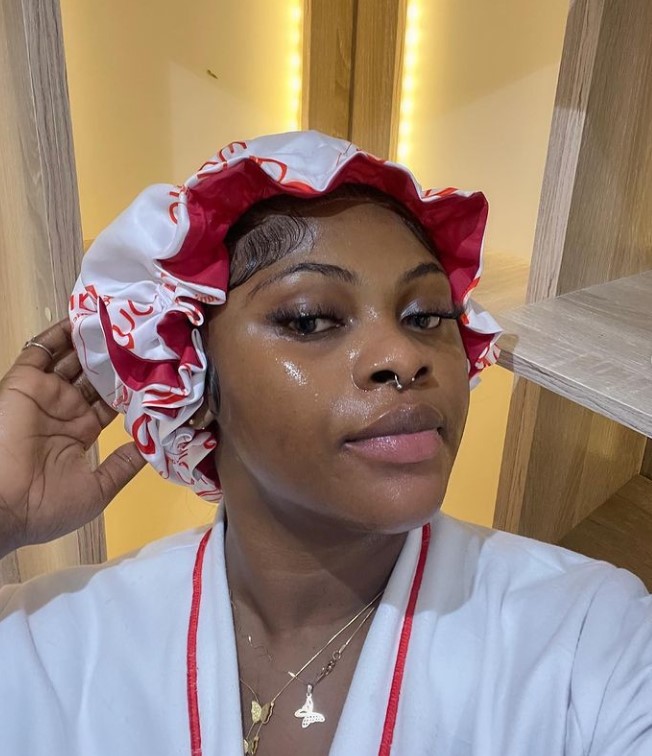 Itzammie is a model, TikToker, brand ambassador, and social media influencer, While still in school itzammie pursued her modeling and influencer career first in 2019 as a student using TikTok with her username as itzammie 4646, until she lost access to her account which already had thousands of followers, but she didn't give up on her career, Shes a BSC holder from Nigeria university.
She currently has 2.8 million followers on Tiktok and 381k followers on Instagram.

4. Jennifrank29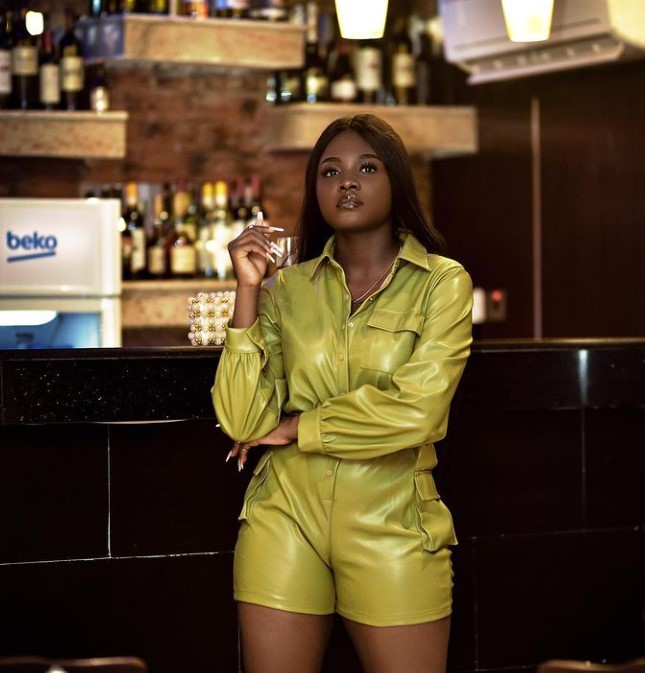 Jenni Frank whose real name is Onyekwelu Jennifer Ebere, also known as jennifrank29 on TikTok, is a Nigerian lady, one of those who rose to fame/celebrity status as a result of some online dance challenge.
The Slomo challenge some the dust has brought out some faceless talent and identities, one of which we have b Jenni Frank, who became famous for winning the Slomo challenge.
The challenge started some months ago although not new in the western world, but became popular here in Nigeria after so many people started using it.
She has 3.2 million followers on Tiktok and 438k followers on Instagram.
Jenni Frank Nigeria topped the lead in the Slomo challenge, crowning her the queen of the Slomo challenge in Nigeria.

3. R0dn3y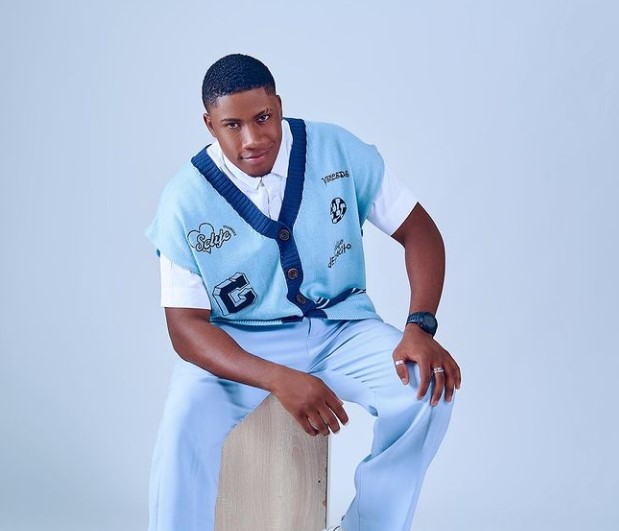 Roney Odinakachi Umeh popularly known as The Wisdom Man is from, Anambra State, and is popularly known as Wisdom man on Tiktok, he was born December 14, 2001, and he is a fast-rising social media comedian and content creator based in Nigeria.
Roney posted his first video in May 2020, he has grown into one of the most-watched content creators on Instagram and TikTok, with several of his videos going viral on the internet
Achieving more success on TikTok, his Tiktok account got verified which made him one of the most successful Tiktok influencers
He currently has 3.5 Million followers on TikTok and 255k followers on Instagram.

2. Alli.nurudeen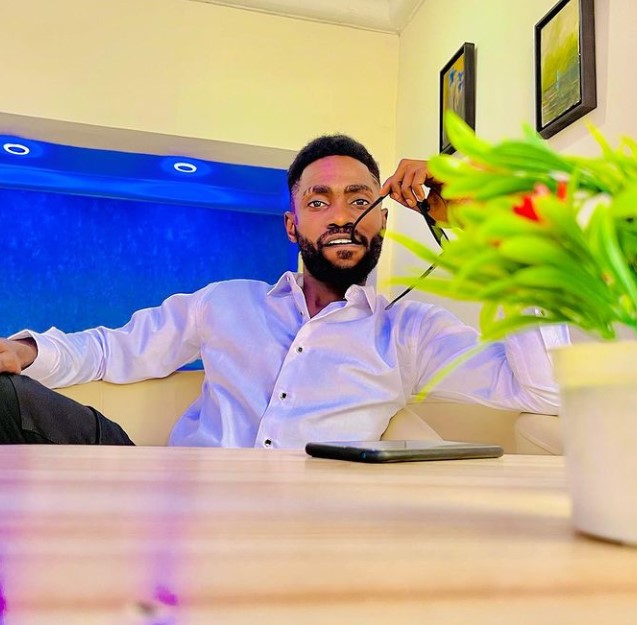 Ali Nurudeen is a popular skit maker and comedian, he grew up in the northern part of Nigeria, and he's known for sharing very funny videos on his Tiktok account.
He is a verified TikTok influencer with 3.7 million followers.

1. Berby_picxy
Berby Picxy is a Nigeria-verified Tiktoker whose real name is Maduakor Chisom Faustina, she's from Anambra state, and she was born on 31 July 2003.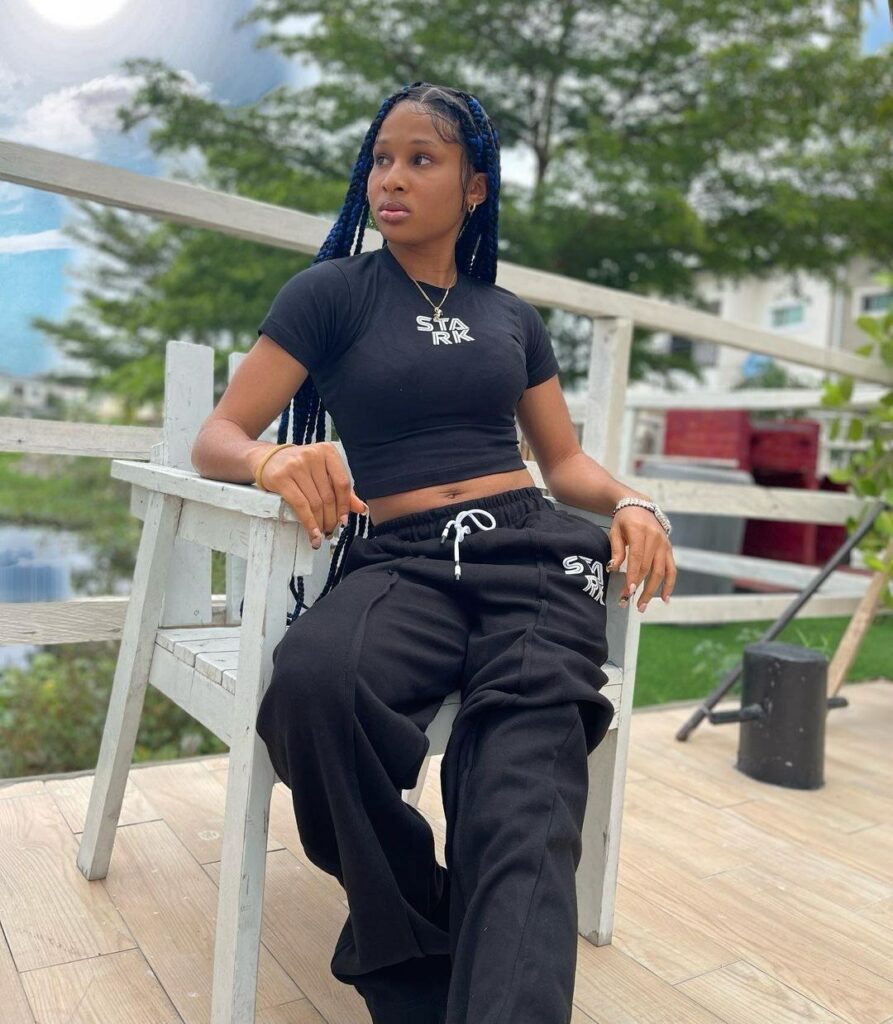 Berby Picxy Tiktok's real name is Chisom Faustina Maduakor. she's a Content Creator, Dancer, Model, and Instagram brand influencer who is one of the most beautiful Nigerian girls on Tiktok.
She currently has 5 million followers on Tiktok.

Final Though on The Top successful Tiktok Influencers In Nigeria

From the interesting list above, one can confirm that the Nigerian Tiktok industry is well on the move to a whole new level.
To be rich on Tiktok doesn't really determine the number of your followers but the total Tiktok gift given by followers and views.
Let us have your opinion.