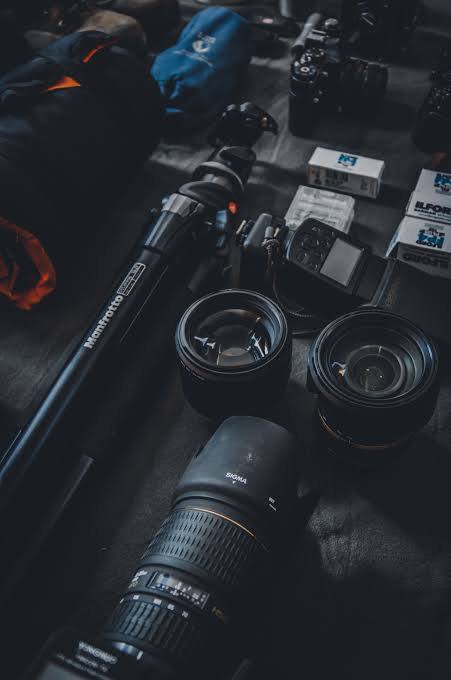 Photographers in Nigeria are increasing by the day. Photography is no longer a profession for dropouts or misfits. The industry reeks of artistic expressions that question humanity.

What is Photography? It's the art, application, and practice of creating durable images by recording light, either electronically by means of an image sensor, or chemically by means of a light-sensitive material such as photographic film. It is employed in many fields of science, manufacturing (e.g., photolithography), and business, as well as its more direct uses for art, film and video production, recreational purposes, hobby, and mass communication.
Below are the top 10 richest/successful photographer in Nigeria 2022.
1.Obi Somto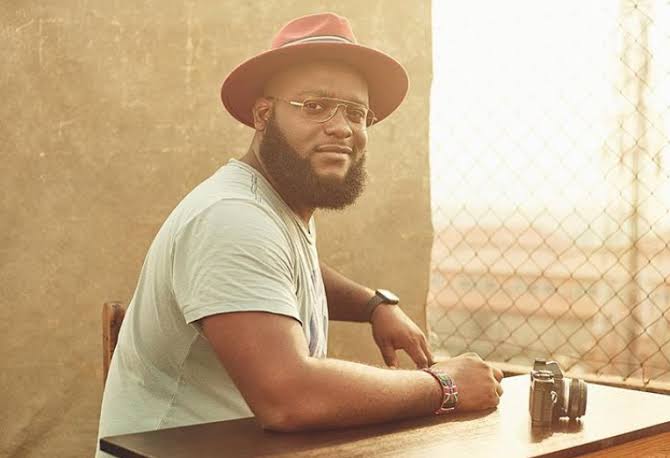 Obi Somto is Nigerian photographer who have gradually taking over the Nigerian photography scene, He have risen to become one of the top-ranked professionals in his field. He studied banking and finance in Babcock University.
He has worked with many Nigeria Celebrities such as Don Jazzy, D'Prince, Dr. Sid, Ramsey Nouah, Alexx Ekubo.
2.Adeola Olagunju
Adeola Olagunju is a Nigerian photographer who lives and works in Lagos. She received a B.Tech (Hons.) degree in Fine and Applied Arts. She is an artist working with photography, video, sound and installations. Much of her artistic work has involved considerations of the Self, memory, spirituality, healing and the social landscape. Her works have been shown in festivals, museums and galleries in many countries.
She was the recipient of the Seydou Keïta Grand Prize Award for the Best photographic creation at the 12th edition of the Bamako Encounters International Biennial for Photography in 2019, Lagos Photo Festival Award in 2012 and the Young Art support Amsterdam Award in 2013.
3.Kelechi Amadi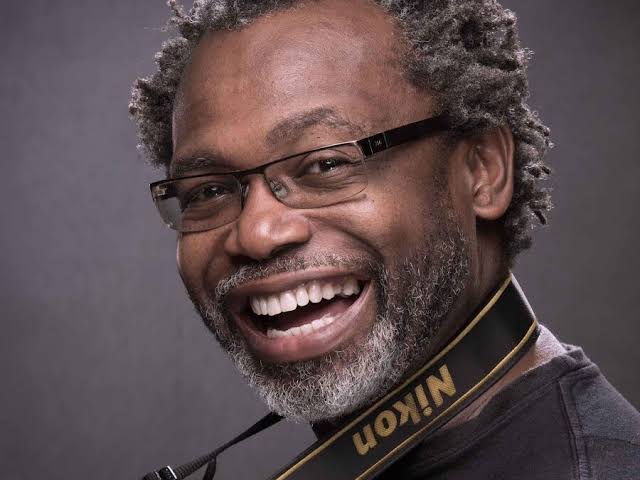 Kelechi Amadi-Obi (born December 29, 1969) is a Nigerian creative photographer, painter, artist and the publisher of Mania Magazine. His work in photography and visual art has earned him international renown featuring in many international exhibitions.
He has been described as one of Nigeria's groundbreaking celebrity photographers who has "helped put Nigerian photography on the world map.". Vogue calls him "a major force in the creative scene in Nigeria.
4.Aisha Augie-Kuta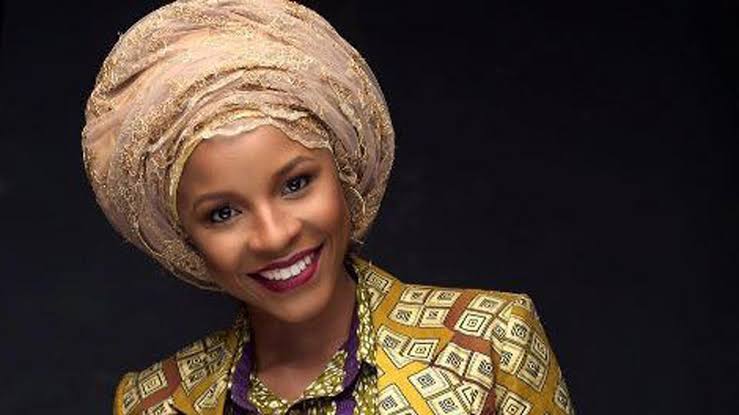 Aisha Augie-Kuta is a Nigerian photographer and filmmaker based in Abuja. She is an Hausa from Argungu Local Government Area in northern Nigeria. She won the award for Creative Artist of the year at the 2011 The Future Awards. Her work spans across documentary, fashion and aerial photography. She worked as the Senior Special Assistant to the Governor of Kebbi State, Nigeria on New Media.
She currently works as the Special Adviser to the Minister of Finance, Budget and National Planning, Mrs Zainab Shamsuna Ahmed.
5.TY Bello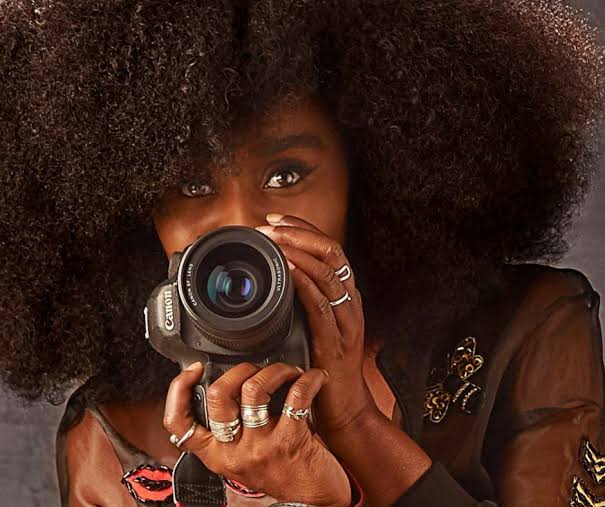 Toyin Sokefun-Bello (born 14 January 1978), better known as TY Bello, is a Nigerian singer, songwriter, photographer and philanthropist. Prior to pursuing a solo career, she was a member of the now defunct gospel band Kush. TY Bello is also a member of the Nigerian photography collective, Depth of Field.
She is best known for her singles "Greenland", "Ekundayo", "This Man", "Freedom" and "Funmise". TY Bello was also the official photographer to former President Goodluck Jonathan during his tenure in office; she also does work for Thisday fashion magazine.
6.George Osodi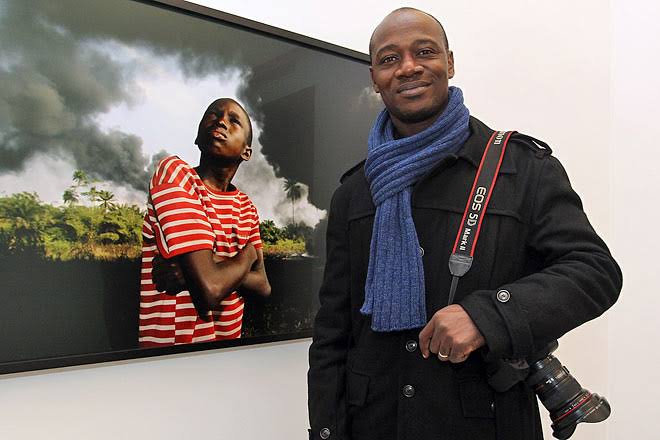 George Osodi is a Nigerian photographer from Ogwashi Ukwu, Delta State.He studied business administration at the Yaba College of Technology in Lagos between 1996 and 1999. He was a photojournalist at The Comet newspaper from 1999 to 2002.
Osodi spent several years documenting the impact of oil extraction in the Niger Delta. Osodi won first prize at the Fuji African Photojournalist of the Year competition in 2004 in the Features and Portfolio categories.
7.Ade Adekola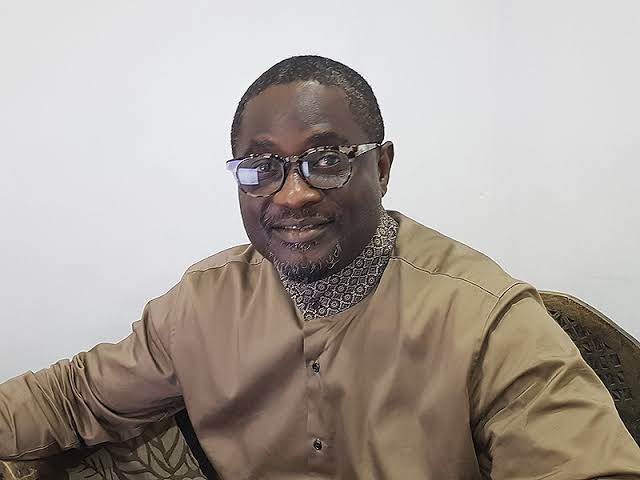 Ade Adekola (born 3 March 1966, Lagos,Nigeria) is a Nigerian conceptual artist, painter, and writer. Ade Adekola is a Nigerian-born contemporary artist. His images pose questions about shifting culture, migration, and globalization.
His early years were spent tinkering with cameras and electronics. He obtained a degree in architecture, in the early 90's specializing in the design of responsive building systems.
8.Jide Odukoya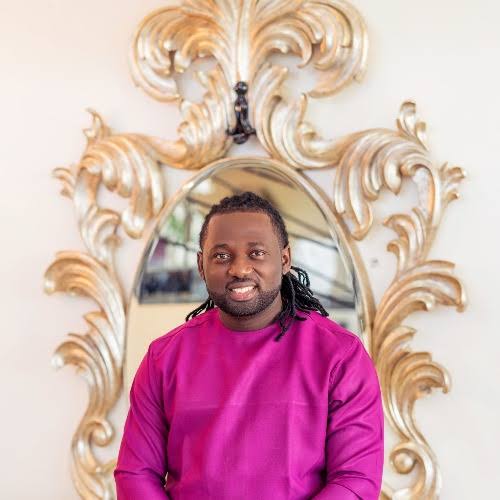 Jide Odukoya is a self-taught Nigerian photographer whose first photographic pursuits were on the streets of Nigeria, including cities such as Lagos, Abuja e.t.c.
Jide Odukoya primary source of income is Photography.
9.Andrew Eseibo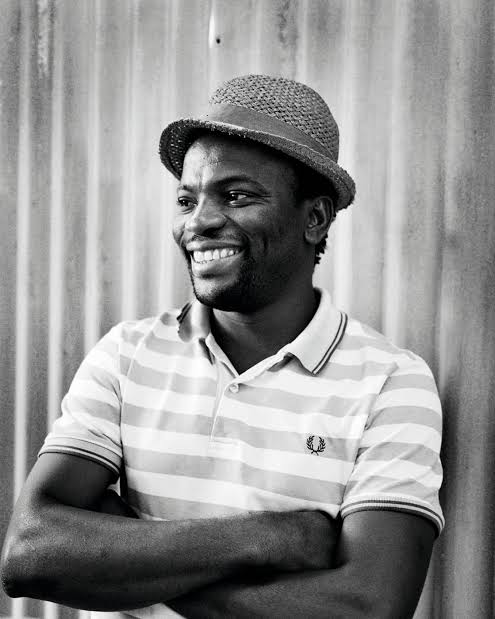 Andrew Esiebo (born 1978) is a Nigerian photographer. He has covered personal projects and assignments on primarily Nigeria and West Africa but has gained international recognition. He began his career as a freelance photographer, his work has covered the rapid development of urban Nigeria and various social issues such as sexuality, gender politics, football, popular culture, and immigration. His work has evolved beyond freelance photography and has begun exploring video and multimedia work.
Esiebo lives and works primarily out of Ibadan, Nigeria, but his career has blossomed beyond West Africa and has reached international attention. Esiebo has also had his photos published in books, magazine and websites such as guardian.co.uk, Marie Claire Italia, Time Out Nigeria, Mail & Guardian online, Laia Books, Geo-Lino, KIT and African style magazine Arise.
10.Lakin Ogunbanwo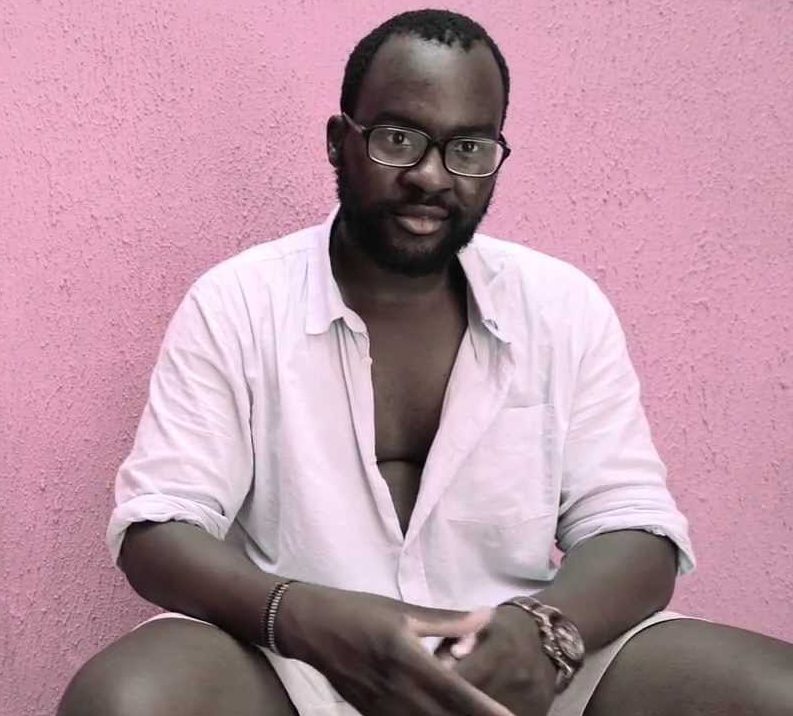 Lakin Ogunbanwo is a Nigerian born photographer based in his home country. The multi-talented man started practising his art whilst at Law school in the UK. Lakin Ogunbanwo is also a self-taught photographer who found his talent in Paris at the Speos Photography Institute. Since then, he has made a remarkable buzz in the fashion industry for his ability to capture beauty in provocative fashion.
Lakin Ogunbanwo is known for his confidence and eye for colour. His art challenges the Nigerian cultural norm and within a short time, he has graced numerous exhibitions and platforms.