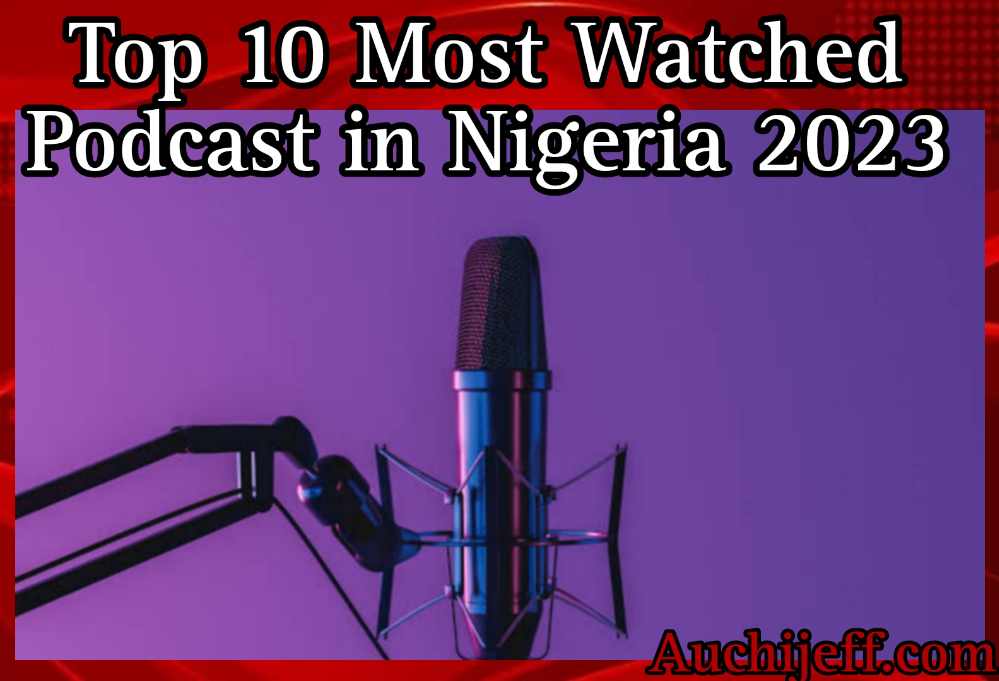 What is a podcast? A podcast can be said to be a program that usually features one or more recurring hosts engaged in a conversation about a particular topic or current event. While Podcasting is the preparation and distribution of audio files using RSS feed to the computers of subscribed users. These files may then be uploaded to streaming services, which users can listen to on their smartphones or digital music and multimedia players, like an iPod.

Many people often mistake a podcast for something else entirely but today, podcasts are an extremely popular form of audio entertainment and have progressed beyond being downloadable radio shows. Each podcast is a series created by a host and then published episode by episode online, where subscribers can then download and listen to each episode when it's released.
Podcasts are digital audio content distributed over the internet using a podcast hosting service. These services store all podcast episodes in one location and automate the generation of RSS feeds. Unlike traditional methods of content production like TV and radio shows, podcasts are an accessible way for content creators to connect with an audience. They're not even currently regulated, meaning you don't need a broadcasting license to publish podcast content.
Anyone with basic podcast equipment like a microphone, recording software, and a membership to a hosting platform can create their own show. Many questions have aroused pertaining to podcasting and how they make their money but their major source of income is sponsorships are the most common way podcasters make money.
This is when the podcast promotes the sponsor during the show. You probably hear your favorite shows plug their advertisers a few times in every episode. How much you earn from a sponsor depends on the number of downloads your episodes earn. Typically, a podcaster with around 10,000 downloads per episode can expect to earn somewhere between $500 to $900. Very successful podcasts can earn much more, reaching up to $30 million in annual income.
Every day many people bring ideas and topics to produce a good podcast. Without wasting any more time Auchijeffblog has gathered below the top most-watched podcast in Nigeria.
Top 10 Most Watched Podcasts in Nigeria Right Now
The HonestBunch Podcast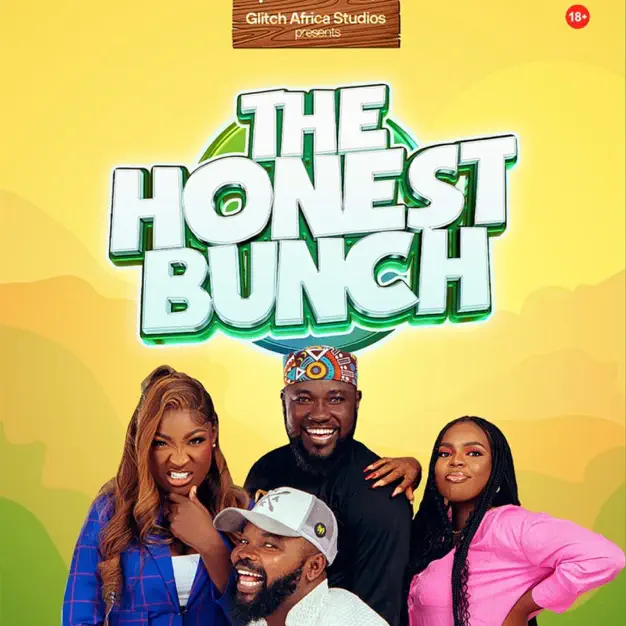 The HonestBunch Podcast is Glitch Africa's flagship audio-visual podcast that focuses on discussing real millennial and Gen z issues with no holds barred. There are 4 main personalities on the show – Nedu, Husband Material, Toun, and Naomi. The cast members bring their unique individual personalities and wit to the show. Occasionally, a guest is brought on to share opinions on topics tailored to their experiences, interests, or personalities. The cast members bring their unique individual personalities and wit to the show.
Occasionally, a guest is brought on to share opinions on topics tailored to their experiences, interests, or personalities. With episodes released, the topics are carefully curated to cover areas of society, life, relationship & sex, career, culture, religion, finance, and lifestyle. Frankly Speaking, has the fastest-growing audience for any podcast in Nigeria at the moment.
The edge of the show is the method of delivery. The conversations, humor, and reactions of the cast members are completely unrehearsed and unscripted. At The Honest Bunch, we are telling original Nigerian realities from the lens of the youth. The show is stupendously funny, inconceivably revealing, somewhat shocking, and yet unequivocally informative.
I Said What I Said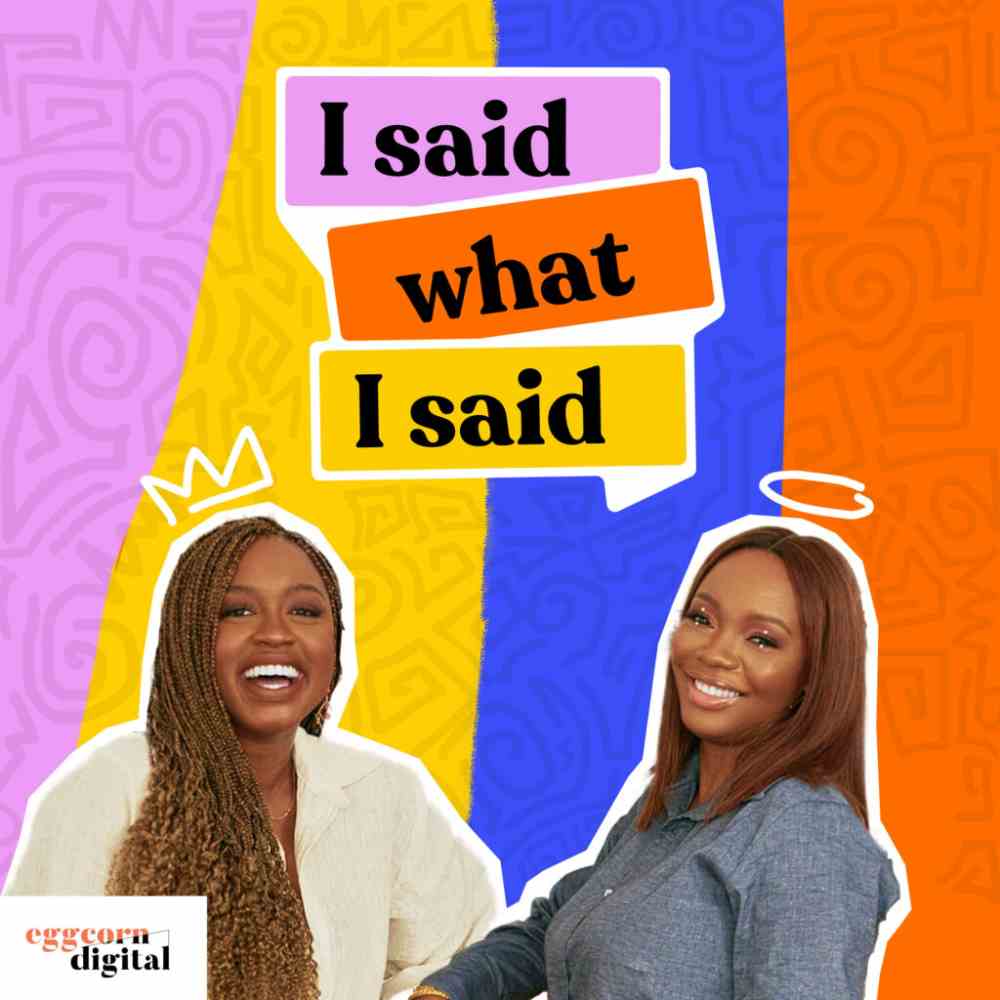 I Said What I Said started six years ago, with its first episode released in August 2017. The podcast is now in its fifth season and has had an array of amazing guests, hosted several sold-out live shows, successfully executed events, and acquired some great sponsorships and awards the amazing program is hosted by FK Abudu and Jola Ayeye.
Feyikemi Abudu is an entrepreneur, excited about helping small businesses grow into big businesses, creating amazing everyday products, expanding the recycling industry in Africa, and giving people a voice while Jola Ayeye is a writer and storyteller with a core interest in contemporary African culture and it's a presentation on the global stage. She is also a Creative Director at Salt & Truth, a Production Company based in Lagos.
Website: I Said What I Said
Apostle Joshua Selman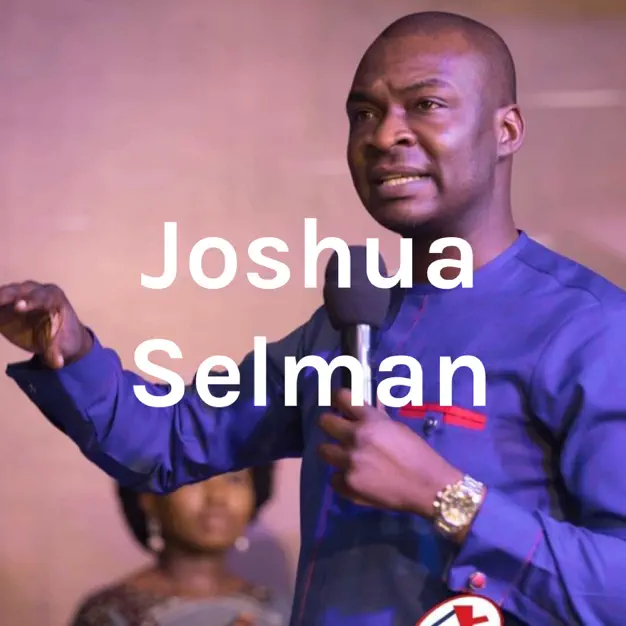 Welcome to the Official Page of Apostle Joshua Selman Who is the Founder of Koinonia (Eternity Network International), Zaria, Kaduna State, Nigeria. Apostle Joshua Selman usually holds a program weekly called Koinonia which was founded by Apostle Joshua Selman Nimmak on March 11, 2011.
Koinonia is a weekly program organized by the Eternity Network International where people come to experience worship, word, miracles, and love, experience true intimacy with the Holy spirit and learn to be with Him, be like Him, and represent him in Intimacy, partner, fellowship, intercourse, and participation with the Holy Spirit. Koinonia represents the fullness of God's life on earth.
Terms and Conditions Podcast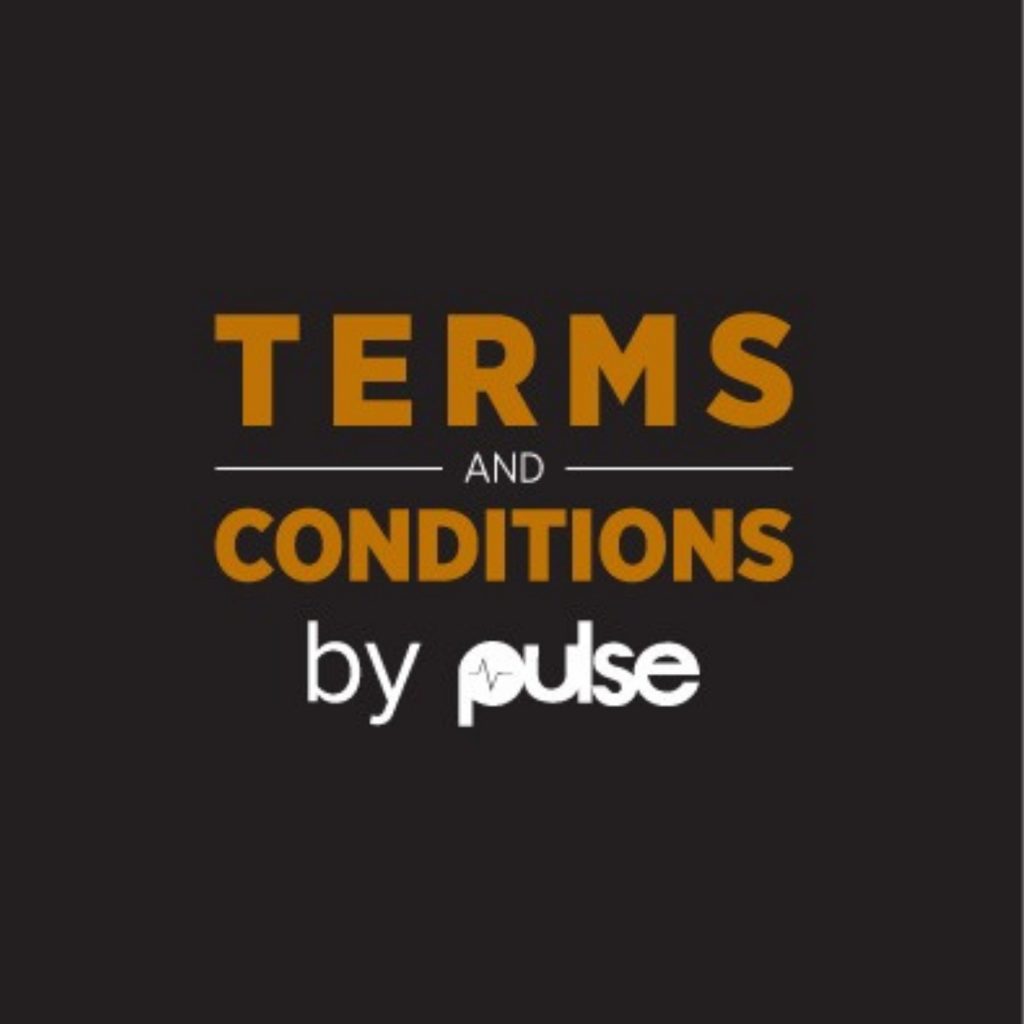 Terms and Conditions by Pulse is a podcast that discusses worthy culture-related conversations with insights and varying perspectives. It is hosted by Melody Hassan of City FM, Excel Joab; of Boomplay, and Pulse Nigeria's Motolani Alake.
Terms and conditions podcast is hosted by the trio of On-Air Personality Melody Hassan, Excel Joab; Music Executive/Hype-man/the perfect Intro guy, and Critic Motolani Alake, they have been able to create a show that will entertain you throughout while providing profound drift on any talking point they settle on during that episode.
Tea With Tay Podcast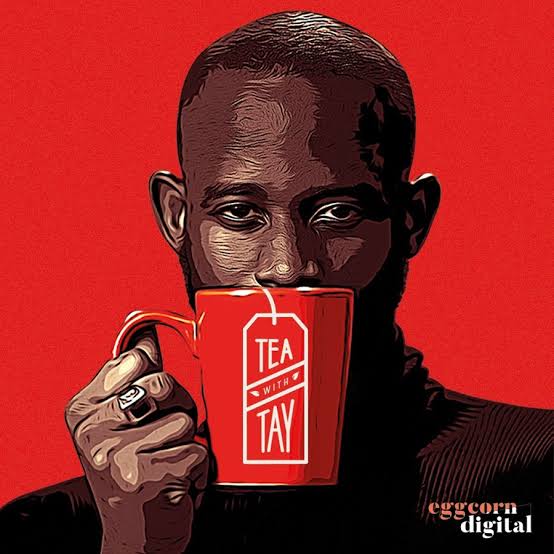 Tea With Tay is a sweet gist type of show hosted by Taymesan. Every week he discusses societal issues and personal experiences in a fun light-hearted and entertaining way.
Sometimes with your favorite celebrities, and sometimes with guests with intriguing and exceptional stories, either way, Taymesan gets the tea. Tea with Tay is your perfect podcast for sweet and entertaining but serious gist. Hosted on Acast.
So Nigeria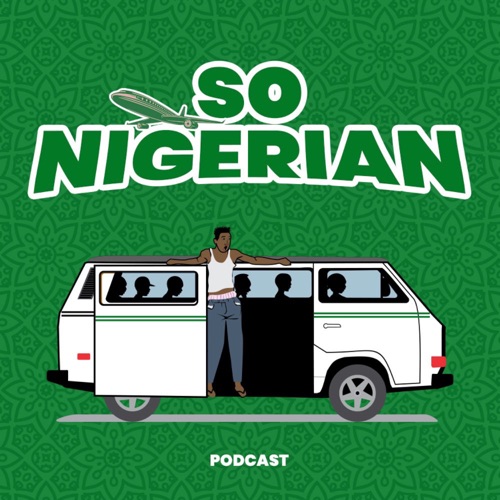 Looking for a podcast that can provide some much-needed comic relief from the challenges of everyday life? Look no further than "So Nigerian," where hosts Aros and Isaac discuss some of the most complex issues faced by Nigerian youth in a hilarious and relatable way. Whether you're dealing with a toxic boss or serious life issues, this podcast is the perfect way to unwind and laugh with two funny and insightful hosts. Follow "So Nigerian" on Twitter (@sonigerian_), Instagram (@sonigerianpodcast), and via email at [email protected] to stay up-to-date on their latest episodes and join in on the fun.
Step Up Nigeria Podcast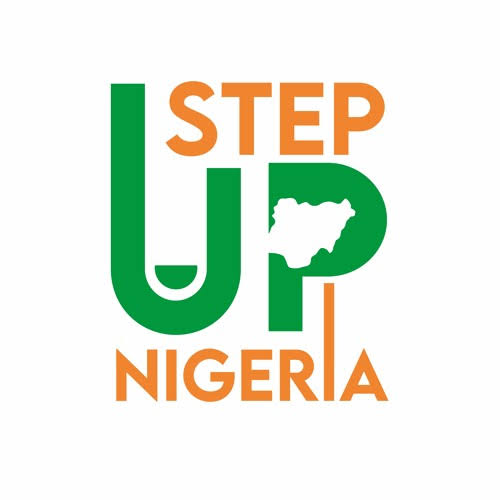 When things become abominably bad, people are bound to lose faith in their country. That's where the Step Up Nigeria podcast comes in with its message of national reaffirmation and rebirth, pushing even the docile into a semblance of action that would benefit the country. The podcast has taken as part of its brief, improving service delivery in the country, tackling corruption, and building bridges that will foster national cohesion and correspondent growth and brotherhood.
Nigeria Politics Weekly Podcast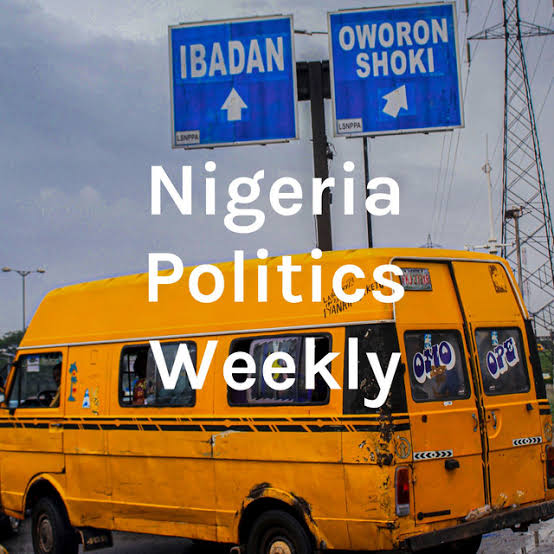 Nigerian podcasts are currently one of the most popular topics on the internet. This list should introduce you to some of the most exciting, entertaining, and informative Nigerian podcasts available. The show, which is hosted by Michael and Phoenix and features a wide range of guests and weekly episodes, attracts attention for its unabashed, generally balanced, and knowledgeable deep dive into pressing political and socio-economic issues in Nigeria. The Nigerian Politics Weekly is one of the most exciting Nigerian podcasts you should check out today.
Made in Nigeria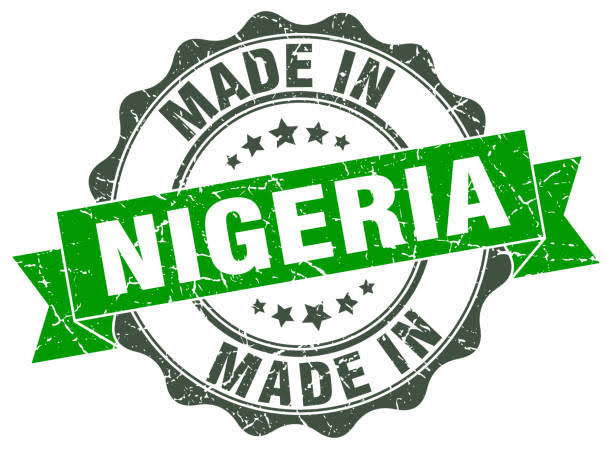 Nigeria is a vast, throbbing space with creatives churning out one thing or the other. But, of course, not everyone is aware of this – Nigerians and foreigners alike. And that is where the Made in Nigeria podcast comes in. It documents the stories and exploits of notable Nigerians from entrepreneurs to athletes.
You can name it and serves them hot to members of the public made in Nigeria podcast brings incisive daily commentary on the nation. Here, a mix of subjects or rather issues is served hot to the audience. You are at liberty to think of it as a mirror of the goings-on in the country.
Uncensored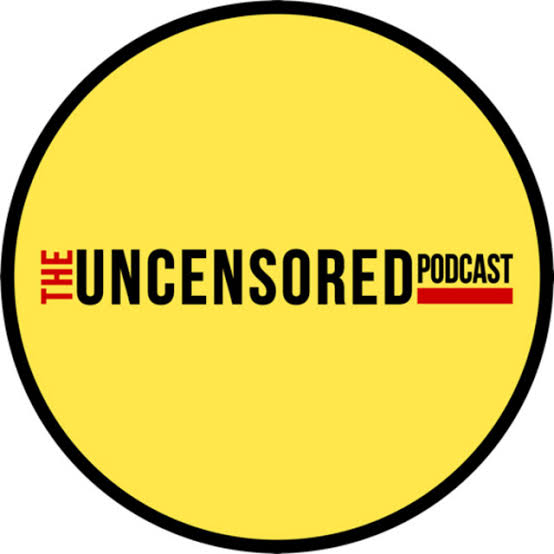 The Uncensored Podcast is where we have uncensored conversations on everything from relationships to controversial topics, and more content. The Uncensored podcast is just that uncensored, delivering the unfiltered realities of politics, social issues, lifestyle and so much more.
You might think of it as a mixed bag of almost every possible topic under the song in Nigeria. The only difference here is that it actually holds nothing back. Understandably, it can be jarring and exciting in equal measure. Not a bad addition if you want a thrilling listening experience.
Conclusion
According to our research, this is the top 10 most-watched podcast in Nigeria at the time this article was written.
Do you have any addition or questions drop them in the comment section?
Disclaimer: No copyright infringement intended.
All rights and credits are reserved to respective owners.