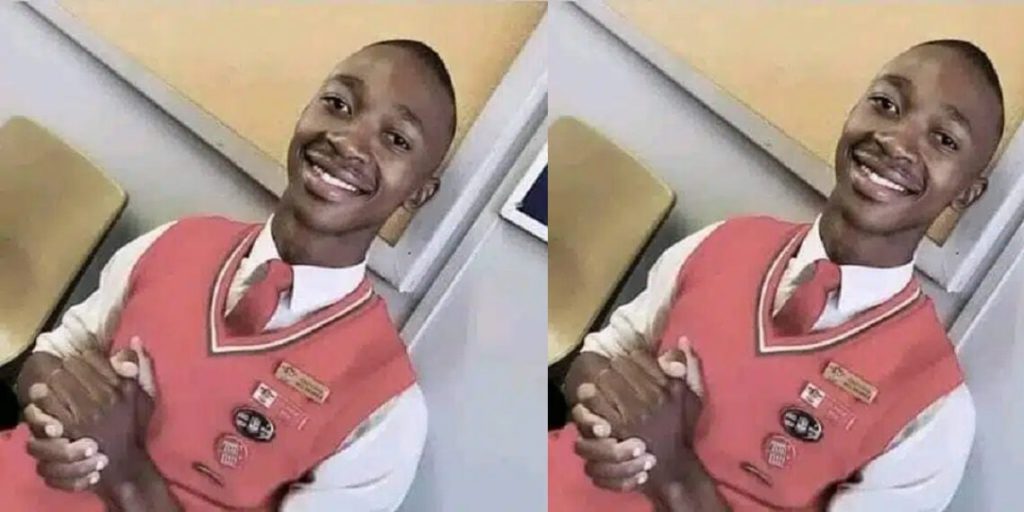 A student of the prestigious Kriel High School in South Africa located at Bafana Sithole, has reportedly taken his life by hanging just because of been accused of rape.

According to reports, It was gathered that the 17-year-old, who had been accused of rape by a female student, according to sources was found hanging in one of the classrooms shortly after writing an exam on Thursday.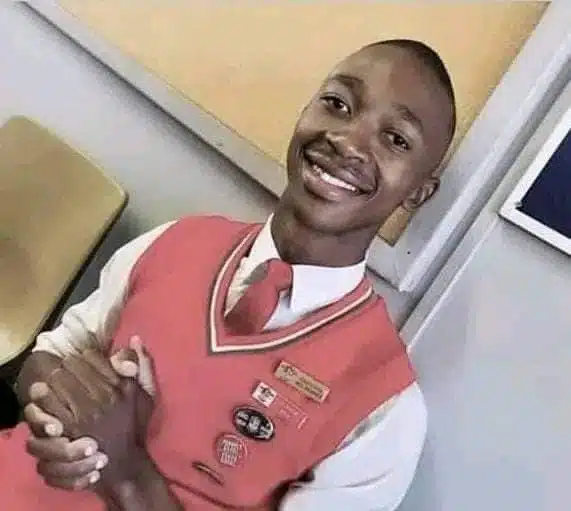 A twitter user, Barry Roux took to his social media account on sharing a snapshot of the deceased last note to his mother, where he maintained his innocence before taking his life, with trending tag #Justiceforbafanasithole.
After Bafana died, the supposed victim reportedly claimed that the accusation was false and was in fact a joke.